Kyle Kuzma was considered to be one of the league's rising stars before the start of the season. He made Team USA's cut for the World Cup, signed a multi-year deal with Puma, and the Lakers decided he was a pivotal part of their project, so they decided to keep him amid their major roster overhaul.
And while the season has been a bit of a disappointment, at least basketball-wise for him, you can't say he hasn't had his fair share of success off the court, as the young forward has been seen with several models and celebrities since making it to the league a couple of years ago.
He's drawn some criticism from apparently being more focused on his hairstyle and dating girls than improving his game and truth to be told, his numbers have regressed considerably this year. Still, the guy's a born winner and we're going to prove it by showing you the list of his known or alleged ex-girlfriends thus far:
Winnie Harlow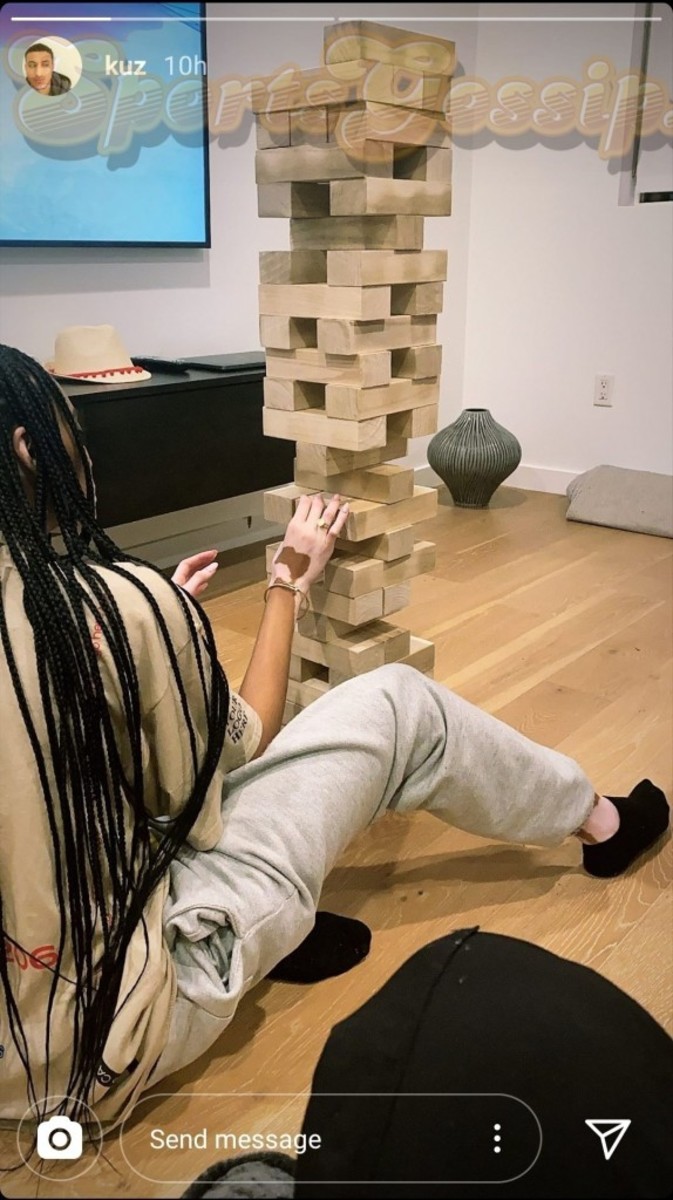 Winnie Harlow is Kuzma's most recent conquer, as the two have been spending quarantine together in Los Angeles, according to reports. They've been sharing content on social media and it's clear that they're having the time of their lives, while Kuzma's ex Katya Elisa Henry is doing the same with Miami Heat's sharpshooting rookie Tyler Herro.
Vanessa Hudgens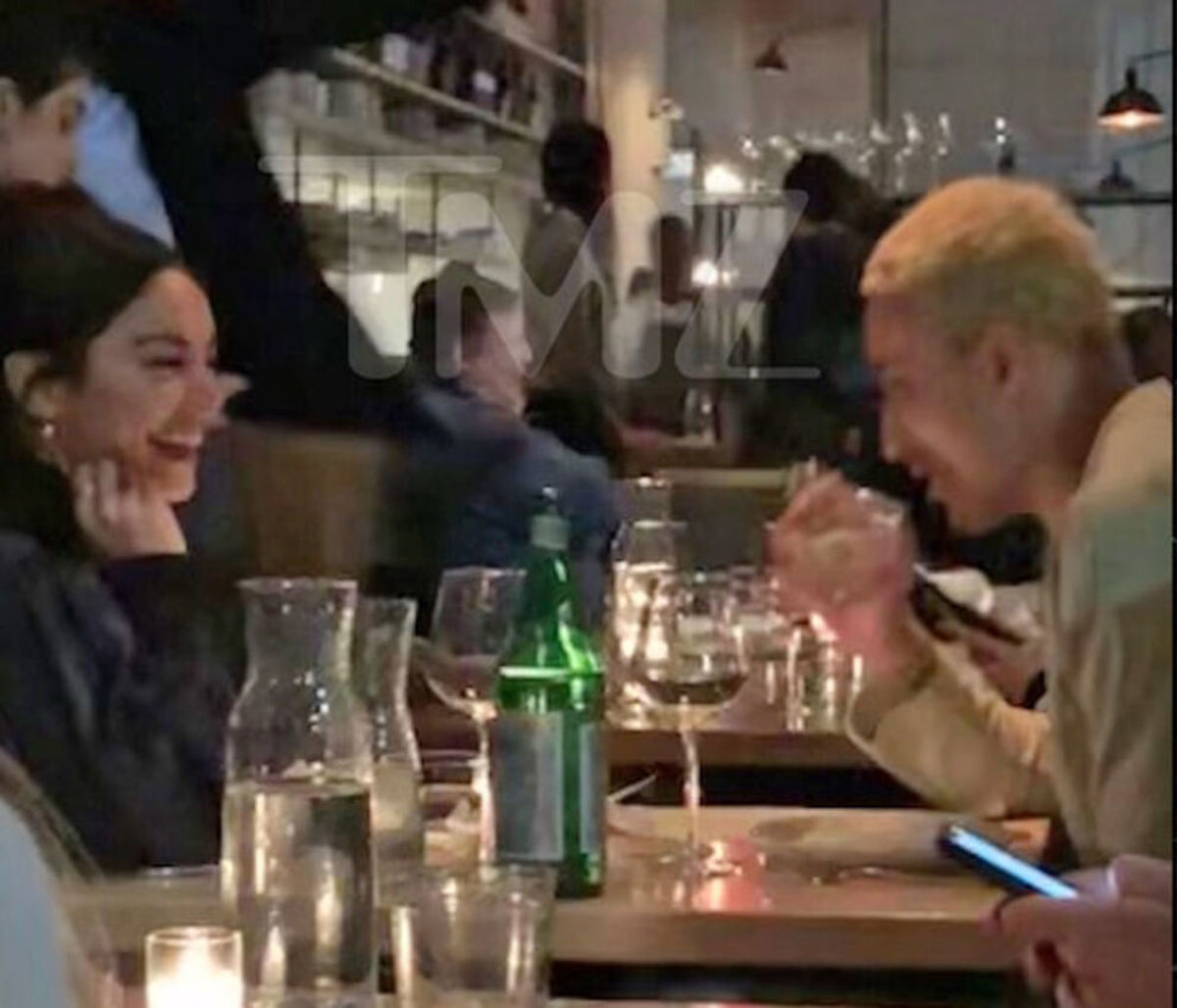 Bein a Laker has a lot of perks, including having dinner and shots with pop stars and former Disney girls like Vanessa Hudgens. She was spotted commenting Kuzma's Instagram posts and then TMZ caught them having a couple of drinks in Los Angeles, sparking up the rumors of a potential new couple in town.
Kendall Jenner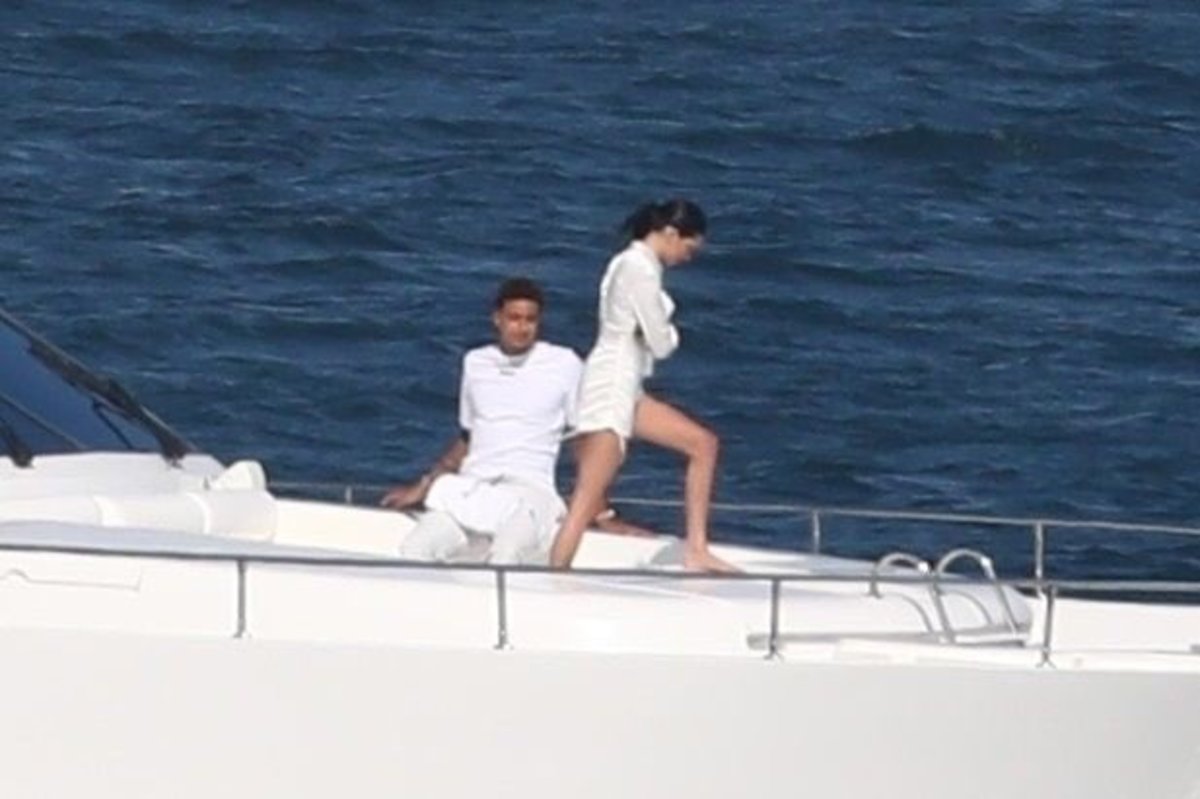 Jenner and Kuzma hung out last summer on a yacht shortly after the Kardashian model ended her relationship with Ben Simmons. Jenner also dated Blake Griffin and Jordan Clarkson and her sisters have a long history of dating NBA superstars. Kendall didn't confirm or deny the rumors of them dating, but it's known that he repeatedly cheated on Simmons.
Nicole Shiraz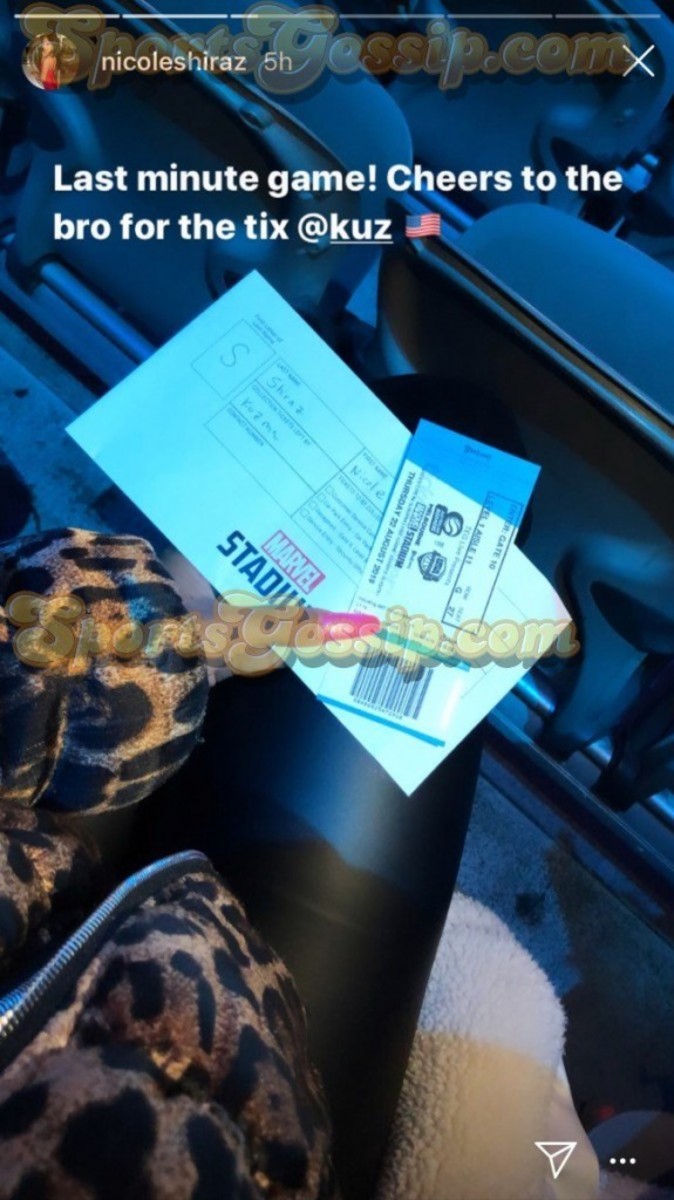 Kyle Kuzma just doesn't waste a second. He knew Team USA was going to face Australia down under, so he sent the Australian supermodel a couple of tickets to the game. They allegedly had dinner and a couple of drinks afterward both in Los Angeles and Sydney, even though they weren't actually pictured together.
Katya Elise Henry
first-ballot Hall of Famer pic.twitter.com/L4vgtxiPEj

— LakeShowYo (@LakeShowYo) February 19, 2019

Katya Elise Henry and Kuzma actually dated for several months and she's been his most steady companion thus far. However, the couple didn't end on good terms and she's taken a couple of shots at him ever since, even claiming 'he couldn't handle her'. Elise Henry was Kuzma's first known girlfriend since becoming an NBA player but she's now back at her life as an Instagram fitness model.