Horace Grant has become one of the most commented topics in the NBA in recent days. After Michael Jordan and the Chicago Bulls' "The Last Dance" documentary finished, almost every person involved in it decided to give their impressions on the 10-part docu-series.
Of course, Grant wasn't going to be the exception and he went off on Michael Jordan and the people who made the documentary. MJ accused Grant of being a snitch in the past, claiming he gave info to Sam Smith for his book 'The Jordan Rules'. Recently, Grant called Jordan a 'liar' and a 'snitch' for some of the things he said on 'The Last Dance and the way he treated people when they disagree with him.
Of course, that didn't sit well among fans and one got to work and found proof that Grant did say more than he had to on his interview. An old edition of 'Inside Sports' showed Grant, the 'Unhappy Bull', revealing sensitive things. They highlighted two quotes from Grant, attacking one of his teammates and his head coach.
"Scottie became arrogant and cocky–he can't handle fame," says one.

"Phil Jackson thinks he can take advantage of me," was another phrase that Horace said during that interview.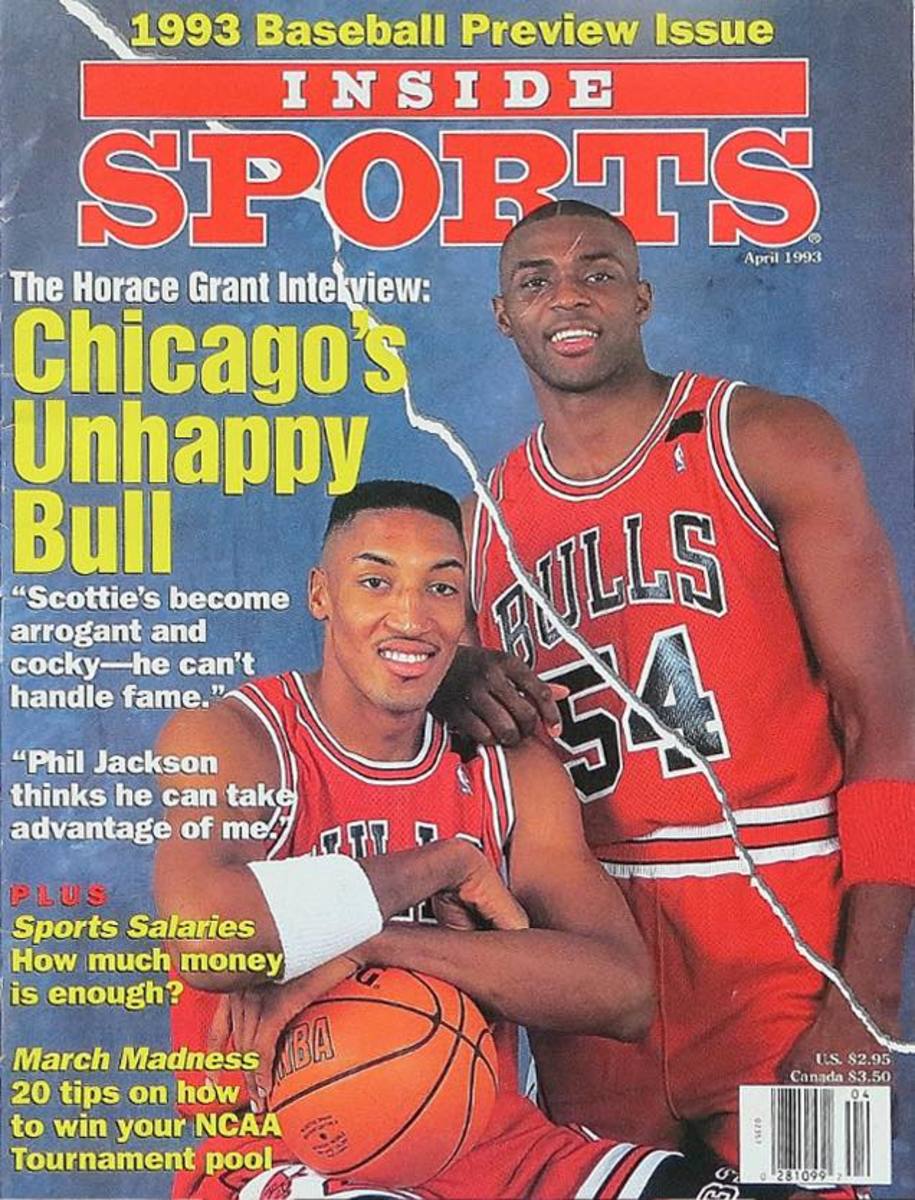 It doesn't look like he was trying to hold any information and let everything go. If you want to call somebody a snitch, the proof is there.
In the end, Grant would leave the Bulls in not so good terms after winning three championships. He's been making headlines recently with his statements and that doesn't seem to be stopping anytime soon.