The Los Angeles Lakers are almost a lock to clinch the first seed in the Western Conference this season. If luck's on their side, they could even end up with the best record in the NBA, although that won't be a factor anymore given the conditions of the resumption of the season.
Even so, the purple-and-gold put an end to a seven-year playoff drought and are looking to win an NBA Championship for the first time in a decade. They have plenty of talent on their roster and two of the best players in the league, but even good things can be better.
Thus, now that the league is going to open a transaction window and all teams can sign reinforcements for the playoffs, there are five players the Lakers should consider bringing to Orlando. But who'd be the better fit? Let's break it down:
Kenneth Faried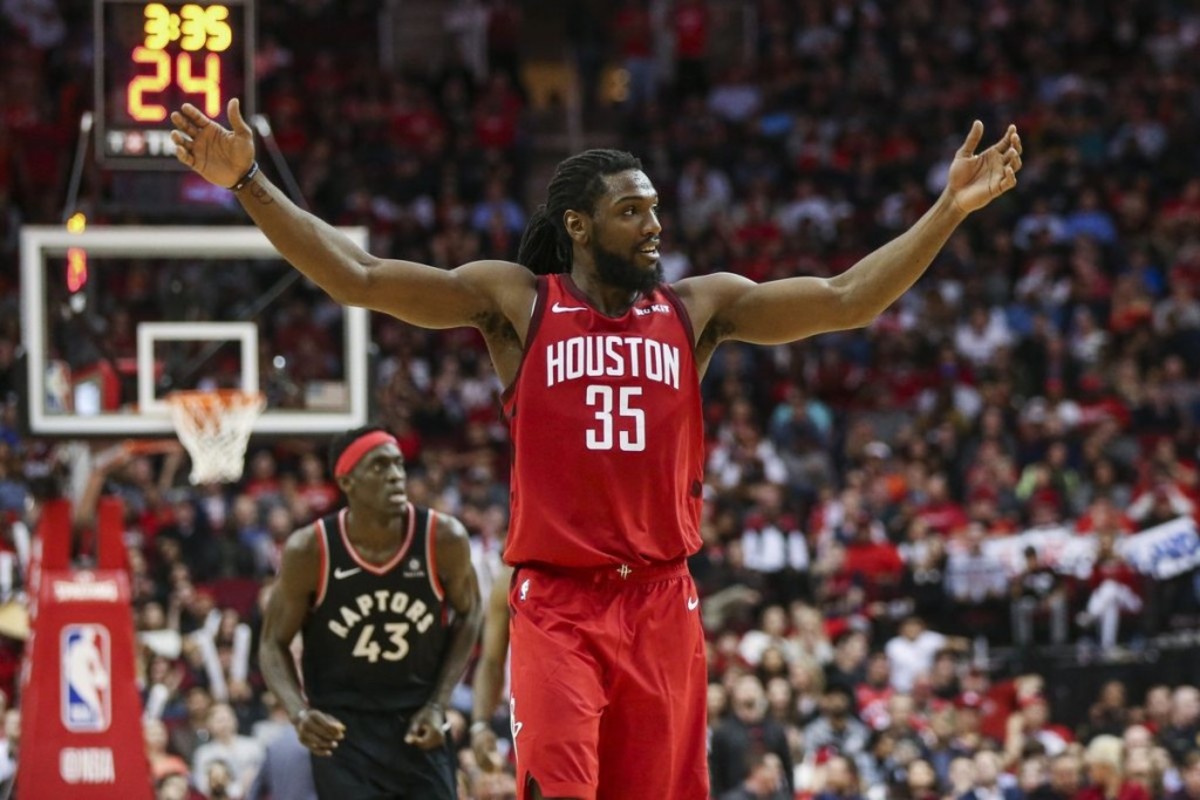 I still can't fathom how Kenneth Faried lost his place in the NBA. Ok, he lacks the range of a power forward and the size of a center but he's proven to be a never-ending source of energy and hustle in both sides of the glass, and he'd help a contending team off the bench on a big way.
Faried averaged 12.9 points and 8.2 rebounds in just 24.4 minutes per game with the Houston Rockets the last time he was given a chance to play. The Lakers could use his grit and grind in the offensive glass as the Cavaliers did with Tristan Thompson.
Jeremy Lin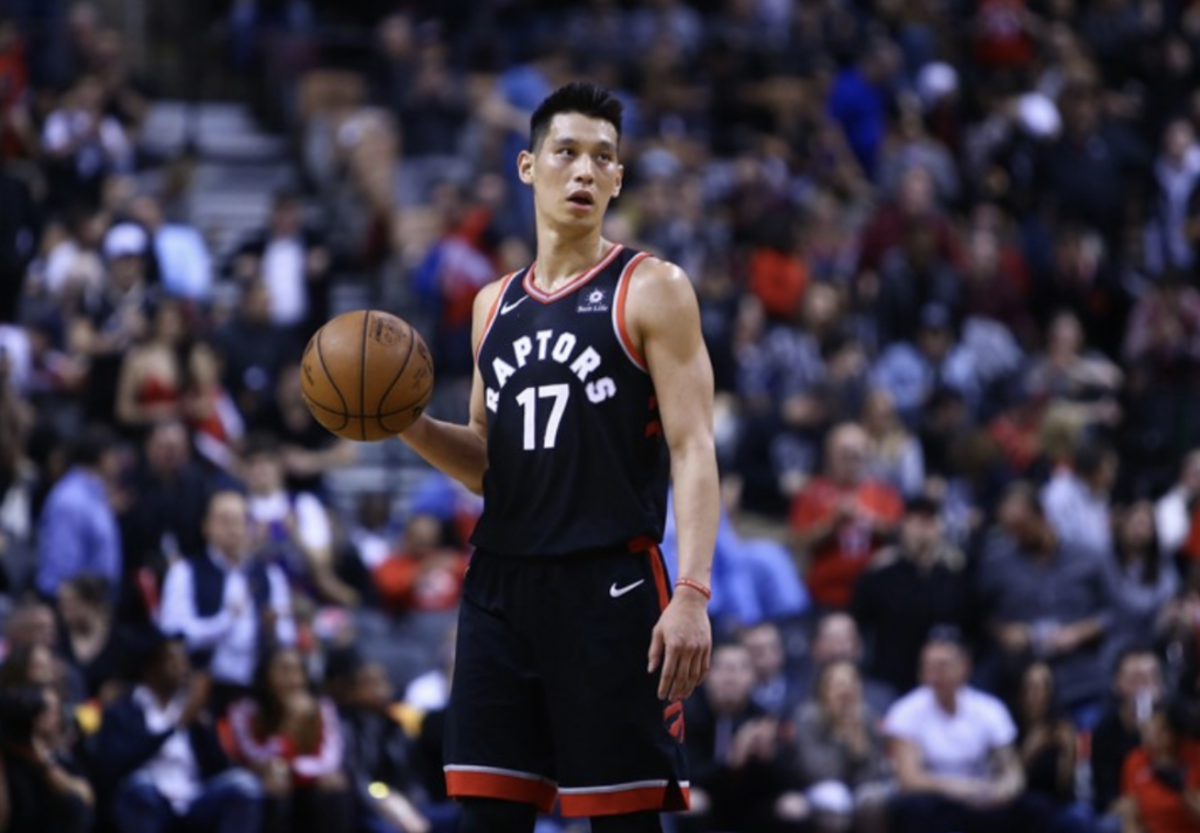 Jeremy Lin has a point. The league shouldn't have given up on him. He's better than plenty of the backup point guards that made a roster this season, and even though the Linsanity tenure is far behind him, he can still be a great contributor for the Lakers.
Lin is currently in the CBA but he's made it pretty clear that he wants to play NBA basketball again. Also, he's been balling at China and was even named an All-Star after averaging 24.2 points, 5.8 rebounds, and 5.8 assists per game on 34.2 minutes.
Jamal Crawford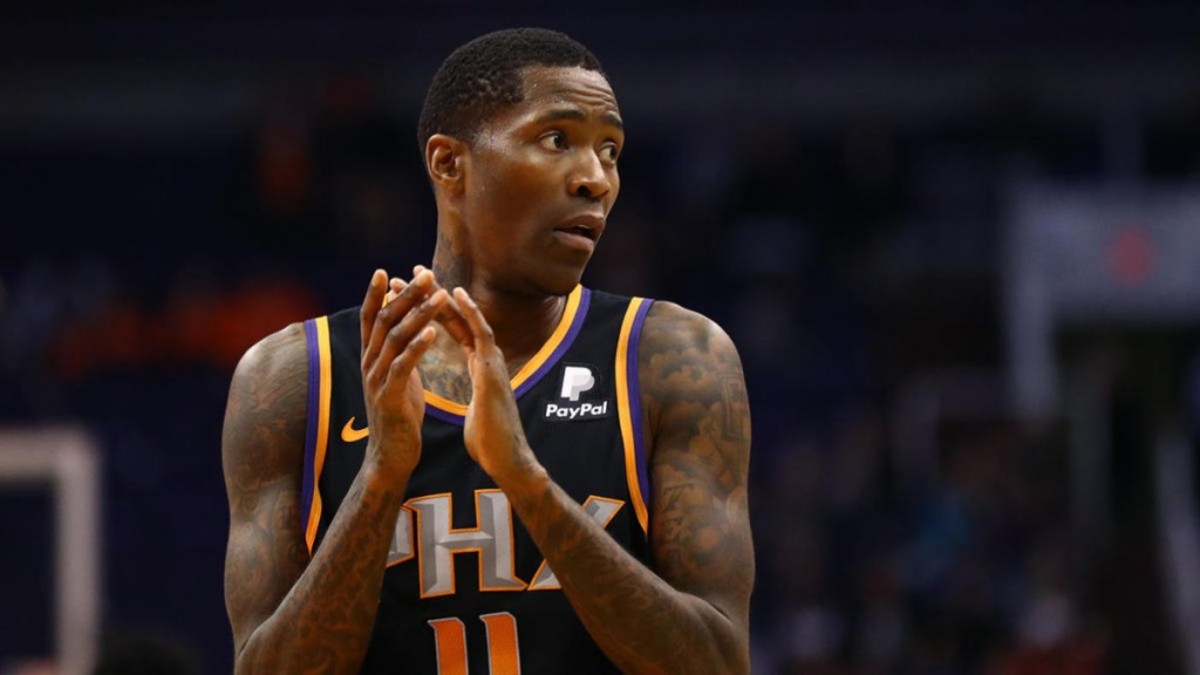 Jamal Crawford deserves a roster in the NBA. I mean, he literally dropped 51 points the last time he played in the league and is one of the craftiest Sixth Men we've ever seen. He continues to embarrass defenders in ProAm leagues and still has plenty left in the gas.
The Lakers need another ball-handler that could take playmaking duties off LeBron James. They also need someone that can create his own shot, play off the ball, and knock down threes. Jamal Crawford happens to check all the boxes. Sign the man.
Nikola Mirotic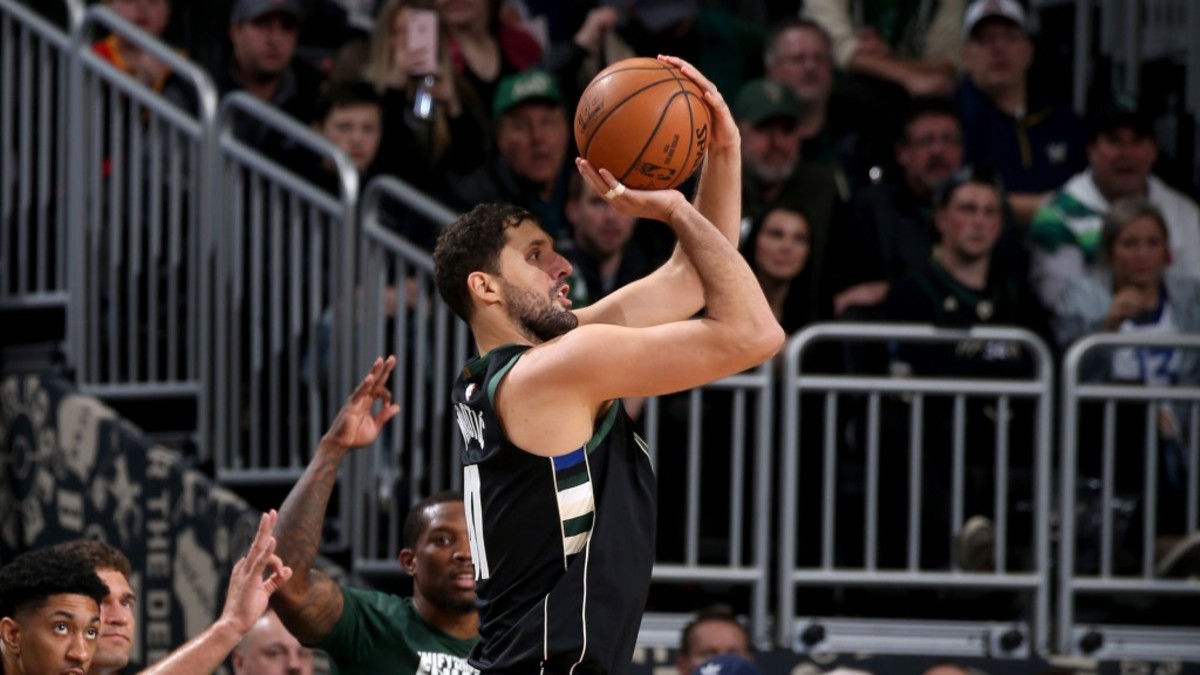 Nikola Mirotic was supposed to be something like the second coming of Toni Kukoc. That didn't happen and he clearly wasn't a fan of the NBA lifestyle, as he took his talents back overseas and even turned down an offer from the Utah Jazz this season.
But now that the Euroleague season is over, perhaps 'Threekola' would take a look at his options again. He'd help stretch the floor for a Lakers team that has struggled to hit threes from time to time and he'd be an offensive improvement over Kyle Kuzma.
DeMarcus Cousins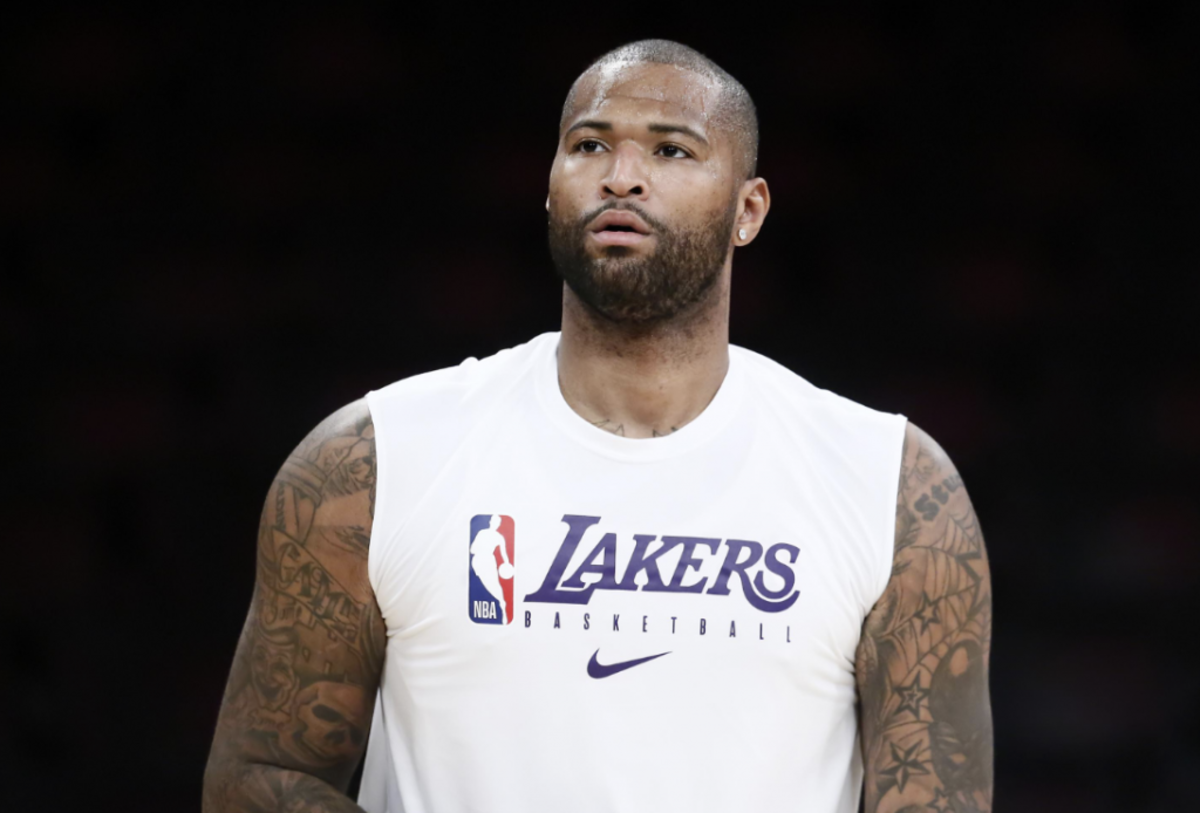 We all want DeMarcus Cousins to be back at his All-Star level. Perhaps that's never going to happen again but he truly deserves a chance to try. He developed a great rapport with the Lakers teammates and organization, so it's not far-fetched to think that they'd want him back.
Cousins and Anthony Davis put on a show every time they played together with the New Orleans Pelicans. If he's healthy and at full steam, they could have the most explosive Big 3 in the league right in time for the playoffs, so he's definitely worthy of a chance right now.
Next
All-Time Greatest NBA Teams For Each Continent
Ranking The Top 15 Best Players In The NBA Right Now
Who Was Surrounded By The Most Talent: Michael Jordan vs. Kobe Bryant vs. LeBron James
Top 10 NBA Players With The Most Finals And Regular Season MVPs Combined
NBA Rumors: The 7 Best Targets For The Brooklyn Nets This Offseason