Back in 2017 the Los Angeles Lakers – and half of the nation – were pretty high on Lonzo Ball. The UCLA product looked like the second coming of Jason Kidd, an NBA-ready talent that could be a historically-great playmaker with a huge defensive upside.
Ball was a walking triple-double threat. His shot looked broken and there were serious concerns about his father. Still, the Lakers ignored the few red flags and went all-in on him with the 2nd overall pick. They've found the cornerstone of their rebuilding process, or so it seemed.
The young man then struggled mightily with his shot. Off-court issues, his father and family, controversies with his own signature shoe, and more importantly, countless injuries; took a toll on his development up to the point where the Lakers gave up on him.
Ball left the Staples center after just 99 games wearing the purple and gold. He averaged 10.0 points, 6.2 rebounds, 6.4 assists, 1.7 triples, and 1.6 steals per game on 38/31/43 shooting.
Don't get me wrong, he's still pretty young and the talent is clearly there. But, looking back, even if he was a part of the Anthony Davis trade, it seems like the Lakers could've done far better in that year's Draft. Let's take a look:
5. John Collins – 19th Pick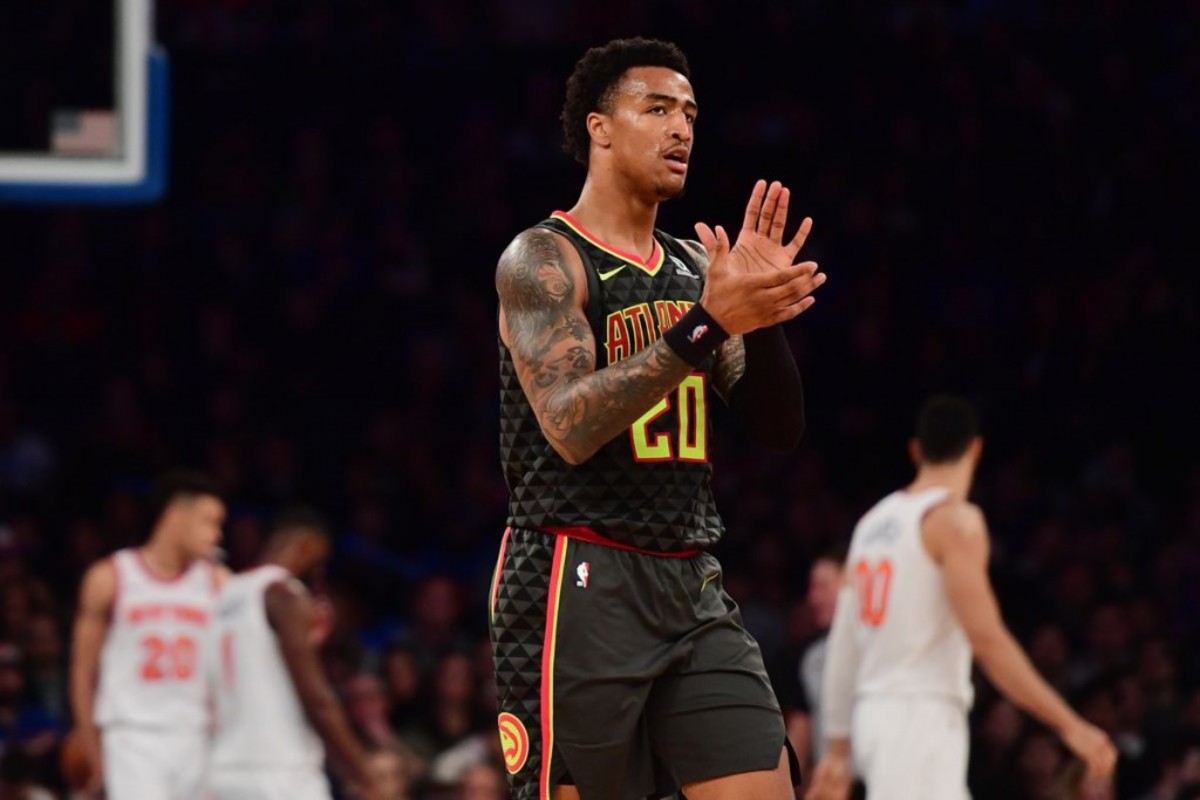 The Atlanta Hawks got a major steal on John Collins. Nobody expected him to be that good that fast. They took him to be a role player on their rebuilding project and now he's the team's second star and building block behind Trae Young.
Collins has vastly improved every single year he's been in the league thus far. He's now averaging 21.6 points, 10.1 rebounds 1.5 assists, 1.4 triples, and 1.6 blocks per game on 58/40/80 shooting and like Lonzo, he's just 22 years old.
4. De'Aaron Fox – 5th Pick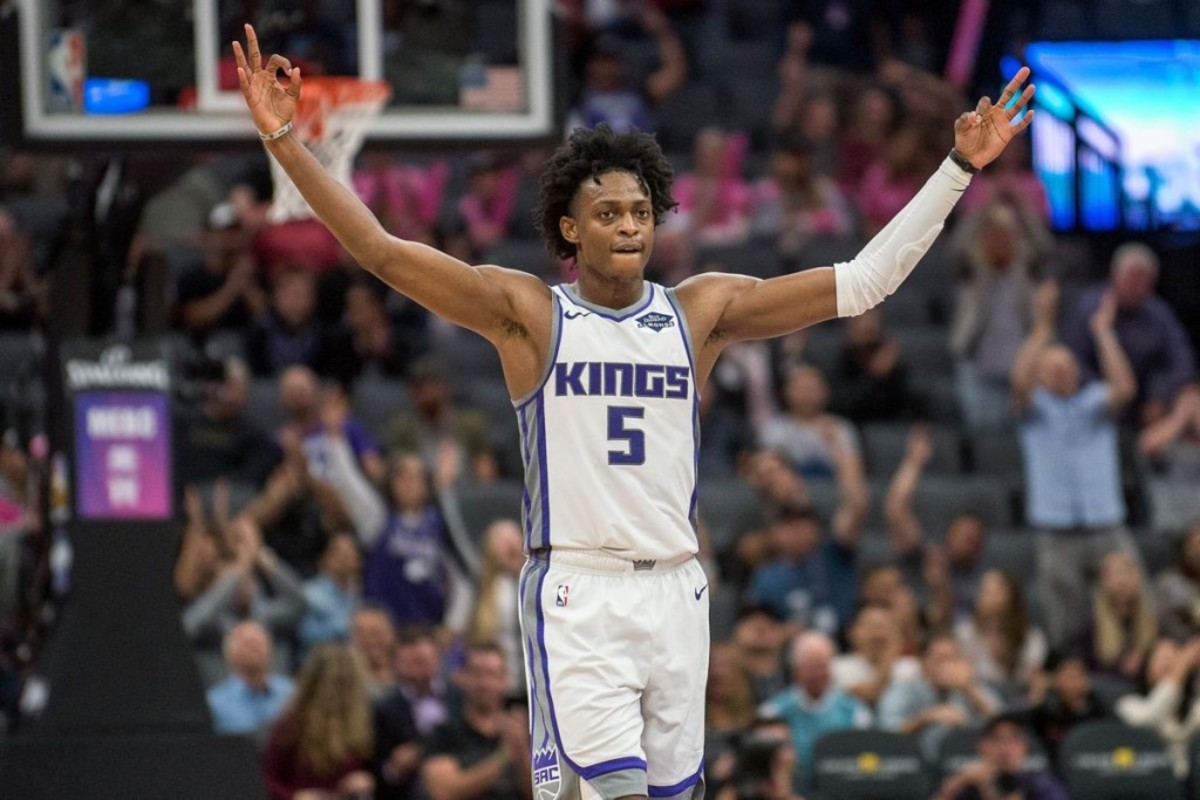 There was a lot of back and forth regarding if De'Aaron Fox was the best point guard of the 2017 class instead of Lonzo Ball. Fox had already outplayed Ball in college and looked like a can't-miss kind of talent and so far, he's been a better professional as well.
Fox's career got off to a slow start but once the game slowed down for him, he's been one of the most promising young players in the league. This season, he's averaging 20.4 points, 4.0 rebounds, 6.8 assists, 1.0 triples, and 1.4 steals per game on 47% from the floor.
3. Bam Adebayo – 14th Pick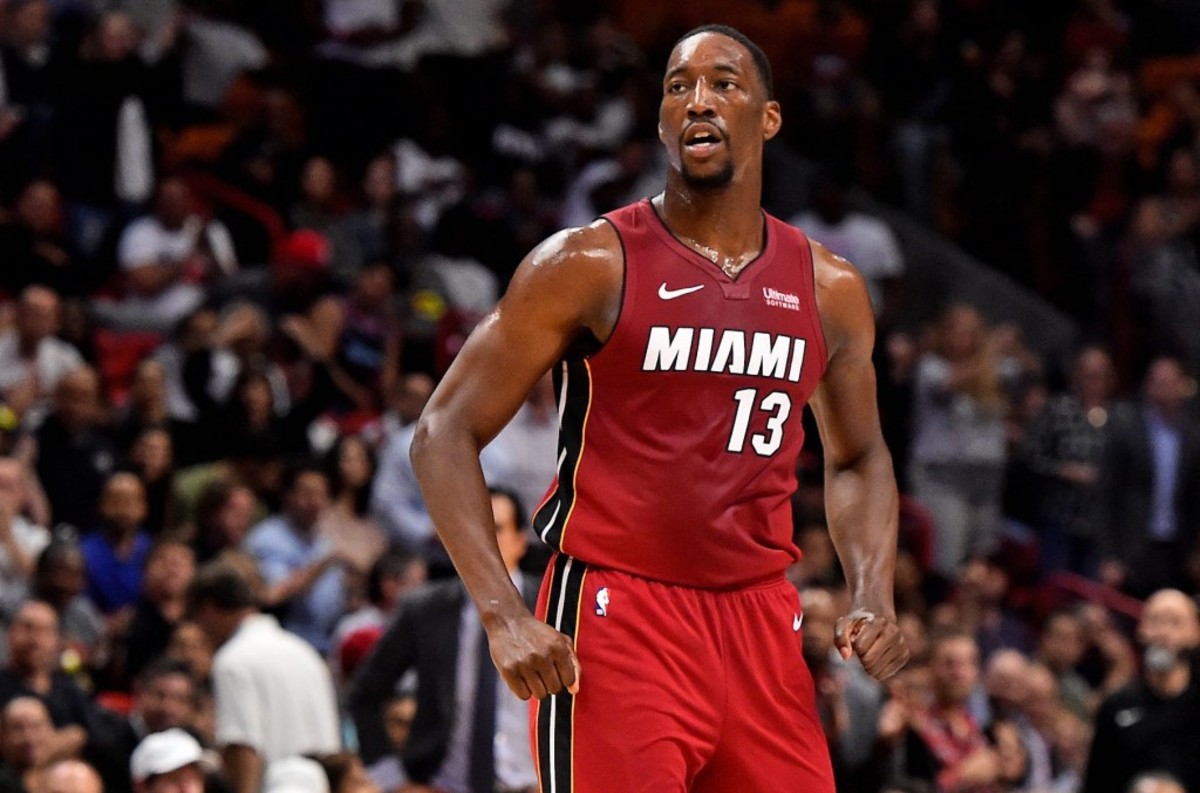 The Miami Heat got a major steal on Bam Adebayo. He was a bit of a diamond in the rough at the time but Erik Spoelstra shaped him into one of the best two-way presences in the paint in no time. He even outplayed Hassan Whiteside for the starting center spot in just two seasons.
Adebayo's improvement has been notorious and constant. He's one of the prime candidates for MIP this season after posting averages of 16.2 points, 10.5 rebounds, 5.1 assists, 1.2 steals, and 1.3 blocks per game on 56% from the floor. He needs to add some range to his game, though.
2. Donovan Mitchell – 13th Pick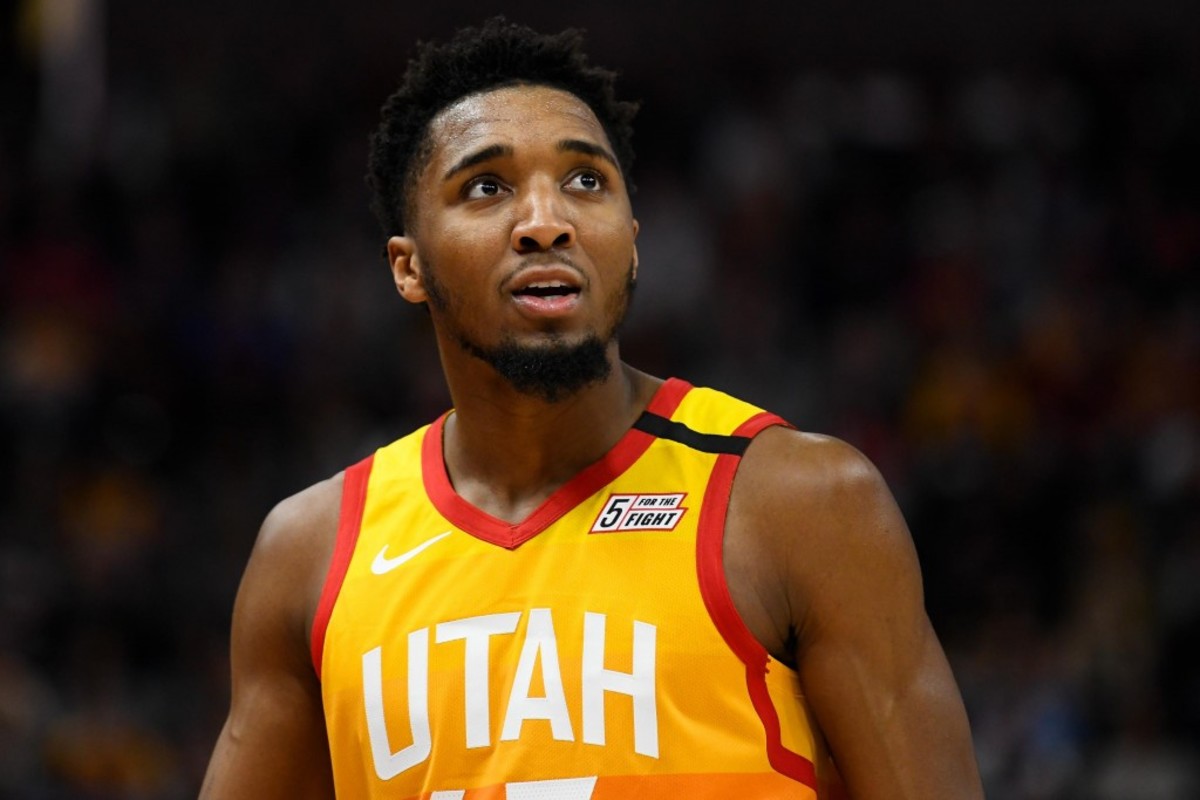 Donovan Mitchell wasn't a highly-ranked prospect entering the Draft but he took the league by storm right away. He was a walking bucket and proved to be the scorer and leader the Utah Jazz had been looking for years. He was the biggest steal of the Draft for sure.
Mitchell can play both guard spots, he's not afraid of taking the big shot, and will do whatever it takes to help his team win. Thus far, he's averaging 24.2 points, 4.4 rebounds, 4.2 assists, 2.5 triples, and 1.0 steals per game on 45/36/85 shooting.
1. Jayson Tatum – 3rd Pick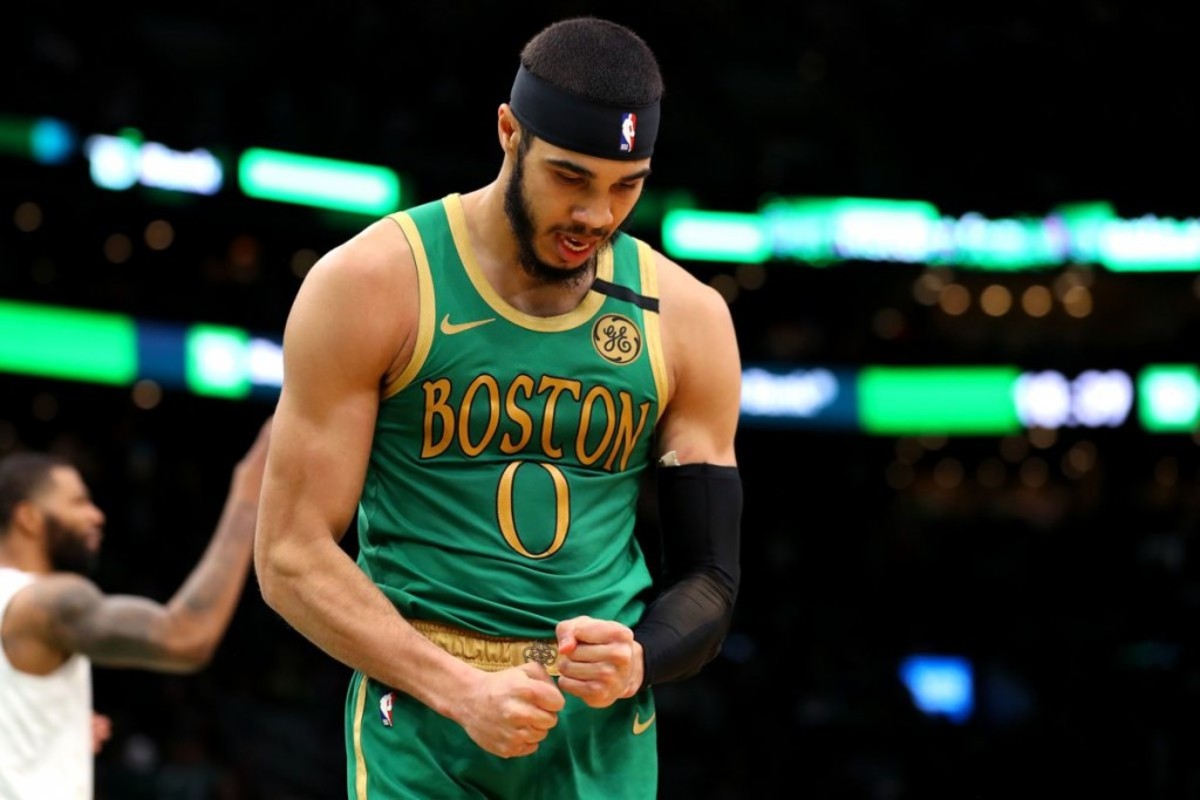 There's no doubt that Jayson Tatum is the best player from the 2017 class. The Lakers should have taken him after Markelle Fultz was out of the question and they would now have arguably the most promising combo forward in the world.
Tatum was NBA ready from a mental and physical standpoint. His traits in both ends of the floor will make him one of the best two-way players in the league in no time. So far, he's averaging 23.6 points, 7.1 rebounds, 2.9 assists, 2.8 triples, 1.4 steals, and 0.9 blocks per game on 44/39/80 shooting. He'll be an MVP in no time.
Next
The Only 6 Players That Won Back-To-Back Finals MVPs
Ranking The Greatest NBA Power Forwards By Tiers
Ranking The Top 25 Greatest Small Forwards Of All Time
Shaquille O'Neal: Awards And Accolades With The Lakers, Heat And Other Teams
The Most Unbreakable Records In NBA History: Wilt Chamberlain And Bill Russell Will Never Be Surpassed