Amid a worldwide pandemic and huge, nationwide protests, it's a weird time for just about everyone right now. For the sports world, in particular, things are in a state of uncertainty as teams and league attempt to determine how, when, and if they should return to play.
The NBA is no different and although the season is set to resume later this month, there are questions about how things will work.
Needless to say, it has kept the community waiting, which has resulted in some interesting discussions. On Reddit, one post has gone viral that poses a very interesting question:
Take Isaiah Thomas, shrink him to 4'8, give him 50 lbs of pure muscle without losing any speed, add 2 feet to his wingspan, and 10 inches to the circumference of his head. How good is he now?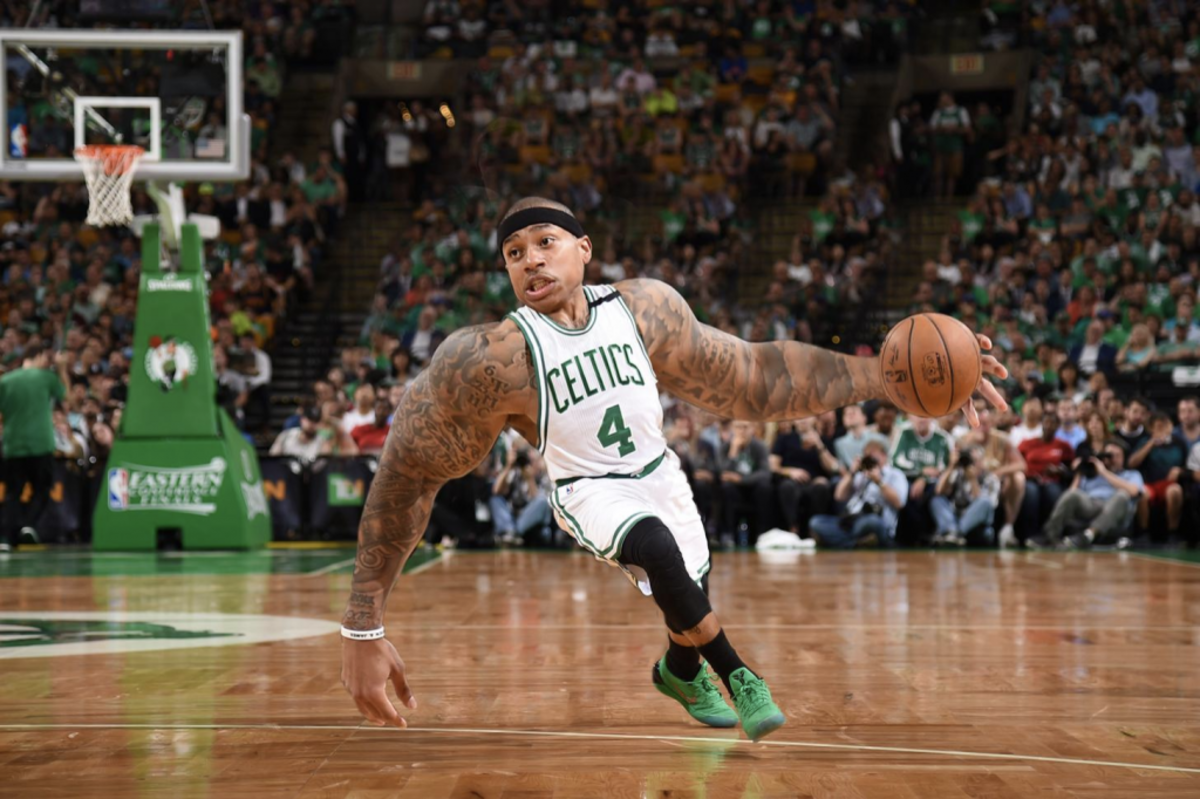 It's weird, silly, and just plain ridiculous, but it didn't stop the community from chiming in with their take.
(warning: NSFW)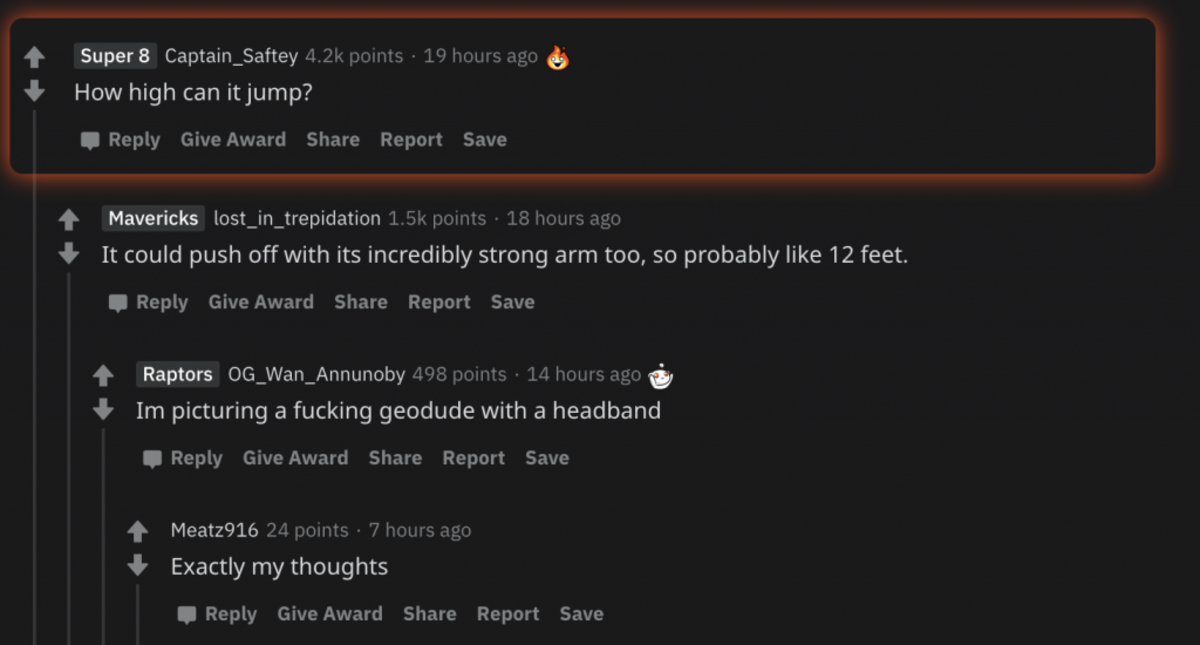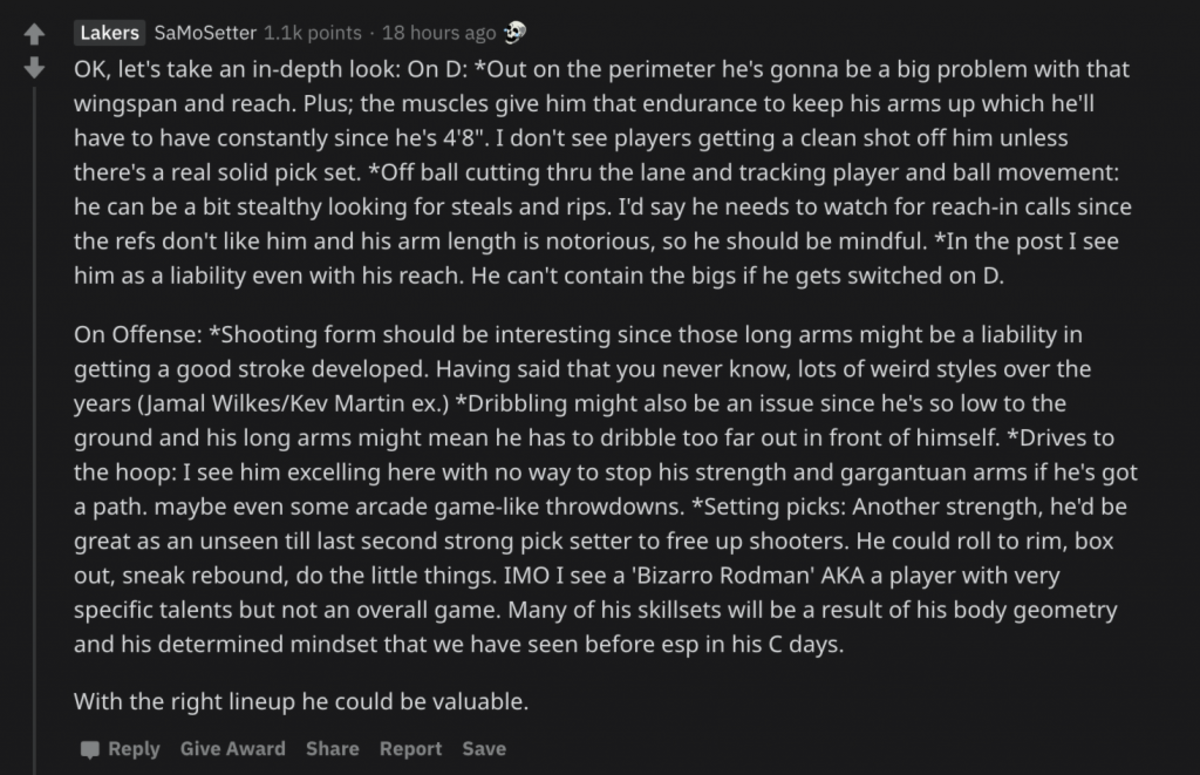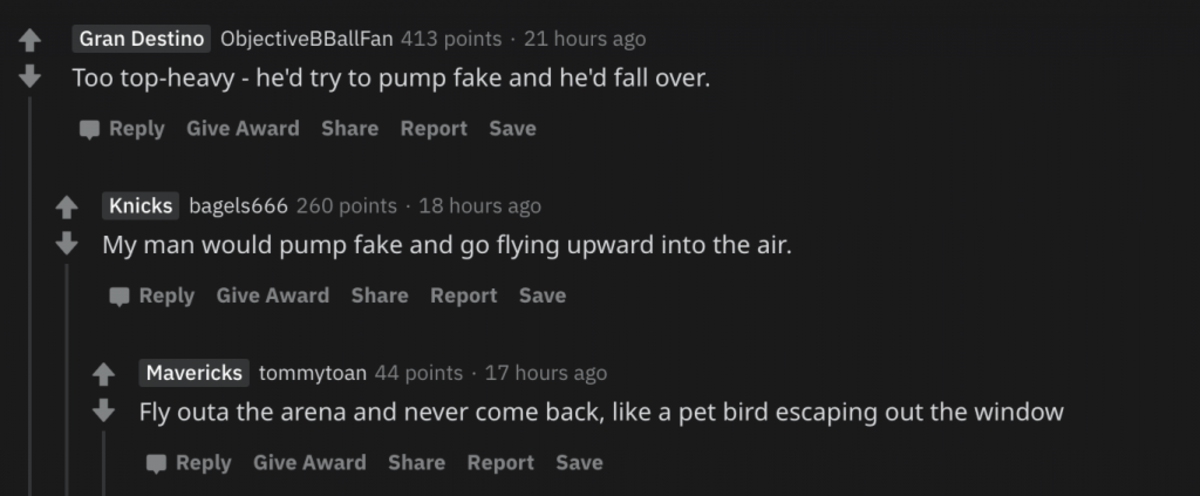 Needless to say, there were mixed answers and a lot of unanswered questions, but a lot of people seemed to agree that the odd size of the body would be more of a liability than anything else.
But what do you think? Could this weird IT mutant dominate the NBA, or is his sizing a bit too weird to overcome? Too bad we'll never get the chance to find out…