Michael Jordan has not had the success in his ownership of the Charlotte Hornets as he had as an NBA player. The Charlotte Hornets are not a good team this year, with a 23-42 record, and are one of the weaker teams that we have seen in a very long time in terms of pure star power. They lost their franchise player in Kemba Walker to free agency at the start of the season, and only replaced him with Terry Rozier who played happened to play backup point guard for the Celtics.
If MJ and the Hornets wish to improve, they need to target some realistic players to join the squad. Luckily for them, the NBA has increased the salary cap to $115 million which is up from the $109 million cap this season. The Hornets have a good 37 million to spend on free agents, so they should focus their efforts wisely.
Terry Rozier and Devonte Graham will hold down the fort at both guard positions, while P.J. Washington is a young player with plenty of potential. The Hornets need to target talented guys in the frontcourt to back them up.
Here are the best trade targets for the Charlotte Hornets entering next season.
DeMarcus Cousins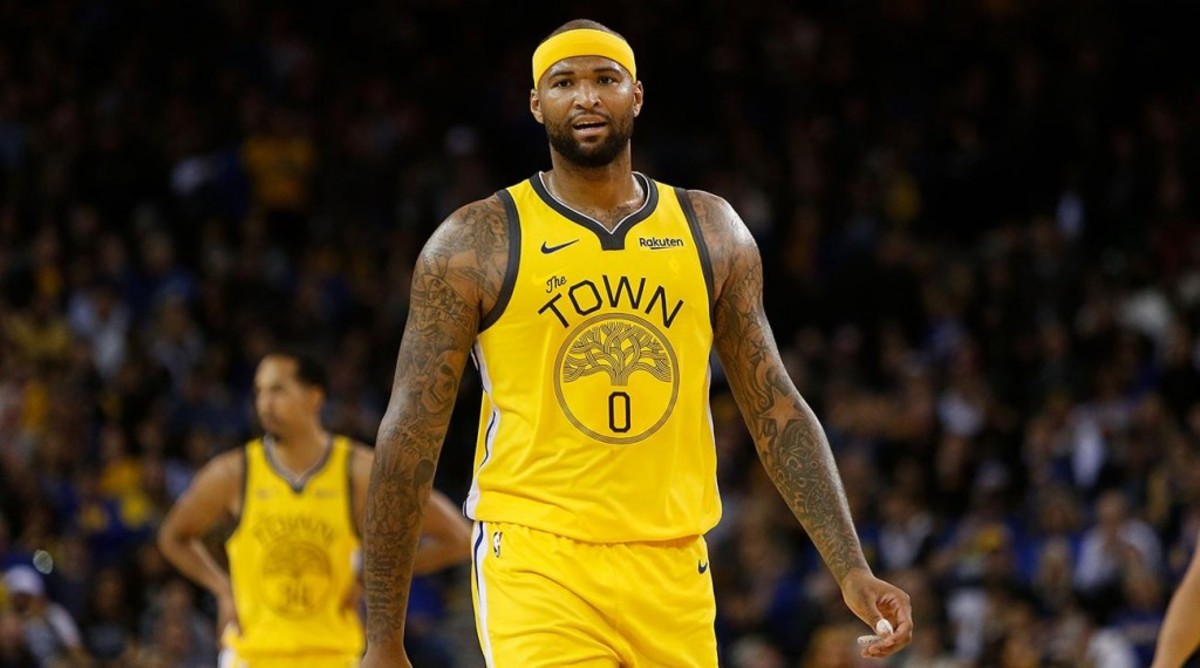 That's right, the Hornets should acquire Boogie Cousins. This former superstar big man has suffered a countless amount of injuries since he joined the New Orleans Pelicans a few years ago, and he has not been able to remain healthy for a full season.
But when he has been on the court, he has shown glimpses of his past as a very dominant big man. If Cousins can start losing weight and really lessen the load on his joints, the Hornets might take a gamble in signing him to a pretty good offer. DeMarcus Cousins will be the first big man to a potentially very good three-man rotation.
Serge Ibaka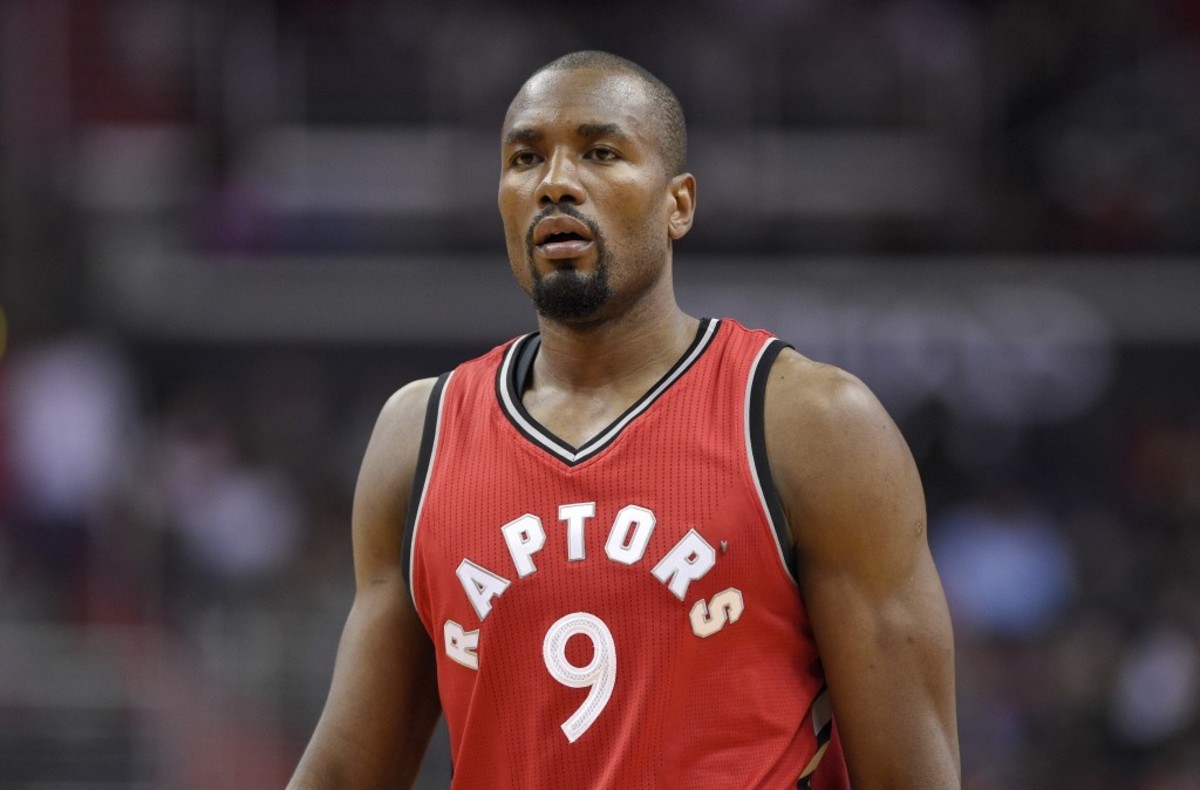 NBA champion and defensive specialist Serge Ibaka is one of the best two-way big men in terms of spacing the floor and shot-blocking. He provided exceptional minutes for the Toronto Raptors last season and he could do the same for the Charlotte Hornets.
The Hornets have a strong backcourt in Rozier and Graham, so Ibaka would be a starter and the second big man in rotation alongside DeMarcus Cousins. Ibaka is averaging 16.0 PPG and 8.3 RPG for the Raptors this season.
Marc Gasol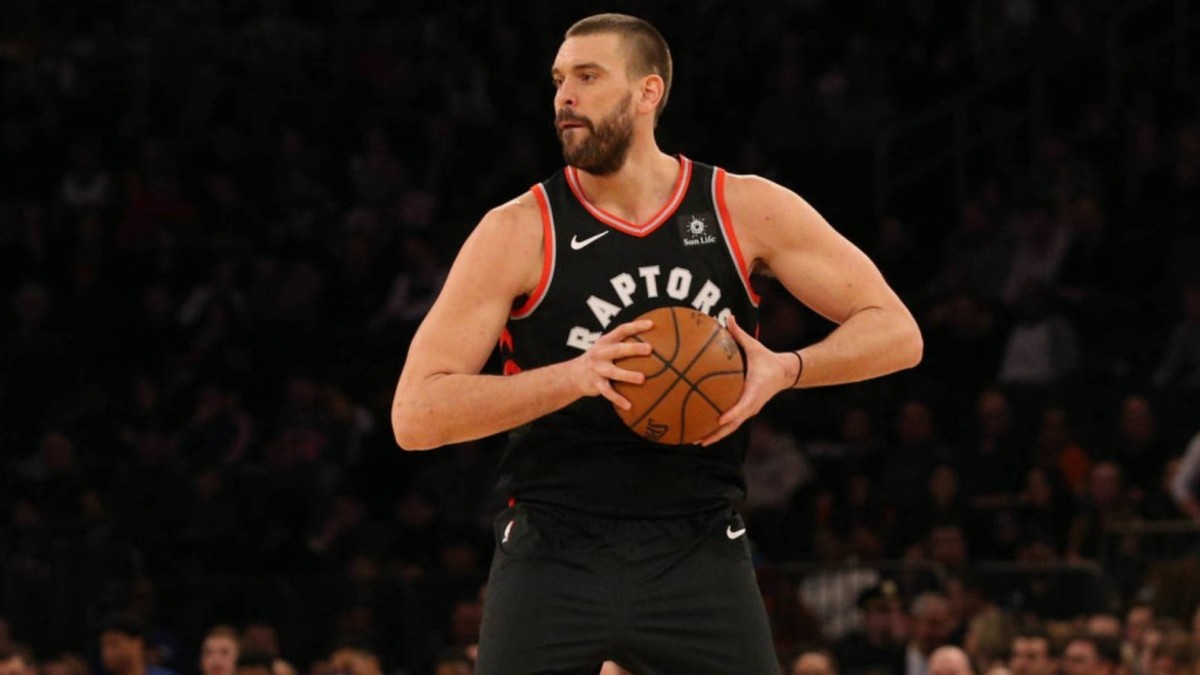 The final piece to the three-man rotation in the backcourt is Marc Gasol. He was also an NBA champion and a defensive specialist for the Toronto Raptors last season, and one of the best international players we have ever seen in the NBA. Gasol has the experience, physicality, and leadership ability to help uplift this young Charlotte Hornets team.
Michael Jordan would love to have Gasol on the squad as he will be the main big man starting alongside Serge Ibaka. DeMarcus Cousins will back both of them up to form a strong big man rotation for a Hornets squad that's lacking any sort of impact at both the power forward and center positions.
Jordan Clarkson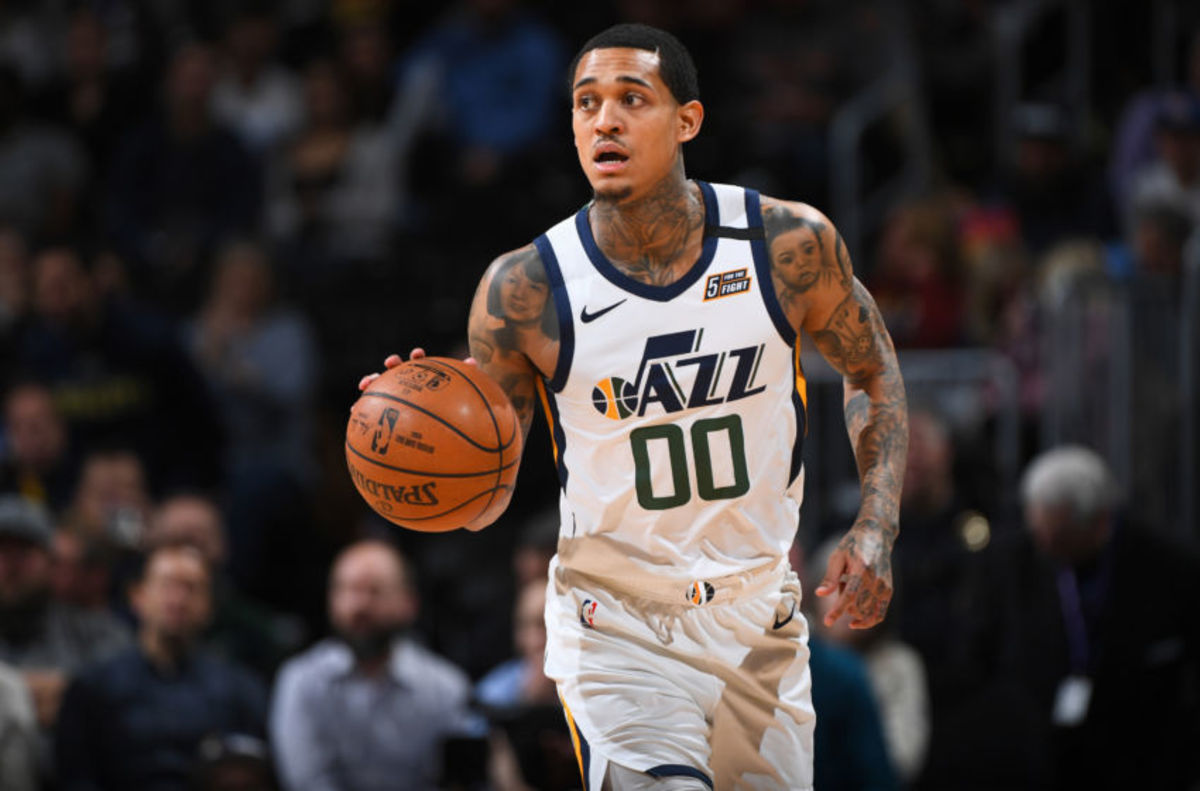 There aren't many players better suited for a 6th man role than Jordan Clarkson. He can get hot in a second and doesn't mind having the ball leave his fingertips for shots when he has good looks. Clarkson is playing well this season, averaging 15.1 PPG and shooting 36.6% from three.
Clarkson would back up Rozier and Graham, giving exceptional minutes at both guard spots. Jordan Clarkson has a good perimeter shot and attacks the rim without fear. He would be an excellent addition to fortify Charlotte's bench.
Montrezl Harrell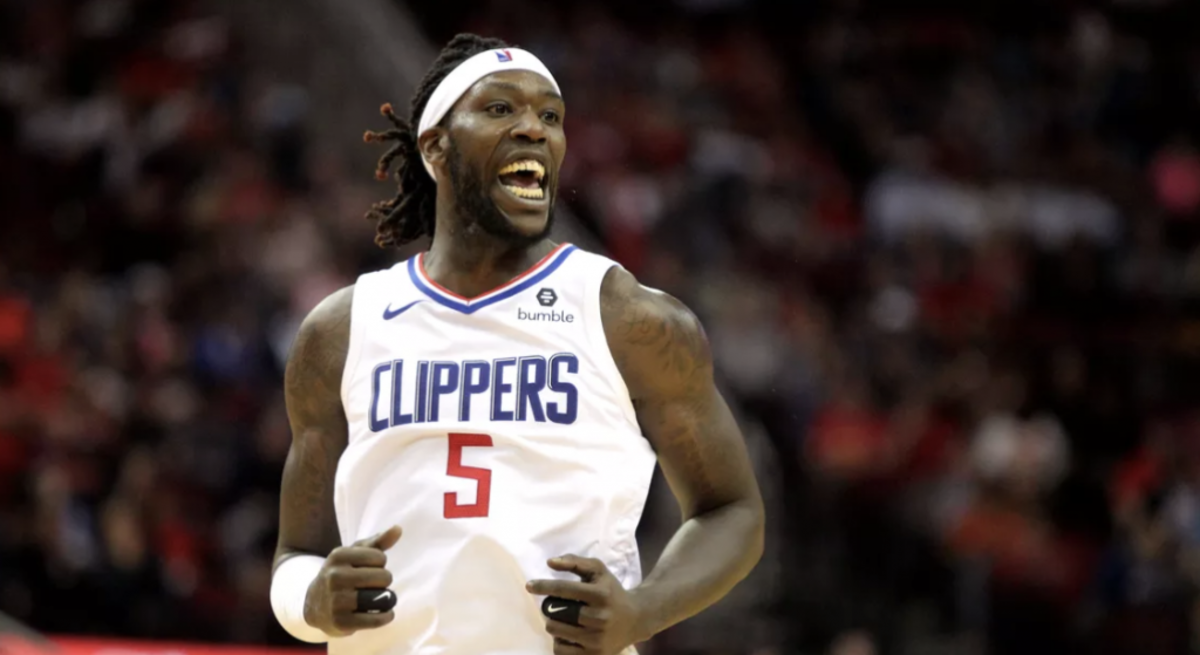 Montrezl Harrell has developed into a star since he has joined the Los Angeles Clippers. He's an old school big man who plays with physicality and raw emotion. MJ would love to have this sort of big man on the squad, and they should offer him close to a max contract to get them to Charlotte. He would change the franchise immediately and also provide a nice combination with Terry Rozier.
Terry Rozier also has the raw emotion and competitiveness that Harrell has, so this combination would be very fun to watch. It's up to the Charlotte Hornets to go after Harrell and offer him big money to help him get the team into the playoffs. Harrell's 18.6 PPG and 7.1 RPG immediately make Charlotte a more formidable team.
Next
The Best NBA Player Every Season Over The Last 40 Years
Ranking The Greatest Lakers Dynasties Ever
Golden State Warriors Can Create The Next Dynasty: The Best Big 4
NBA Rumors: Cavs Could Create A Big Three With Chris Paul This Offseason
The 5 Best Destinations For Derrick Rose If He Wants To Win A Championship Next Season