Sports have always been tied to superstitions, odd coincidences, and things no one can fully explain. Teams and players have constantly been deemed as 'cursed' or 'blessed', while those kinds of things have always gone beyond our comprehension.
Even so, it's crazy to think about the 2010 NBA Draft. This class was stacked with talented players like John Wall, Paul George, Gordon Hayward, DeMarcus Cousins, and Eric Bledsoe. Yet, somehow it feels like they've been held back by physical issues of some kind.
As a matter of fact, the top 4 players of that class – in terms of talent and progression – all suffered major injuries at some point in their careers. That's why today, we're going to let you know about everything there is to know about the curse of the 2010 NBA Draft.
Gordon Hayward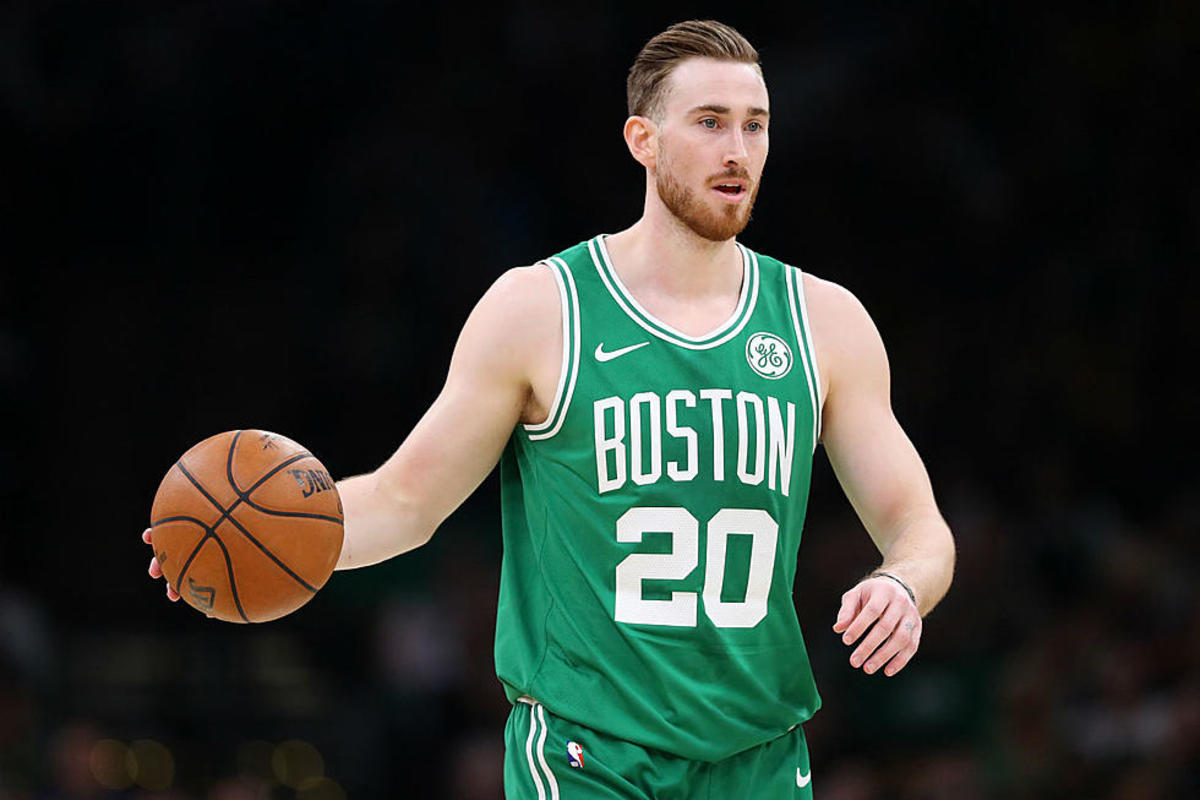 Gordon Hayward was the 9th overall pick of the Draft and it didn't take him long to earn his stripes with the Utah Jazz. He outgrew the team and was poised to break out for the Boston Celtics in 2017-18 following his first All-Star year but the curse thought otherwise.
Just 5 minutes into his debut with the Celtics, Hayward suffered a gruesome leg injury that made some people doubt if he could ever play again. He dislocated his ankle and fractured his tibia and missed the whole season. He's now slowly working his way back to his former level.
DeMarcus Cousins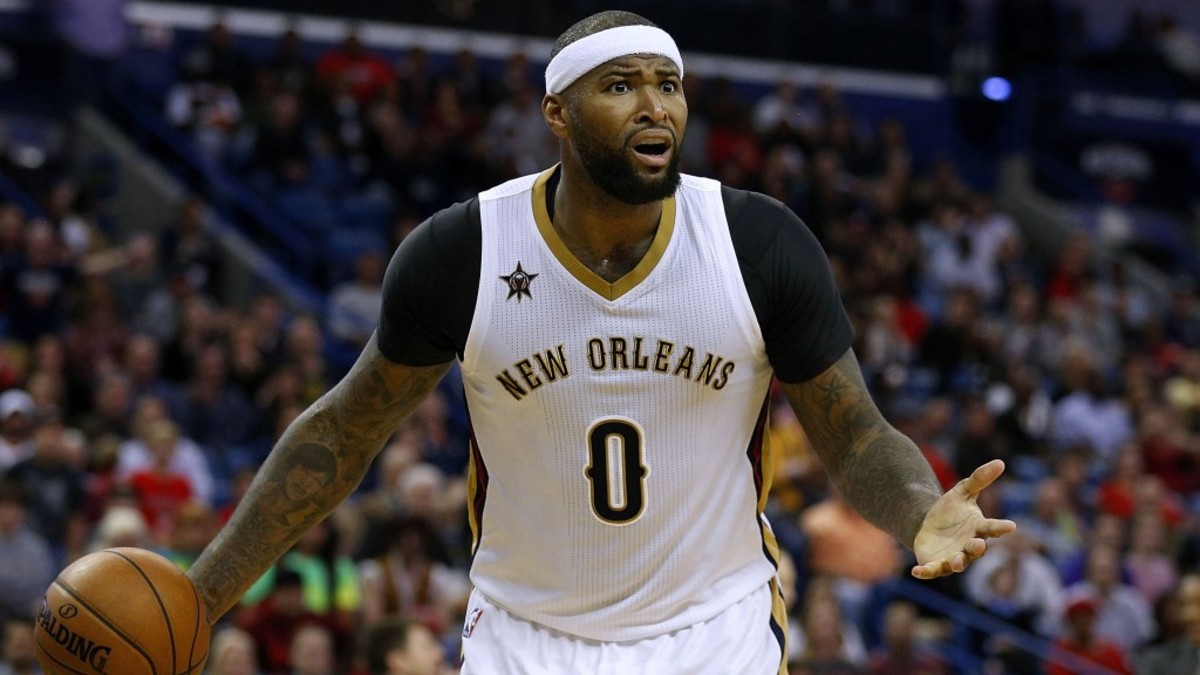 DeMarcus Cousins was the 5th pick of the Draft. His game was way ahead of the Sacramento Kings and when they finally cut him loose on a trade back in 2016-17, it seemed like he was ready to dominate in the playoffs for the first time. With Anthony Davis by his side, the Pelicans were a legit dark horse candidate.
Sadly, Cousins suffered a heartbreaking ACL injury just 17 games after being traded to New Orleans. That would be just the first of many gruesome injuries. He injured his quad with the Warriors and then tore his left ACL in the offseason right after signing with the Lakers.
John Wall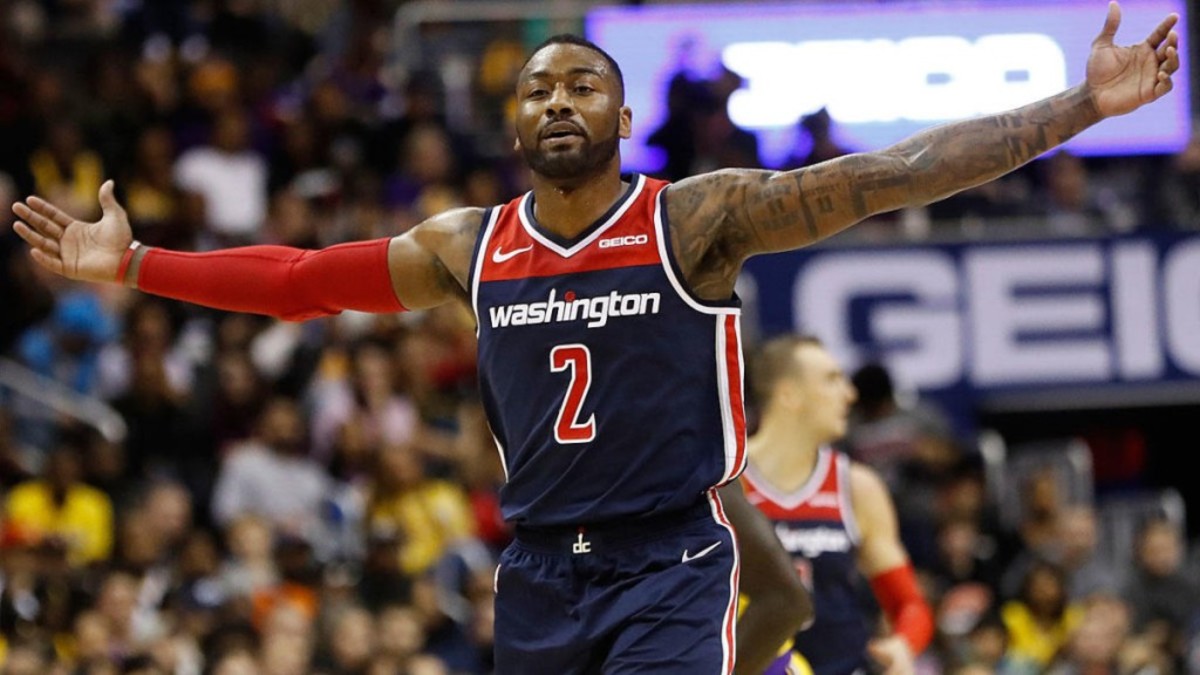 John Wall was considered the best prospect in the world in 2010 and for good reason. He was the 1st overall pick and looked like the guy that could finally turn the Washington Wizards around. He quickly became one of the league's top-tier two-way point guards but then, injuries happened.
Wall played just 41 games in 2017-18 due to a knee injury. He played just 32 games the following campaign as he suffered a left heel injury. He later developed an infection on that injury and somehow ruptured his left Achilles tendon while recovering. That's just crazy.
Paul George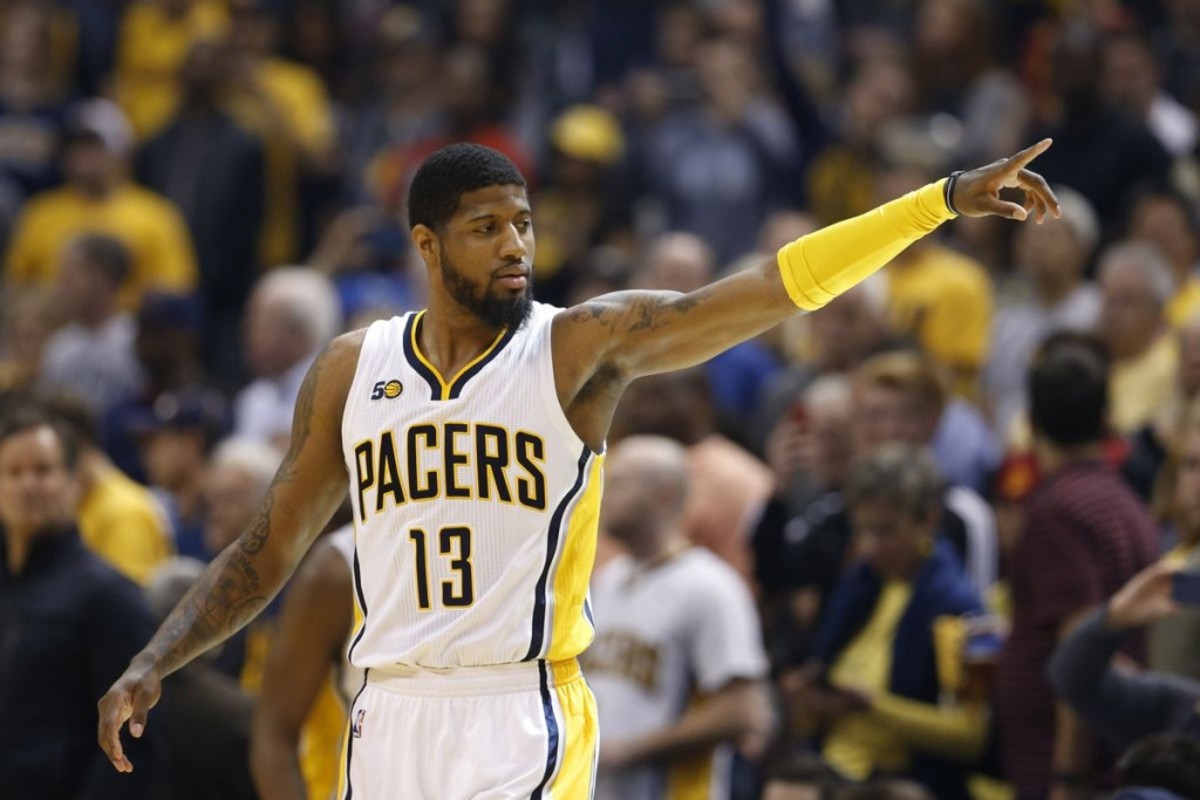 Paul George was the 10th overall pick of the 2010 NBA Draft and ended up being the best player in his class. His ability on both ends of the floor was only topped by his desire to win and lead the Pacers to contention but everything went south during a scrimmage with Team USA.
George went for a block and fell awkwardly to the floor. He suffered one of the most gruesome injuries we had ever seen (compound fracture of both bones in his lower right leg) and some thought he'd never go back to his former level. He's worked his way back but has struggled with shoulder injuries lately.
Next
Ranking The Top 10 Best NBA Players In Orlando
The Best NBA Player Every Season Over The Last 40 Years
Golden State Warriors Can Create The Next Dynasty: The Best Big 4
Ranking The Greatest Lakers Dynasties Ever
The 6 Best Destination For Russell Westbrook If He Doesn't Win A Title This Season