The New Orleans Pelicans put together perhaps the most impressive and promising young core in the league. Even so, it feels like they still need to move a couple of pieces around to put an end to their woes and become the contender they could be.
The Pelicans looked overwhelmed, unconfident, and inexperienced (as expected) in the Orlando bubble. They lost games they should and could have won and it's pretty clear that they need another go-to-scorer and a guy that can anchor their defense in the paint.
Obviously, they're hoping Zion Williamson will be a full-go next season without any kinds of minutes restrictions. Even so, and despite Brandon Ingram's All-Star season, the Pelicans must do a better job at surrounding him by elite talent.
They can offer Jrue Holiday, Josh Hart, Jaxson Hayes, JJ Redick, and a couple of picks to add another star to their promising core. But who'd be the better fit? Let's break it down:
5. Steven Adams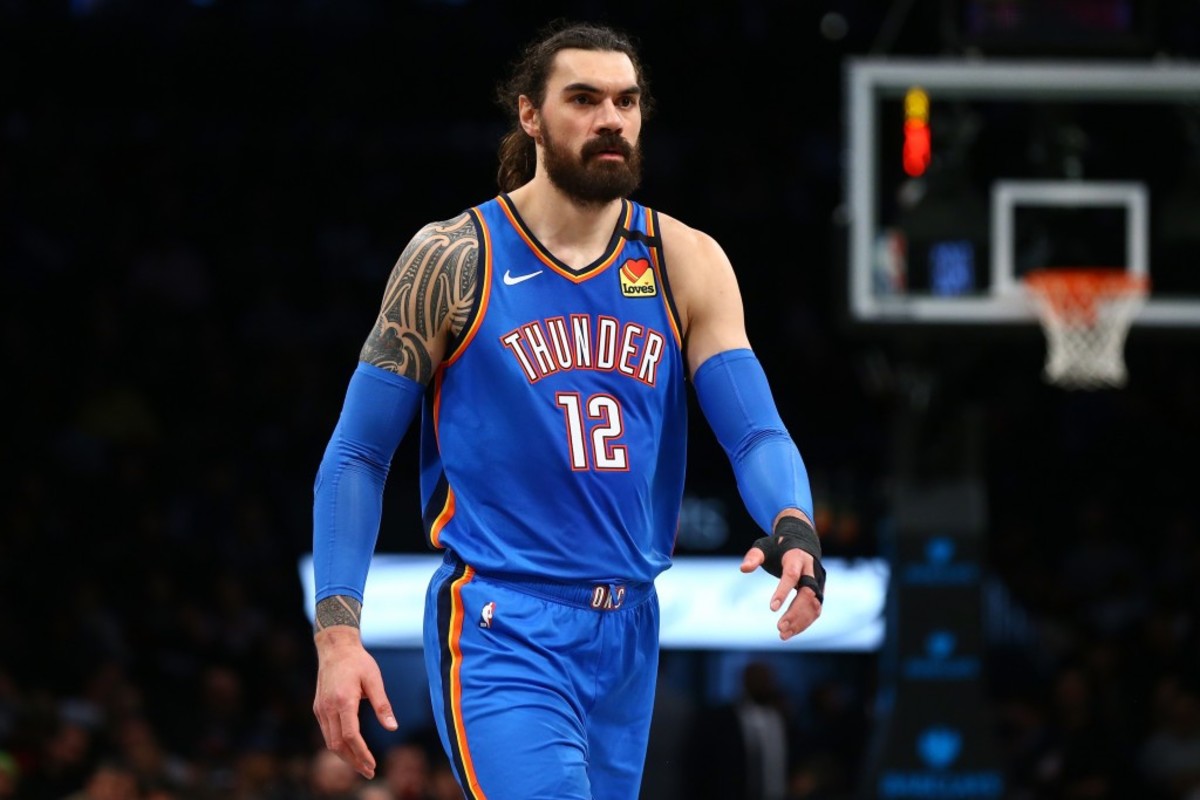 Don't get me wrong. I, personally, believe this year's Thunder season wasn't a fluke. That being said, they have no incentive whatsoever to trade away Steven Adams. Then again, Sam Presti loves to pile up assets, and a trade-package involving Hayes, Holiday, and/or a pick would get the job done right away, especially if they end up moving Chris Paul.
Adams is a nice fit next to Lonzo Ball because of his pick-and-roll and rim-running skills. He's also great at freeing up space with his screens and would help hide Zion Williamson's flaws in the defensive end. He's a solid big man at a fair price.
4. Rudy Gobert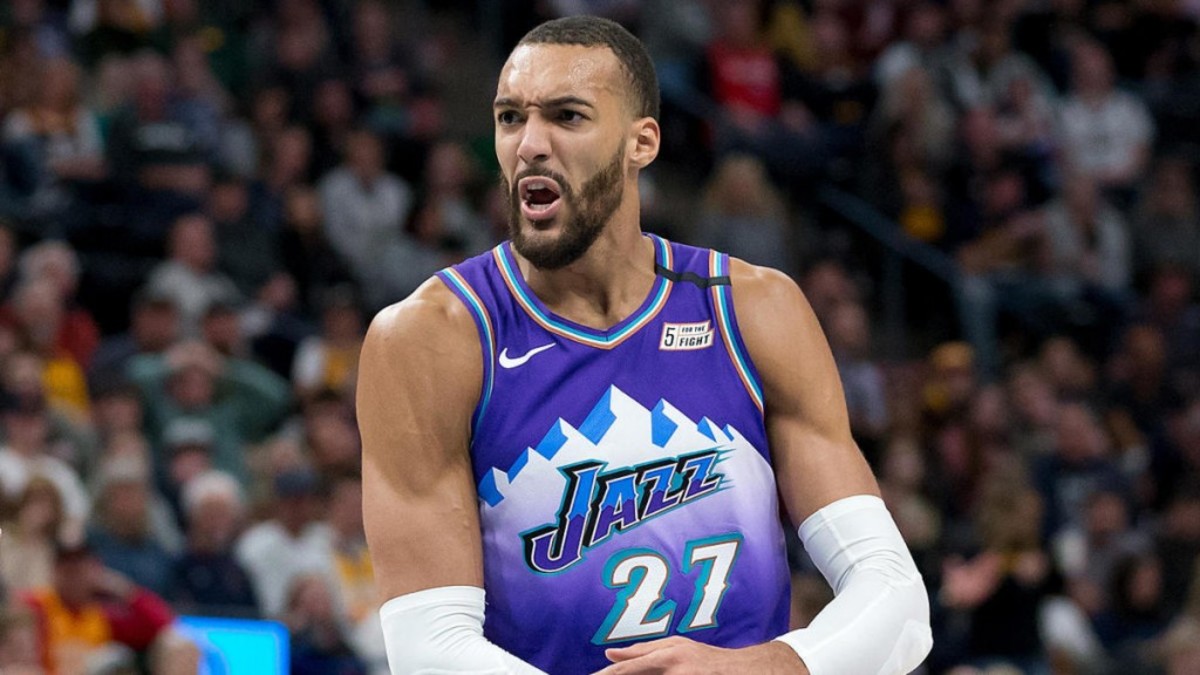 There have been countless reports and rumors claiming that Rudy Gobert isn't happy in Utah and with the team so high on Donovan Mitchell, he may be the odd man out. Also, given how poorly has Mike Conley performed, landing Jrue Holiday and Jaxson Hayes would be great for the Jazz.
Gobert is a star. He's one of the best, most disruptive defenders in the league, and Lonzo Ball throwing lobs to him would be a treat to the eyes. With him and Zion, the Pelicans would have one of the strongest, most physical frontcourts in the world. Not many teams can match up with those two bruisers down low.
3. Victor Oladipo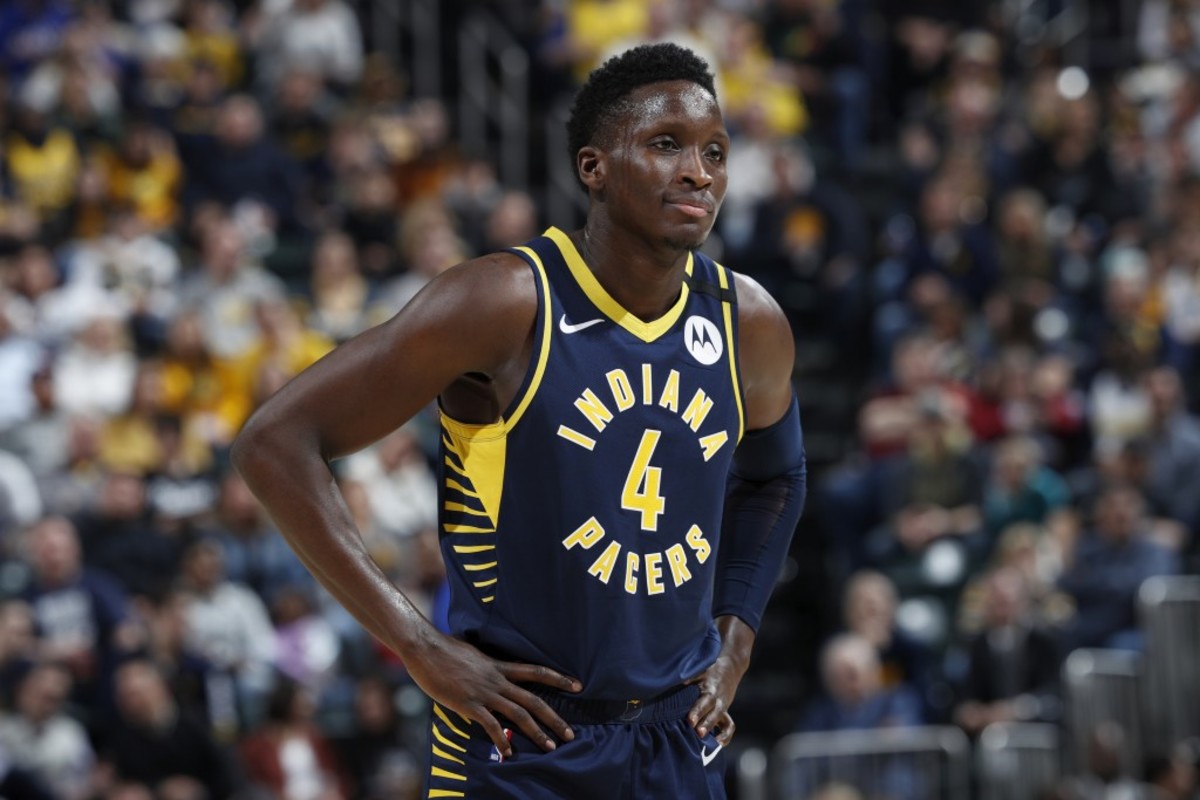 The Indiana Pacers have learned how to win without Victor Oladipo. And if TJ Warren continues to blossom as a scorer, the injury-prone shooting guard could become even more expendable. That's when the Pelicans make a move and gamble on him.
Oladipo is one of the most talented two-way players in the league. When healthy, he can put a team in his shoulders and carry the load. He can run the point or play off the ball, and his skills match up perfectly next to the Pelicans' core, even though he's not the best three-point shooter in the league.
2. Zach LaVine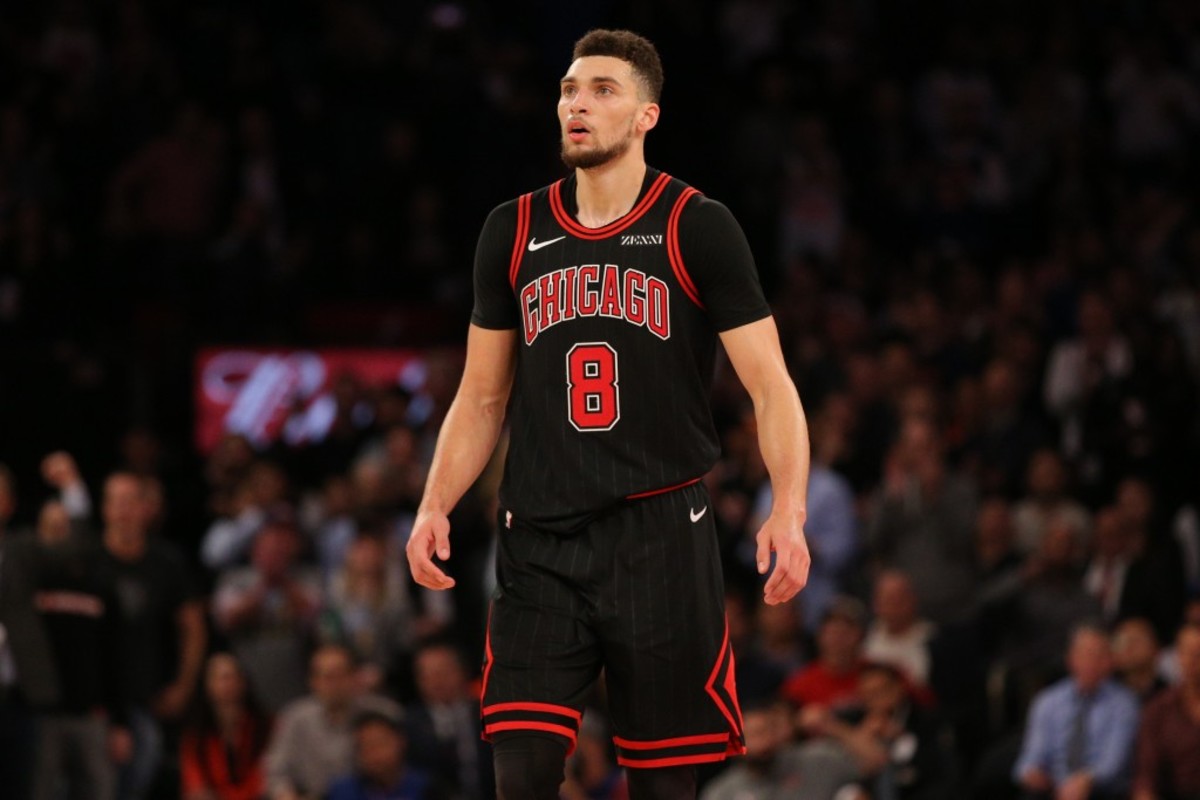 It the Pelicans want to improve their offense, there aren't many players in the league that would be a better fit than Zach LaVine. He also fits their timeline as a young player and doesn't seem happy – at all – with Jim Boylen and the Chicago Bulls organization right now.
LaVine is an instant-offense kind of guy. He can make an impact right away for the Pelicans and, even though he won't come unless they part ways with multiple assets, he might as well be the cherry on top of the sundae for their young core. They could end up becoming a dynasty.
1. Bradley Beal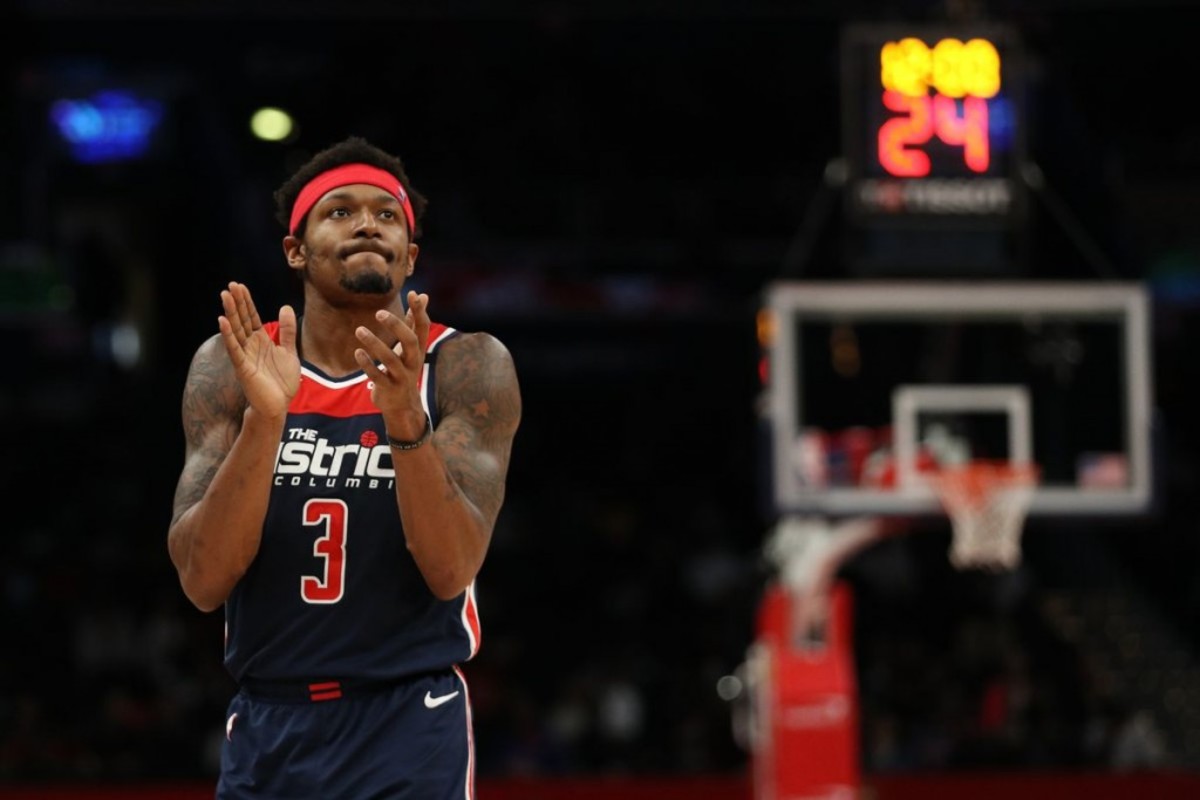 The Washington Wizards are reportedly unwilling to listen to trade offers for Beal, especially with John Wall set to come back next season. Even so, that could change if they start to slide in the standings early in the season, and Beal will be one of the most sought-after players in the league.
Beal is one of the best scorers we've seen lately. He's a guy you can trust in clutch-time situations, with playoffs experience, and the kind of leadership this team needs. They'd have to compete with the Nuggets, Nets, Heat, and others for his services, though.
Read More
Who Wins NBA Finals If Kevin Durant Never Joined The Warriors: Spurs, Rockets And Raptors
NBA Rumors: Los Angeles Lakers Must Land Chris Paul And Create A Big Three Next Season
Top 10 NBA Players Under The Most Pressure This Season
The Two Best NBA Players By Year Of The Last Decade
10 Greatest Regular Season Performances Of All Time