The NBA is a shooter's league nowadays. The offense favors the perimeter and those old-school bruisers who made the most of their damage from within close range seem to be a dying species, even among centers and power forwards.
Even som there are several players that have found the way to make an impact and become dominant scorers regardless of their poor shooting from mid and long-range, while other players have established themselves as productive parts of a team's rotation solely because of their shooting.
That's why NBA analyst Kirk Goldsberry put together the ultimate list of the top 5 best and worst jump shooters in the league (minimum 250 attempts). Some names may surprise you, while others will be exactly what you'd expect, let's break it down:
Worst Jump Shooters
5. Julius Randle – 41.0 eFG%
Julius Randle didn't make it to the NBA thanks to his shooting skills. Even so, you'd expect him to progress and develop at least one bit in that regard but that just hasn't happened. Randle is an old-school player who dominates inside the paint.
Don't get me wrong, that's not a shot at Randle at all. He's improved his defense and ball-handling but the shooter just isn't there and maybe never will. He's still a fierce competitor and the kind of rebounder any coach would want on his team.
4. Aaron Gordon – 40.1 eFG%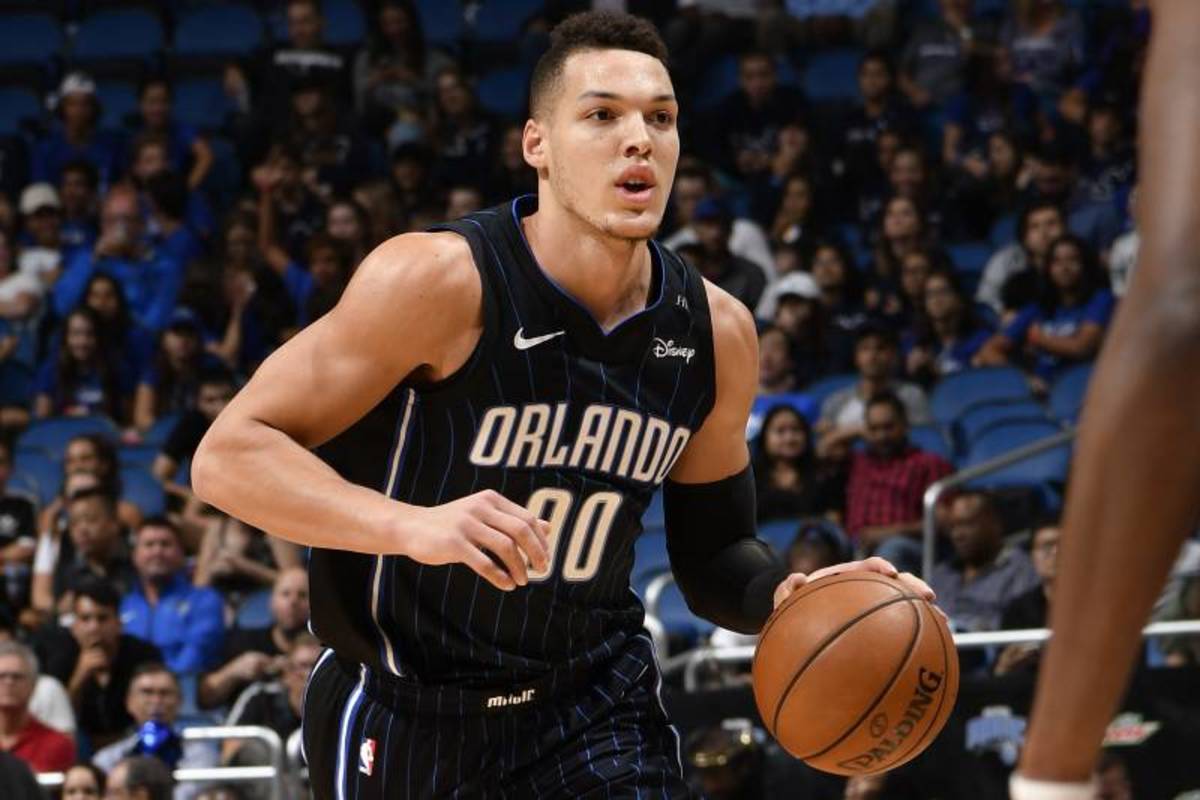 Aaron Gordon has made a name for himself for being one of the greatest dunkers of all time. His athletic traits allow him to dominate even bigger players in the post, so he's never had to actually rely on his jump shot to get the job done.
There was a time when Gordon was actually putting some nice numbers from beyond the arc but he regressed once again. He's still pretty young and has the chance to become at least an average three-point shooter but it doesn't seem to be the case right now.
3. Jordan Poole – 40.0 eFG%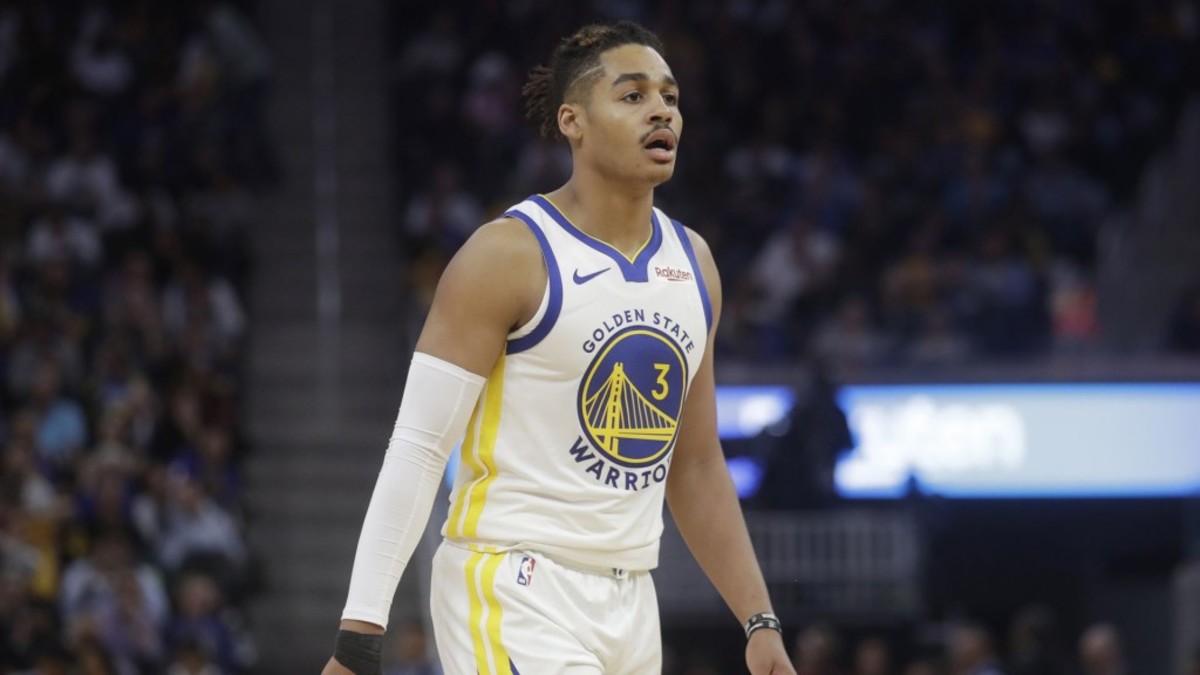 Jordan Poole had to endure a difficult rookie season, to say the least. He ranked near the bottom of most advanced stats categories and, even though the Golden State Warriors were terrible this year, he didn't do much to earn his playing time in the future.
Poole's biggest woe was his shooting. He got a long leash and a green light to pull up from beyond the arc but his shot just wasn't falling. His mid-range game wasn't effective either. Hopefully, he'll turn things around in his sophomore year or he'll be out of the league in no time.
2. Russell Westbrook – 39.9 eFG%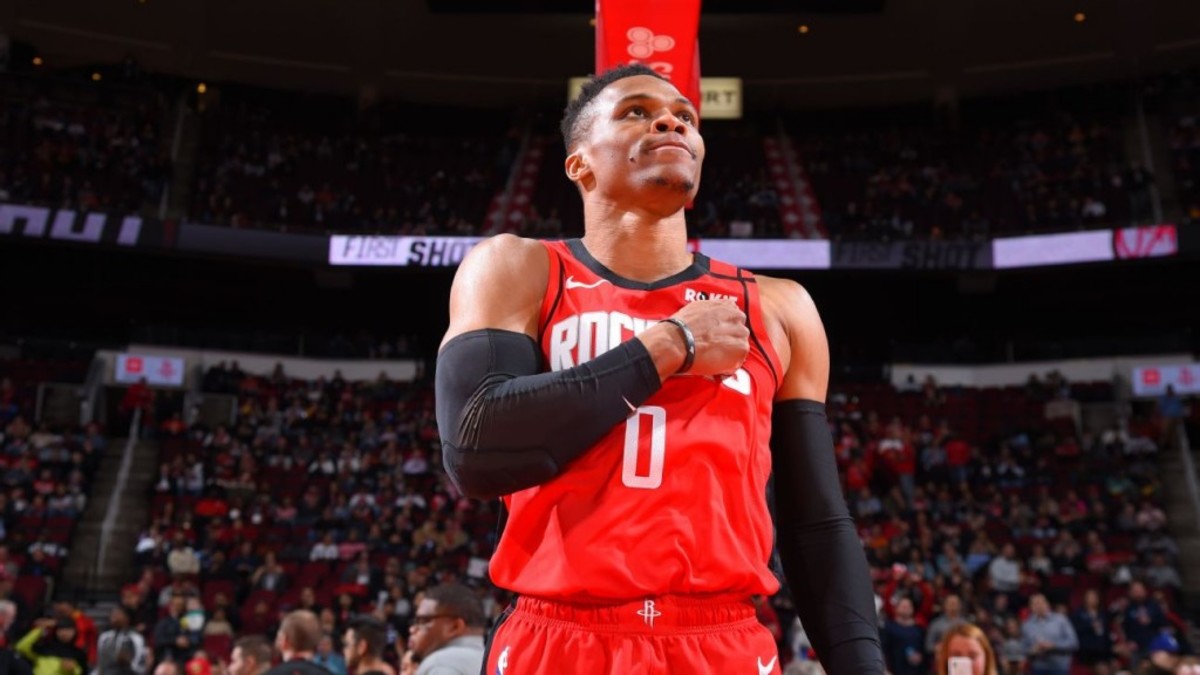 Russell Westbrook has never been known for being a great shooter but seems like the keeps getting less efficient as years go by. He continues to pull up from beyond the arc and brick the shots, so defenses are going to keep him allow him to shoot.
Westbrook is one of the strongest, most athletic players ever. He can take any guy one on one and he's just unstoppable when he drives through the lane. He bails his defender out every time he takes a jump shot but he refuses to give up on that.
1. Jimmy Butler – 33.4 eFG%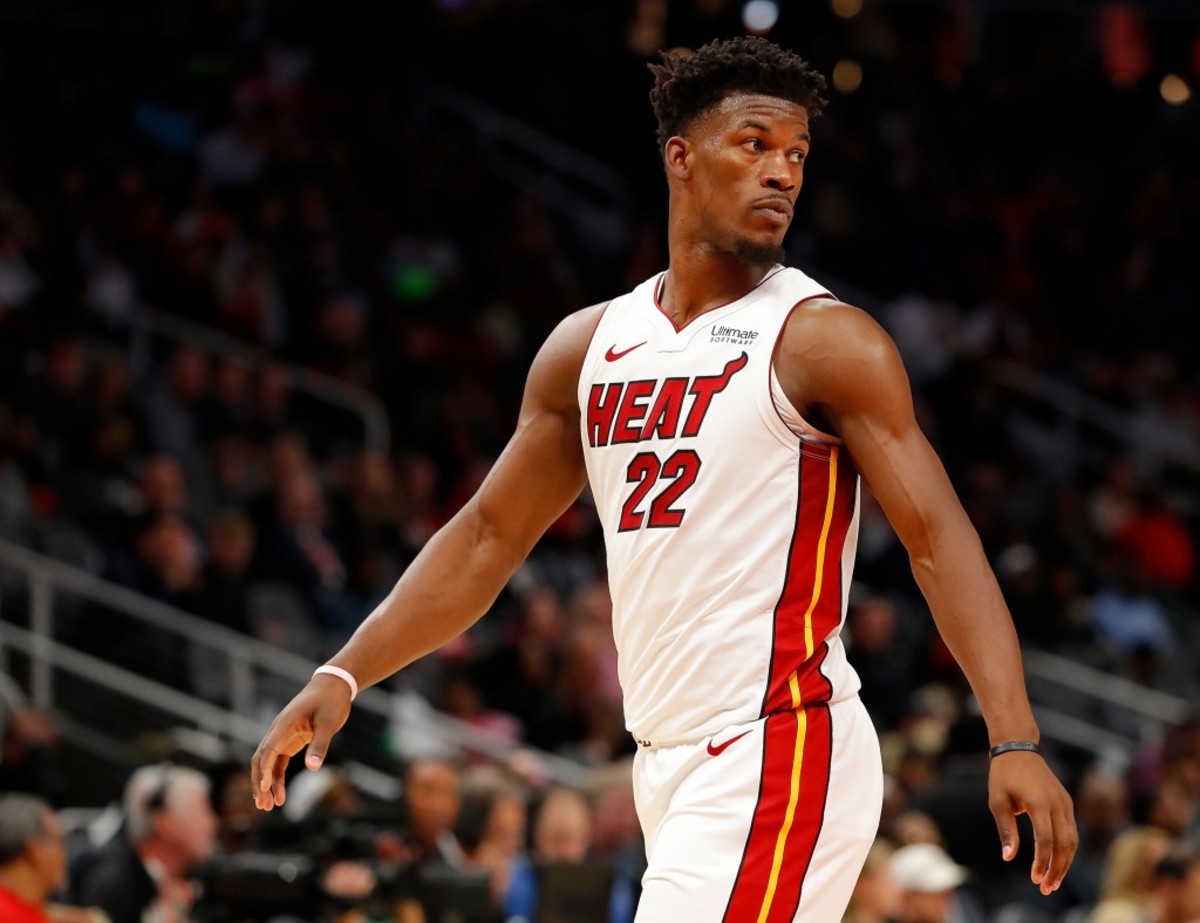 Jimmy Butler was an average shooter earlier in his career but somehow, he's regressed to somewhat worrisome levels. He's a great driver, one of the best defenders in the league, and a very good playmaker but his shooting is just not good.
Butler has been a worse three-point shooter than DeMar DeRozan this season. He's knocking down just 25% of his attempts from beyond the arc, so defenses are just going to continue to dare him to pull up and shoot. He likes to work out for hours, so perhaps he should put more work on his arc and release.
Ver esta publicación en Instagram
5 Best Jump Shooters
5. Joe Harris – 61.5 eFG%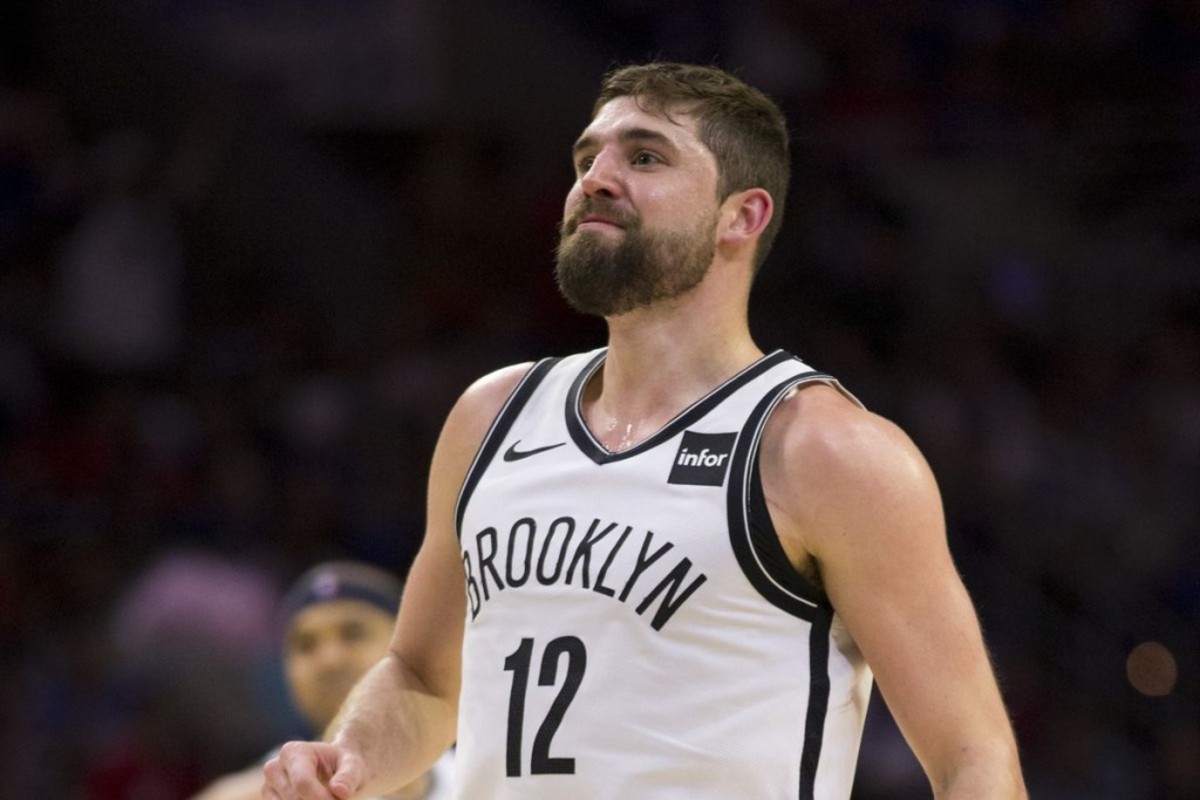 Joe Harris took the league by storm as one of the best three-point shooters we had seen in a while. He even took down plenty of the greatest shooters ever to become the All-Star Weekend's three-point contest champion, and he continues to excel in that regard.
Harris' game is pretty unidimensional and straight forward. He's there to knock down shots from all three levels and he continues to do it at a high rate. That kind of skill set will grant him a lot of attention and money in the modern NBA.
4. Ben McLemore – 61.9 eFG%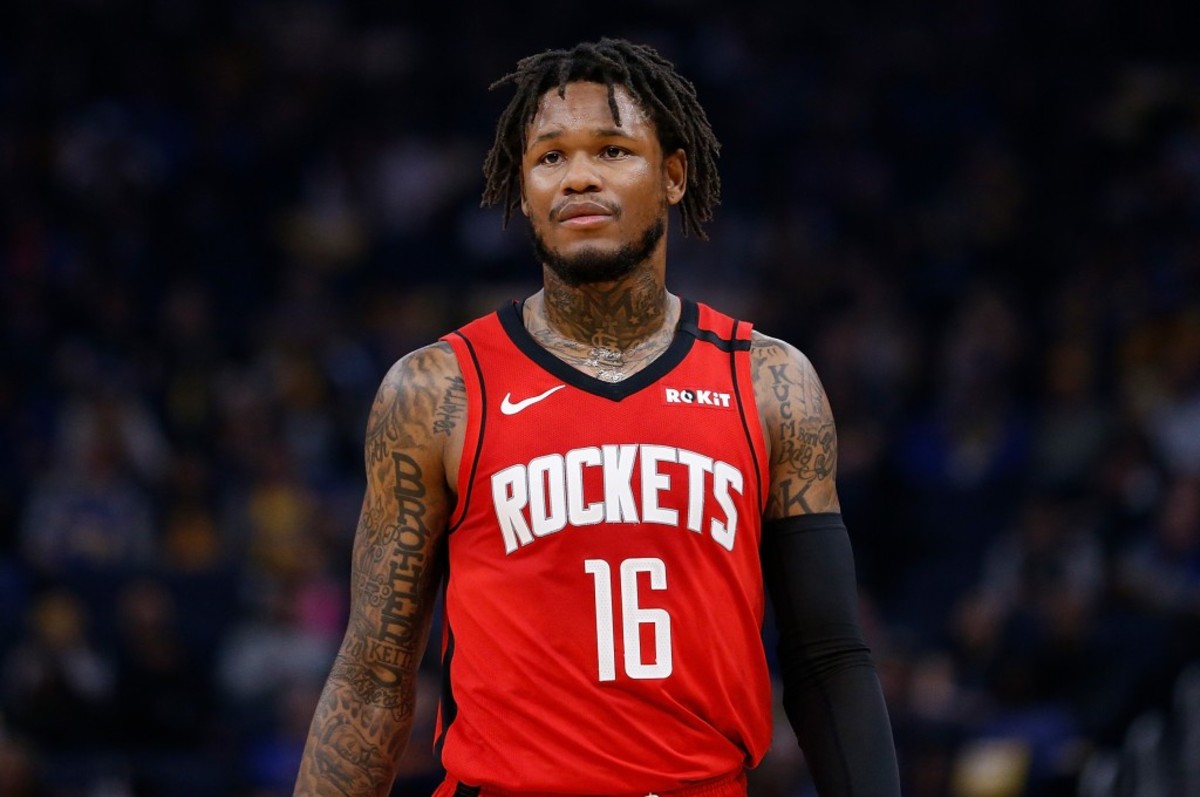 This one's kind of surprising, I'm not going to lie. Ben McLemore made it to the league for his impressive athleticism, hops, and ability to posterize opposing players. Needless to say, he's had a rough path in the NBA and hasn't lived up to the expectations.
Even so, it looks like the hard work is paying off for him. He's become a valuable asset for the Houston Rockets thanks to his efficient shooting, especially considering they're the number-one jump-shooting team in the world, so he's a great fit.
3. Davis Bertans – 62.0 eFG%
Davis Bertans was one of the most impressive players in the league this season. He broke out as a lights-out shooter from beyond the arc and had such a good year that decided to skip the resumption of the season to focus on free agency.
A guy with his size, length, and three-point shooting skills is definitely going to gauge plenty of attention as a free agent. All contenders are looking for players that can spread the floor like he, especially with most of them leaning towards small-ball.
2. Seth Curry – 64.2 eFG%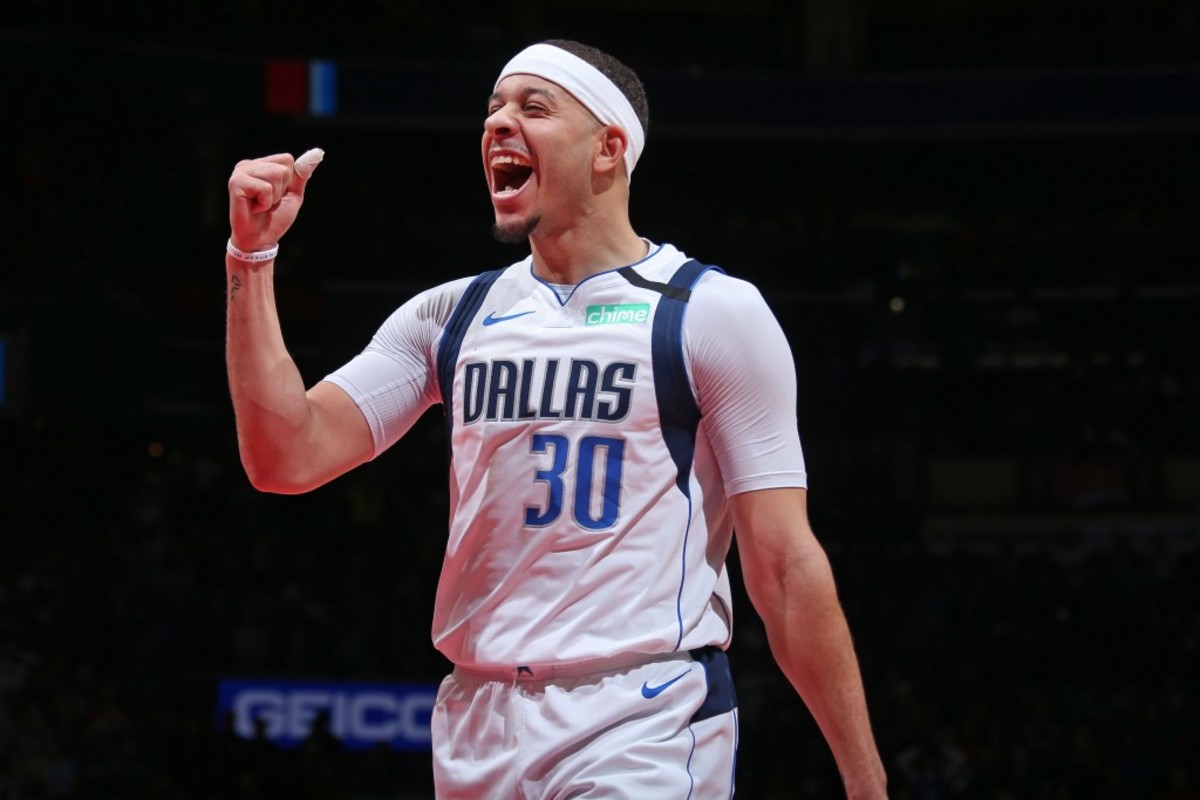 Shooters shoot, and Seth Curry will never stop shooting. People talk about Stephen Curry's shot and for good reason but sometimes, it feels like his little brother's even better. Obviously, we don't mean a better player, we're just talking about his shooting.
Like his brother and his old man, Seth Curry is a huge threat from beyond the arc, not only because of his skills but also because of his efficiency. He's just automatic. That family should open a shooting school for NBA players, I'm sure there would be plenty of people interested.
1. Duncan Robinson – 66.5 eFG%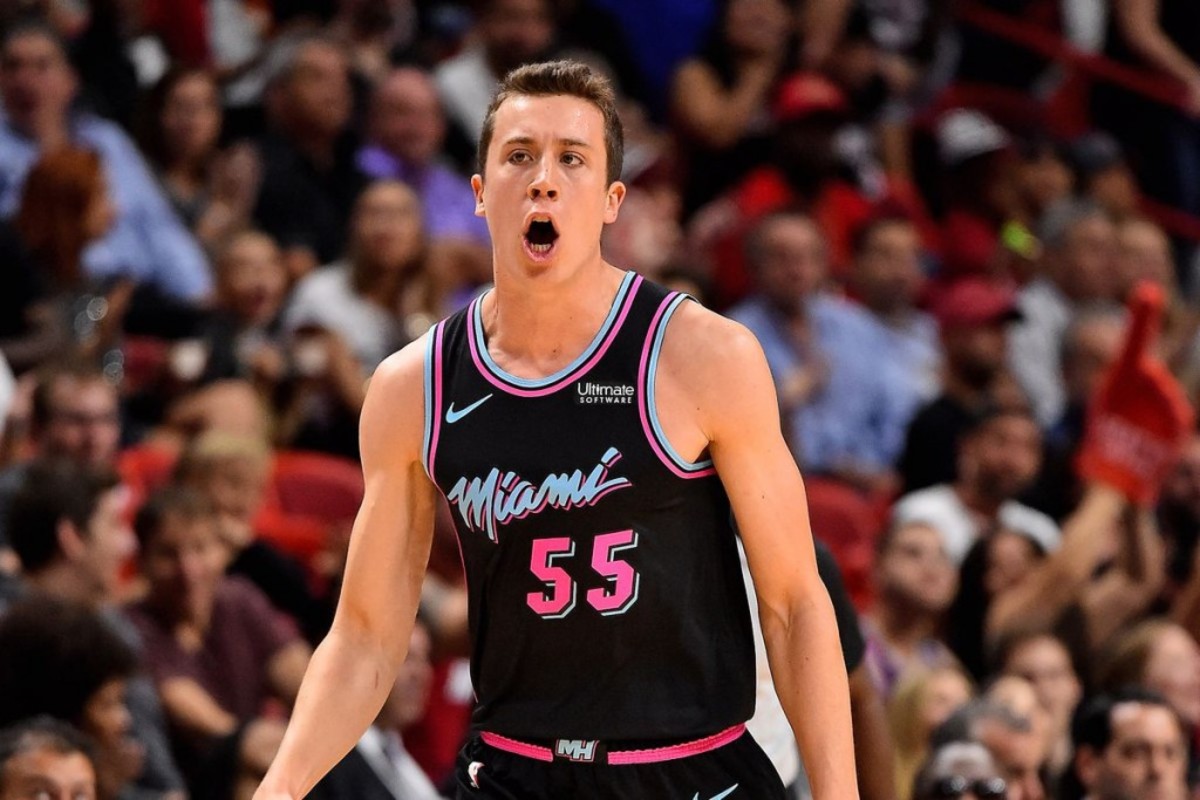 Duncan Robinson is making a huge splash this season. He's become a pivotal part of the Miami Heat's success thanks to his three-point shooting, which is the very same thing that finally granted him a spot to play in the NBA after years of struggles.
Several players around the league are claiming that Duncan Robinson is the best shooter in the game right now, even ahead of Stephen Curry and Klay Thompson. That may not be that far-fetched at all. Hopefully, he'll be around the league for many more years.
Ver esta publicación en Instagram
Next
NBA Rumors: Top 5 Best Destinations For Devin Booker
3 Ways The Celtics Can Create A Superteam Next Season
Top 10 Best NBA Teams That Didn't Win A Championship
Top 20 NBA Players With The Most Minutes Played In NBA History
If Every NBA Player Played For Their Hometown: Los Angeles Lakers 'Big 5' Superteam