Throwing a party during these pandemic times is beyond irresponsible, but people don't seem to be listening. Even if you're an NBA star with a lot of money, fame and whatever you want, that doesn't exclude you from obeying the law. Cleveland Cavaliers big man Tristan Thompson is the perfect example that your celebrity status is not a free pass to do whatever you want, whenever and wherever you want.
Last weekend, the 2016 NBA champions threw a party at his house, and it was anything but small. Somebody noticed this and reported on Instagram, calling out the veteran player for putting his own life and his guests' at risk. Playboy model Daisy Jean posted a video showing a street full of cars, captioning it, 'Kardashian baby daddy being loud and throwing a party during a pandemic on my street.'
If that wasn't enough, Jean posted a picture of TT with his daughter, True Thompson.
Thompson or his partner, Khloe Kardashian's fans, were quick to flood Jean's DMs with bad comments. One of them even told her 'you should die' for her story about Tristan.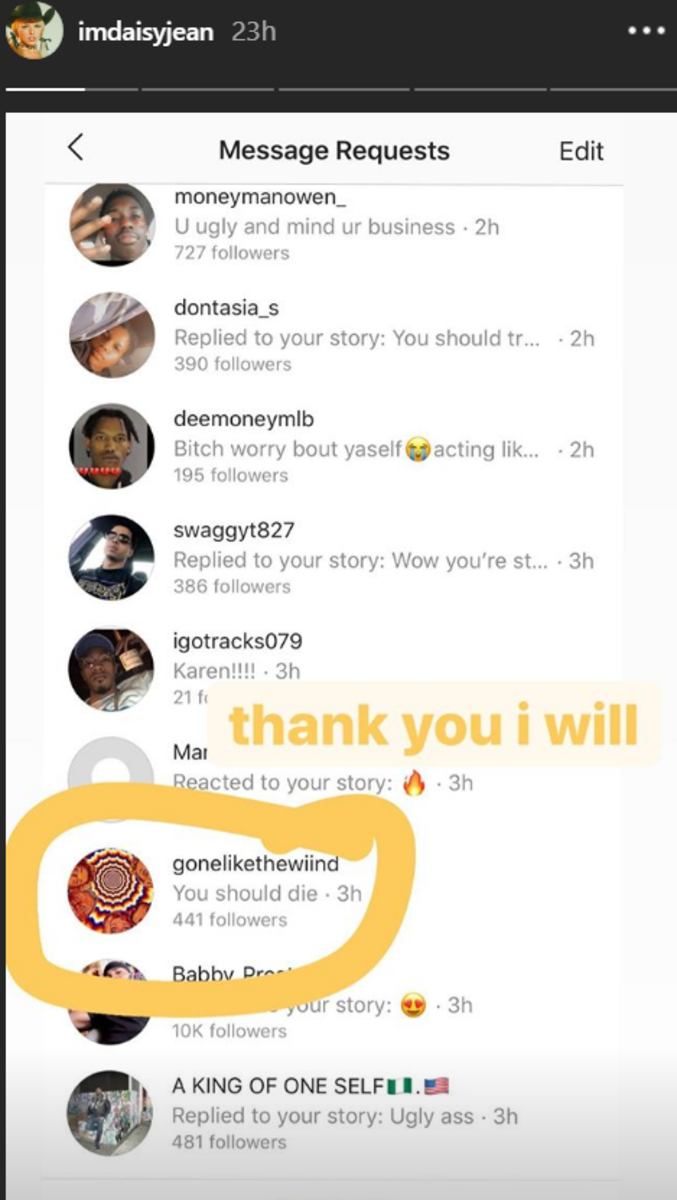 It's crazy to see how people go to defend someone who isn't taking care of his health and his peers' and attack someone who is pointing out what they're doing wrong. Fortunately, she took things slightly and had a great response for this person.
View this post on Instagram
View this post on Instagram
Big yikes.