Jayson Tatum was close to making his first NBA Finals appearance this year but things didn't work in his favor this season, as the Miami Heat took the East by storm and beat the Celtics in six games. He was great both on and off the court, making moves whenever he could to score for his team and score for himself. In recent days, growing rumors have suggested Tatum is once again dating English singer Ella Mai.
Back in 2019, Black Sports Online had reported that the NBA star and the Grammy Award-winning singer were getting close but all those rumors faded when Tatum was seeing with his baby mama in the bubble. He reunited with his son Deuce in Orlando last month and some people started speculating about a potential reconciliation between Jayson and his baby mama. Now, we can discard that possibility.
Awesemo has now reported the pair have been very active on social media, exchanging comments on Instagram and possibly talking. Moreover, they recently spotted Ella spending some time in what appears to be Tatum's house, leading to more speculation about the state of their relationship.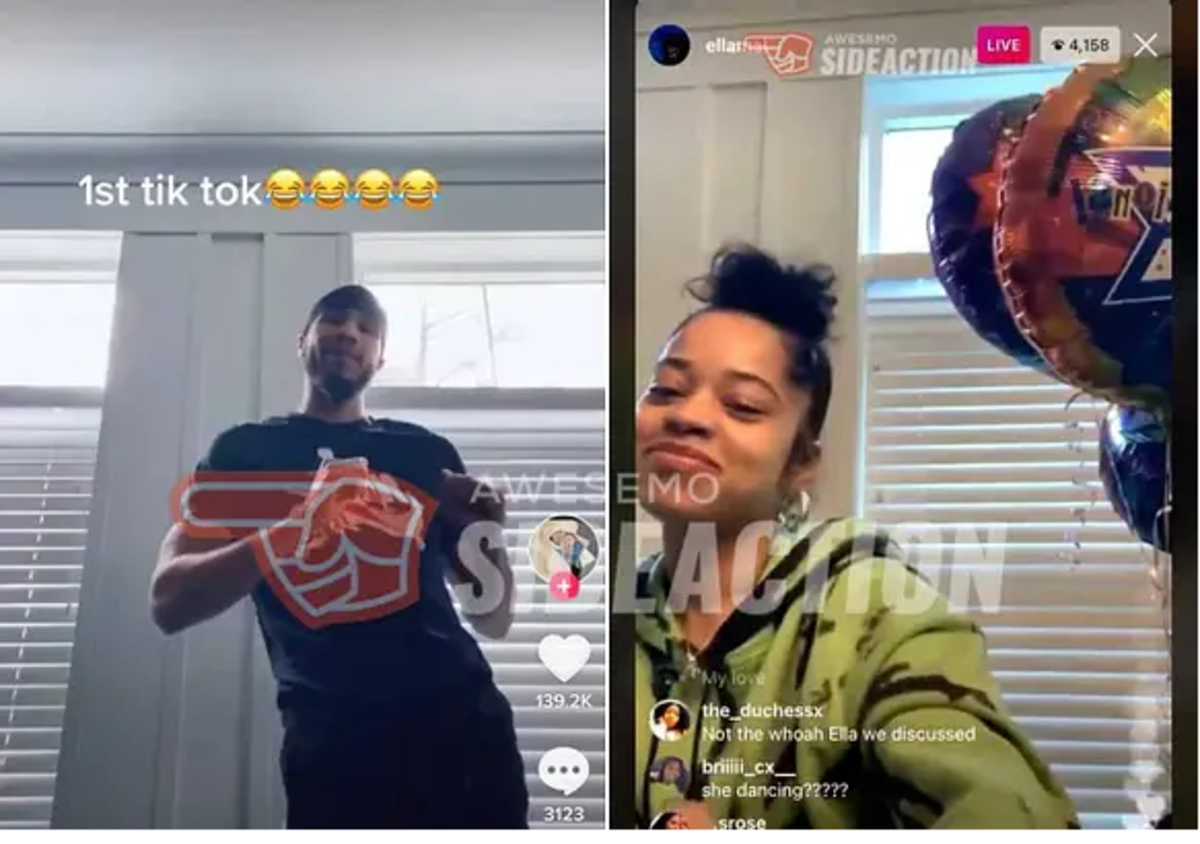 Tatum's love life has been very complicated in recent times. He first left his baby mama to be with a new woman, then left this woman to be with his baby mama again and now he apparently forgot about them both and is cooking something with Ella Mai.
Hopefully, he settles with Mai now. Next season will be tough for the Celtics and this man has a lot of work to do to help his team make it to the Finals for the first time since 2010. He needs to be as inspired as possible and Ella could be very helpful for him.