Miami Heat big man Jae Crowder isn't having a good moment right now after losing the NBA Finals against the Los Angeles Lakers exactly seven days ago. Crowder and his Miami Heat landed in the biggest series of all when nobody believed in them and extended it to six games against a powerful Lakers team, earning the respect of everybody around the league.
It was a great run but not everybody is reacting to it the same way. For instance, Crowder, who landed in Miami this season in the trade that sent Andre Iguodala to South Beach, revealed he's having nightmares about Game 6 of the Finals.
He shared a pic on his Instagram stories, wondering if he was having PTSD, claiming he was 'sick' following last Sunday's loss.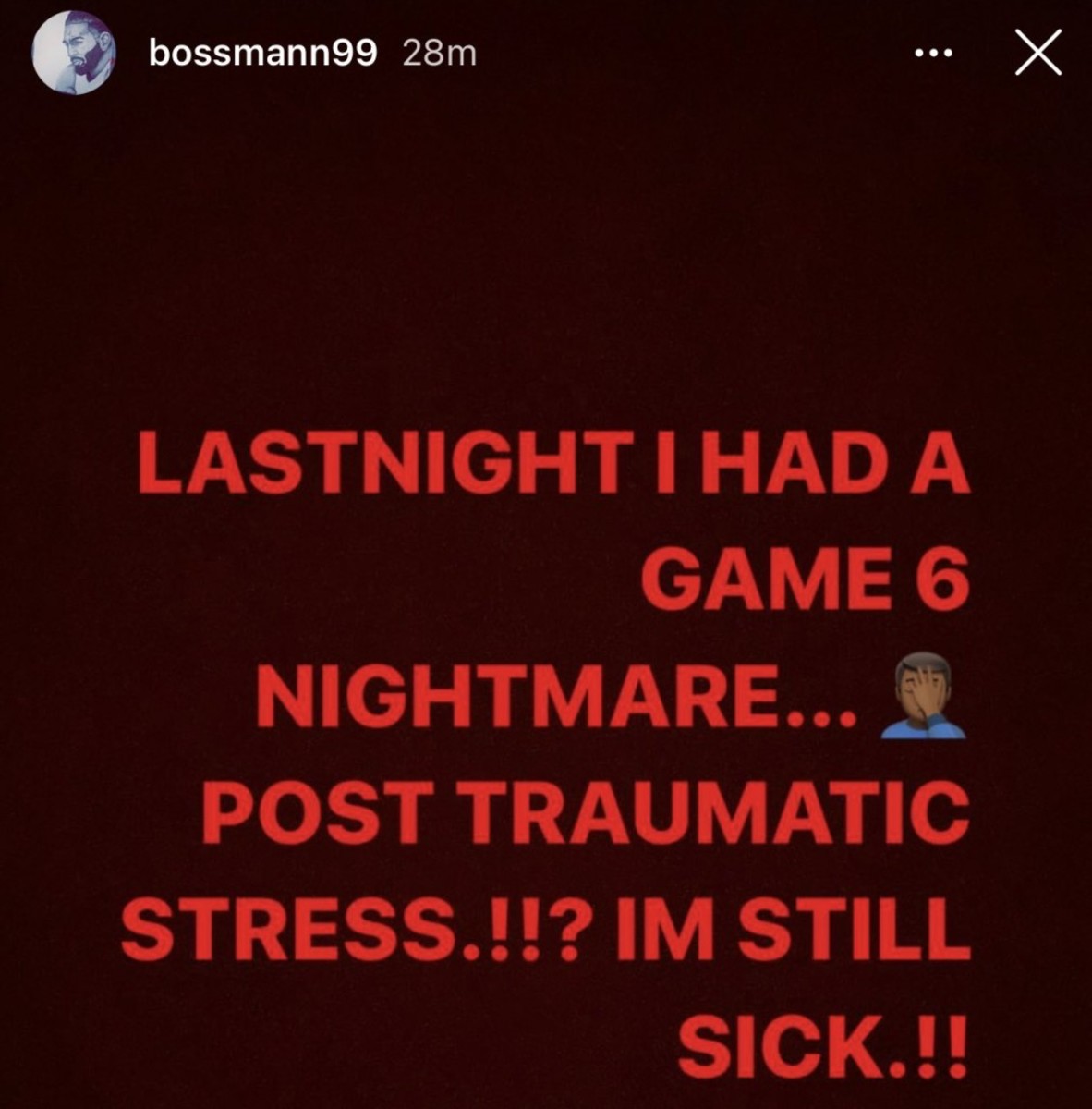 Plenty of fans tried to reach out to him to offer their love and support. Later on, Crowder would thank everybody for caring about him and for all the love the Heat received during their incredible run.
SORRY IT TOOK SO LONG… IM STILL SICK 🤦🏾‍♂️😷 BUT THANK YOU HEATNATION SINCE DAY UNO ITS BEEN NOTHING BUT LOVE.!! SORRY WE FELL SHORT OF THE MAIN GOAL.! YOUR LOVE/SUPPORT WAS FELT INSIDE THE BUBBLE.!! WE THANK YOU ALL.! YOURS TRULY- 99

— JAE CROWDER (@CJC9BOSS) October 18, 2020
Crowder, who had to guard Anthony Davis for most of the series following Bam Adebayo's injury, averaged 11.2 points and 5.2 rebounds for the Heat. His market value surely increased after this postseason, as Crowder gets ready to hit free agency.