It's not a secret that NBA players make a lot of money. In fact, aside from Major League Baseball players and some NFL superstar, professional hoopers are the wealthiest athletes in all professional sports, even ahead of multiple soccer players.
Obviously, with the salary cap constantly going up, that means that players are going to get even more money as the years go by, and the career earnings of some of the wealthiest players of all time will look like pocket change 20 years from now.
To put it in context, Bill Russell had a base salary of $100,000, while Zion Williamson made $9,757,440 in his rookie year as the first overall pick. That's why today, we're going to show you the top 10 highest earners in the history of the Association, according to Spotrac.
10. Chris Bosh – $239 Million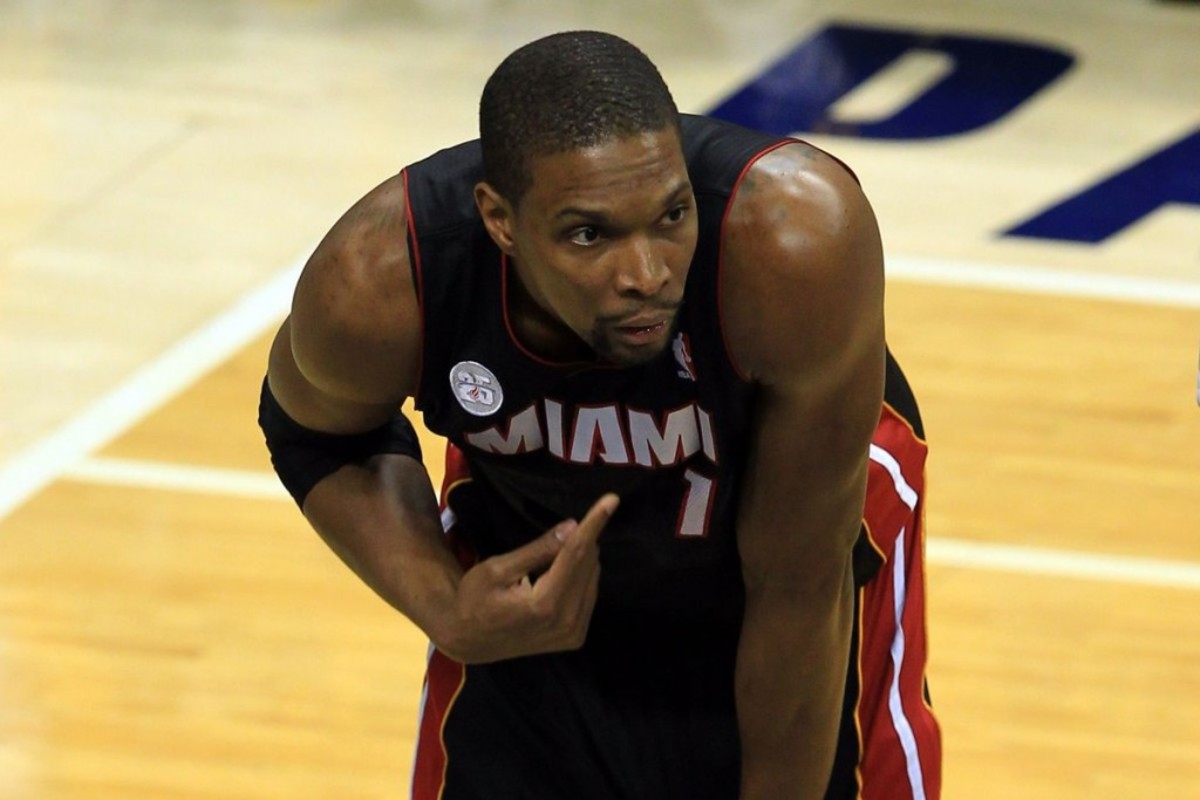 Some people could be surprised to watch Chris Bosh cracking the list, considering he never got the value that he should have when he was in his prime. He took a lesser role with the Miami Heat after leaving the Toronto Raptors, and that also meant taking a cut.
That's why Pat Riley and the Miami Heat rewarded him with a massive deal when he stood put at South Beach after LeBron James and Dwyane Wade left, signing a 5-year deal worth almost $119 million, getting paid until 2019 despite his career being cut short due to injury.
9. Dwight Howard – $240 Million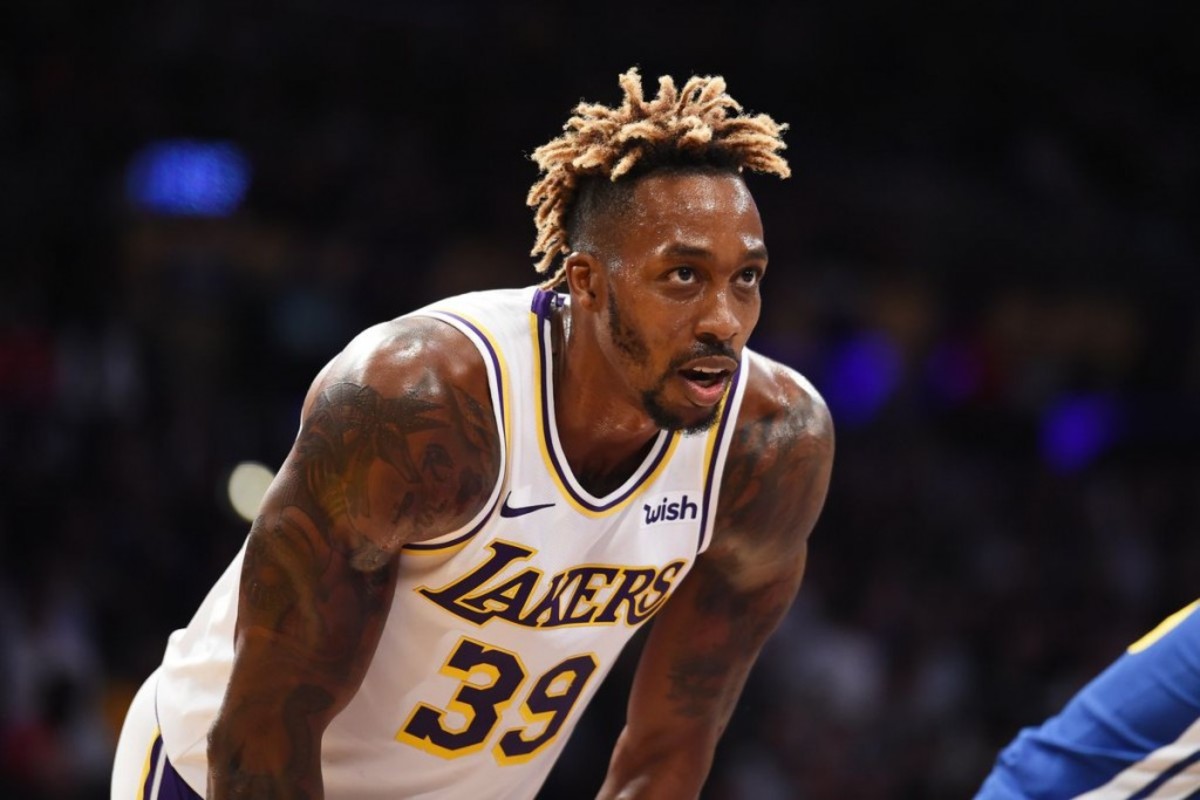 It seems like some people have forgotten just how good and dominant Dwight Howard was in his prime. He was the most unstoppable big man in the league and there wasn't any player on earth that wasn't intimidating by his presence when he was looming around the paint.
That's why it's not surprising to see Dwight Howard make this list, even despite the fact that he signed a veteran minimum deal with the Los Angeles Lakers. He's a lock to make it to the Hall of Fame and he's earned every single dime of his deal.
8. Tim Duncan – $242 Million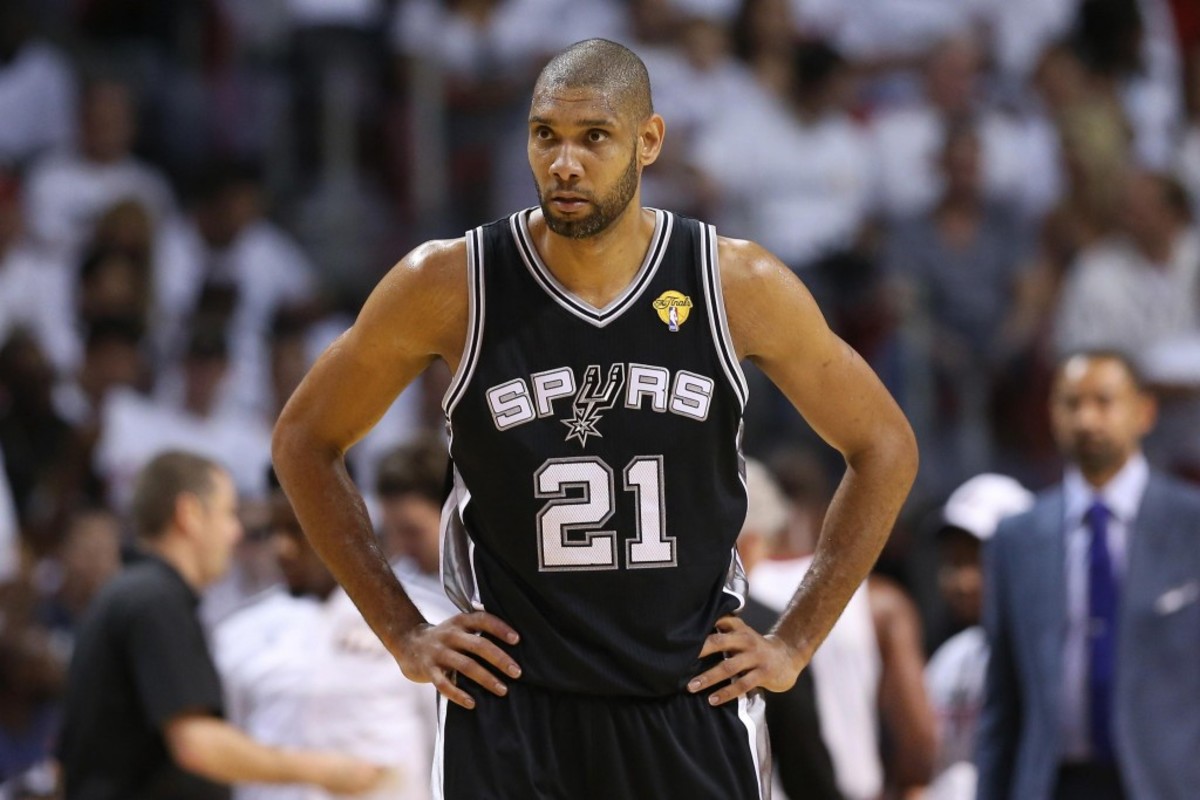 Tim Duncan should be near the top of the GOAT conversation, yet I've never heard a person even mention that. He's got the résumé and personal accolades to back up that case but even if he doesn't get the recognition he deserves, he still made a lot of money.
Tim Duncan is quite a simple guy. He's never showed off his wealth despite being the highest earner in San Antonio Spurs history – by a long stretch. He'll go down as arguably the greatest power forward of all time and part of it is due to his durability, which helped him earn multiple lucrative deals.
7. Carmelo Anthony – $248 Million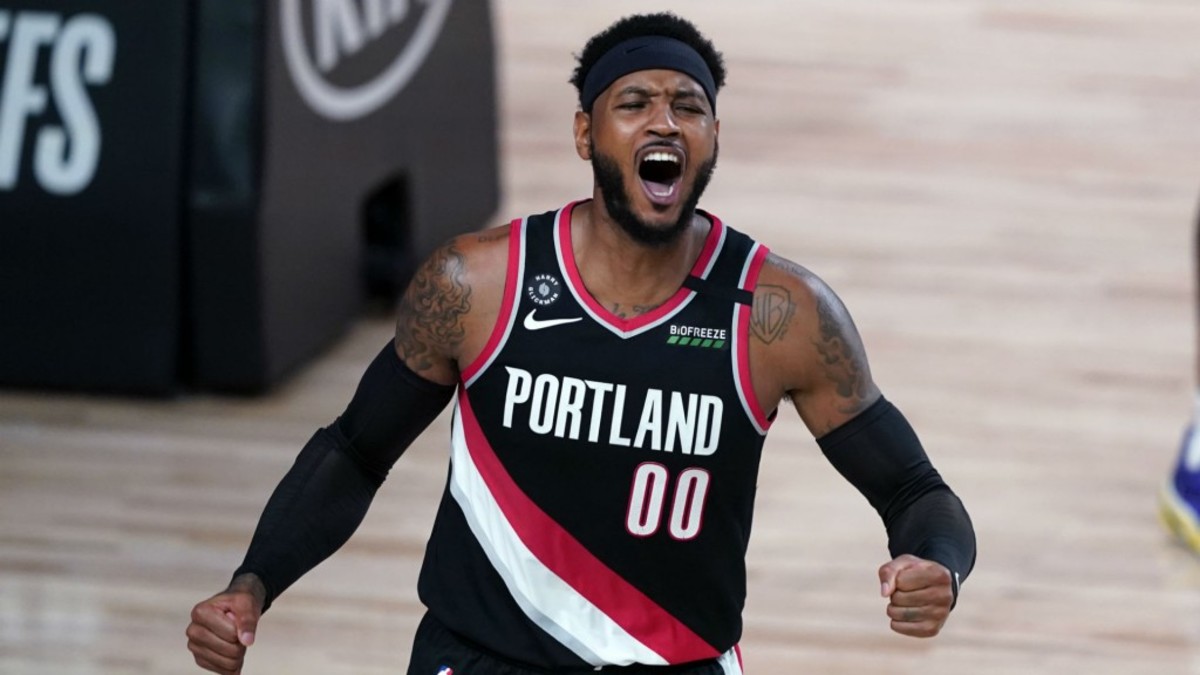 Give some credit where credit's due. There wasn't a defender on earth that could lock down prime Carmelo Anthony, which meant the Denver Nuggets and New York Knicks knew that they needed to pay a big buck to get him under contract for the long run.
Carmelo is one of the greatest scorers of all time and he's made a living out of his signature jab-step and smooth mid-range jump shot. Even towards the end of his career, the Portland Trail Blazers signed him to a $2.1 million deal this season.
6. Dirk Nowitzki – $251 Million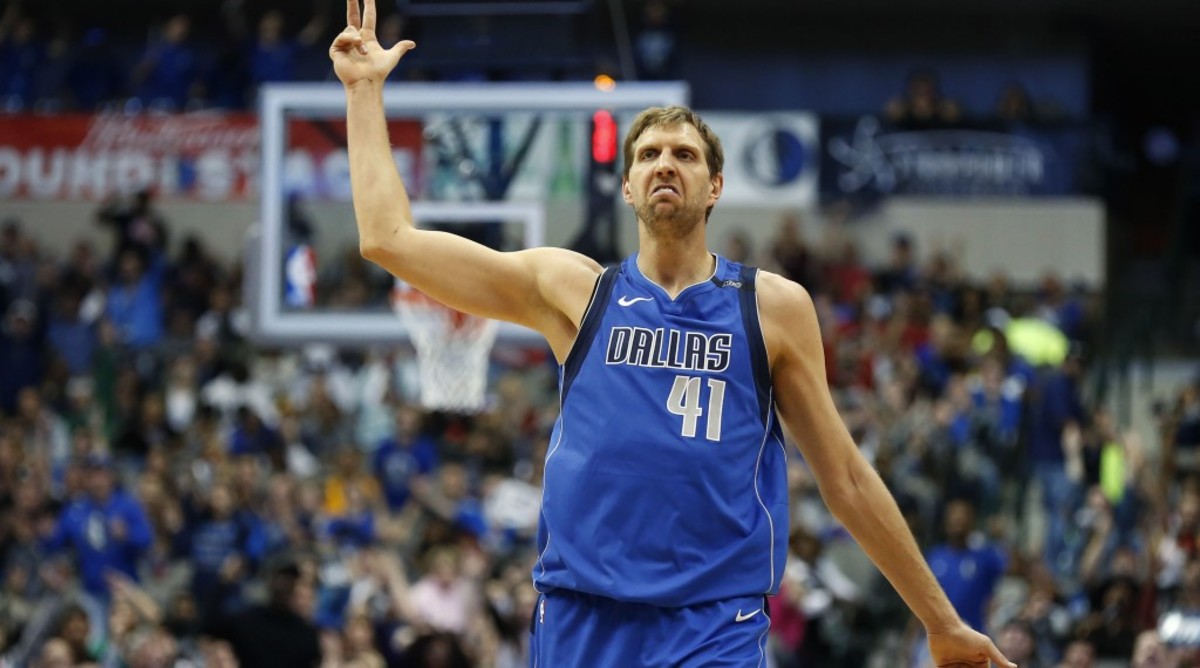 Dirk Nowitzki is the greatest scoring big man to ever live and as such, he got a lot of money throughout his career. Even so, some people believed that Mark Cuban paid Nowitzki off the books to convince him to take less money than he could have so he could surround him with more talent without going over the salary cap.
While there's no true evidence to back up that conspiracy theory other than Mark Cuban's fortune, it's not that far-fetched to think. Then again, it's likely that Nowitzki just wanted to do what was best for the team, considering he was going to get a lot of money anyway.
5. Chris Paul – $260 Million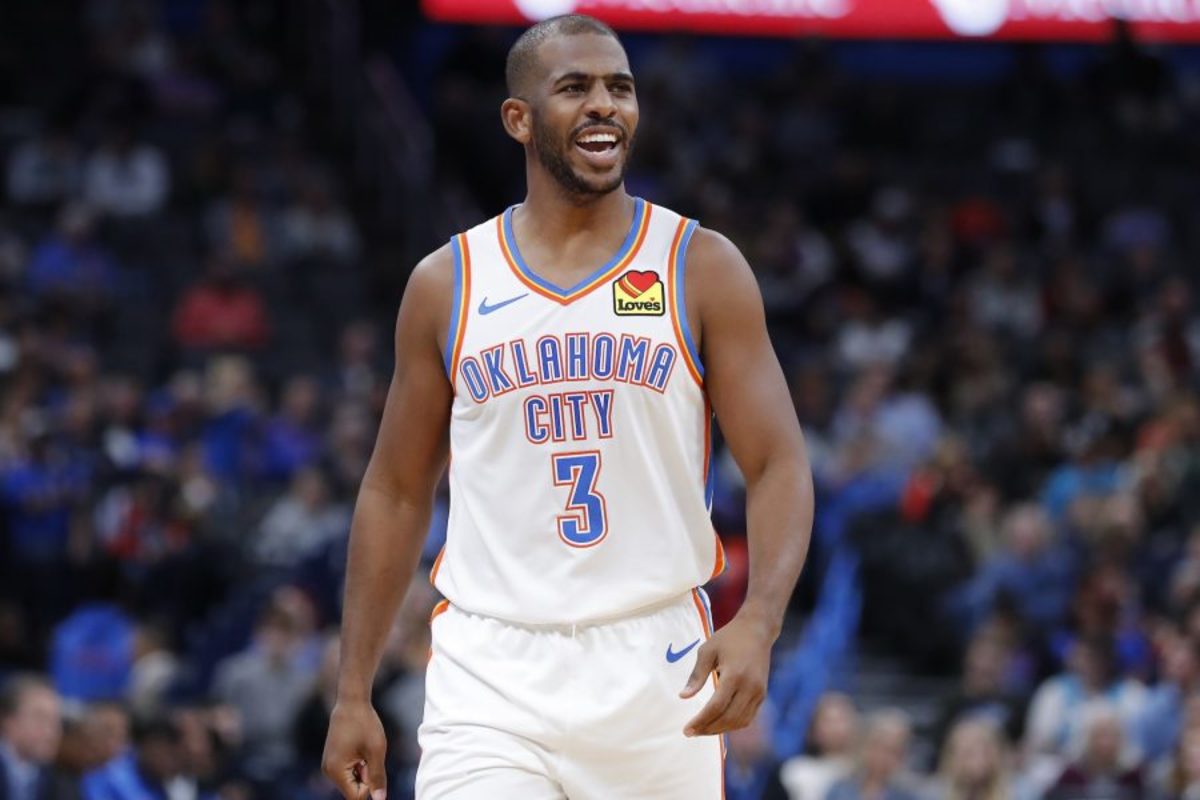 Chris Paul is the ultimate floor general. He's the best pure point guard of his generation and one of the greatest playmakers to ever do it, even if he's never able to make it past the second round of the playoffs before he finally retires.
That's why the Houston Rockets signed Chris Paul to such a massive deal despite his proneness to get hurt and his age, and he's set to make north of $40 million next season unless he agrees to a buyout to sign a minimum deal with a contender.
4. Shaquille O'Neal – $286 Million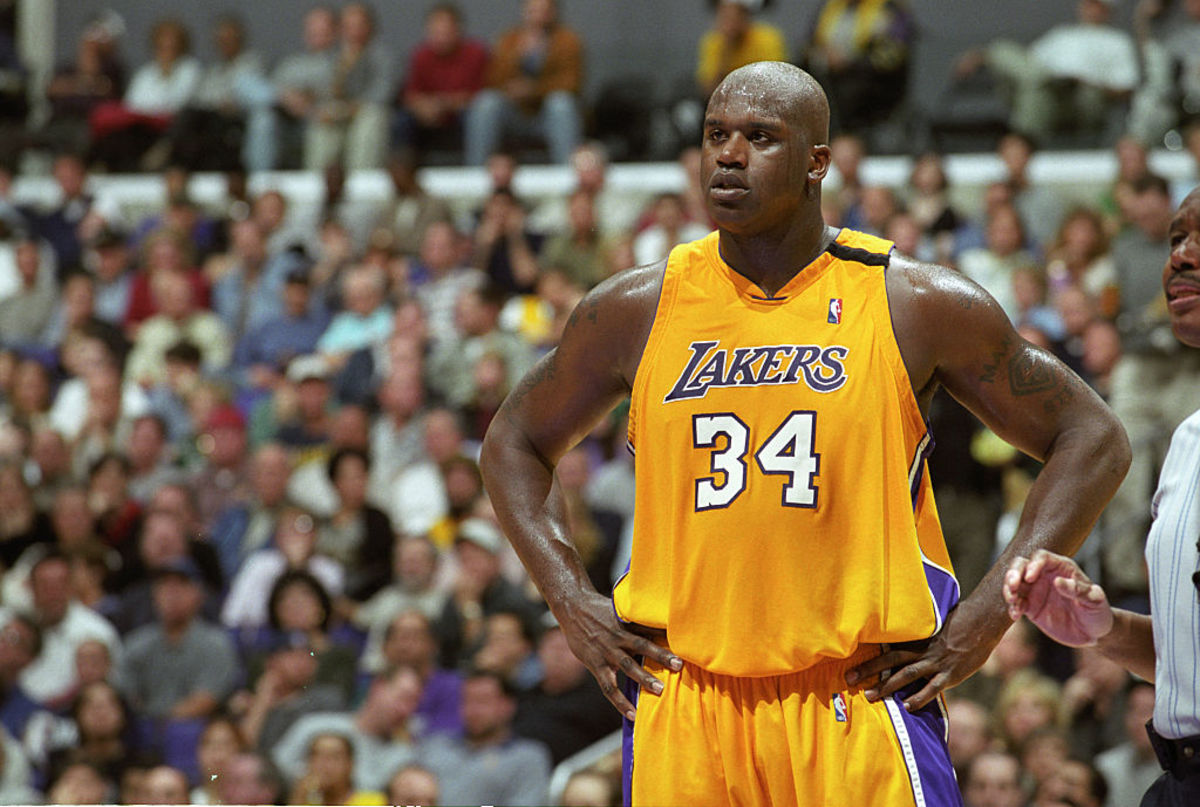 Most people think of Shaquille O'Neal as the most dominant big man of all time. But besides his physical gifts, athleticism, strength, and skills, Shaq was also a brilliant man off the court, especially when it came to getting his payday.
Shaquille O'Neal has made hundreds of millions with his endeavors but also got a lot of money during his playing days. He made $20+ million for 9 straight years and the only time he earned fewer than $3million was in his final year with the Boston Celtics ($1.35 million)
3. LeBron James – $306 Million
Ever since he made it to the NBA as the first overall pick of the 2003 Draft, LeBron James inked his signature in countless endorsement deals that have made him one of the wealthiest and most successful athletes-businessmen in the history of the league.
More than that, LeBron has made a lot of money in the hardwood, making at least $13 million since his 4th year in the league. Still, people argue that James has been underpaid for years and that he should be the highest earner in the NBA every season.
2. Kobe Bryant – $323 Million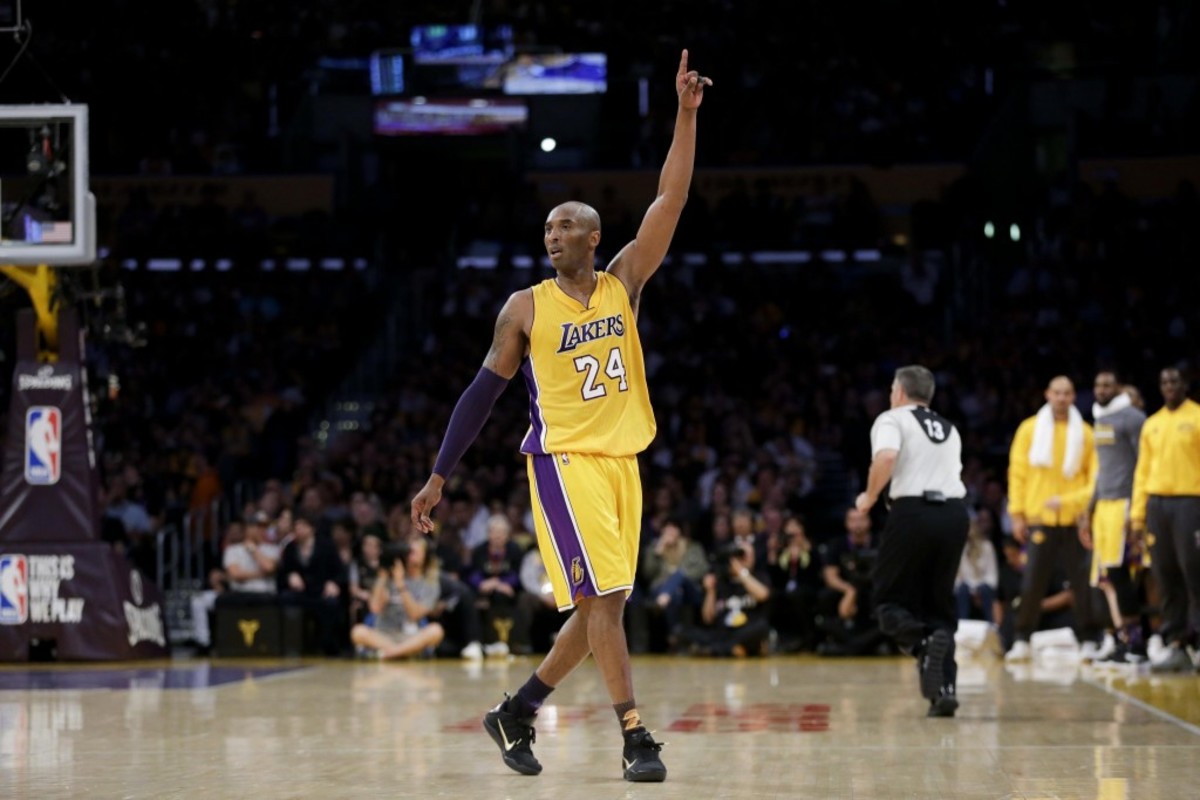 Kobe Bryant will always be remembered as one of the greatest scorers to ever do it. His determination to compete at the highest level and win at all costs often made him a tough guy to deal with in the locker room, which is why the Lakers could only surround him with a couple of stars after Shaquille O'Neal left.
More than that, Kobe and the Lakers drew a lot of criticism for the final contract they agreed on, as it truly hurt the Lakers' chances to compete with other markets due to the salary cap. You can say whatever you want, but the Black Mamba deserved every single dime.
1. Kevin Garnett – $334 Million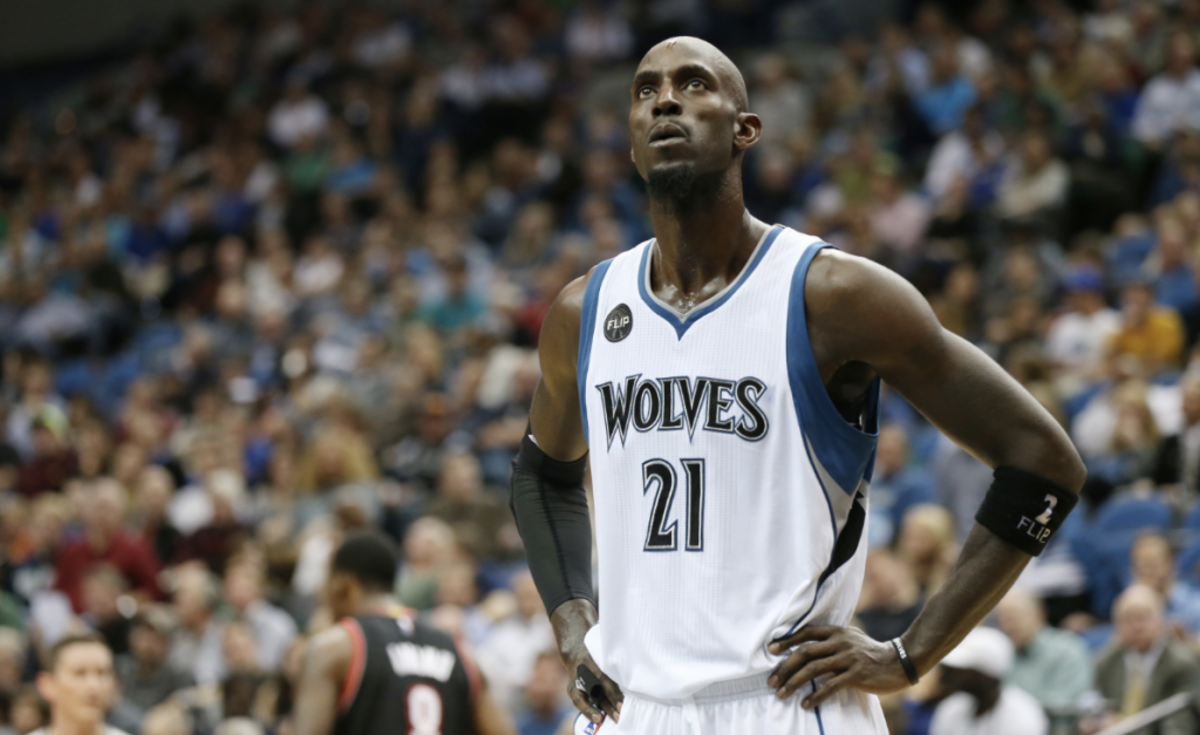 And, surprisingly, no other NBA player in the history of the league has made as much money as Kevin Garnett, which is kind of shocking if you take a look at some of the names that were mentioned in this league, such as LeBron James and Kobe Bryant.
Garnett made $1.6 million, $1.6 million, and $2.1 million during his first three years in the league. Then, he earned double-digit millions for 17 straight years until he made $16.5 million over his two final seasons. That's what you have to pay for an MVP and DPOY.
Next
LeBron James vs. Michael Jordan: Kevin Durant's Entire Career Still Separates Them
The Most Stacked Free Agency In NBA History: LeBron James, Kawhi Leonard, Giannis Antetokounmpo
Full Player Comparison: Shaquille O'Neal vs. Wilt Chamberlain (Breakdown)
NBA Rumors: Top 10 Most Realistic Trade Targets For The Los Angeles Lakers
The Most 3-Pointers Made By Decade: Stephen Curry Total Domination