Jayson Tatum is living his best life in recent days, he signed a big contract extension with the Boston Celtics and now is ready to play for that ring in the upcoming NBA season. Meanwhile, he's doing different activities before the start of training camp.
Tatum wanted to pay homage to the place where he was born and did it in a great way, getting an epic back tattoo. He got a street sign of Archer Ave in Saint Louis, Missouri, the place he was born and raised in. Added to that, he got a house, too, which is believed to be where he grew up.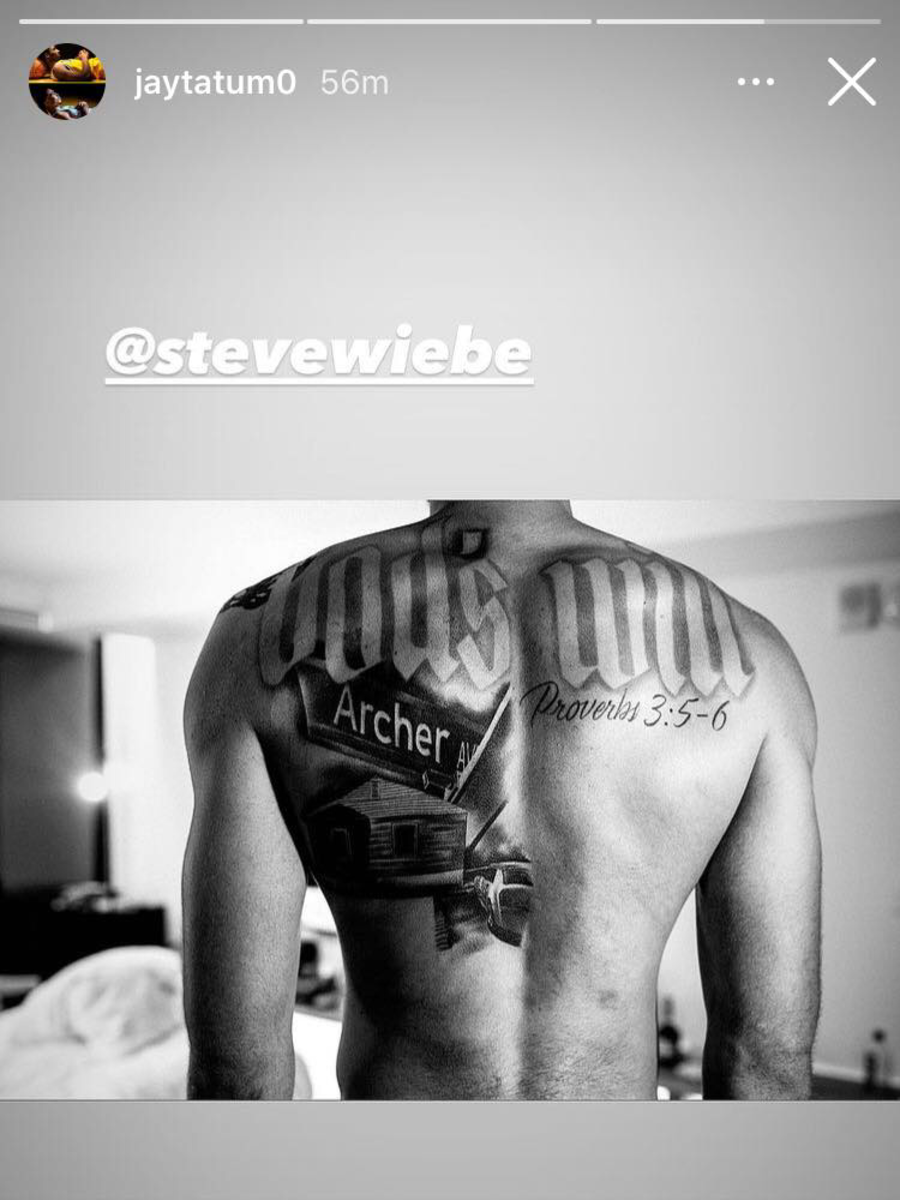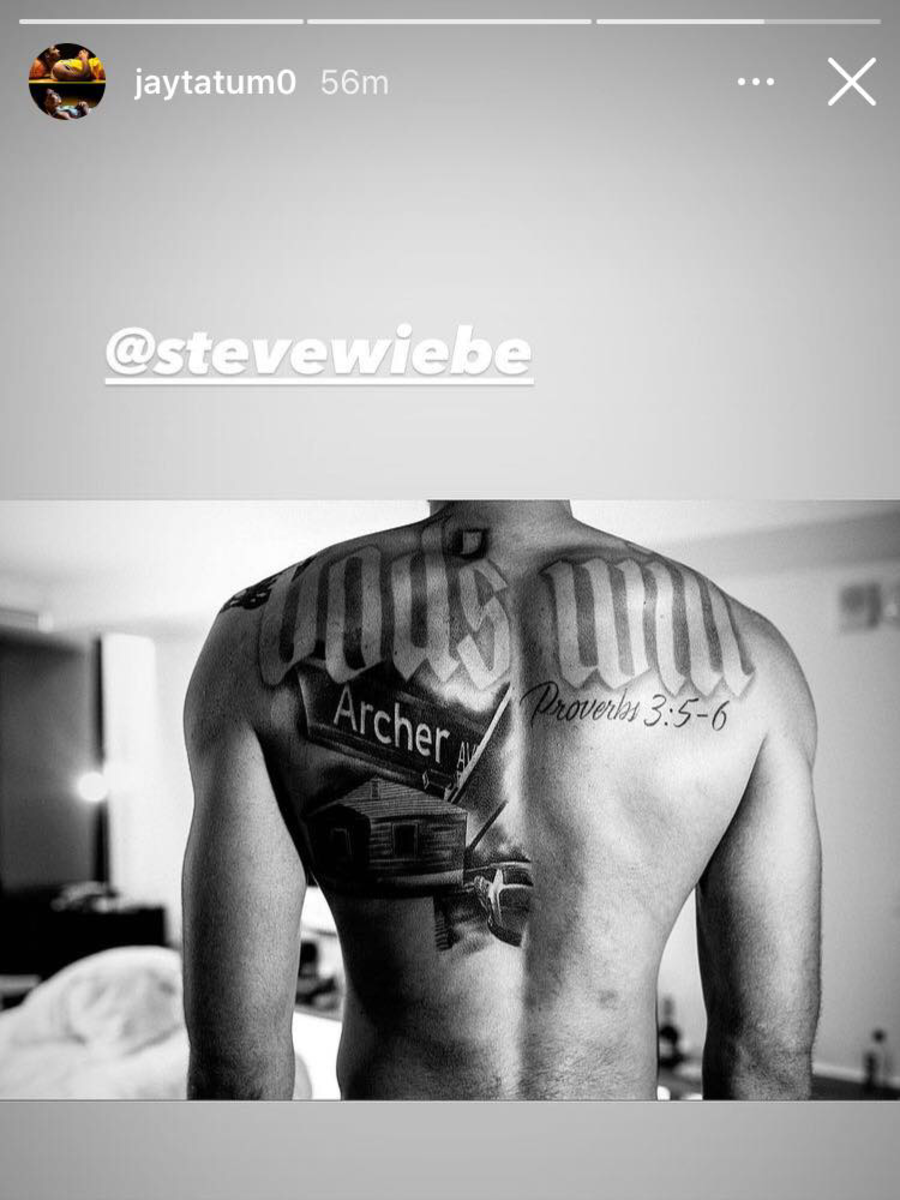 The piece is very nice and well done, to be honest. Back tattoos have gotten very popular in the NBA world in recent months. One fan got a full back tattoo of LeBron James' face not long ago, as well as Phoenix Suns big man Deandre Ayton, who got one of the most curious tats around the NBA.
Last season was great for Tatum and the Celtics, landing in the Eastern Conference Finals for the second time in his career while posting very good numbers. He averaged 23.4 points, 7.0 rebounds and 3.0 assists per game while shooting 45% from the field.
Now he's ready to take that final step and play in the Finals. After seeing his tattoo, it's fair to say he won't lack motivation.