The New Orleans Pelicans are one of the most promising and intriguing teams in the league right now. That, plus the fact that they have Zion Williamson, make the NBA give them more attention and primetime games than some people think they deserve right now.
Whether that's the case or not is not for us to decide. What we can say is that they've put together an exciting young core of players that could turn out to be great. In fact, they could be brewing the next dynasty in the league as they're all yet to reach their primes.
But let's not get ahead of ourselves right now. First and foremost, the Pelicans need to pay back the trust the league is giving them by putting up a show every night out there. That's why today, we'll let you know just how their starting lineup will look like next season.
Bench: Kira Lewis Jr., J.J. Redick, Nickeil Alexander-Walker, Theo Pinson, Sindarius Thornwell, Josh Hart, Wenyen Gabriel, Nicolo Melli, Jaxson Hayes, Willy Hernangomez, Ike Anigbogu, Will Magnay
Point Guard: Lonzo Ball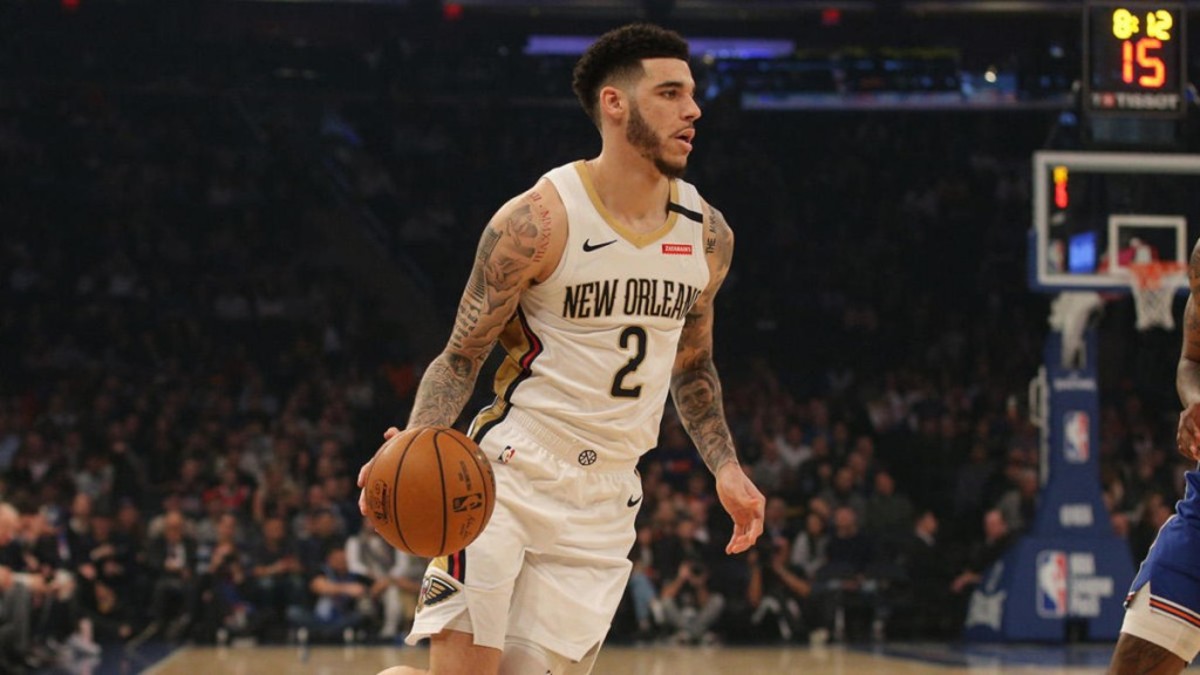 We're running out of patience with Lonzo Ball right now but to be fair, he looked pretty solid last year with the Pelicans. It's likely that he'll never be an efficient or trustworthy scorer but his three-point shot has vastly improved and he's already an elite defender.
Ball clearly developed a strong rapport on the court with Zion Williamson and you know he's one of the flashiest playmakers in the league as well. Hopefully, he'll be able to stay healthy, or rookie Kira Lewis Jr could dig into his playing time.
Shooting Guard: Eric Bledsoe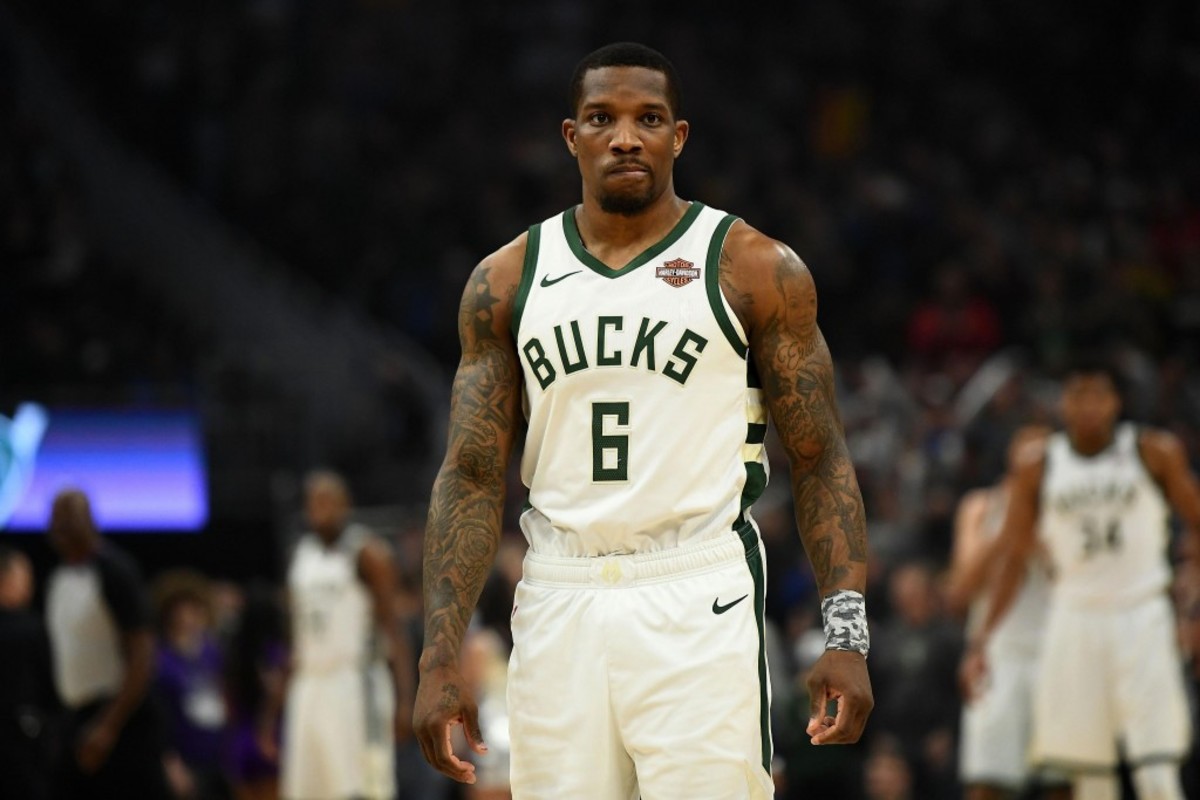 The New Orleans Pelicans landed Eric Bledsoe from the Jrue Holiday trade but it's unclear whether they'll keep him or try to shop him near the trade deadline. That's because they're pretty stacked at the shooting guard position and perhaps he's not the best fit next to Lonzo Ball.
You know what you're going to get from a veteran point guard like Bledsoe. He's physical and aggressive, maybe too much for his own good sometimes. The Pelicans also have Josh Hard, JJ Redick, and Nickeil Alexander-Walker waiting to come off the bench, though.
Small Forward: Brandon Ingram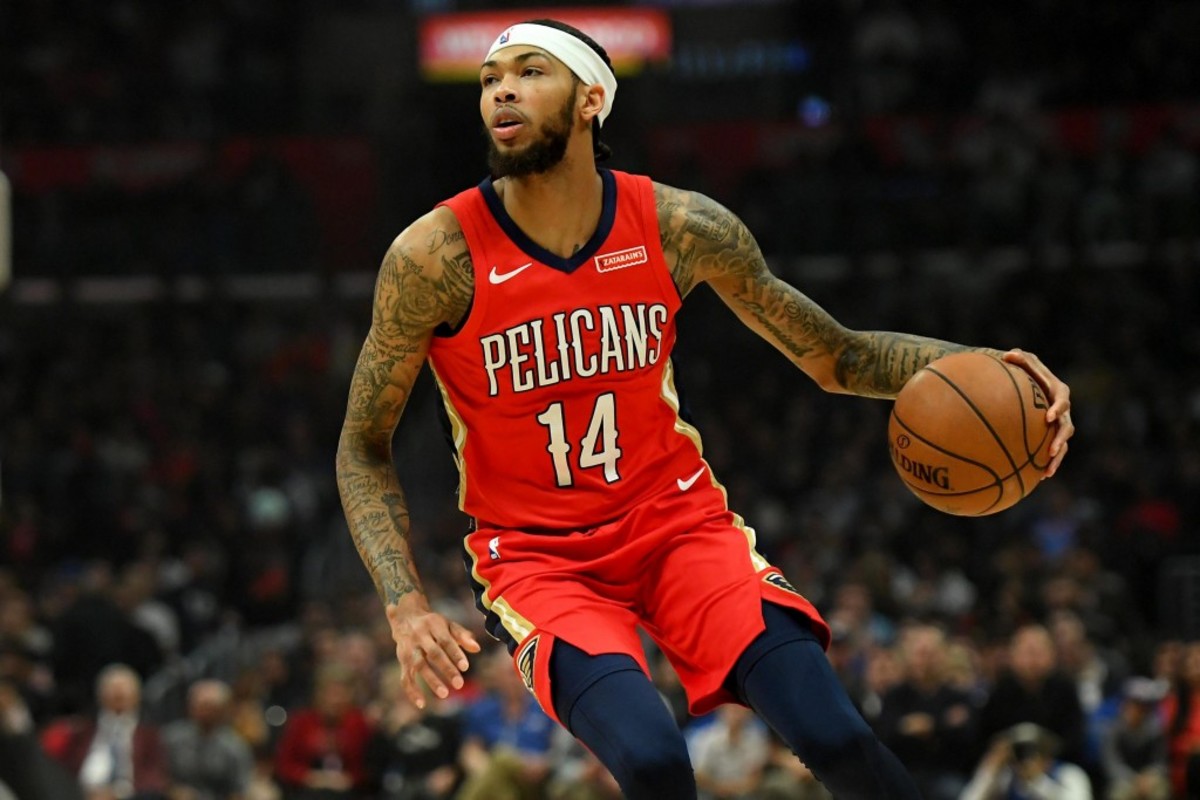 Brandon Ingram is blossoming right before our eyes and is finally turning into that dominant scorer we thought he'd be when he first entered the league. He's coming off an All-Star season and there's no reason to think he can't keep up that pace this season.
Ingram vastly improved as a three-point shooter and made great strides as a defender as well. He knows how to use his length and physical traits to get an edge over his rival and more importantly, he finally looks confident in his game.
Power Forward: Zion Williamson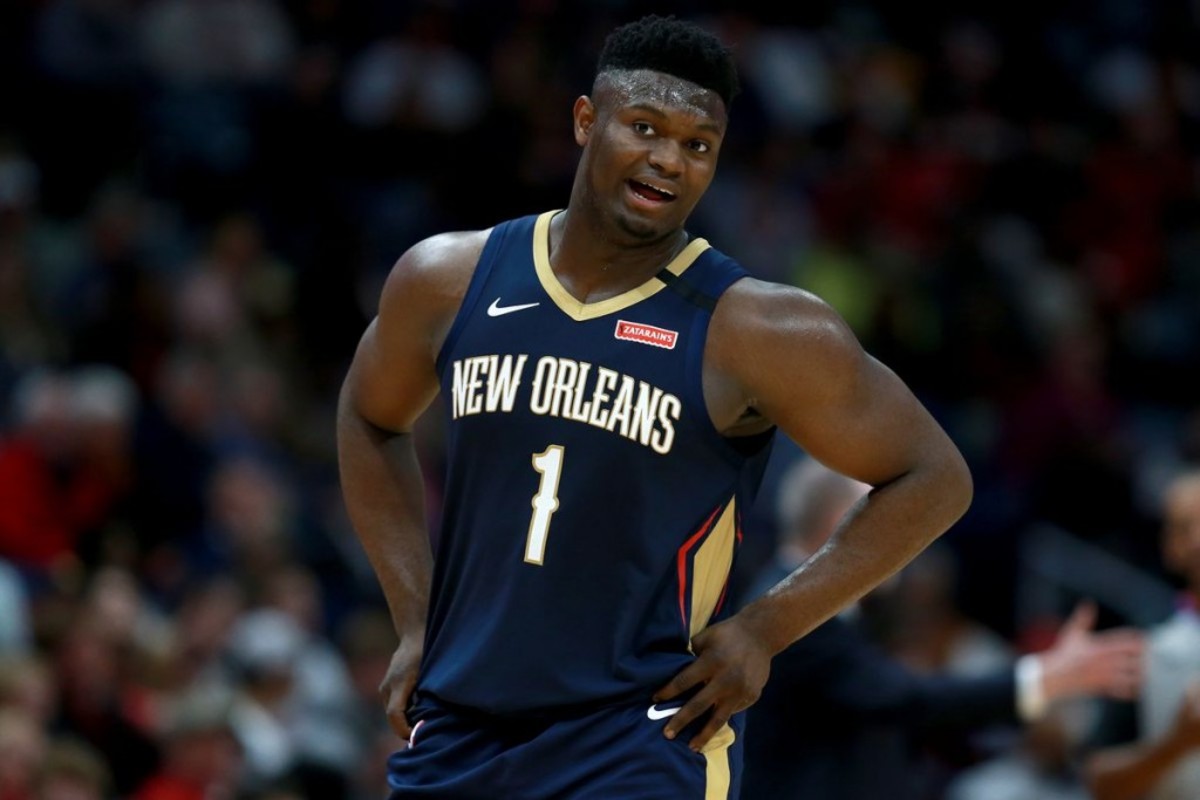 Zion Williamson is the most hyped player the league has seen since LeBron James and for very good reasons. It's clear that he's a once-in-a-lifetime kind of talent and could be in the MVP conversation a couple of years from now, assuming he stays healthy.
It didn't take long before Zion proved that he had what it takes to dominate in the pros the same way he did in high school and college. Then again, his health will always be a concern and he could barely play at all during his impressive rookie season.
Center: Steven Adams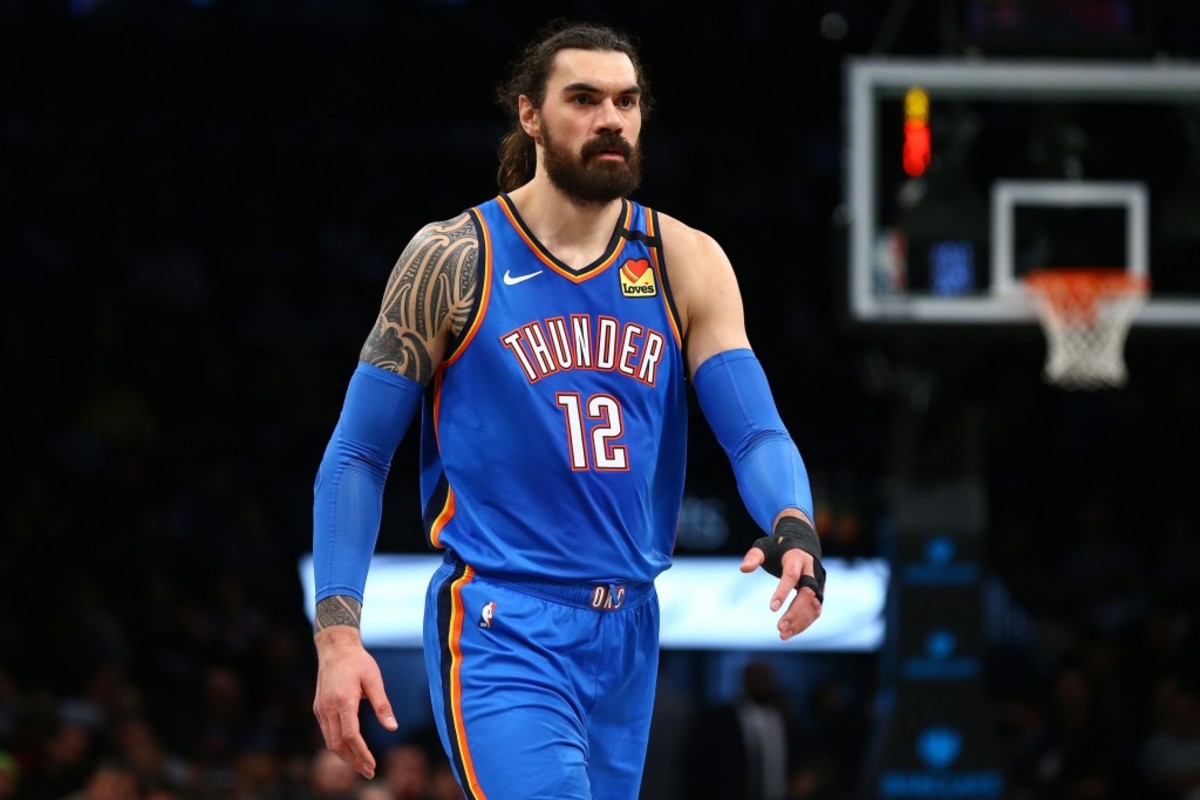 The addition of Steven Adams just gave the New Orleans Pelicans the strongest, most physical frontcourt in the league. I mean, just try and get past a screen from Zion Williamson and then meet Steven Adams below the rim, it's just not going to happen.
All jokes aside, Adams is a huge pickup for the Pelicans. The spacing could be a concern in today's pace-and-space kind of league, but he's one of the best roll-men in the NBA. Also, he's a solid defender and a team-first kind of guy who'll embrace his role right away.
Next
The 2020-21 Projected Starting Lineup For The Boston Celtics
The 2020-21 Projected Starting Lineup For The Brooklyn Nets
The 2020-21 Projected Starting Lineup For The Golden State Warriors
The 2020-21 Projected Starting Lineup For The Los Angeles Clippers
The 2020-21 Projected Starting Lineup For The Los Angeles Lakers