Jae Crowder isn't among the most popular players in the game, but it doesn't mean he's immune from the negative effects of social media.
As the veteran forward revealed on social media, he's been getting a surge of death threats by fans online.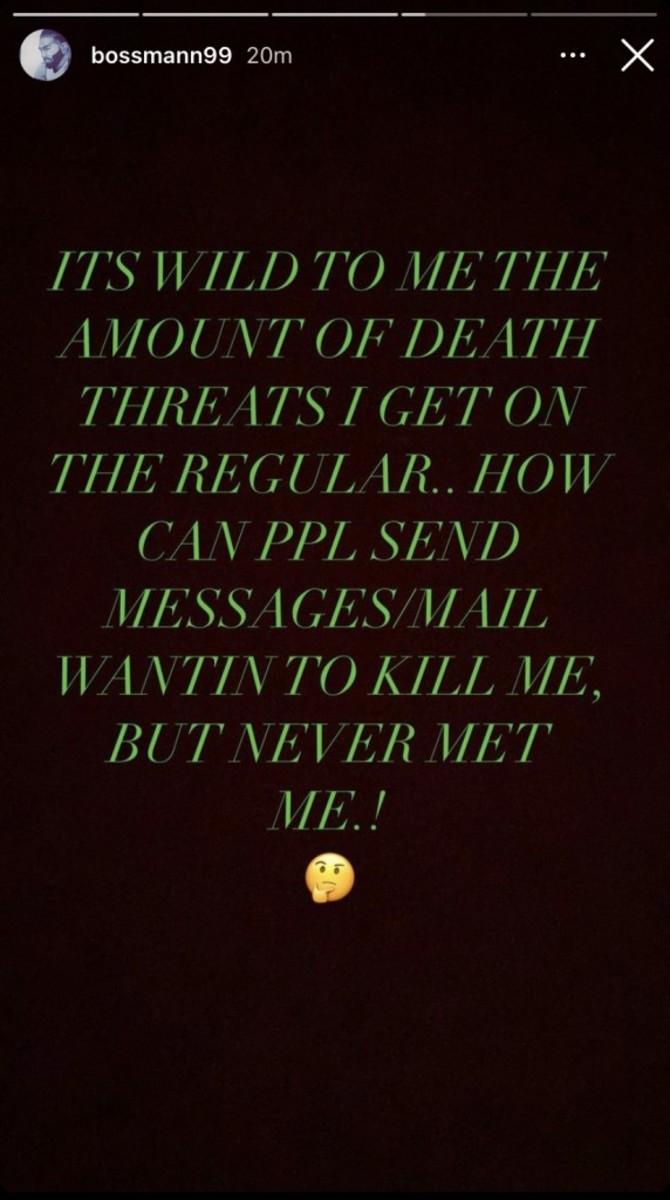 In a follow-up post on his story, Crowder also expressed concern that he might be "taken away from his daughter."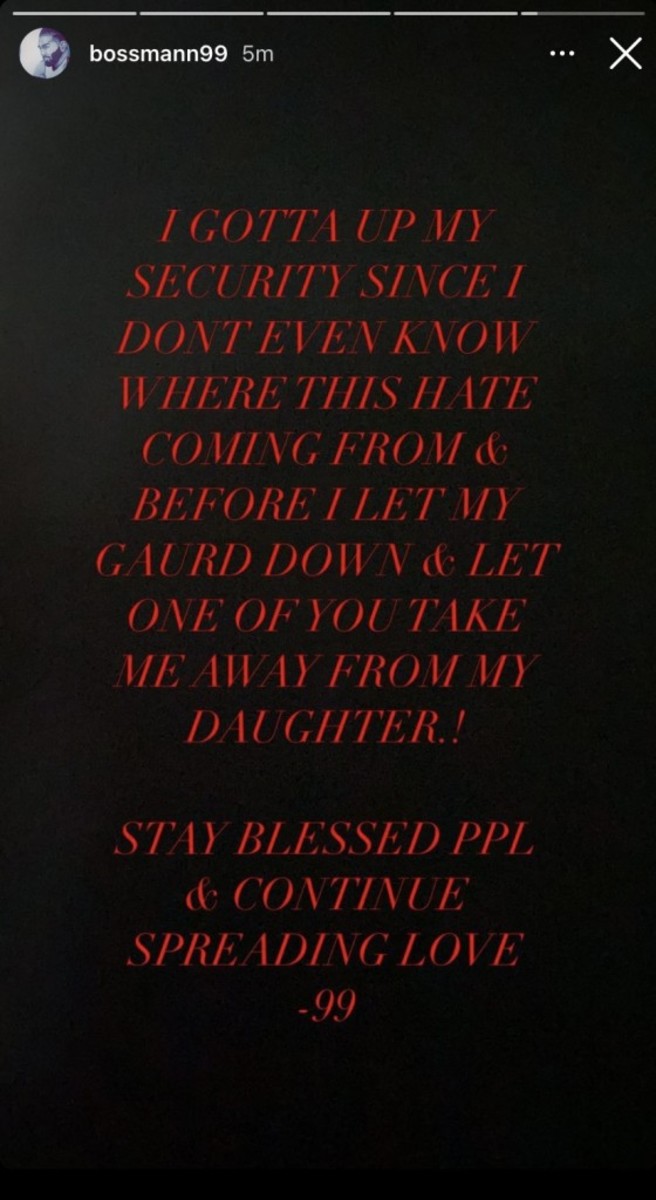 Strangely, no reason has been provided as to why Crowder has been receiving so many threats to his life recently. He hasn't been involved in any controversies and is just a role-player for a team that many fans love.
While it's always shocking to find out someone is being threatened, it's not exactly unusual in today's world. The internet and social media have emboldened people to say and act a certain way they never would face-to-face, and it can lead to situations like this.
Fortunately, Crowder seems to be doing okay. On the court, the guy is doing pretty well, earning consistent minutes and making an impact for his club. Through 15 games, he has averaged 10.3 points, 4.6 rebounds, and 2.3 assists, helping the Suns to an 8-7 record.
The hope is that his performance will help the Suns reach new heights this season.
But let's hope, at the very least, the death threats become a thing of the past.