There have been many famous NBA Draft steals in recent memory. However, how many came in the second round? You might actually be surprised at how many current and former NBA stars were second-round picks between 2010 and 2020.
Whether they were picked with the first five picks of the second round, or the very last pick of the NBA Draft, this group has one thing in common, a second-round pick that has turned out to be a steal. Let's take a look at the ten best second-round NBA Draft steals since 2010.
10. Eric Paschall – Golden State Warriors (2019)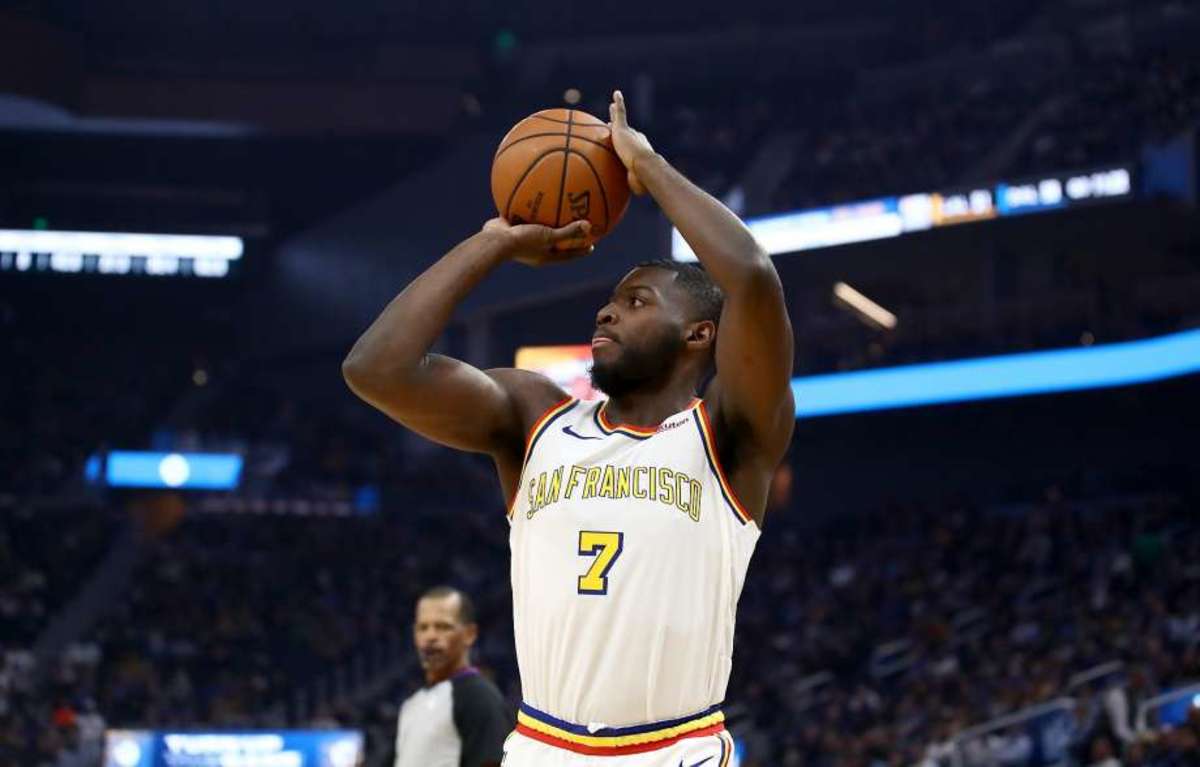 We start the list with the most recent notable draft steal. Eric Paschall was selected with the 41st overall pick in the 2019 NBA Draft by the Golden State Warriors. Paschall, a three-year starter at Villanova, received more playing time last season in Golden State than arguably most expected and had a phenomenal rookie season that earned him 2019-2020 All-Rookie First-Team honors.
Paschall so far through his 80 games played in the NBA has averaged 13 PPG and 4.2 RPG on 49.4% shooting from the field. This young player is just getting started in his NBA career and is off to a phenomenal start in his second season with the Warriors. Depending on what he does in the next two or three years, could Paschall end up being one of the best NBA Draft steals in recent memory?
9. Mitchell Robinson – New York Knicks (2018)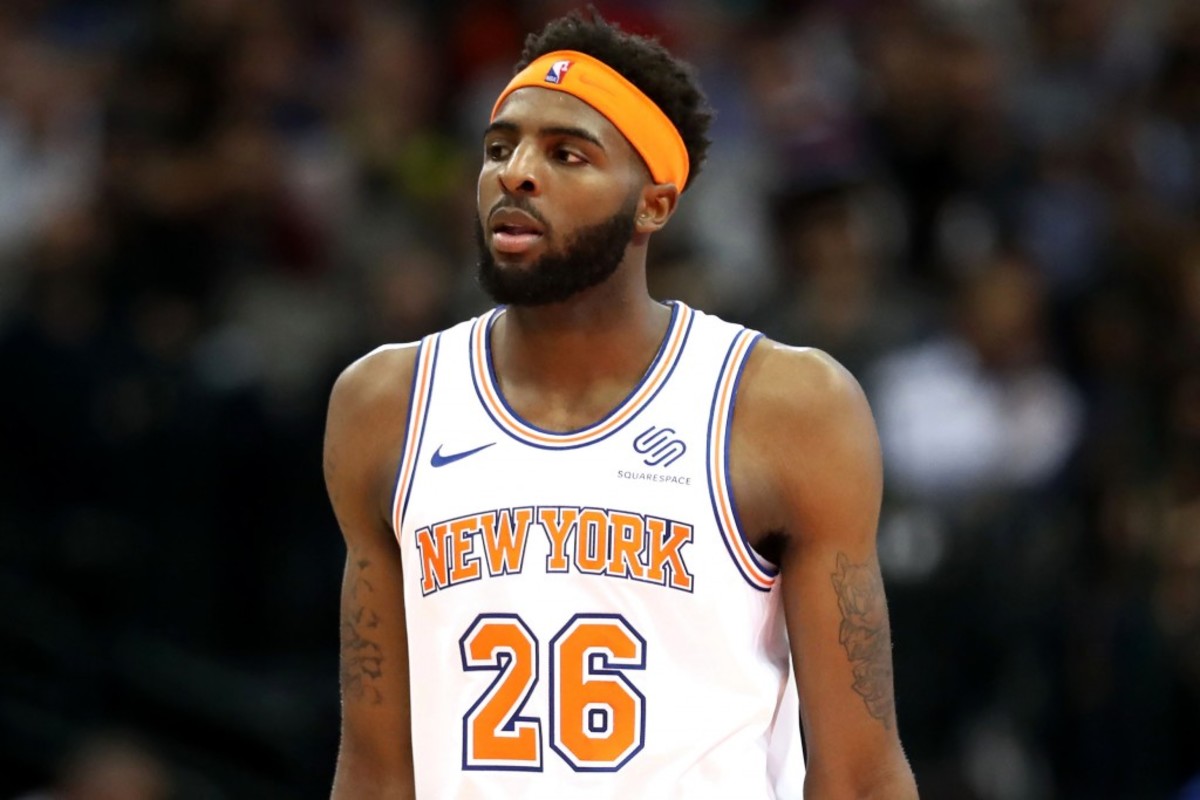 Mitchell Robinson was selected with the 36th overall pick in the 2018 NBA Draft by the New York Knicks. Robinson came off the bench during his first two seasons in New York but has emerged as the starter at center for the Knicks this season.
Robinson, one of the more exciting young centers in the NBA, has averaged 8.5 points, 6.9 rebounds, and 2.1 blocks per game so far during his three-year NBA career, and has earned All-Rookie Second-Team honors during the 2018-2019 season. The big man is emerging as one of the top shot blockers in the NBA, and while the Knicks haven't necessarily get it right most of the time before in the draft, it appears they got a steal in Mitchell Robinson.
8. Lance Stephenson – Indiana Pacers (2010)
Was Lance Stephenson a superstar? No, but because of what he did during his career, I would consider him a steal. "Born Ready" was selected with the 40th overall pick in the 2010 NBA Draft by the Indiana Pacers. Stephenson played six seasons of his NBA career with the Pacers, where he averaged 9.1 points, 4.6 rebounds, and 3.1 assists per game during his time with Indiana.
While Stephenson never was the best player on his team during his time with the Pacers, he was a quality starter for a consistently good ECF caliber Indiana Pacers team from 2010-2014.
7. Josh Richardson – Miami Heat (2015)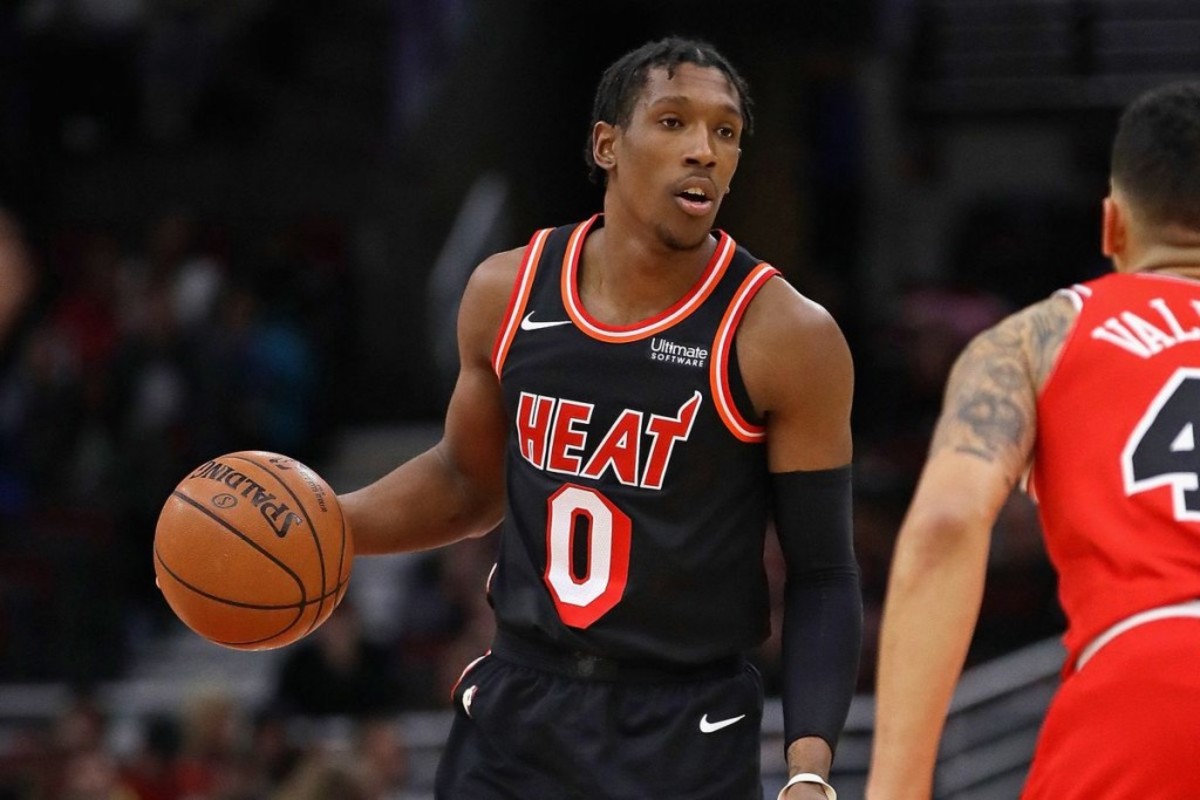 It seems that the Miami Heat have a knack for developing second-round picks and undrafted players into very good role players, and there may be no greater evidence of that than Josh Richardson. Richardson was selected with the 40th overall pick in the 2015 NBA Draft by the Floridian team.
The 27-year-old played in Miami for the first four years of his career, where he averaged 12.1 PPG. The former Tennessee Volunteer developed into a quality NBA starter and was arguably the key young piece that Miami used to land Jimmy Butler in a trade.
6. Chandler Parsons – Houston Rockets (2011)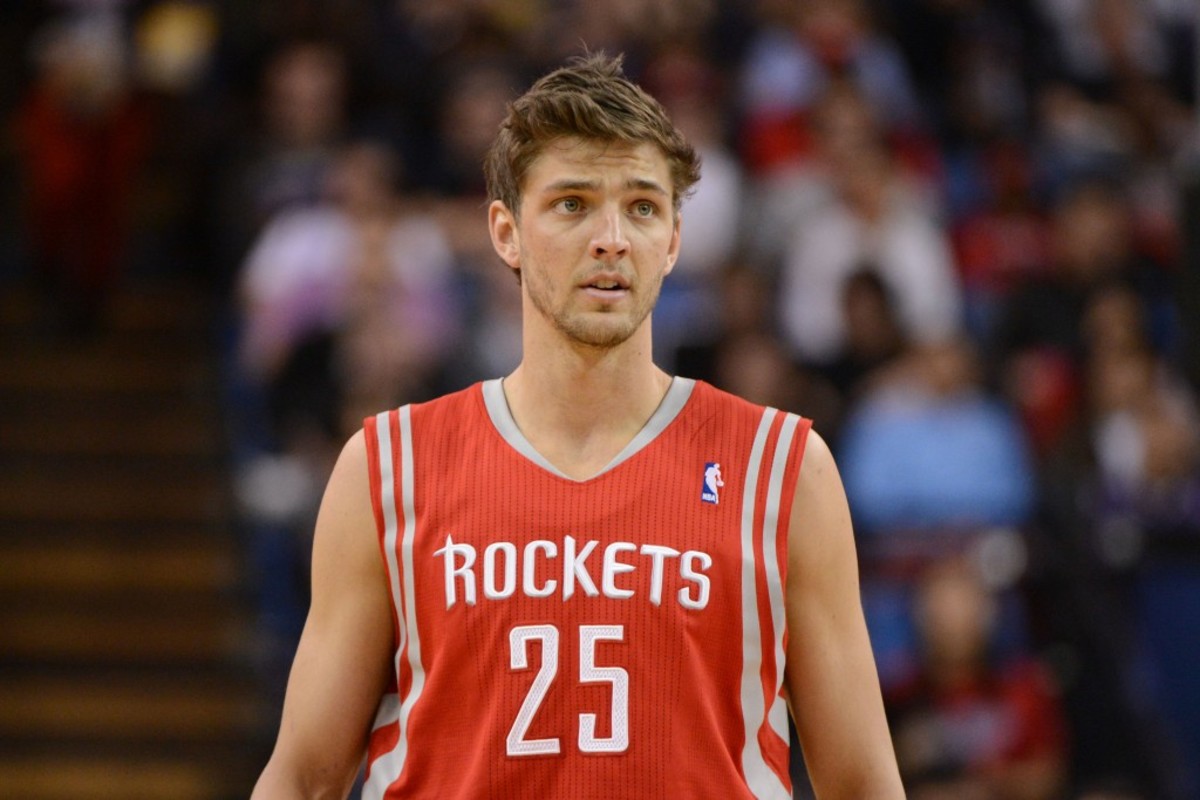 Before injuries happened, it appeared the Rockets had a steal with Chandler Parsons. After Parsons was selected with the 38th overall pick in the 2011 NBA Draft by the Houston Rockets, the forward would average 14.1 PPG during his three seasons in Houston before he signed a new deal elsewhere.
Parsons turned in a quality NBA career before injuries occurred, and if he stayed in Houston and continued his improved play, could've seen Parsons higher on this list.
5. Malcolm Brogdon – Milwaukee Bucks (2016)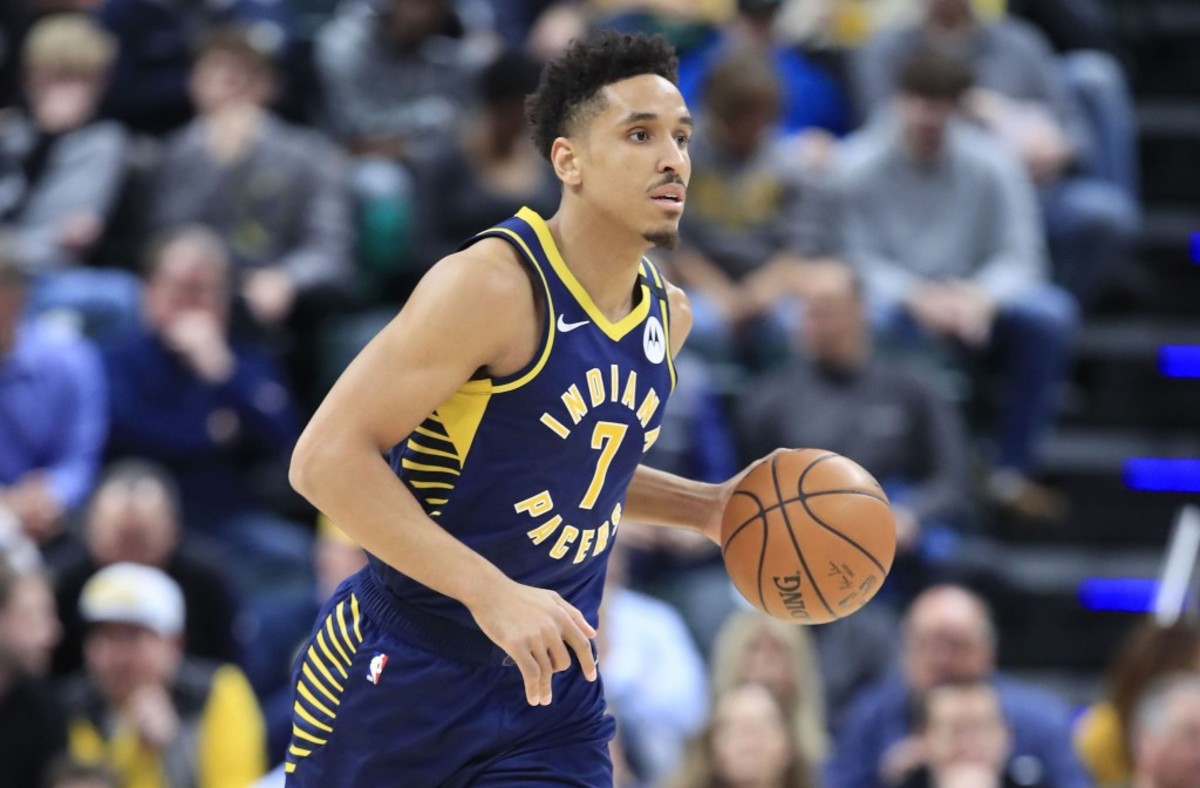 He only played with Milwaukee for three seasons, but the Bucks getting Brogdon in the second round of the 2016 Draft was a massive steal. A two-time All-American and career 13.3 PPG scorer during his four years at Virginia, Brogdon was selected by the Milwaukee Bucks with the 36th overall pick in the 2016 NBA Draft.
Brogdon averaged 12.8 PPG during his time with the Bucks, which included winning the 2016-2017 Rookie of the Year and leading the league in free-throw percentage during the 2018-2019 season at 92.8%. Brogdon is currently in his second season with the Indiana Pacers and is shaping up to be one of the best players selected in the second round of any NBA Draft in recent memory.
4. Khris Middleton – Detroit Pistons (2012)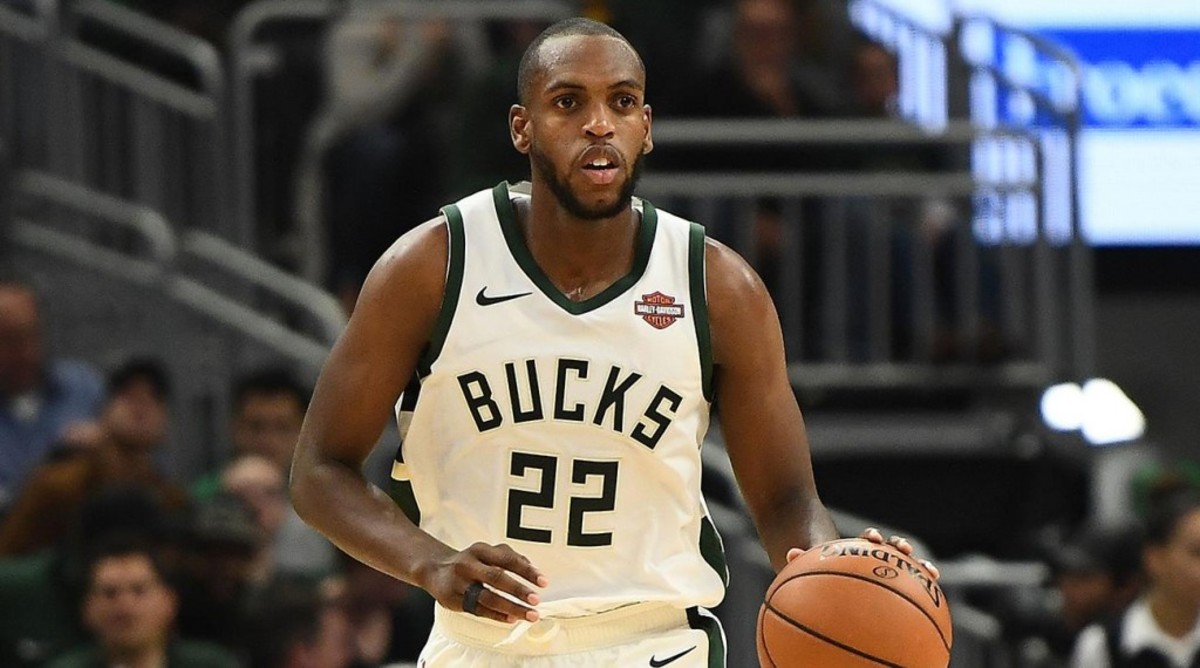 Middleton was selected by the Detroit Pistons with the 39th pick in the 2012 NBA Draft. Middleton only played one season with the Pistons before he was traded to the Milwaukee Bucks where he has played every year since.
A 16.5 career PPG scorer, Middleton has averaged over 10 points per game in every season but one, his rookie season in Detroit. A two-time All-Star, Milwaukee got a steal in trading for Middleton, and is continuing to improve each year.
3. Isaiah Thomas – Sacramento Kings (2011)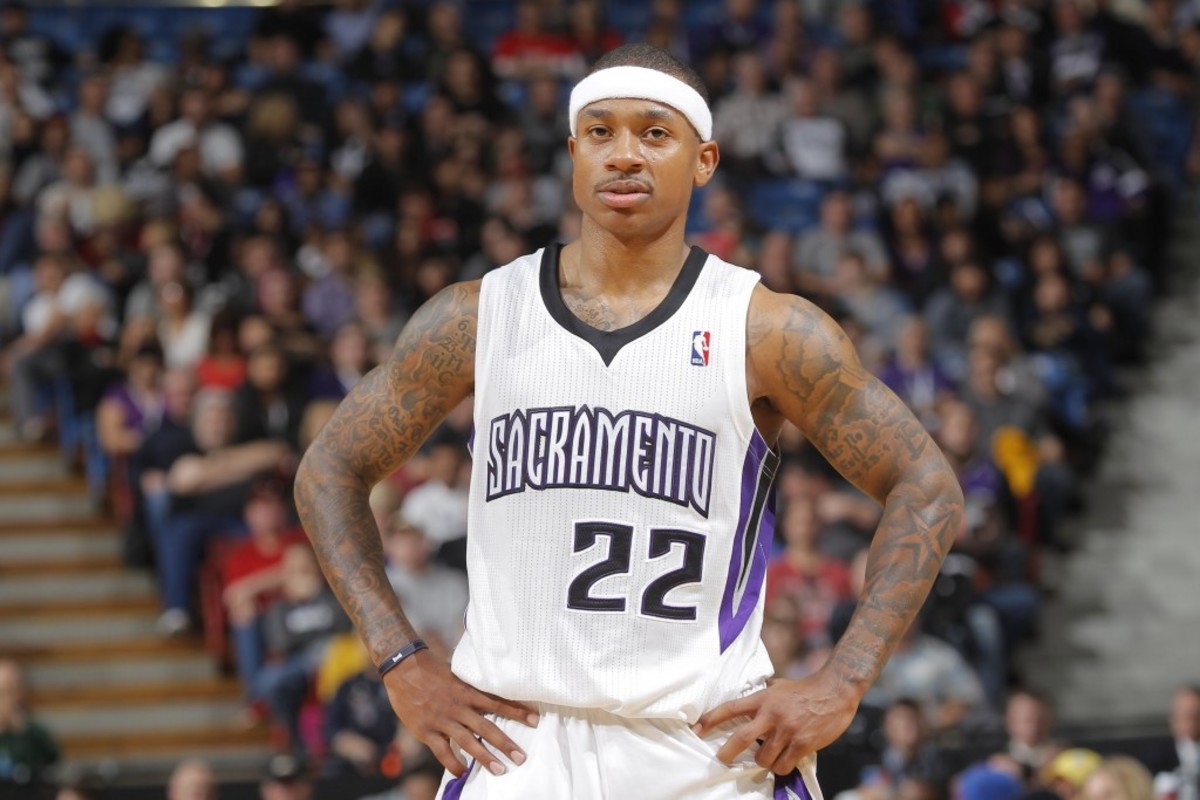 Some may argue that this is the biggest NBA Draft second-round steal ever, but we'll save that for later on in this list. Isaiah Thomas was selected with the very last pick (60th overall) in the 2011 NBA Draft by the Sacramento Kings. Thomas, a 16.4 PPG scorer during his three years at Washington, averaged 15.3 PPG during his three seasons in Sacramento, which included one of the best years in his nine-year NBA career where he averaged 20.3 points, 2.9 rebounds, and 6.3 assists during the 2013-2014 season.
Thomas is a career 18.1 PPG scorer, a Second-Team All-NBA selection (2016-2017), and a two-time All-Star. Even if Thomas never plays another NBA game again, he will go down as one of the greatest second-round picks in NBA history.
2. Draymond Green – Golden State Warriors (2012)
You could make the argument that Draymond is the greatest second-round steal ever based on his accomplishments, but he comes in at #2 here. Draymond was selected with the 35th overall pick in the 2012 NBA Draft by the Golden State Warriors where he has played all nine seasons of his NBA career.
An excellent two-way player out of Michigan State, Green has averaged 8.8 points, 6.8 rebounds, 5 assists, and 1.4 steals during his time with the Warriors, and has won numerous accolades including three NBA Championships, the 2016-2017 Defensive Player of the Year award, five All-Defensive Team honors, two All-NBA selection, and three All-Star calls.
Draymond Green is a huge part of what makes the Warriors so good and will go down as arguably the best second-round NBA Draft steal ever.
1. Nikola Jokic – Denver Nuggets (2014)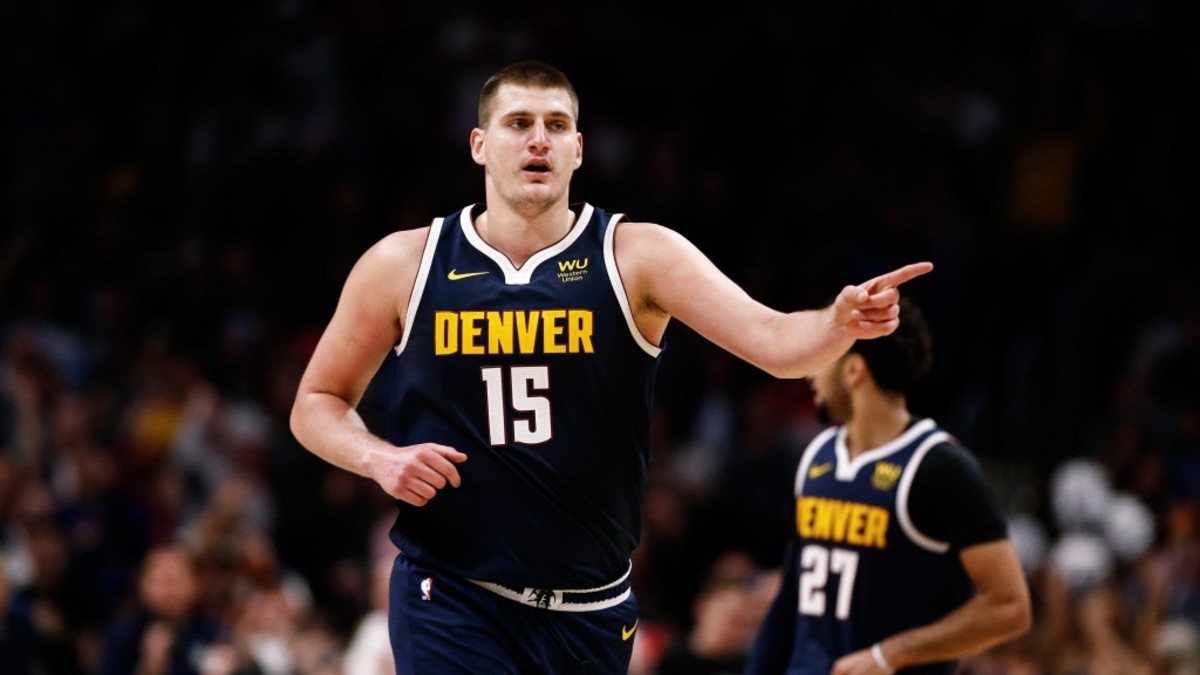 Time will tell, but it appears that Nikola Jokic will be one of the best second-round draft steals ever. Jokic was selected with the 41st overall pick in the 2014 NBA Draft by the Denver Nuggets and has played all six of his career seasons in Denver. Jokic, still only 26 years old, is averaging 17.6 points, 9.7 rebounds, and 5.7 assists per game in his career, and has already been named to two All-NBA teams and a three-time All-Star.
Jokic is arguably the current leader in the MVP race this season, and he doesn't look to be slowing down anytime soon. The Serbian big man could very well go down as the best NBA Draft steal ever by the time he calls it a career, with perhaps the best of him still to come.
Next
NBA Fan Responds To Ja Morant: "Stop Being Crazy. You Ain't No All-Star. You Weren't Even In Consideration."
NBA Rumors: Celtics Could Trade Kemba Walker To Pelicans For Lonzo Ball And Steven Adams
NBA Rumors: Dallas Mavericks Want To Trade Kristaps Porzingis To Golden State Warriors
NBA Rumors: Philadelphia Sixers Could Land Kyle Lowry
NBA Rumors: 5 Best Free Agents For The Los Angeles Lakers