There is one good reason why Isiah Thomas was the leader of the "Bad Boys" Detroit Pistons and although he often appears to be very polite, that man doesn't hesitate to go after you whenever he has the chance. The legendary point guard has an interesting way to say certain things and back in 2019, he unintentionally roasted WNBA star Candace Parker when comparing her to Anthony Davis.
The Los Angeles Lakers star made an instant impact on his team as soon as he landed from the New Orleans Pelicans and everybody took notice of that. That's why during a broadcast, Parker was praising the Brow for his performances with the purple and gold, showing his skillset on the court. She was as astonished as everybody, asking who could do what AD does and Thomas tried to explain that they have a similar skillset but clarifying there were some differences.
"You have a similar skillset to AD with the exception of the jumping and dunking ability and everything else," Zeke said, raising a lot of eyebrows around the NBA.
Isiah Thomas really told Candace Parker "You have a similar skillset to Anthony Davis, with the exception of his jumping ability, dunking *and everything else.*"

🤦‍♂️pic.twitter.com/5gDZypai5W

— Yoni (@OriginalYoni) October 30, 2019
View this post on Instagram
Even though people believed he was disrespecting Parker, the 2016 WNBA champion took to Twitter to react to all the comments about that situation. Candace, as well as Kristen Ledlow, came in Thomas' defense, explaining he was just trying to compliment her and nothing else.
I am no way offended by what @IsiahThomas said. Hell 1/10th of the NBA isn't as athletic as AD. Some are taking it out of context and for ZERO reason. Anyone that knows basketball can see this comparison was a compliment. https://t.co/6MQ8bPsXAI

— Candace Parker (@Candace_Parker) October 30, 2019
Unsurprisingly, this clip has been taken out of context.

During the LAL/MEM highlight, @Candace_Parker commented "WHO does that?!" on AD's abilities above the rim. @IsiahThomas replied, saying their skill sets otherwise were similar. We were not offended. https://t.co/pC8BCjGlwV

— Kristen Ledlow (@KristenLedlow) October 30, 2019
The video resurfaced and NBA fans realized that, with some claiming the 2x NBA champion was telling nothing but the truth.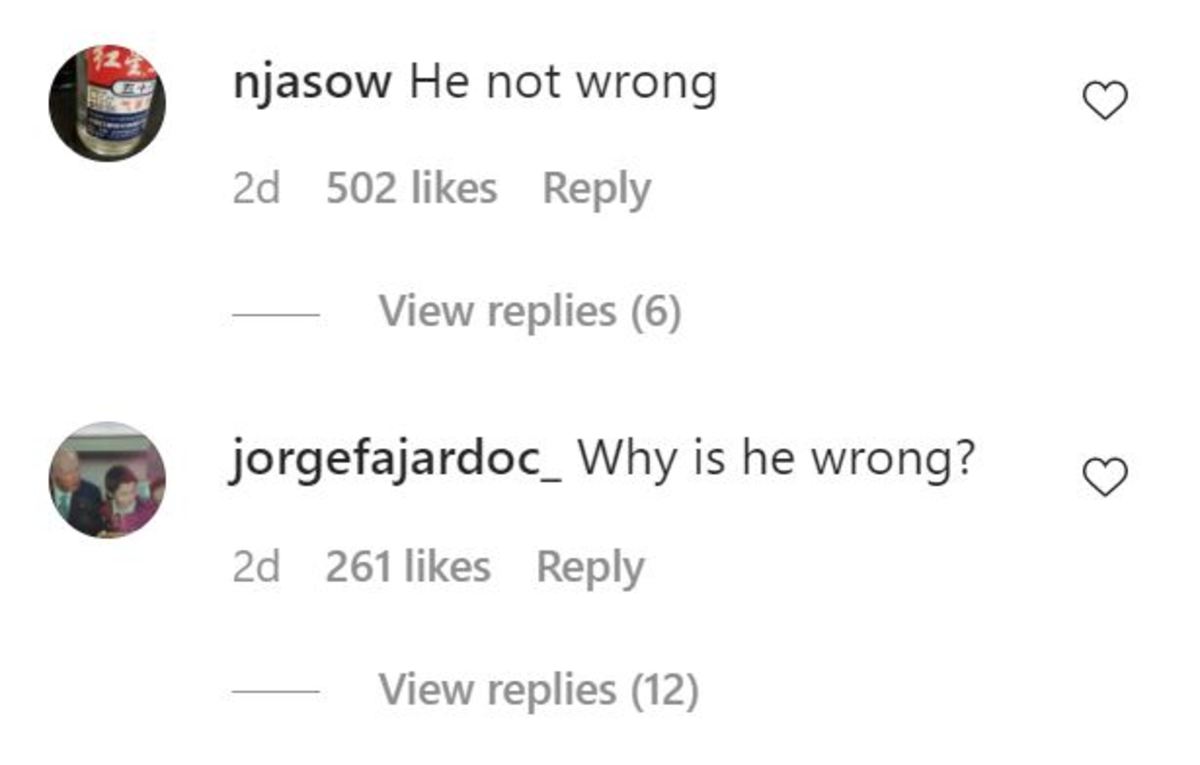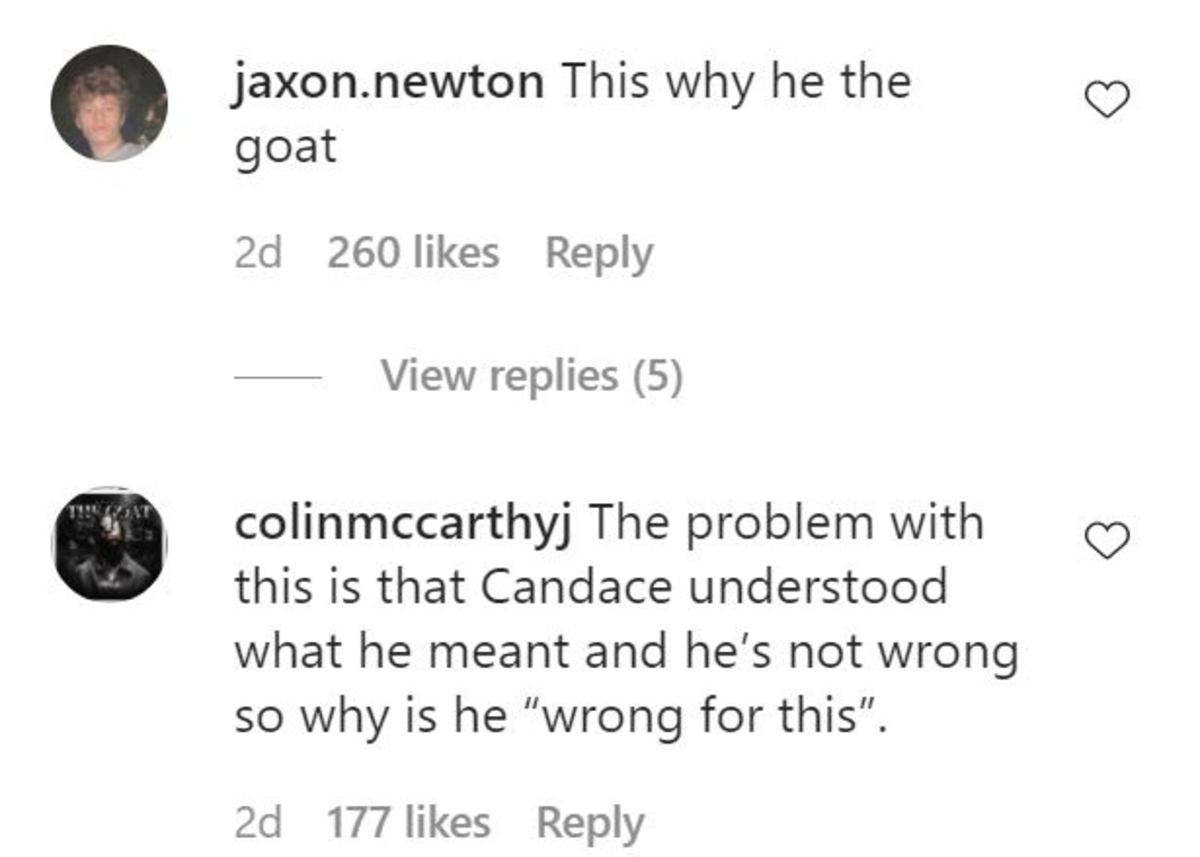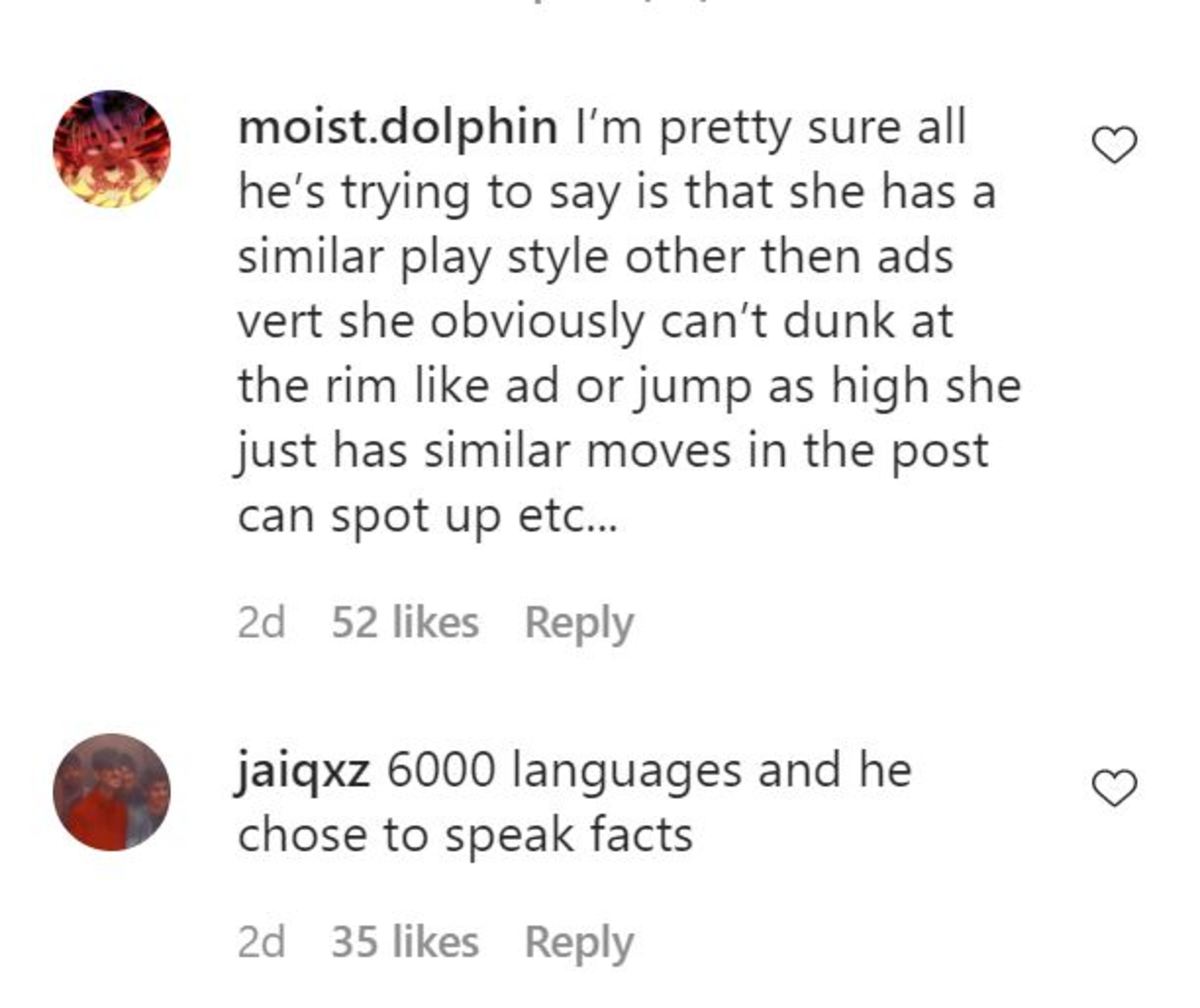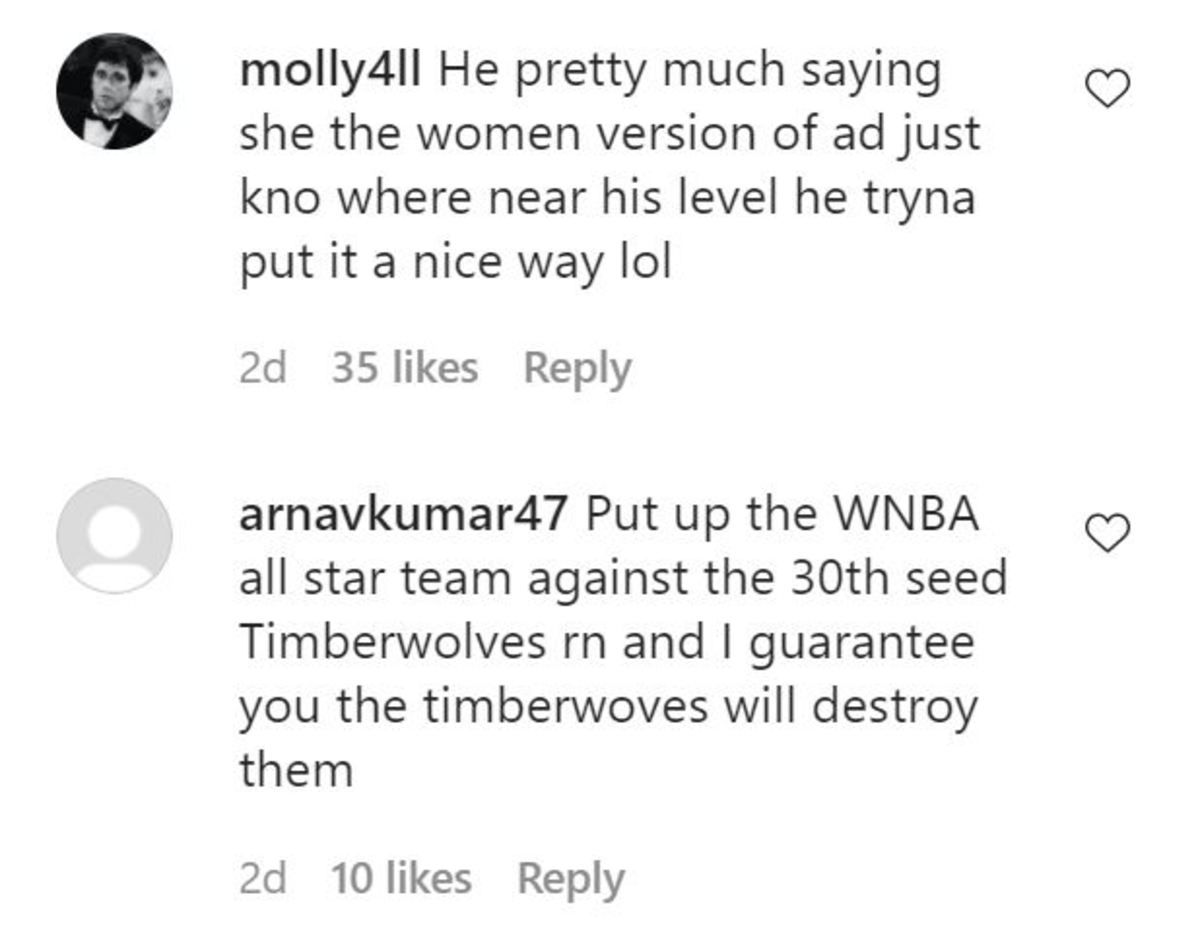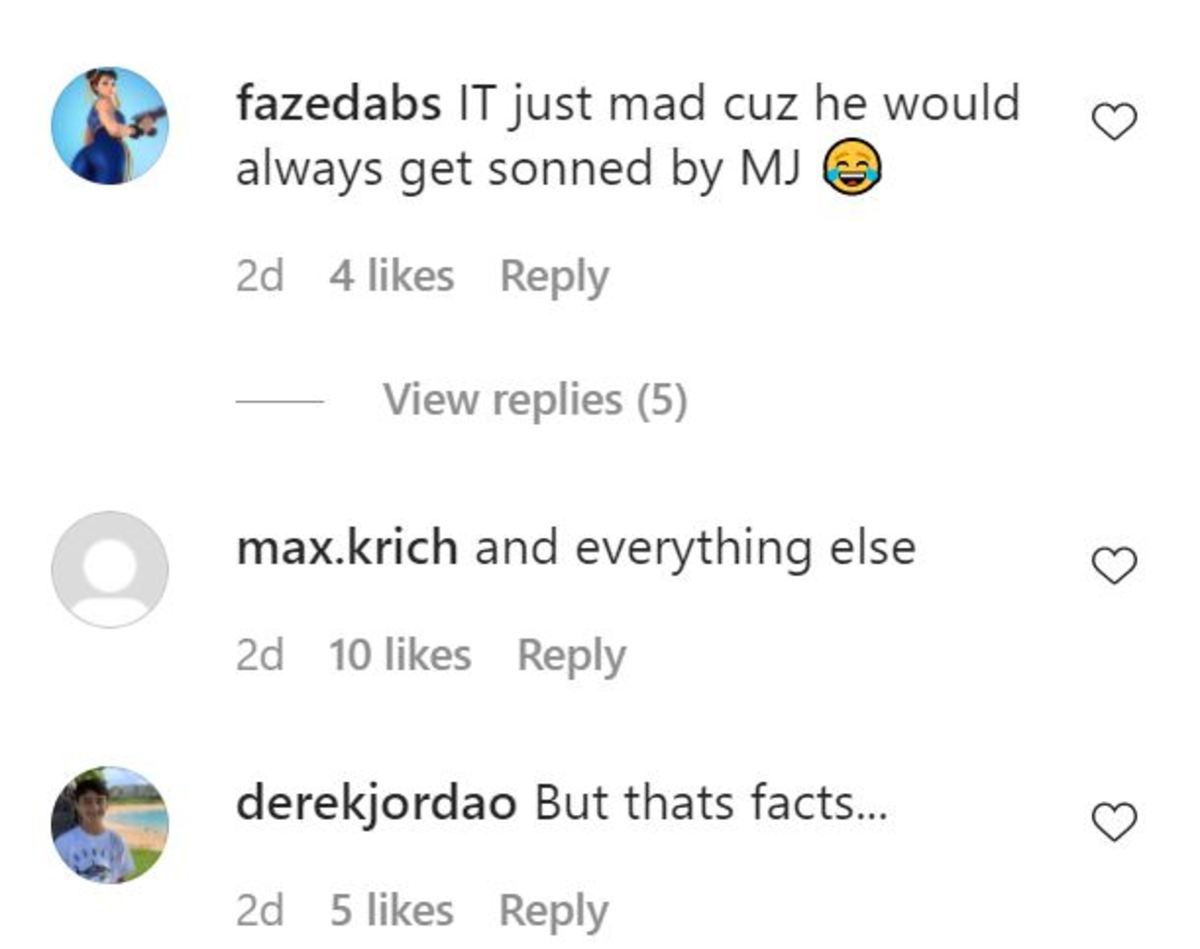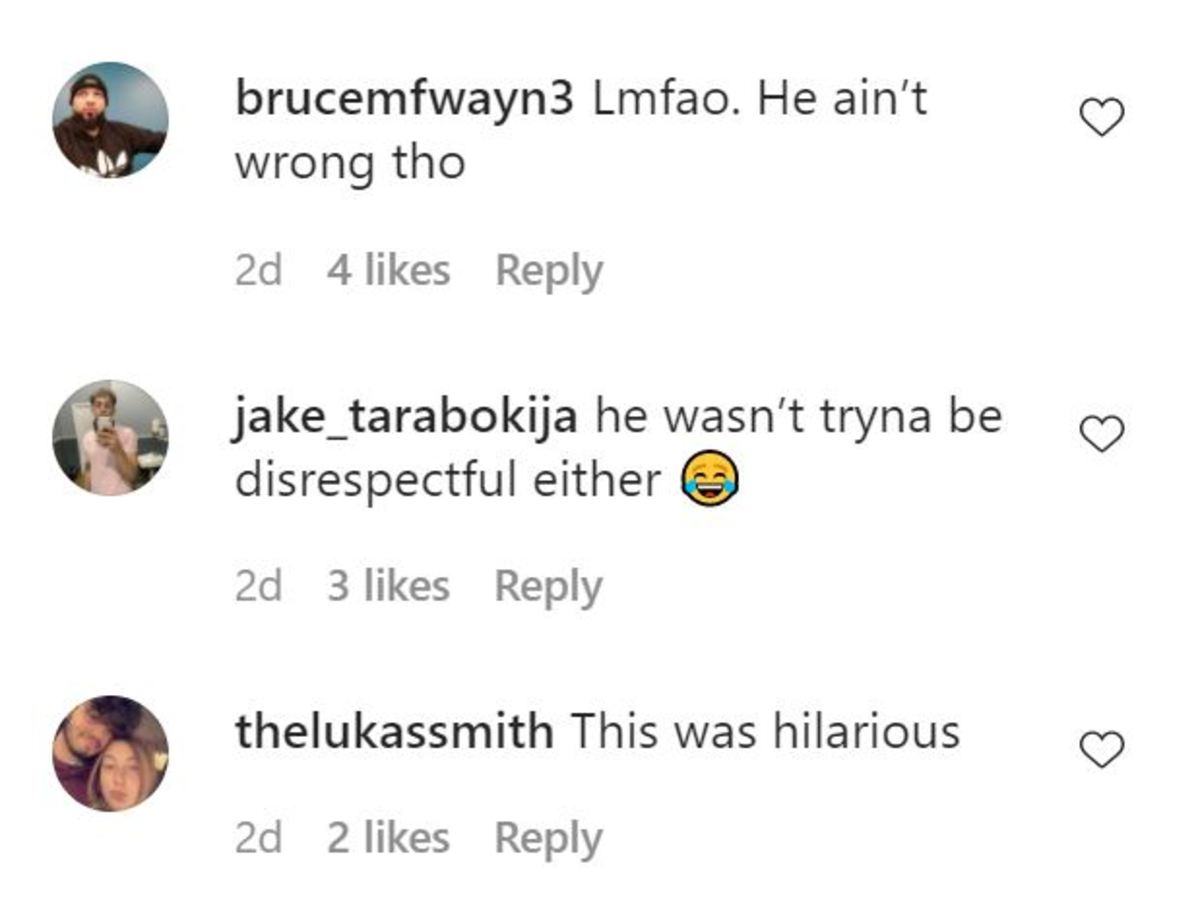 This could have been a major disrespect if he was doing it with bad intentions but the Detroit Pistons legend didn't mean to offend anybody. He has been involved in controversies in the past year, especially with Michael Jordan, taking shots at the Chicago Bulls legend whenever he's had the chance but this wasn't the case.