Durability is perhaps the most underrated trait we could think of when talking about great NBA players. I mean, it's one thing to be a dominant scorer for a couple of years, and another whole different thing is to continue lighting it up as a veteran.
Some players have been able to reinvent themselves and found ways to continue making an impact even when Father Time should be taking the best of them. Some expand their range or improve their shot as they lose their first step or athleticism, some just never lose them.
Throughout basketball history, we've seen some durable players torching opposing defenses until the very last day they play in the Association. Today, we'll honor them by letting you know about the top 10 players with the most points per game in their 18th season in the league.
Note: Kobe Bryant averaged 13.8 points per game during his 18th year so he should've made the list, but he only played 6 games that season due to injury.
10. John Stockton – 13.4 PPG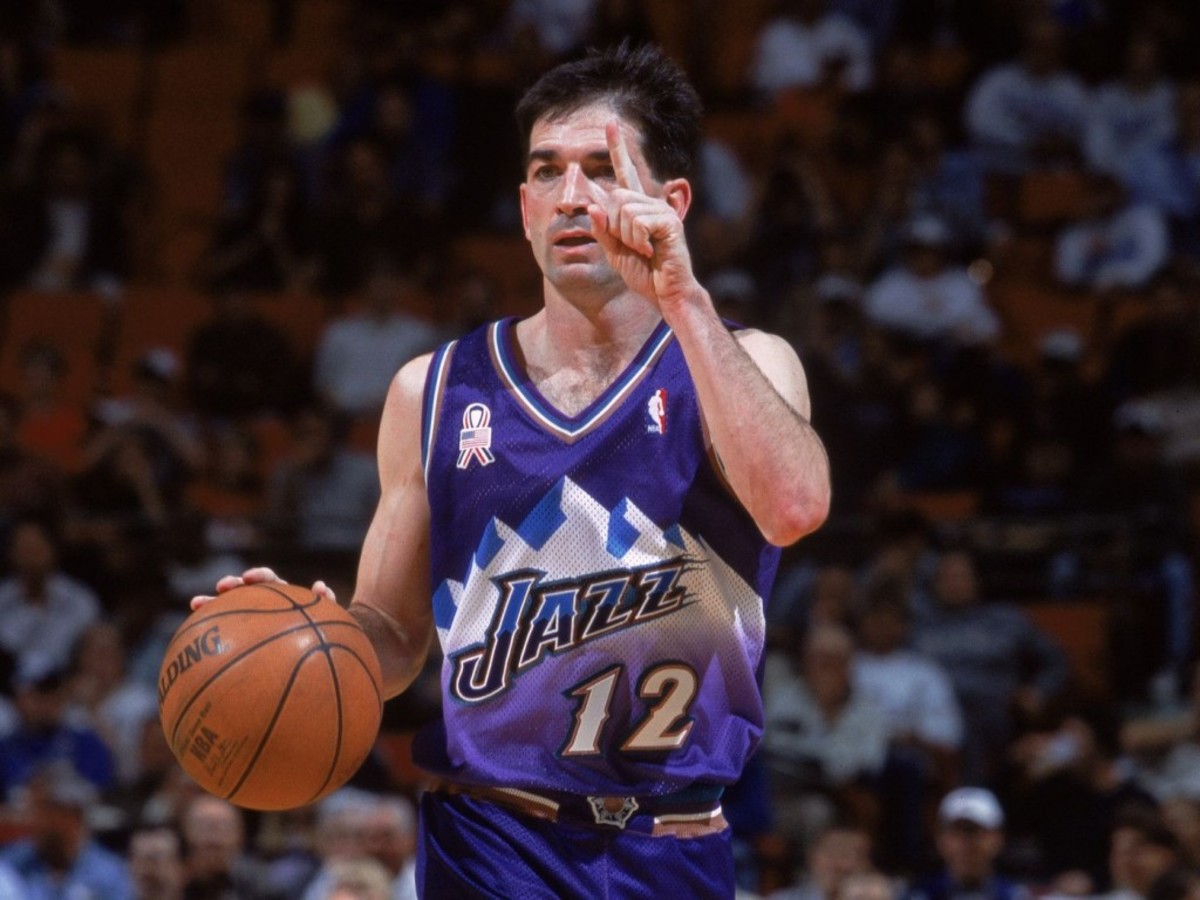 Even though these numbers may seem unimpressive, it's John Stockton we're talking about here. He averaged 13.1 points per game over his career, so it's not like his numbers took a dip on year 18. In fact, Stockton never averaged 18+ points per game, but he was still one of the greatest pure point guards to ever do it. Thanks to his skills and durability (just 22 missed games in 19 seasons), he's the all-time leader in steals and assists and those records aren't likely to be topped any time soon.
9. Tim Duncan – 13.9 PPG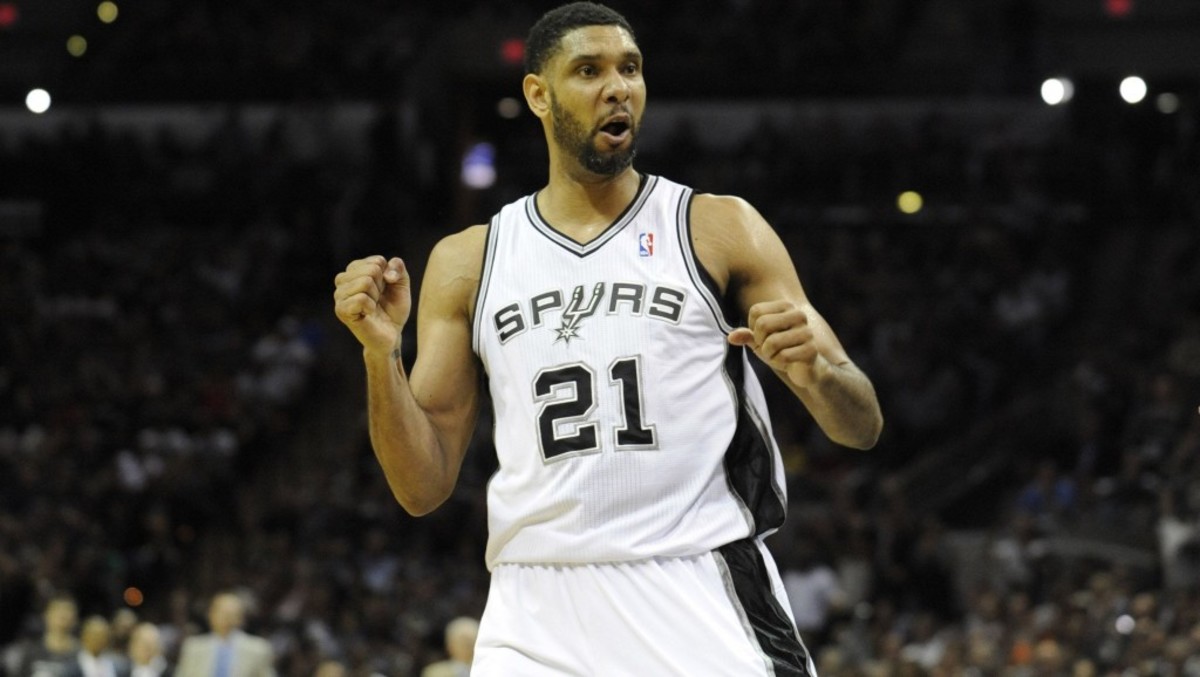 Tim Duncan was an example of durability, reliability, and loyalty throughout his entire career with the San Antonio Spurs. Even when he wasn't a superstar or the best player on the team anymore, he found ways to contribute and continue making an impact on both ends of the floor. Until the very second he retired, his bank-shots were as sure as death and taxes, as well as his crafty – yet ugly-looking – moves on the post.
8. Carmelo Anthony – 14.0 PPG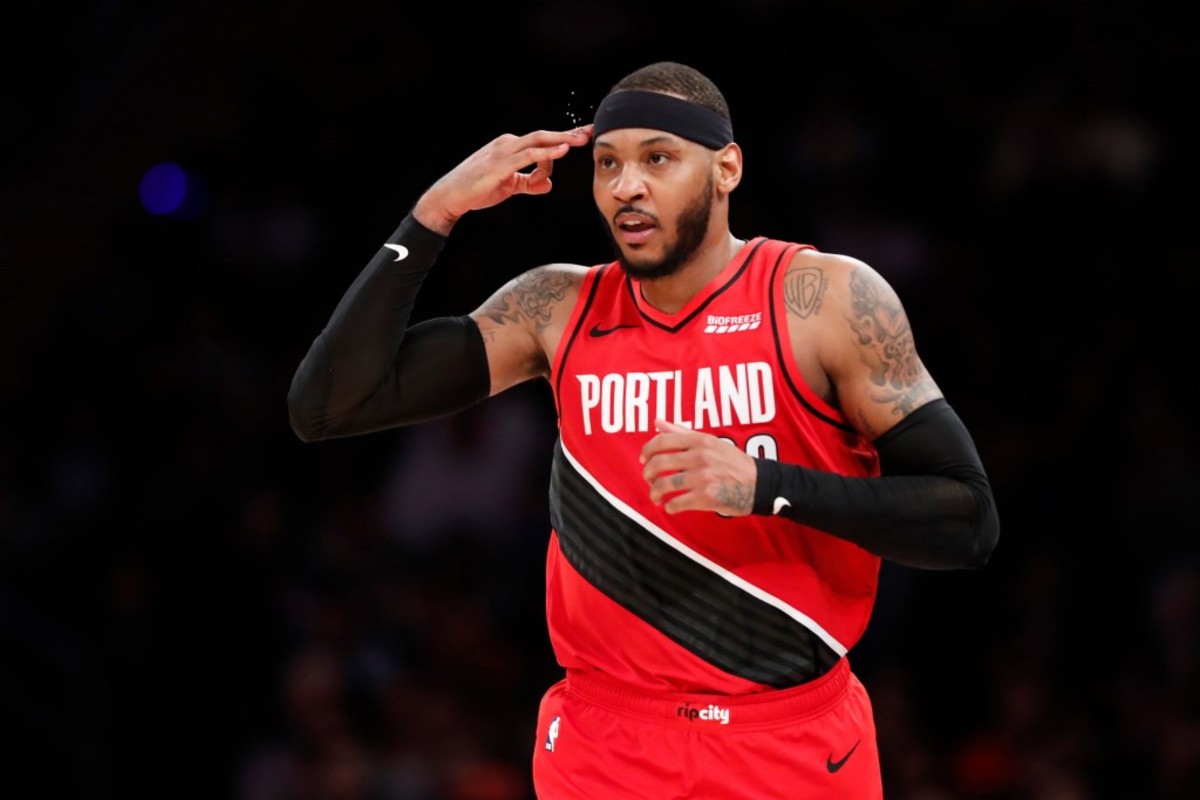 Carmelo Anthony was robbed of a year of his career but that didn't stop him from coming back as good and focused as ever. He's given the Portland Trail Blazers a huge offensive boost and he willingly embraced a lesser role off the bench. Melo's jump shot is as wet as it's always been and his deadly jab step hasn't missed a beat in year 18, although he's no longer the athletic and aggressive driver he used to be back in his prime.
7. Reggie Miller – 14.8 PPG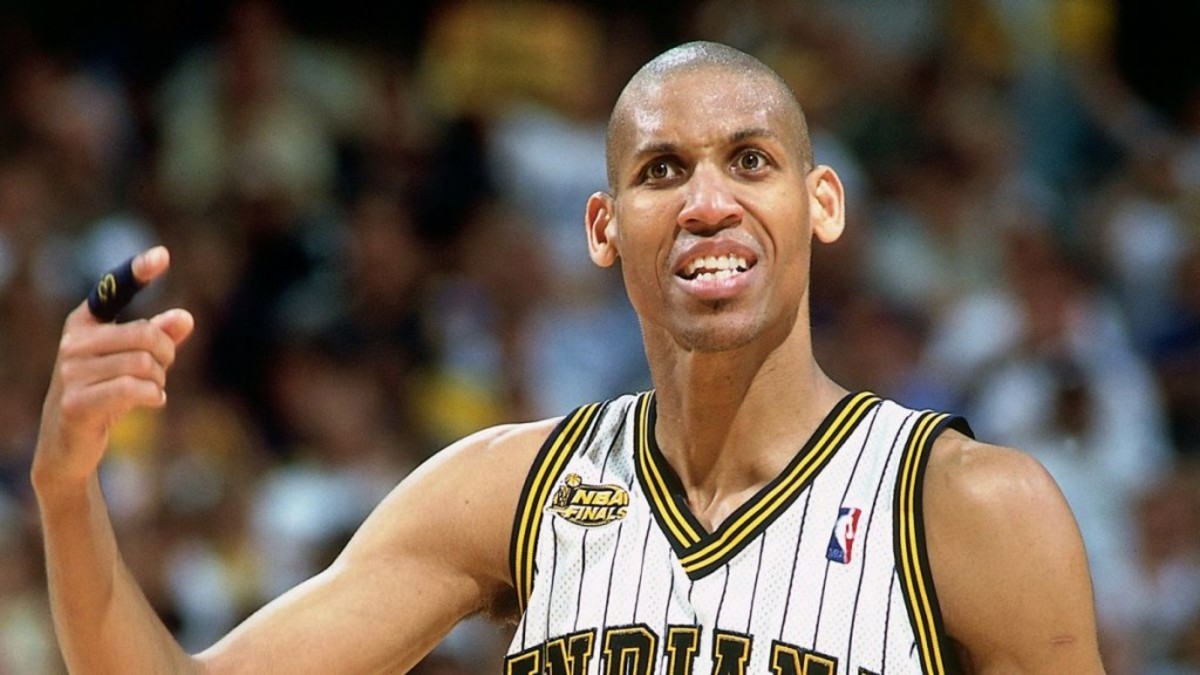 They say that your jump shot is the last part of your game to go away and Reggie Miller was the living proof of that. He wasn't as aggressive as he used to be but he was still the best shooter in the game in his 18th season. His ability to stretch the floor and spread the offense came handily until his last game in the Association, and some claim that he would've been even better had he play in today's pace-and-space offense.
6. Kevin Garnett – 14.8 PPG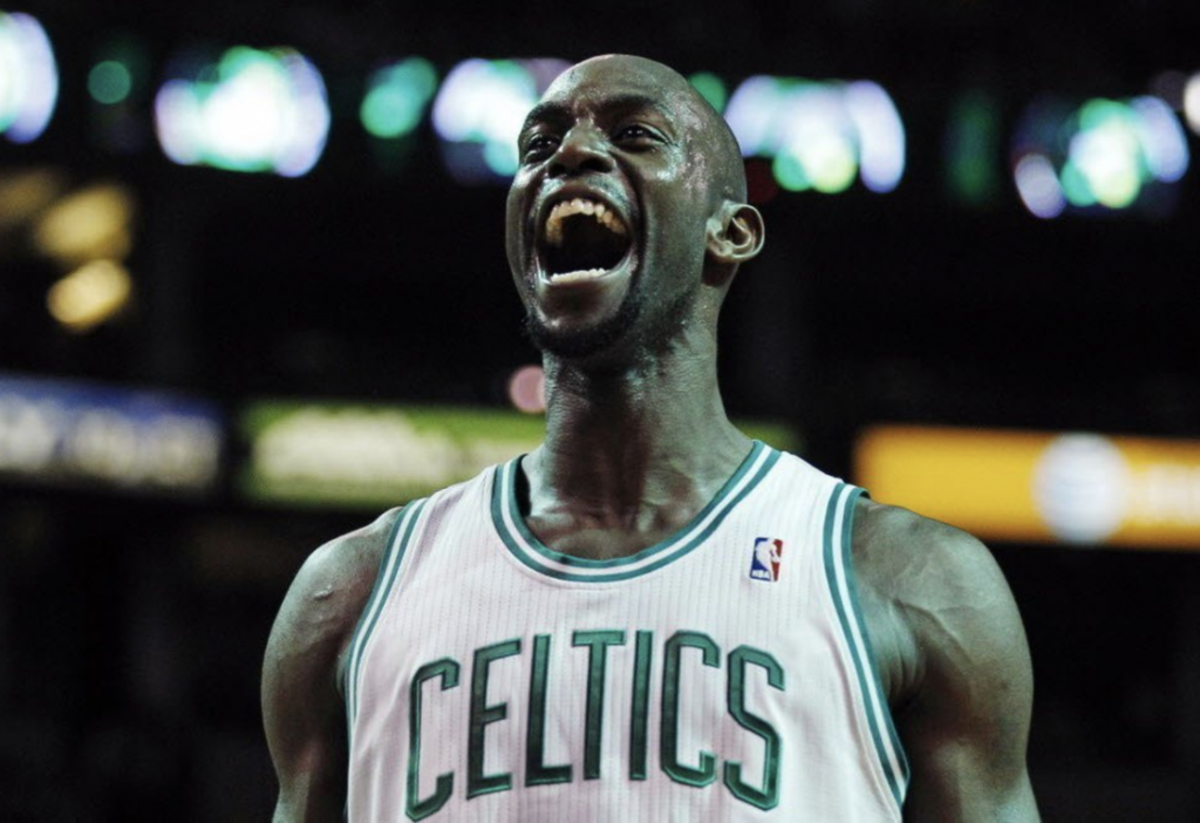 Even though he was far beyond his prime when he was traded to the Boston Celtics, Kevin Garnett still gave it all on both ends of the floor night in and night out. His presence inside the paint was a nightmare for opposing bigs, and the fact that he didn't have to do all heavy lifting with Paul Pierce, Rajon Rondo, and Ray Allen in town helped him prolong his career.
5. Moses Malone – 15.6 PPG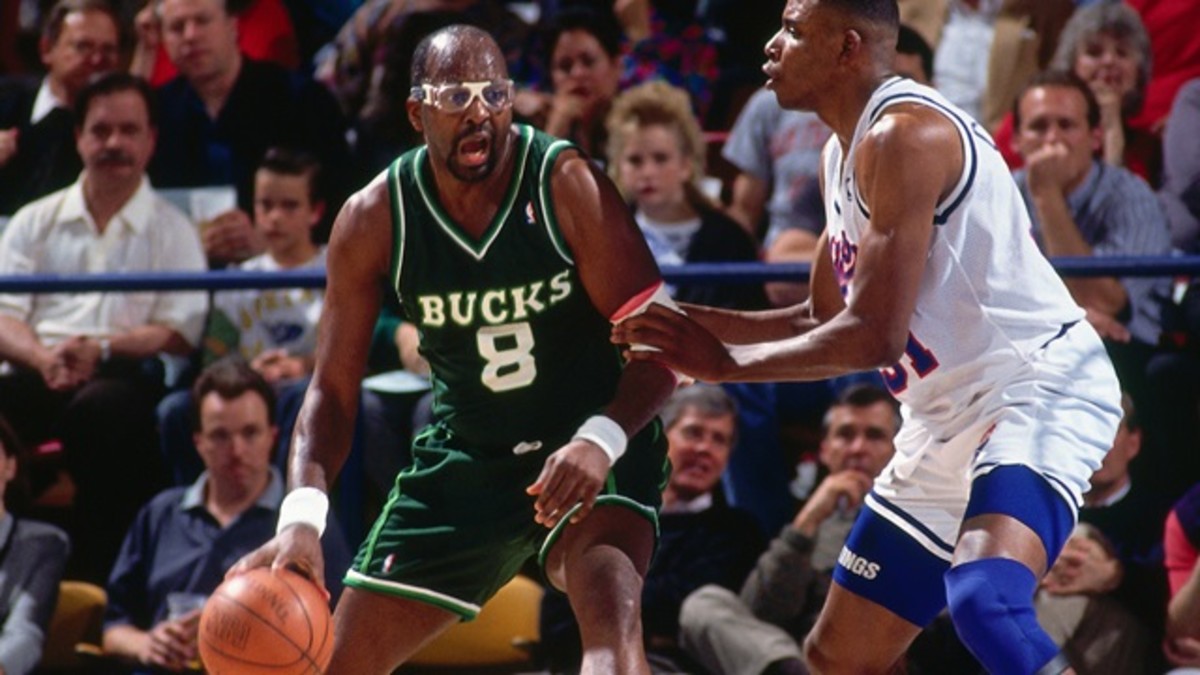 It's clear that Moses Malone's best years came with the Houston Rockets and Philadelphia 76ers. Then again, even when he was near the sunset of his career, he was still getting buckets and dominating both sides of the glass with the Milwaukee Bucks thanks to his strength and athleticism. Up to this day, Malone is still one of the most underrated and impactful two-way players of all time.
4. Kareem Abdul-Jabbar – 17.5 PPG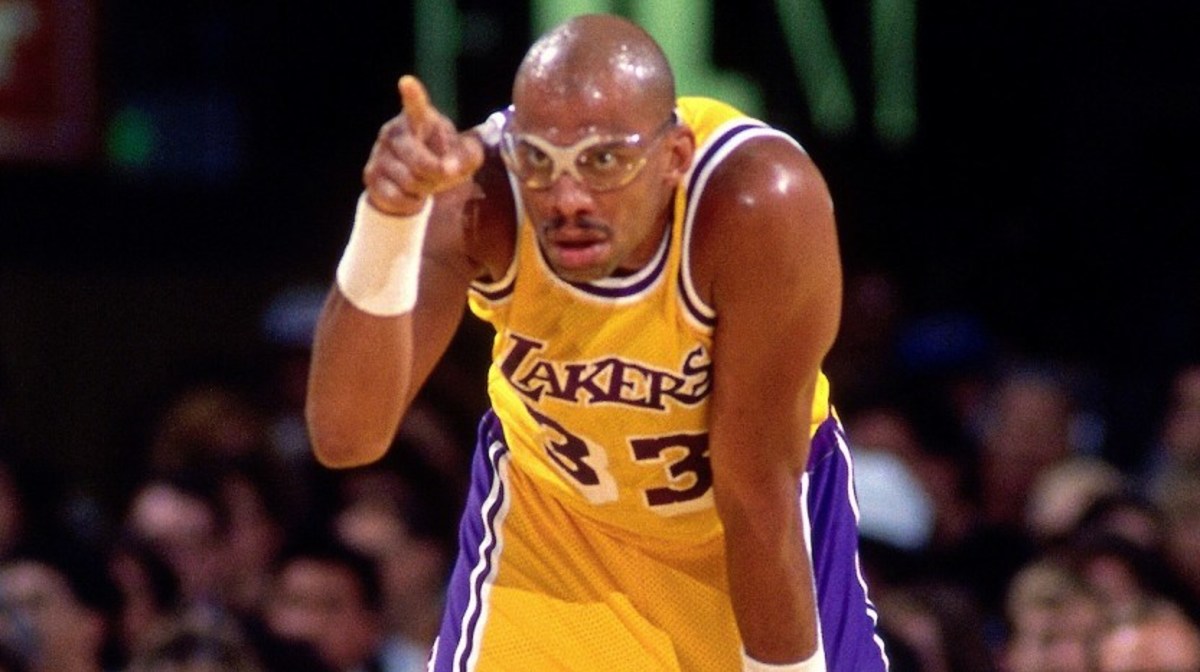 Kareem Abdul-Jabbar might as well be the most durable player of all time, and that's one of the main reasons why he's the league's all-time leading scorer. He never ceased being productive for the Los Angeles Lakers even when he lost his first step and some of his lateral quickness. His sky-hook was the ultimate un-blockable shot and he kept making a fool of defenders until his final game.
3. Dirk Nowitzki – 18.3 PPG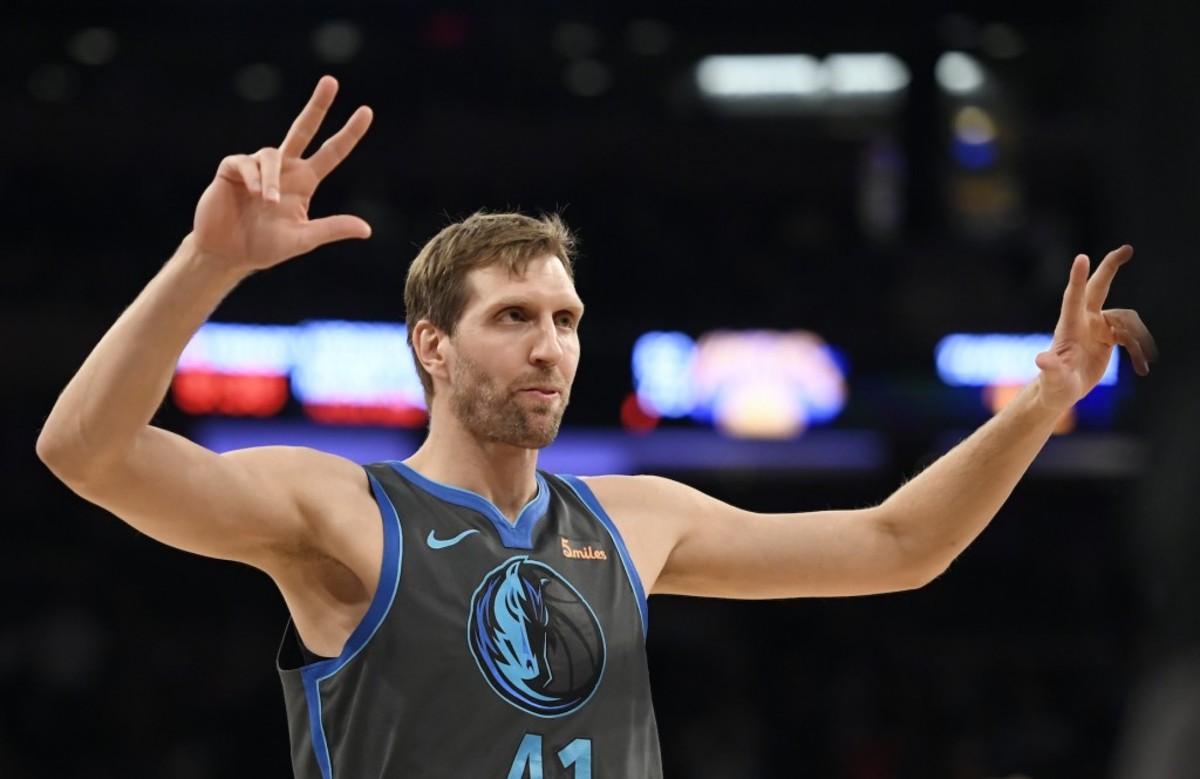 No one, not even the most optimistic Dallas Mavericks fan ever thought that Dirk Nowitzki was going to turn out as great as he did. He became the greatest foreign scorer to ever live, and he completely changed the way the power forward position was played. He was the true stretch big man with his ability to knock down shots from all three levels, a member of the 50/40/90 club, and the owner of one of the most unstoppable moves of all time: The one-legged fadeaway shot.
2. Karl Malone – 20.6 PPG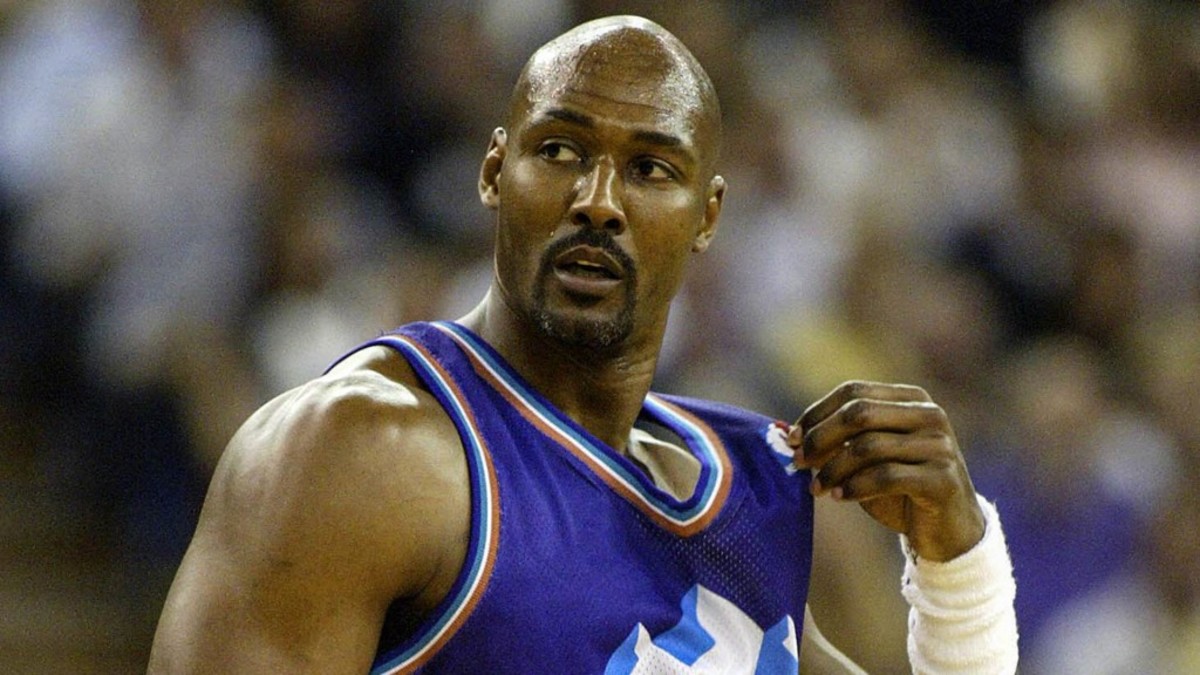 Karl Malone doesn't get enough credit for his game nowadays because of his terrible actions outside of the court but we can't deny the fact that he was one of the most dominant and prolific scorers in the history of basketball. Malone got buckets inside the paint almost at will until he got hurt in his final year with the Los Angeles Lakers. Sadly, he could never get past Michael Jordan to win an NBA Championship.
1. LeBron James – 25.4 PPG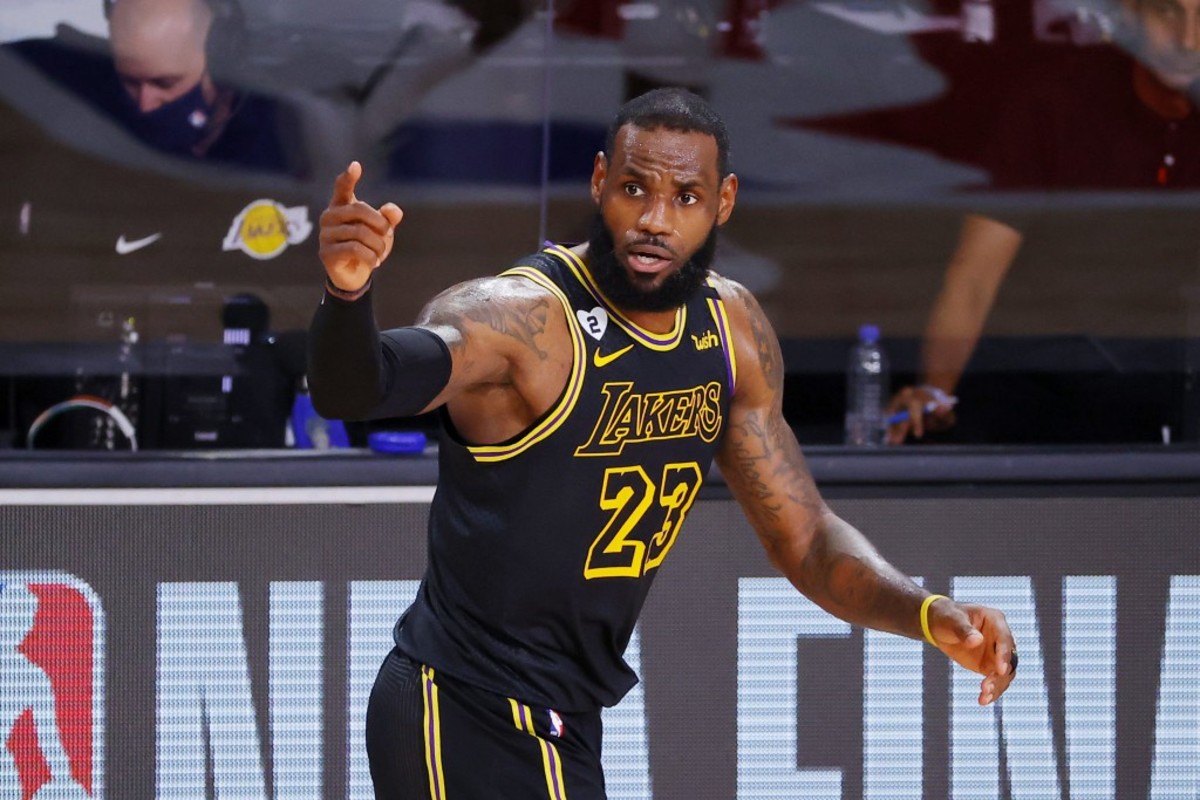 And, last, but not least, we find LeBron James. James' durability is nearly unmatched and the fact that he continues to play at such an elite level at 36 years old is just unbeliavable. Barring injury, he'll retire as the league's all-time leading scorer and he could even win more MVPs or NBA Championships. In fact, the only reason why he's not averaging 27 points per game as he's done over his career is that he's running point for the Los Angeles Lakers and Anthony Davis is their primary scorer right now.
Credit: CrossNposter