Aleksej Pokusevski didn't enter the NBA as the flashiest player of all but he has made sure to let people know he's the real deal and a menace for rivals in the next couple of seasons. The 19-year-old has become a sensation in recent weeks, after making his debut with the Oklahoma City Thunder.
He's very young but looks like a very promising player that brings a lot of good things to the Thunder. The past couple of games have seen Pokusevski showing his talents and confirming he could be one of the future stars of the team if he keeps developing his game.
the dude is the tallest player on the court and also the best ball handler. how does that make any earthly sense??😂😂😂

— okchotspot (@okchotspotIG) April 8, 2021
What a night for @aleksejpokusevs 📊

Career-high 25 points, becoming the 4th rookie in OKC history to score 25+ in a game

Career-high 7 made 3's, tied for most by a rookie in the @NBA this season and most by a rookie in OKC history pic.twitter.com/0KcR9oXyrG

— OKC THUNDER (@okcthunder) April 8, 2021
Aleksej Pokusevski in his last 5 games:

18.6 PPG
5.2 RPG
2.8 APG
0.4 SPG
0.8 BPG
57.7% TS (above league average!!)
46/46/63 Splits

To be doing this at 19 years old is incredible, he just keeps making in season strides. pic.twitter.com/kqTNjbistR

— Pranav Sriraman (@pranavsriraman) April 8, 2021
As usual, when somebody becomes a sensation, and more a guy like Poku, who looks like anything but a basketball player, things get interesting for fans. They took to social media to talk about the Serbian player and found some appealing jobs for him rather than being an NBA star.
Aleksej Pokusevski is a part-time NBA player and a full-time crypto currency trader 🤓 pic.twitter.com/wrs7YXodtb

— NBA Memes (@NBAMemes) April 7, 2021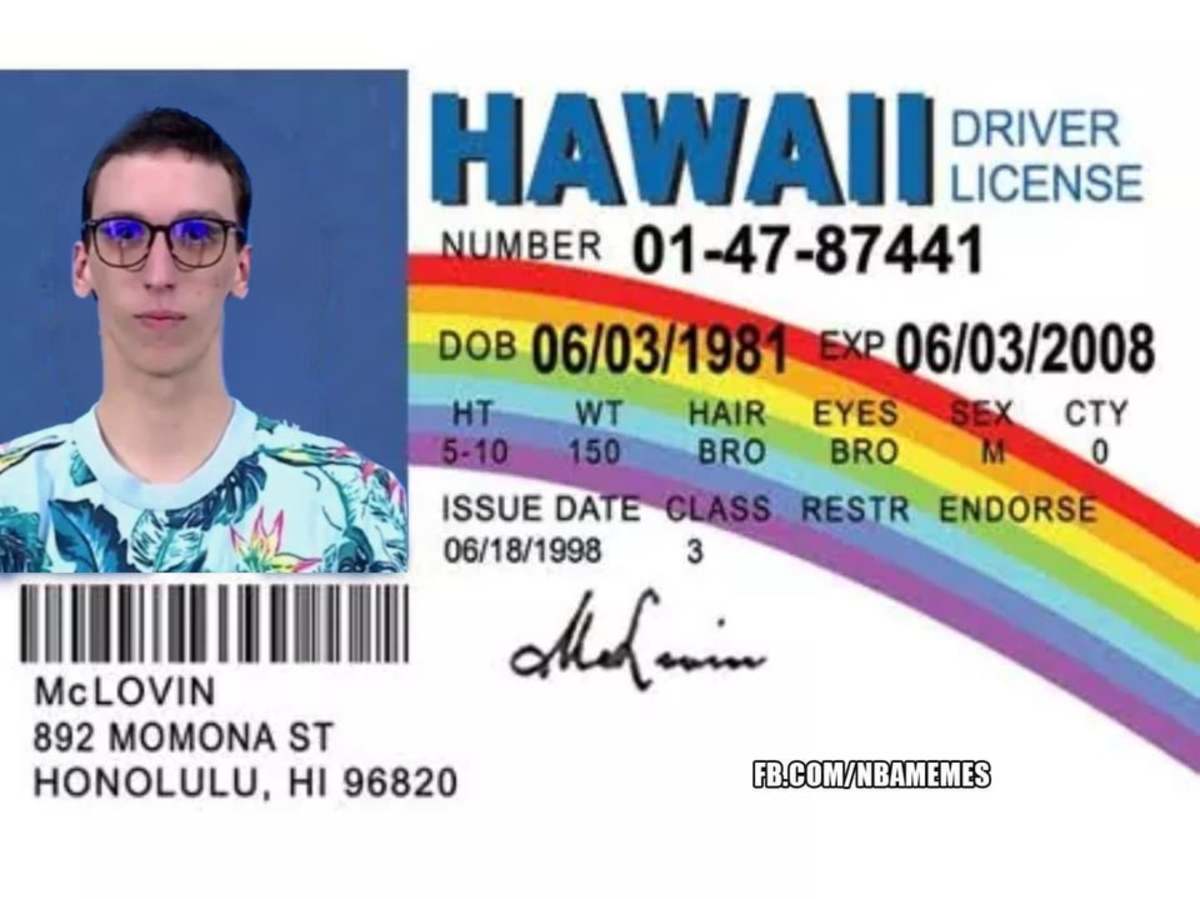 Even when Swishline shared his highlight reel, fans started praising the player, blasting the page for using an uncommon song for a highlight reel, and more.
View this post on Instagram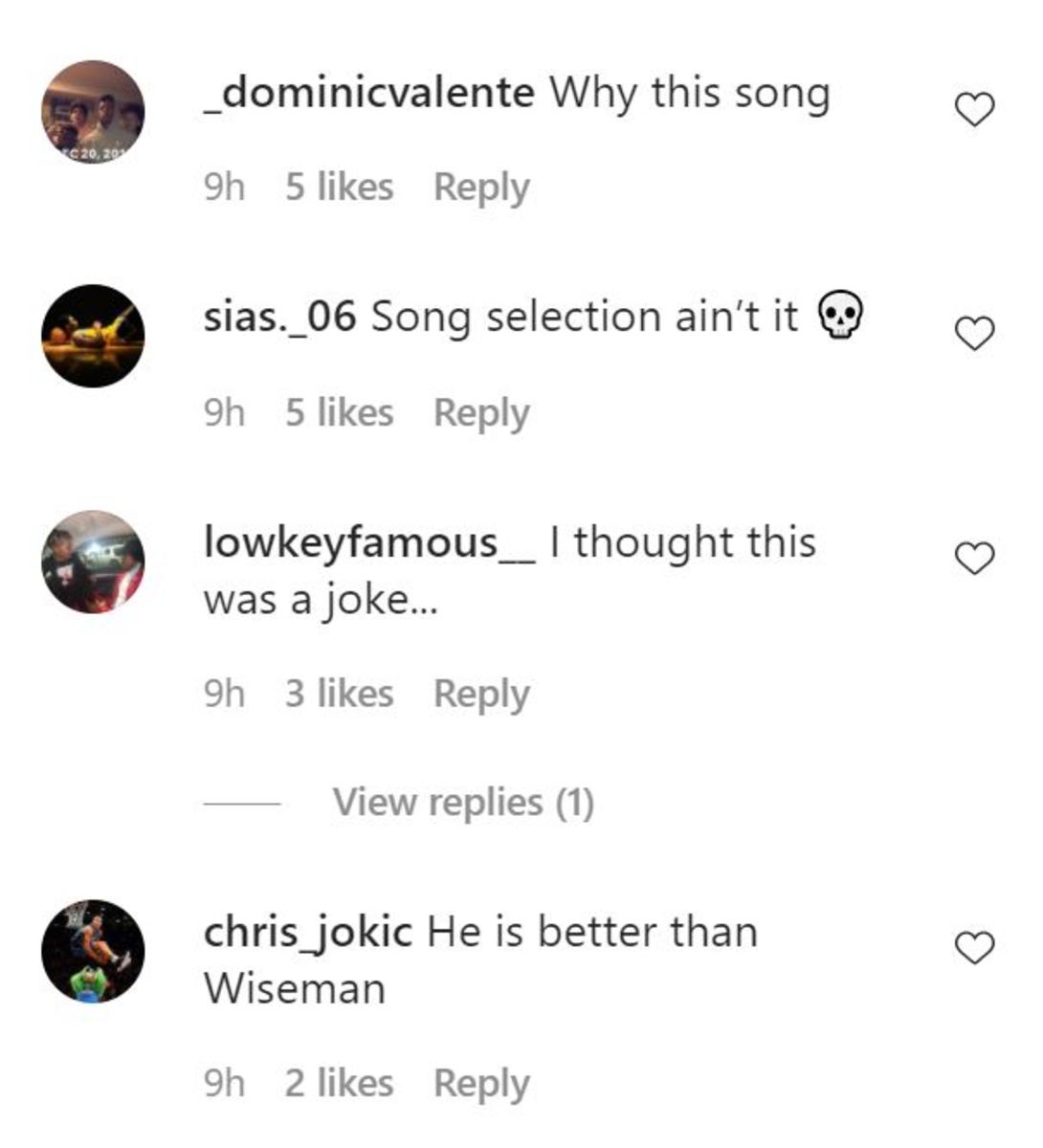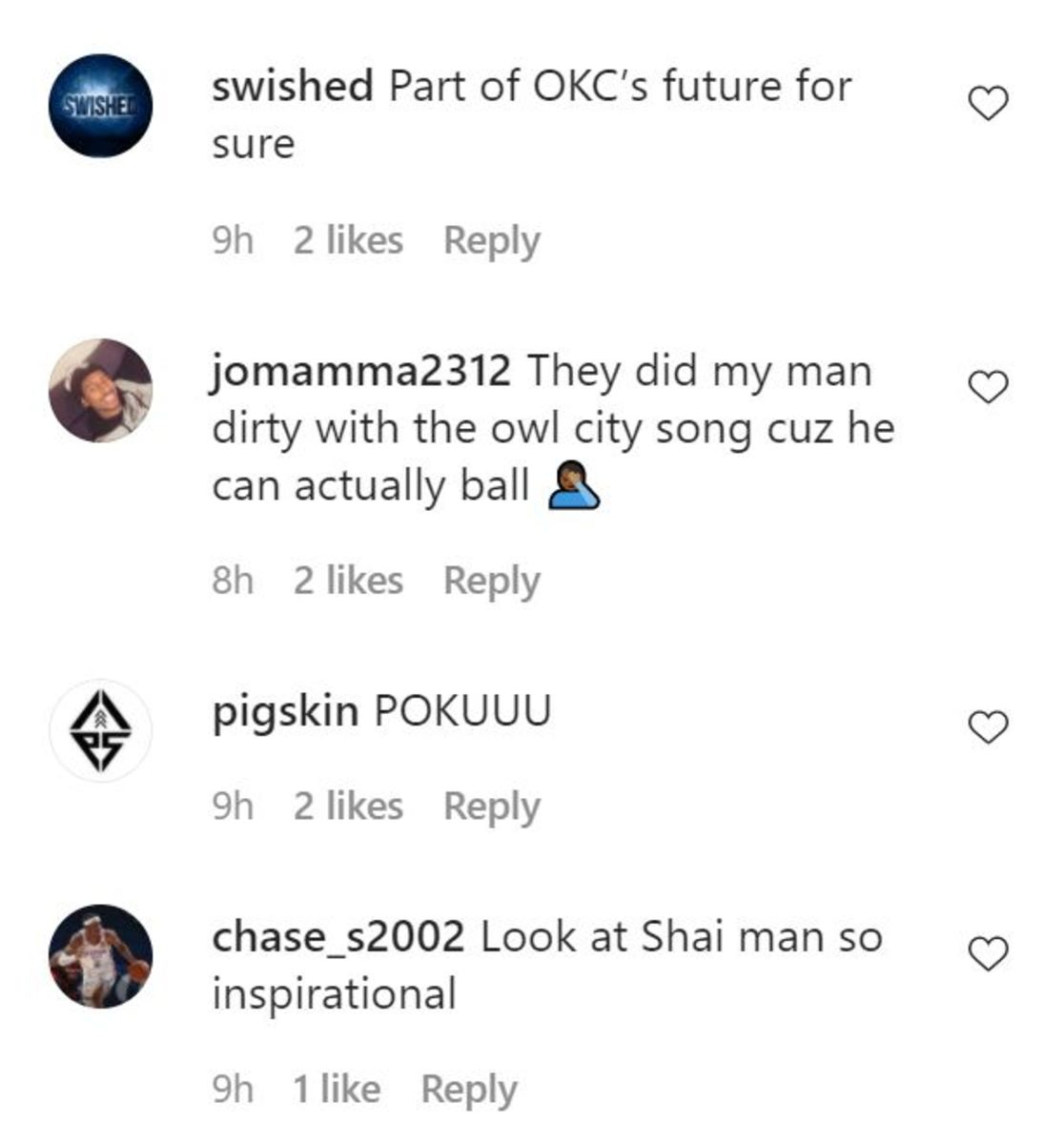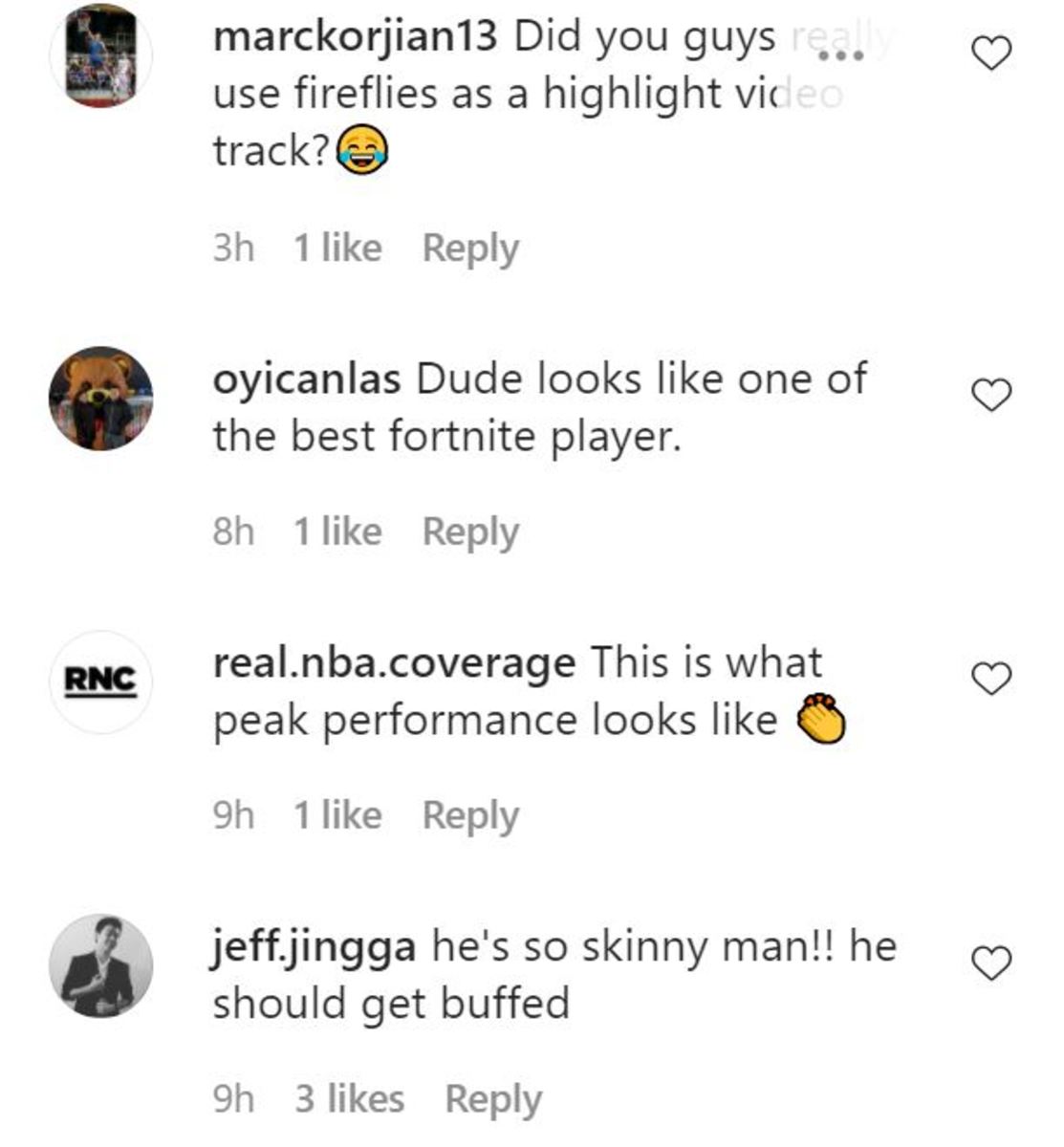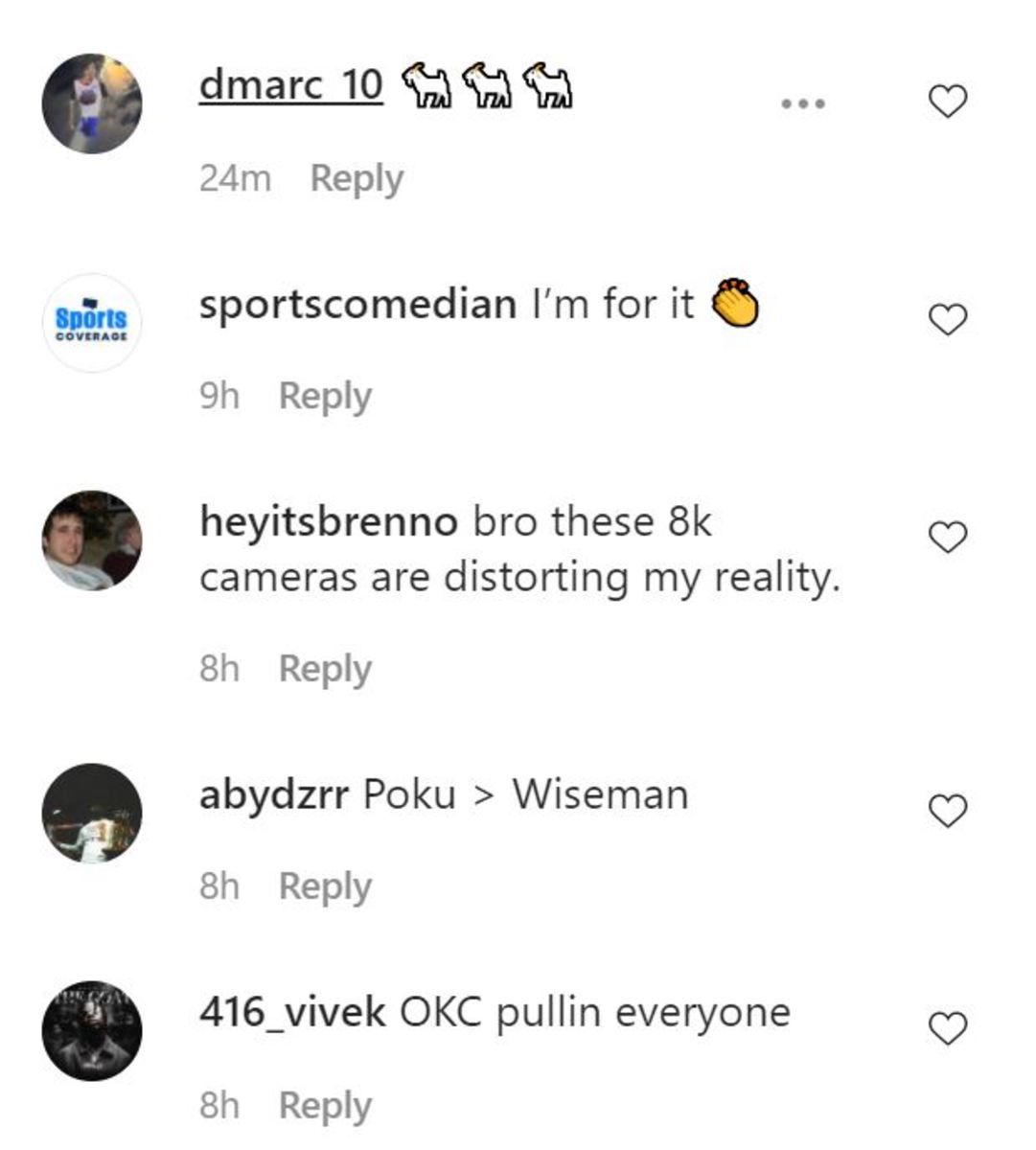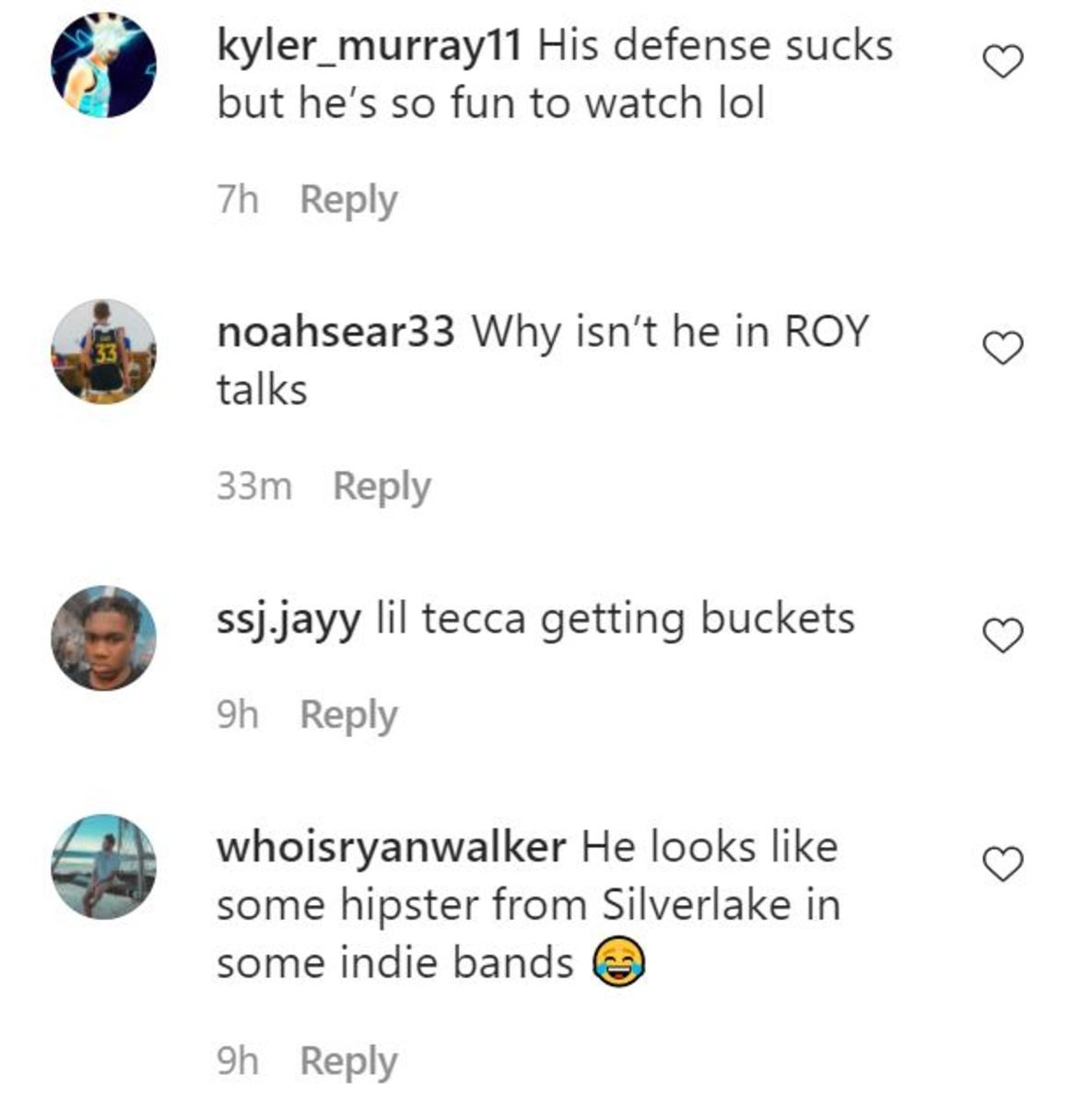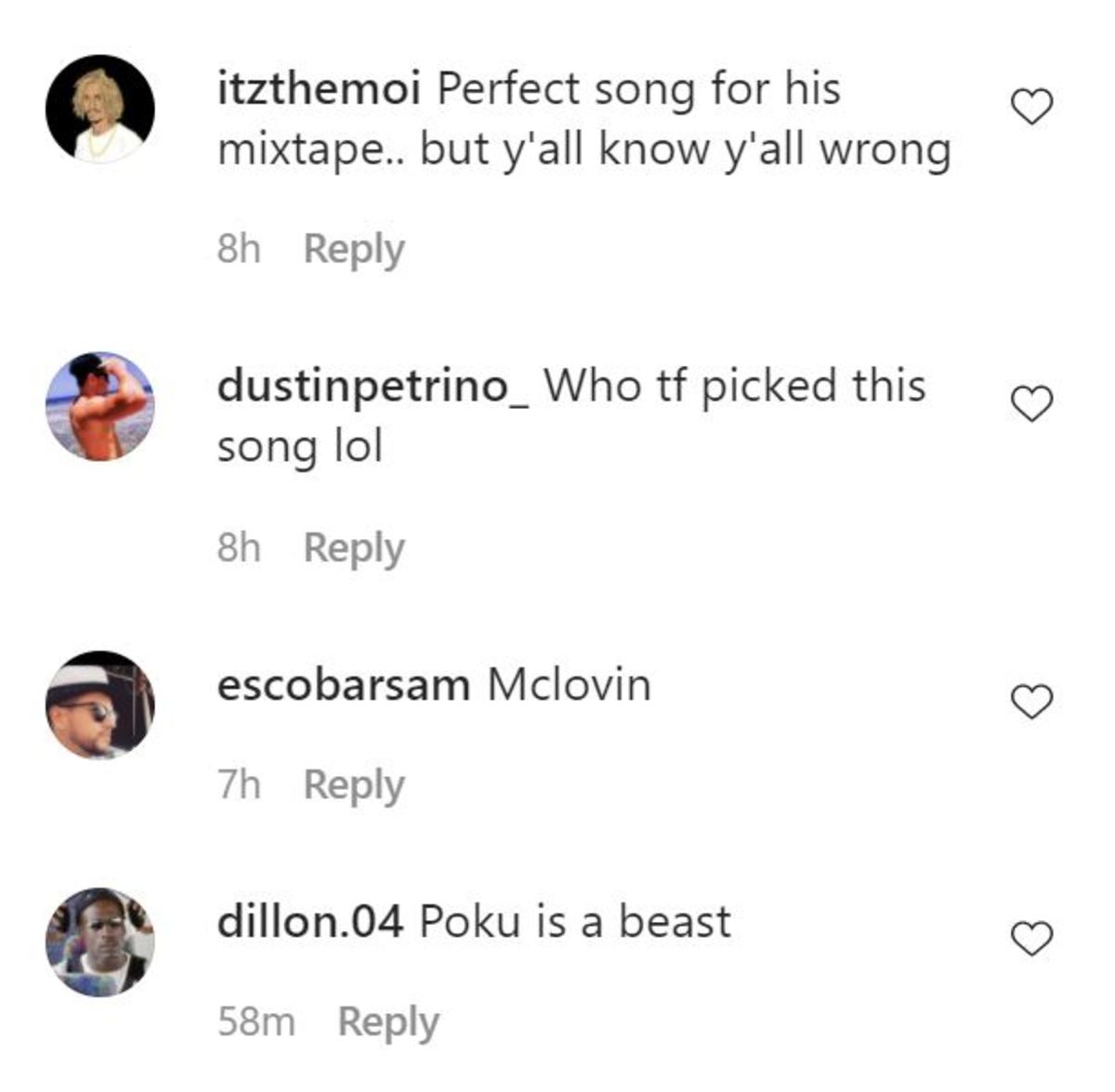 This kid has a bright future ahead. He is a 7-footer with handlers, who can shoot and if he's looking this dangerous at 19, just imagine what he could be in 5 or 6 years. Sam Presti and his team keep finding gems and this one could be leading this team to compete in the Western Conference in the future.