Summer league is already underway which means most free agents have already signed a new deal to take their talents elsewhere, and while most people were focused on Durant and Leonard, this free-agent class was stacked with talent.
Obviously, superstars win games, but depth wins Championships, so adding key role players to your squad during the offseason may almost as important as landing a top-tier player, and most experienced GMs now that.
That being said, several free-agent signings haven't gotten nearly half the attention they should be getting right now, and today, we're going to let you know about the top 10 most underrated signings of the summer.
10. Thaddeus Young – Chicago Bulls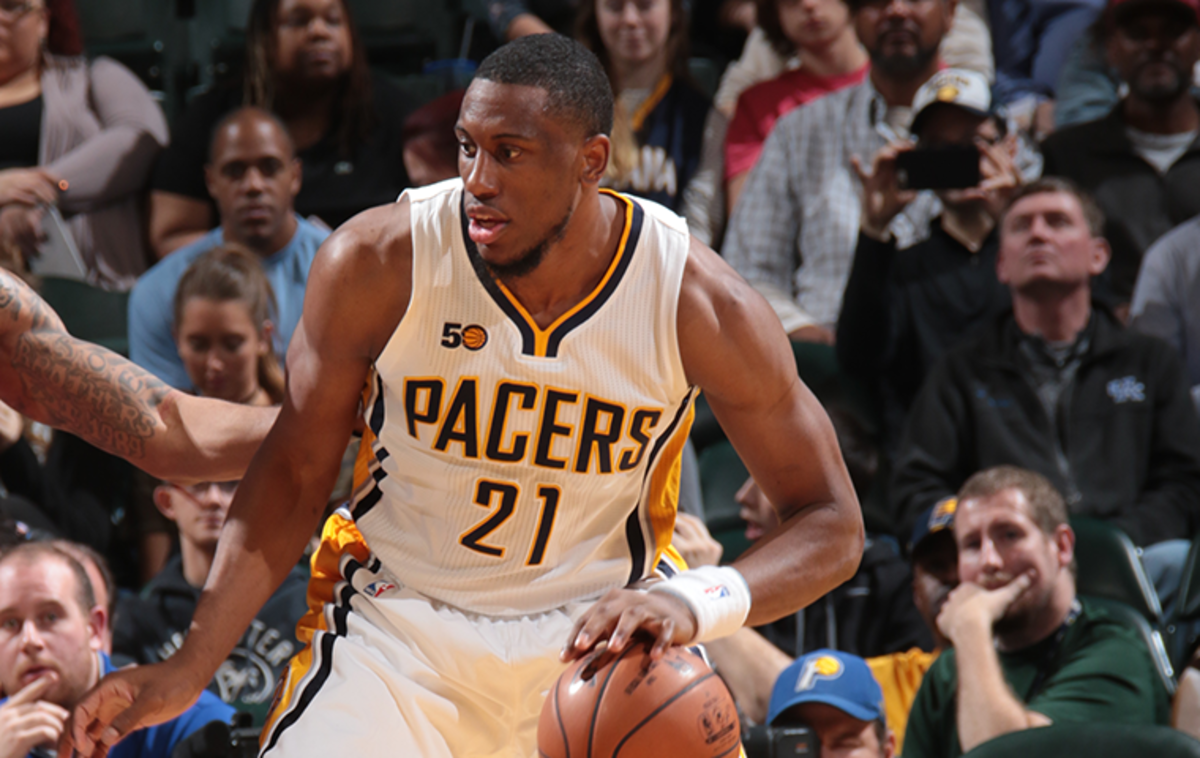 Thaddeus Young was actually a major addition for the Chicago Bulls. He's durable, strong, smart, physical, and a proven winner that will embrace a great role off the bench without any kind of hesitation.
Young is going to play a huge mentorship role to both Lauri Markkanen and Wendell Carter Jr, and he will provide much-needed guidance on a locker room full of young talents that craved veteran leadership last season.
9. Avery Bradley – Los Angeles Lakers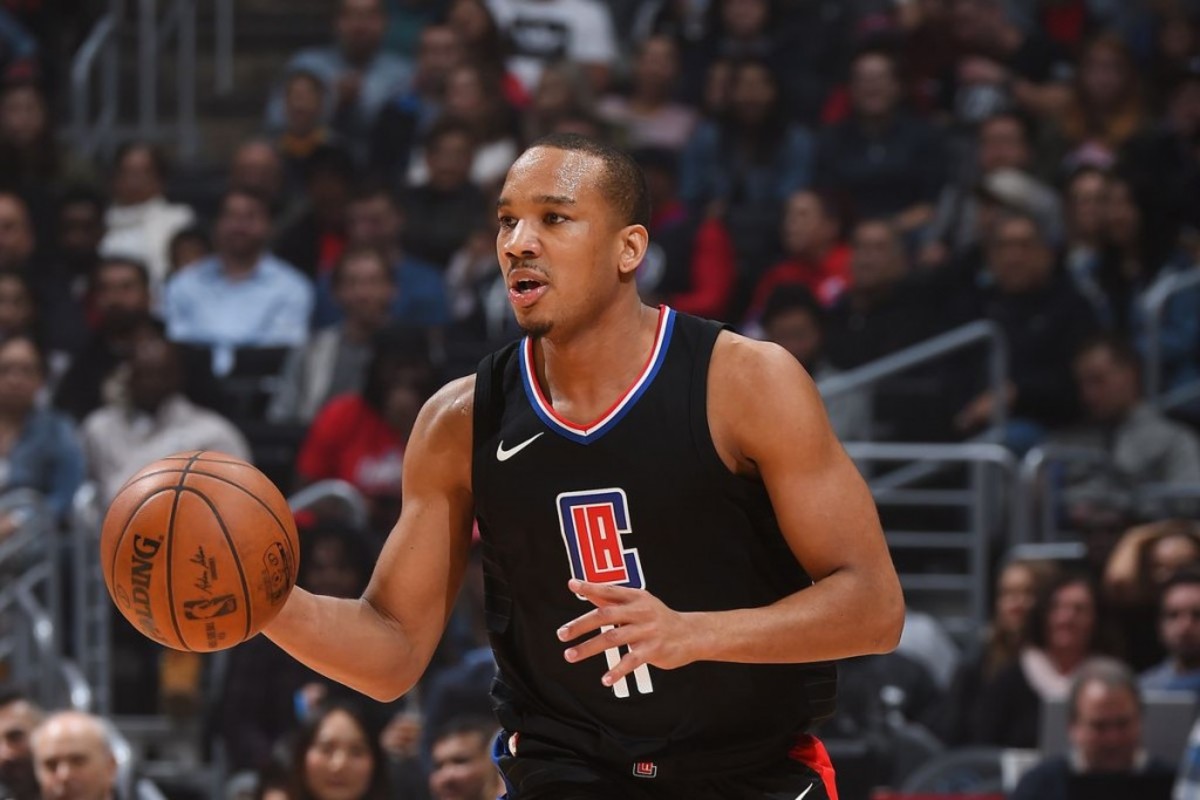 Avery Bradley hasn't been the same player he was under Brad Stevens' tutelage since he left the Boston Celtics, but he's got the tools to be one of the league's most versatile defenders, especially mentored by Jason Kidd.
Bradley is going to give the Lakers a lot of versatility thanks to his ability to play both guard spots and even check some small forwards. He's not Kawhi Leonard, but he'll definitely help their cause.
8. Trevor Ariza – Sacramento Kings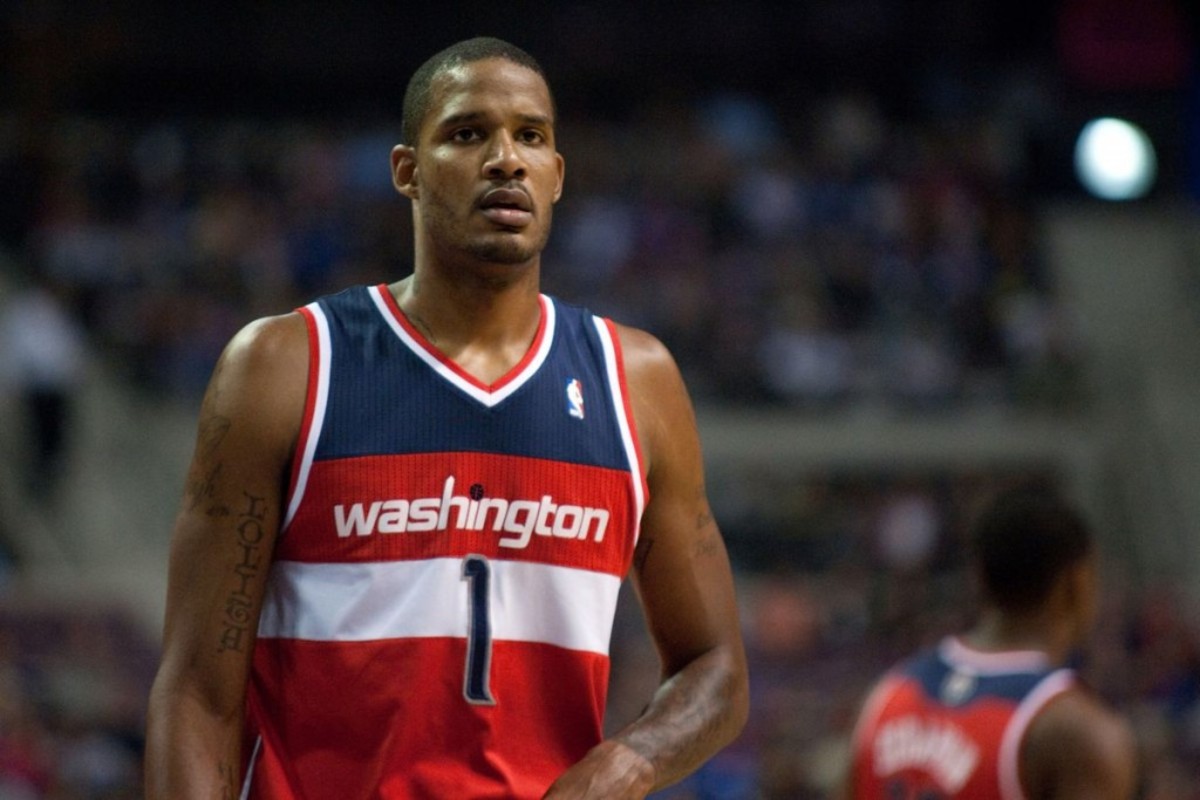 The Sacramento Kings have turned to veterans over the last couple of years and it has surely paid off. Their youngsters have matured, and they look poised for making a run to go back to the playoffs.
Trevor Ariza is still one of the best 3-and-D players in the league and he's going to help this team a lot by hiding some of Bogdanovic's and Hield's defensive flaws as well as providing yet another floor-spacer for De'Aaron Fox.
7. JaMychal Green – Los Angeles Clippers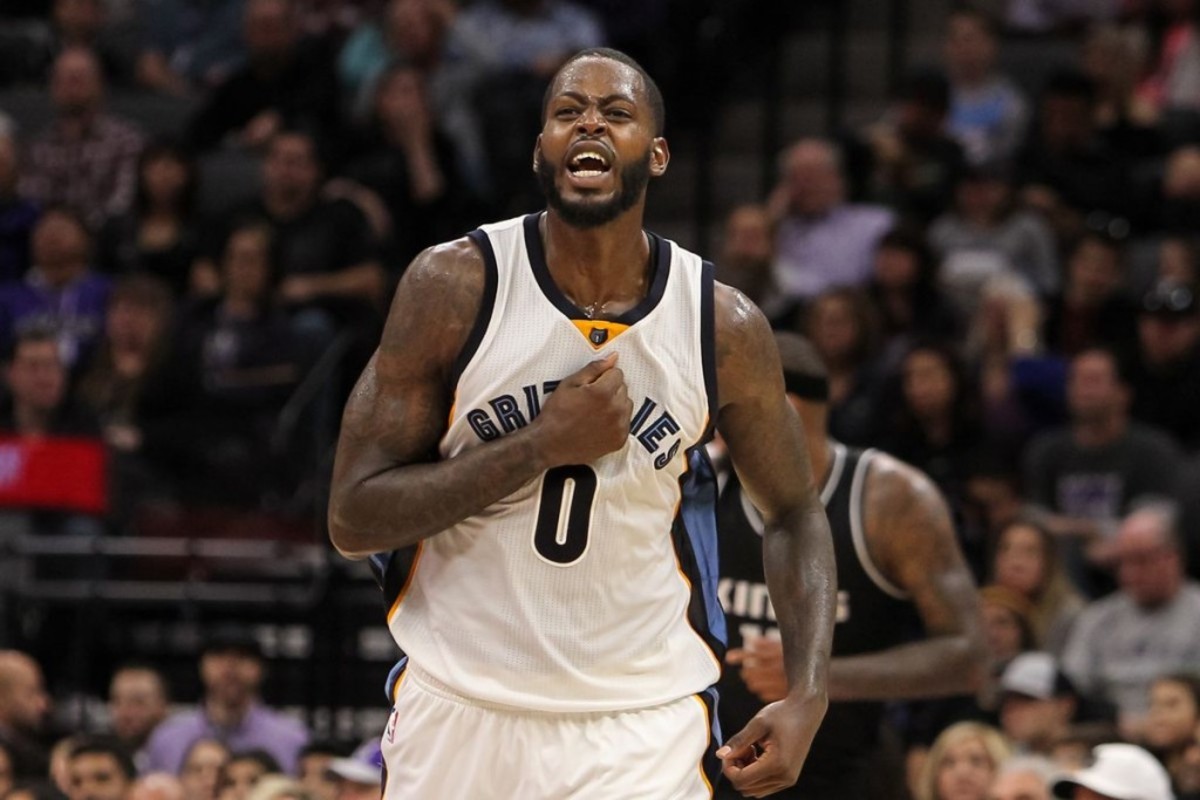 JaMychal Green reportedly have more lucrative offers sitting on his table but he decided to take less money in order to come back and contribute to the Los Angeles Clippers upcoming Championship run.
Green's work won't often reflect on the stat sheet but he's a hard-working guy with a great feel for defense. He's strong, fast, and can guard multiple positions, so the Clippers are going to be suffocating with him, Beverley, Leonard, George, and Harrell on the floor.
6. Kevon Looney – Golden State Warriors
Kevon Looney was getting a lot of interest around the league but he decided to stay put in the bay and come back to the Golden State Warriors now that he's likely going to be their starting center.
Looney's a great defender and a heavily underrated part of the Warriors' success. He's got great hands for a big man and has developed some strong rapport in the offensive end with Draymond Green, let alone his defensive IQ.
5. JJ Redick – New Orleans Pelicans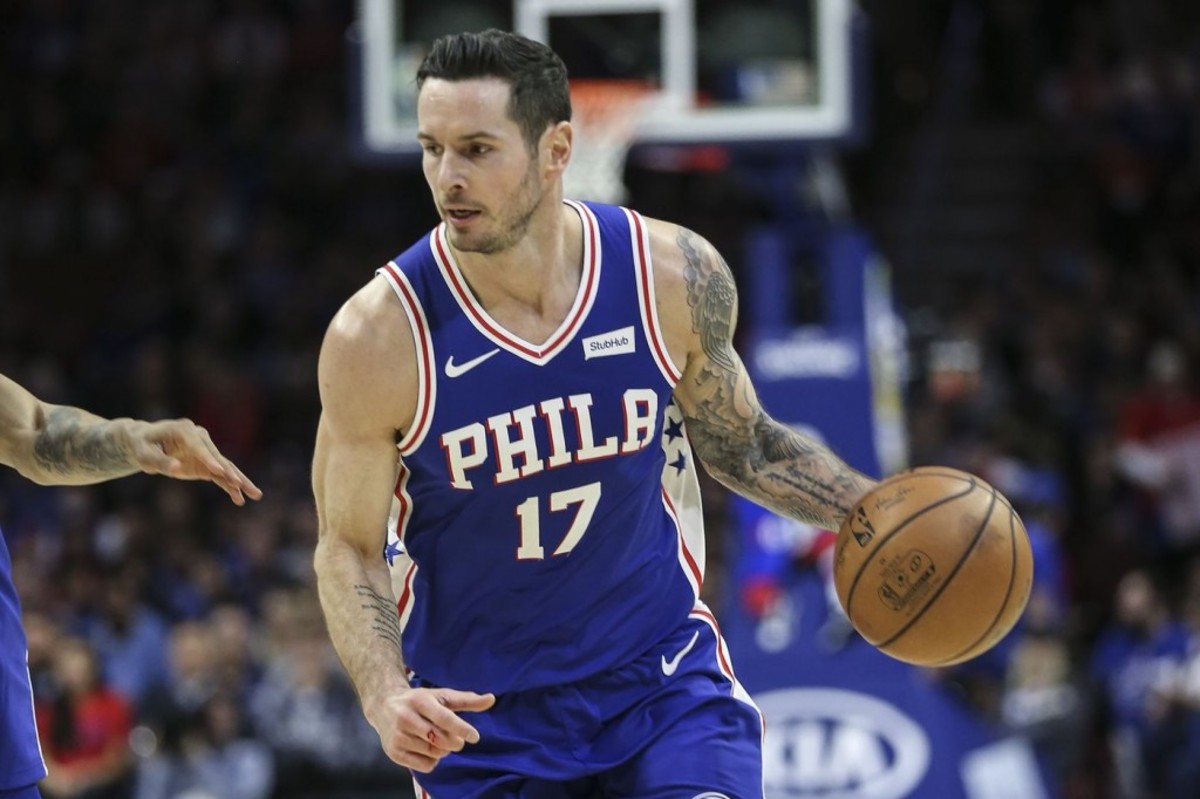 The New Orleans Pelicans are the biggest winners of the offseason. They landed a bunch load of great prospects, a lot of picks, Zion Williamson and lured JJ Redick out of the Philadelphia 76ers.
Redick is going to have the green light to fire from distance at New Orleans, as he's one of the few players that can consistently knock down three-pointers there right now. His presence will open up a lot of lanes for Zion to drive, yet nobody seems to be talking about this.
4. Bojan Bogdanovic – Utah Jazz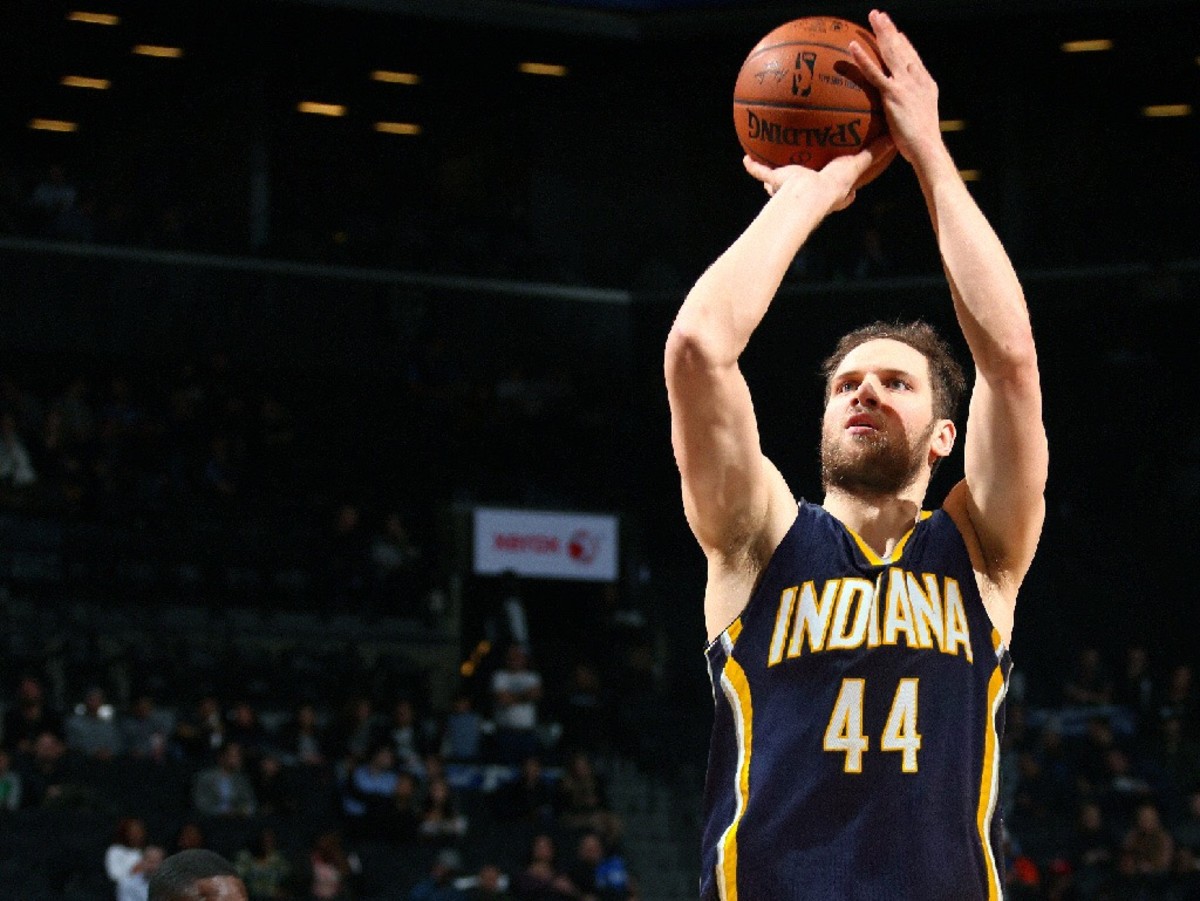 The Indiana Pacers made a huge mistake by letting Bojan Bogdanovic walk away and join the Utah Jazz and he'll definitely make them an instantly better team, especially amid Mike Conley's arrival.
This team has finally landed their top-tier menace from beyond the arc on Bogdanovic and he's also quite an underrated defender as well. He's smart, skilled, and will have a lot of wide-open looks with Conley and Mitchell next to him.
3. Enes Kanter – Boston Celtics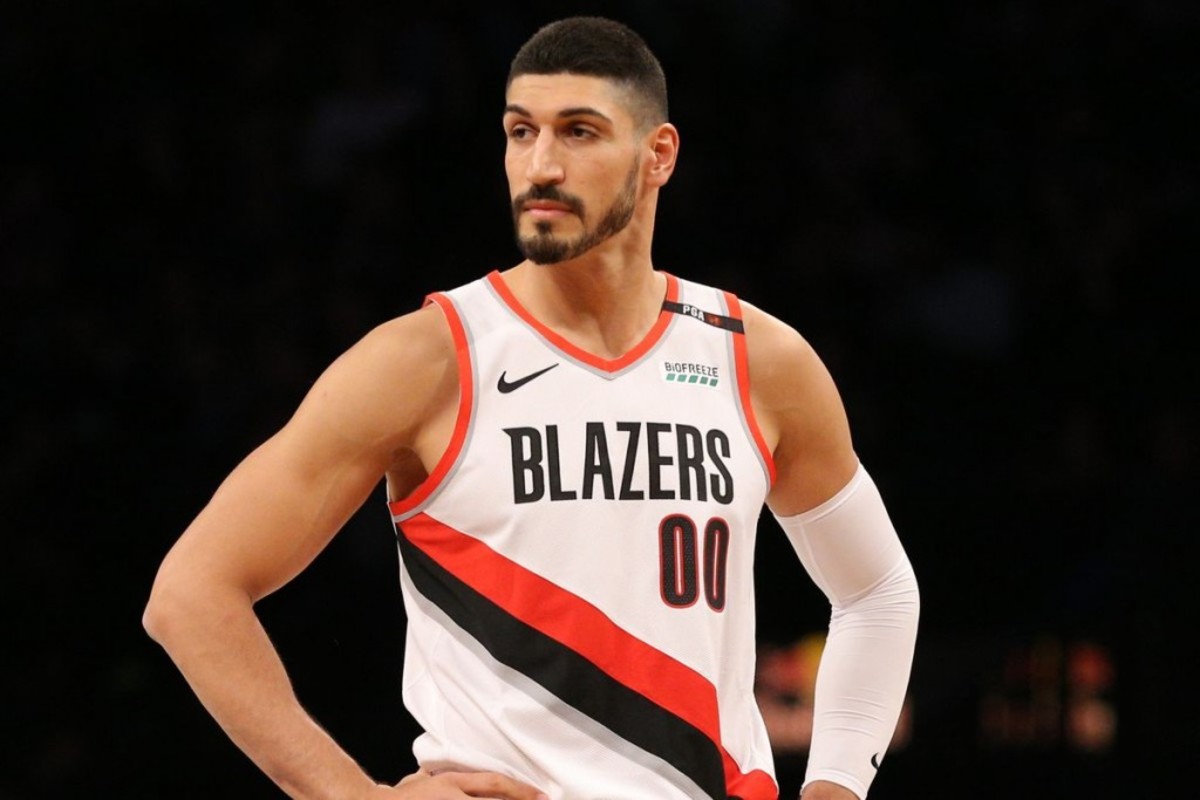 The Boston Celtics were dealt a major blow when they lost Al Horford in free agency, especially considering they had already traded away Aron Baynes and were left without a starting big man for this season.
Luckily for them, they were able to get their hands on Enes Kanter, an always productive rebounder and scorer whose defense is questionable, but his effort isn't. Very solid and underrated pick up for the Celtics.
2. Julius Randle – New York Knicks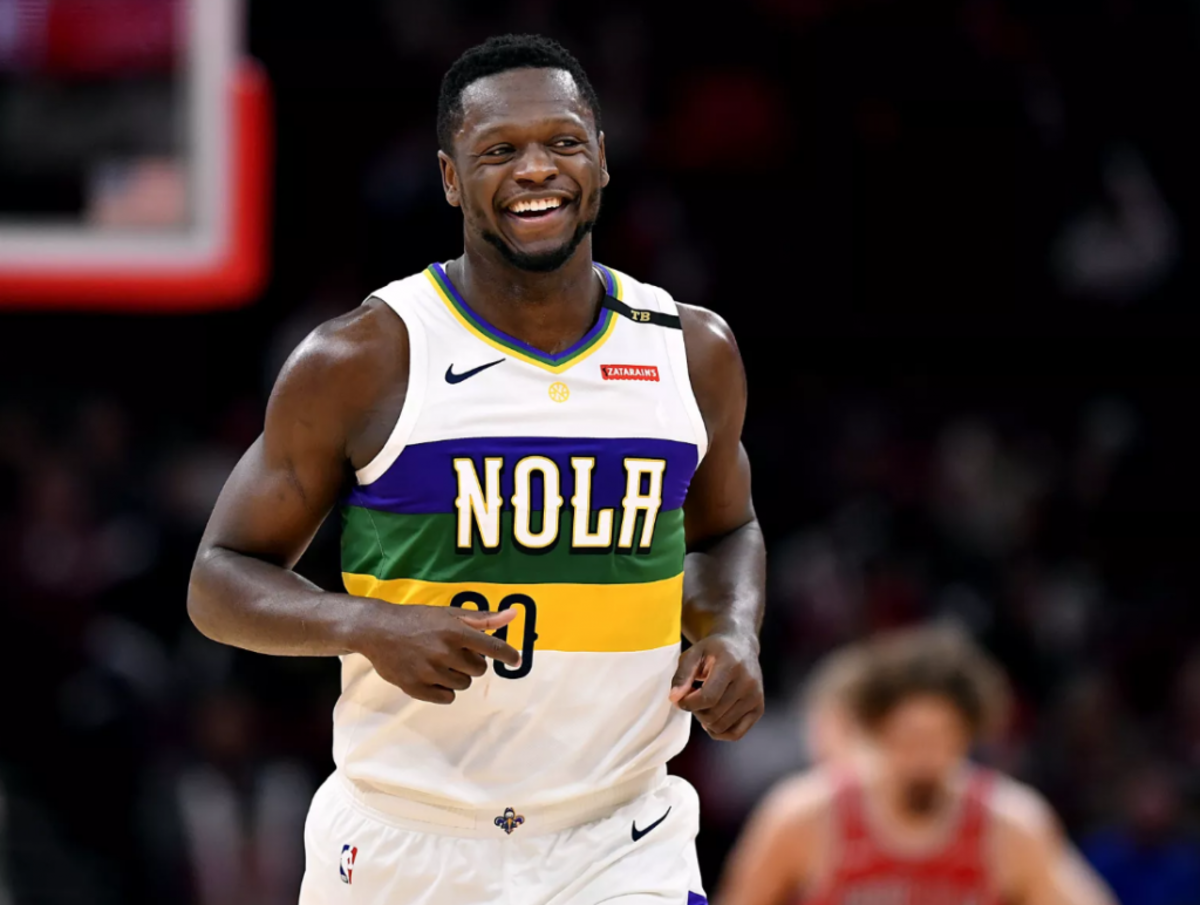 Ok, Knicks fans need to relax. Yes, Julius Randle is not Kyrie Irving and Kevin Durant. He's not even Zion Williamson, but he's shown that he can truly hoop, and they got him on a nice contract that could really work out for them.
While they struck out on top-tier targets, Randle still has the tools to become a marquee player at the Big Apple and he'll have a more than decent supporting cast next to him. Maybe it's a long shot, but he could actually take them back to the playoffs.
Read More
Top 10 Best Superstar Duos In The NBA
Ranking The 6 Best Landing Spots For Russell Westbrook
NBA Executives Believe Lakers Are Not Yet A Championship Level Team
1. DeMarcus Cousins – Los Angeles Lakers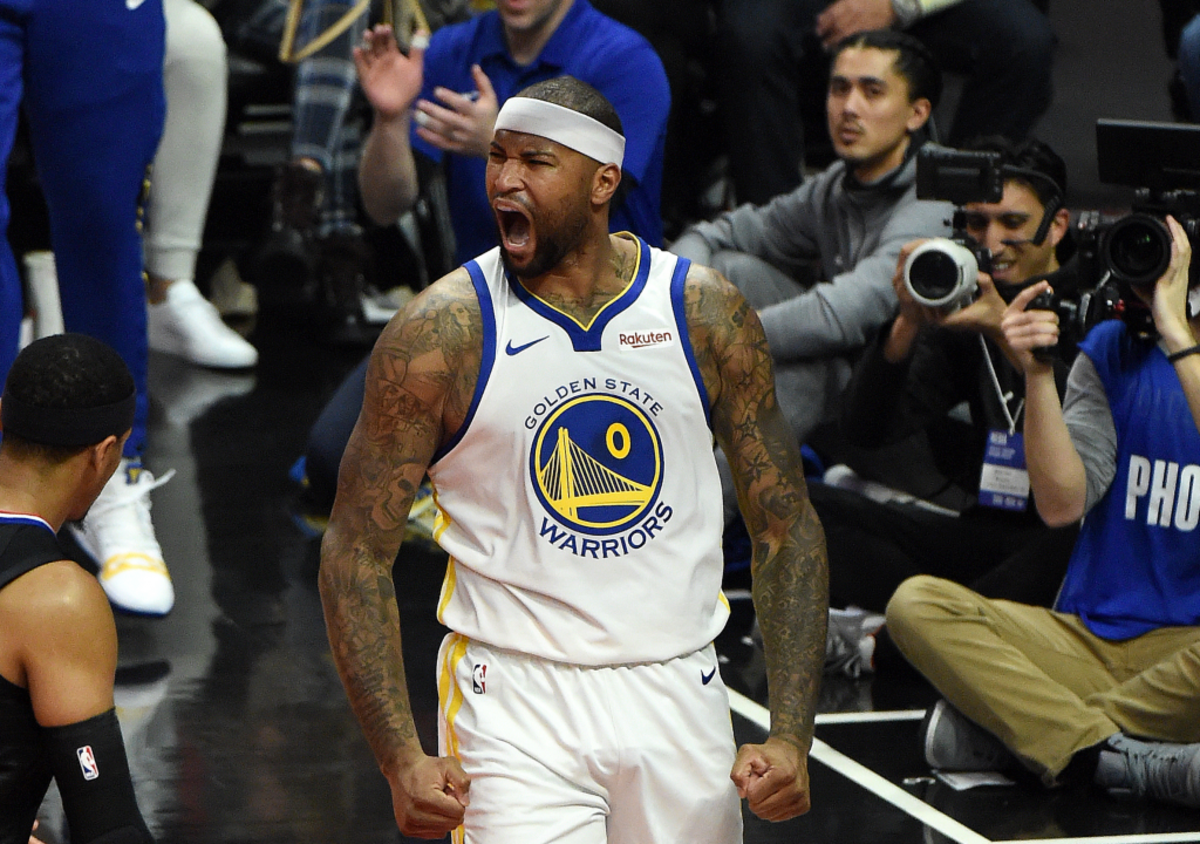 We found it really hard to believe that DeMarcus Cousins was struggling to find a deal in free agency, considering he was one of the most unstoppable scoring big men in the league a couple of years ago.
Now, he's going to join Anthony Davis once again after completely torching opposing defenses in New Orleans and I just can't understand why people aren't excited about a Big 3 with them and LeBron James. Don't look now, but the Lakers are stacked, to say the least.