We can all agree that personal stats don't always reflect on the true impact on your team, as you can have the best performance of your life and still lose by 20 points when playing in the NBA.
However, some players have made a living out of piling up stats and logging triple-doubles, which are one of the favorite things young and casual fans tend to look up to when checking the stat sheet.
Still, there are a handful of players that have found the way to be major cornerstones for their respective teams despite never recording a triple-double on their careers, and today, we'll let you know about them.
10. Jamal Murray
Jamal Murray is one of those surging stars people always seem to forget when talking about the best prospects in the league. He can do a little bit of everything, but it looks like triple-doubles in Denver are reserved for Nikola Jokic. So far, he's logged career highs of 10 rebounds and 15 assists.
9. Pascal Siakam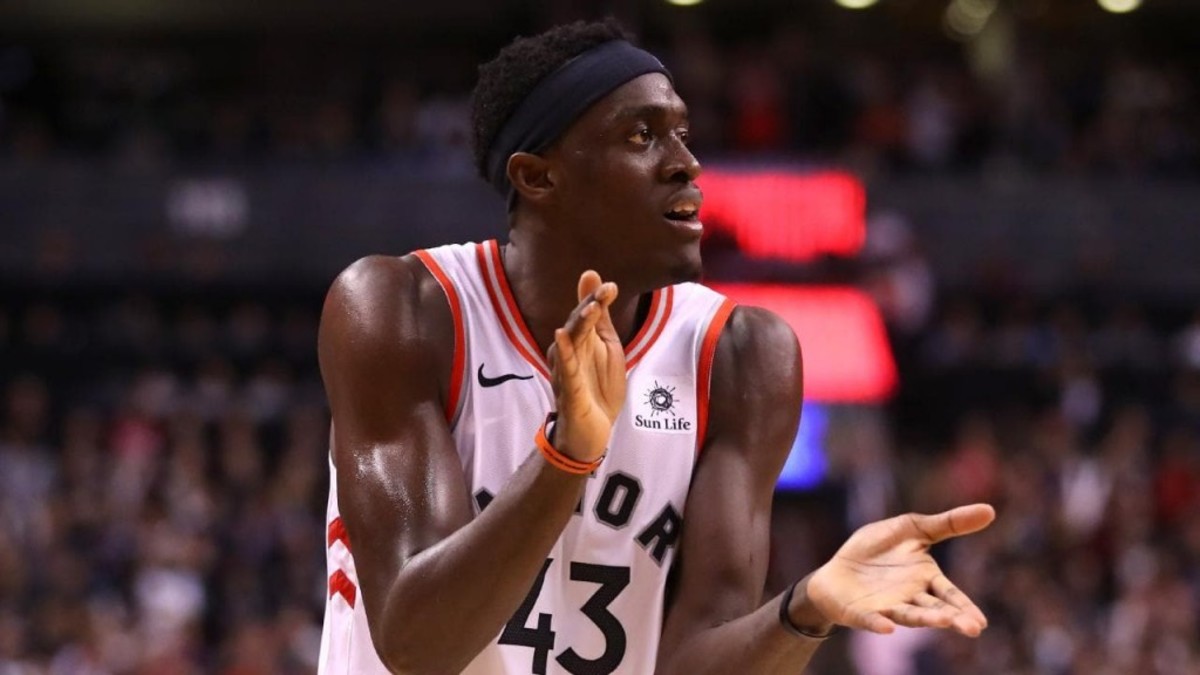 Pascal Siakam's NBA journey has been one for the ages for sure. He went from barely seeing the floor to being the second-best player on a championship team, and he's only getting started. Even so, he must do a better job at creating for others if he wants to log his first career triple-double, as he's only handed out 7 assists as a career-high.
8. Devin Booker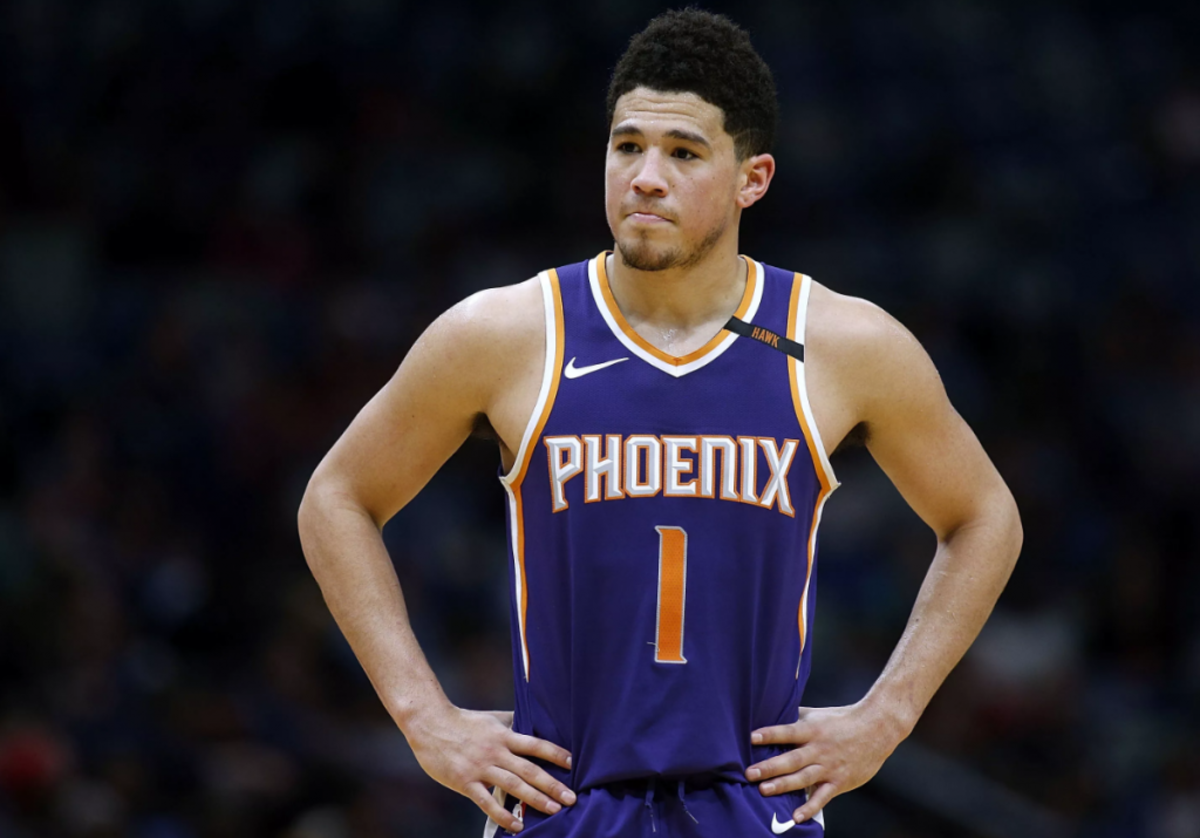 Devin Booker has always been a scoring bucket ever since he made it to the league, but he's not the best rebounder even despite his long frame. He took great strides as a playmaker as well with the Suns lacking a starting point guard, but he hasn't been able to log a triple-double despite his career highs of 11 rebounds and 14 assists.
7. Donovan Mitchell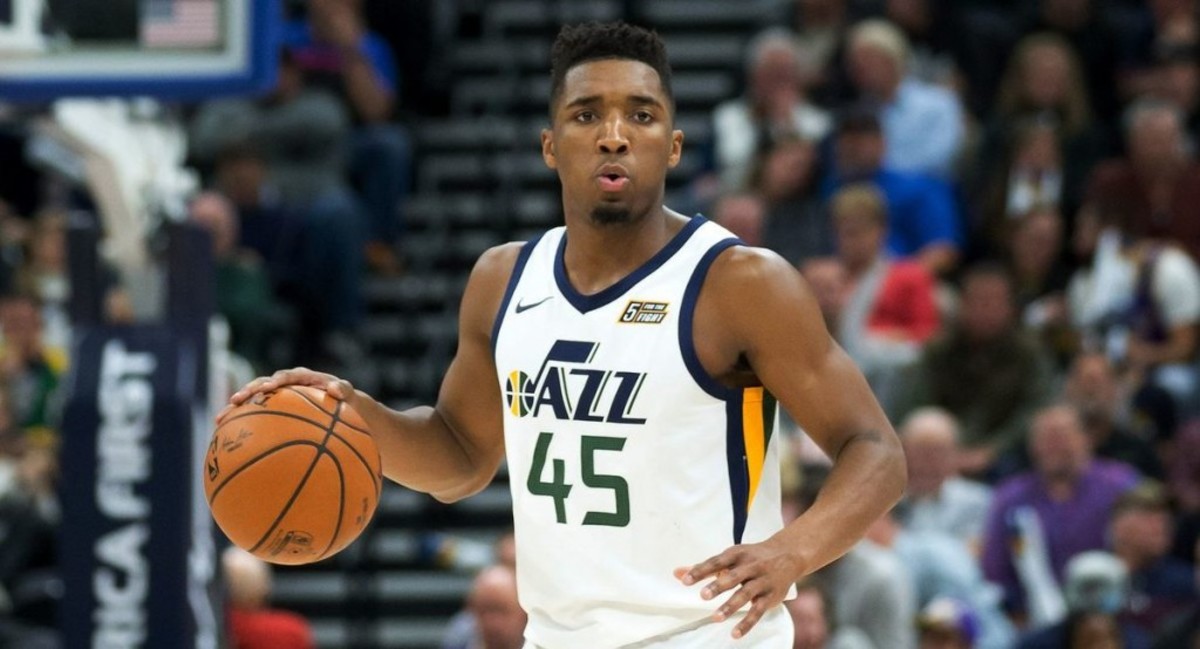 Donovan Mitchell has only been around the league for a couple of seasons but he feels like a veteran already. He's a scoring stud and can run the offense without any kind of hesitation, but he's not much of a rebounder and can be kind of careless when boxing out. He's already logged double-digit assists but has never grabbed more than 9 boards.
6. Rudy Gobert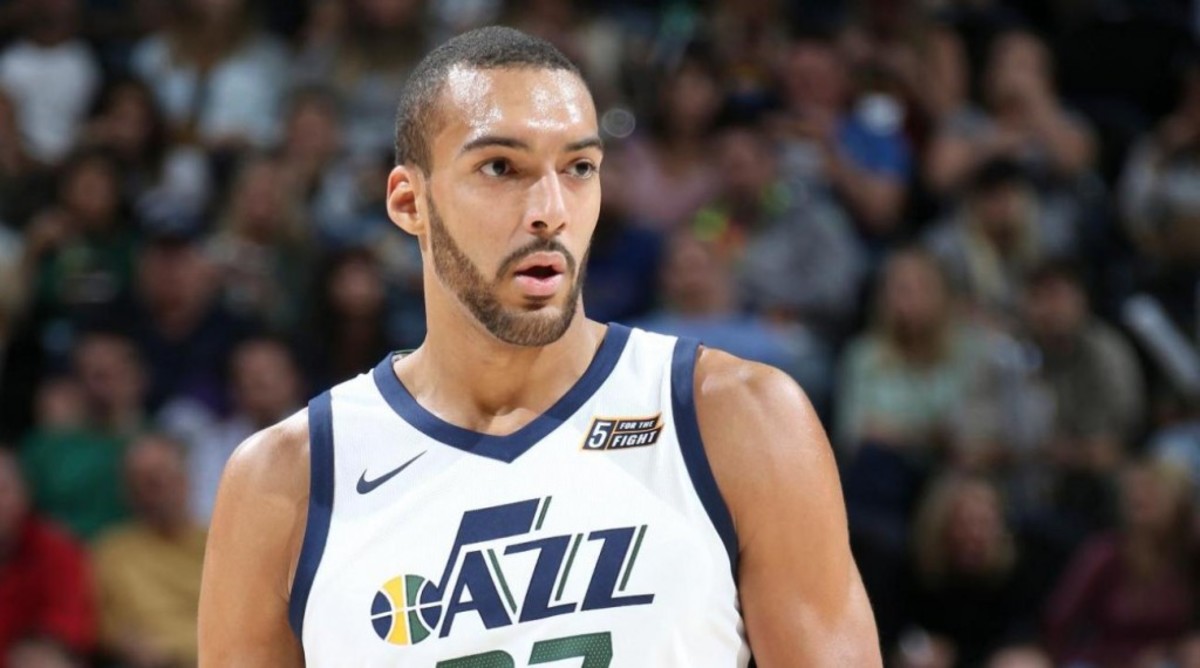 Rudy Gobert is one of the best big men in the league. He's a lockdown defender and rim protector, but he's not much of a facilitator. As a matter of fact, it looks like it'd be easier for him to record a triple-double with double-digit blocks than assists. So far, he's logged career highs of 8 assists and 8 blocks as well.
5. Mike Conley
Mike Conley is one of the most underrated players ever, mostly because of his impact isn't always reflected on the stat sheet and because he hasn't logged huge stat lines because of the Grizzlies' slow-paced offense. He has recorded double-digit boards and dimes, but never in the same game.
4. LaMarcus Aldridge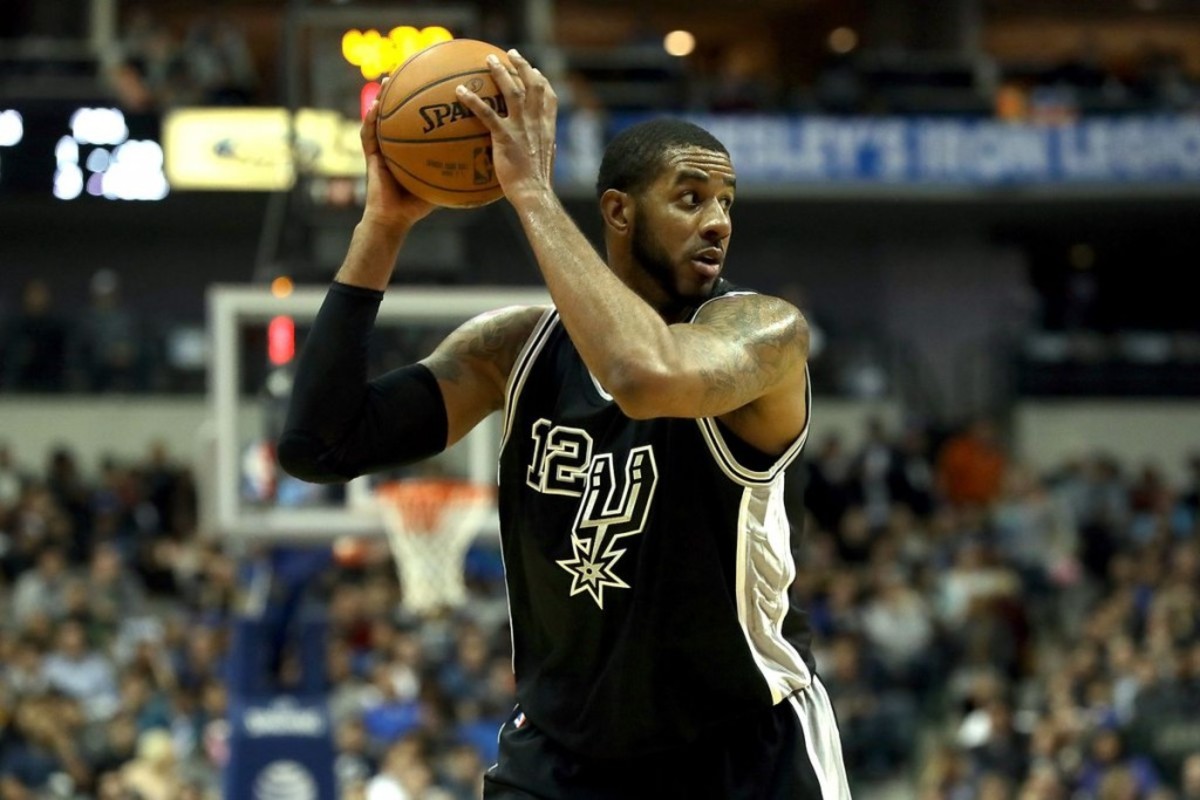 LaMarcus Aldridge has been around the league for a very long time, yet he's never logged a triple-double because of his lack of playmaking. Aldridge is a hell of a rebounder but can have tunnel vision at times as a creator, and that's why he's never handed out more than 8 assists over his career.
3. Damian Lillard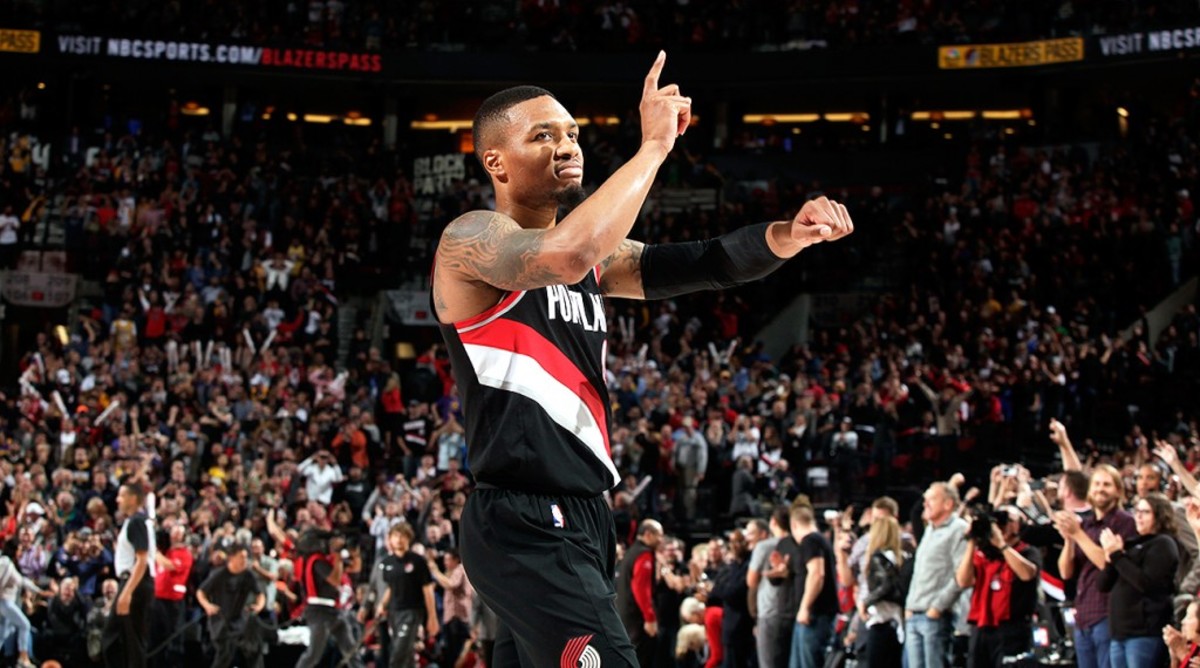 Damian Lillard can average double-digit points and assists with ease if he turns the corner as a pass-first kind of point guard, but he's never been quite committed when it comes to grabbing boards. Still, somehow he got 18 rebounds once in 2015, but he wasn't able to hand out 10+ dimes to get his first career triple-double.
2. Klay Thompson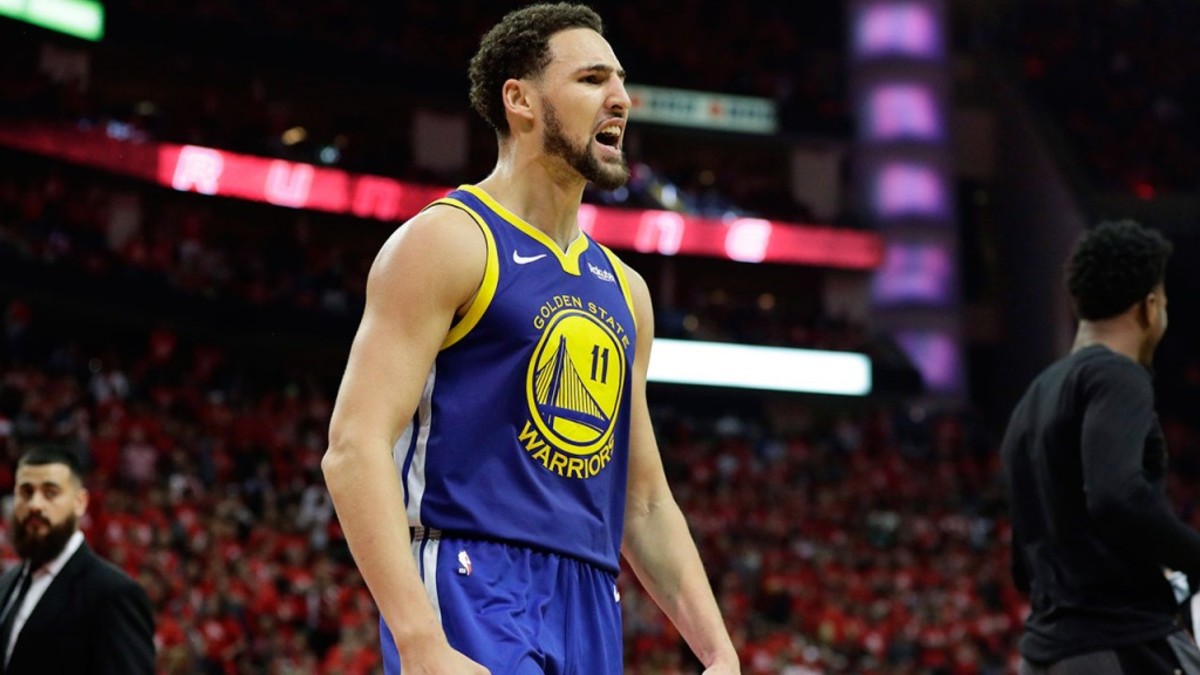 Klay Thompson doesn't need to do much in order to be one of the most influential players in the game. He can literally score 25 on you while taking just a couple of dribbles, and his lateral quickness is suffocating in the defensive end even if he doesn't pile up many steals or blocks per game. He's never handed out more than 8 assists in a game, so obviously, he's still waiting to get a triple-double.
Read More
The Game Everyone Wants To Watch: Los Angeles Lakers vs. Los Angeles Clippers
5 Players Who Are Trying To Make NBA Comeback
Stephen A. Smith: 'Chris Paul Could Join LeBron In L.A. If He Allows The Thunder To Buy Him Out'
1. Kawhi Leonard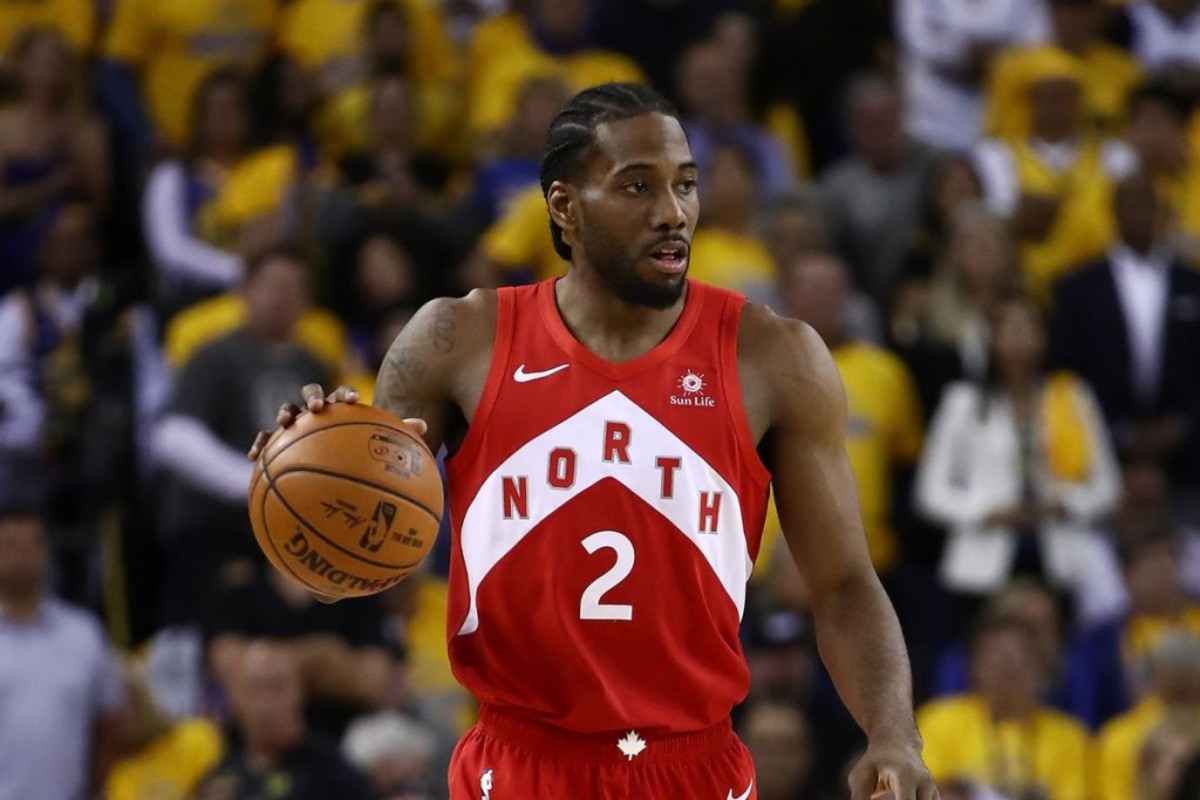 Kawhi Leonard has put a lot of work on his shot and offense to become an almost-perfect player. But if we were to choose the one flaw in his game, it would have to be his passing. While smart and not turnover-prone, he lacks vision at times and isn't that skilled when facilitating either. That's why he's never logged more than 8 assists in a game.