Every era of basketball has great players. I mean, there's a reason why they play in the toughest, most competitive league in the world. Still, just a handful of those players are able to build a legacy that'll continue to grow in time, even after they're retired.
This era isn't the exception to that rule. Perhaps we're taking them for granted because we're used to seeing them night in and night out but once all is said and done and they decide to retire, we'll appreciate and put in context just how great they were.
Believe it or not, there are plenty of NBA players that are active nowadays and will end their careers as top-50 hoopers of all time. Today, we're going to honor them by taking a look at their resumes and appreciate them while we still can:
Honorable Mention: Anthony Davis
10. Carmelo Anthony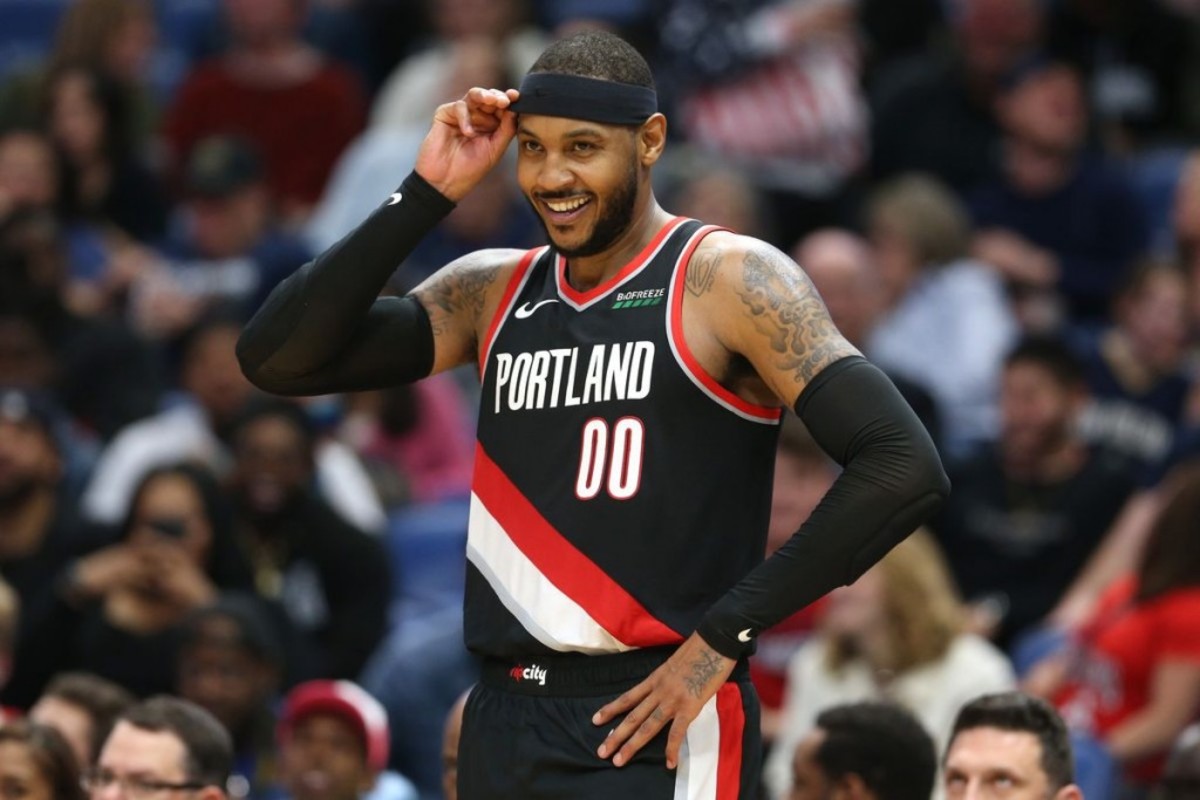 Carmelo Anthony struggled to find a spot in the league this year which is something that I still can't fathom. We're talking about the all-time leading scorer in Team USA history and one of the most dominant scorers the game of basketball has ever seen.
Anthony has scored 26,314 career points. He's also made it to 10 All-Star Games, 6 All-NBA Teams, and won 1 Scoring title. He doesn't get the praise and recognition he deserves but make no mistake, he's still a walking bucket at age 35.
9. Dwight Howard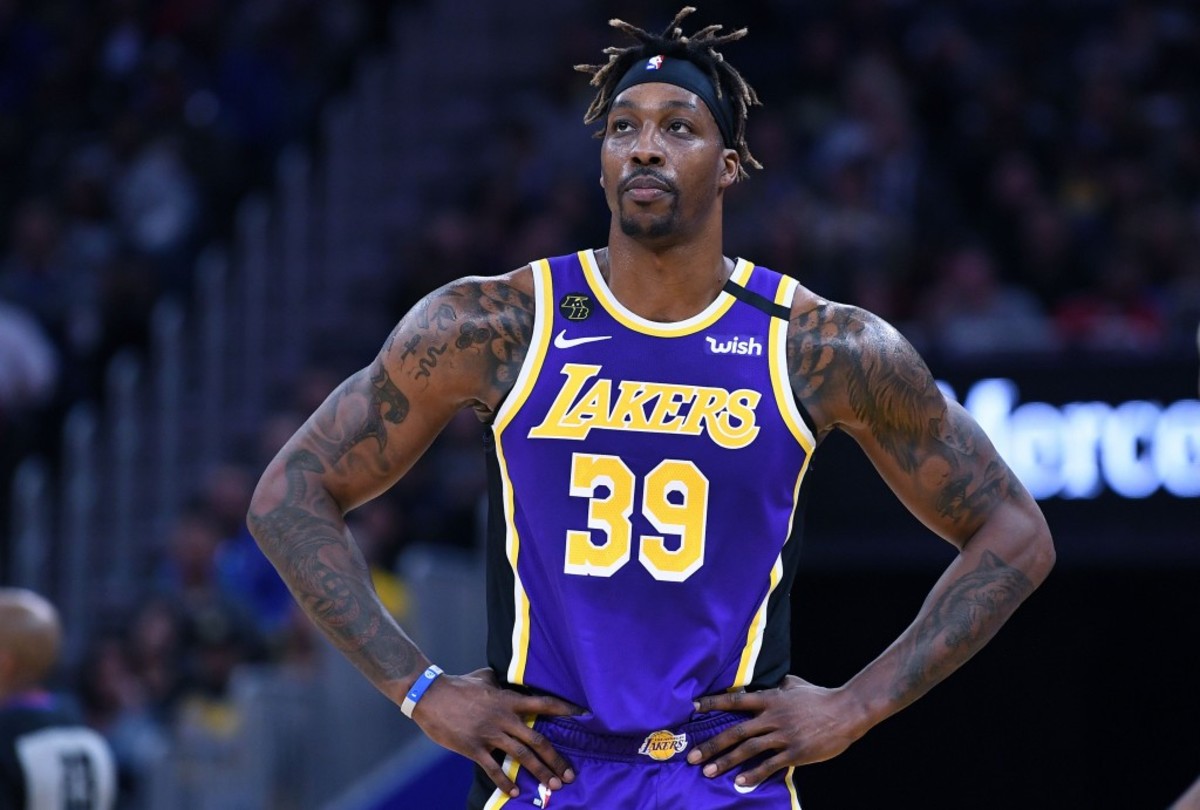 Like him or not, Dwight Howard should be a first-ballot Hall of Famer. He put together one of the most impressive resumes a big man could have and was the most dominant center in the league in his prime. Even if he retires without winning a Championship.
People forget just how good Howard was in Orlando. He led the Magic to the Finals in his fourth year in the league. Also, he's led the league in rebounds 5 times, 2 times in blocks, and has won 3 Defensive Player of the Year awards. He's also made it to 8 All-Star Games and 8 All-NBA teams.
8. Russell Westbrook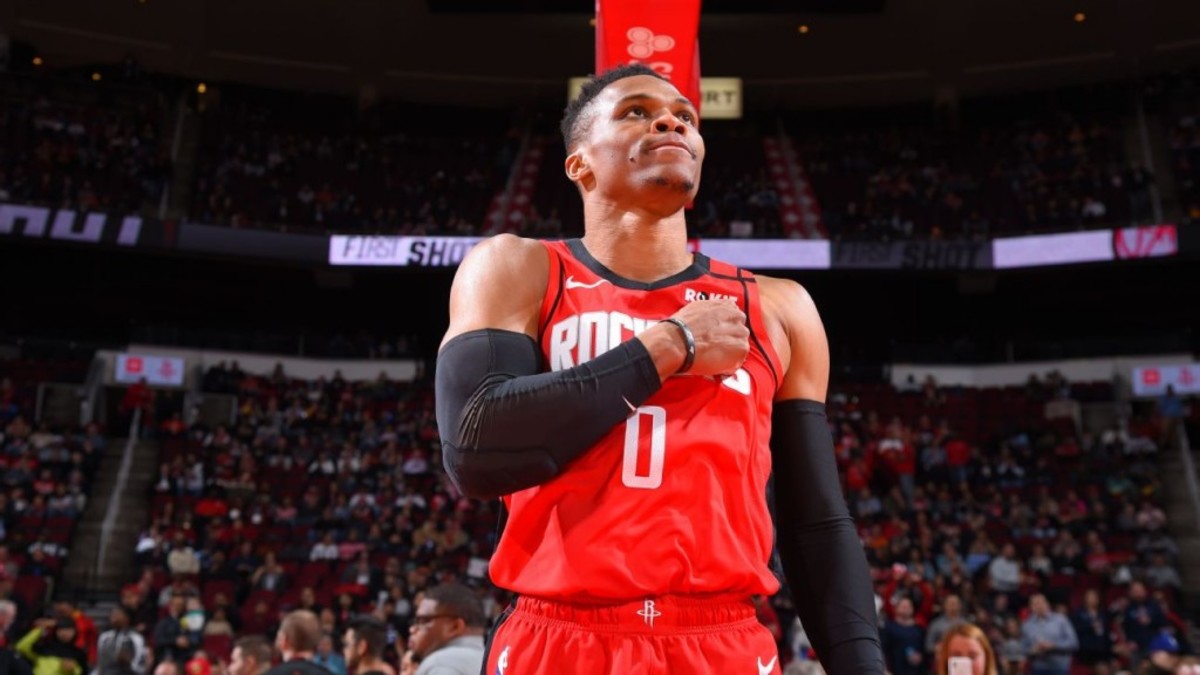 Russell Westbrook doesn't get enough credit because of his lack of success in the playoffs. Still, he's one of the most talented, strongest, most skilled, and athletic players to ever set foot on an NBA hardwood, and his resume backs that up.
Westbrook is the only player with multiple seasons averaging a triple-double. He's also a 9-time All-Star who's led the league in scoring and assists twice. He's made it to 8 All-NBA teams, won 2 All-Star MVPs and is also a one-time MVP.
7. Chris Paul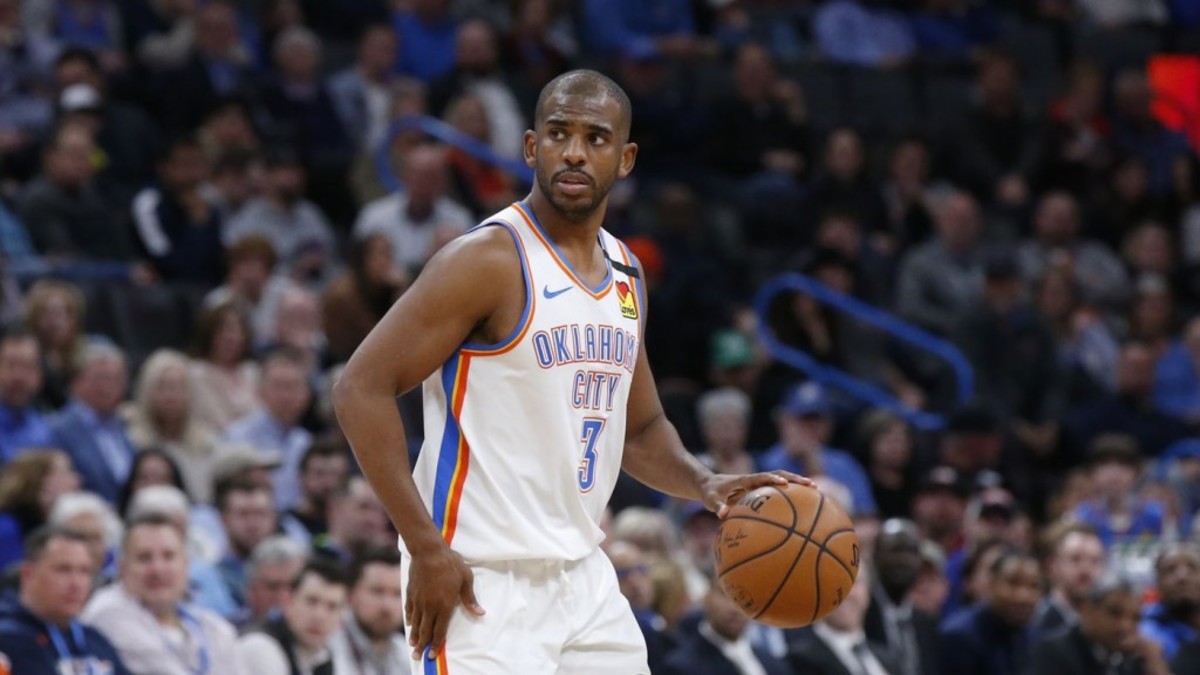 Chris Paul is perhaps the greatest player in NBA history never to make it to the Finals. Still, that little stain on his impressive resume shouldn't dent his legacy as one of the most dominant and prolific two-way point guards to ever lace them up.
There's a reason why Chris Paul is deemed the Point God. He's a 10-time All-Star, 8-time All-NBA who's also led the league in dimes 4 times and 6 times in steals. If that wasn't enough, he's also got the Rookie of the Year and All-Star MVP awards under his belt.
6. James Harden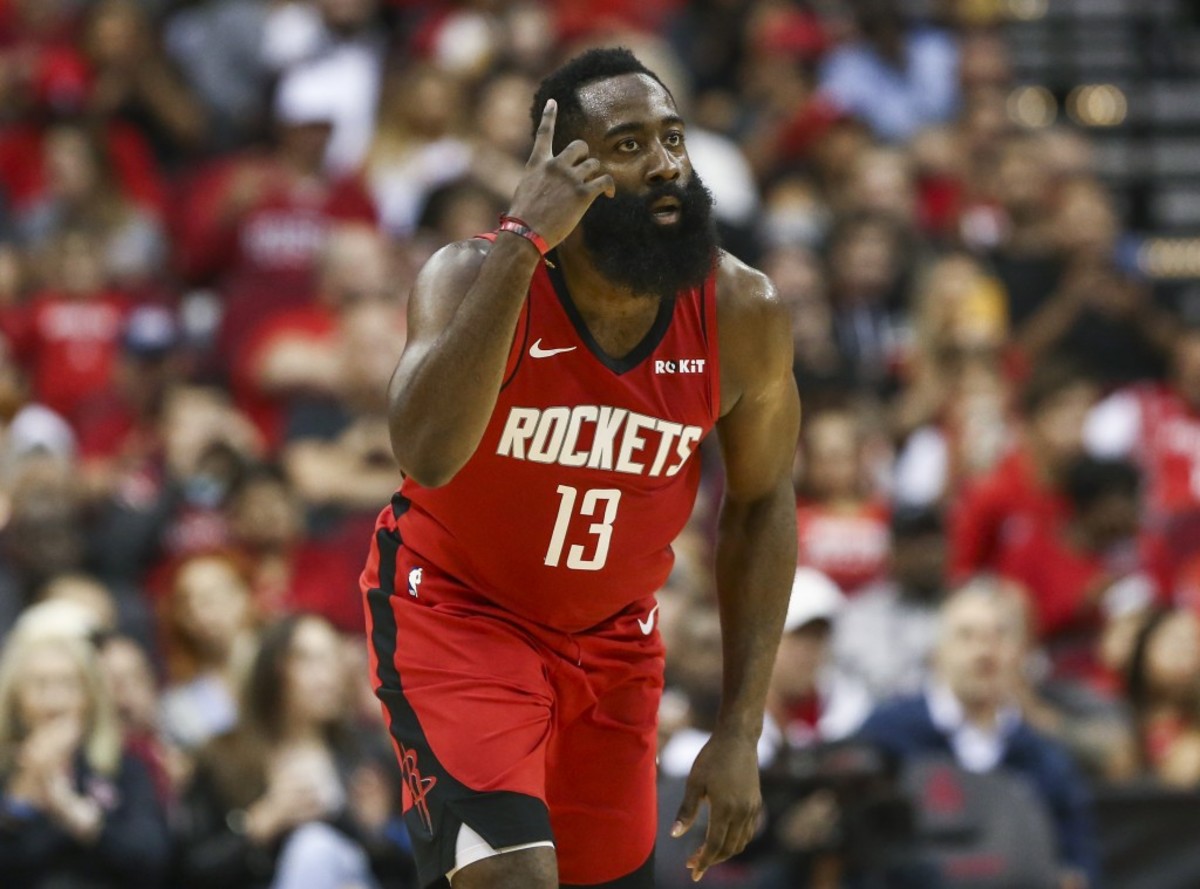 James Harden draws a lot of criticism from old-school basketball fans because of the way he plays the game. However, he's found multiple ways to innovate and bend the rules in his favor to be one of the most unstoppable scorers to ever live.
Harden still needs to prove his worth in the playoffs but his resume is already Hall of Fame-worthy as it is. He's a 2-time Scoring champion with 1 MVP, 6 All-NBA selections, 8 All-Star Game appearances who's also won the Sixth Man of the Year award and led the league in assists once.
5. Giannis Antetokounmpo
Giannis Antetokounmpo wasn't supposed to make it to the league. His hard work, grit, and grind since his early days made him the league's reigning Most Valuable Player and the sky seems to be the limit for him. He could be the best player in the world in no time.
Giannis has improved his numbers every single year of his career. He's already got 1 MVP under his belt to go along with 1 Most Improved Player award, 2 All-Defensive selections, 4 All-Star Game appearances, and 2 All-NBA teams. He's just 25 years old.
4. Kawhi Leonard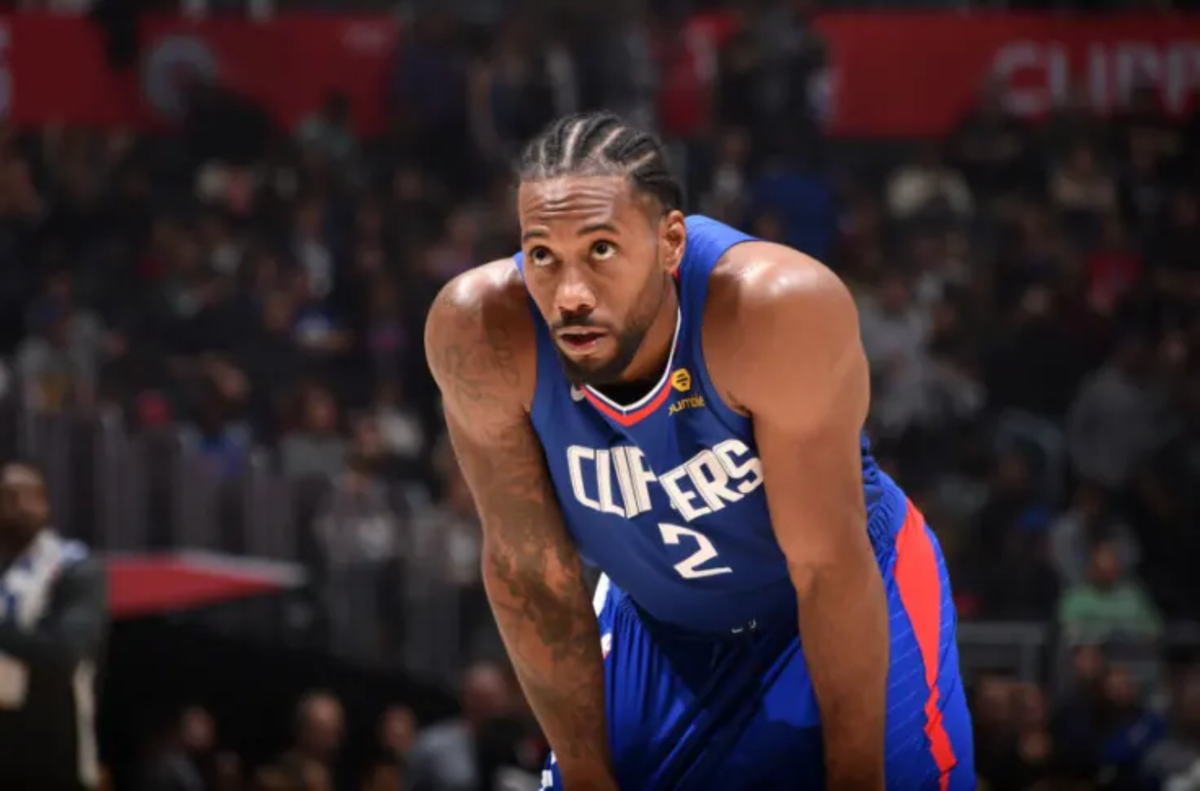 Nobody, not even Gregg Popovich, ever thought Kawhi Leonard was going to be that good. Now, he's considered the best two-way player in the league and some even compare his game and dominance in both ends to the floor to Michael Jordan.
Kawhi is the best defender on earth. He's already won 2 Defensive Player of the Year awards to go along with 2 Championships, 2 Finals MVPs, 4 All-Star Game appearances, 3 All-NBA teams, 5 All-Defensive teams, 1 All-Star MVP, and led the league in steals once.
3. Kevin Durant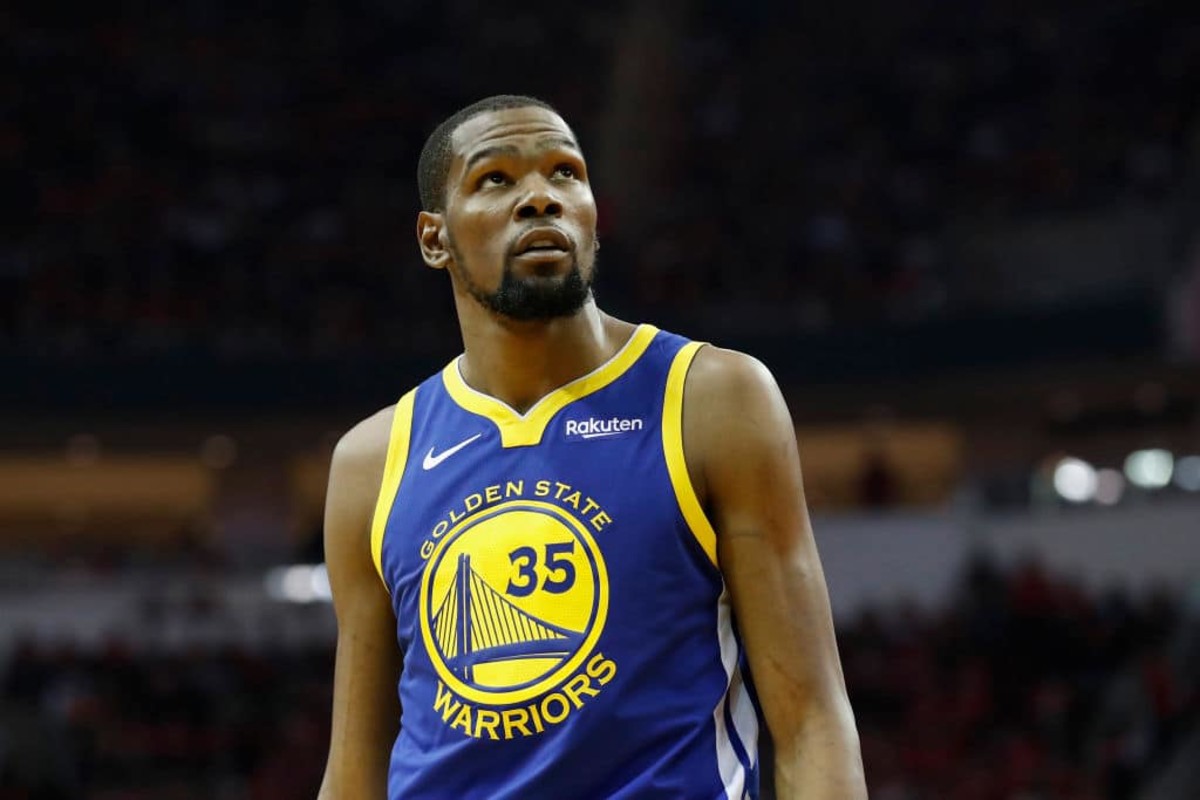 It seems like the only player that could challenge Kawhi and LeBron for the 'best player in the world' distinction is Kevin Durant. At least, he's perhaps the most versatile out of the three, and by far the most dominant scorer in the league.
Durant proved his haters wrong by leading the Golden State Warriors to 2 Championships, won 2 Finals MVPs, 4 Scoring titles, 2 All-Star MVPs, 1 MVP, and the Rookie of the Year award. He's also a 10-time All-Star with 9 All-NBA selections.
2. Stephen Curry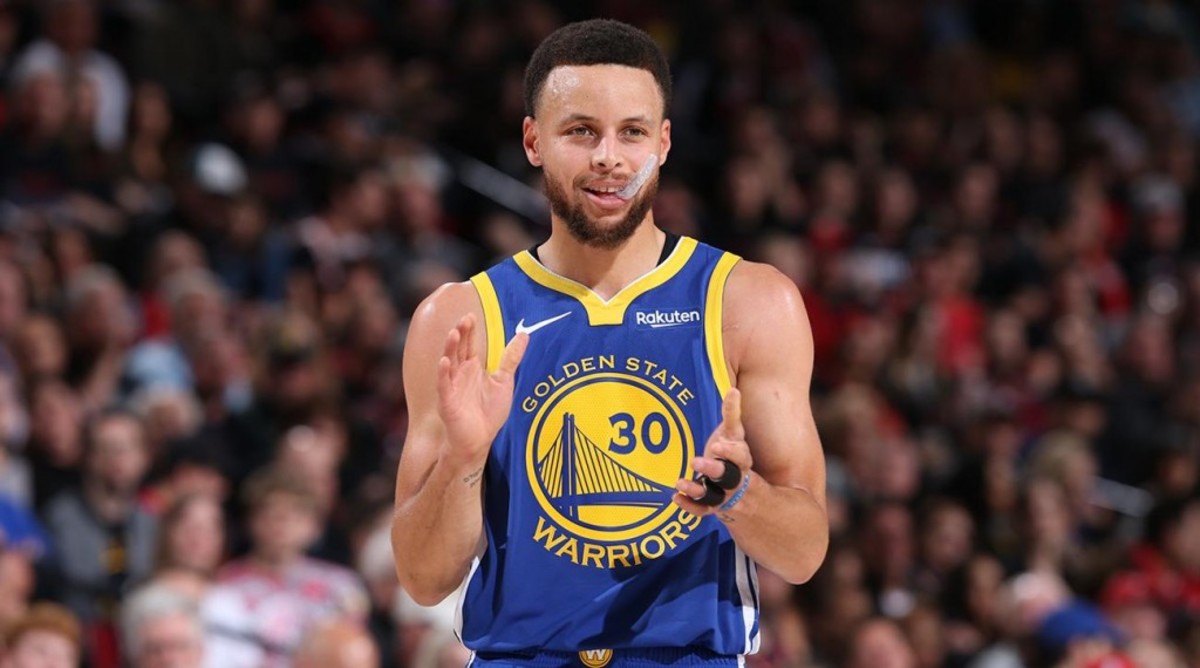 Stephen Curry was a bit of a late bloomer. There were several concerns about his durability due to early struggles with ankle injuries. Now, he's unanimously considered the greatest shooter in the history of the game and one of the most influential players ever.
Curry changed the way the game is played. For better or worse, that's just how it is. He's a 3-time NBA Champion, 2-time MVP (only unanimous MVP ever), 6-time All-Star with 6 All-NBA selections. Also, he's got 1 Scoring title and lead the league in steals once.
1. LeBron James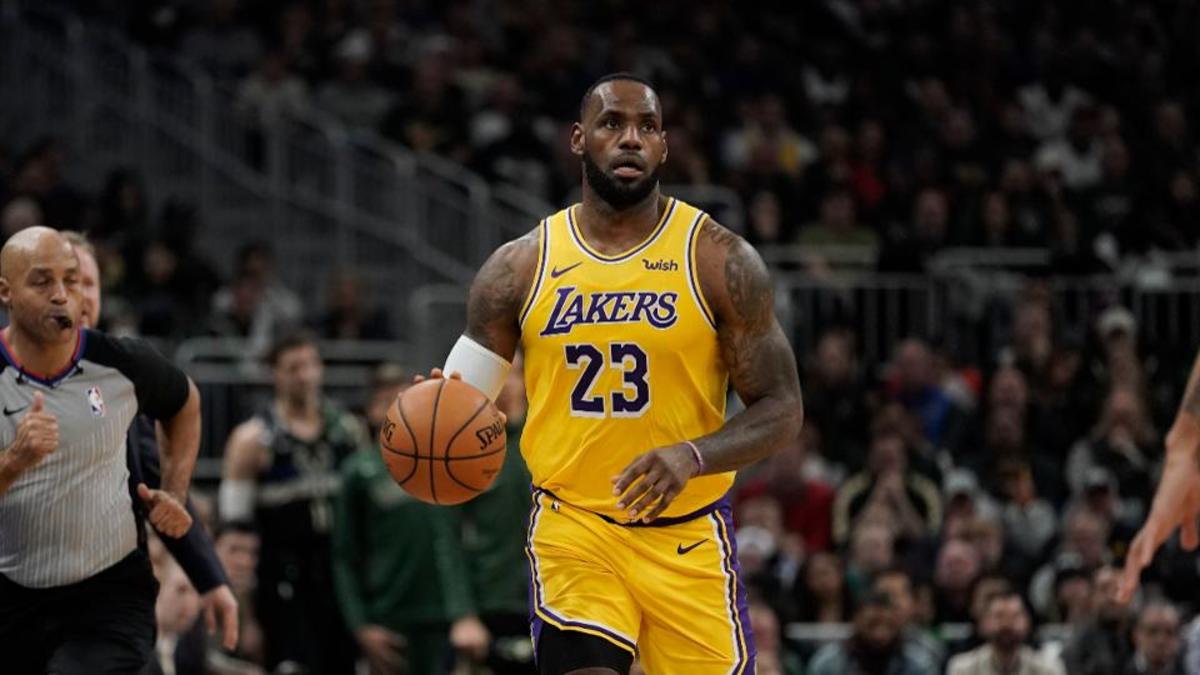 And, obviously, LeBron James will end his career in the podium of the top-50 greatest basketball players of all time after dominating the league for 17 seasons, making it to 9 NBA Finals, and being the most durable and consistent player we've seen in ages.
Thus far, James has won 3 NBA Championships, 3 Finals MVPs, 4 MVPs, the Rookie of the Year, 3 All-Star MVPs, and 1 Scoring title. He's made it to 16 All-Star Games, 15 All-NBA teams, and 6 All-Defensive teams and has a great shot at retiring as the NBA's all-time leading scorer.
Next
Top 10 Most Overrated Players In The NBA Right Now
Top 12 Active Players With Most NBA Championship Rings
Top 5 Best Players Of All-Time At Each Position
Charles Barkley: 'LeBron Is A Better Passer Than MJ, But If I Need One Guy To Win A Game, It's Gonna Be Michael Jordan'
Every Time Michael Jordan Took It Personal