The Portland Trail Blazers are coming off yet another disappointing playoff exit, this time in the Western Conference Finals. Still, they beat all expectations and everybody was rooting for them to pull off an upset.
The Blazers weren't even supposed to make it to the playoffs, but Damian Lillard and CJ McCollum balled their hearts out and proved that they're just a couple of pieces away from Championship contention.
But, where do they go from here now? It's pretty obvious that they don't want to break their backcourt up, and they don't have any money or are a big market to make any big signings in the summer. So, what do they do? Let's take a look at some realistic targets for them:
Free Agents
Derrick Rose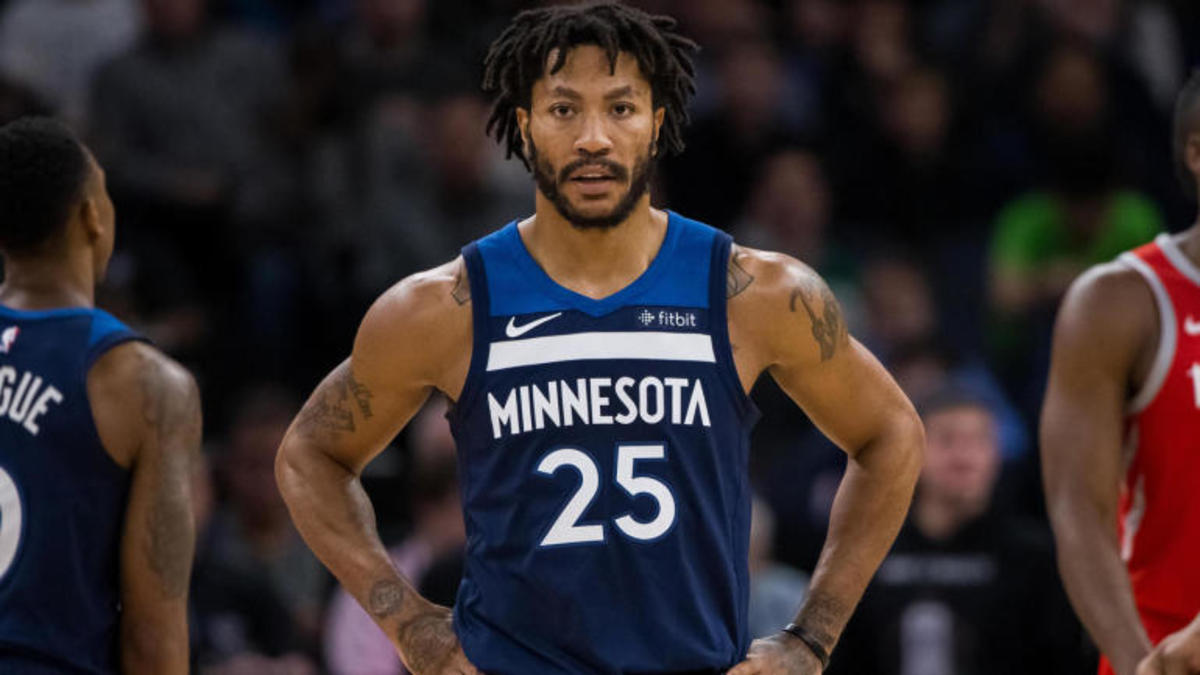 Derrick Rose had a hell of a run through the first passage of the season, and he proved that he's still got a lot left in the tank and is more than capable to provide a huge offensive spark off the bench.
Rose wants to compete for a Championship and he's no longer interested in making big money anymore. He's used to being counted out, just like the Blazers, and this team would be deadly with a 3-guard-lineup from time to time.
Patrick Beverley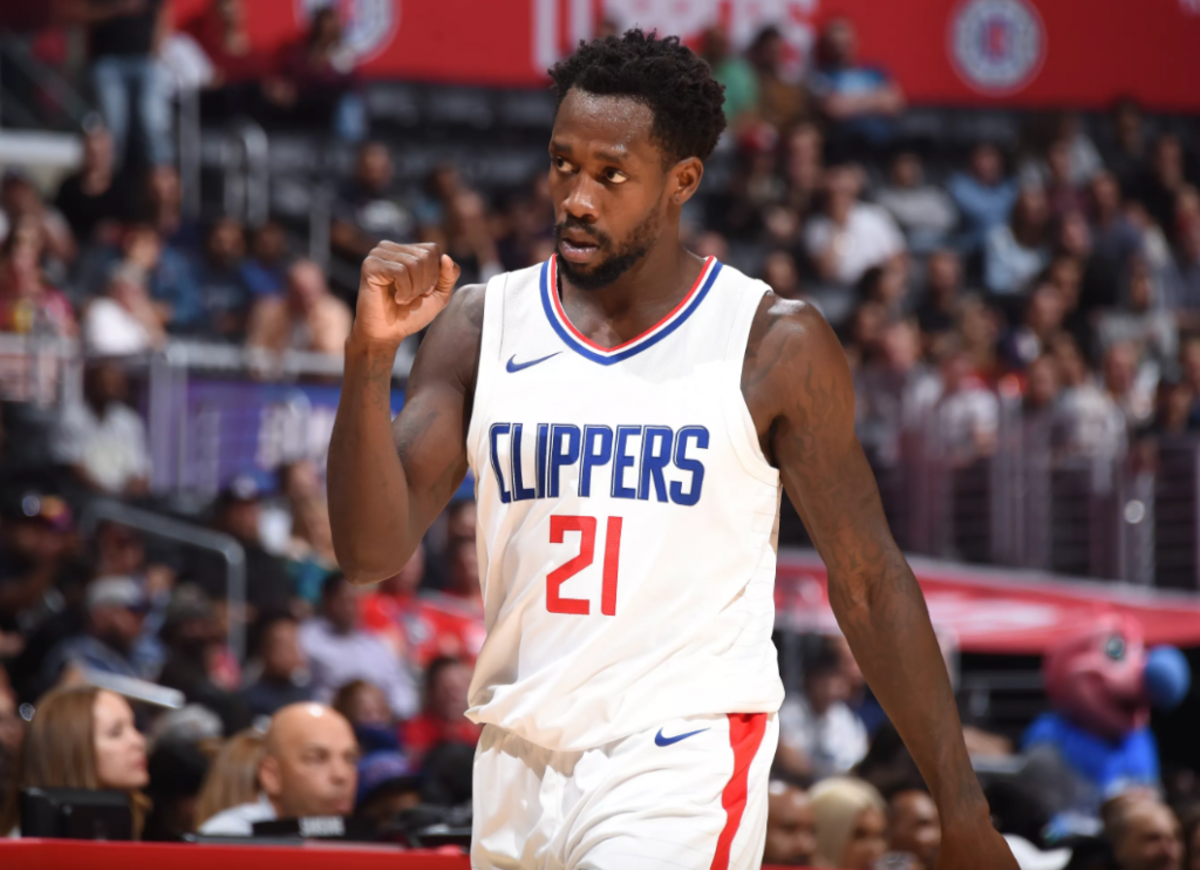 The Blazers need competitors, and they also need a guy capable of holding the fort when Lillard or McCollum are getting some rest. Also, they need a top-notch backcourt defender that could replace one of their sharpshooting stars when needed.
Patrick Beverley fills all of the boxes and with the Los Angeles Clippers sold on Lou Williams, Shai Gilgeous-Alexander, and Landry Shamet as their point guards for the future, perhaps he's no longer in their plans.
Wilson Chandler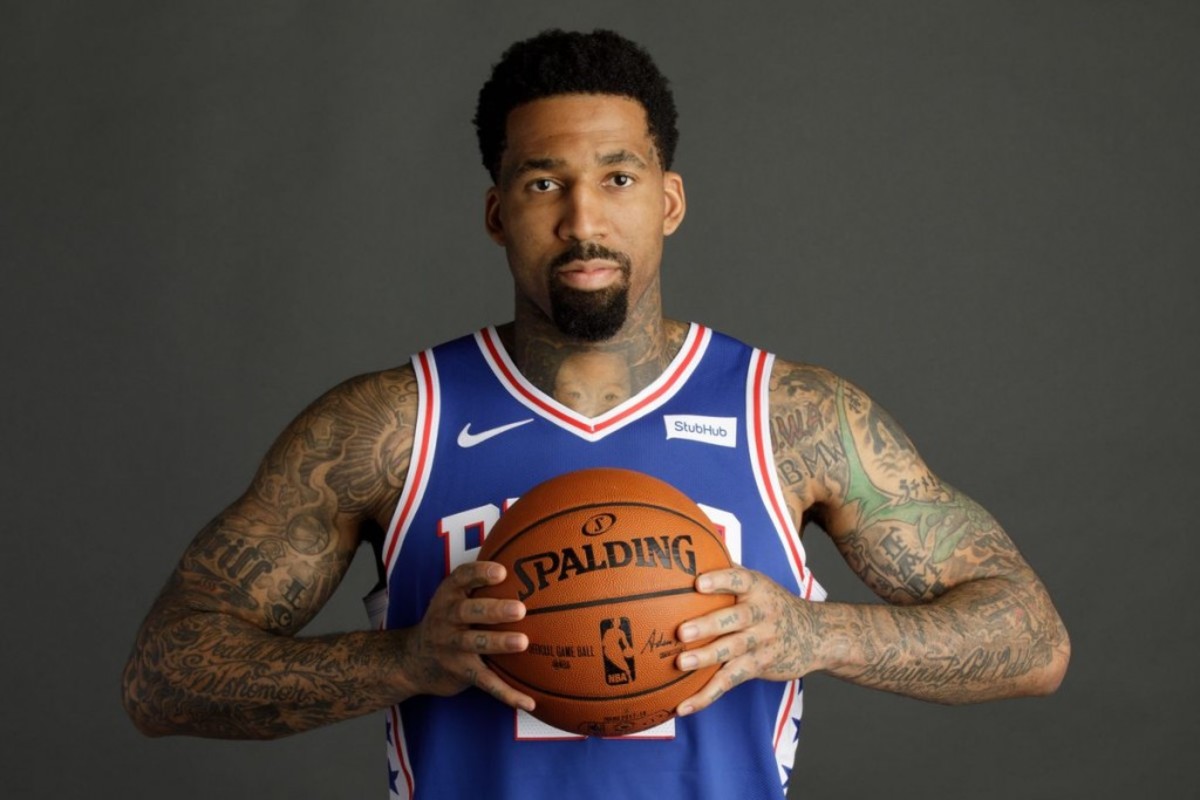 Wilson Chandler is a true hooper. He's a great scorer, and, when healthy, he's even a solid defender and a guy that can do a little bit of everything in both ends of the court to help his team win.
Obviously, his proneness to get hurt has taken a major toll on his ability to make an impact lately, but the Blazers could take a risk with him. He could be their stretch four, and a way more reliable scoring option than Meyers Leonard.
Trevor Ariza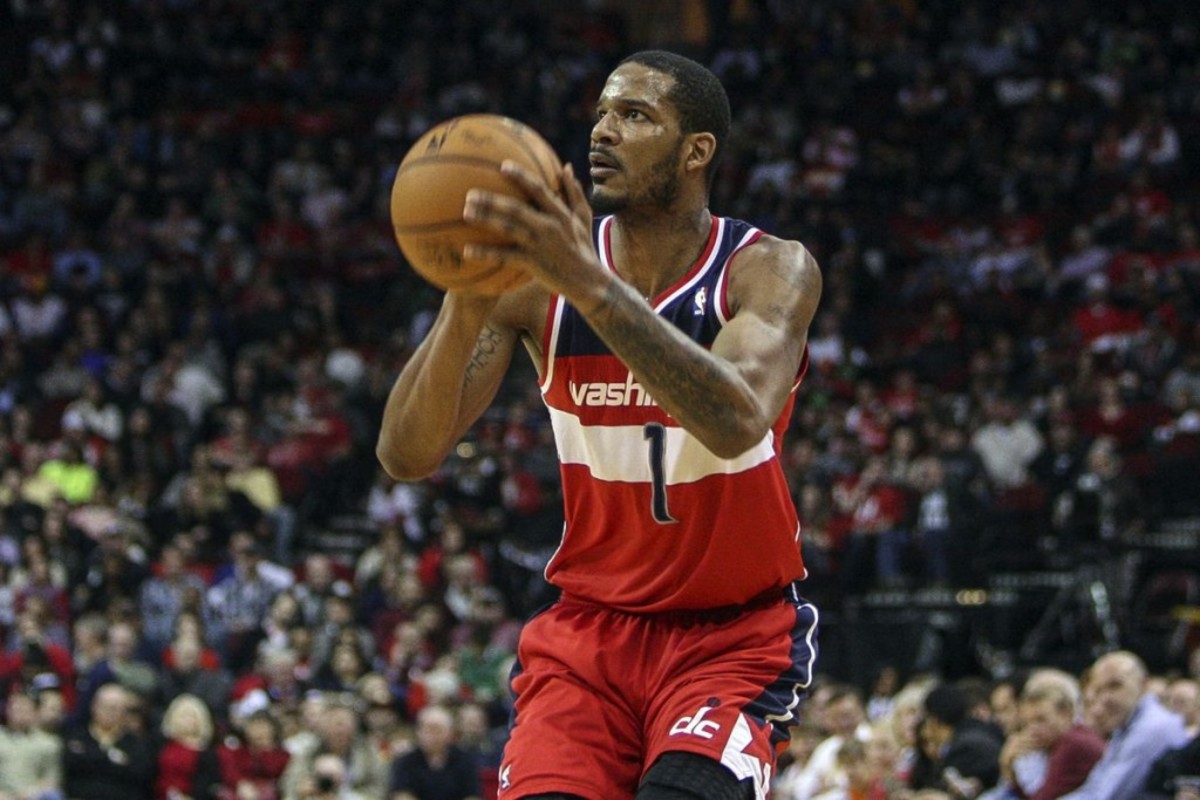 Trevor Ariza's talents were completely wasted this season, first with the Phoenix Suns and then with the Washington Wizards, and now that he got his big money, he's going to favor contending teams rather than a lucrative deal.
Ariza isn't getting any younger, but he's still one of the best 3-and-D wings in the league and would be a much better option offensively than Moe Harkless or Al-Farouq Aminu when in need of a bucket.
Carmelo Anthony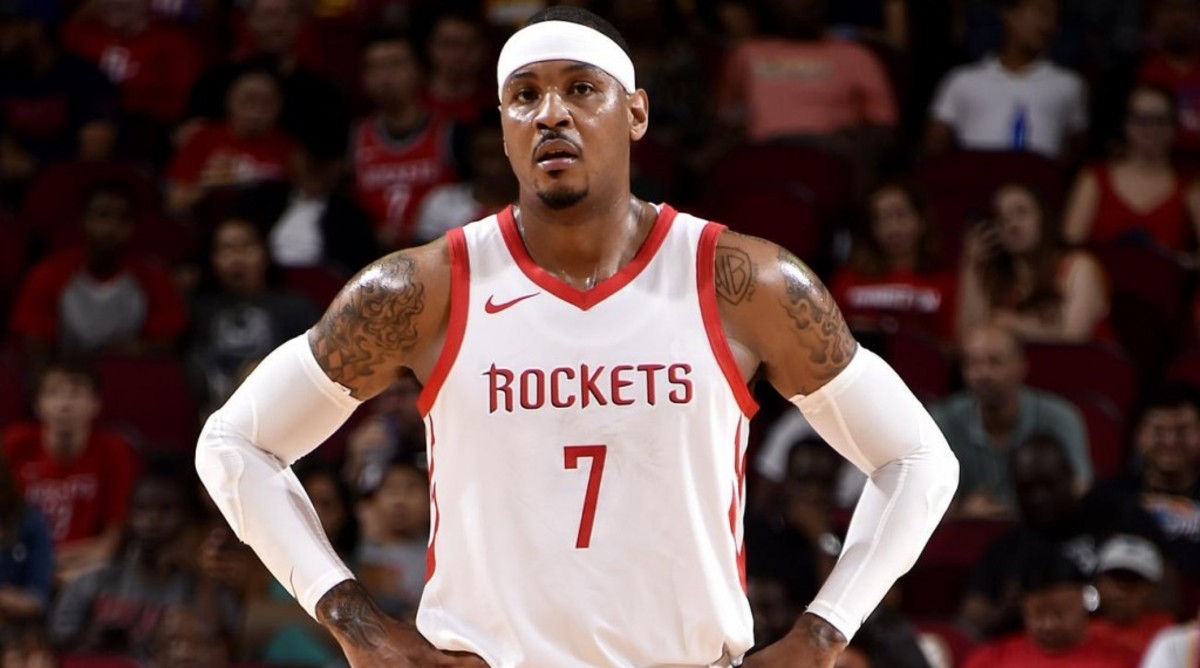 Carmelo Anthony has been mistreated and disrespected long enough. C'mon, it's time to give this man another chance, he's earned it. He's still one of the greatest scorers this game has ever seen.
Anthony brings instant offense and if he finally embraces a lesser role, he could really make this team better, especially coming off the bench. He deserves another shot in the league, and the Blazers need a guy that can score.
Read More
NBA Rumors: 10 Free Agents That Won't Resign With Their Current Teams
NBA Free Agency: Top 5 Best Destinations For Julius Randle
NBA Rumors: Bulls Interested In Trading No. 7 Pick For Lonzo Ball
Trade Targets
Kevin Love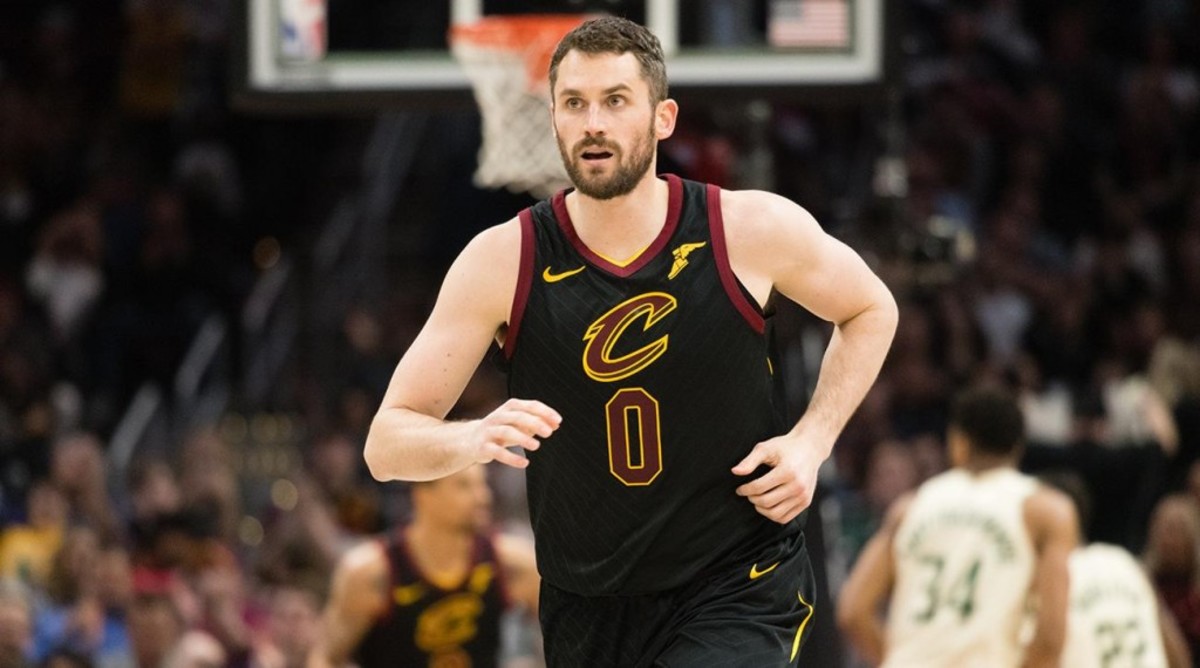 The Cleveland Cavaliers are in no rush to compete right now, especially considering the lottery odds didn't go their way and they're likely to take a lot of time before being able to compete, so why not move Love and his massive contract?
The Blazers could send away Evan Turner, Moe Harkless, Meyers Leonard and their own 1st round pick in return for Kevin Love, who'd love to finally have another shot at winning an NBA Championship.
Blake Griffin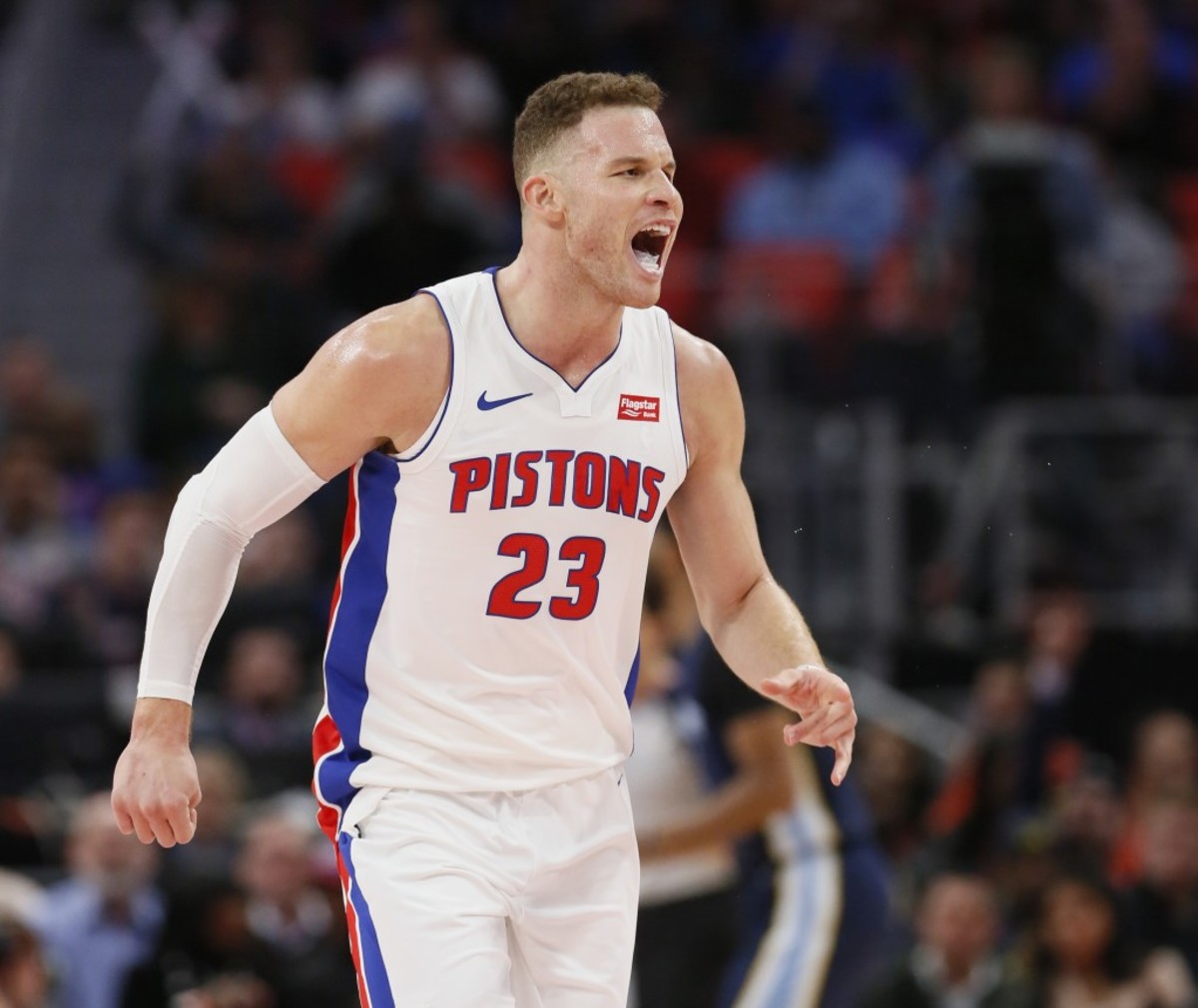 Blake Griffin proved that he's still one of the best players in the world, but carrying that Detroit Pistons past the first round of the playoffs was a nearly impossible task, especially given his health issues.
Griffin needs to get out of that team and they need to fully embrace a rebuild. The Blazers could offer the same package and maybe even throw in Zach Collins to sweeten the deal and land another All-Star.