Houston Rockets Danuel House has left the Orlando bubble after an investigation determined that he had an unauthorized guest in his hotel room for multiple hours. It all started when Danuel was inactive for Game 3 of the Rockets second-round series against the Los Angeles Lakers. The Rockets announced it was due to 'personal reasons', which sparked many kinds of rumors inside the bubble.
Danuel House was suspended tonight for bringing a girl to the bubble who wasn't his wife/girlfriend

— Main Team (@MainTeamSports) September 9, 2020
The league started an investigation and they found out House had an unauthorized guest in his hotel room for several hours on September 8.
NBA investigation showed that Danuel House had a guest in his hotel room for multiple hours on Sept. 8 who was not authorized to be on campus. https://t.co/fj4Pxs8k6f

— Shams Charania (@ShamsCharania) September 11, 2020
The player left the bubble, leaving his team more damaged than they were at the time of his suspension. The 27-year-old became the first player to leave the bubble for disrespecting the bubble rules.
After the news saw the light, everybody was expecting to see what House's wife had to say about this situation. She took to Instagram to share a little message shortly after news broke.
Danuel House Jr wife just posted this on her IG story pic.twitter.com/QtmzhhW1qM

— day 1 Heatle (@RedNationBlogga) September 11, 2020
According to Swipe Sports, House's wife deleted a series of pictures she had with the player while posting more messages on IG stories.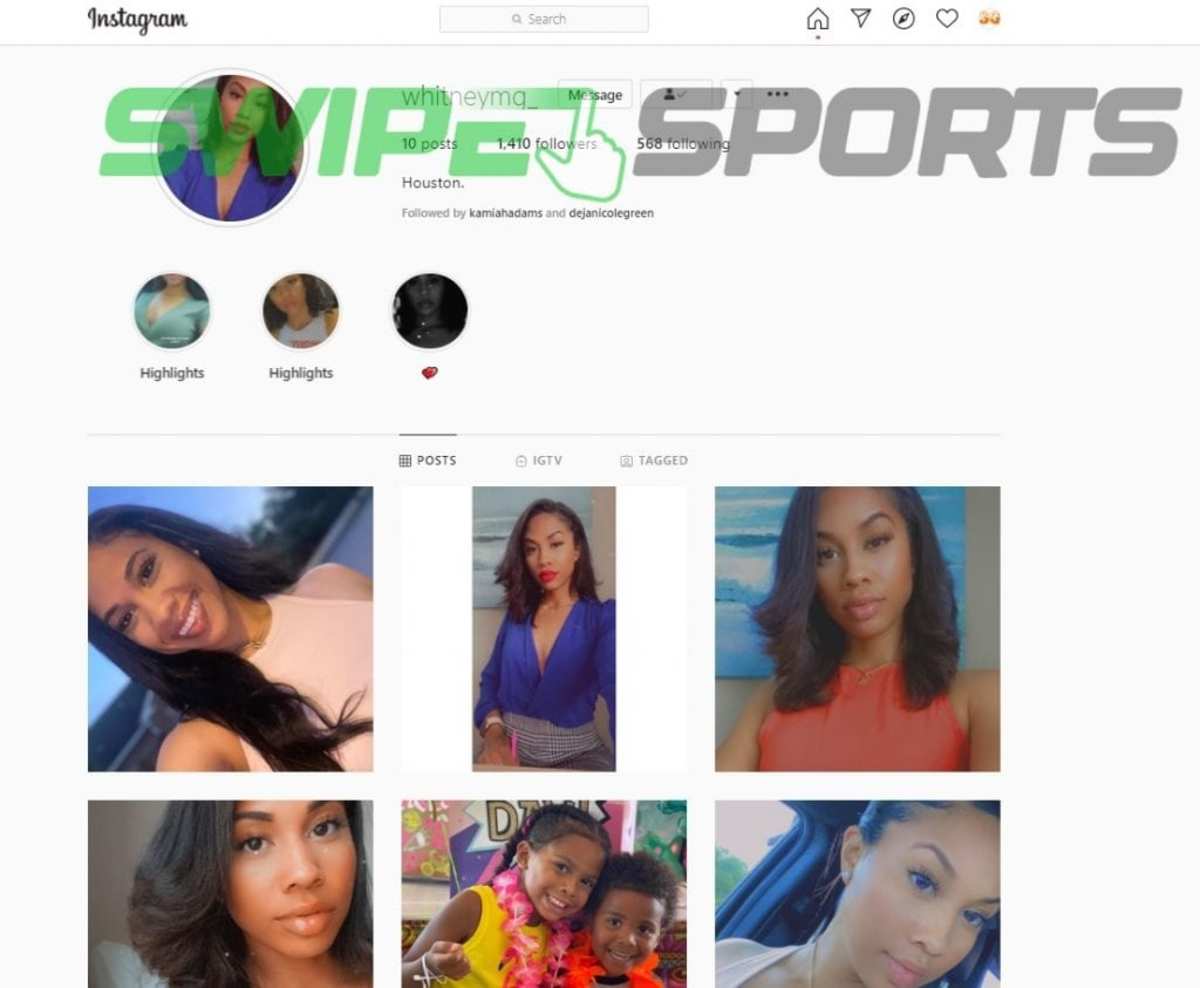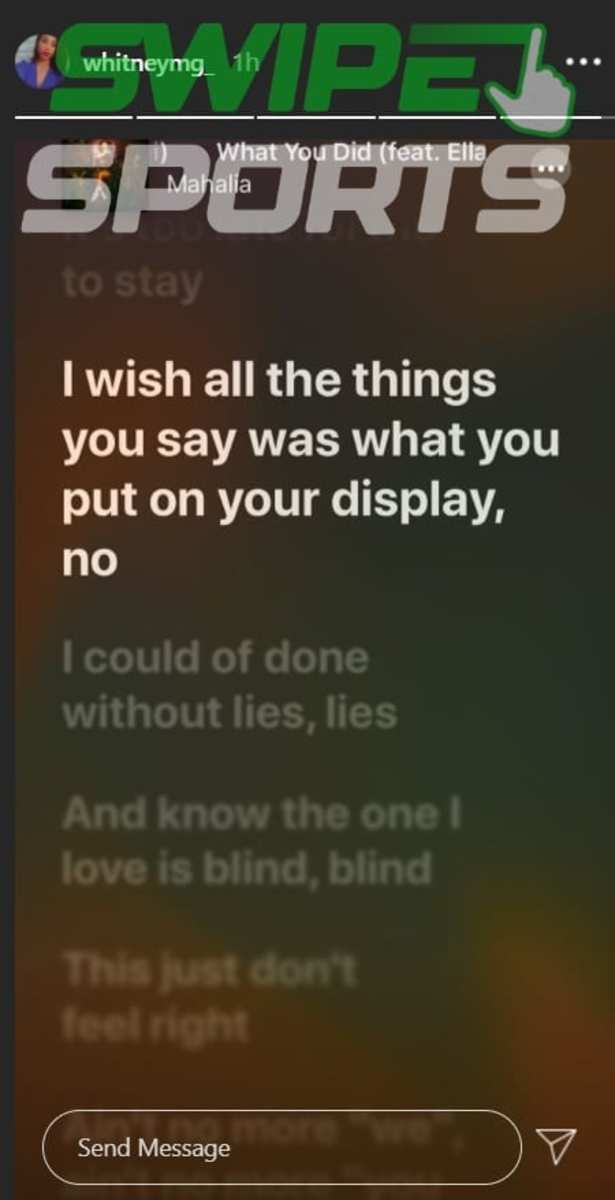 Pictures she allegedly deleted: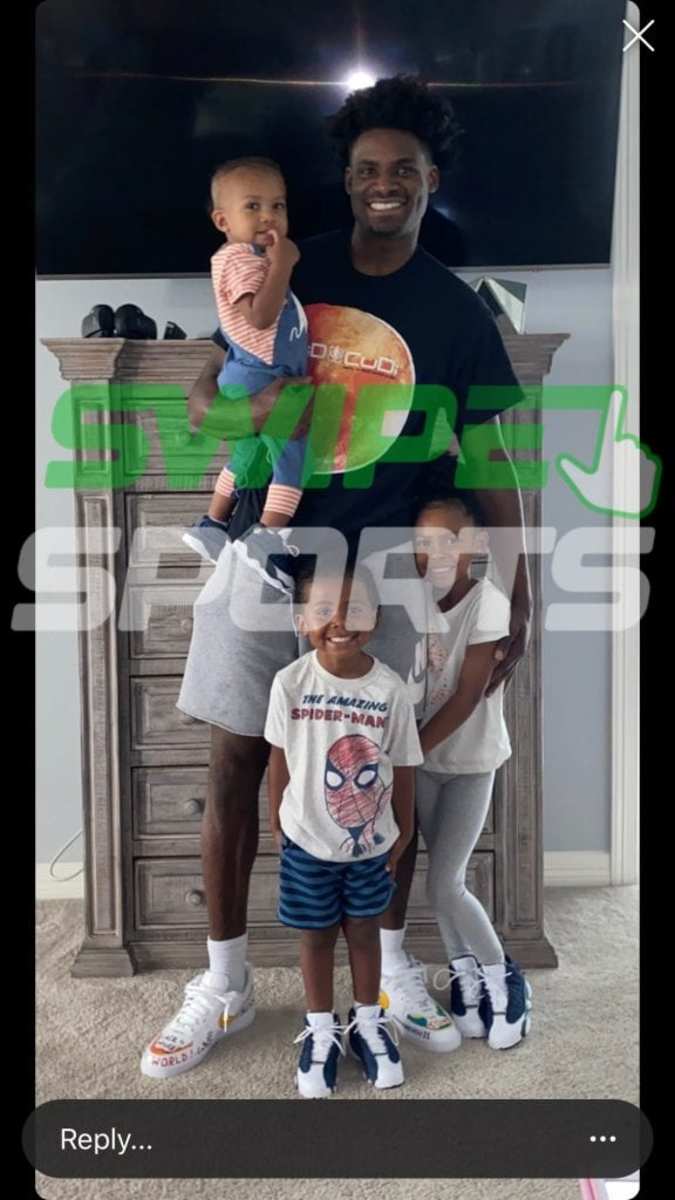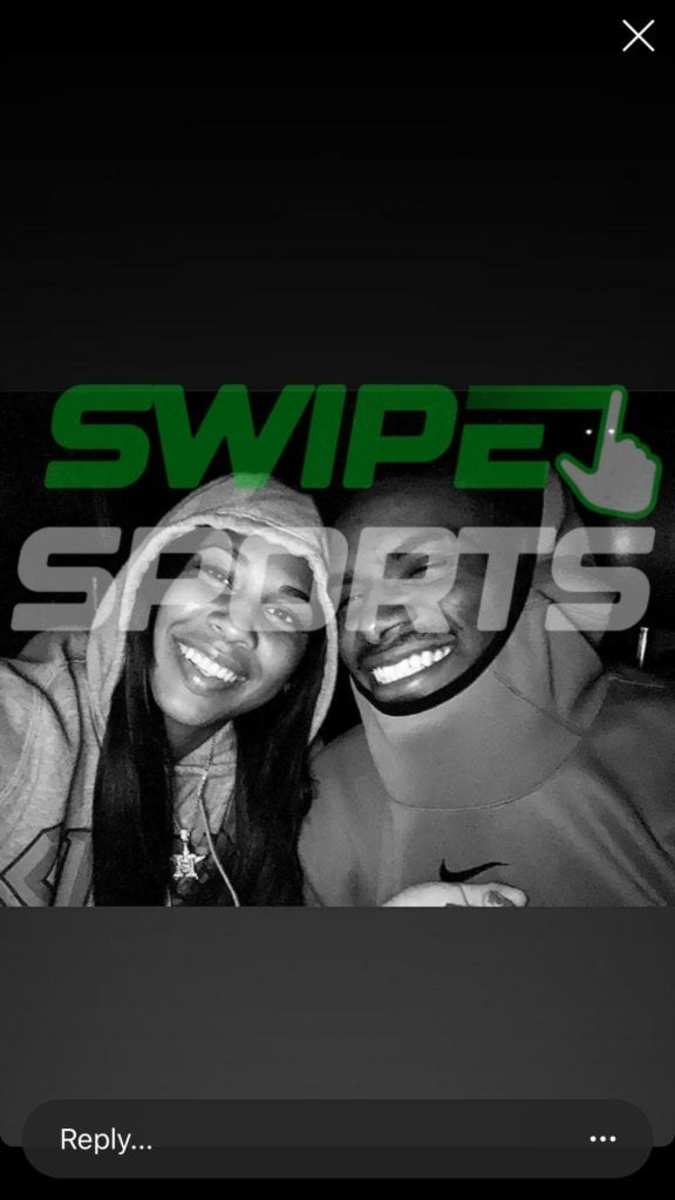 This wasn't a good decision. Some would think a professional player would manage this situation better, but House let his hormones control him. The Rockets needed all his help and now they look even weaker without the swingman around. It looks like he's losing more than the series against the Lakers.
This controversy won't be forgotten anytime soon. House was the first player to break these rules and now he has to pay.