While Stephen Curry keeps ballin' in the NBA, trying to keep his Golden State Warriors afloat, his wife Ayesha Curry is making some big move on her own, confirming she can do anything and be successful with everything she proposes to.
Ayesha recently shared some pics of the new edition of his own magazine "Sweet July," featuring herself. The wife revealed a nude photo with fans on Instagram, where she gave them a sneak peek of what you can find on the publication. As it happens with everything she does, Steph supported her and the Canadian-American star revealed that her husband was the one who picked the photo that everybody was watching.
"This issue is all about the refresh. It's about reclaiming your life even in the simplest of ways," Ayesha wrote in her editor's letter, via Shape.
View this post on Instagram
Although some fans were a little hesitant about the pic, Mrs. Curry was really cool with the results and as she said, her husband was more than fine with it and he actually embraced that.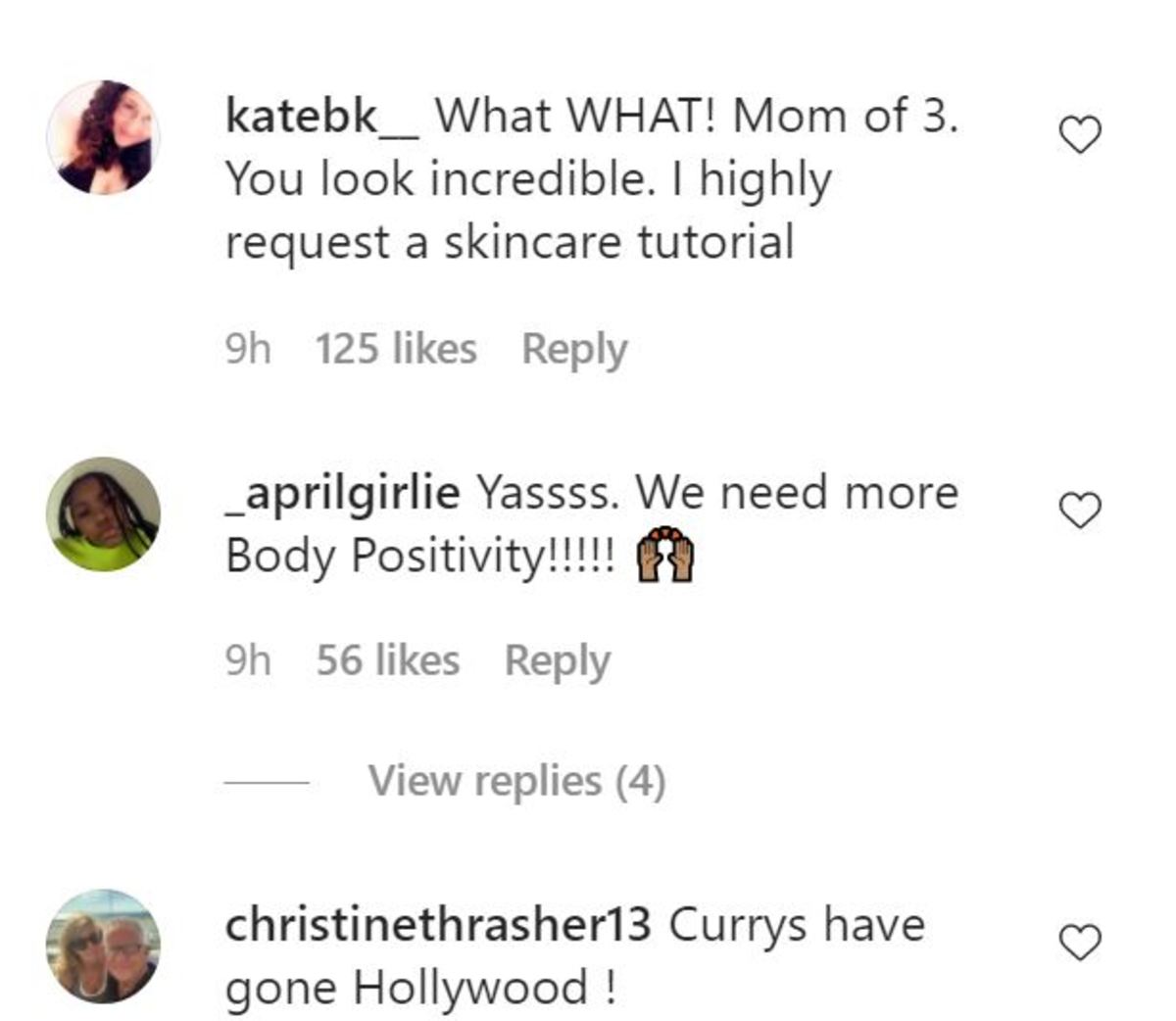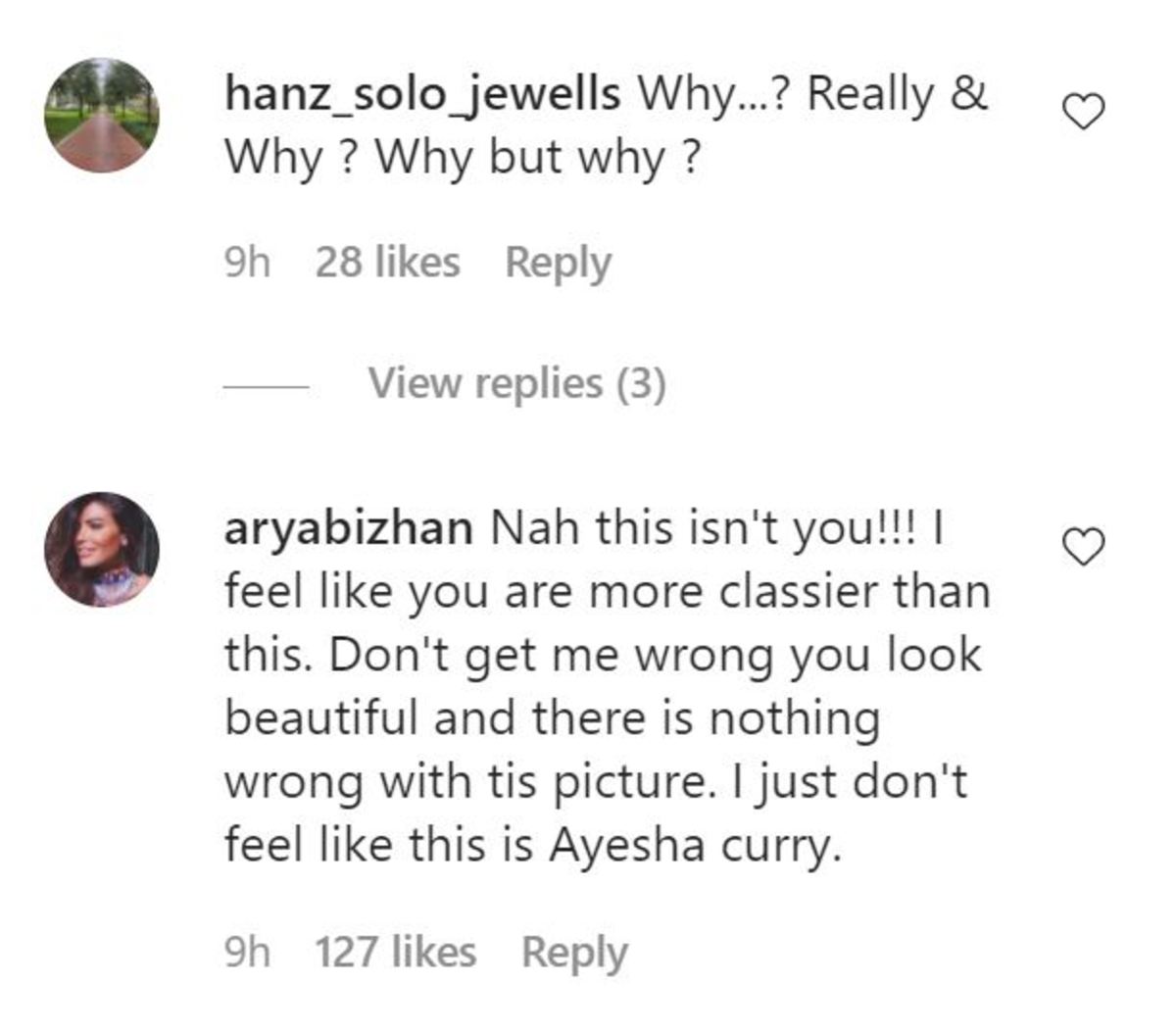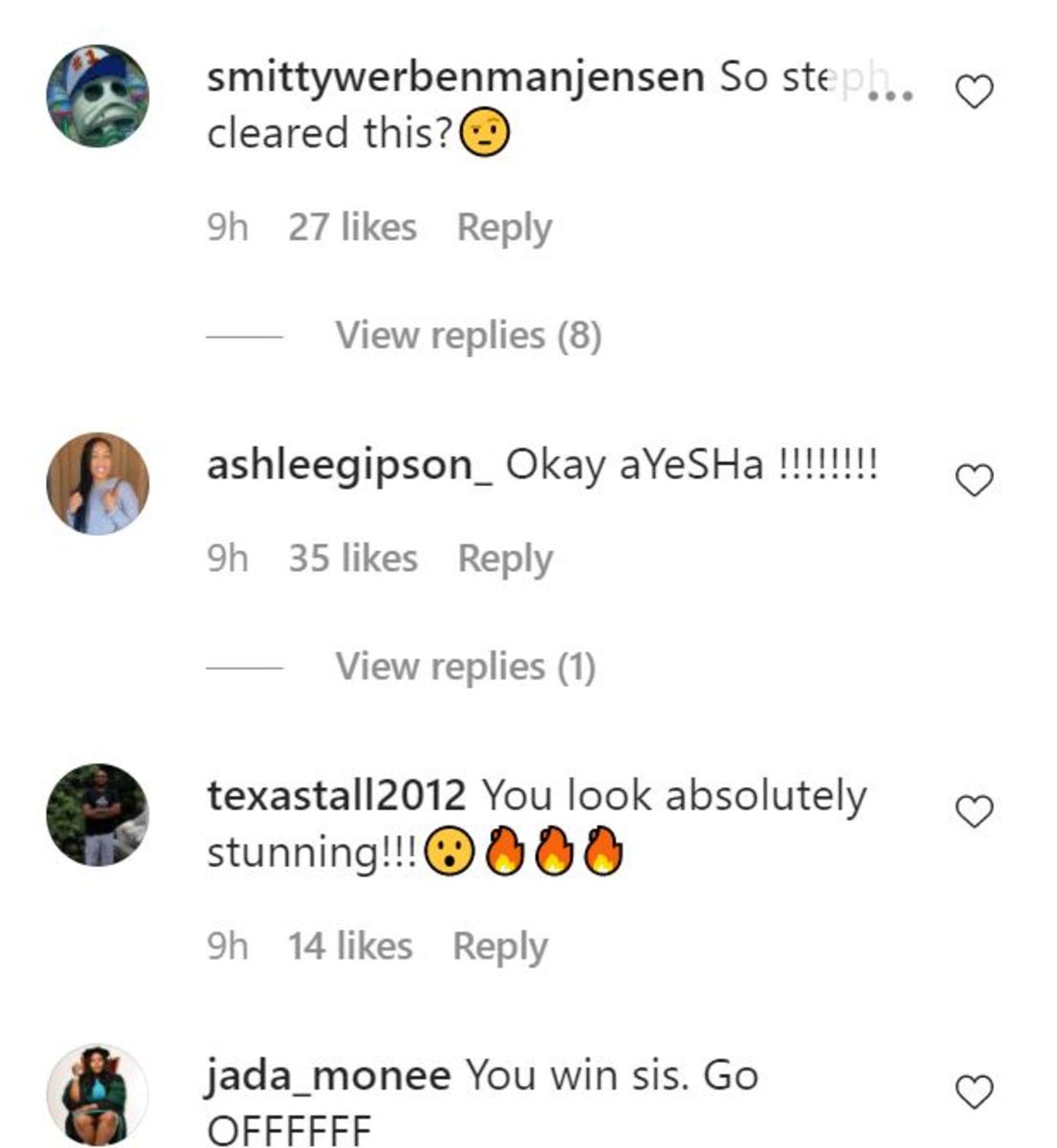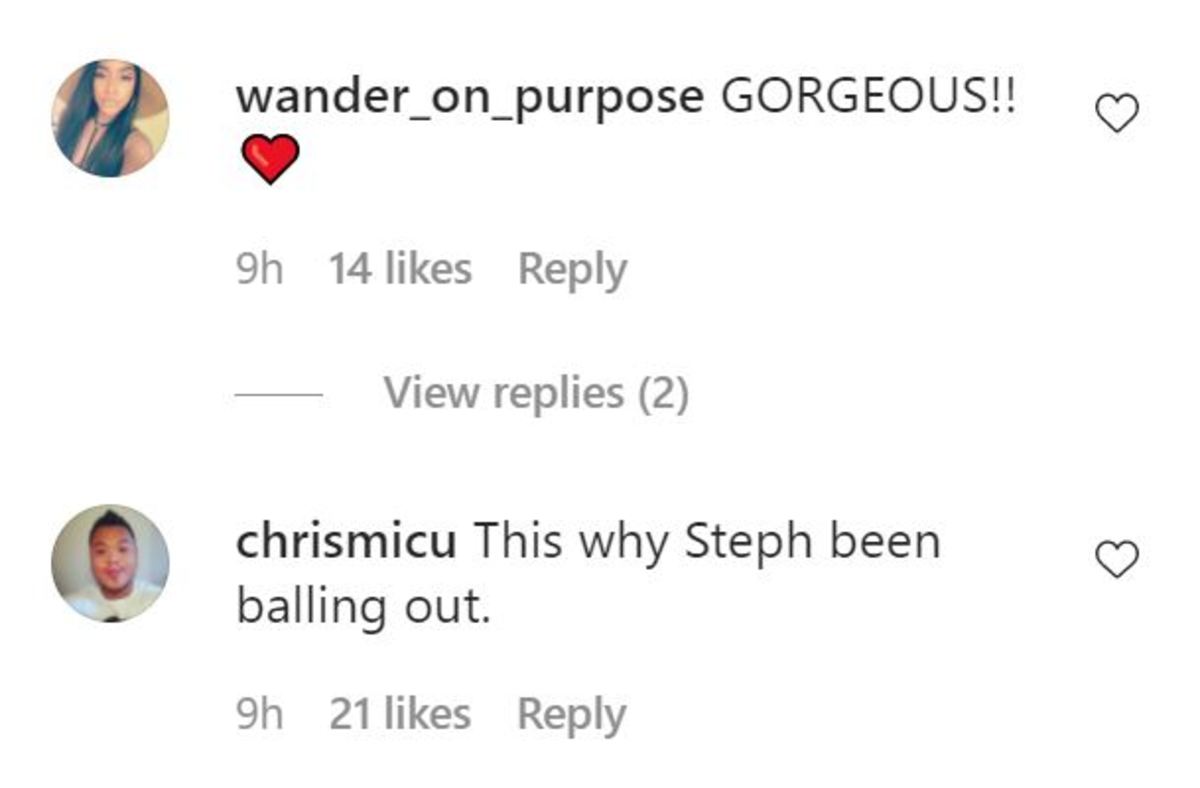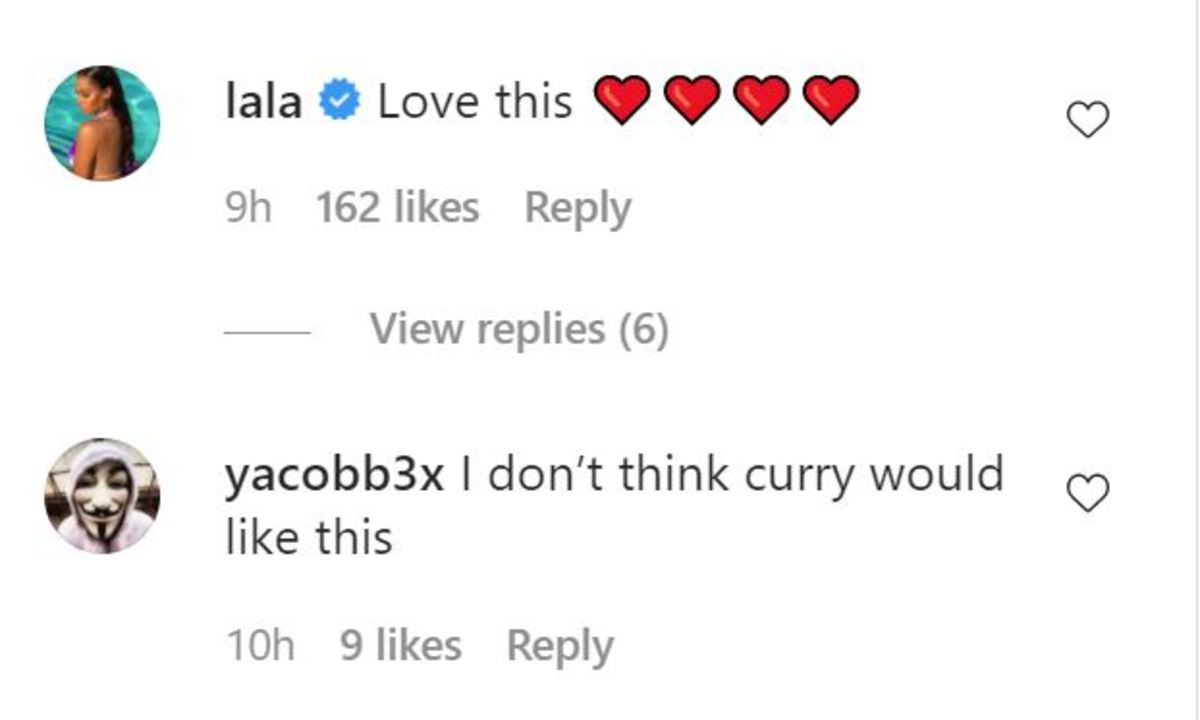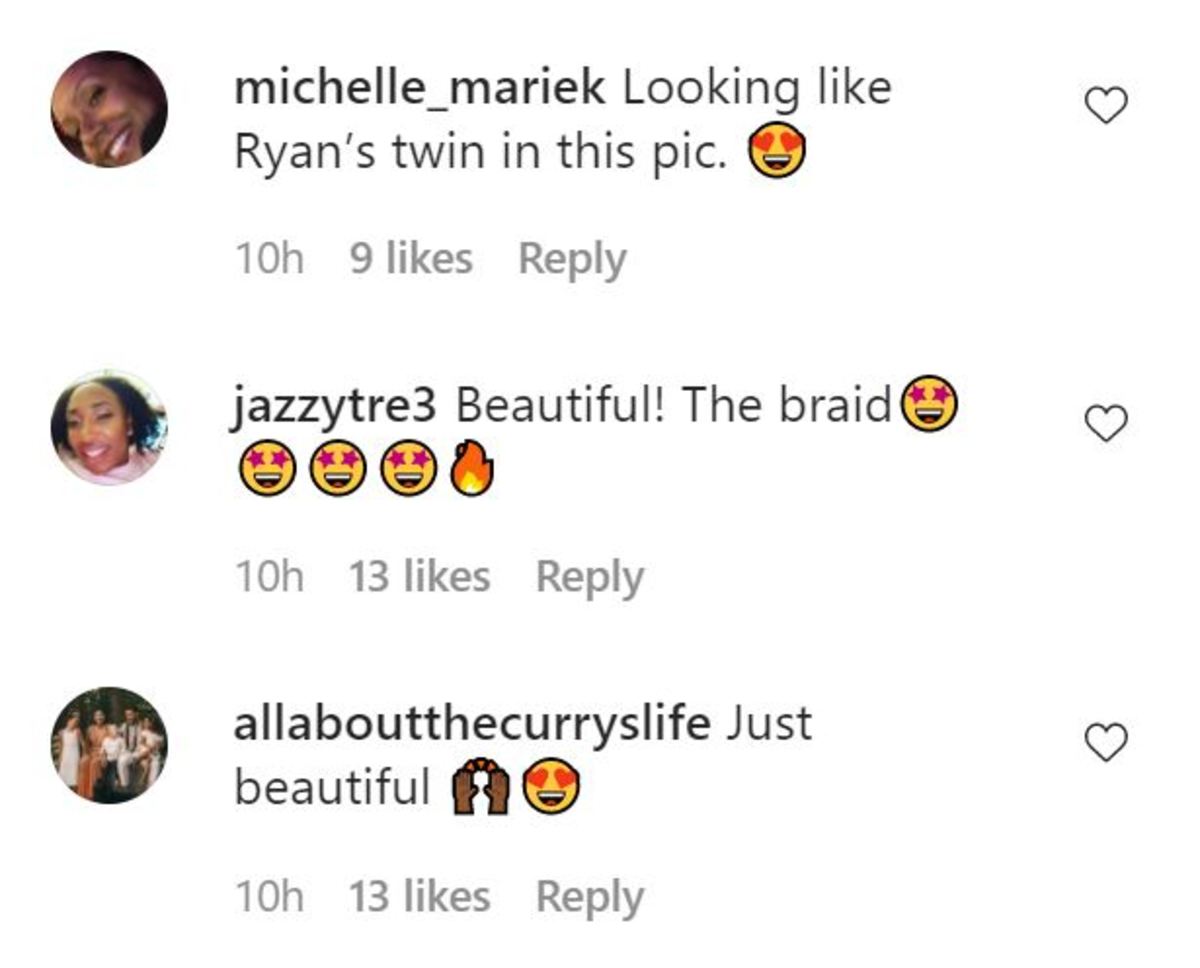 Curry is having a very good season this year, trying to take the Golden State Warriors to the postseason in a term full of calamities for them. Steph has been inspired, though, and his wife has probably played a big role in that.