The Golden State Warriors just crowned themselves for back-to-back seasons and the 3rd time in 4 years, being one of the strongest dynasties this game has ever seen and arguably the best team in NBA history.
Featuring 4 All-Stars on their starting 5 and a basketball mastermind as their coach, the Warriors have helped several players win NBA Championships as role players, so obviously, they've become a prime free agent destination for players looking for a ring.
Money's kind of tight at the bay right now so landing any top-tier players is going to be extremely tricky, but today, we're going to let you know about 10 free agents that wouldn't mind taking a pay cut to play for the Warriors.
10. Wayne Ellington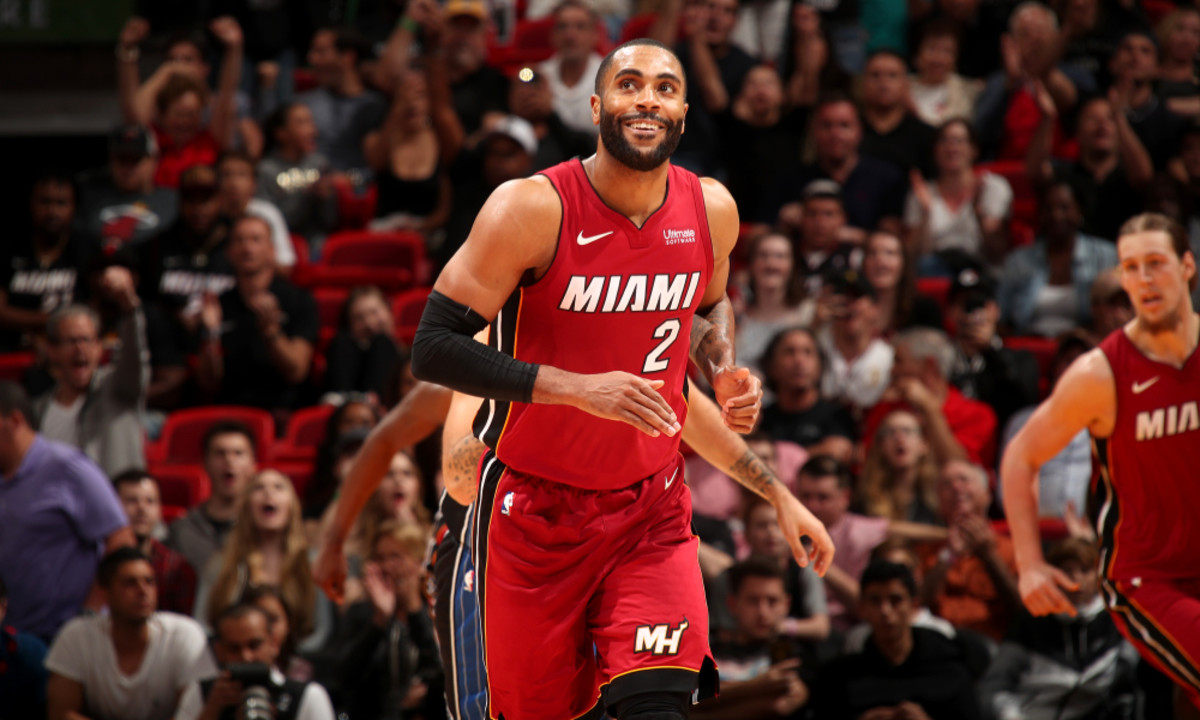 Wayne Ellington was one of this season's best three-point shooters and one of the lone bright spots in the Miami Heat offense, and his ability to spot up and catch and shoot three-pointers will be quite welcome in the Warriors for sure.
Also, Ellington is a more than capable stopper at the shooting guard spot and would give them yet another consistent sharpshooter off the bench to make up for Livingston's and Iguodala's lack of stroke from 3.
9. Michael Beasley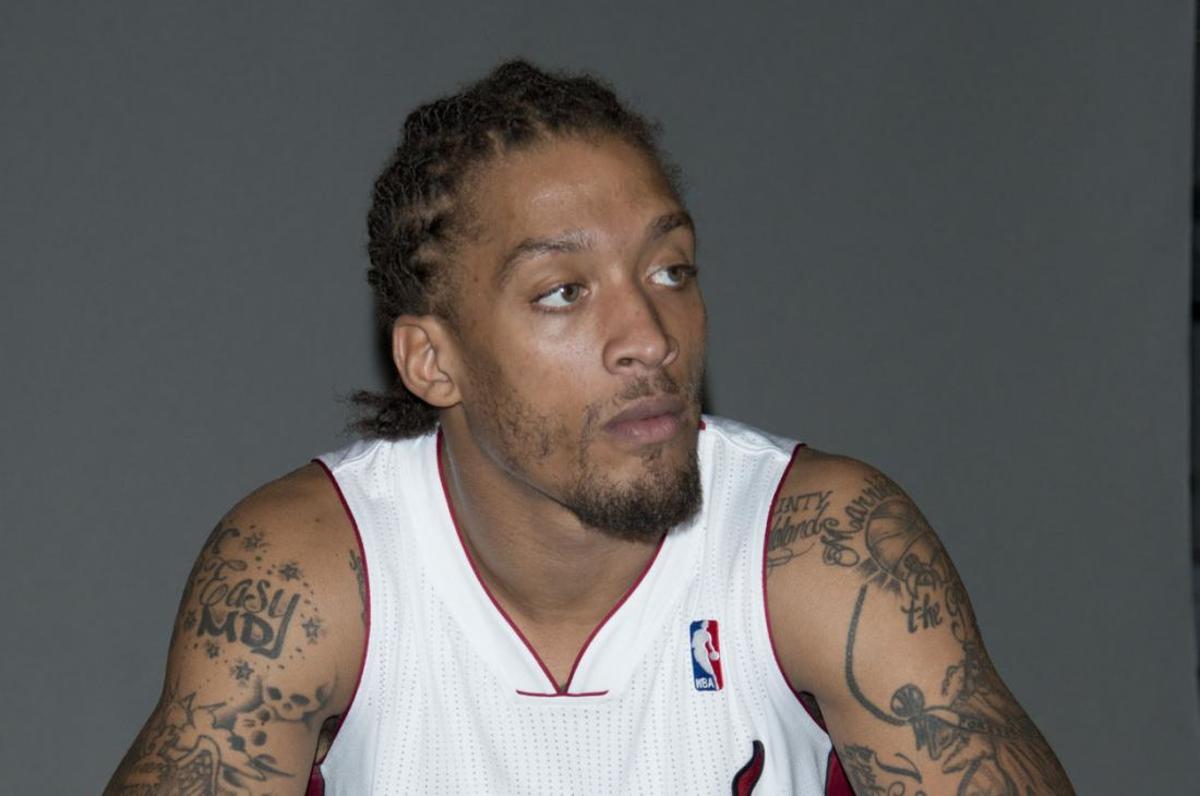 Picture this: Michael Beasley, Nick Young and JaVale McGee checking in for the Golden State Warriors. SWAAAAG!!! Why not? The Dubs have already made Swaggy P and the Shaqtin' A Fool MVP NBA Champions, so they might as well finish the trifecta.
All jokes aside, Beasley has always been a walking bucket and he was quite solid all year long for the Knicks this prior campaign. Also, having a true shot at the ring may be what he needs to focus and just play basketball.
8. Marco Belinelli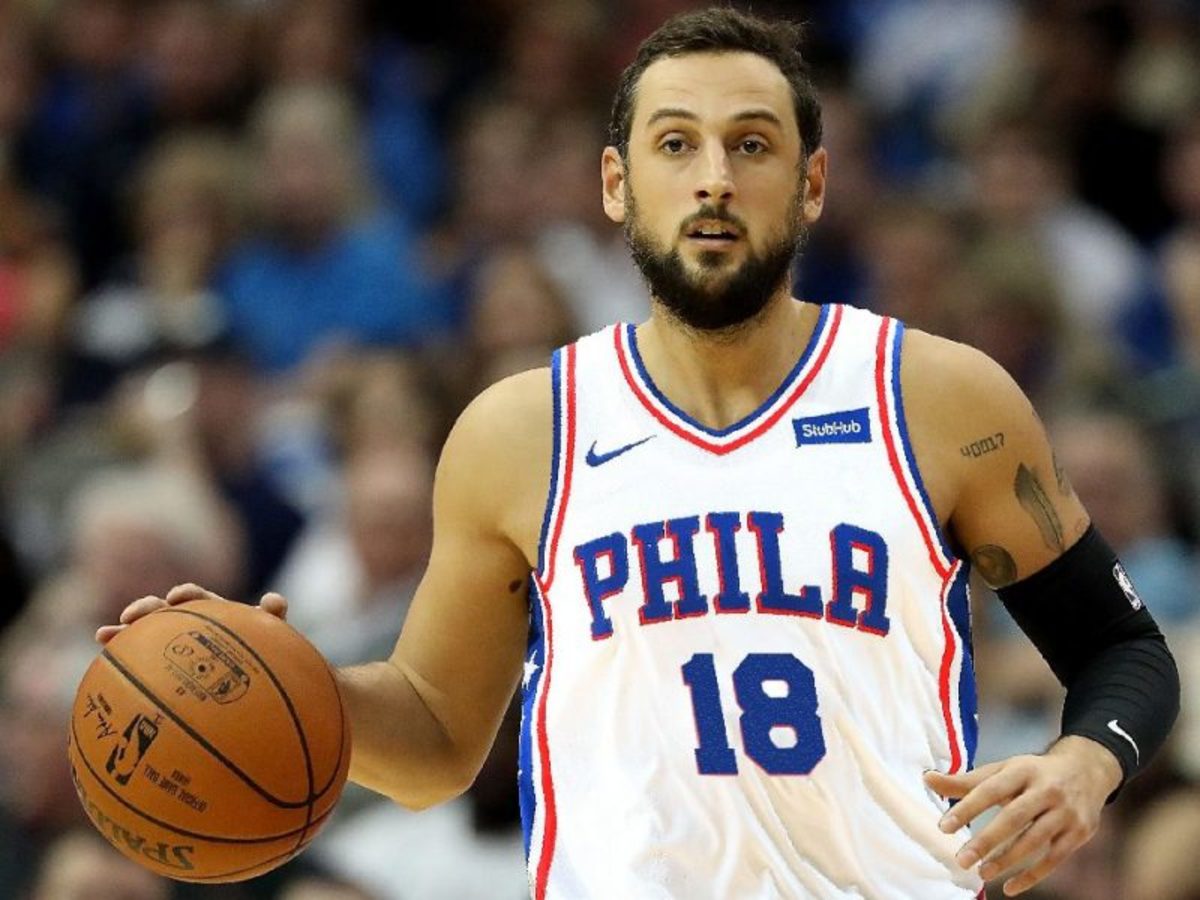 Marco Belinelli is perfectly built for the Golden State Warriors, and he could even play with their 4 All-Stars on the floor on small ball sets and all-shooting lineups, being a terrific cutter and a standout off-ball shooter.
Belinelli has struggled in defense throughout his entire career, but he would be a better, smarter version of Nick Young for sure, and he's got a lot of playoff experience from his Bulls and Spurs tenure.
7. Jamal Crawford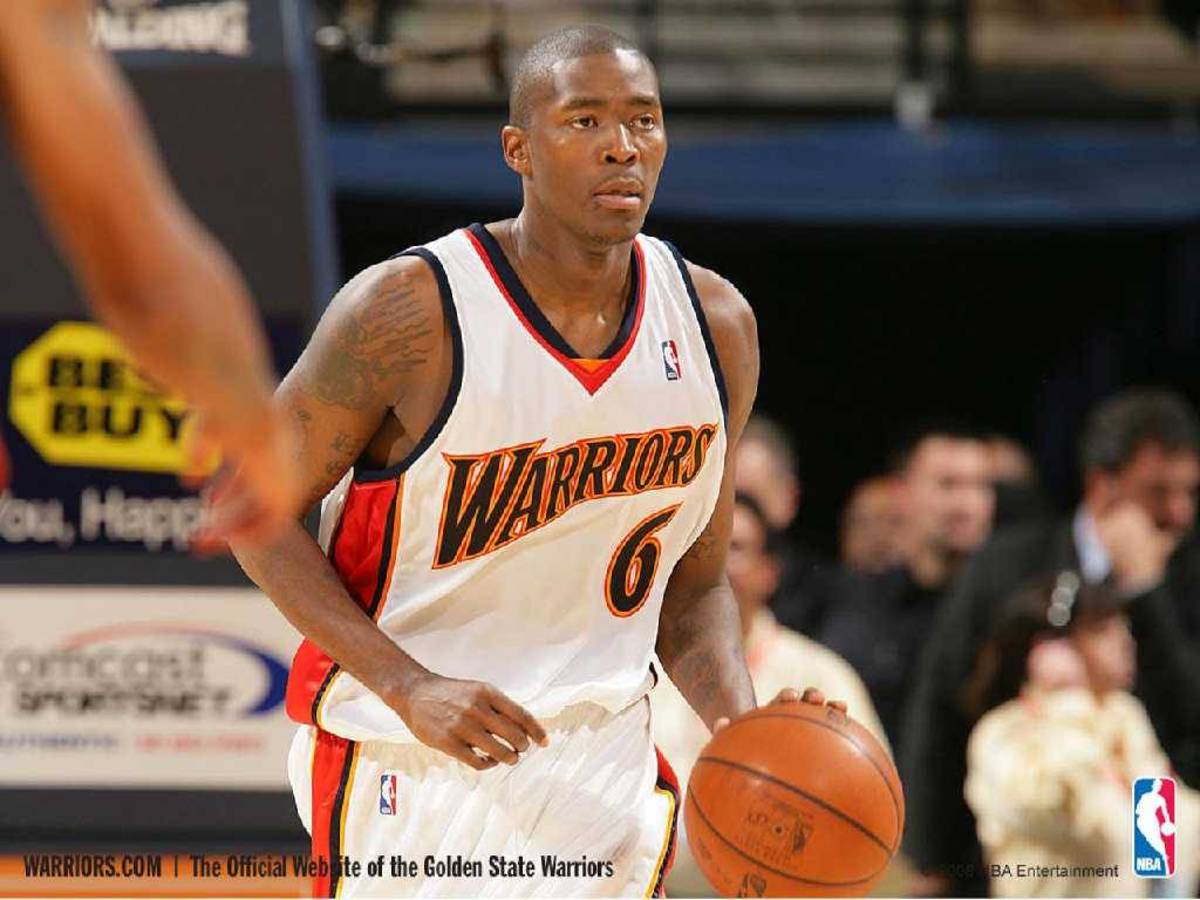 Jamal Crawford would love the chance to play for an actual contender, as he's always been a part of playoff teams but has lacked the kind of luck to actually put a ring on his finger despite his efforts.
He's already opted out of his deal with the Minnesota Timberwolves, and he's one of the most prolific scorers this game has ever seen. Playing next to Livingston, they could have one of the best substitute backcourts in the league.
6. Joe Johnson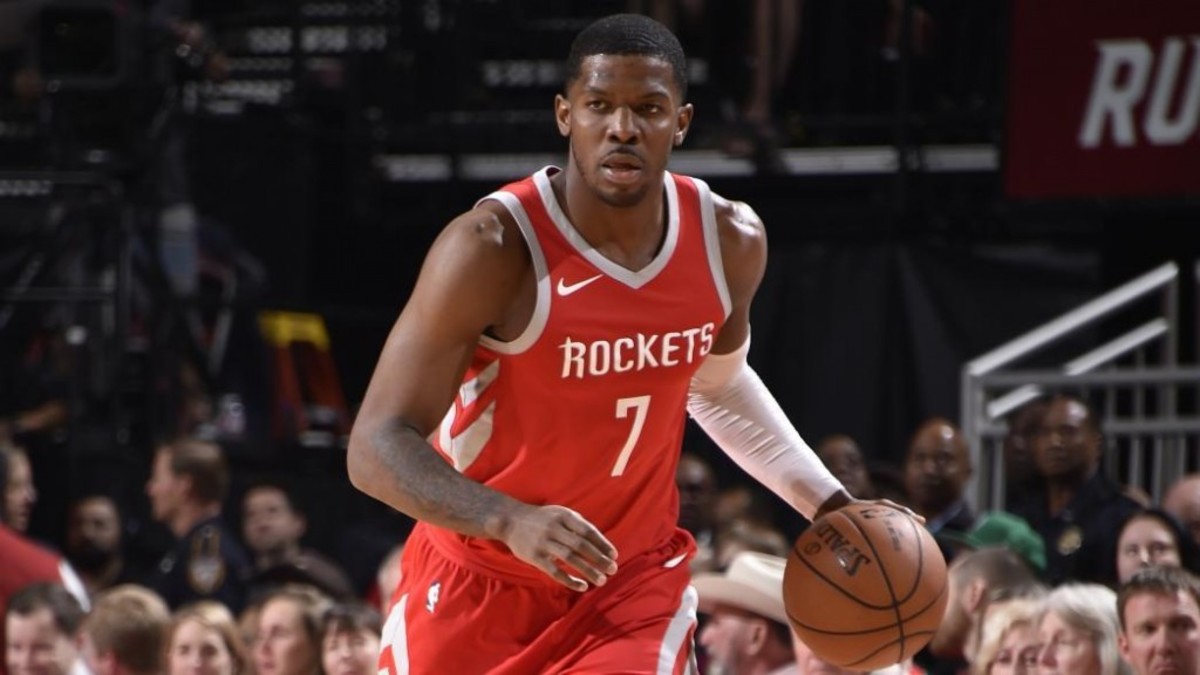 Joe Johnson already tried his luck with the Houston Rockets this season but didn't have much playing time to find his sweet scoring touch, so it would make a lot of sense for Iso-Joe to just switch sides and become a Dub.
Johnson has always been one of the most efficient and underrated scorers in the league, he's a great shooter from three-point land and even an above the average defender, so this would make a lot of sense.
5. Zach Randolph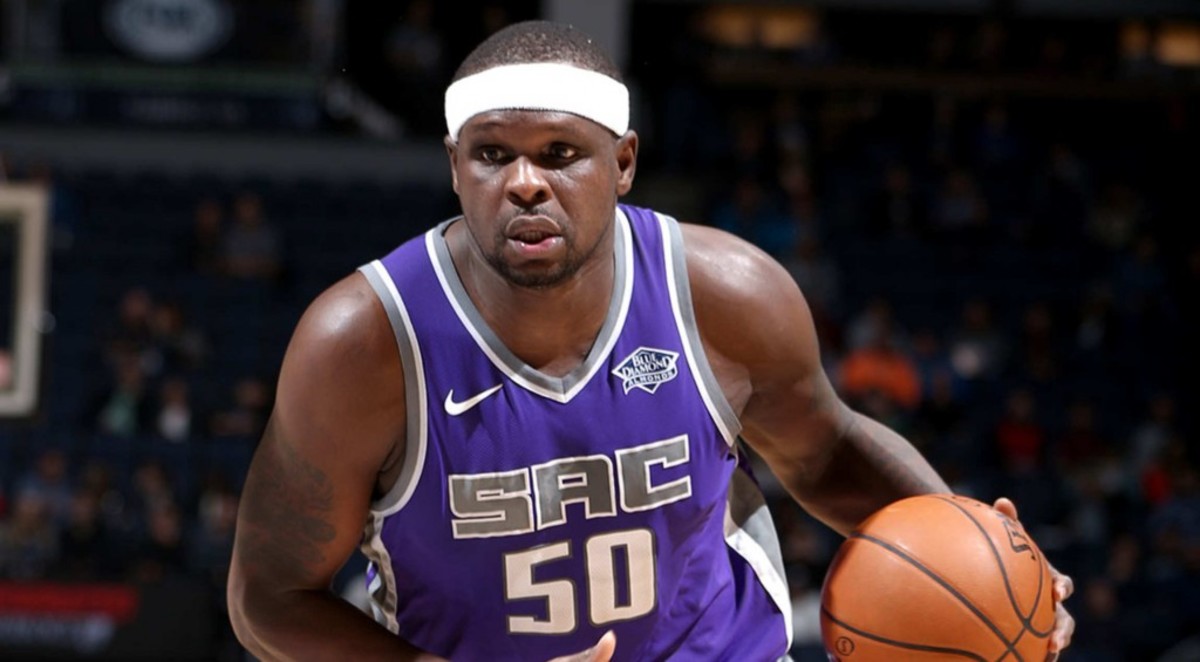 Zach Randolph could be the Warriors brand new version of David West, a strong hard-nosed veteran that thrives from mid-range and that could just bully his way around the weaker opposition on a nightly basis.
He's a great offensive rebounder and Dubs love second-chance points, and he'd finally have the chance to win an NBA Championship before retiring, something he's not going to get with the Sacramento Kings.
4. Trevor Ariza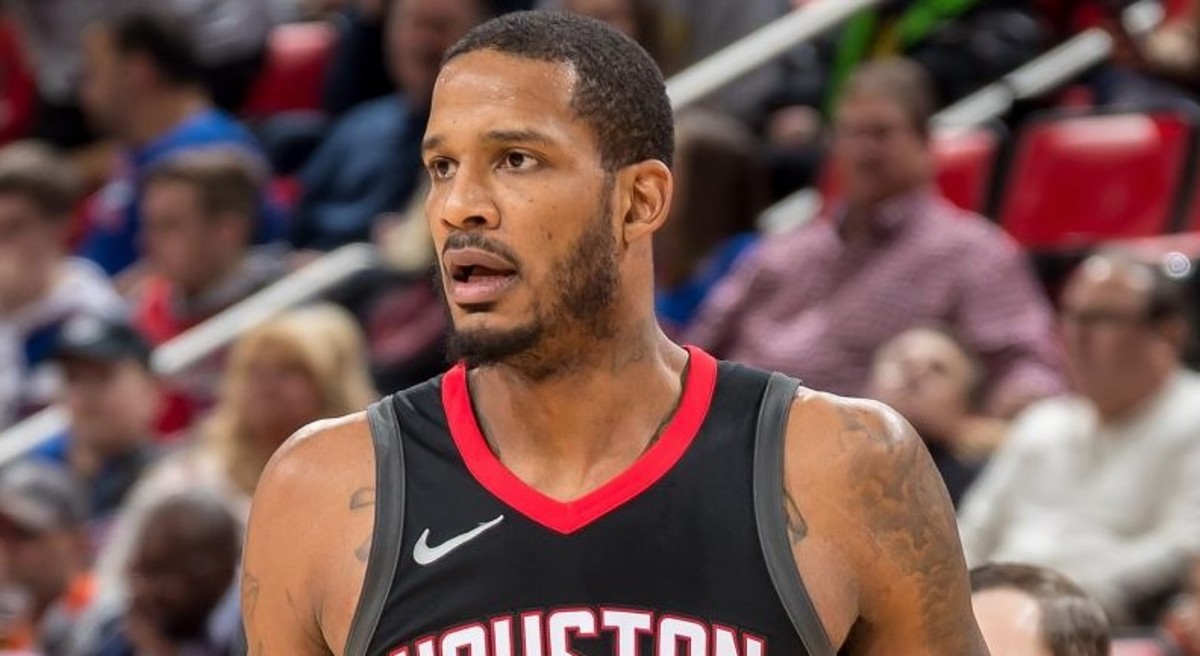 Trevor Ariza is a lock to leave the Houston Rockets as they need to clear as much cap space as they can in order to keep Chris Paul, extend Capela and make a run at LeBron James, and he's going to be on almost every contending team's agenda.
On a side note, he's already stated that he would love to play for the Warriors and even if he comes off the bench, he'd be a great addition for Kerr's team due to his top-notch 3 and D expertise.
3. Seth Curry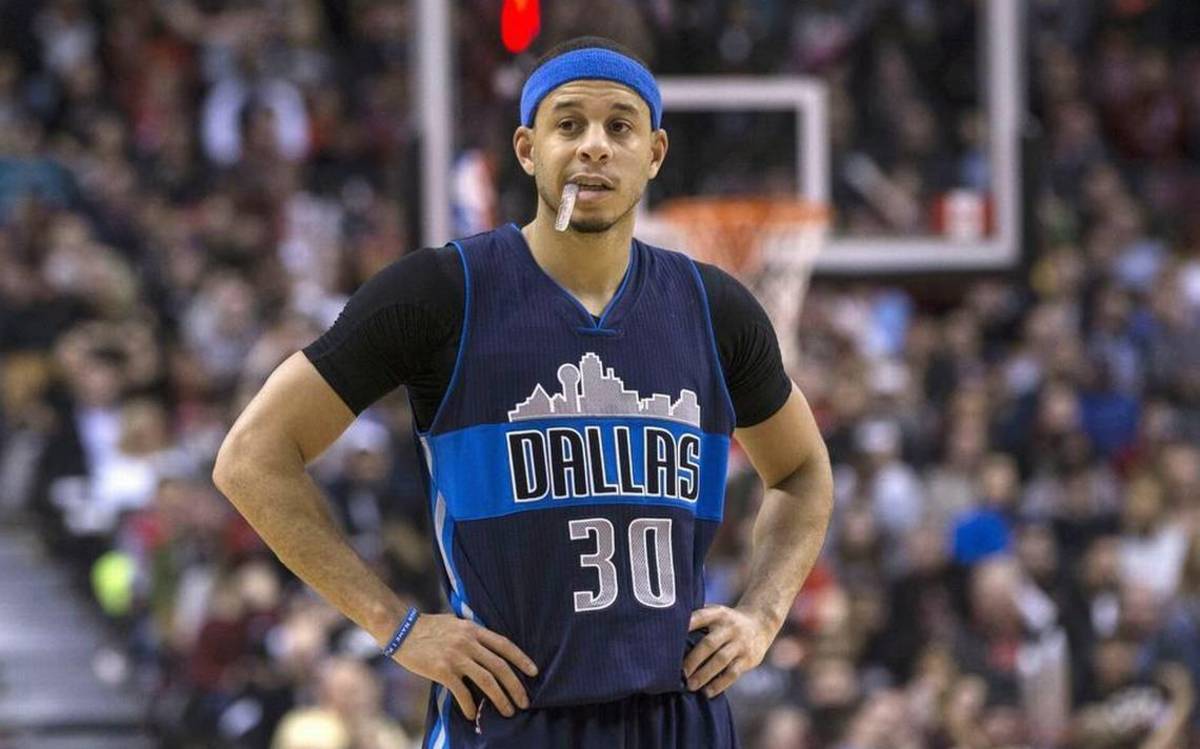 Seth Curry has already been with the Dubs G-League affiliate before breaking out for the Dallas Mavericks, so a reunion with this older brother could be a nice story should he come back healthy from his injury.
Curry has the sweet wrist stroke his old man and brother have, and even though he's nowhere nearly as talented as Stephen is, it would be just beautiful to watch them play side by side on a nightly basis.
2. Brandan Wright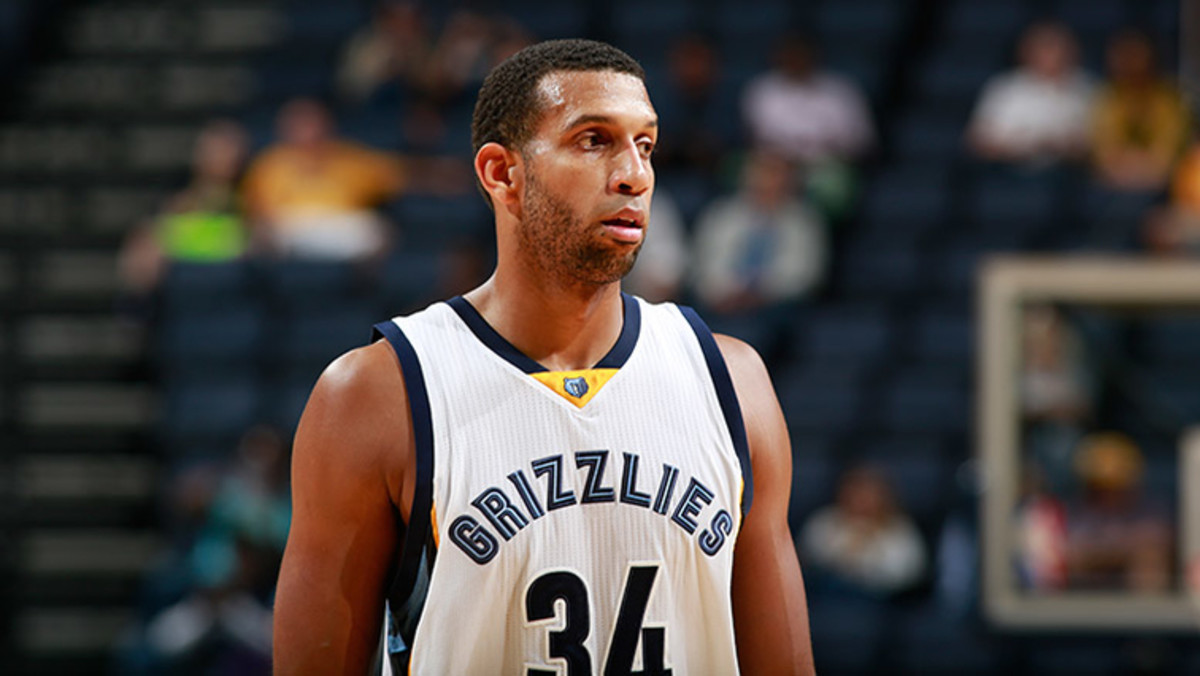 Brandan Wright may be an odd fit for the Warriors run and gun offense, but his great low post defense and ability to guard all the way to the perimeter would make him a great asset in small ball lineups.
He's a more than capable rebounder and a versatile and switchable defender, so he wouldn't even have to become an offensive factor to have a huge role with the Dubs as Jordan Bell had this year.
Read More
KD Admits When He Knew These Finals Were Over
6 NBA Players That Could Come Back Next Season
The Biggest Problem For The Cleveland Cavaliers This Summer
1. Vince Carter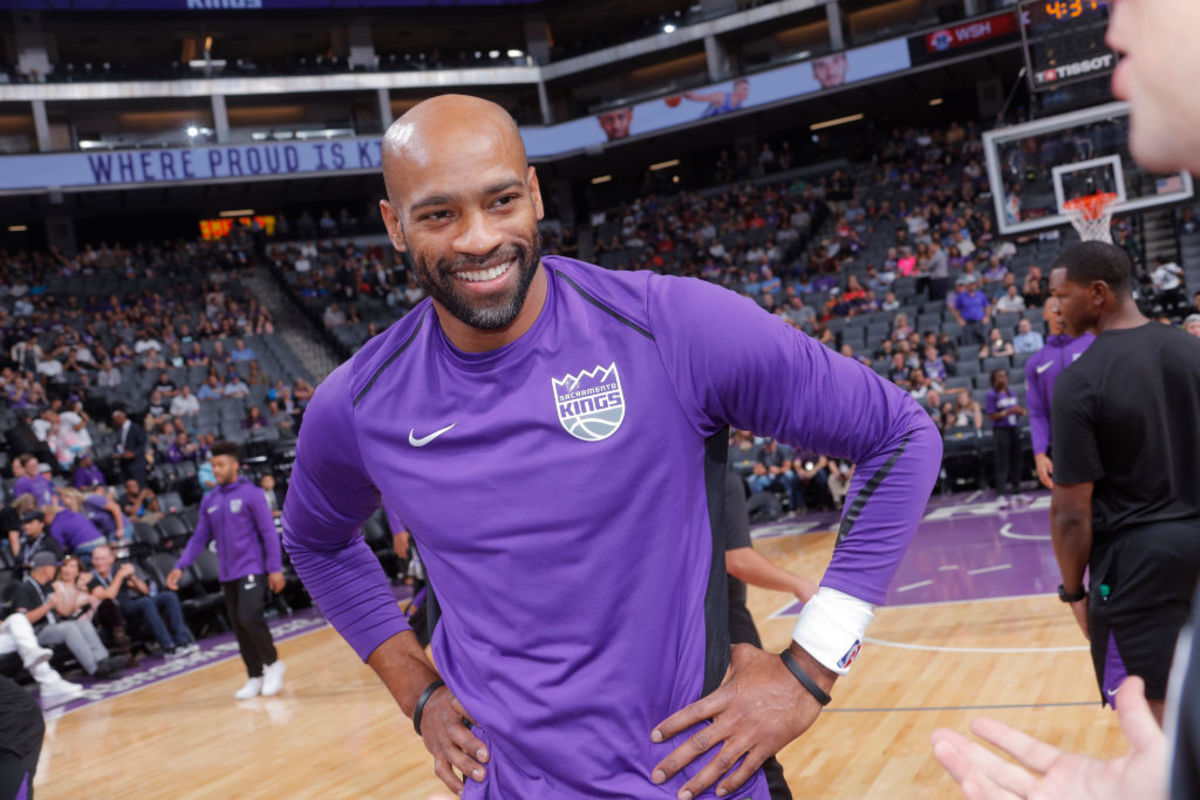 If we think about NBA players that haven't won an NBA Championship and truly deserve one, we instantly think about Vince Carter, the greatest dunker this game has ever seen and a true example of hard work and energy.
Carter's career is coming to an end and he's already won a lot of money and has been a team's go-to-guy on offense, so it would be great for him to just chill out and have his minutes limited on his way to an easy Championship with the Dubs.