The Dallas Mavericks haven't been able to find success ever since winning the 2011 NBA Championship, having a lot of up and downs and barely making the playoffs or just missing them.
Dirk Nowitzki has given everything to the team and the city but leaning on such an aging veteran isn't much of a smart decision, and that's why Mark Cuban and Rick Carlisle are trying to fill this team with young studs in order to get back to relevance.
Following a couple of disappointing seasons, not to mention the DeAndre Jordan fiasco a couple of summers ago, it seems like the sun is rising again at Dallas, with a lot of youth and talent back on their ranks for the first time in ages.
So, even though they don't look quite ready to make some noise and go back to the playoffs, it seems like they may not have to wait for much longer, especially considering how well they've fared in the Draft.
2018 NBA Draft
The Dallas Mavericks traded up in this Draft in order to get Luka Doncic with the 3rd overall pick, and even though several scouts are still skeptic on the young shooting guard out of Slovenia, he looks poised to take the league for assault right out of the gate.
Doncic is an already proven talent with a lot of professional experience with Real Madrid and the Slovenian national team, and he's going to be an instant fit next to Dennis Smith Jr in Rick Carlisle's multiple ball handlers' offense.
Defense is going to be a concern for the Mavs' young backcourt, but there's a lot of room for improvement in that regard and he'll definitely catch up at some point. Also, Dallas landed the youngest of the Antetokounmpo's by Drafting Kostas, as well as Ray Spalding as a couple of young ballers that will have a key role off the bench
2018 Free Agency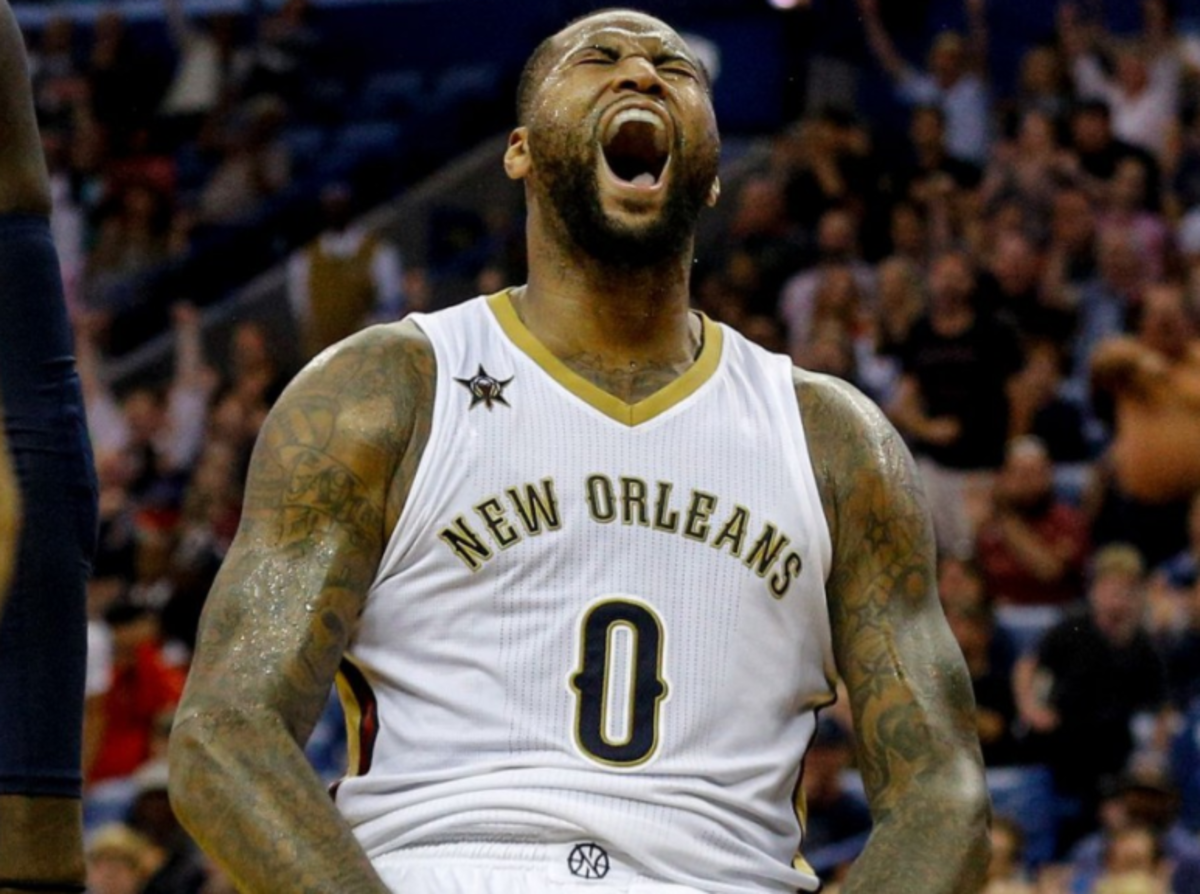 The Dallas Mavericks already have a nice young core of Dennis Smith Jr, Luka Doncic and even Harrison Barnes, so adding a couple of pieces for the future is going to be the team's top priority for this summer.
The issue they need to address the most if their lack of a big man, with Nowitzki getting older by the day and lacking a true rim protector. Also, with the kind of cap space they have, there's no reason to believe they can't make a push for as much as 2 top-tier talents.
Having said that, it wouldn't be crazy to see Dallas landing Julius Randle, as the Lakers aren't going to match any high bids for their stud power forward. Also, they've been heavily linked with DeMarcus Cousins.
A lineup of Smith, Doncic, Barnes, Randle and Cousins with Matthews, Antetokounmpo and Nowitzki coming off the bench sounds pretty strong and they can become one of the best teams in the Western Conference.