Making the All-Star team is one of the biggest honors any player can have, and it is a recognition for the hard work and improvement they've put on.
Sadly, just a handful of players are able to make it on a yearly basis, so that obviously means some players are going to be snubbed from getting an All-Star selection, even if that may not seem really fair at all.
Thankfully, we actually think this season some players are finally going to get the praise they deserve and earn their first-ever All-Star nod. Today, we're going to let you know about the top 10 players that are most likely going to be an All-Star for the first time.
10. Zach LaVine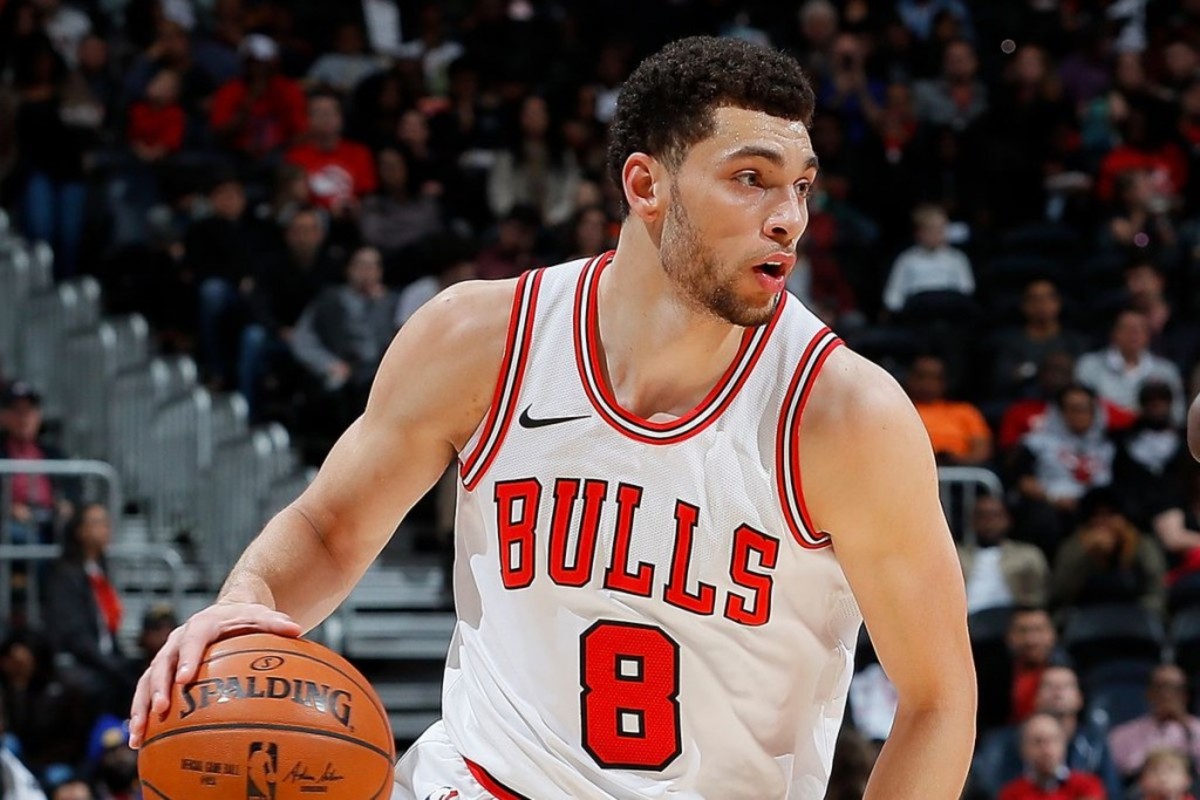 Zach LaVine has been the lone bright spot for the Chicago Bulls' offense this season, proving that he's one of the fiercest scorers in the league and that he's way more than just a dunker as he's been labeled.
He's never going to be much of a defender, but he's a walking highlight reel and that's just perfect for the All-Star Game. This season, he's averaging 23.8 points, 4.9 rebounds and 4.8 assists per game.
9. Jayson Tatum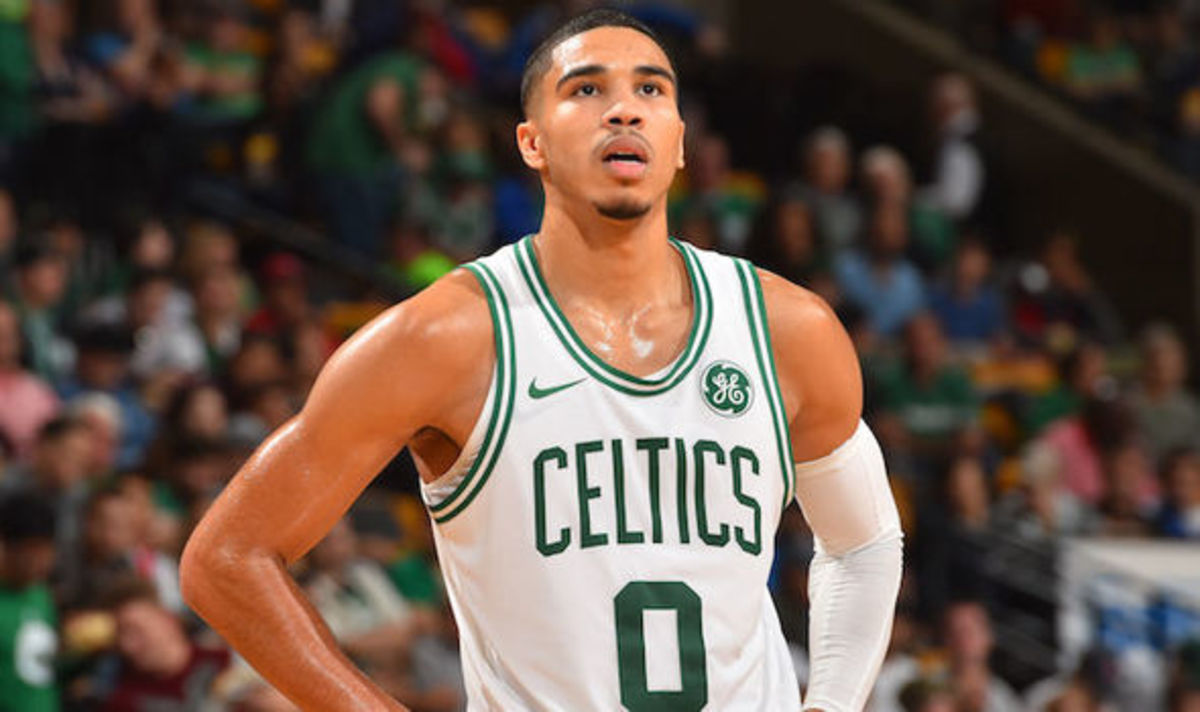 Jayson Tatum isn't having the breakout year we all thought and expected he was going to have, mostly because of the fact that he's having to share touches with Irving, Brown, Hayward, and Horford.
Even so, he's led the Celtics in scoring several times this year and keeps improving on a nightly basis as a hard working low profile young man, posting averages of 16.6 points, 6.3 rebounds and 1.9 assists per game.
8. Luka Doncic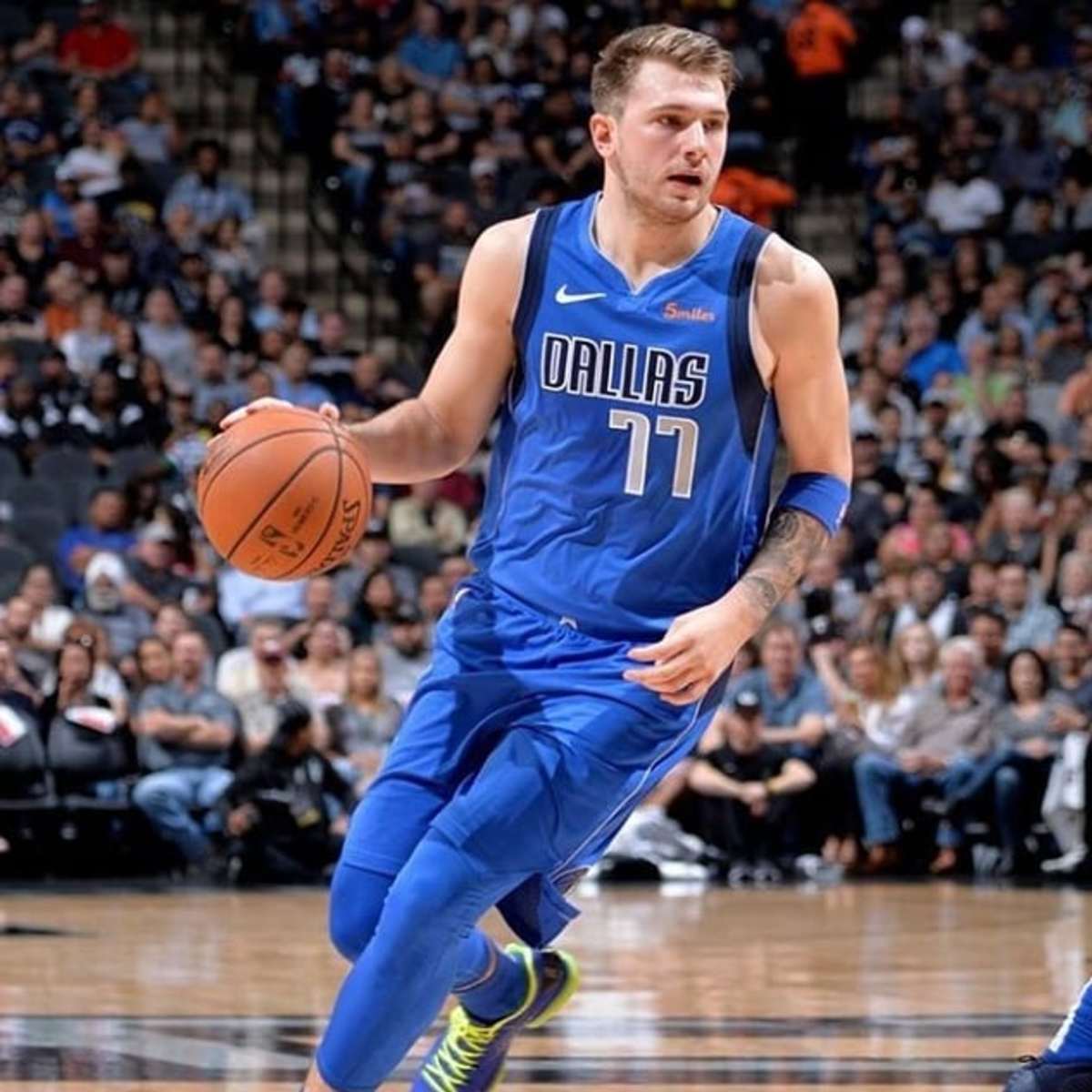 I just can't believe Luka Doncic is a rookie. I just can't. This young man is amazing, and he even has the chance to lead the Dallas Mavericks to a playoff spot against all odds, being a no-brainer pick for the Rookie of the Year award.
Doncic is a willing facilitator, great shooter and scorer, and has the handles to put the best defenders in the world on skates, posting rookie averages of 17.8 points, 6.7 rebounds and 4.3 assists per game.
7. Nikola Vucevic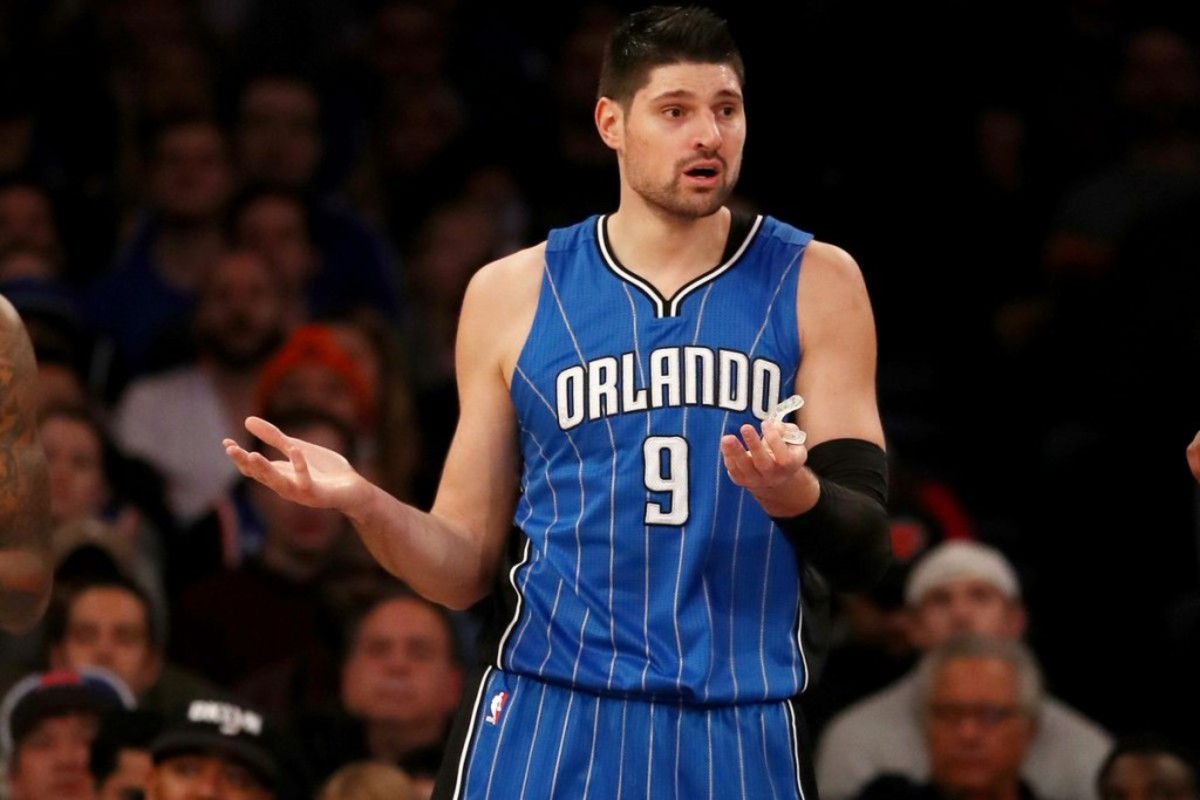 Nikola Vucevic has kind of cooled off a bit after quite a solid start of the season, but even so, he's proving that he's worthy of a lot of money as he heads towards free agency at the end of the campaign.
Vucevic has really improved as a shooter and is one of the most dominant rebounders in the game, even though he's not much or a rim protector. This season, he's averaging 20.6 points, 11.5 rebounds, and 3.7 dimes a night.
6. Devin Booker
Devin Booker stated that he was sick and tired of not making the playoffs and that this was going to be the last year he missed them, but unfortunately, he hasn't been able to live up to his word.
Even so, he's been stellar for the sluggish Phoenix Suns and should finally get his first All-Star nod, as he's arguably the best young scorer in the league, posting averages of 23.5 points, 3.6 rebounds and 6.7 assists per game.
5. Tobias Harris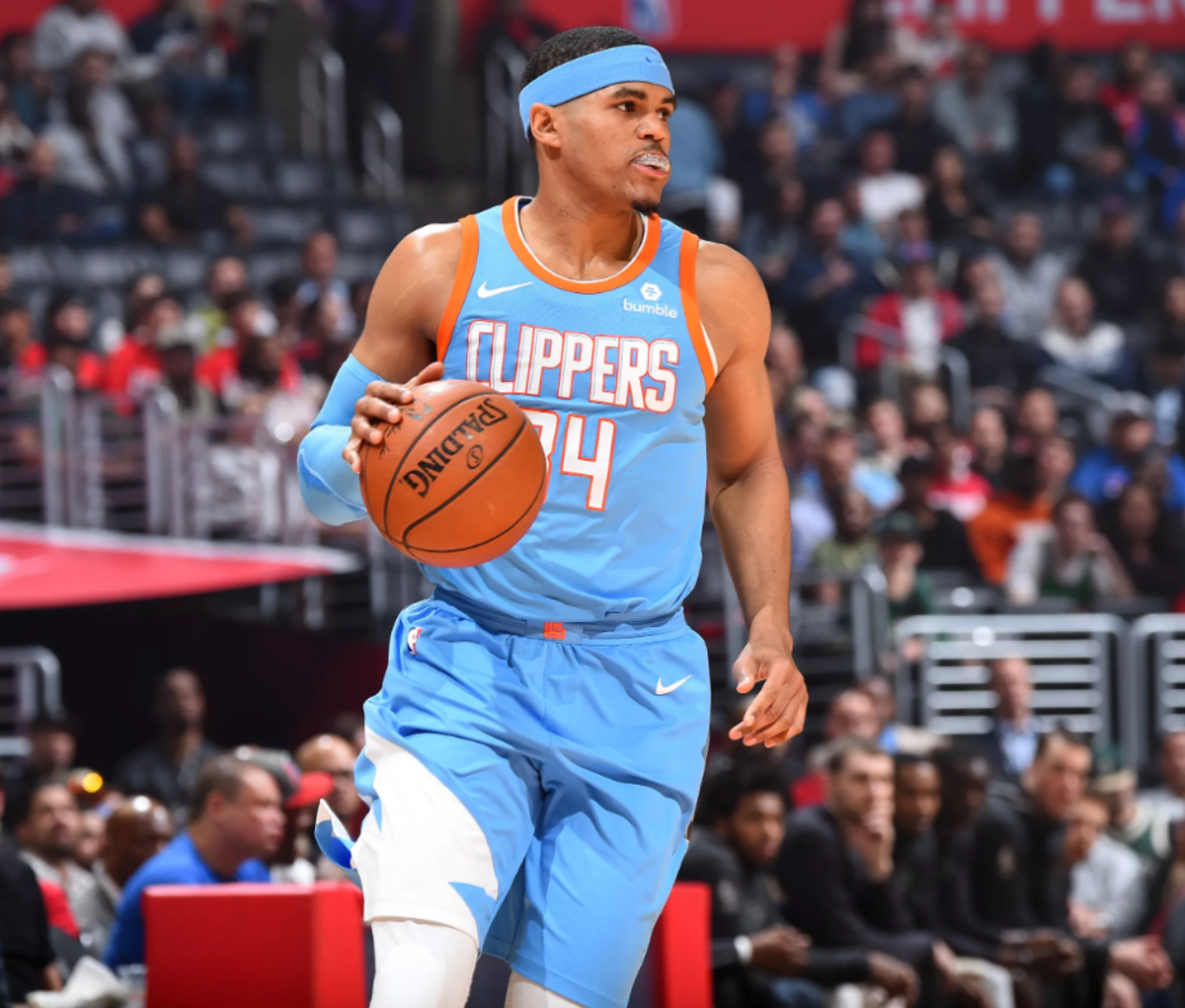 Tobias Harris is currently leading the Los Angeles Clippers on a surprisingly good season and making the Pistons and Bucks look like fools for giving up on him and using him as just a trade asset.
Harris can do a little bit of everything and even though he's not quite impressive, he's a hard-working guy that can make an impact in both ends of the floor, averaging 21.4 points, 8.4 rebounds and 2.3 assists a night.
4. Khris Middleton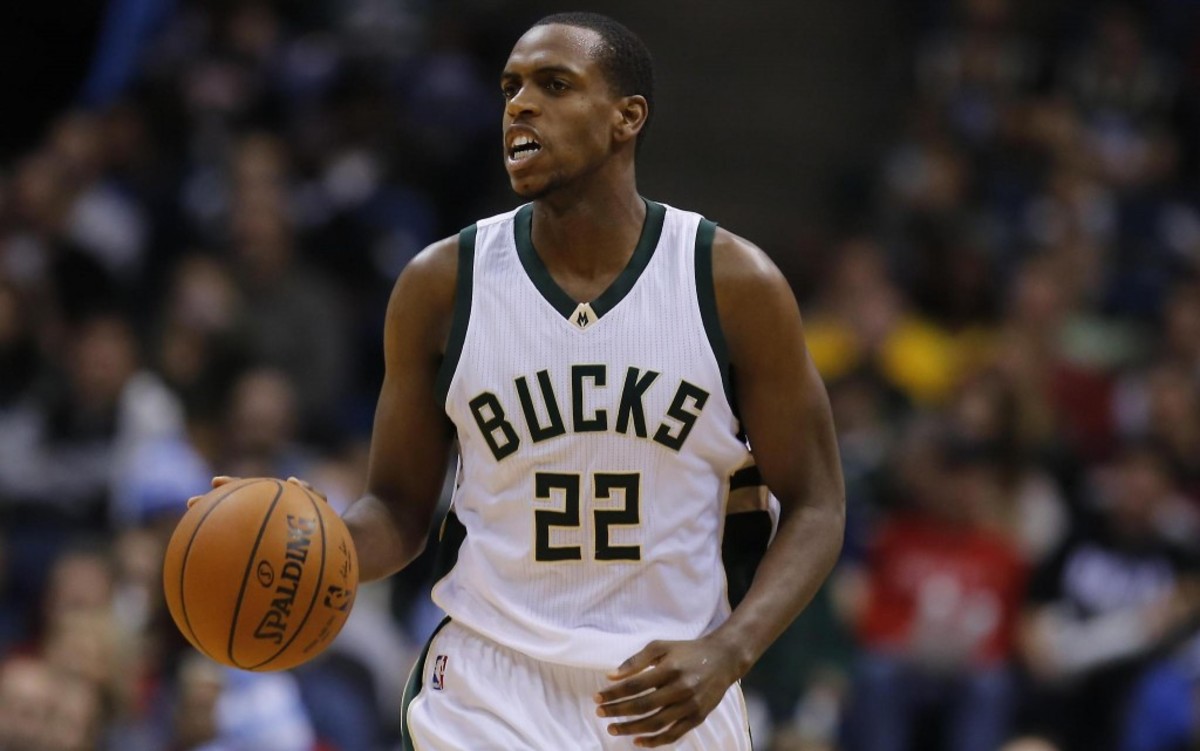 The Milwaukee Bucks are arguably the best team in the Eastern Conference as they've even beaten the Toronto Raptors twice, so there's no reason to believe their second best player shouldn't make the All-Star.
Middleton doesn't get enough praise and attention solely because of the fact that he's playing next to Giannis Antetokounmpo, but he's the kind of two-way player that can really be a contending team's X-Factor. This season, he averages 17.7 points, 5.8 rebounds and 3.8 dimes a night.
3. Mike Conley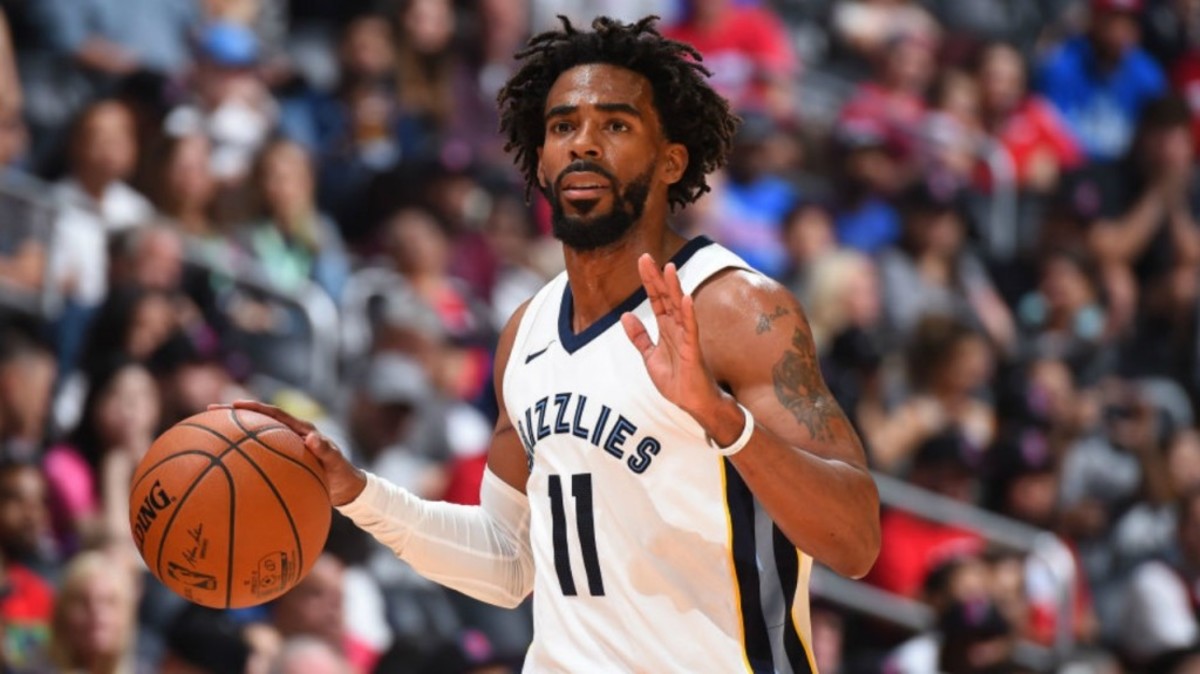 Mike Conley has been constantly snubbed off the All-Star game, but now that he's currently leading the Memphis Grizzlies to a winning season even despite the lack of talent on their roster, he should finally make it.
Also, Marc Gasol is having an off year so he's had to carry most of the offensive load for his team, while also being the defensive stud we know him to be. So far, he's averaging 20.2 points, 3.3 rebounds, and 6.5 assists a night.
2. Nikola Jokic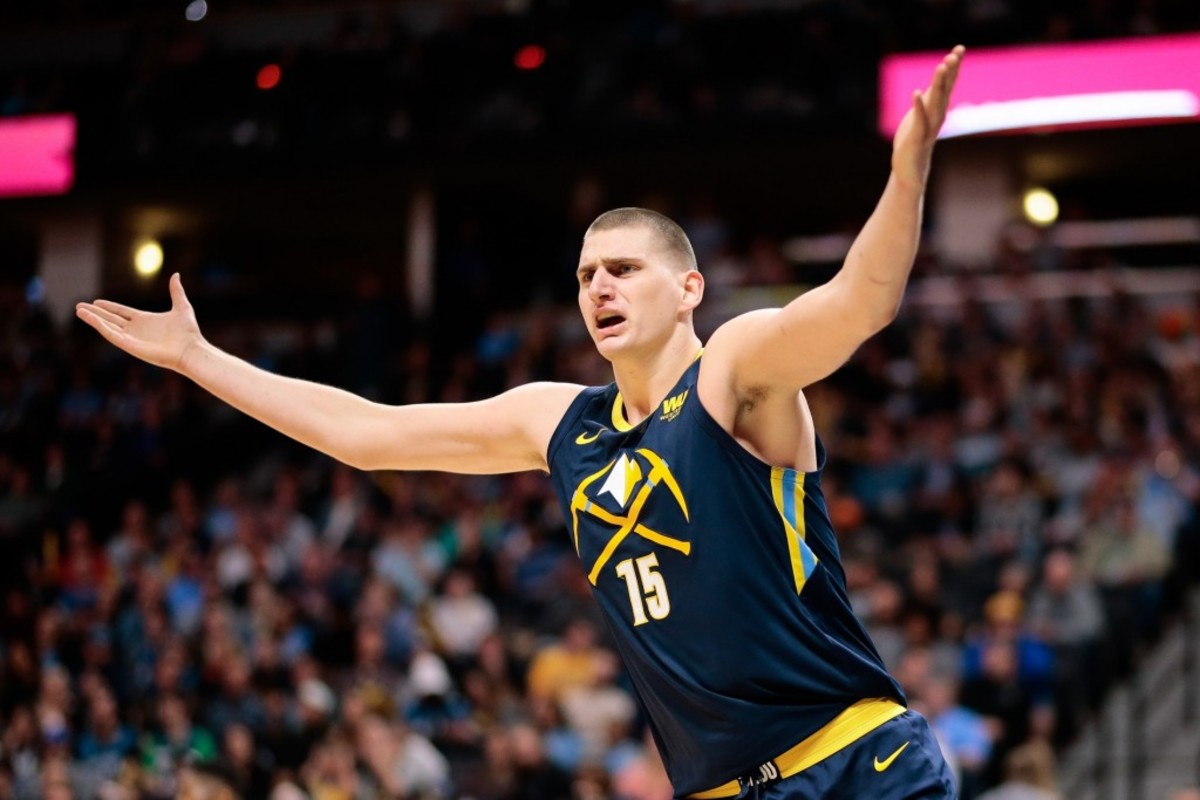 Nikola Jokic is leading the Denver Nuggets to a great start of the season and he's likely going to lead them all the way back to the playoffs and the end a drought, even despite the team's struggles with injuries.
Jokic has slightly improved in the defensive end, and he's already averaging more assists than 20 starting point guards despite being a center. His crafty passes will be welcome at the All-Star, as well as his averages of 17.1 points, 9.8 rebounds and 7.6 dimes a night.
Read More
Ranking The Top 10 Most Versatile Players In The NBA
Top 5 Worst Trades In Washington Wizards History
The Perfect Plan Of The New York Knicks: The Super Team And Zion Williamson
1. Ben Simmons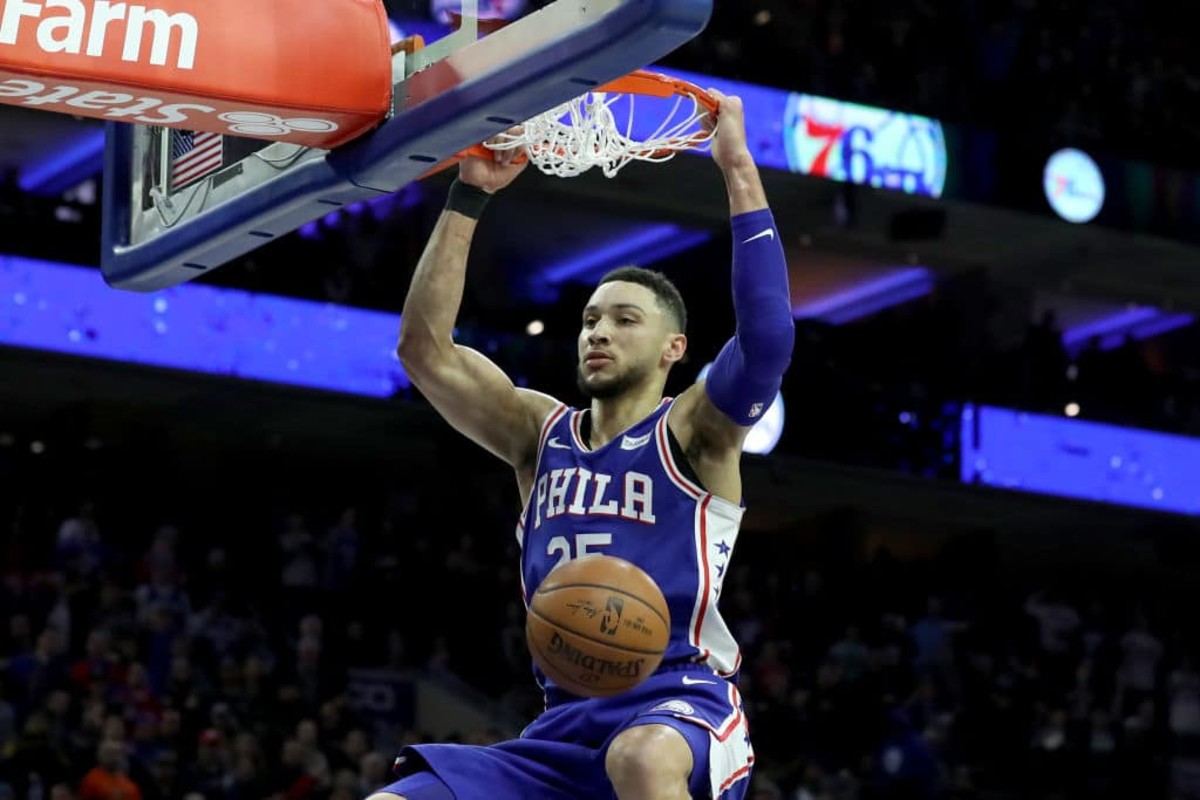 Ben Simmons was blatantly snubbed from the All-Star team during his "rookie" season, but that's not going to happen again. By all means, he's been one of the best players in the NBA by a long shot.
Also, with his flashy passing, fans at the All-Star game are in for a treat. He's a nightly triple-double threat and is going to be the best player in the world when (if) he develops a jump shot. So far, he's averaging 15.4 points, 9.1 rebounds and 7.9 assists per game.