The NBA season is coming to an end, so that means most teams and players are already planning ahead to the future, as there's going to be a lot of money available in the summer and some great free agents up for grabs.
Obviously, some players are going to pursue a very lucrative deal even if that doesn't exactly translate to the chance to play for an NBA Championship, considering they're coming off career years.
And, while NBA superstars like Kevin Durant, Klay Thompson or Kyrie Irving are obviously going to get a bunch load of money, some second-tier free agents may also get paid big time in the summer. Today, we'll let you know about the 5 players that will get a ton of money in free agency.
5. Julius Randle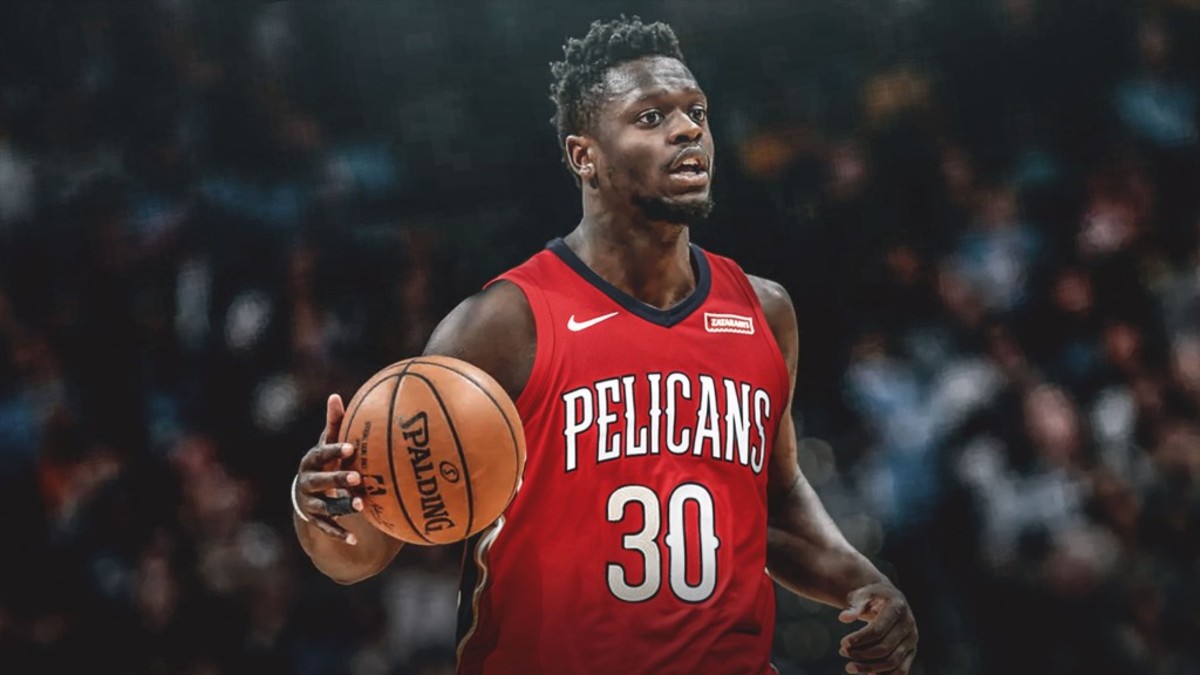 Julius Randle proved Magic Johnson and the Los Angeles Lakers wrong from day one, and the team must be really regretting to have given up on him so easily, judging for what he did this season with the New Orleans Pelicans.
Randle really improved as a ball-handler and his hustle and grit are going to get him a huge paycheck in the summer. After averaging 21.4 points, 8.7 rebounds, and 3.1 assists, a team like the Brooklyn Nets could try and make a run at him.
4. Nikola Vucevic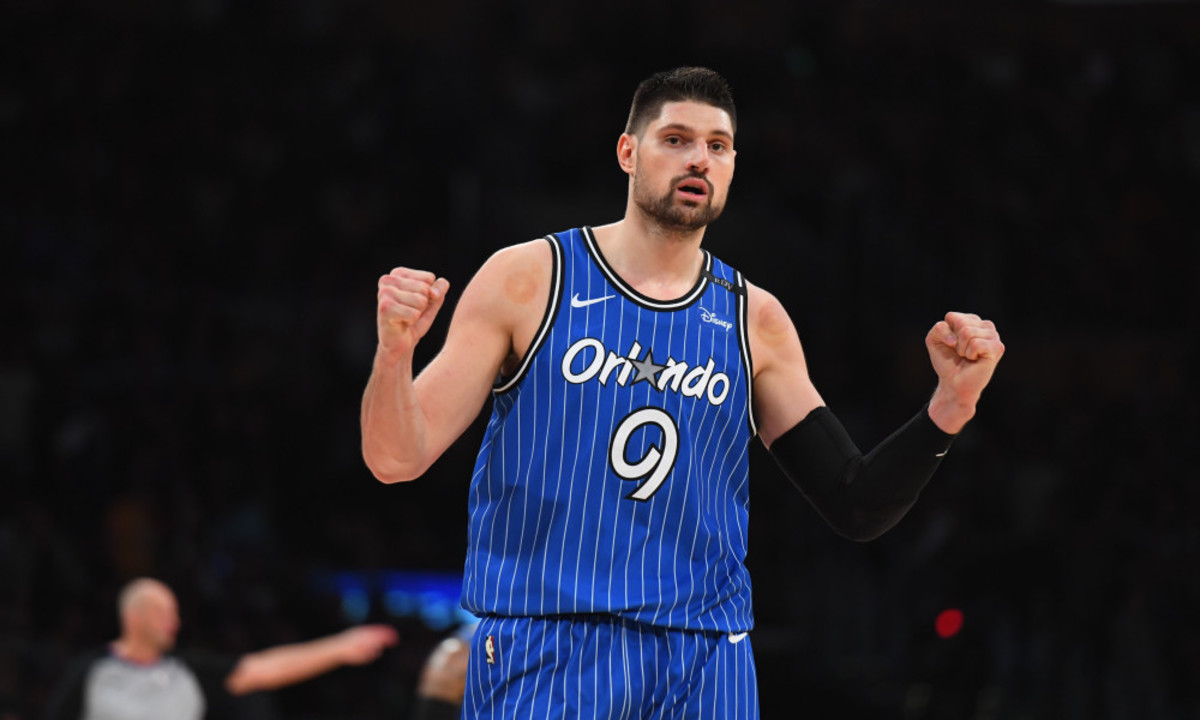 Nikola Vucevic was the main reason why the Orlando Magic was able to beat the odds and make it to the playoffs, and he balled his heart out from the start of the season even amid trade rumors and Mo Bamba's presence.
Vucevic found a sweet stroke from deep as well this season and while he may not be much of a rim protector, his offense will make him a ton of money in free agency. He averaged 20.8 points, 12.0 rebounds, and 3.8 assists per game and even made it to the All-Star Game.
3. Tobias Harris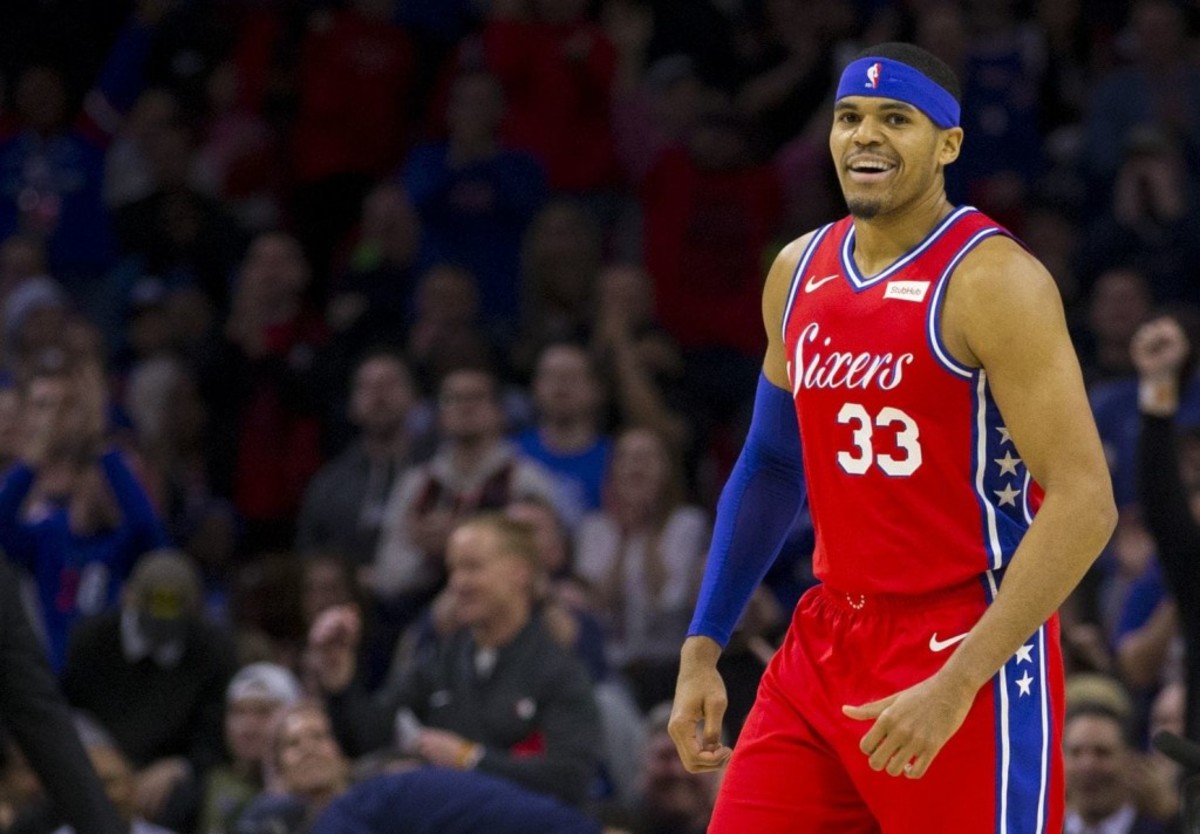 Tobias Harris didn't miss a beat when he was traded from the Los Angeles Clippers to the Philadelphia 76ers, and several people feel like he was snubbed from the All-Star Game after being one of the most efficient scorers in the league.
Harris' ability to consistently knock down three-pointers, as well as his length and scoring versatility are going to make him one of the highest-paid free agents next season. He averaged 20.0 points, 7.9 rebounds, and 2.8 assists per game.
2. Khris Middleton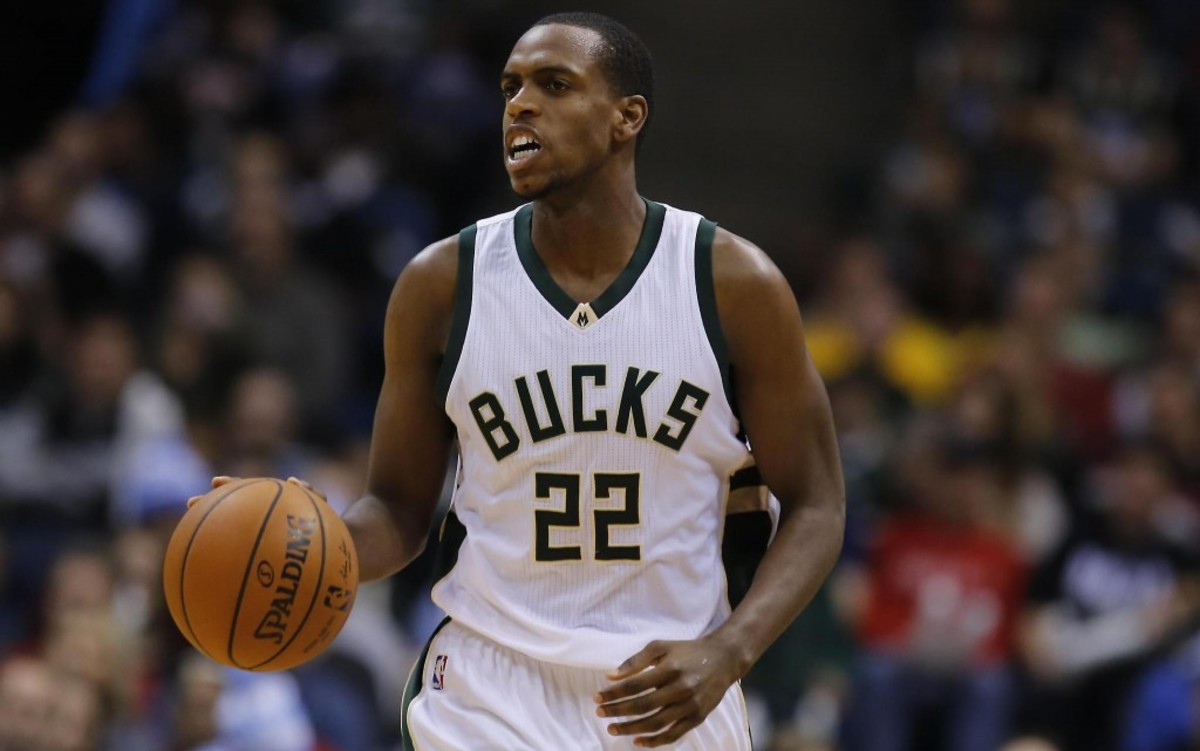 To say Khris Middleton is a late bloomer is pretty much an understatement at this point. He climbed all the way from the G-League to becoming the second best player on the best team in the Association.
Middleton can do a little bit of everything. He doesn't make many mistakes, is a willing passer and defender, and is a nice three-point shooter as well, and the Bucks need to do whatever they can to keep him. So far, he's averaged 18.3 points, 6.0 rebounds, and 4.3 assists per game.
Read More
Game Of Thrones Scenarios For The 2019 NBA Summer
NBA Rumors: 4 Players That Could Leave The Boston Celtics This Summer
NBA Free Agency: Top 5 Best Destinations For Kyrie Irving
1. D'Angelo Russell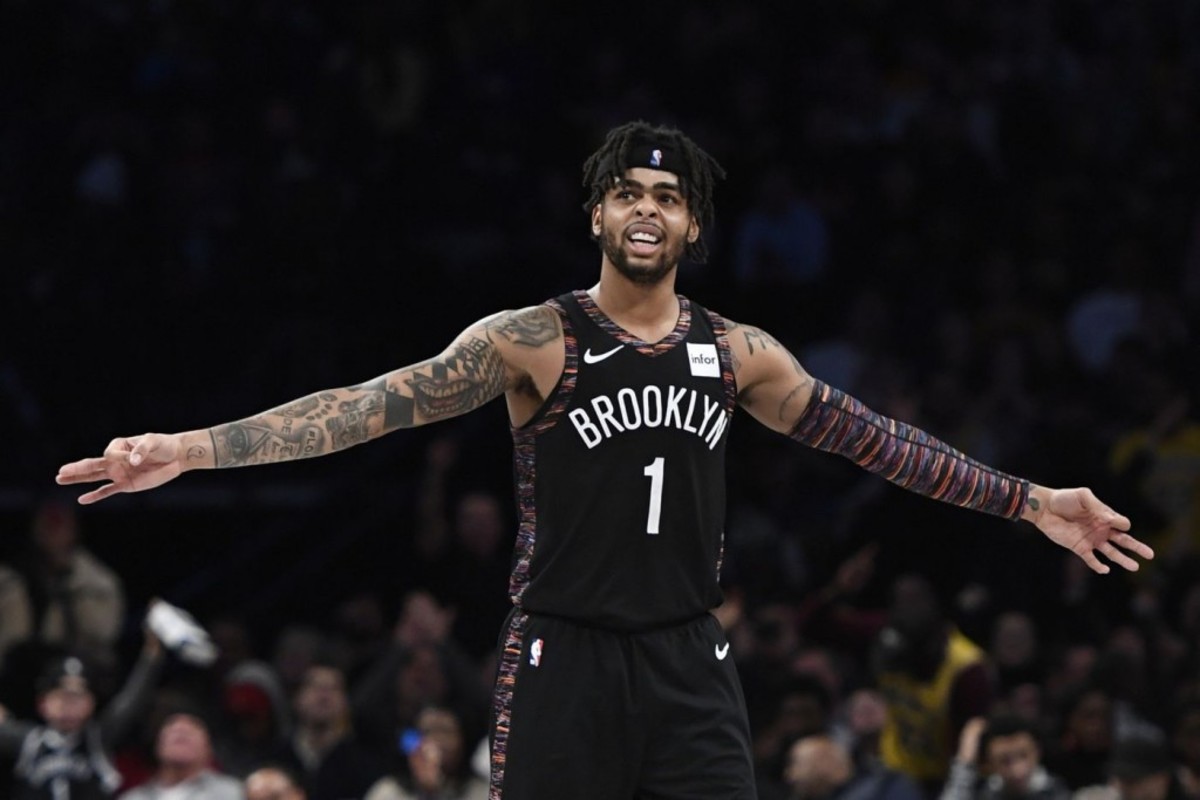 This season was D'Angelo Russell's last chance to prove he was worthy of a max contract, and he really exceeded all expectations. He led the Brooklyn Nets to the playoffs, was huge in the clutch, and got his first All-Star nod.
Russell is still pretty young and he's going to be a restricted free agent, so the Nets just can't afford to let him go in the summer. Throughout his breakout season, he averaged 21.1 points, 3.9 rebounds, and 7.0 assists per game.