It looks like once again the basketball Gods have leaned towards the New Orleans Pelicans, as, just a couple of weeks after being rewarded with the 1st overall pick of the Draft against all odds, they completed a huge deal with the Los Angeles Lakers.
The Lakers were bound to get Anthony Davis one way or the other, so it was just a matter of how much they were willing to give up for him. In the end, they wound up sending Lonzo Ball, Brandon Ingram, Josh Hart, and 3 first round picks, including this year's 4th overall pick.
Obviously, that means the Pelicans are now in a prime position to become one of the league's most entertaining and dominant teams, as they've balanced youth with veterans and have some spare cash to sign free agents. But, what should they do and how should they do it? Let's take a look:
NBA Draft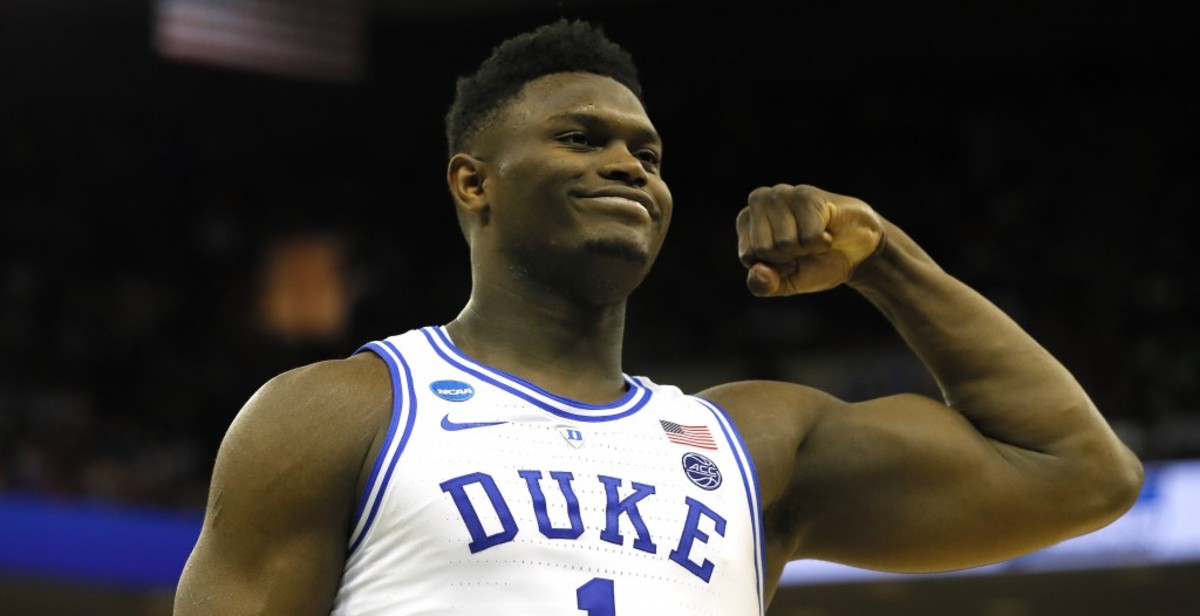 Drafting Zion Williamson is a total no-brainer. Zion hadn't played a single minute in the NCAA, and he was already a lock to be the 1st overall pick in this year's Draft. He's a freakish athlete and a generational talent with a lot of upsides, so there's no way they should pass on him.
Also, they could take either Jarrett Culver or De'Andre Hunter with the 4th overall pick, assuming RJ Barrett is going to be already out of the question. Hunter has an incredibly high ceiling as a wing-stopper, while Culver is just a walking bucket. After signing both of their 1st round picks, they'll still have around 15+ million in cap space.
Trade Target
Bradley Beal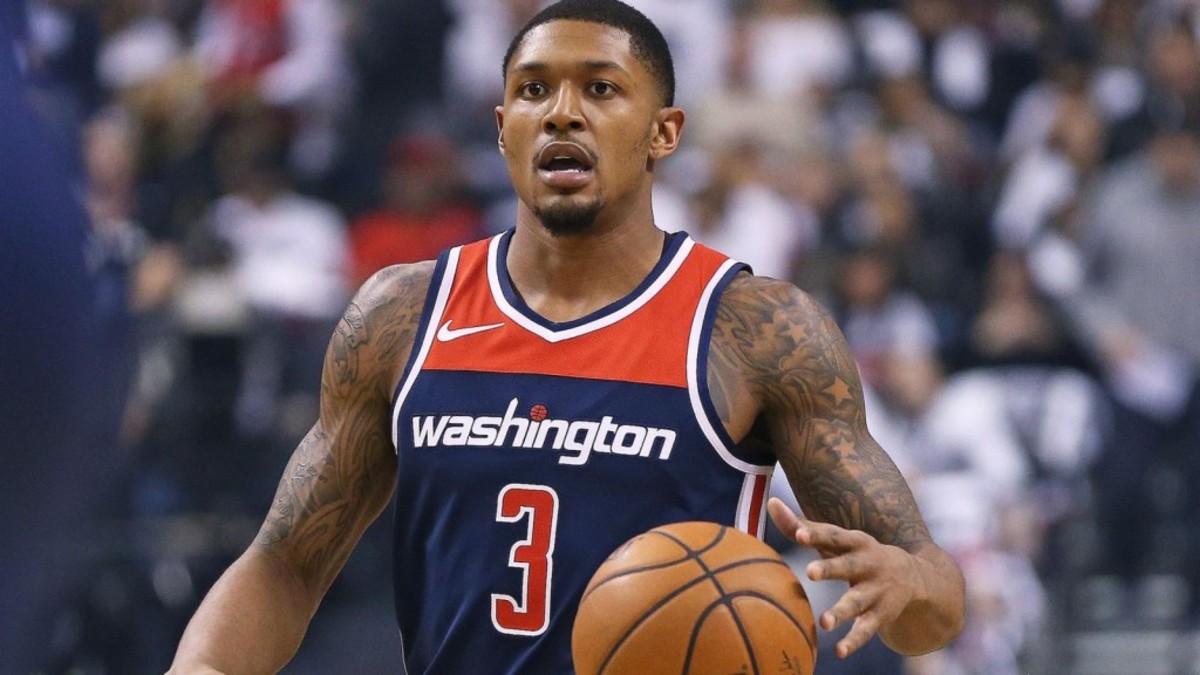 According to The Athletic's Shams Charania, the Pelicans may be targeting Washington Wizards' All-Star Bradley Beal with the fourth pick of the draft.
'Griffin has been open to moving the No. 4 overall pick, and one player league executives believe the Pelicans are monitoring in a potential trade is Washington Wizards All-Star Bradley Beal, sources said. But Wizards interim president Tommy Sheppard is running the Washington front office as of now, and the franchise has been adamant for months that it hopes to build around Beal.'
Pelicans could have a very good small ball lineup with Lonzo, Holiday, Beal, Ingram and Zion, and they will have enough money for two free agents this summer. It would be very interesting if they can add Brook Lopez who can stretch the floor or if they can sign Patrick Beverley, who is one of the best defenders in the league.
Free Agent Targets
Brook Lopez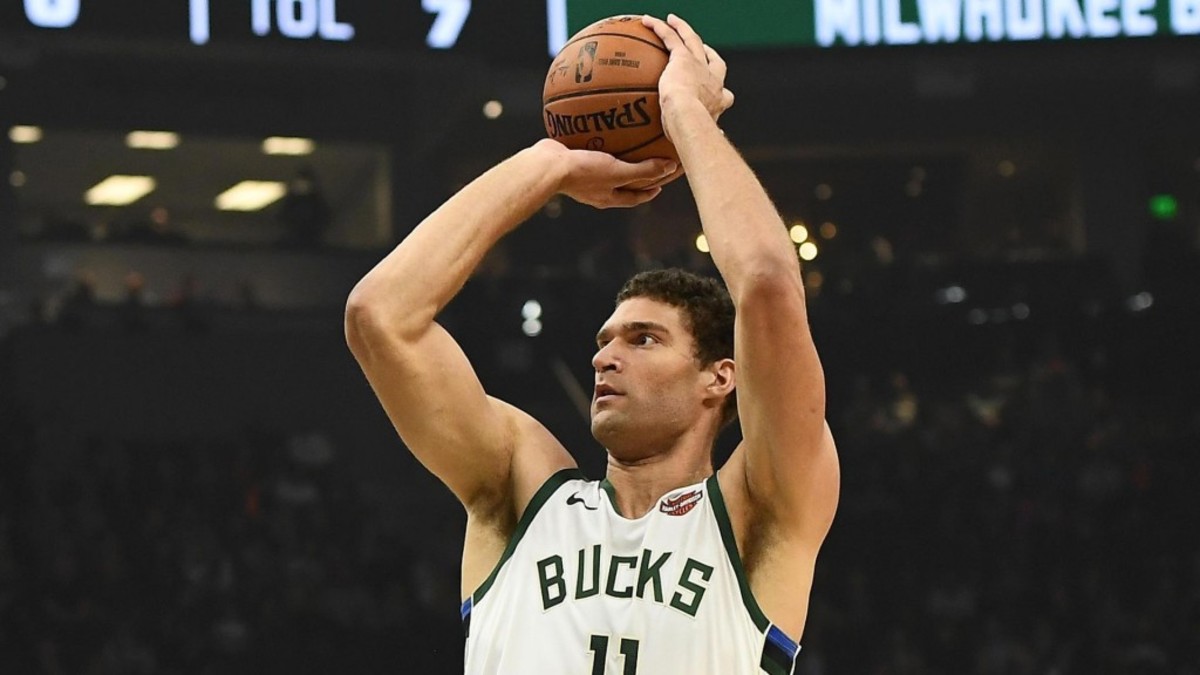 Brook Lopez is coming off a career year, which seems kind of odd considering he was one of the best scoring big men in the league a couple of years ago. Still, his new-found shooting stroke made him an elite target come free agency.
Lopez could really help stretch the floor in offense with him as the power forward and Zion playing below the rim, while they could shift spots in the defensive end of the floor. He's rumored to stay with the Bucks, but he's worthy of a call, at the very least.
Derrick Rose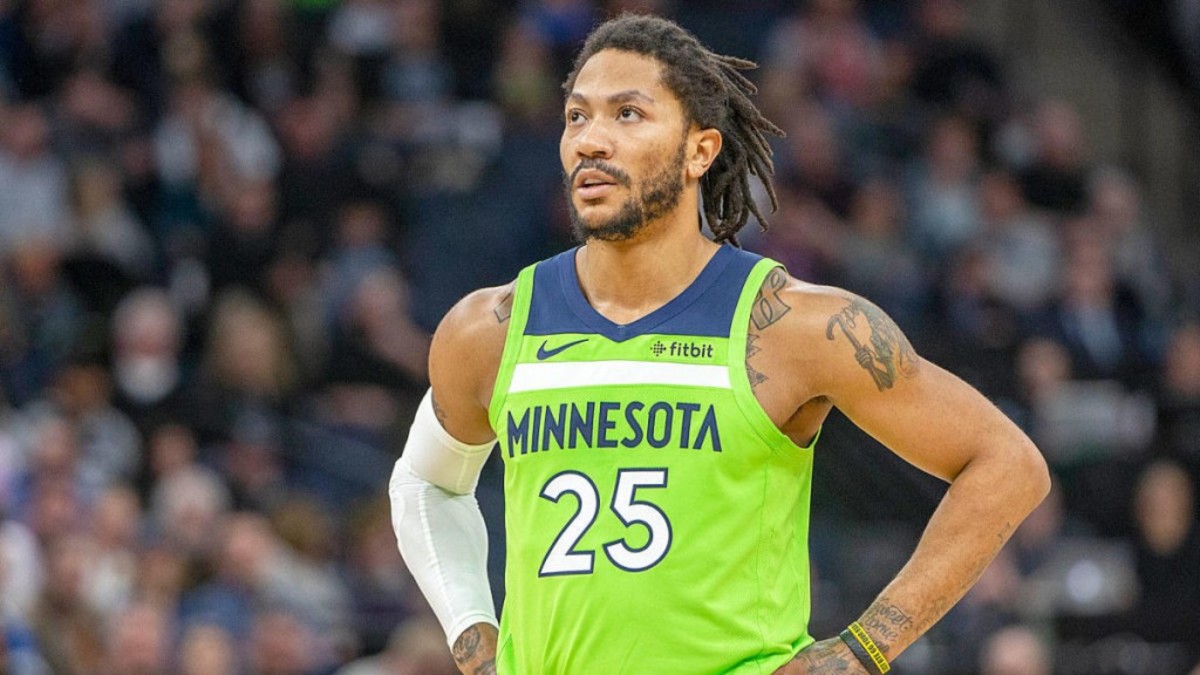 Derrick Rose proved earlier in the season that he's more than worthy of a roster spot in the league. He was balling his heart out and even recorded a breath-taking 50 point performance with the Timberwolves.
Health is always going to be an issue with him but if Gentry handles his minutes carefully, he could be in the mix for the 6th Man of the Year award once again this season while backing up Lonzo Ball.
Patrick Beverley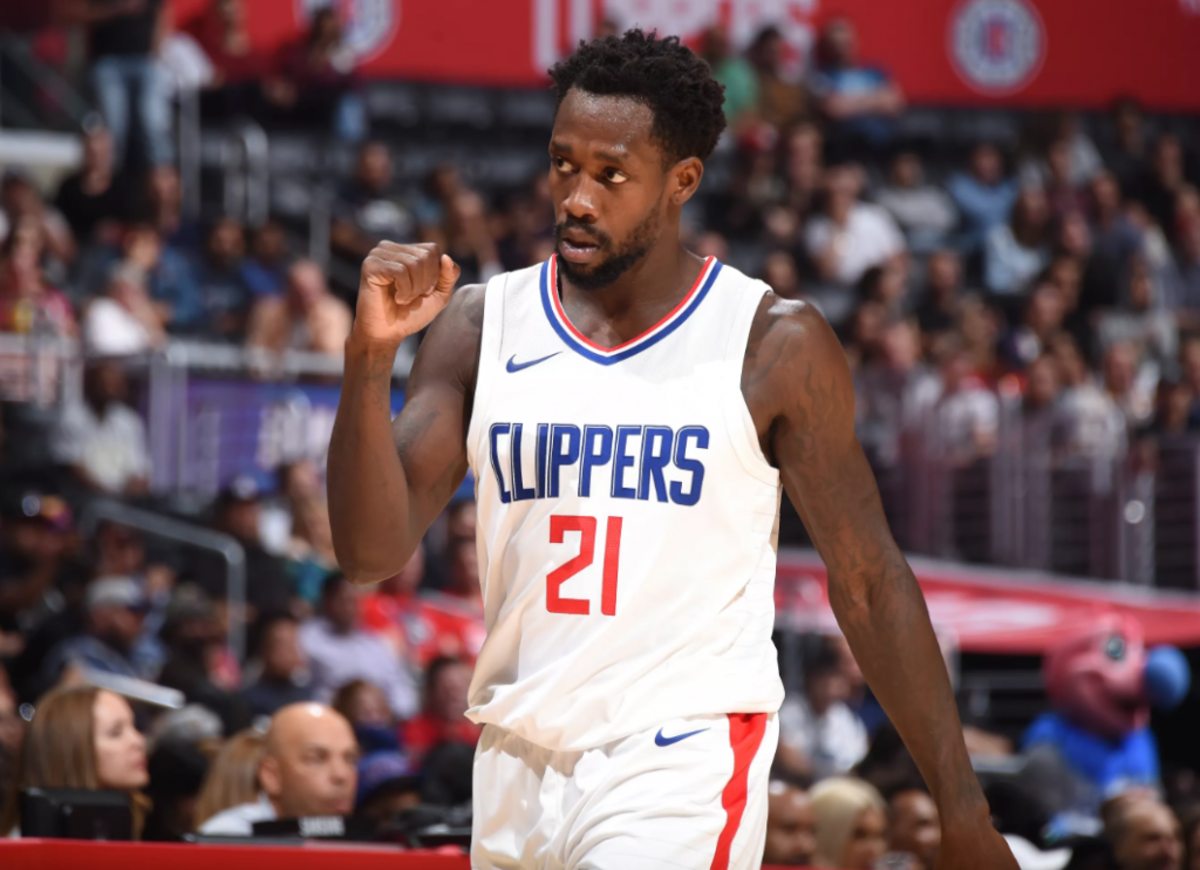 Patrick Beverley proved that he should get paid big time this season, as there are just a handful of players as pesky and crafty in the defensive end as him. He's a fierce dog, and a guy willing to put his body on the line for the team.
Beverley is an above-the-average playmaker and three-point shooter, and given Lonzo's injury history, he'd be a great insurance policy. Also, a Holiday, Beverley, Ball lineup when needed a stop would be a defensive beauty.
Ed Davis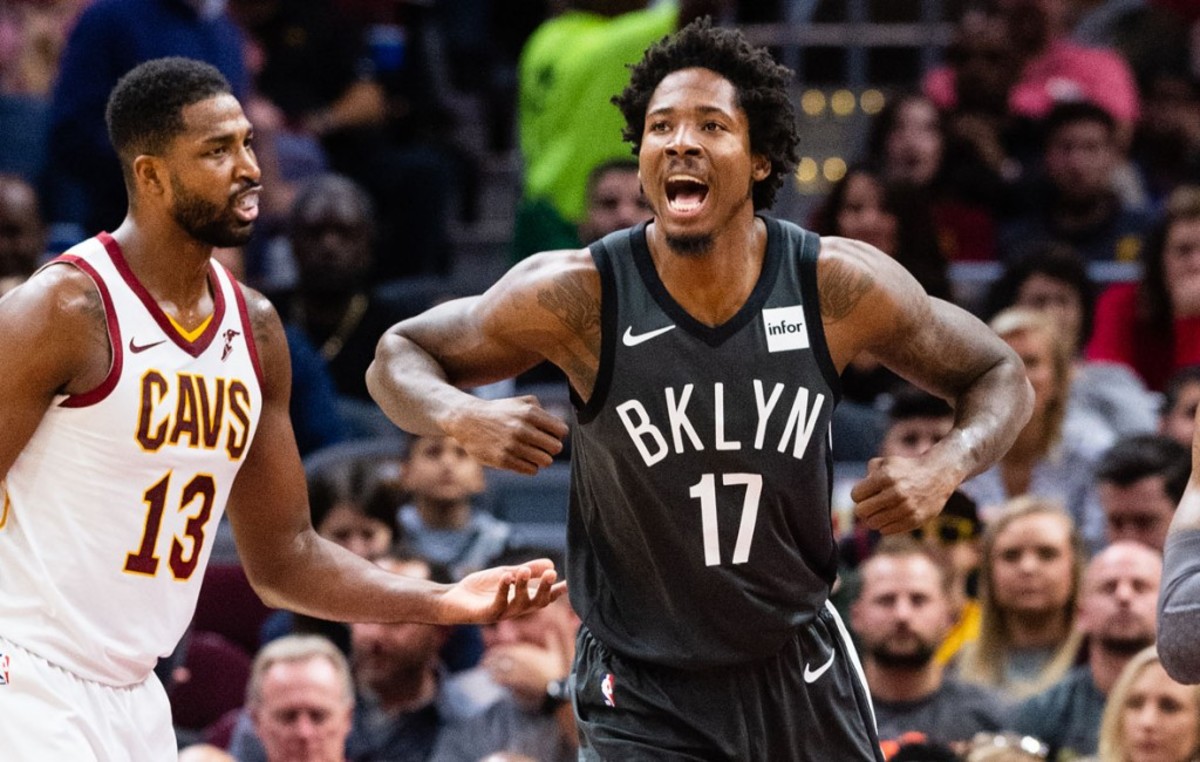 Ed Davis' impact may not reflect in the stat sheet, but it definitely does in the result. He's not much of a crafty scorer or even a dominant rebounder in the defensive end, but he definitely knows how to lock down opposing big men.
Also, he makes a huge impact on the offensive glass and is a great defender in the perimeter as well. He shouldn't be much of an expensive signing for the Pelicans, so they should really consider bringing him on board.
Taj Gibson
And last, but not least, Taj Gibson is not likely to extend his stay with the Minnesota Timberwolves now that Tom Thibodeau is no longer with the team and they have virtually no shot at the playoffs.
Gibson is one of the best defenders in the league, both in the perimeter and below the rim, and his athleticism would be a nice complement next to Zion for sure, as well as his veteran mentorship as a defender.
The Pelicans Dynasty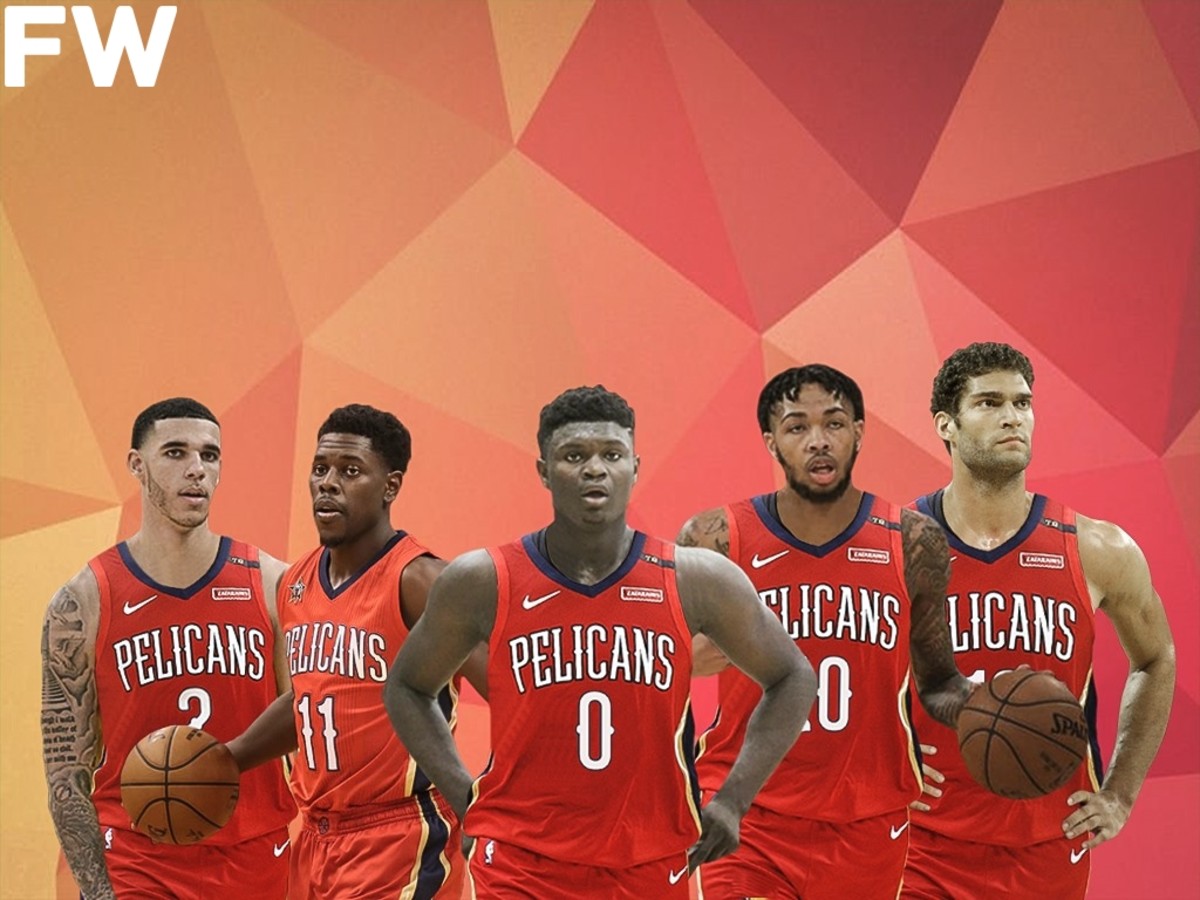 The New Orleans Pelicans' new lineup consisting of Lonzo Ball, Jrue Holiday, Hunter/Culver, Brandon Ingram, and Zion Williamson would be incredibly athletic and entertaining to watch for many, many, years to come.
Even so, the Pelicans could trade the 4th overall pick to fill more roster spots with veteran role players, and having players of the likes of Stanley Johnson, and Josh Hart coming off the bench would do great things for them as well.
Trending Today
How The Los Angeles Lakers Can Become The Best Team In The NBA
3 Reasons Why The Pelicans Won The Anthony Davis Trade
Jordan Clarkson Predicted The Landing Spots For Kyrie Irving, D'Angelo Russell And Julius Randle