Michael Beasley shared an alarming post on Instagram in recent hours, but now the free agent has clarified everything, stating he was only posting the lyrics of a song, not sending a cryptic message or anything like that. Suicide is not a joke and people should take it seriously at all times, that's why fans started to get worried about Beasley on Friday night.
The former Miami Heat, Los Angeles Lakers player lost his mother last Dec. 23 after a battle with cancer and he's still mourning that loss. Beasley shared a pic with his mother on Thursday, captioning it:
"Honestly, I've grown to hate so much and so many people since you've left. I can't seem to shake the feeling of being alone, you don't know how bad you hurt me mommy. I know that's selfish but I don't like it here anymore….. I'll see you soon I promise #day68"
That wasn't the end of it, though, as Michael shared a story with lyrics of American rapper YNW Melly's song "Suicidal." To make things worse, the highlighted part said "Lately I've been feeling suicidal." That put everybody on alert and several people started asking for somebody to go check on Beasley.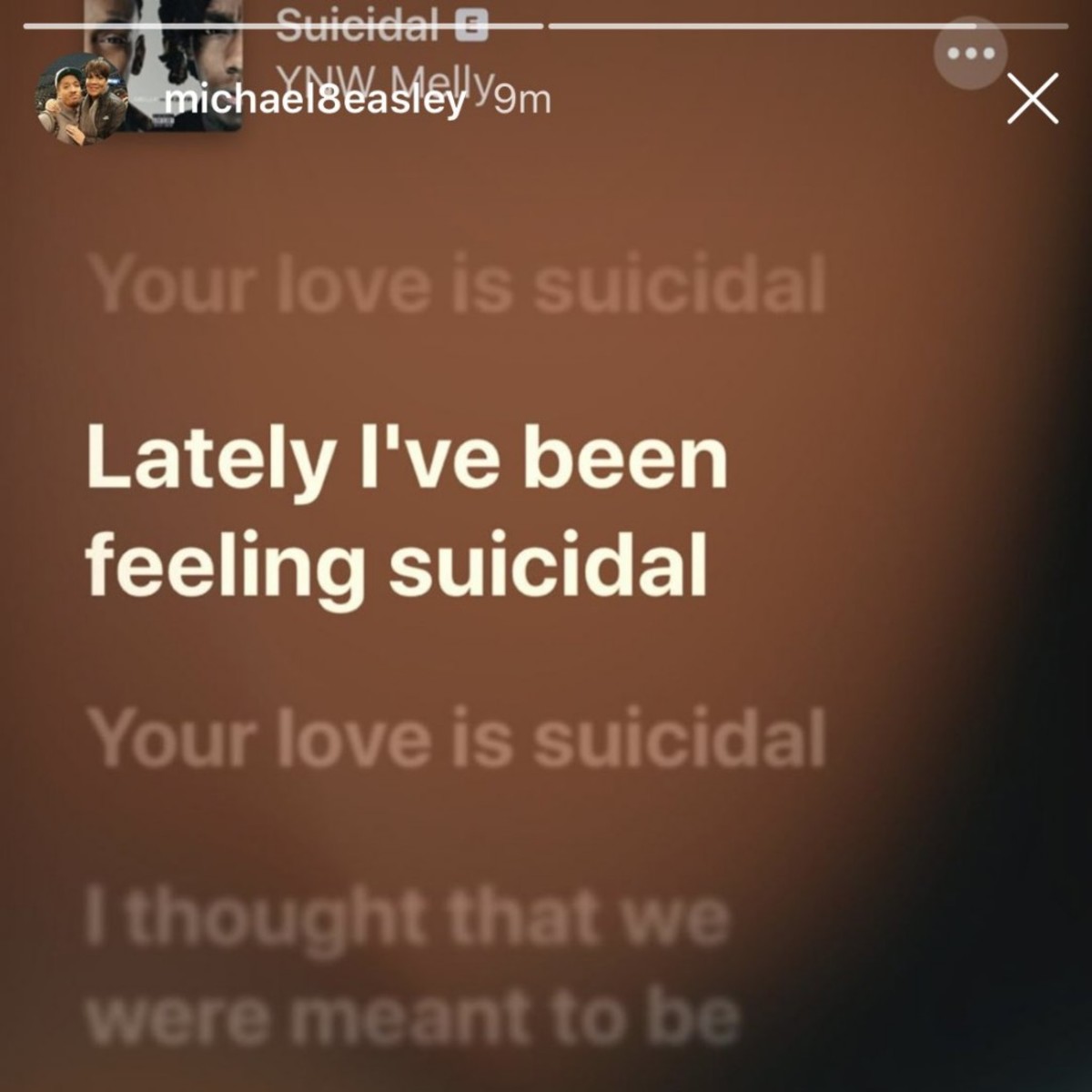 Michael Beasley posted this on his Instagram story

We need someone to check up on him 🙏🏽 pic.twitter.com/Jbp1uyyicR

— Top Ball Coverage (@TopBallCoverage) August 1, 2020
Prayers up for Michael Beasley…get better King❤️

— Dre🐍 (@WaveyForever) August 1, 2020
Hope Michael Beasley is alright.

— brick hands bersin (@ProctorAsh) August 1, 2020
In the end, the player made it clear that it was only a song and nothing else. He said it was a really good song and a bad time to post that screenshot.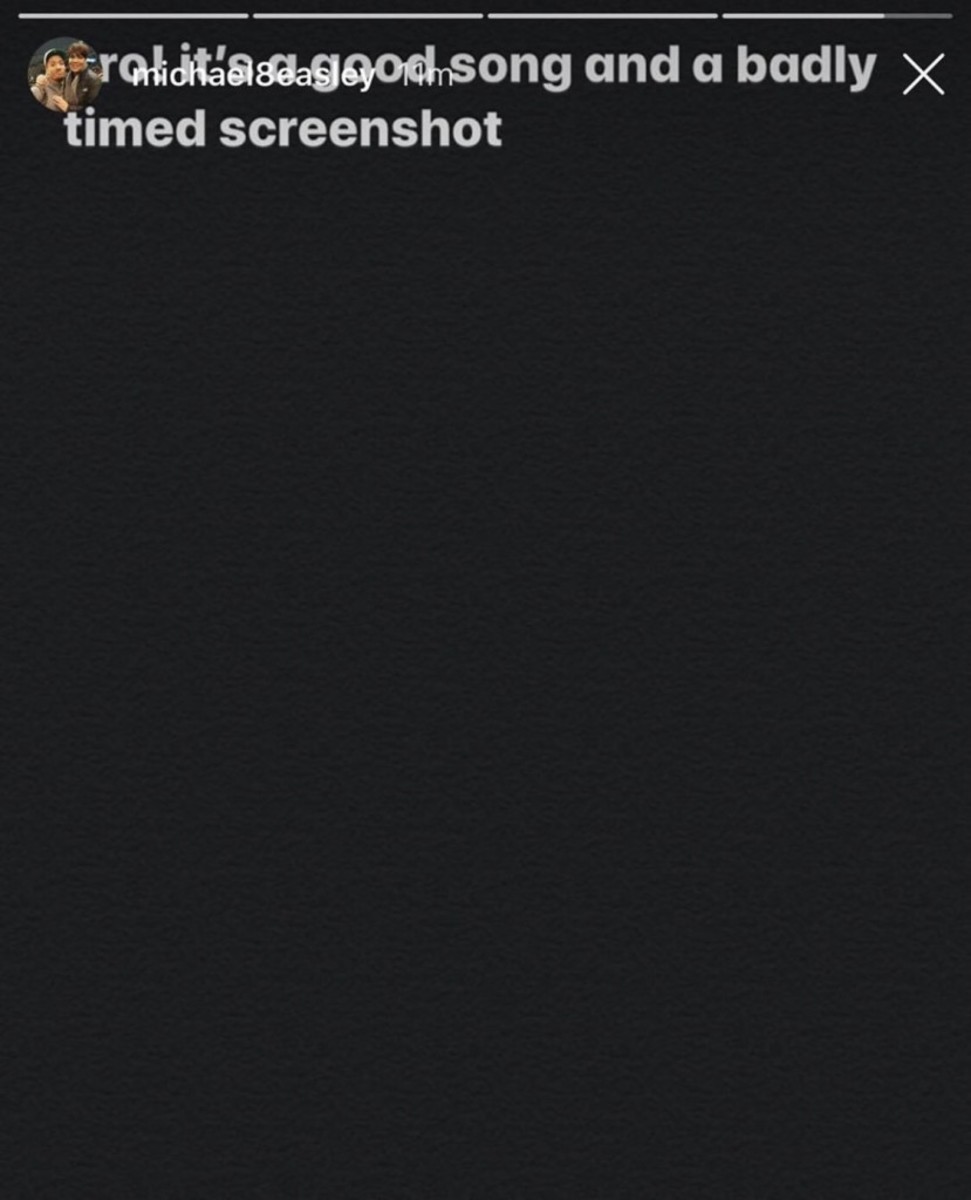 Beasley was ready to return to the league with the Brooklyn Nets but everything fell apart after he tested positive for COVID-19. He hasn't had the best career although he's talented as only a few are. We hope he's good and living a good life while he attempts to return to the league one more time.