Playing for a contending side is something that every single player in the world craves, as there simply isn't the biggest joy in the world than being able to call yourself an NBA Champion, an accolade just a handful of players can actually achieve.
Some ballers spend most of their careers chasing the ring without any kind of success, while others just rather try and make as much money as they can instead of actually trying to compete for the gold.
While some guys get a taste of glory and wind up winning a Championship early in their careers, others are never able to fulfill their dreams until they decide to give up on the money and play for the trophy instead.
Probably, the best teams and favorites will be the Golden State Warriors, Houston Rockets, Cleveland Cavaliers (if LeBron stays), Boston Celtics and Philadelphia Sixers.
Today, we're going to talk about the top 10 players that will take a pay cut next season in order to play for a Championship.
10. Vince Carter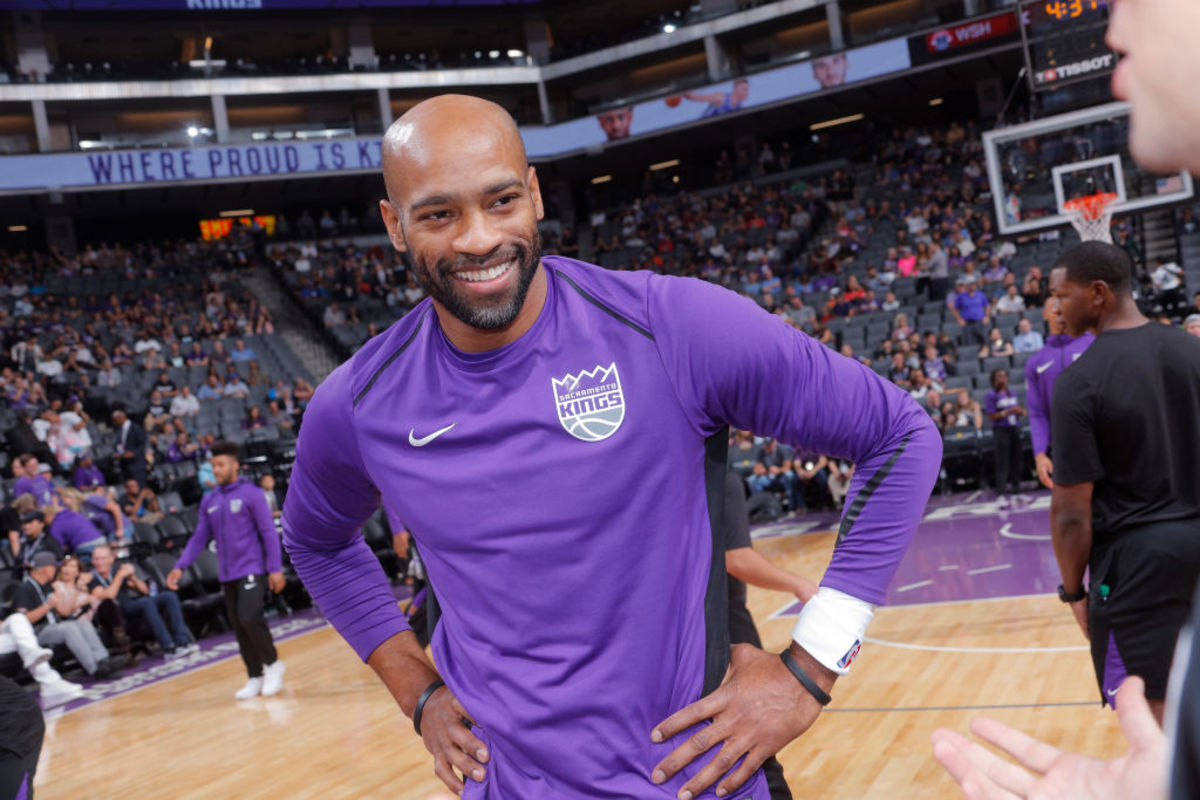 Vince Carter is one of the most beloved players in the world and the fact that he's yet to win an NBA Championship is just sad, especially considering how dominant he was during his New Jersey Nets tenure.
Carter is still more than capable of contributing off the bench despite his age and would be wise to just try and piggyback ride his way to a Larry O'Brien trophy. God knows he truly deserves him more than most players.
9. Jamal Crawford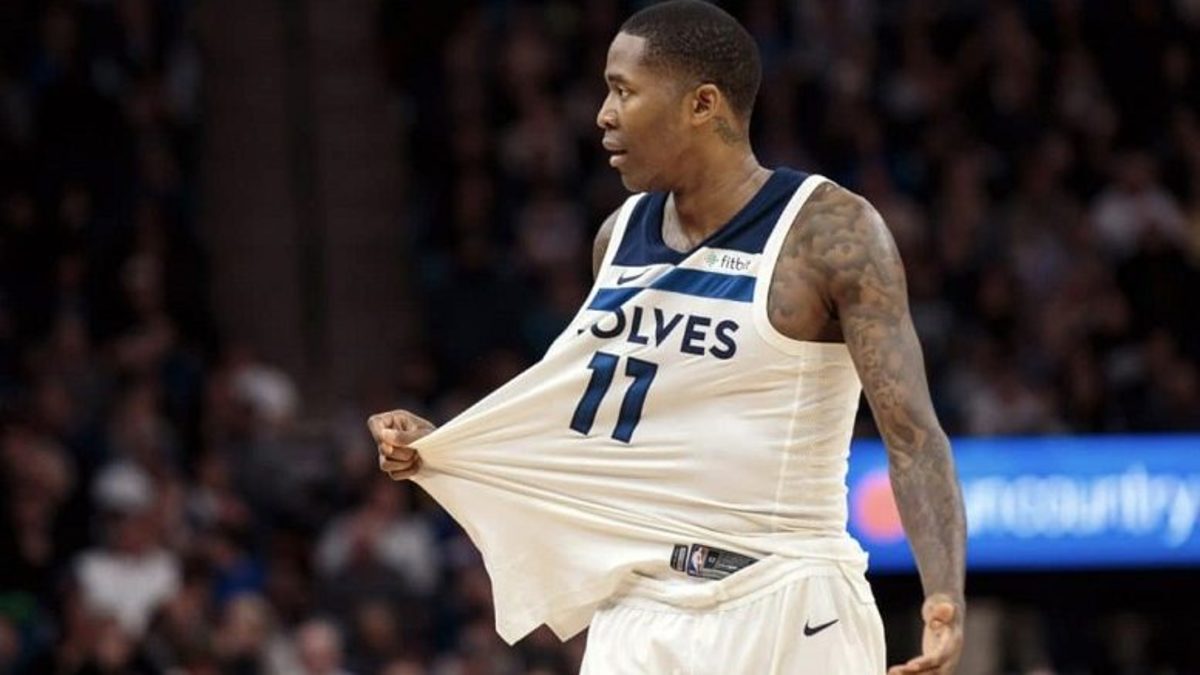 Jamal Crawford is never going to slow down. He just won't. His ball handling skills, his crossover and his lights out shooting are parts of his game that will never go away, and he could easily play until he's 45.
He's always been one of the most prolific scorers off the bench and any contending team would love to have him, even if he's a major defensive liability, so he should have plenty of suitors this upcoming season after he opted out of his deal with Minnesota.
8. Tony Parker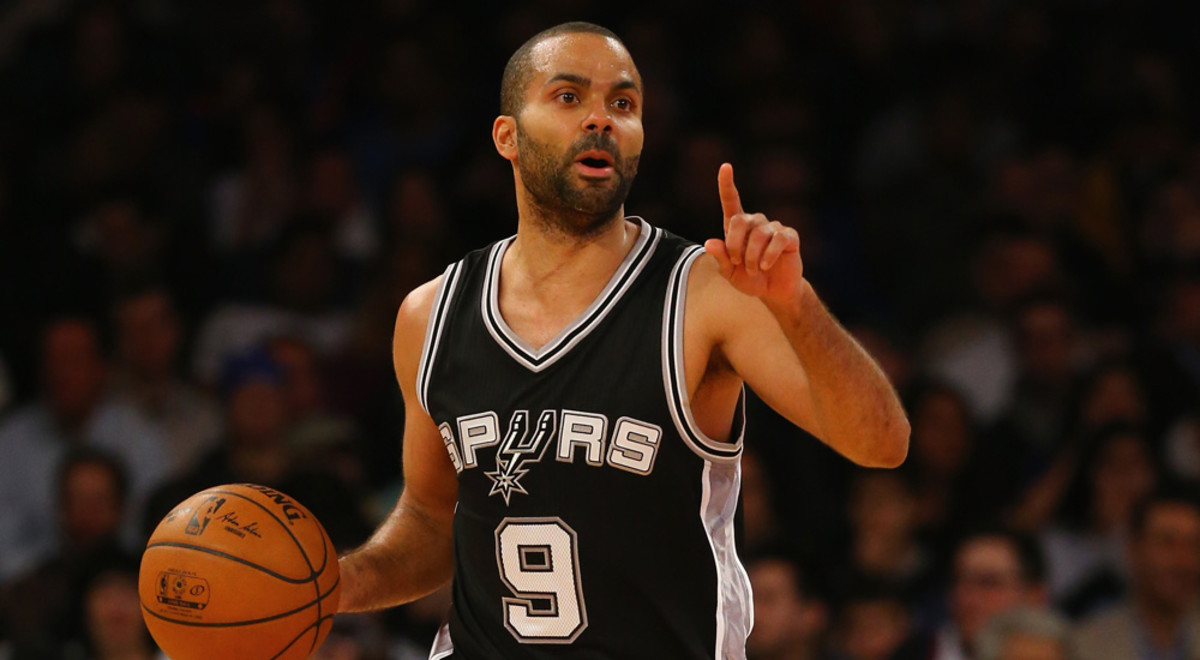 While Tony Parker has already won several NBA Championships, he's openly admitted that he wouldn't mind playing for a different franchise this season if that gives him the chance of winning another one.
Naturally, being as old and injury prone as he's been, he would have to just settle for a veteran minimum contract, but he should draw a lot of interest from contending teams looking for a cheap playmaker.
7. Rudy Gay
Rudy Gay's career never took off and he's one of the biggest 'what ifs' in NBA history, but his talent is something nobody can deny, and he proved that he can embrace a lesser role off the bench with the Spurs this season.
Gay is a great wing stopper and a versatile scorer as well, and his skill set should come really handy for all teams looking to add some depth at both forward spots, even if they don't have much money to offer him.
6. Marco Belinelli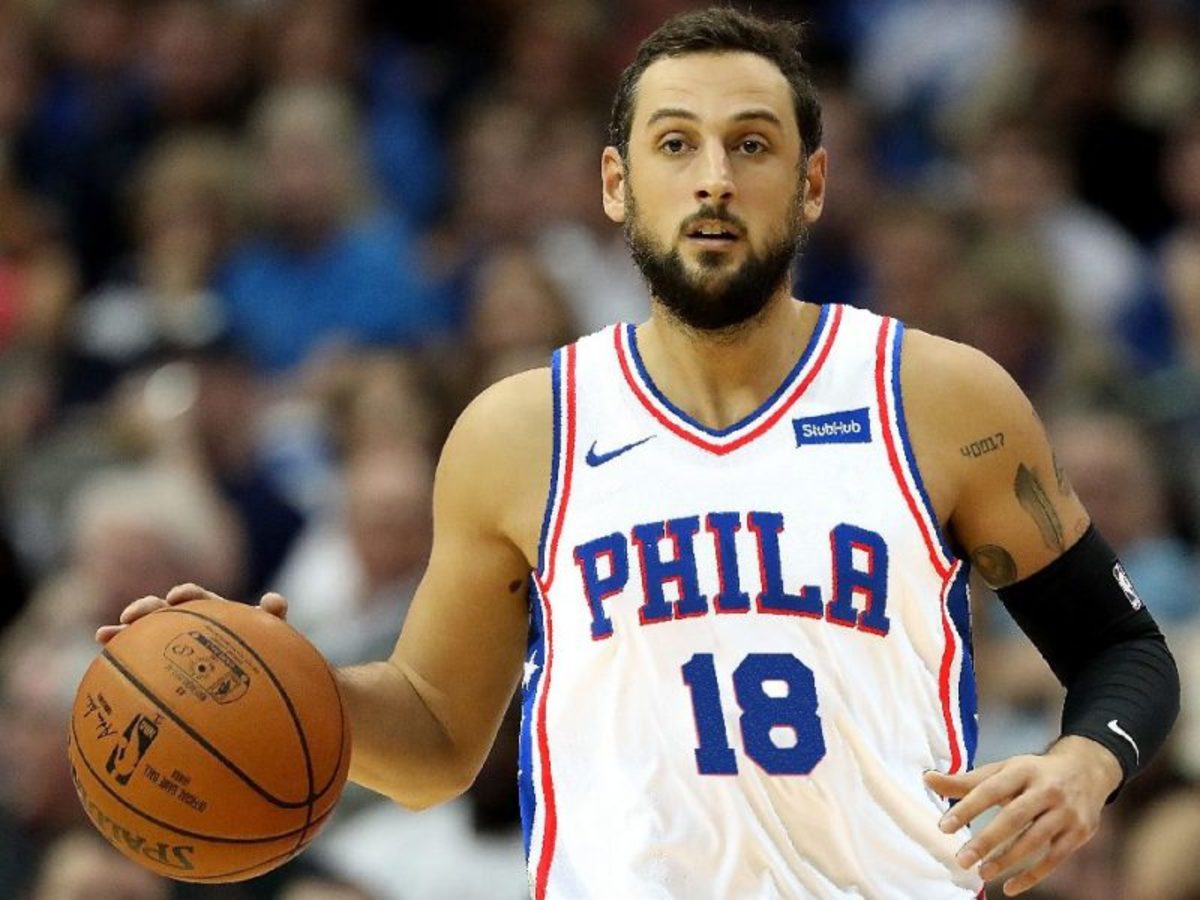 Marco Belinelli has had a great career in the NBA considering he's always been one of the worst defenders in the league, mostly because of his outstanding catch and shoot abilities and lights out shooting from three-point land.
The Italian veteran had a great season with the Sixers and Hawks so a lot of teams could be interested in acquiring his services, but he'd be wise to just take a bit less money and a decent role off the bench rather than chasing the money.
5. Zach Randolph
Even though he didn't play in back-to-back sets, Zach Randolph had a great year with the sluggish Sacramento Kings and proved that he's nowhere near done and could still play on a high level for a couple extra seasons.
His grit, strength, hustle and physical kind of play would be really welcome for contending teams, not to mention the fact that he's always been an outstanding offensive rebounder that could give you a lot of second chances.
4. Brook Lopez
Brook Lopez has earned over 100 million dollars throughout his NBA career, but the injury-prone big man has never been a part of a true contending team with a slightly small shot at the Championship.
So, now that he's heading towards the downside of the peak of his career, he might as well just try and play for a good team with Championship aspirations rather than being heavily featured on a mediocre team's offense.
3. Rajon Rondo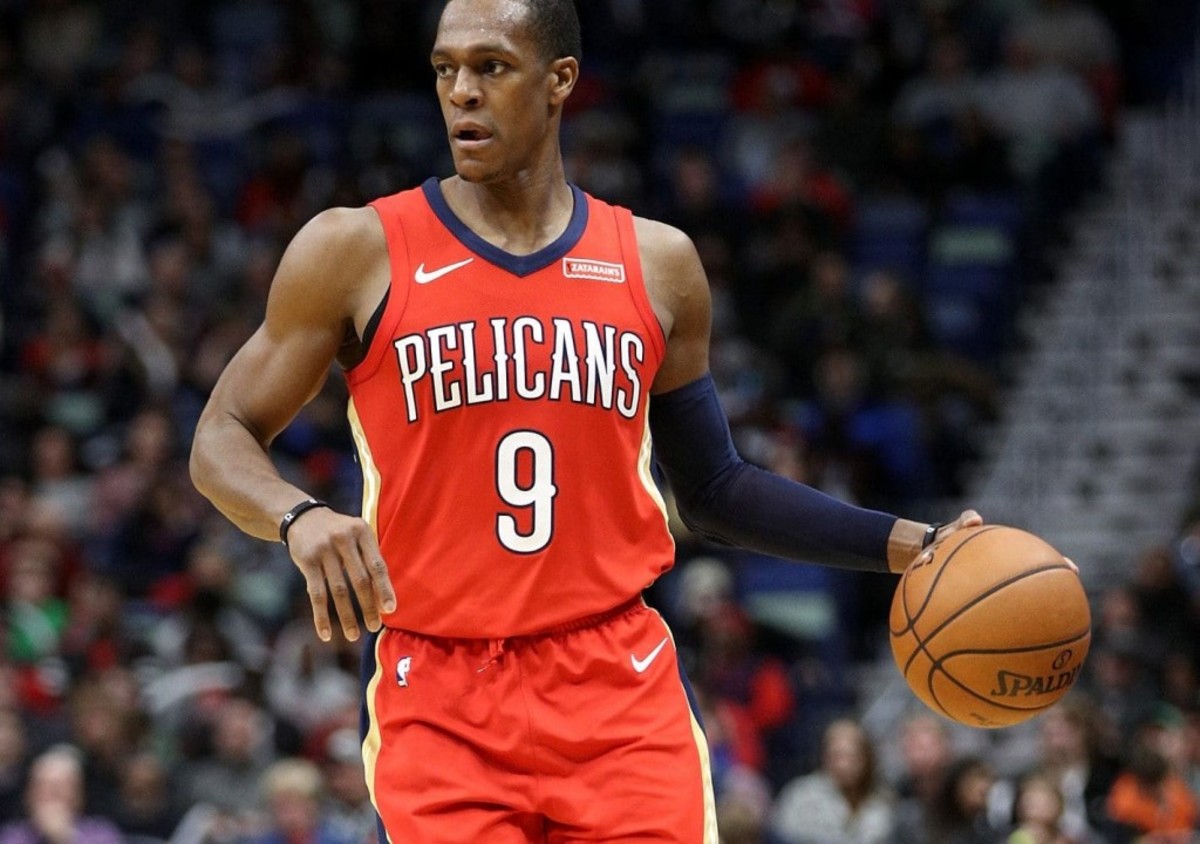 Rajon Rondo already won a Championship with the Boston Celtics in 2008 but ever since he lost the Finals against the Lakers, he's never been able to find success in the playoffs again despite his great performances.
He proved this season that he can still be a lockdown defender when focused and nobody has ever doubted his playmaking skills. So, if he can keep his mouth shut and just play, he will draw a lot of attention from contending sides for sure.
2. Dwight Howard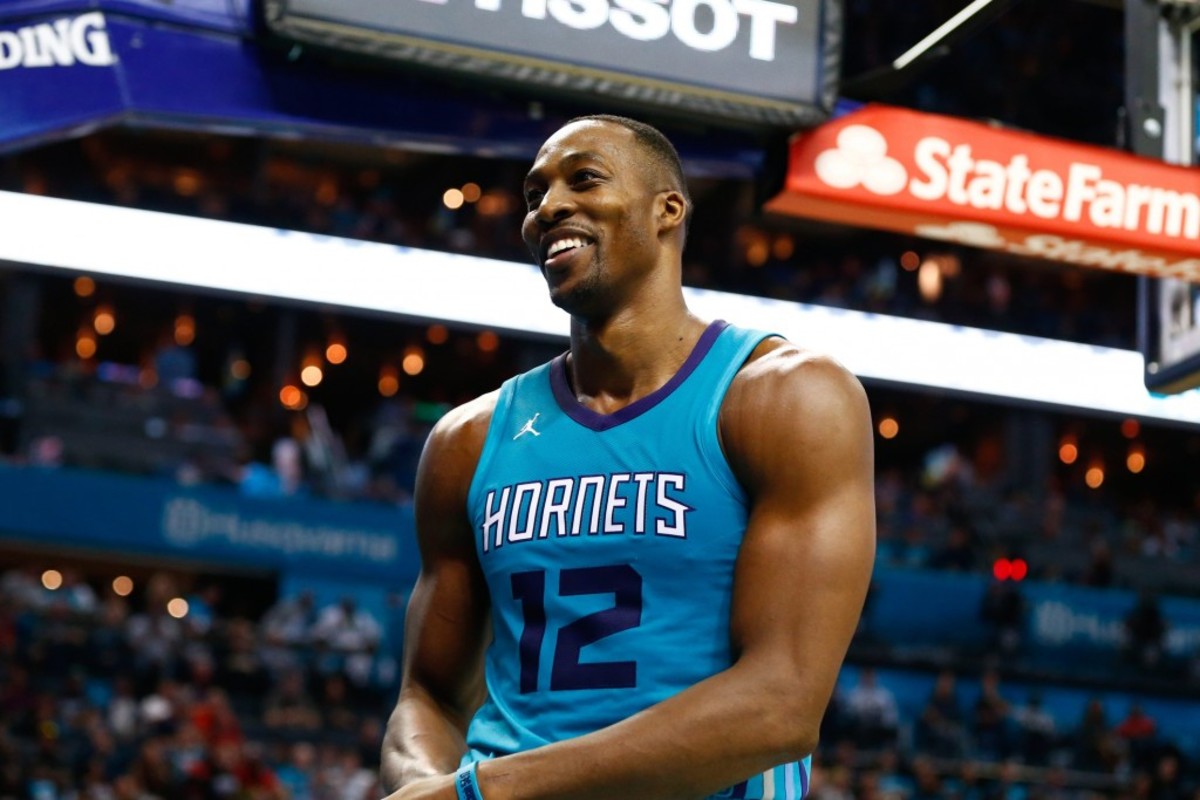 Dwight Howard's career took a major downfall ever since he left the Houston Rockets, being traded in salary dump deals in back-to-back seasons and set to become a free agent after the Nets buy him out.
Nevertheless, he's still a dominant rebounder and strong presence down low, as well as a rim protector as few in the league. If he takes his ego aside and settles for less money, he could finally win an NBA Championship.
Read More
6 NBA Players That Left The Cleveland Cavaliers Because Of LeBron James
10 Free Agents That Could Join The Golden State Warriors This Summer
The Biggest Problem For The Cleveland Cavaliers This Summer
1. Derrick Rose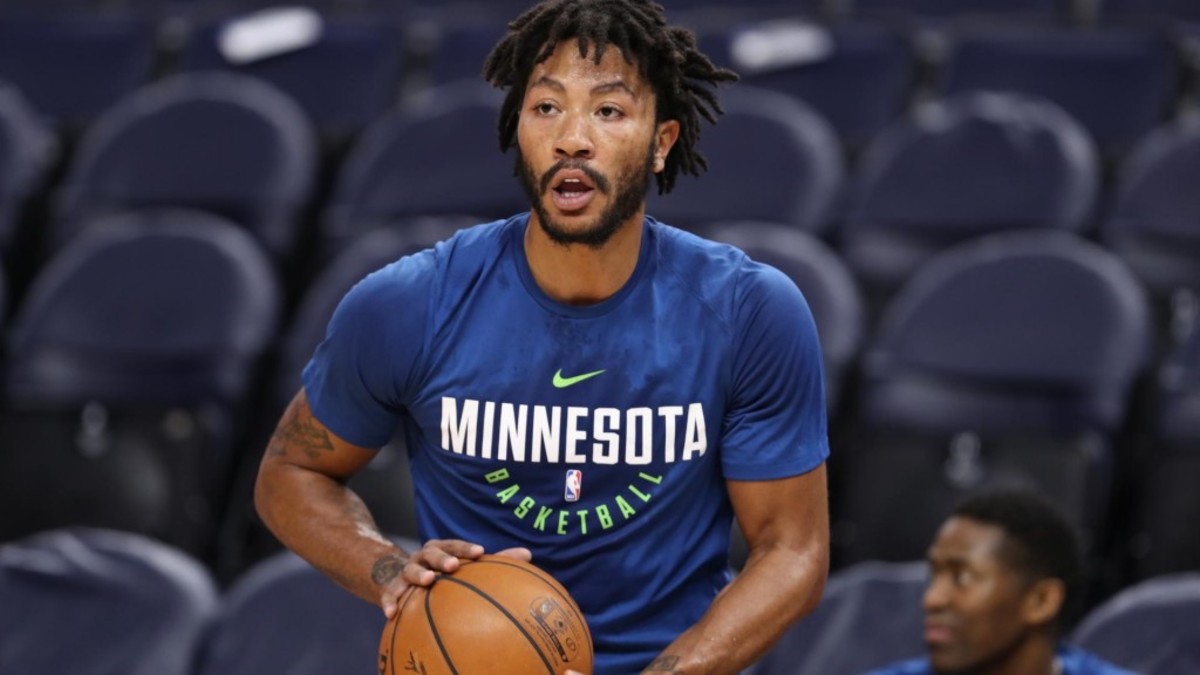 Derrick Rose is never going to go back to his former self and after an injury-ravaged career, he needs to understand that he's not a star in this league anymore and just settle for a lesser role on a good team.
Rose can still provide a lot of energy and is a clutch scorer, and his veteran leadership could be quite useful in the playoffs. Hopefully, he's going to find a new home and finally have a shot at being an NBA Champion.