Point guards are arguably the most important players on any roster, as they're in charge of running the offense and working as an extension of the coach in the hardwood. They truly have to lead.
Night after night, the best playmakers in the world go face to face to try and take their teams to the playoffs and prove who's got the best handles, who's the best creator, and who's the best backcourt stopper.
Choosing one point guard over the other is no easy thing considering how many talented players the league features nowadays, so today, we're going to go category by category to try and break down who's the best point guard in the world as of this season.
Scoring: Stephen Curry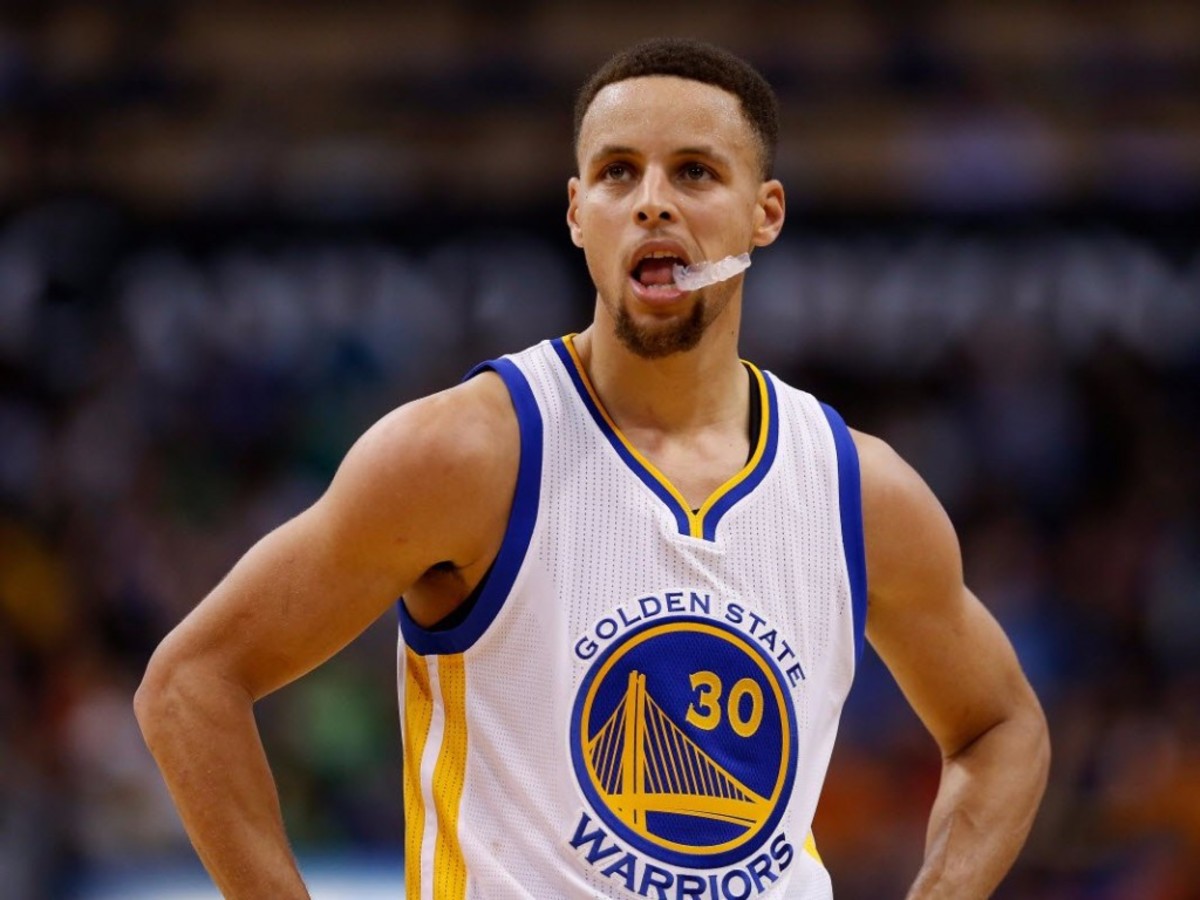 We're just going to act like Stephen Curry averaging 28.4 points per game is a normal thing? He's so great, nobody even talks about him anymore. We're just taking Steph for granted, and that's wrong.
Curry can score in a huge variety of ways, and he stands out as the best scorer on a team that also features Klay Thompson and Kevin Durant. That's just crazy. He's the best scoring point guard in the league.
Rebounding: Russell Westbrook
Even though most of his haters may argue that the only reason why Russell Westbrook averages so many triple-doubles is because he's snatching rebounds from Steven Adams, he's the best rebounding guard in the league and is not even close.
Westbrook has crazy hops and athleticism and gives a lot of commitment on both sides of the glass. So far, mister triple-double is averaging 11.2 rebounds per game despite sitting at 6'3''. That's crazy.
Playmaking: Kyle Lowry
Kyle Lowry has really stepped up as a playmaker and a leader this season. He's taken a step back as a scorer but has known how to make everybody around him better with his passing all year long.
The Raptors' point guard is posting a career-high 9.1 assists per game this season and is currently leading one of the league's best offenses. He's really matured under coach Nick Nurse.
Shooting: Stephen Curry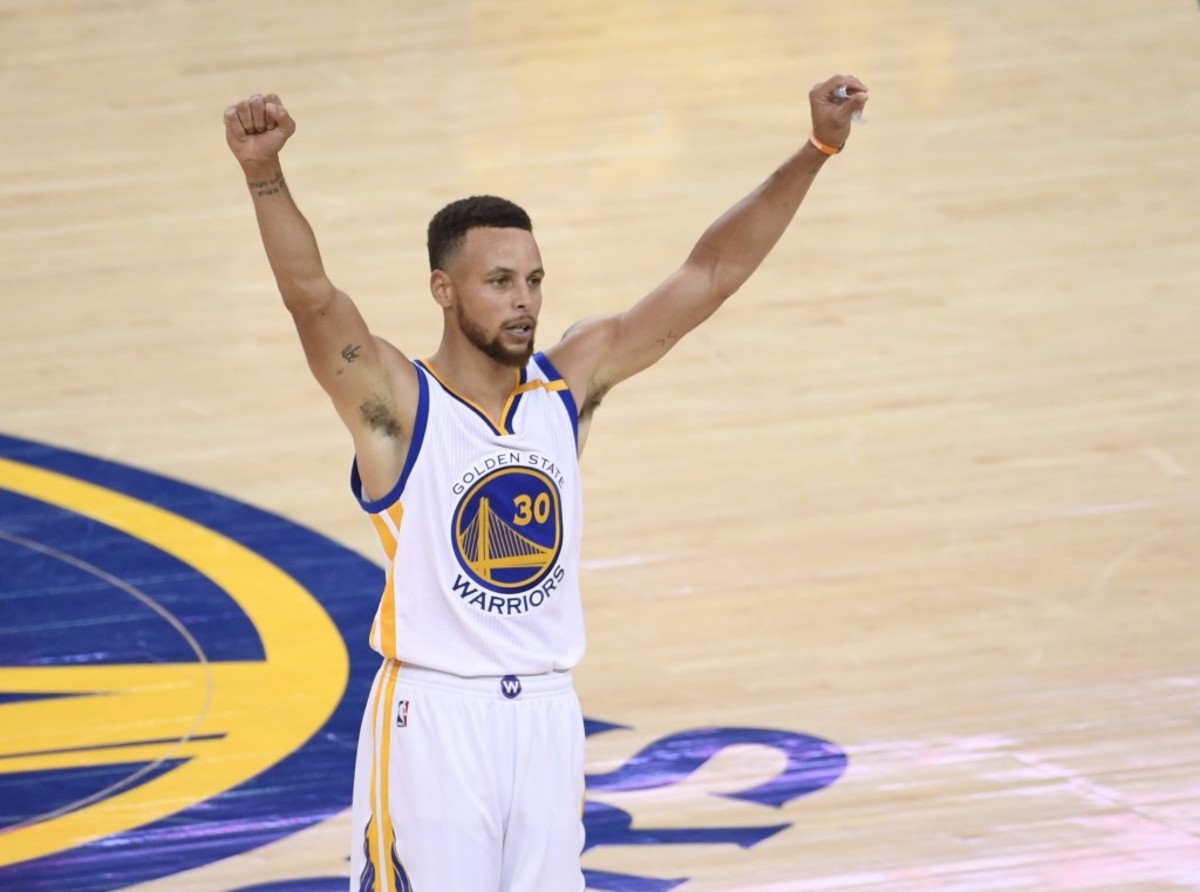 Are you kidding me? This one's a major no-brainer. Curry's the best shooter in the history of the game. Period. I don't even have to make a point for it, but, just for the sake of the argument, I will.
Curry has the quickest trigger in the league. He has such a high and quick release that his shots are pretty much impossible to block. He's got unlimited range, and if my life depends on it, I would prefer to watch him pull up for a contested three than watching everyone else in the league shoot a free throw.
Defense: Lonzo Ball
Neither Marcus Smart or Lonzo Ball have made a name for themselves for their offense, but their defense make them extremely valuable for their team. Lonzo's length and IQ have really helped the Lakers, who are mightily struggling to get stops without him.
As for Smart, he's just a fierce dog and a competitor. He's pesky, crafty and just won't back down of any challenge. He can guard 1 through 5 despite his height. He puts his body on the line, goes ahead of screens, and will do everything on his power to stop his rivals.
They are two best point guard defenders, but Lonzo Ball really has some great defensive performances this season.
Clutch: Kyrie Irving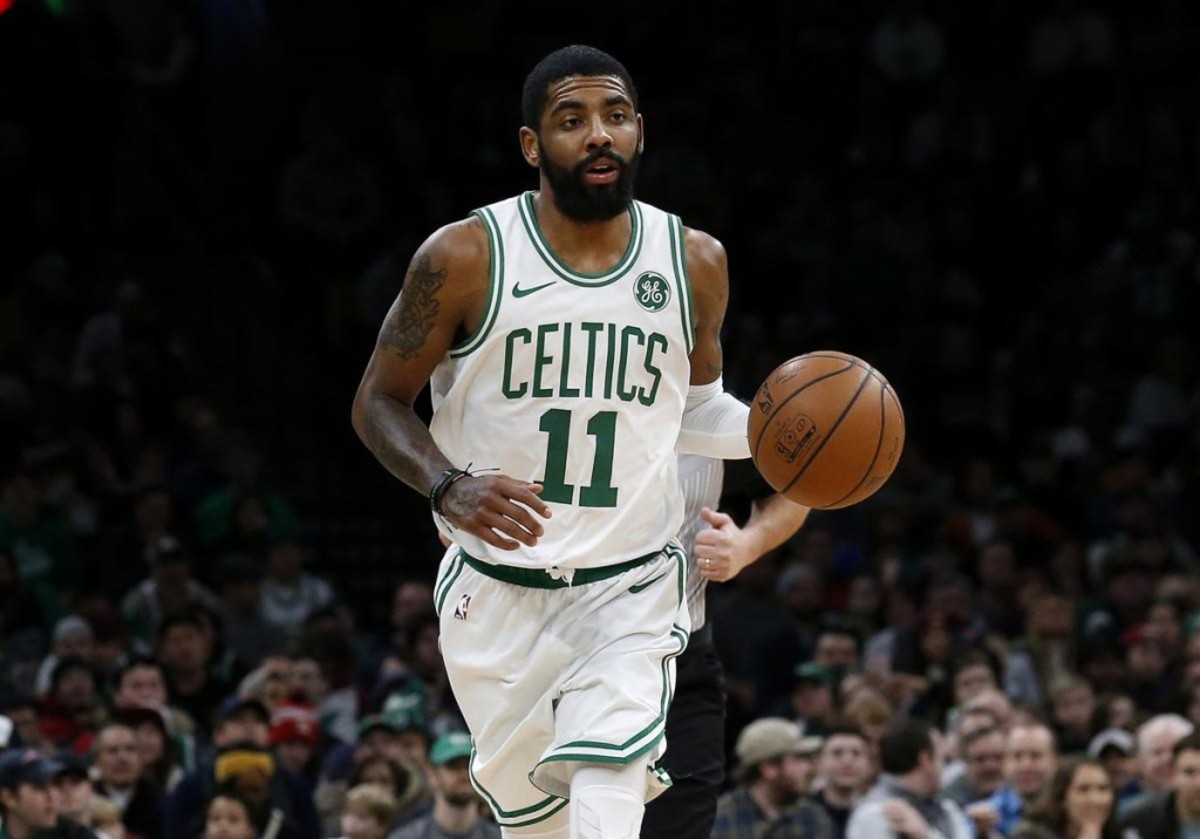 Kyrie Irving is Mr clutch himself. He's even slightly more clutch than Damian Lillard, which is a lot to say, and if you don't take our word for it, just ask Stephen Curry and the 73-9 Golden State Warriors.
Irving is one of the best closers in the game. He steps up when no one wants to take that last shot. He thrives when taking matters into his own hands, and will just hit shot after shot in crunch time.
Efficiency: Stephen Curry
One of the teams that make Stephen Curry even more impressive is the fact that he's arguably the most efficient shooter in the league. For a guy that shoots that many threes, he's just incredibly efficient.
Curry is already a member of the exclusive 50-40-90 club and it looks like he could average those numbers per his career. This season, he's shooting 48% overall, 43% from deep, and 91% from the line, which is good for a 64.9 True Shooting percentage, 5th in the league and 1st among point guards.
Leadership: Stephen Curry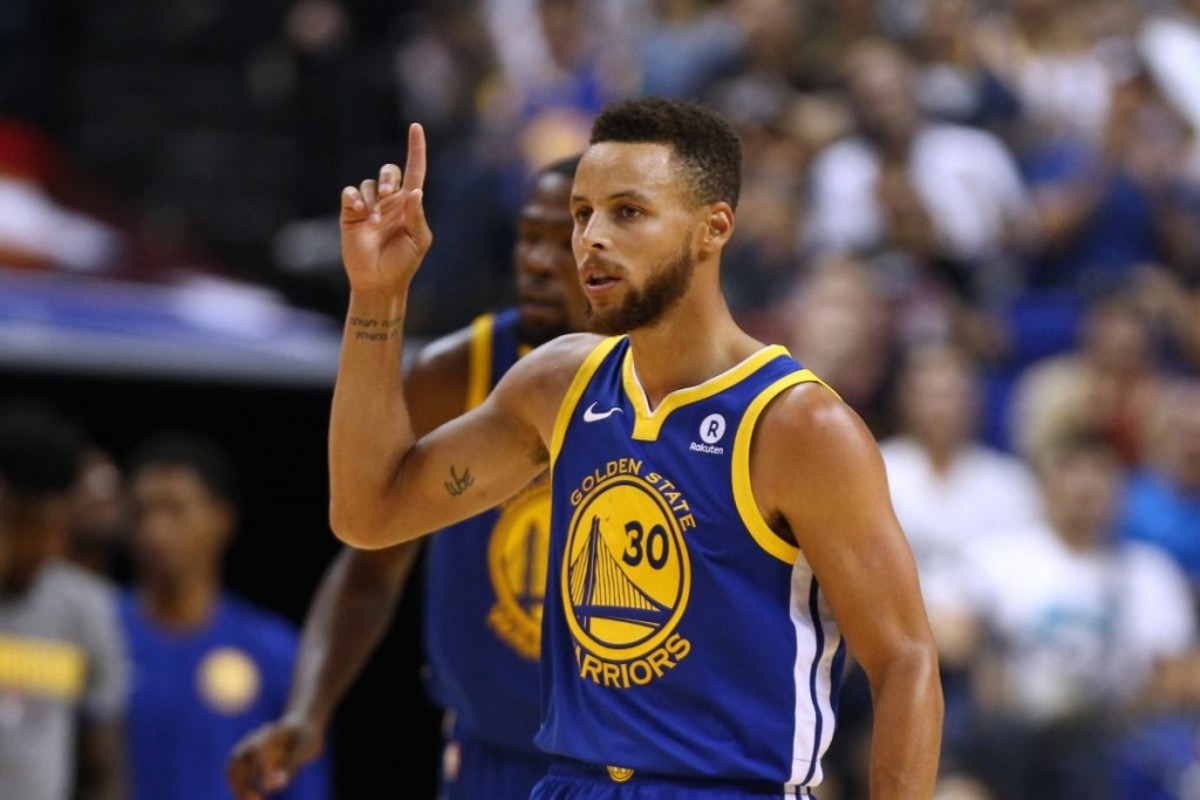 Stephen Curry is a great leader, even though his haters may want to tell you otherwise. He's embraced the fact that he has to give up shots for Durant, Thompson, and Cousins, and doesn't hesitate to give up a wide open layup to set his teammates up.
He's kind of underperformed in the Finals, but he's led his team all the way there. He loves to make a big play and inspire the rest of the squad. He's the best player on one of the best teams in NBA history.
Athleticism: Russell Westbrook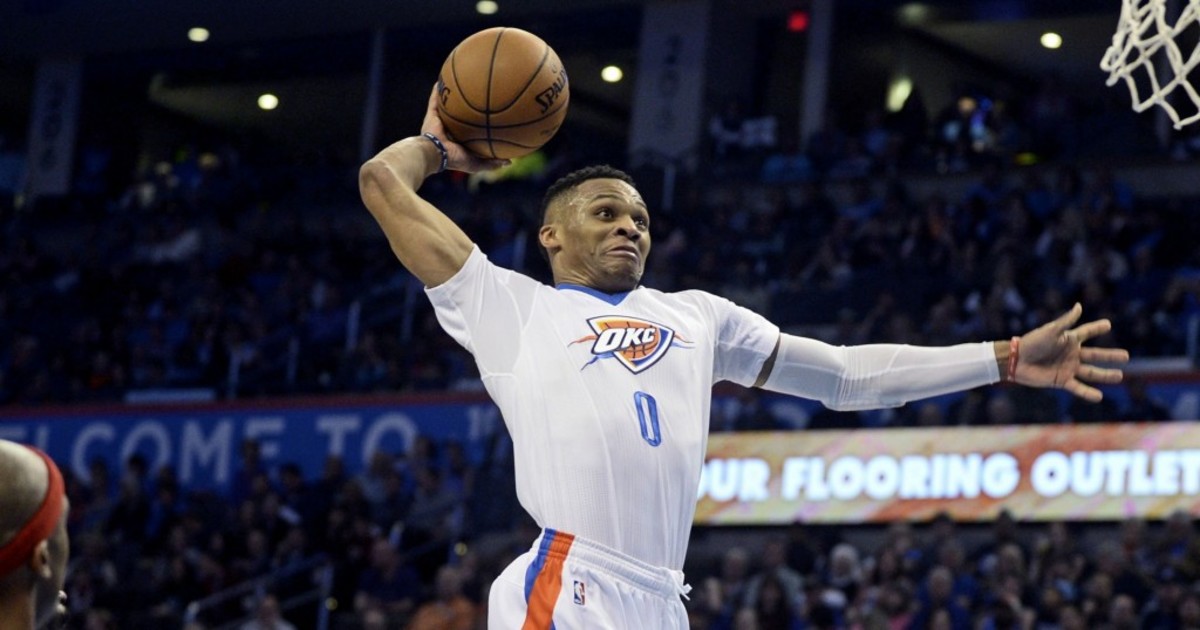 Russell Westbrook is simply one of the most athletic players I've ever seen. Hell, even Michael Jordan himself once said he hasn't seen a more athletic player than Russell Westbrook, which says a lot.
Westbrook's ability to own both sides of the glass is thanks to his athleticism and vertical leap. He's one of the most explosive dunkers and drivers in the league. He's incredibly fast and incredibly strong.
Handles: Kyrie Irving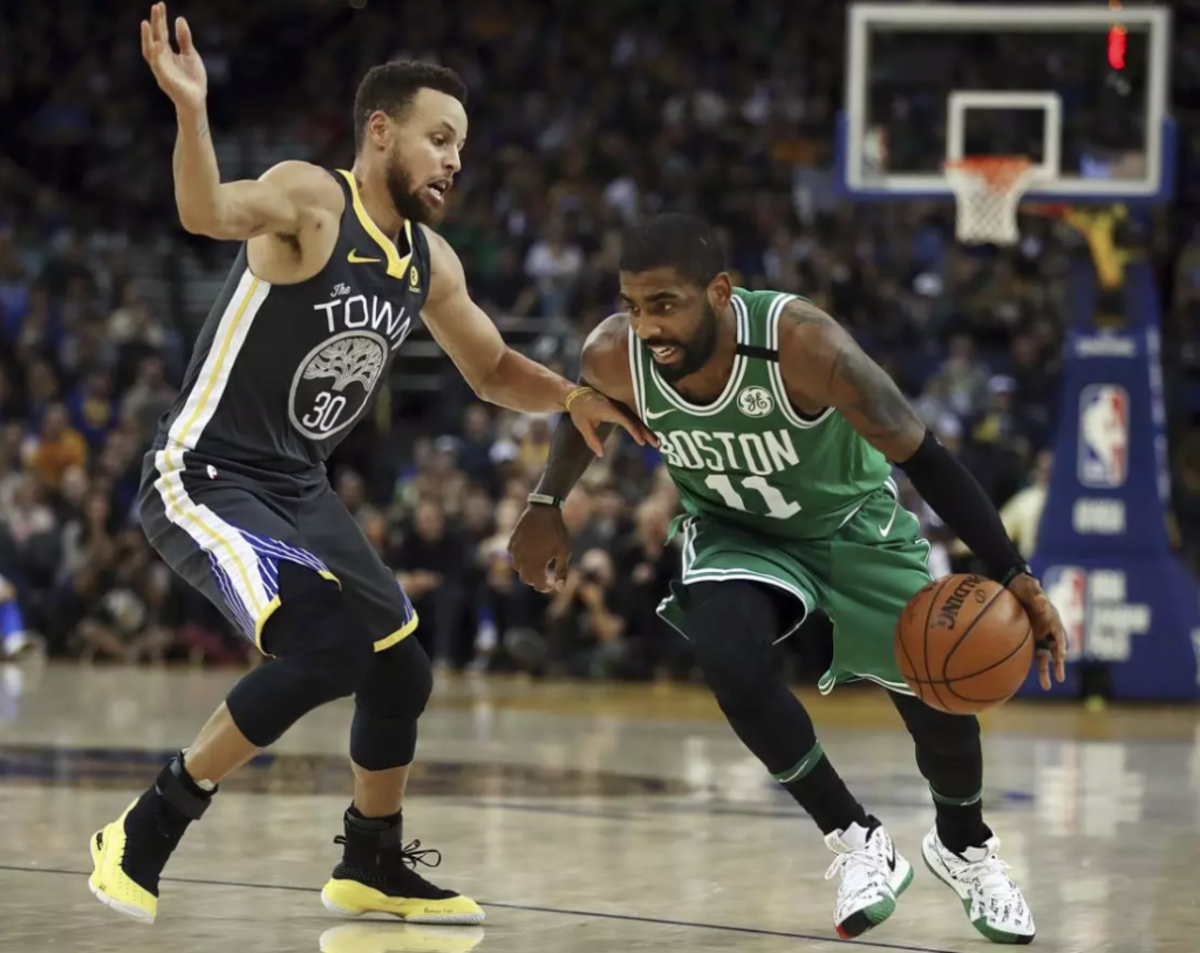 Kyrie Irving has the best handles the league has ever seen. His handles are even better than Allen Iverson's, something we never thought we'd live to see. Picking Kyrie's pocket is pretty much impossible.
He's crafty and has some of the smoothest moves and crossovers in basketball history. He can find space and gaps between three defenders and then finish with his left hand below the rim. He's Uncle Drew.
Bench: Derrick Rose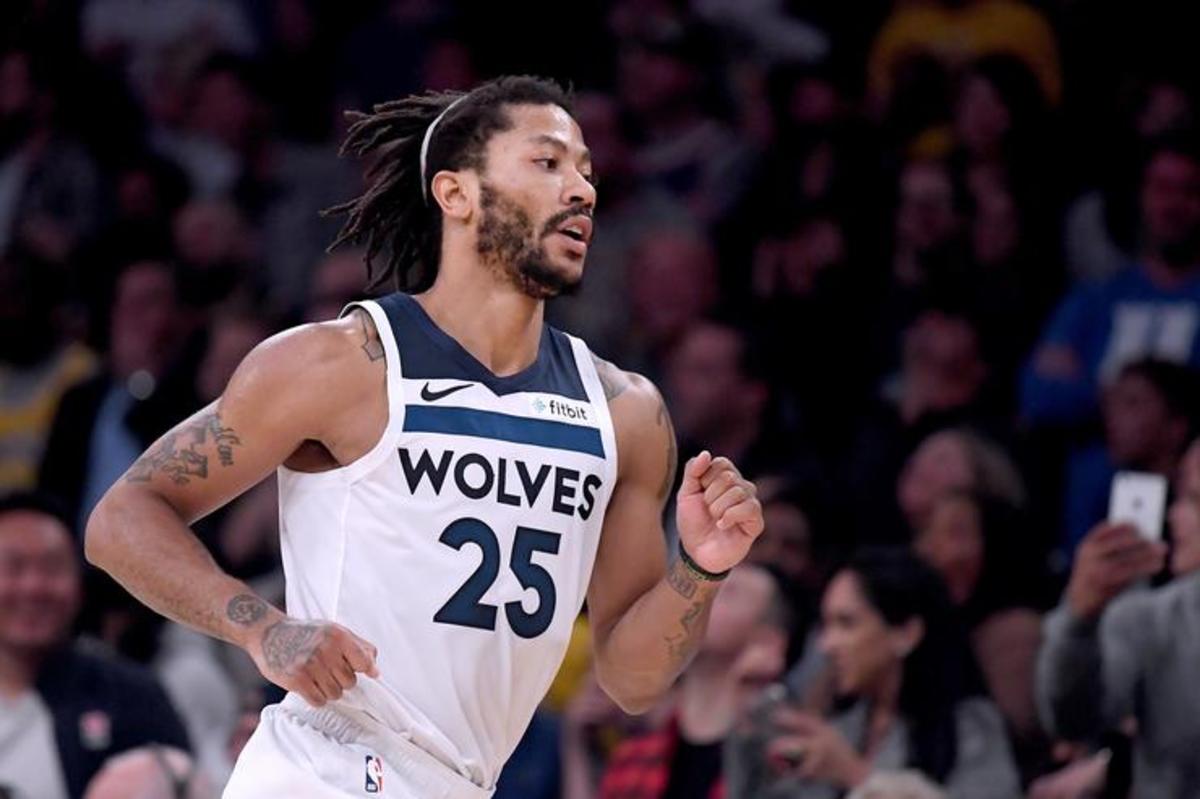 Derrick Rose has taken his career back from the ground now that he has finally embraced the fact that he should no longer be a starting point guard. His confidence is back, his aggressiveness is back.
Rose has been on a tear all year long and we just love to see him ball the way he once did. He's our leading candidate to win the Sixth Man of the Year Award even despite the Timberwolves' struggles.
Most Improved: De'Aaron Fox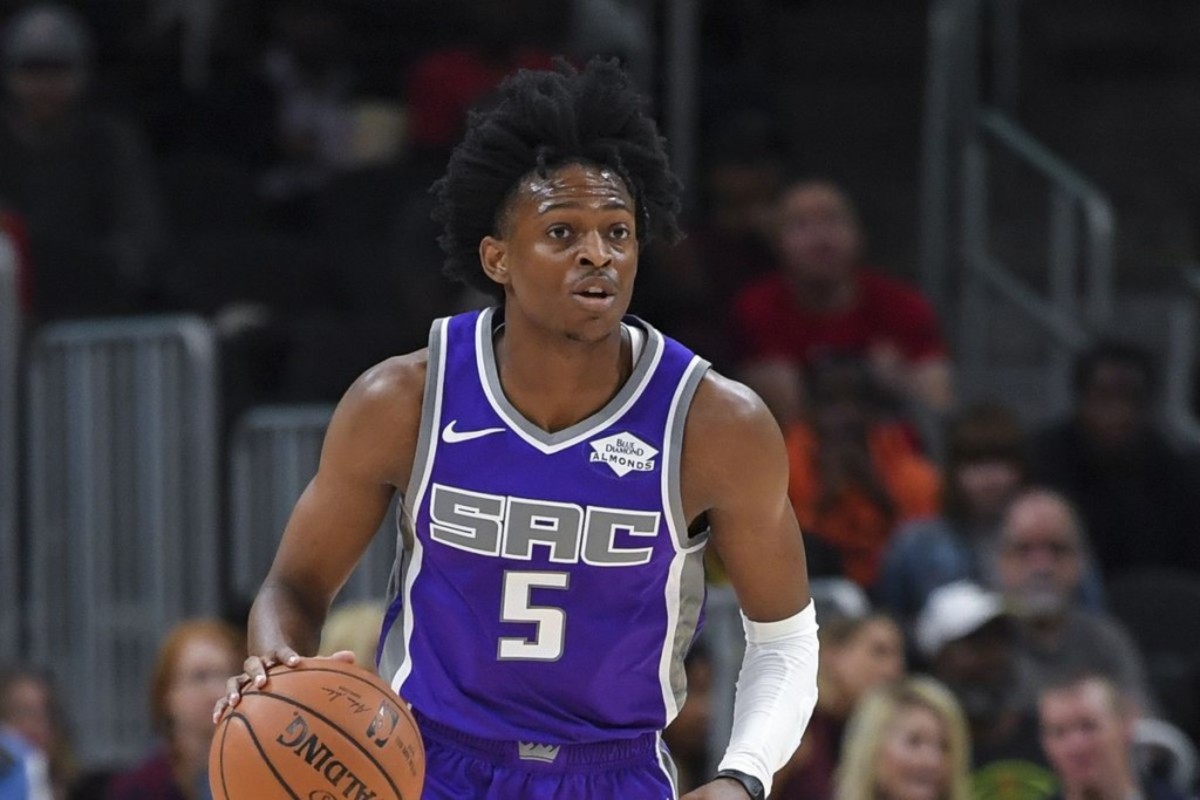 De'Aaron Fox's career didn't get off to the start we all expected him. It took him a while to finally establish himself, make the adjustment to the NBA and be comfortable going against the best point guards in the world.
Now, the Kings are still in the mix for a playoff spot and that's mostly because of how much Fox has improved since the start of the season. He went from averaging 11.6 PPG, 2.8 RPG, 4.4 APG, 1.0 SPG, 0.6 3PG on 41/30/72 shooting splits to 17.2 PPG, 3.0 RPG, 7.2 APG, 1.7 SPG, 1.1 3PG on 45/36/72.
Read More
Top 10 NBA Players Most Likely To Get A Quadruple-Double
The 5 Most Hated And 5 Most Loved NBA Players Today
Who Faced Tougher And Stronger Competition: Michael Jordan vs. LeBron James
Overall: Stephen Curry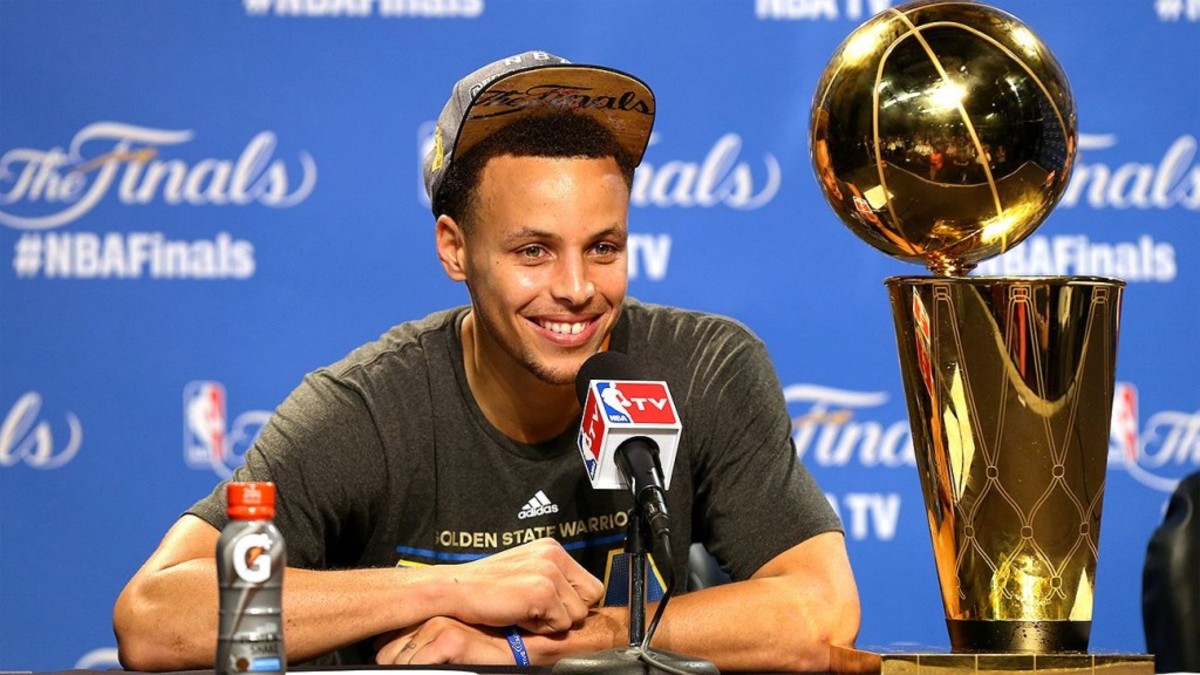 Stephen Curry is the ultimate point guard and a team player. Besides defense, he's better than every single other playmaker in the world right now, and, according to Andre Iguodala, he's the second best ever.
Even if that may seem like a reach, he's truly changed the game. He made every kid in the world think they can make it to the NBA and shoot the way he shots. He's just incredible to watch.