Logging a triple-double is not something easy to achieve, even though it looks like more and more players are piling up trip-dubs, arguably because of the pace and how many possessions teams have nowadays.
Either way, logging double digits in 3 major stats is not something all players can pull off, let alone trying to achieve the mythical quadruple-double, something just a handful of hoopers have ever done.
Nate Thurmond, Alvin Robertson, Hakeem Olajuwon (twice) and David Robinson are the only guys on NBA history to ever get a quadruple-double, something that hasn't happened since 1994.
But, given the way the game is played right now and the way some of the biggest stars in the world play it, who's more likely to ever log a quadruple-double? Let's break it down.
10. Lonzo Ball
Lonzo Ball is not known for his scoring ability, but any point guard in the world could get 10 points with ease nowadays. Also, Ball drew a lot of comparisons with Jason Kidd because of his rebounding abilities.
When it comes to playmaking, the UCLA product is elite and could log double-digit times any given night. So, the only thing that's missing now is steals, as Ball's defense is top tier and his quick and long arms are deadly in passing lanes. He's already logged 16 boards, 13 dimes, and 6 steals.
9. Nikola Jokic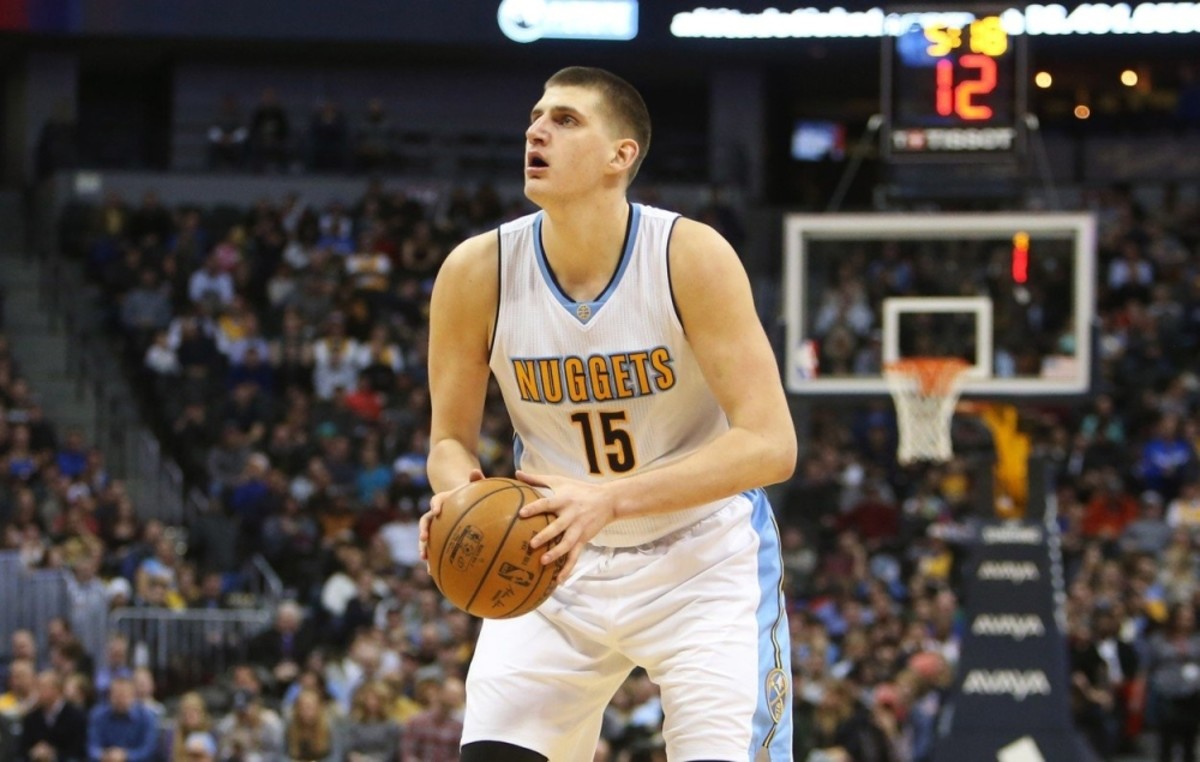 Nikola Jokic is a walking triple-double threat. He's a great scorer, one of the best playmakers in the world and, given his height and position, a guy that could easily grab 10 boards on a nightly basis.
Moreover, the Joker isn't much of a rim protector or a solid defender, but being a center, he could swat 3-4 shots in the first half and wind up logging a quadruple-double. His career highs for steals and blocks is 5.
8. James Harden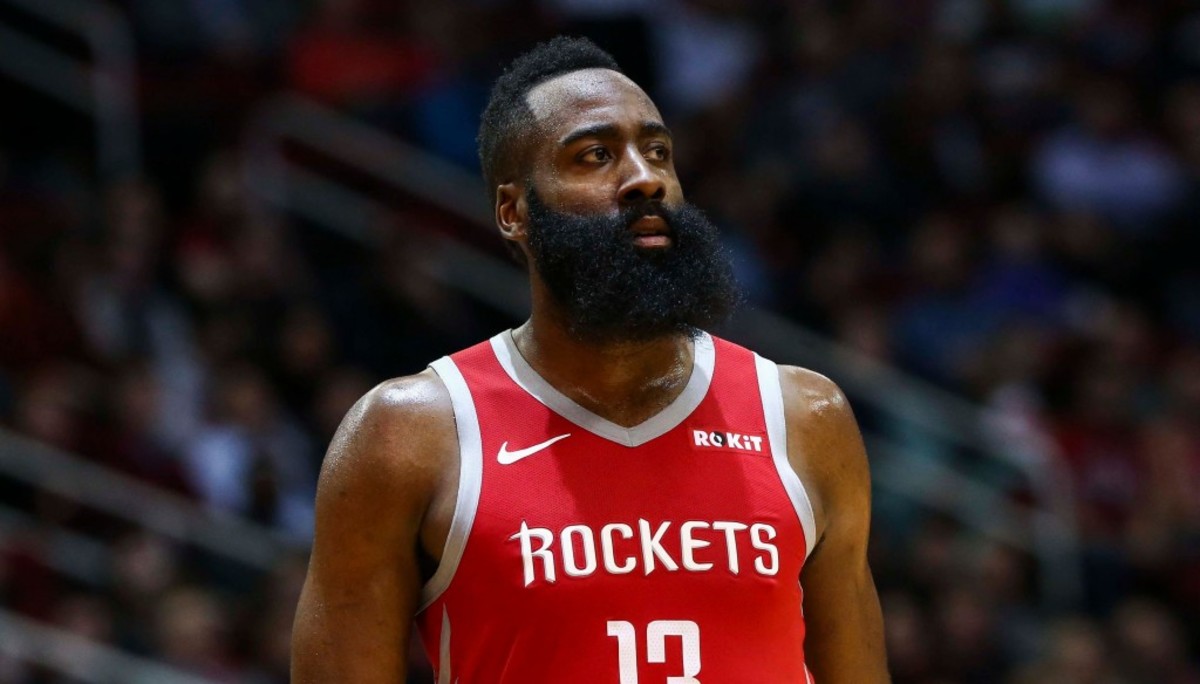 James Harden has already mastered the art of the triple-double. He's a great rebounder for his position and keeps getting better on that regard, and he's already shown that he can thrive as a facilitator.
Scoring is what he does best, so all of that is covered, and even though his defense is questionable at best, he's great on passing lanes and stripping the ball from his opponents' hands. His career high for steals is 8, so he's been pretty close.
7. Paul George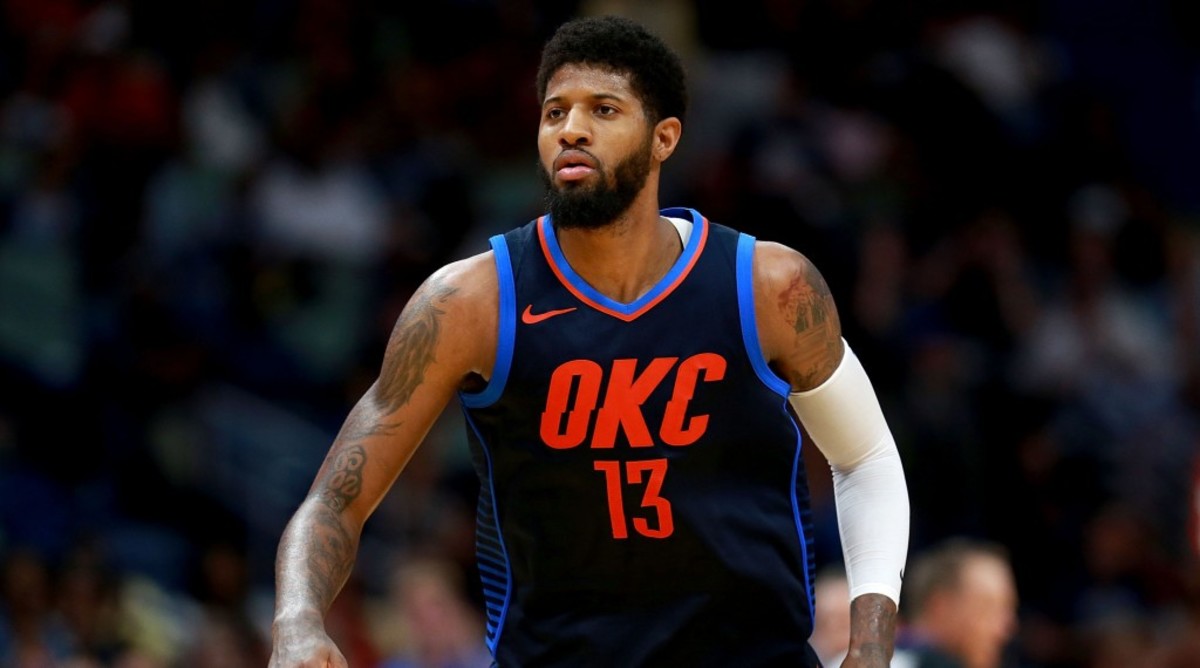 Paul George is playing the best basketball of his career right now, and he's grown to become a top-tier lockdown defender that could lead the race for both the MVP and the DPOY on a nightly basis.
Moreover, after almost leading the league in steals last season, he's finally doing it this year with 2.3 per game. The biggest issue here would be his playmaking, although his career high for dimes is 12, while he's also logged 7 steals.
6. Ben Simmons
Ben Simmons could roll out of bed and log a triple-double with great ease. He runs the point and is one of the best creators in the league, and is as tall as a small forward so points, boards, and dimes are all covered.
Also, Simmons is an outstanding defender that knows how to make the most of his length, so he could log a quadruple-double with either steals or blocks. So far, his career highs for steals and blocks are 6 and 4.
5. LeBron James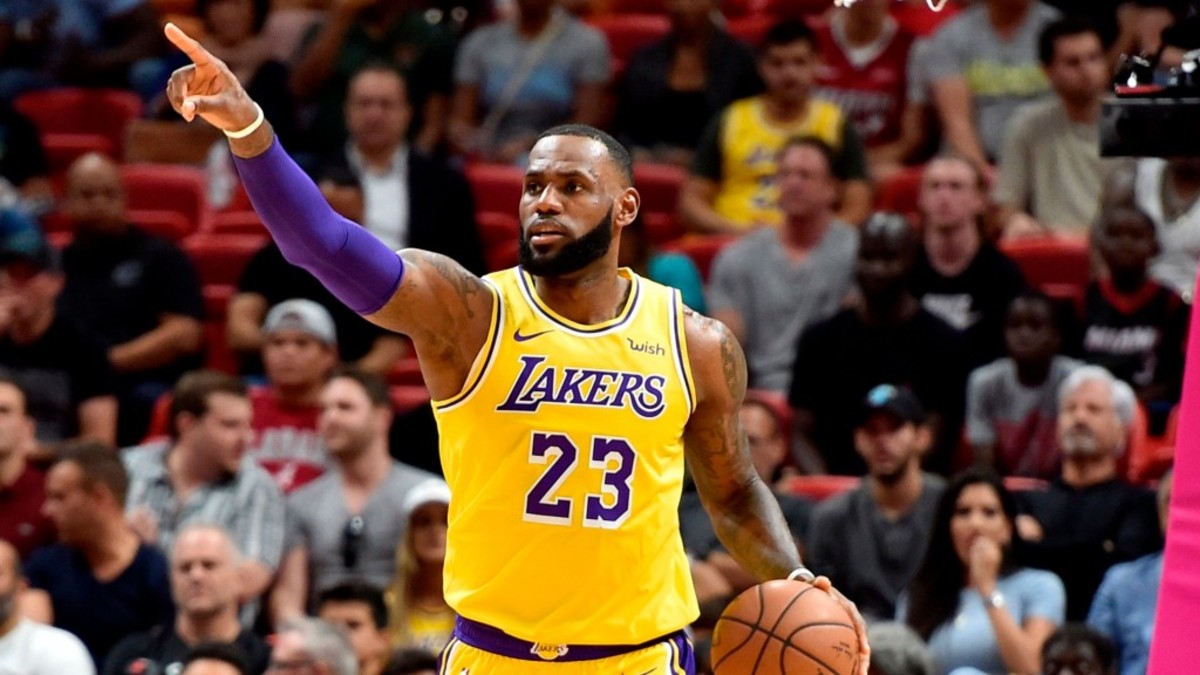 LeBron James has repeatedly stated that he's 'done everything in the league' and that everything else is just 'the icing on the cake'. So, what better way to stick it to his haters than continuing to do history by logging a quadruple-double.
James can get a triple-double on any given night, and he's a lockdown defender when he wants to do so. His career high for steals is 7 and for blocks is 5, so don't sleep on the King to enter this list.
4. Anthony Davis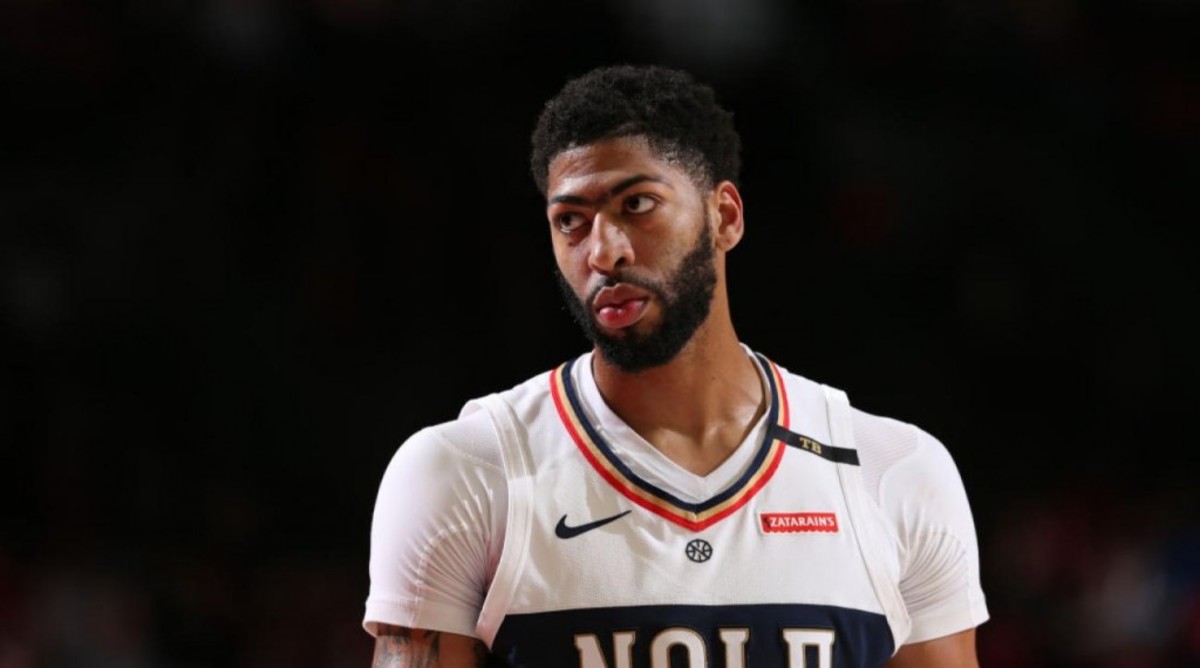 Anthony Davis is an elite scorer and rebounder, and one of the few shot-blockers in the league, so it wouldn't come as a surprise if one day he swats 10 or more shots and winds up with a quadruple-double.
Davis' biggest issue would be his playmaking, as he averages 2.1 assists per game. He's already blocked 10 shots but has never recorded more than 9 assists on a game. That's just crazy.
3. Draymond Green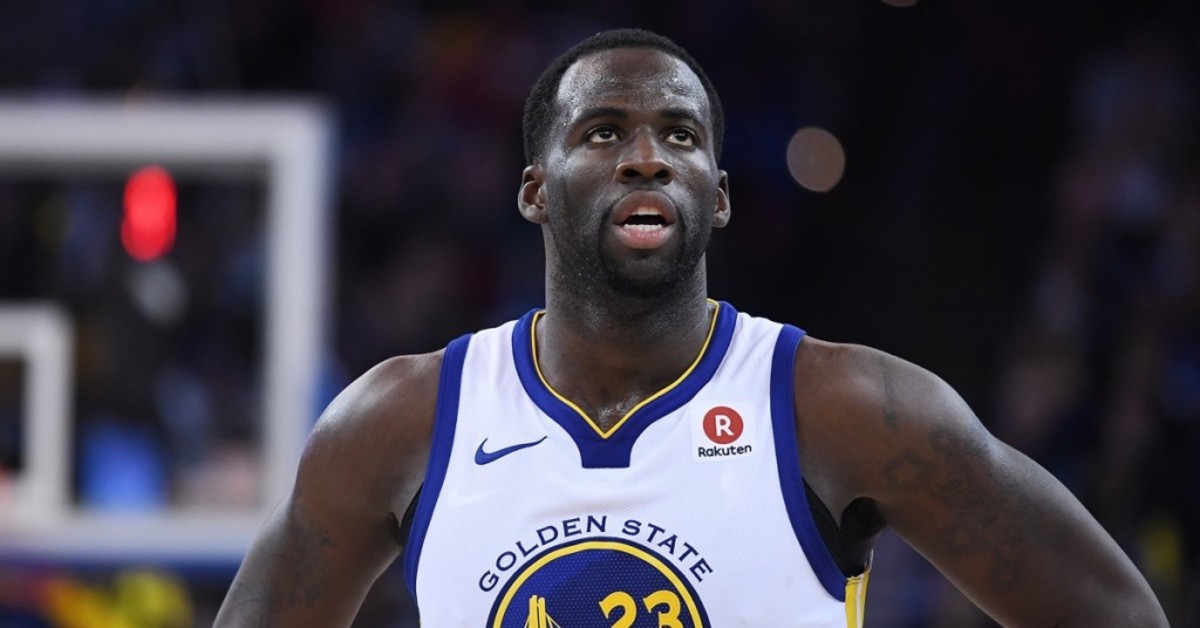 Draymond Green was actually pretty close to logging a quadruple-double but was a couple of points short of it. That's just crazy and sad man, I mean couldn't you try and draw contact to get to the line or hug shot after shot to write your name in history books?
Green is one of the best defenders in the world. He could get 10 blocks or 10 steals with ease and is an outstanding facilitator. His career highs are 31 points, 20 rebounds, 16 assists, 10 steals, and 6 blocks.
2. Giannis Antetokounmpo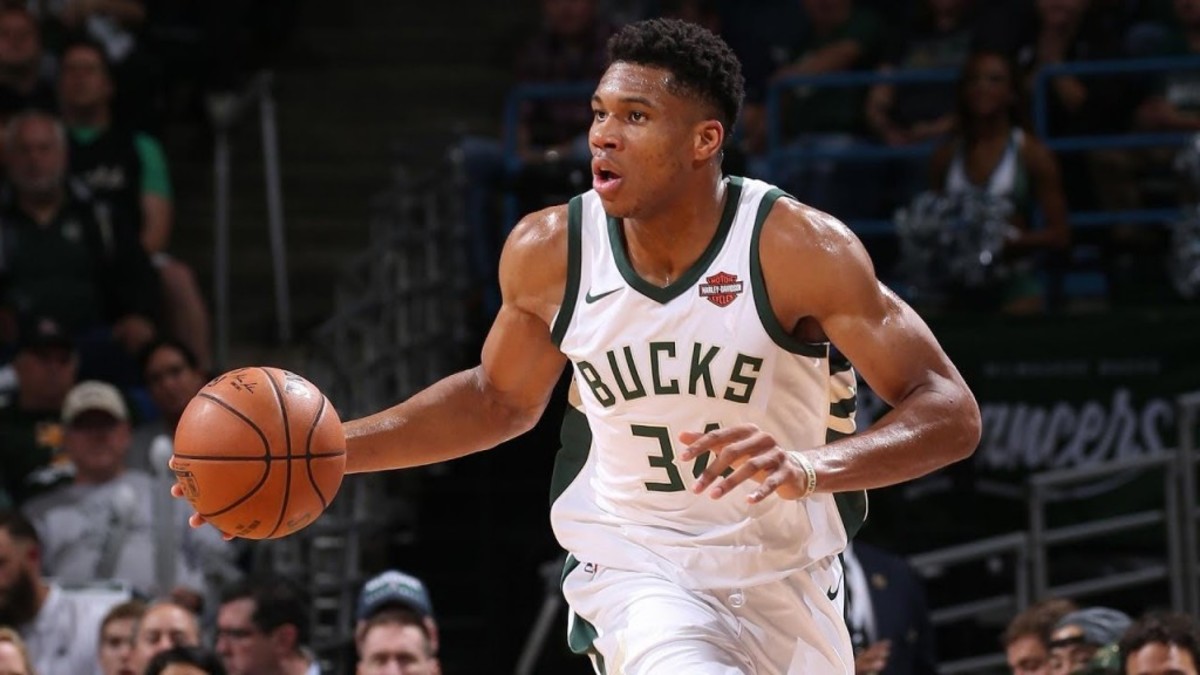 Giannis Antetokounmpo constantly leads his team in all major stats and given his length and restless effort in both ends of the hardwood, it wouldn't be a surprise if he got a quadruple-double overnight.
The Greek Freak is a dominant scorer and rebounder and a willing playmaker, and his length makes him deadly as a rim protector as well. He's already blocked 7 shots once and recorded 5 steals.
Read More
Anthony Davis Trade Saga Destroyed Lakers And Celtics
Top 10 Worst Free Throw Shooters In The NBA
Creating The Most Unstoppable And Perfect Laker Ever
1. Russell Westbrook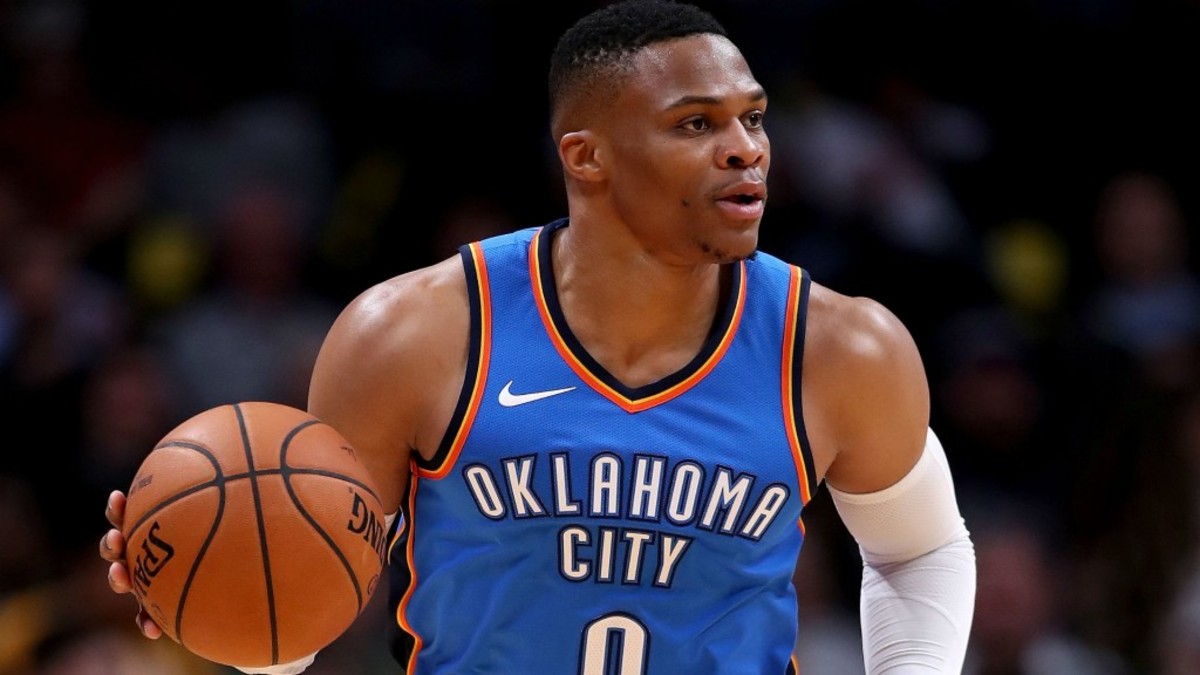 Russell Westbrook is mister triple-double himself. He's so used to logging triple-doubles that we're not even impressed anymore even though he's on pace to average a triple-double for the 3rd straight season.
Also, everybody knows Westbrook loves to pad stats and if he gets a couple of steals early on, he's going to do whatever it takes to get that 10th steal. His career high for steals is 8, while he's never blocked more than 4 shots in a game.