This year's Rookie of the Year race is one of the ages for sure, with Luka Doncic taking an early lead and Trae Young making a strong case for himself as of late with his stellar play for the Atlanta Hawks.
Doncic and Trae share quite some history together, as the Hawks actually traded away Doncic after taking him with the 3rd overall pick, landing Trae Young to lead their franchise's future instead.
Both of them have shared great moments in the court going at each other, and even Young told the media that he feels as if they can be something of the likes of the Magic vs Bird rivalry. But, who's a better player right now? Let's break it down.
Inside Scoring: Luka Doncic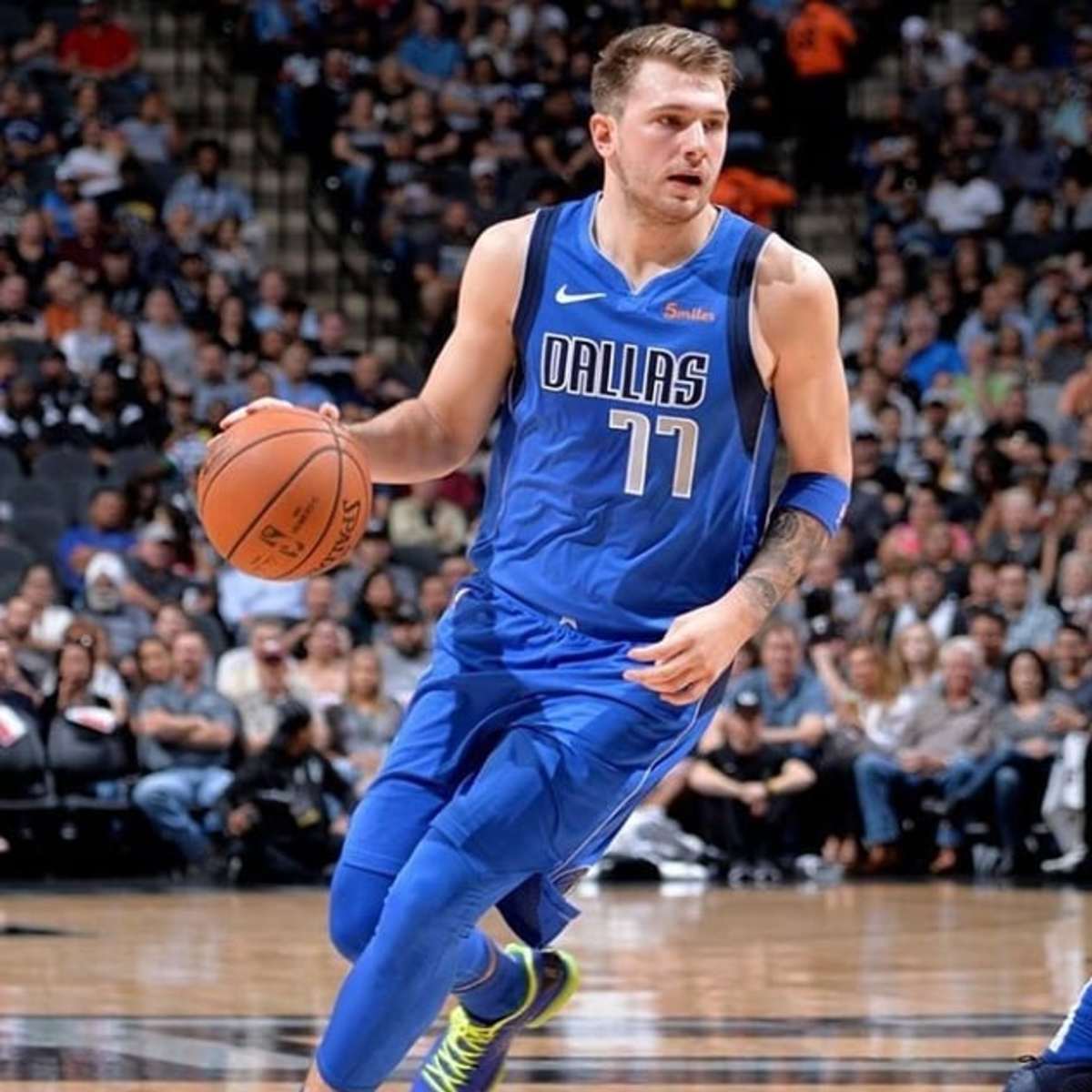 Luka Doncic is a slightly more efficient scorer overall than Trae Young, shooting 43% from the floor compared to Trae's 41%. Moreover, Doncic is shooting 50% from inside the arc, compared to Trae's 46%. Also, Doncic's 51% eFG is also superior to Trae's 48%.
Outside Scoring: Luka Doncic
Trae Young's forte was his three-point shooting. He has a Stephen Curryish stroke and unlimited range. Even so, Doncic has been way more efficient during his rookie year. While Trae is trending up from deep lately, he's still shooting 33% from deep on 5.8 attempts per game. Doncic, on the other hand, is shooting 35% on 7 threes per game. Notably, Trae's career-high for 3PM is 8 compared to Doncic's 7.
Playmaking: Trae Young
It looks like is just a matter of time until Trae Young leads the league in assists per game. He's one of the best young playmakers in the league and quite an impressive passer already. Throughout the season, he's averaged 7.8 assists per game and has already posted a 17 dime performance. Doncic's career high for dimes is 12 and is averaging a solid 5.5 assists per game.
Athleticism: Even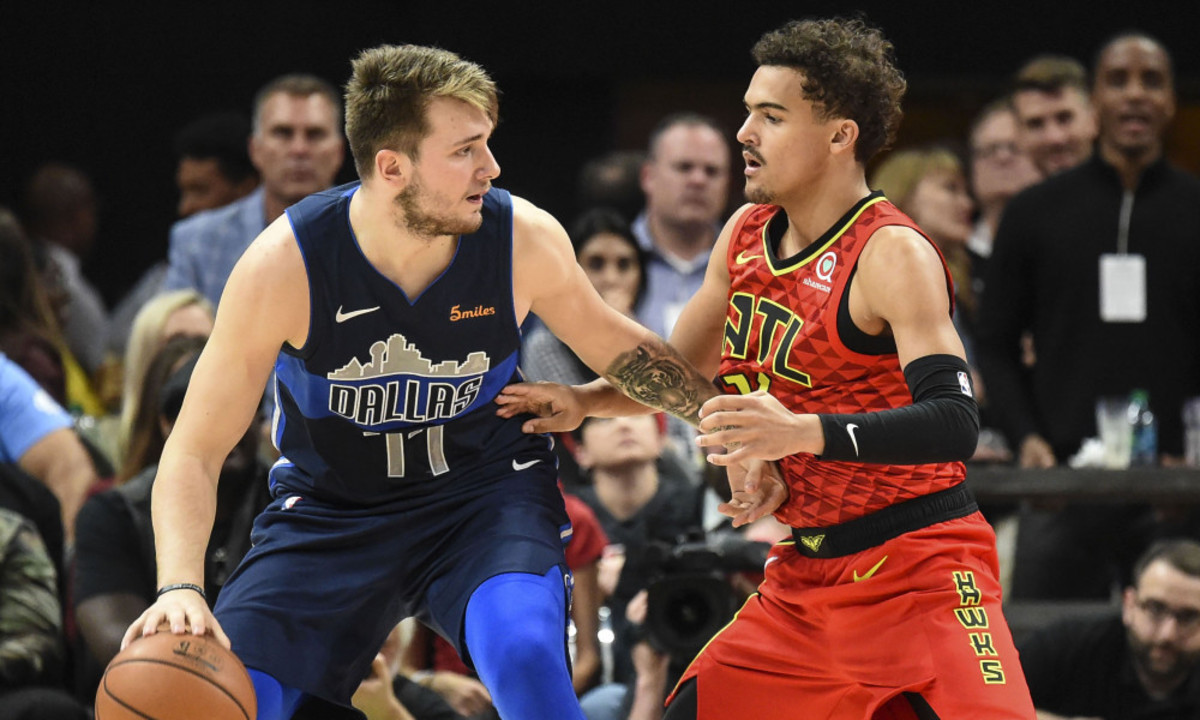 Truth to be told, neither of them is really athletic. Doncic has dunked the ball once or twice this year but he doesn't have a huge edge over Young, to be honest. That's one of the lone downsides in both of these players.
Defense: Luka Doncic
Well, Luka is not much of a defender as of today, but he looks a bit more committed and aware in the defensive end of the floor than Trae. Still, he's a bit slow and struggles to stay in front of quicker and craftier guards. He's averaging 1 steal per game compared to Young's 0.8
Rim Protection: Even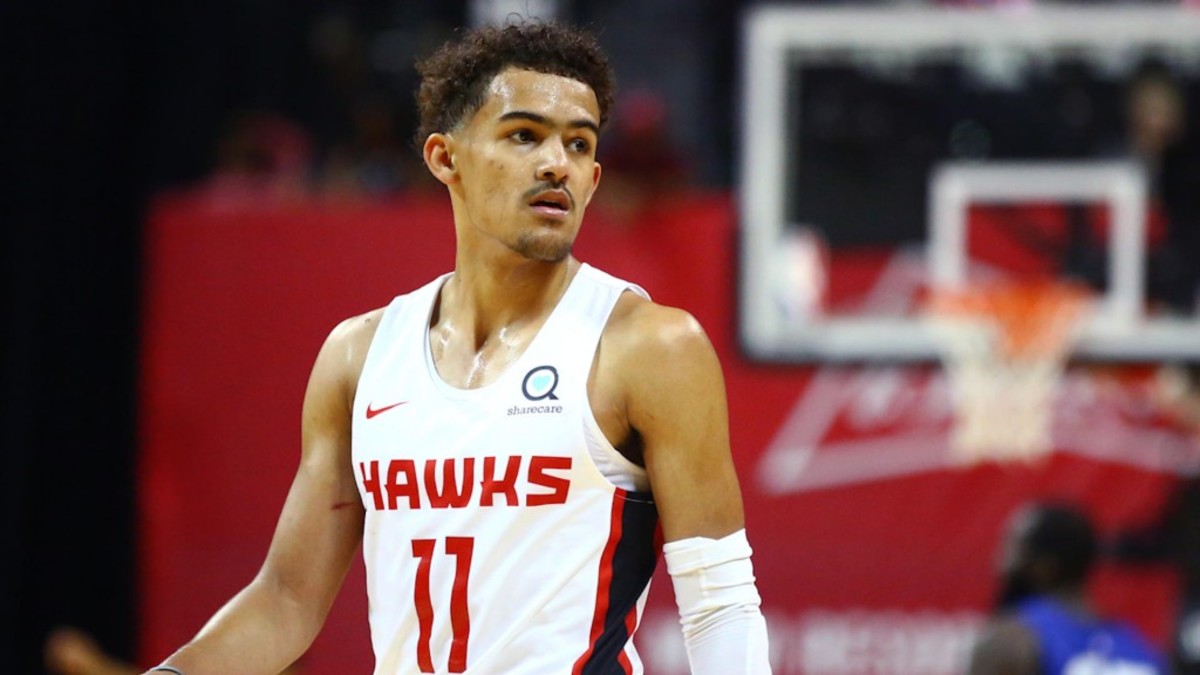 Well, Luka Doncic has posted 6 more blocks than Trae Young (20 to 14), yet they have the exact same blocks per game average at 0.3. Neither of them is much of a rim protector and it looks like they'll never be.
Rebounding: Luka Doncic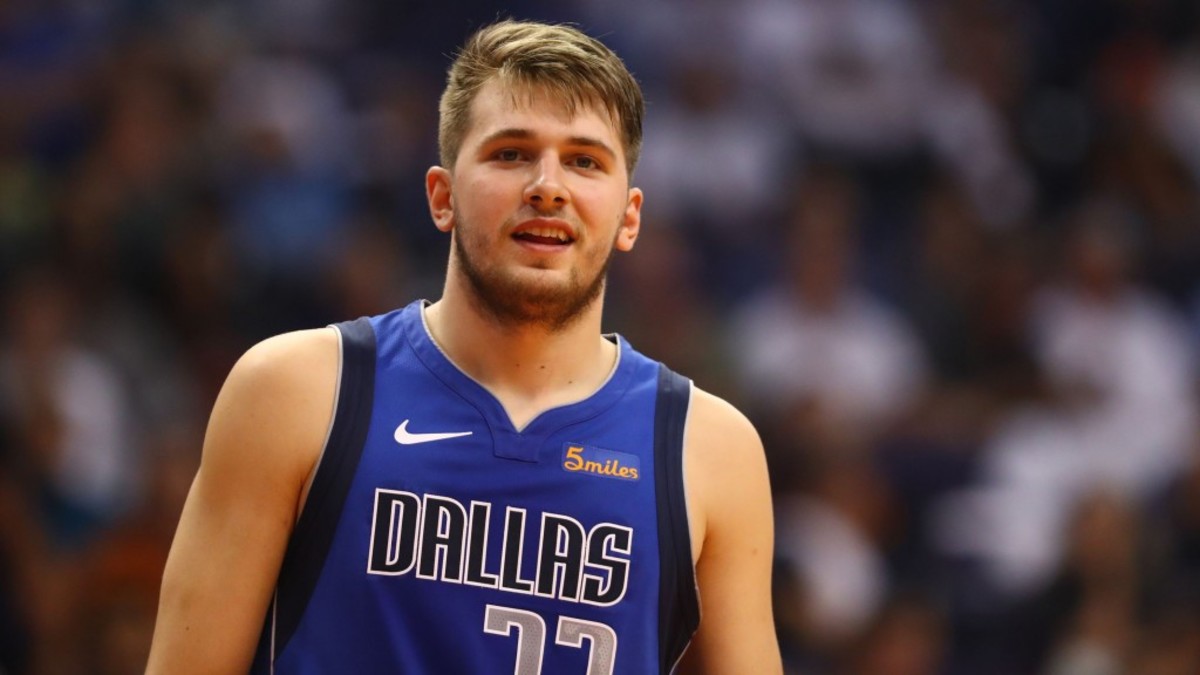 Trae is kind of undersized and Doncic is better at positioning, so naturally, Doncic is a slightly better rebounder than Young. Throughout the season, Doncic has averaged 7.2 rebounds per game compared to Young's 3.4. Also, Doncic's career-high is 12 compared to Trae's 10.
Clutch: Luka Doncic
Truth to be told, we actually think both of them are incredibly clutch. Young has already knocked down game-winning shots, and Luka has impressed in crunch time with his ability to lead the Mavs past their opposition. We're going to give Doncic the edge here because he's done it more times, even though Trae has been great in the clutch as well.
Leadership: Luka Doncic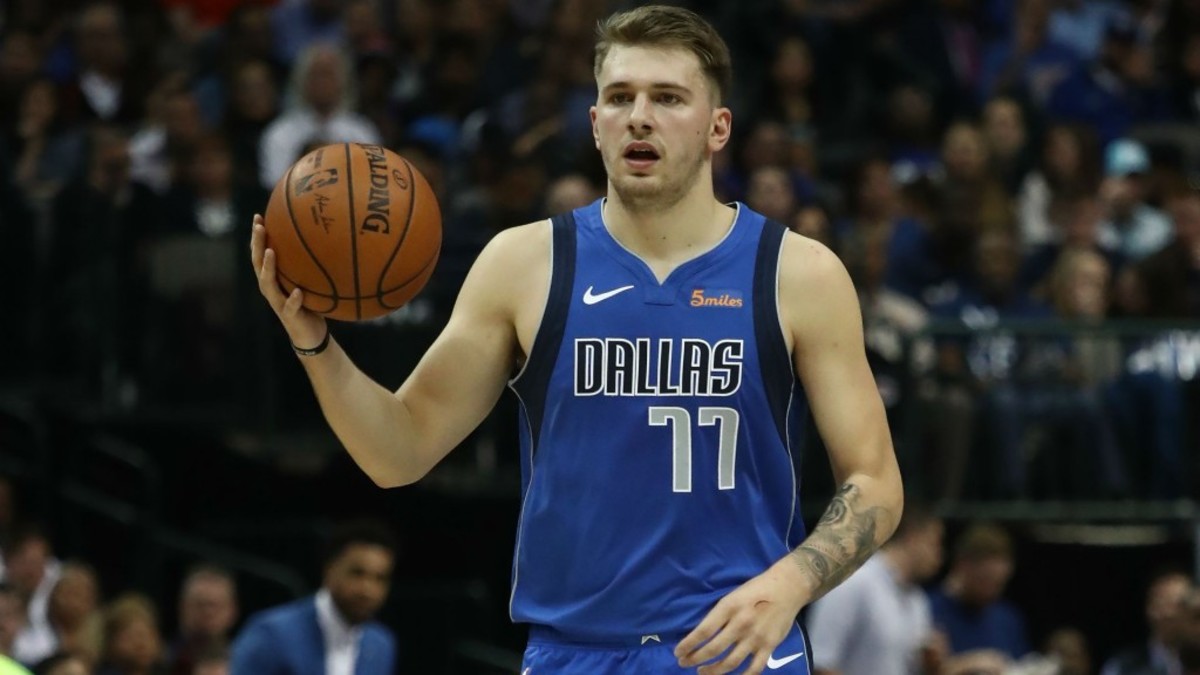 This one's kind of subjective, but we're going to go with Doncic just because of the fact that his team has a better record. Both of them have been great leaders for their squads throughout their rookie campaign, and it sure looks like both franchises hit the jackpot when they drafted them.
Basketball IQ: Luka Doncic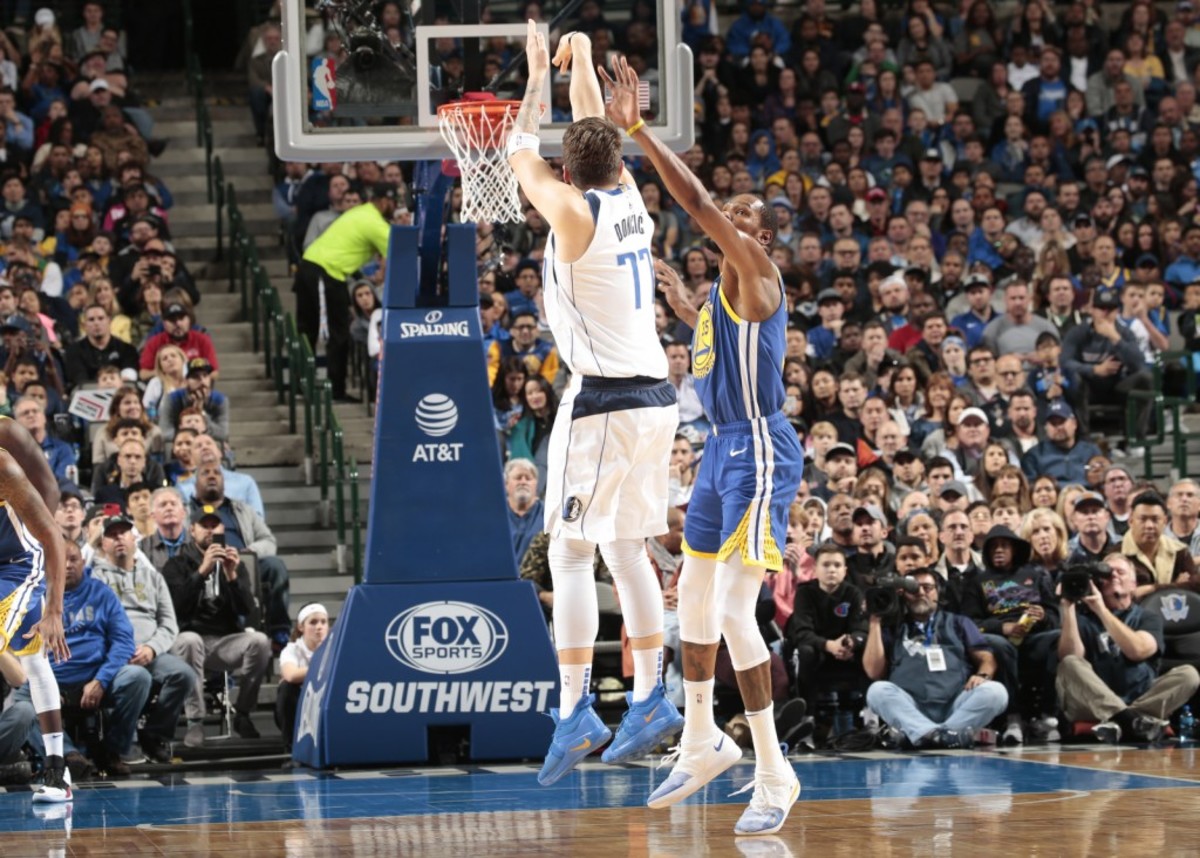 Doncic's experience overseas gives him the upper hand over most young NBA players. He understands a system, knows how to position himself and even hide his defensive flaws. He 's smart, a great cutter and driver and a willing creator. Trae is still a bit careless with the rock on his hands.
Better Scorer: Trae Young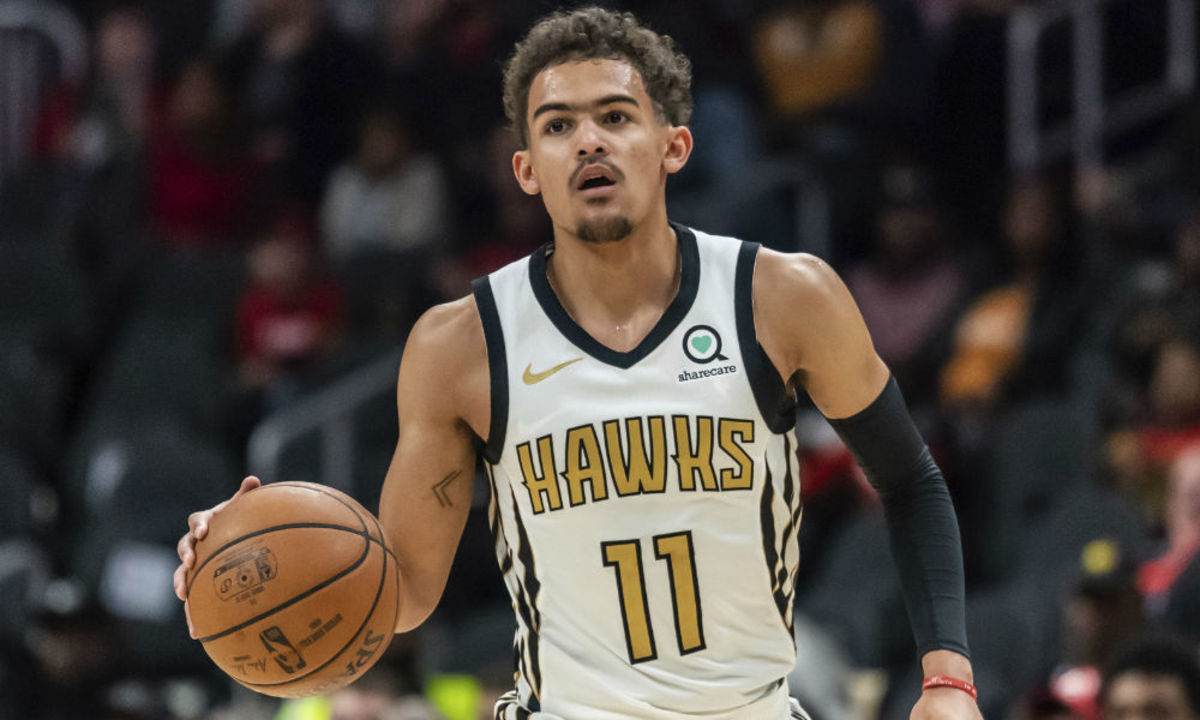 Trae Young is finally starting to get comfortable in the league, and that's going to be a huge problem for opposing defenders. He's a walking bucket, and when his pull up jump shots from deep start falling, he's going to be as hard to contain as Curry. Doncic's career high is 35 points, while Trae has already posted a 49 point piece.
Impact: Luka Doncic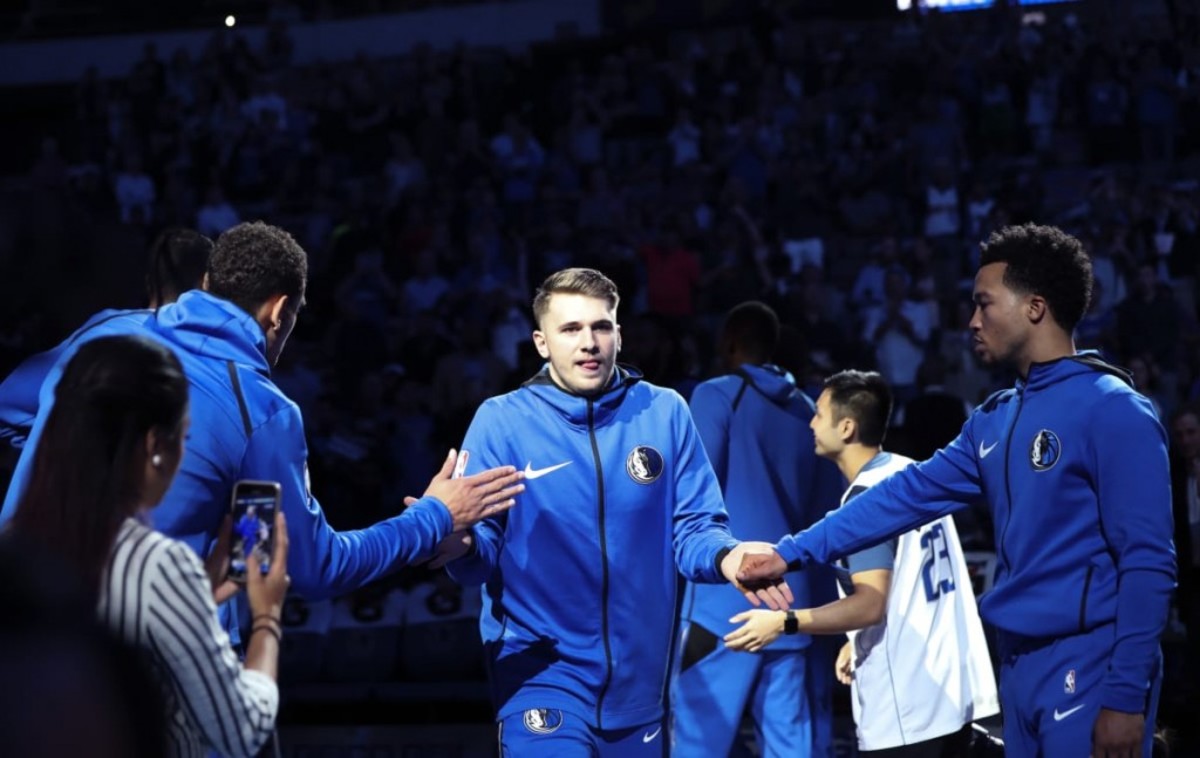 Trae makes a huge impact for his team with his offense, but Doncic does all of the little things for the Dallas Mavericks. He (tries to) defend, creates, shoots, rebounds and does a little bit of everything, and the Mavericks are having a slightly better season than the Hawks.
1 on 1 Game: Trae Young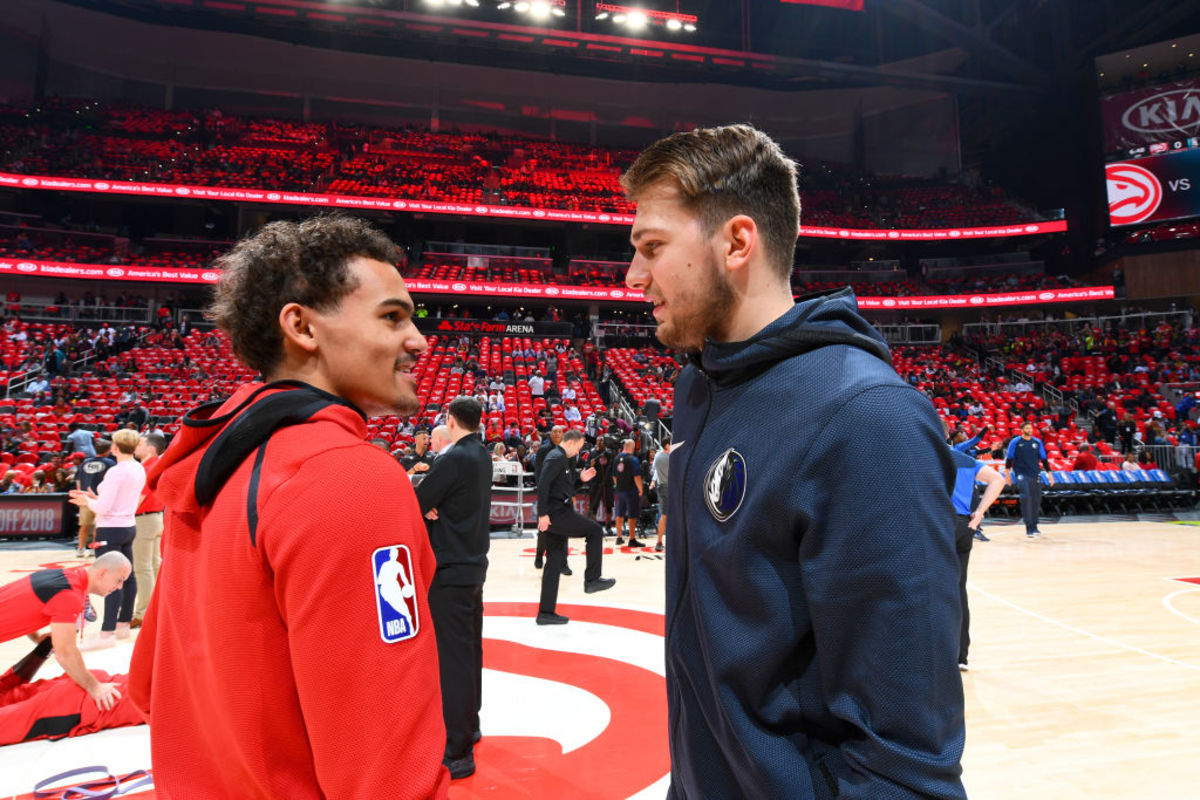 Considering the fact that neither of them is much of a defender, we have to go with Trae Young here 1-on-1. Young is quicker, craftier and a much better shooter. Doncic's step back is deadly, but Young has a lot of moves on his bag as well. He's a deadly scorer from deep and has sweeter handles, so he'd beat Luka 1-on-1.
Read More
Full Player Comparison: Luka Doncic vs. Ben Simmons (Breakdown)
Full Player Comparison: Russell Westbrook vs. Derrick Rose (Breakdown)
Full Player Comparison: Kevin Durant vs. LeBron James (Breakdown)
Final Score: Luka Doncic vs. Trae Young 8-3