There's been a never-ending debate on who the best player was: LeBron James, Michael Jordan or Kobe Bryant, and while all of them have a lot of similarities, we can't seem to choose one over the other.
Even so, numbers don't lie and what we can actually do is compare all of them, objectively, when they were the same age. So, without further vague statements, let's break down each and every one of their performances at age 34.
3. LeBron James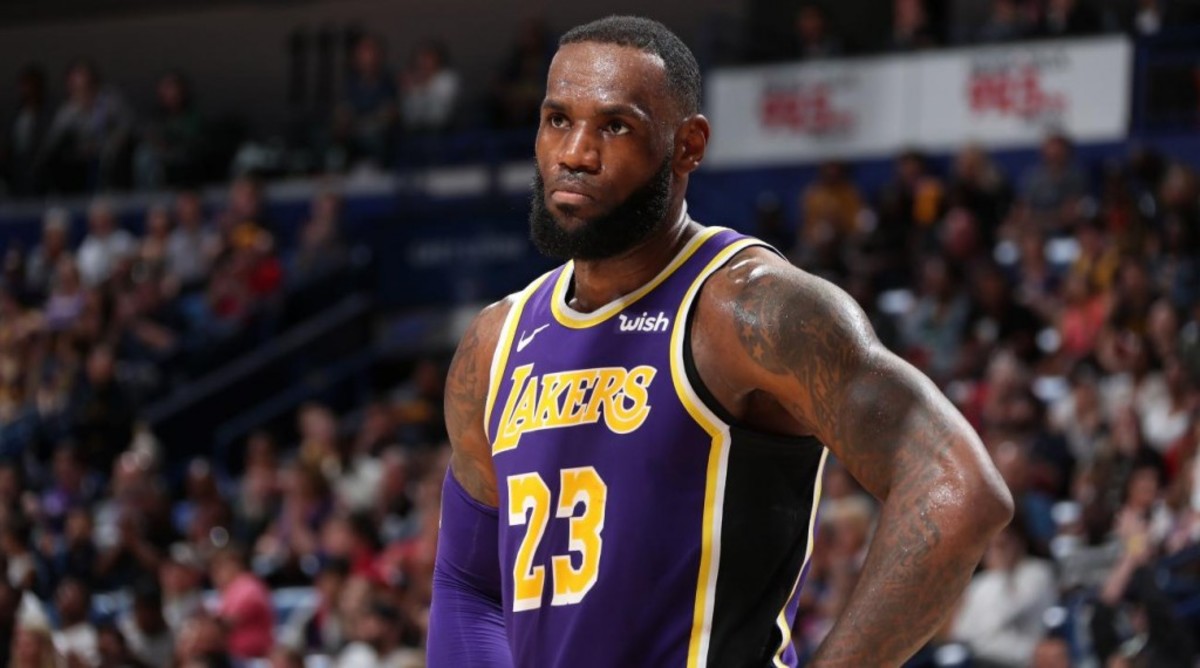 If you had to summarize the Lakers season with a sentence it would most likely be: 'Well, that didn't work out'. Still, LeBron James was a beast – when healthy – in the offensive end of the floor. As for his defense, he's by far the worst player on this list.
James was also the lowest scoring player at 27.1 but leads both Jordan and Kobe in rebounds and assists per game with 8.6, and 8.1, respectively. Also, he had the highest true shooting percentage with 59%, the most blocks with 0.6, and tied-2nd at steals with 1.4 Still, his Lakers didn't even make the playoffs and he's unlikely to make the All-NBA's 1st team.
2. Kobe Bryant
Kobe Bryant's 34-year-old season wasn't good for the Lakers either, but, at least, they made it to the 1st round of the playoffs following a 45-37 campaign. While the team had more talent with Dwight Howard, Pau Gasol, and Steve Nash, they never seemed to click.
As for Bryant, he's second in points per game at 27.3, second in assists with 6.0 and last in rebounds with 5.6. He's tied at 2nd for steals with 1.4 but is dead-last at blocks per game with 0.3. He was 2nd at true shooting percentage with 57% and made it to the All-NBA 1st team.
1. Michael Jordan
Michael Jordan played all 82 games on that season and led his Chicago Bulls to a 62-20 record. The team went on to play in the NBA Finals and Jordan would win his 6th ring in as many NBA Finals against the Utah Jazz to get his 2nd three-peat.
Jordan was 1st in scoring with 28.7 points, 2nd in rebounds with 5.8, and last in assists with 3.5 per game. He was also last in true shooting percentage at 53%. He was 1st in steals with 1.7 and 2nd in blocks with 0.5. He was the league's MVP, Finals MVP and made both the All-NBA 1st team and the All-Defensive 1st team.