The shooting guard spot is one of the most stacked in the NBA right now, so standing out from the pack is not an easy thing to do. By all means, almost every team in the world has an elite shooting guard right now.
But, even so, some shooting guards are actually better than other and that's something we can't objectively deny. Nonetheless, some of them only excel at one category, and today, we're going to break the shooting guard spot down and try and see who the best player is, according to a given category.
Scoring: James Harden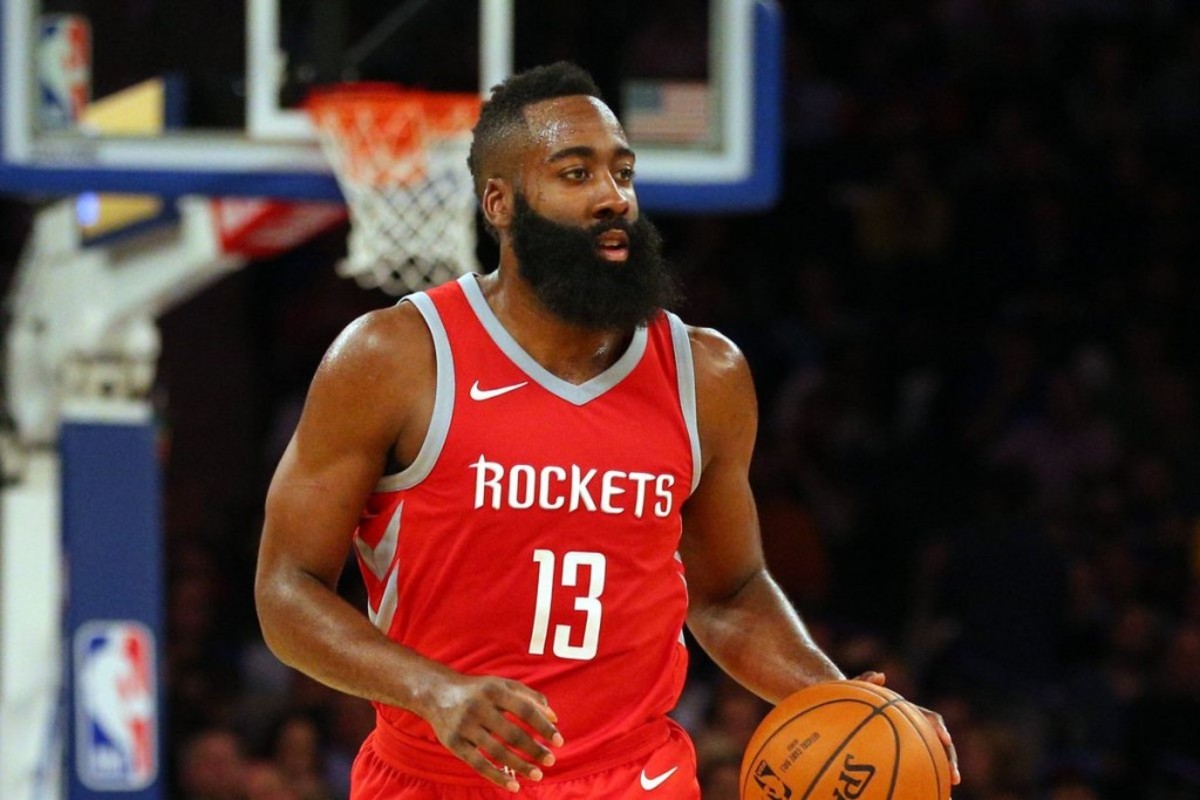 James Harden has been so damn impressive this season, that he could go scoreless for the rest of the year and still lead the league in points per game with over 28.0 a night. He's recorded one of the most impressive streaks ever with 38 games of 30+ points per game and is a lock to win his 2nd scoring title. So far, he's averaging a league-leading 36.3 points a night.
Rebounding: DeMar DeRozan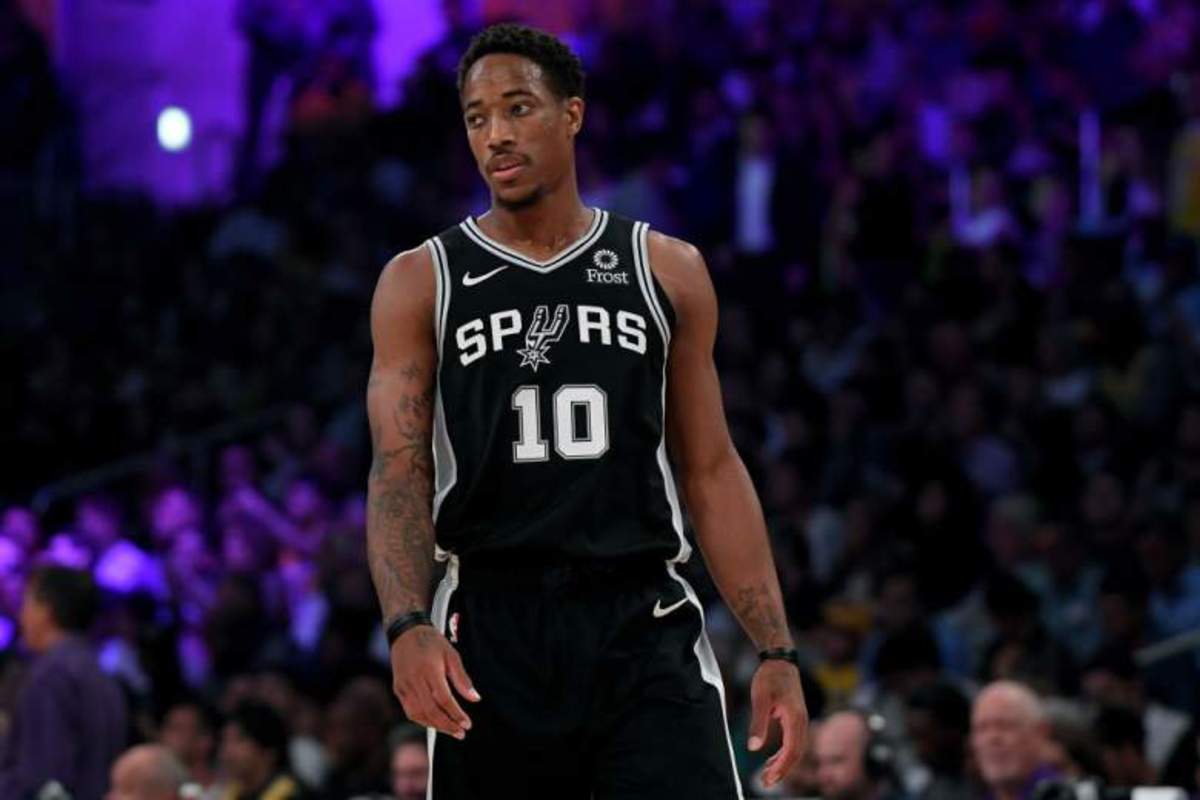 DeMar DeRozan is considered by much as a 2nd-tier shooting guard, but he's one of the best rebounding shooting guards in the league right now, especially in the offensive end of the floor. So far, the Spurs' superstar is grabbing 6.1 boards per game, and he's vastly improved in that regard throughout the course of his career.
Playmaking: James Harden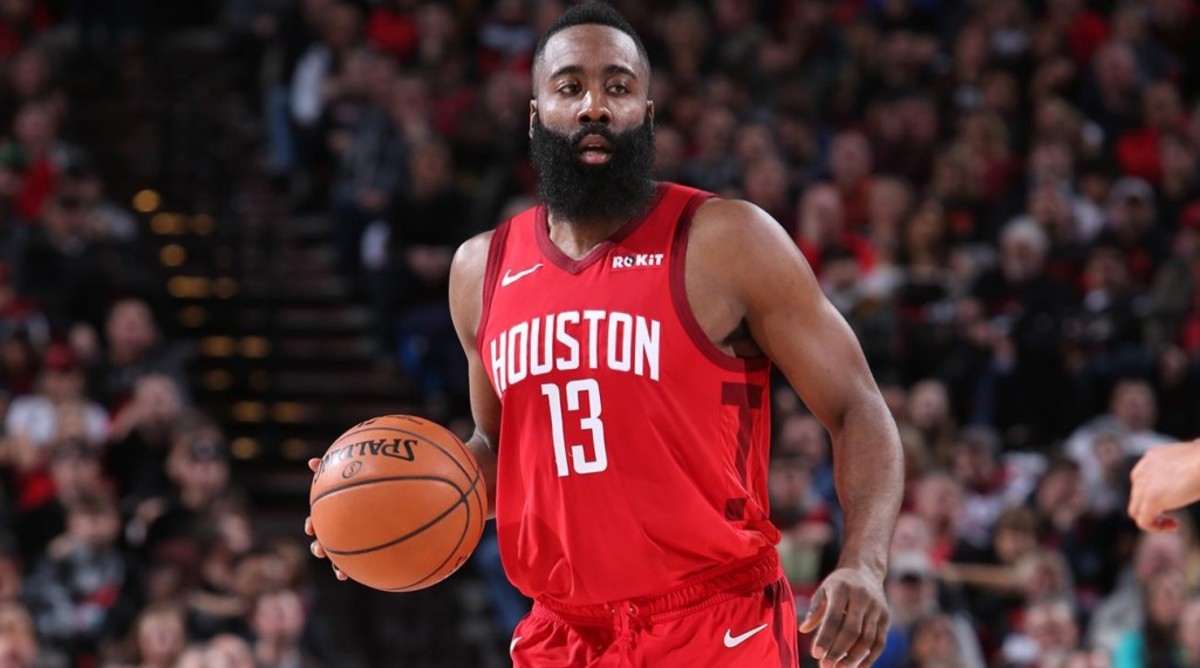 Ever since Mike D'Antoni was appointed as the Houston Rockets' coach, James Harden made great strides as a playmaker and even led the league in dimes during the season he shifted to the point guard spot. This season, he's averaging 7.5 dimes per game, impressive considering he shares the court with Chris Paul.
Shooting: Klay Thompson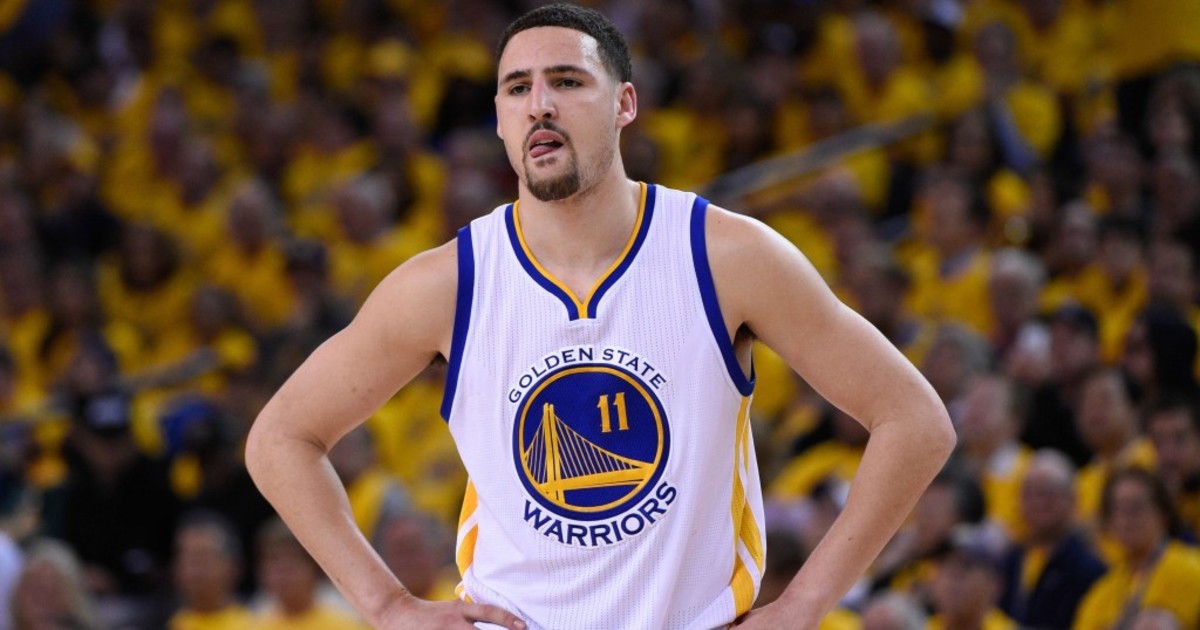 Klay Thompson is the most prolific and efficient shooter at his position in the league. He shoots so many three-pointers per game and he doesn't even need to dribble to find his rhythm. He's a master at catch-and-shoot situations and has one of the smoothest strokes we've ever seen. His shooting splits of 47/40/82 are just elite, especially for a guy taking 18.5 shots per game.
Defense: Klay Thompson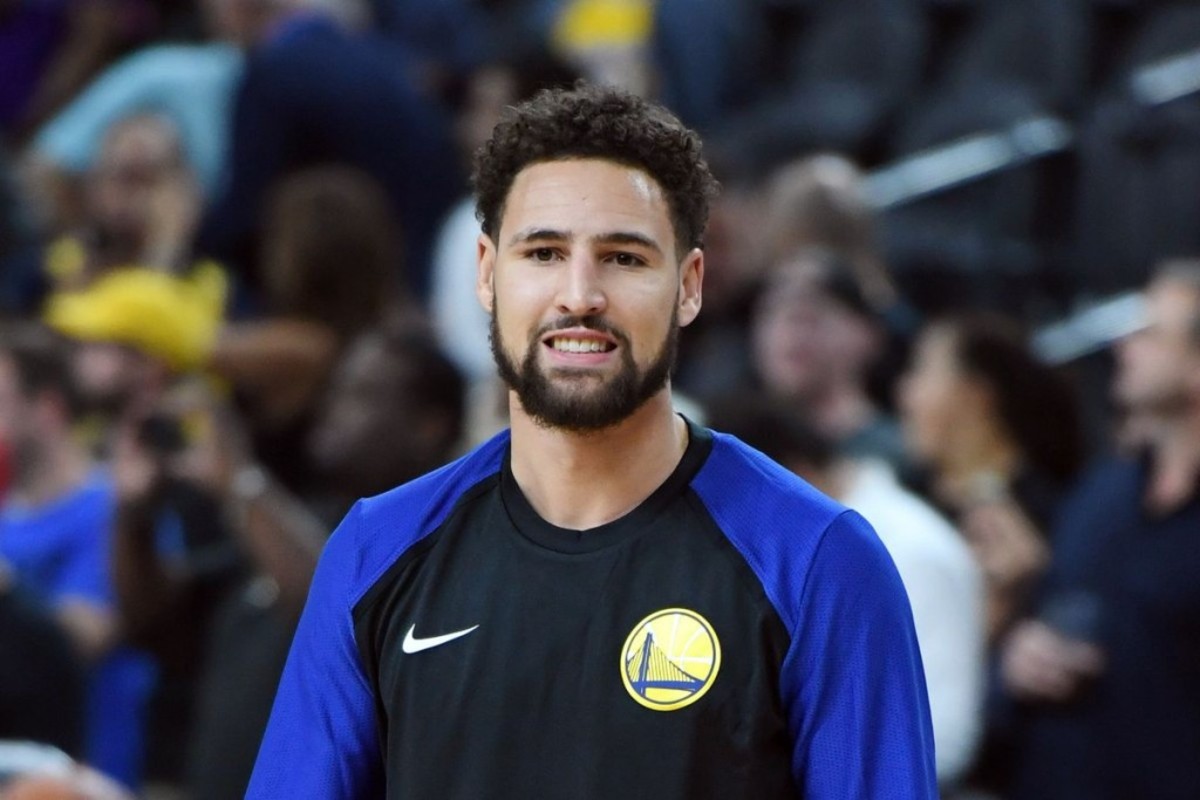 Klay Thompson doesn't get enough credit for the great off-ball defender he is. He's not piling many steals or blocks per game, but has great lateral quickness and is great at staying in front of quicker, more athletic guards than him. He's great at help-defense as well, and quite a crafty and suffocating backcourt stopper.
Clutch: James Harden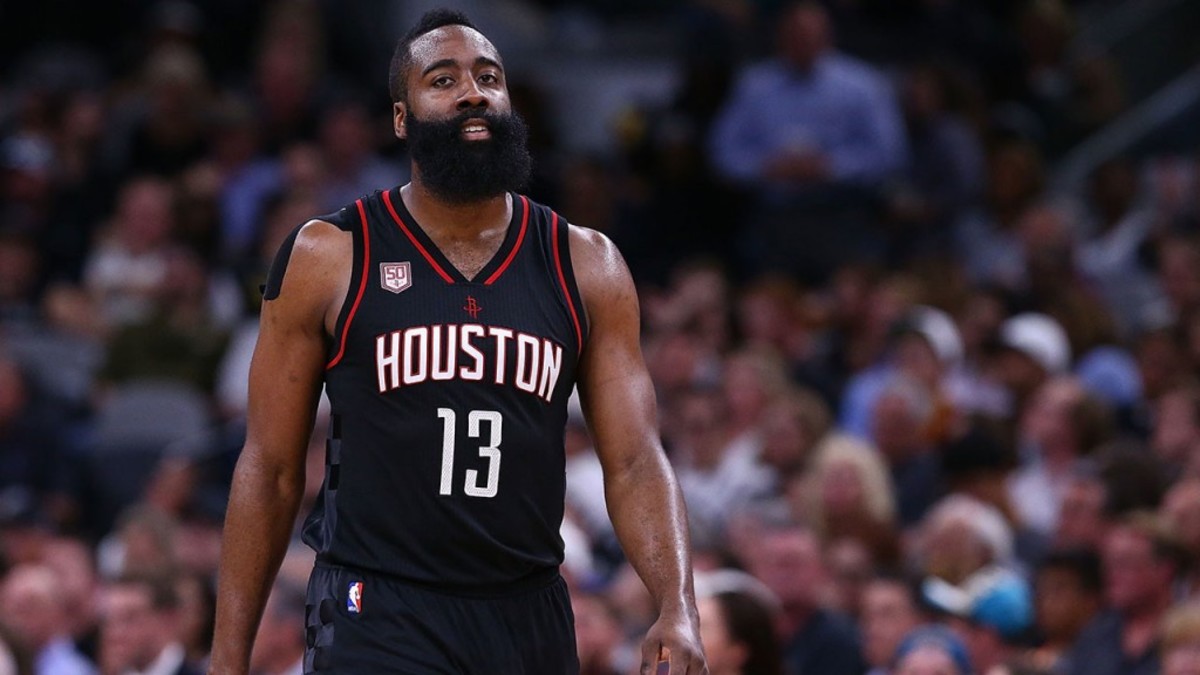 James Harden always disappeared in the clutch and underperformed in the playoffs, but it looks like he's finally grown and stepped up when it matters the most. He's been great in the clutch lately, hitting dagger after dagger and taking control of the game during crunch time. Hell, he's even played defense in the clutch lately.
Efficiency: Klay Thompson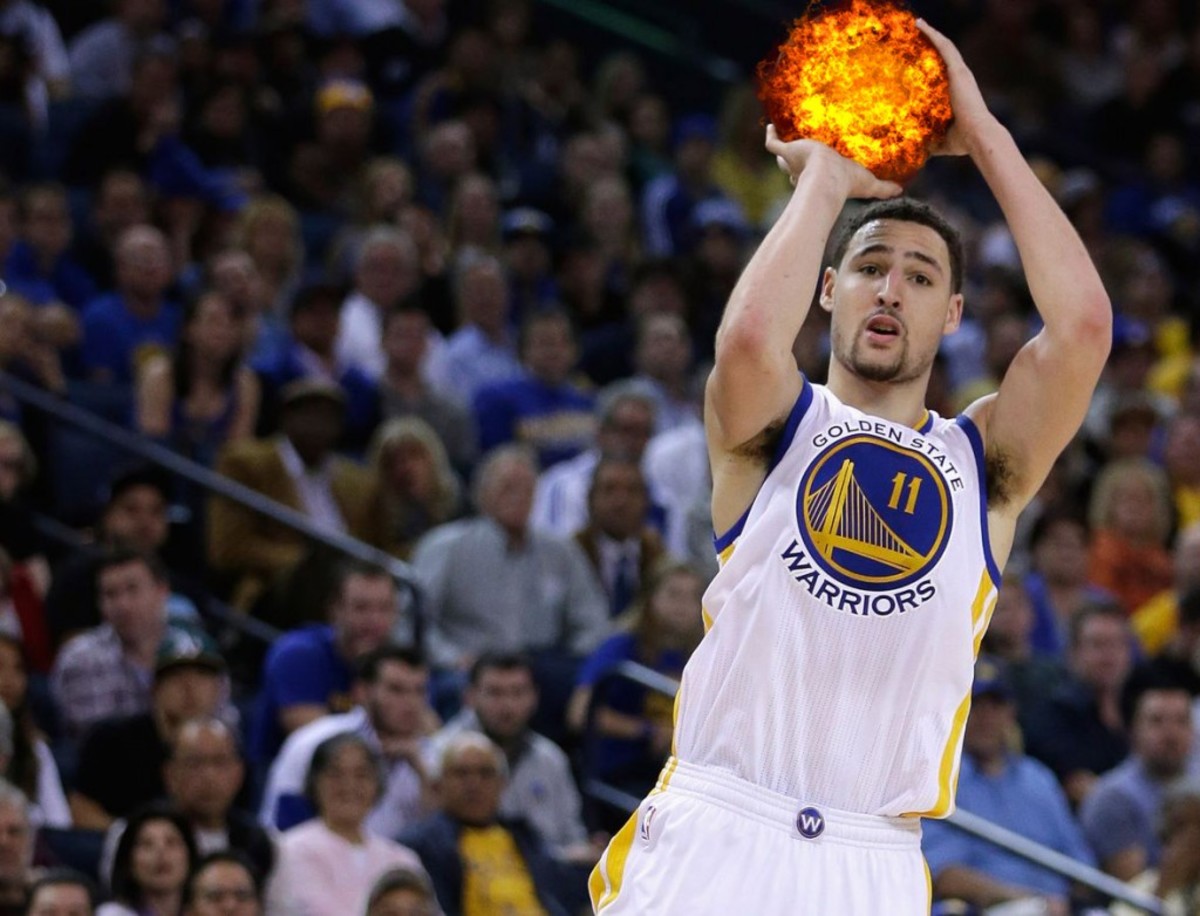 Klay Thompson is by far the most efficient shooting guard in the game. Per his career, his 46/41/84 shooting splits are even more impressive if we talk about a guy that puts up 19.5 points per game. Moreover, he's taking 7.0 three-pointers per game and knocking down almost have of them right now.
Leadership: James Harden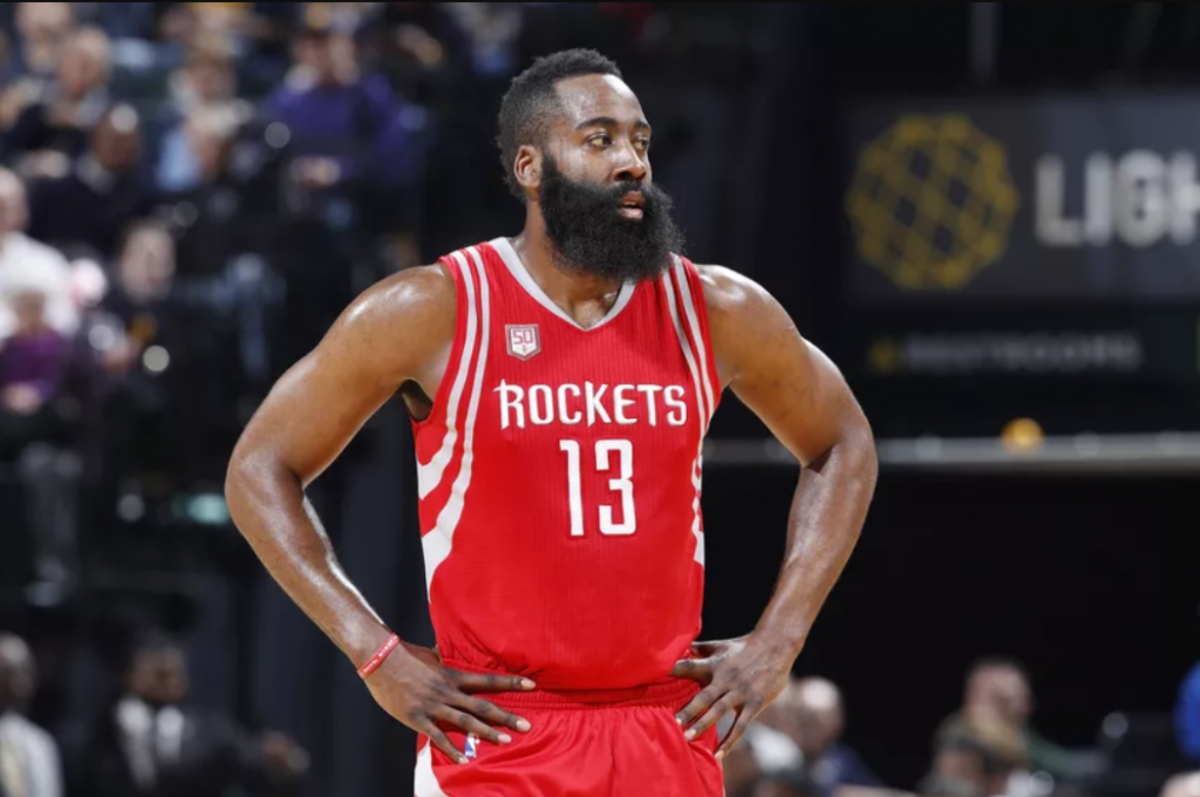 James Harden's leadership was a huge question mark over his head until this season. He took a team that was below .500 one month into the season and led them to the 4th seed in the West. The Rockets are only as good as Harden is, so that means that they're going to be a huge threat in the playoffs this year.
Athleticism: Zach LaVine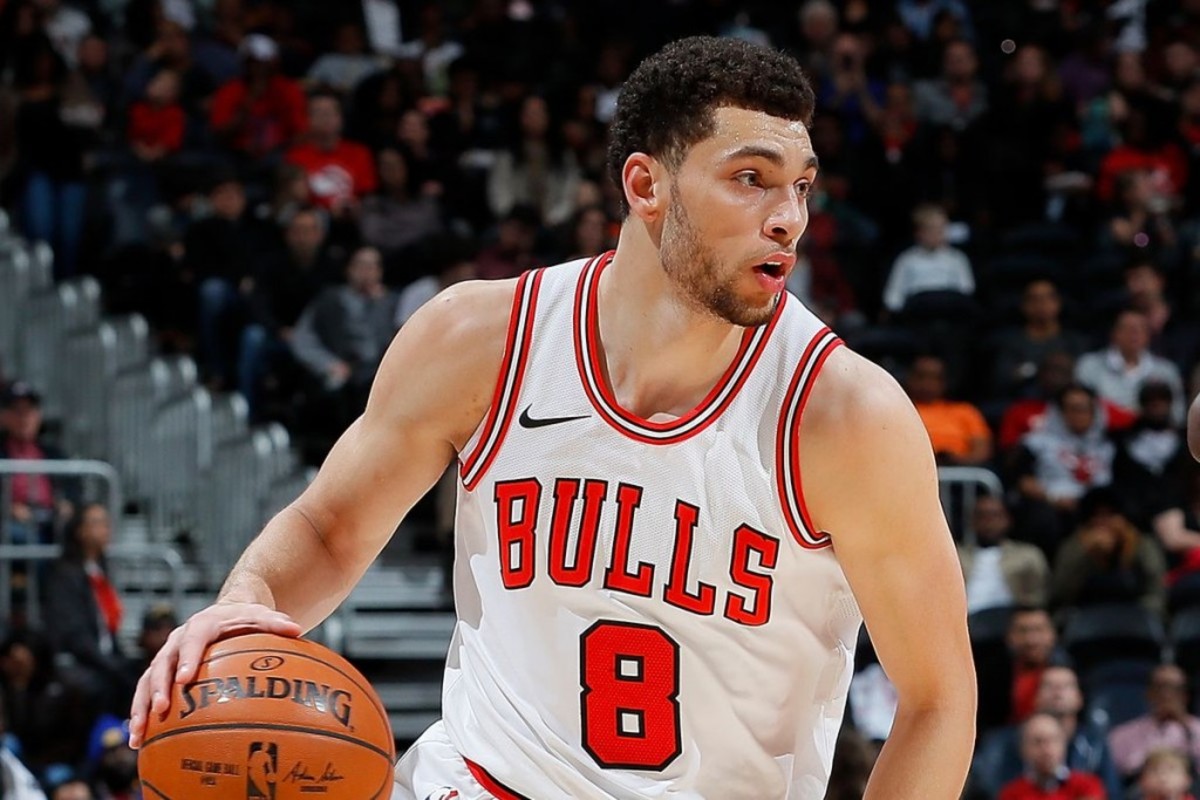 Zach LaVine is one of the 5 most athletic players I've ever seen. This guy is just crazy. He can take off from the free throw line, make the most of his length and contour his body on ways just a handful of players have ever done it. He's, to my eyes, the best in-game dunker right now, and a top 5 in that regard as well.
Handles: CJ McCollum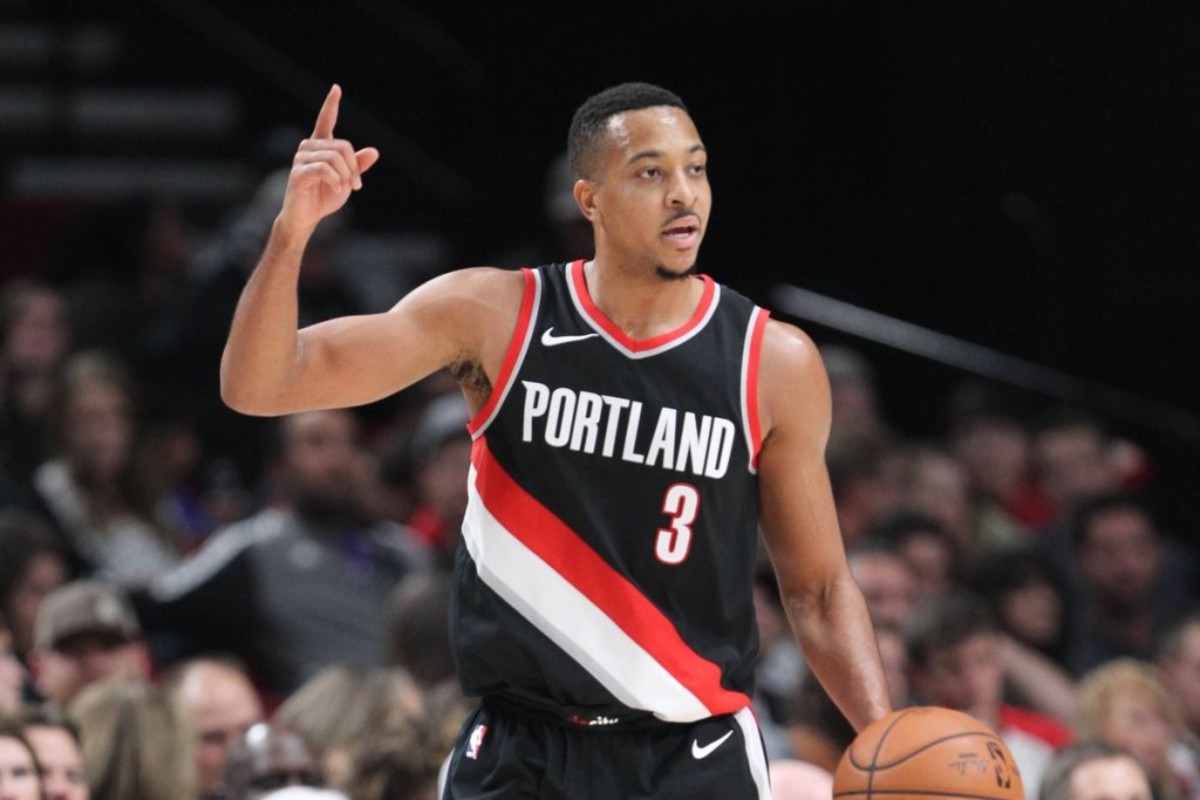 Nobody talks about CJ McCollum, but truth to be told, he's one of my favorite players to watch. He's a great hooper, and has a street-ball kind of way to play the game that's only possible because of his outstanding handles. He makes up for his lack of size with his ability to carry the rock and twist defenders on their ankles and is quite a crafty finisher as well.
Bench: Lou Williams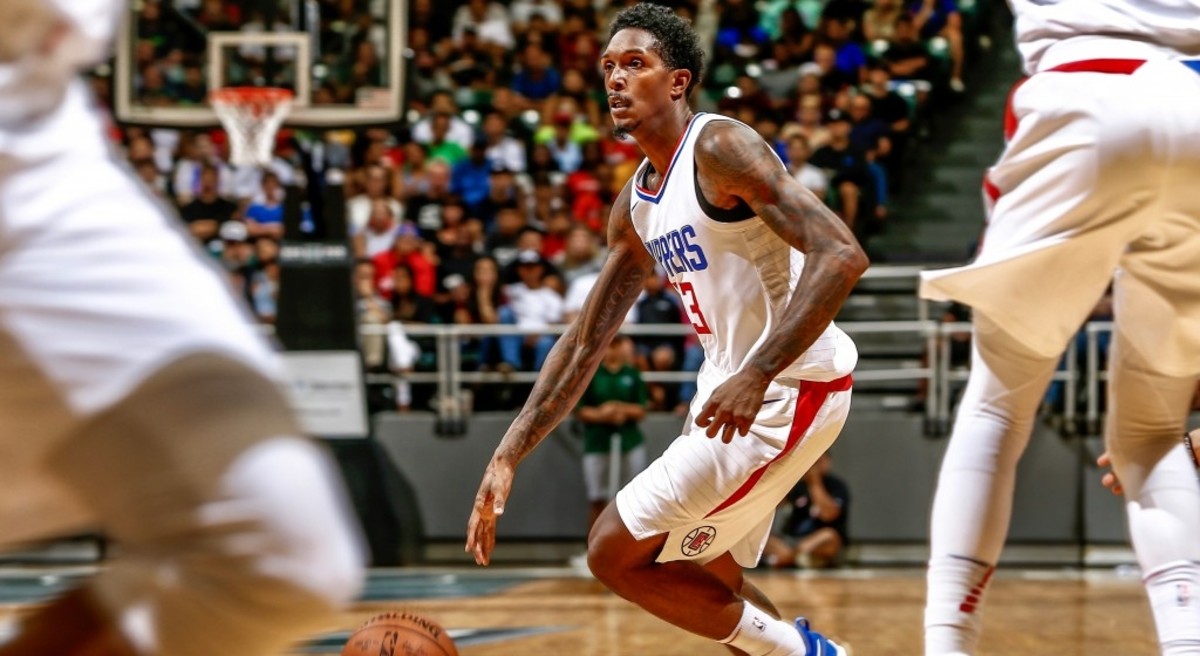 Lou Williams is arguably the greatest 6th Man in the history of the game – if we don't think of Manu Ginobili as a 6th man – and he's, by all means, the best scorer coming off the bench I've ever seen, even ahead of Jamal Crawford. Winner of 2 6MOY awards, he's averaged 14.1 points per game throughout his career, and 20.1 this season.
Read More
Ranking The Best NBA Point Guards By Category
How The Mavericks Can Create The Best Team In The NBA
Top 10 Biggest Trades That Would've Changed NBA History
Overall: James Harden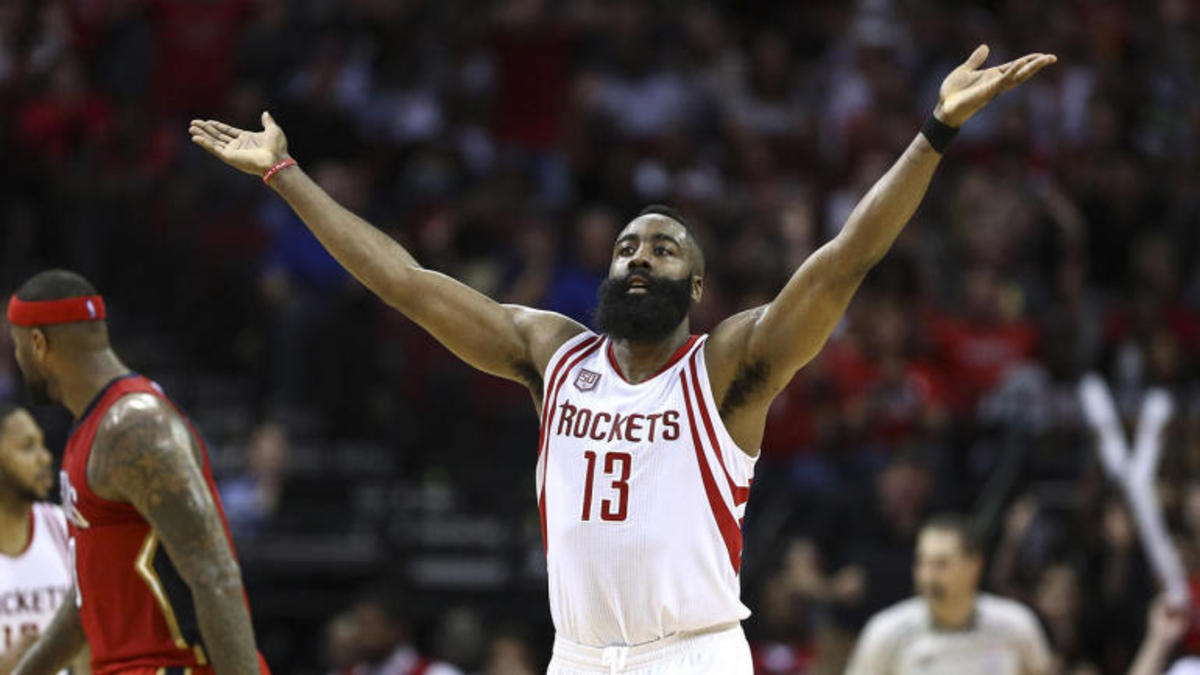 James Harden is a top 3 player right now. You may not love the way he plays the game, but you have to admit what he's doing is beyond impressive. He's the league's most unstoppable scorer and his impact goes way beyond stats. He may not be much of a defender and is yet to prove his value in the playoffs, but he's the best shooting guard in the league and it's not even close.