The Chicago Bulls may not be the most appealing franchise in free agency right now, even though they're still one of the winningest teams in the history of the game, and that they were once feared and respected.
Throughout the course of history, some of the best hoopers to ever lace them up dressed the Bulls uniform proudly and successfully, and it's just a matter of time until this franchise rises from the ashes once again.
As a matter of fact, if you put together a historic Chicago Bulls starting five, there aren't many teams in the world that could try and contain them. Today, we're going to do our team, and you'll have to put together a non-Bulls starting 5 that could take these guys down:
Point Guard: Derrick Rose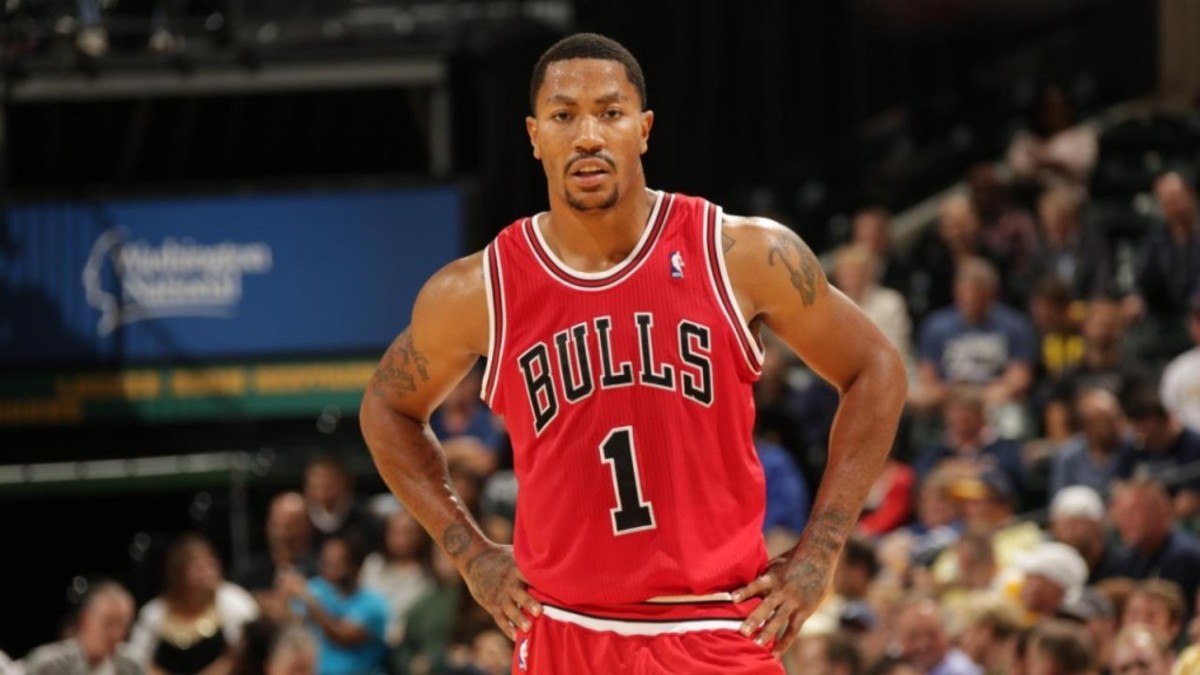 Prior to his injuries, Derrick Rose was the league's most entertaining player to watch. He was Russell Westbrook before Russell Westbrook, and with a higher basketball IQ and way more accurate stroke from three-point land.
Rose was aggressive, strong, fast, and just had that clutch-winning gene inside him, and there's no wonder why he went on to become the league's youngest MVP ever. Throughout his career, he's averaged 18.0 points, 2.7 rebounds, and 4.3 assists per game.
Shooting Guard: Michael Jordan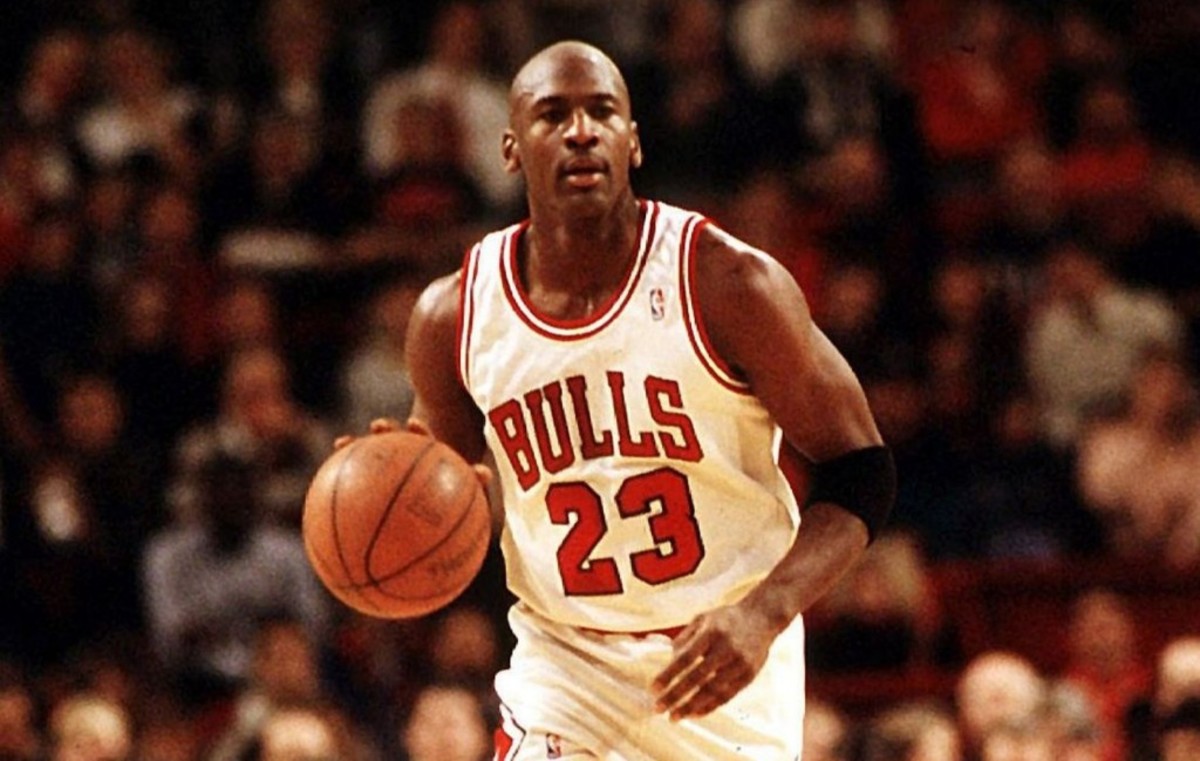 Michael Jordan is the greatest player ever. Period. If you want to argue this, you could make a strong case for a handful of other players, but at the end of the day, it'll probably go down to Michael Jordan all over again.
He was as dominant in the defensive end as he was as a scorer. He never lost in the NBA Finals, and there's just never going to be a guy that can do so much to turn the game global like he once did. Over his career, he averaged 30.1 points, 6.2 rebounds, and 5.3 assists per game.
Small Forward: Scottie Pippen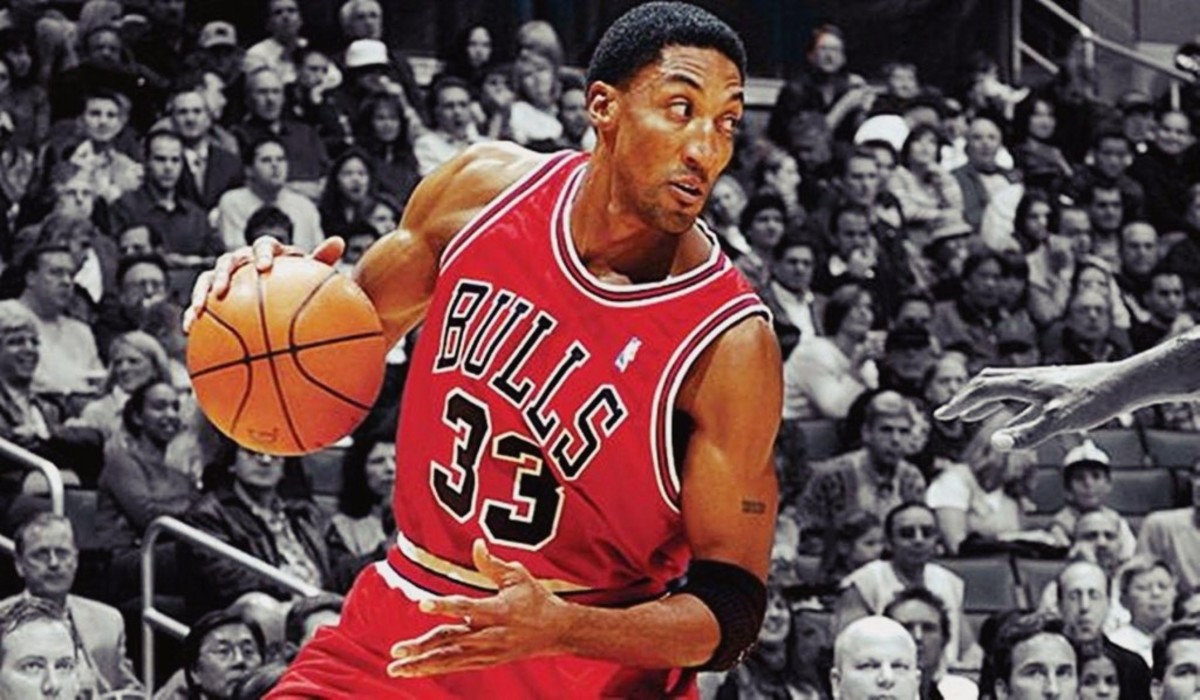 Every Batman needs a Robin, and Scottie Pippen is arguably the greatest Robin that's ever been. He played a major part in Michael Jordan's success, and perhaps the Bulls wouldn't be nearly half as successful without him.
Scottie Pippen was deemed the best two-way small forward that's ever been, at least, until Kawhi Leonard came around the way he did. Over the course of his great career, Pippen averaged 16.1 points, 6.4 rebounds, and 5.2 assists per game.
Power Forward: Dennis Rodman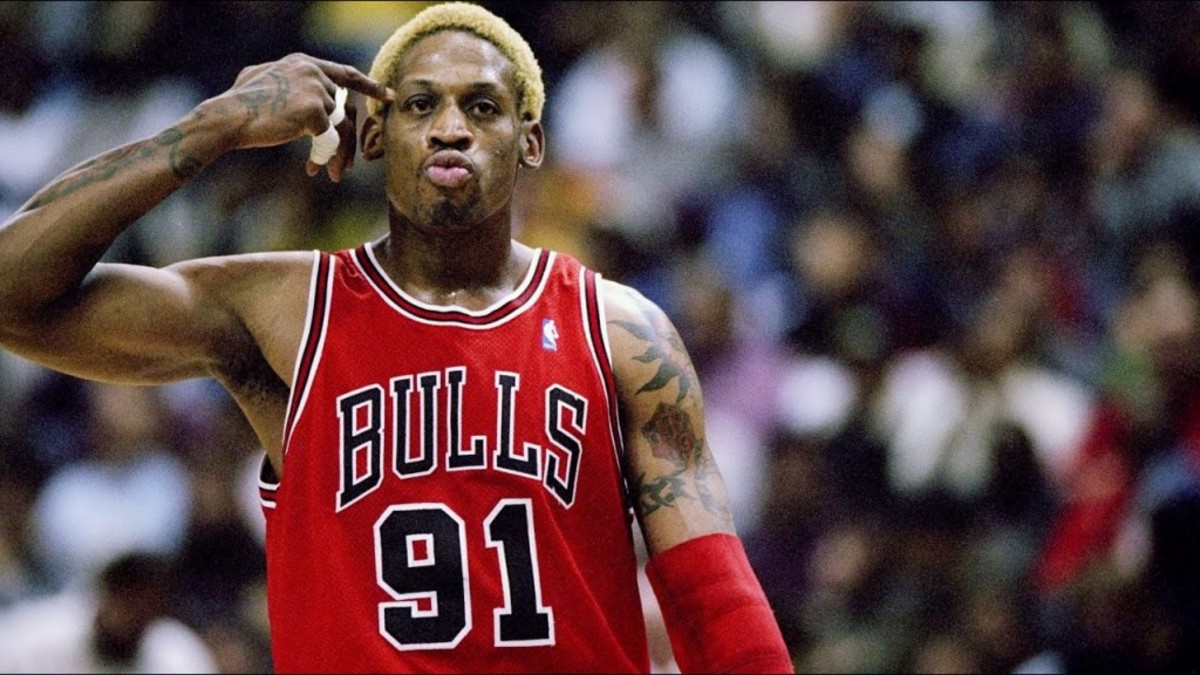 Dennis Rodman is the ultimate underdog. He wasn't a top recruit or played for a top-tier basketball program in college, but he climbed his way to the top of the league with his hustle, grit, and grind as a defender.
Rodman is, to my eyes, the greatest and most dominant rebounder that's ever played in the league. He made up for his lack of size with timing and physicality, and he just didn't take any pay off, regardless of the scoreboard. That's why he averaged 7.3 points, 13.1 rebounds, and 1.8 assists a game per his career.
Center: Artis Gilmore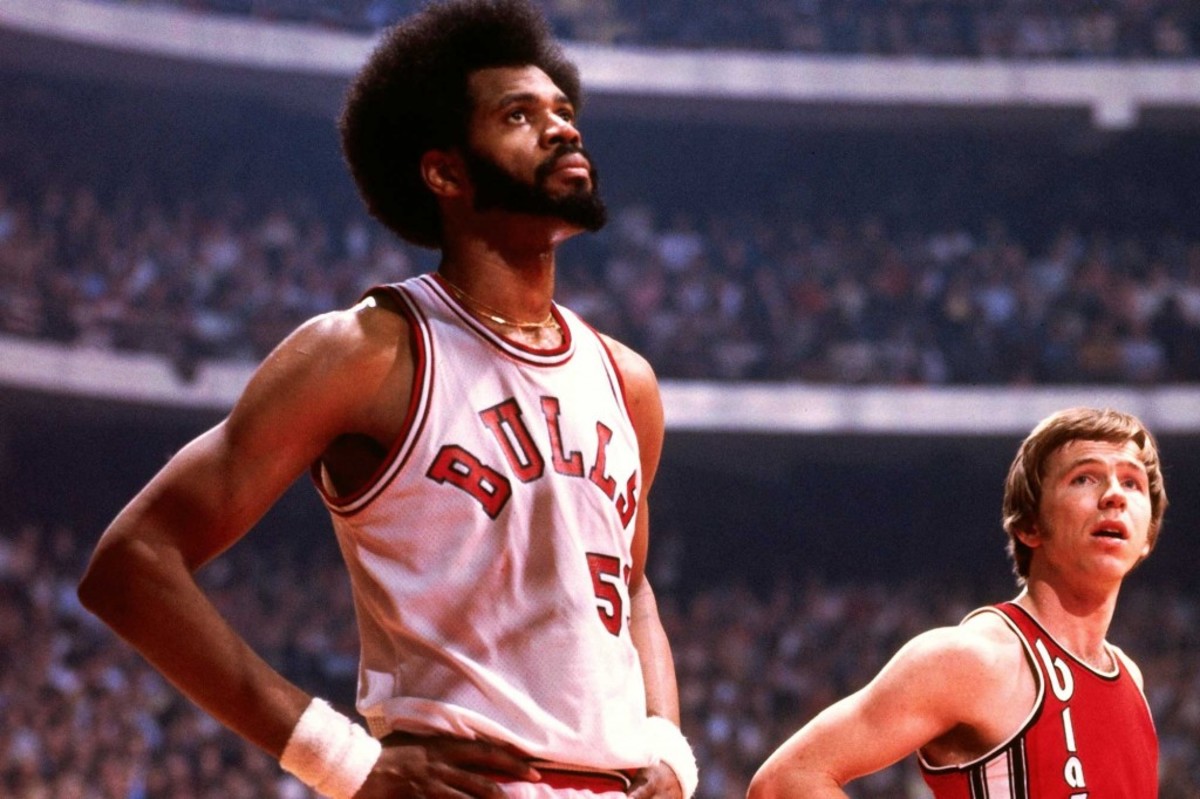 Way back in the day, Artis Gilmore was a driving force in both ends of the hardwood, both in the ABA and then in the NBA. He was one of the league's best rim protectors during his Bulls' tenure, and a beloved person within the organization as well.
Gilmore was long, strong, physical and quite gifted in the offensive end as well, and that's why he's the ultimate center in the history of the franchise. Throughout his career, he averaged 18.8 points, 12.3 rebounds, and 2.4 blocks per game.
Read More
Top 15 Best NBA Players Who Have Spent Their Entire Career With One Franchise
Make Your Choice To Rewrite NBA History With One Of These Dream Scenarios
Full Player Comparison: Kevin Durant vs. Giannis Antetokounmpo (Breakdown)