Throughout the course of history, we've witnessed some things that seemed pretty much impossible to go down, and that's why basketball fans actually call the NBA "where amazing happens".
Moreover, there are things that looked like they were bound to happen, but for any given reason they didn't, and they would've completely changed the way we tend to look at this beautiful game nowadays.
What if a star never got hurt? What if that shot went in instead out bouncing off the rim? What if a guy never signed with another team? Let's take a look at some of the top 10 hypothetical things that could've happened in the league but never did:
10. The Knicks Had This Year's 1st Overall Pick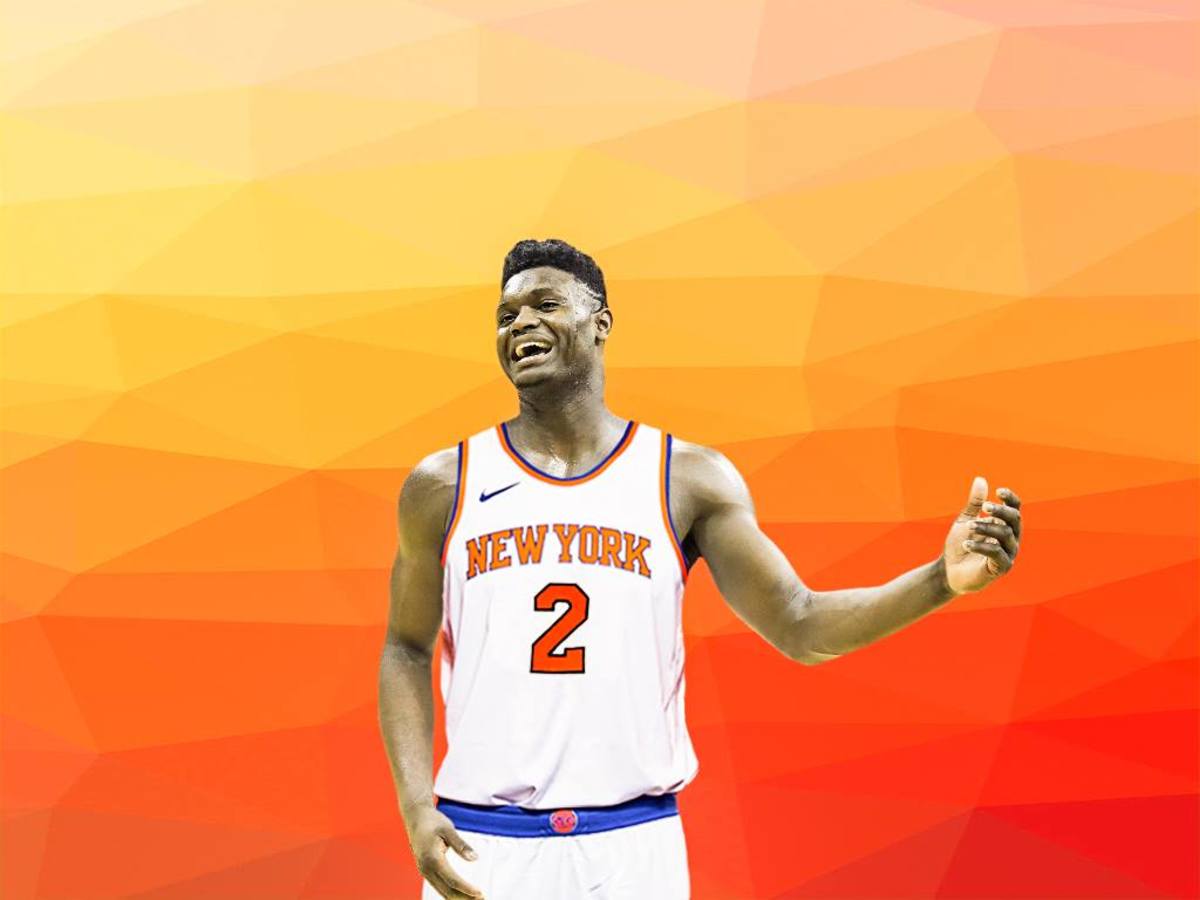 The New York Knicks tanked their way throughout the season in order to get the first overall pick in this upcoming Draft, up to the point where their fans were actually rooting for them to lose and get Zion Williamson.
Should they have the 1st overall pick, they could've either use it to get Anthony Davis via d trade or keep it to bring the next superstar to the Madison Square Garden. Either way, they could've been on a prime position to lure top-tier talents to the Big Apple and go back to Championship contention.
9. Chris Paul Joined The Lakers
Back in 2011, the Lakers were bound to get Chris Paul from the league-owned New Orleans Pelicans, but David Stern eventually vetoed the move because it was pretty lopsided and the Lakers would've been the clear winners of such move.
That would've paired a prime Chris Paul with Kobe Bryant, Dwight Howard and Pau Gasol, and the Lakers would've been able to make another Championship run, and CP3 would've finally made it past the Western Conference Finals.
8. The Detroit Pistons Drafted Carmelo Anthony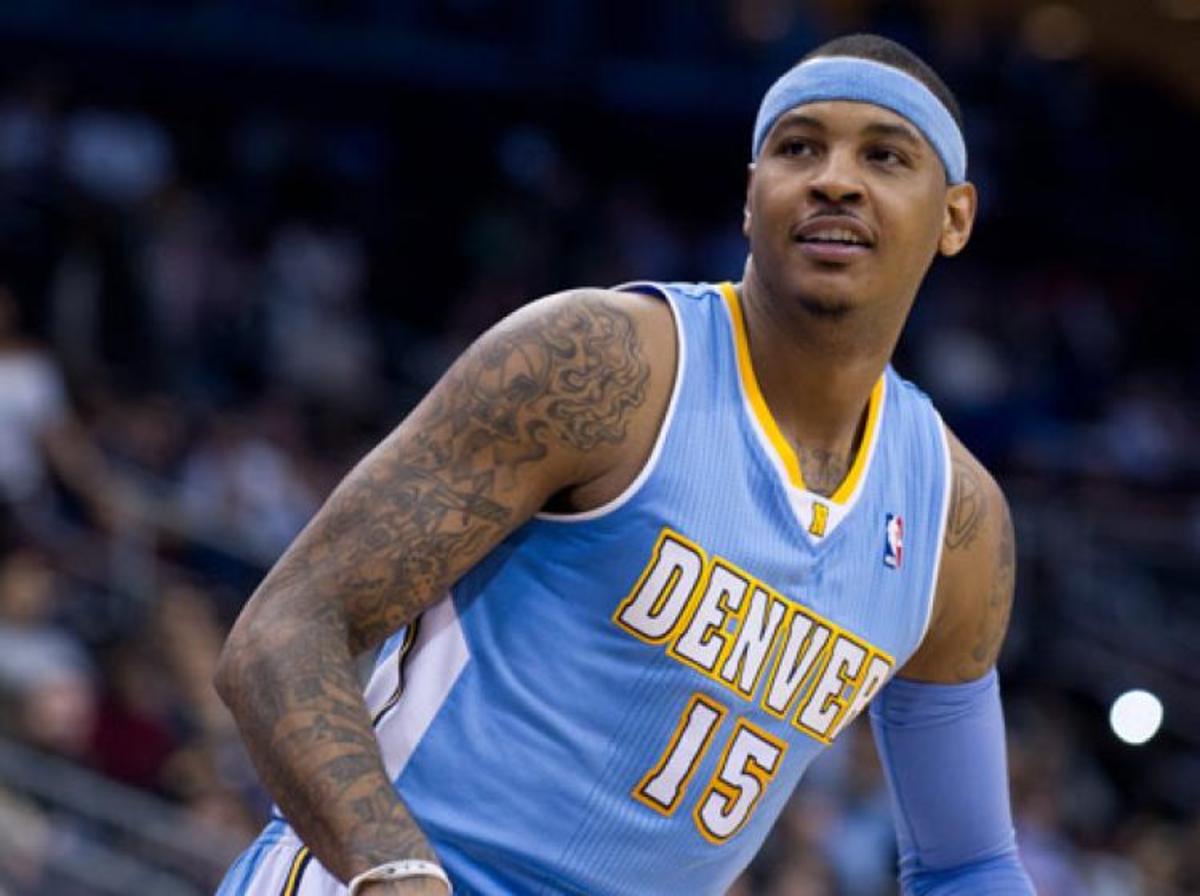 The 2003 NBA Draft will go down as one of the best ever, as it featured Hall of Famers of the likes of LeBron James, Dwyane Wade, Chris Bosh, and, obviously the often-overlooked Carmelo Anthony.
The Pistons were entitled of the 2nd overall pick and used it to get Darko Milicic, with Carmelo being taken by the Nuggets just one spot below. Milicic was one of the biggest busts in the history of the league, but he won a Championship as a rookie. Carmelo went on to become one of the best scorers ever, but it looks like he'll retire without a ring.
7. Allen Iverson Wins A Ring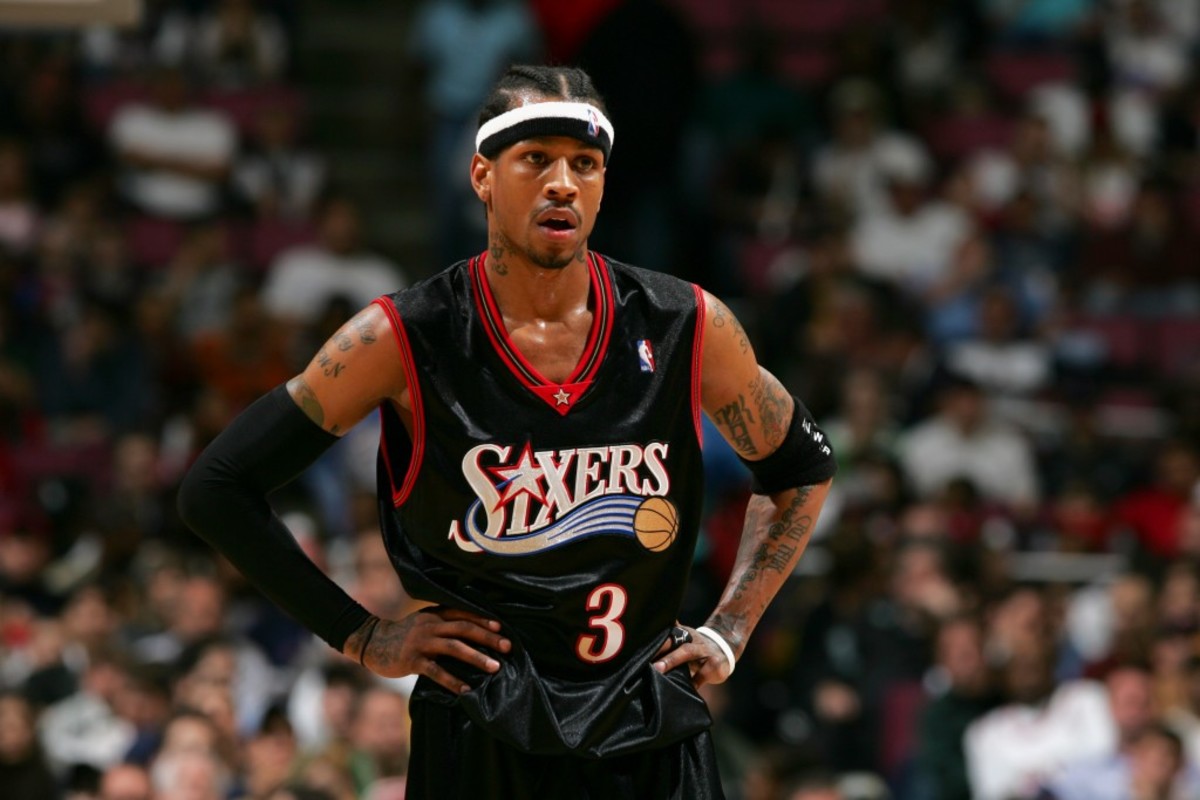 Allen Iverson is one of the most talented players in the history of the game. His God-given traits as an athlete made him virtually unstoppable, and there was just no way of containing him as a scorer.
He was pretty close to leading his beloved Philadelphia 76ers to the Championship back in 2001, but Shaq and Kobe wind up knocking him down. Perhaps, he would've been in the GOAT conversation, and the Lakers core would've split up earlier if the Sixers have won.
6. Kevin Durant Never Left Oklahoma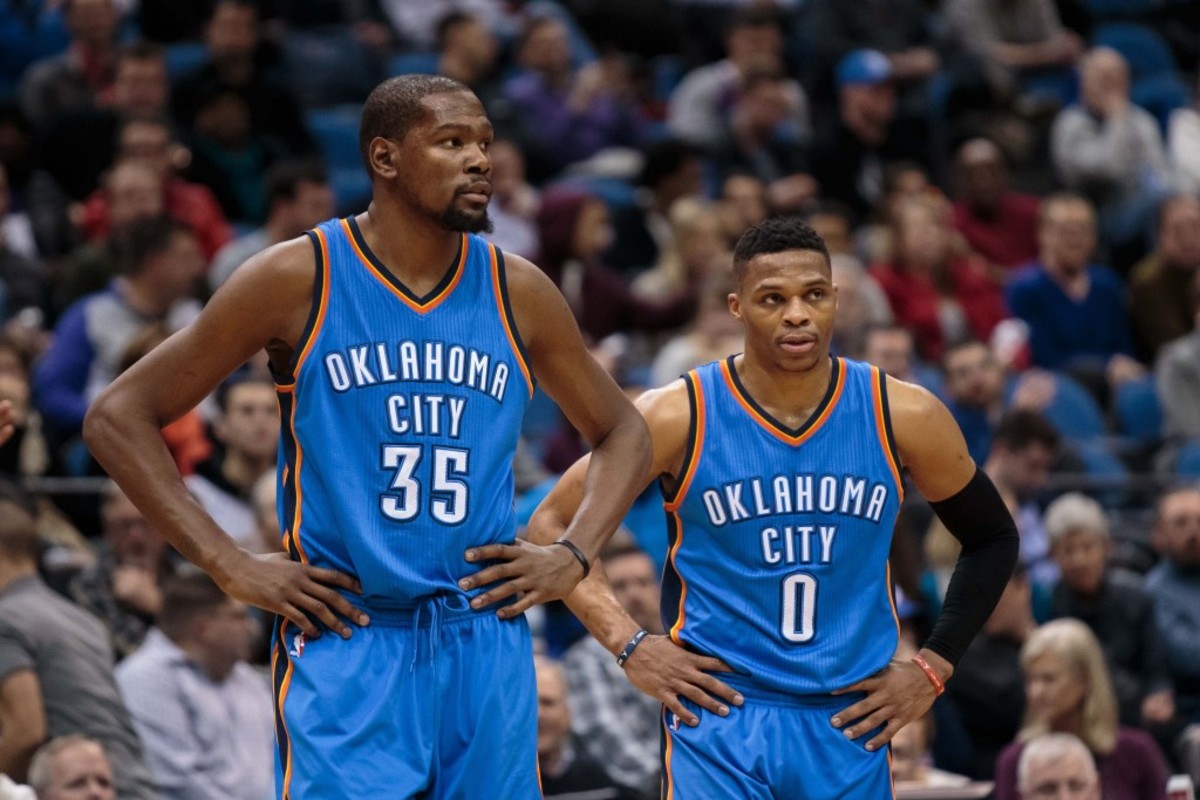 Most people actually believe the Golden State Warriors didn't even need Kevin Durant at all. I mean, they were coming off a 73-9 season when they signed him in free agency and lured him away from the Oklahoma City Thunder.
Durant became one of the league's most hated players for bailing on Russell Westbrook and OKC, but, had he stayed, his legacy would've stayed intact, but maybe he would've never won a ring after all.
5. Derrick Rose Never Got Injured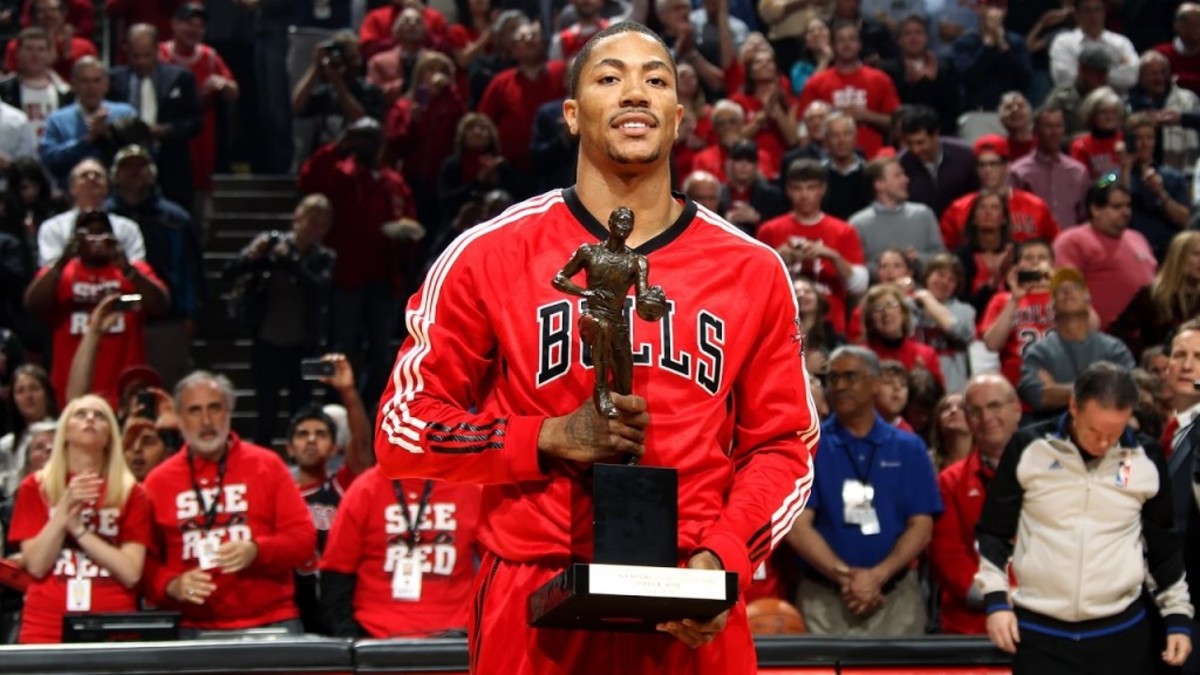 Derrick Rose looked poised to take down LeBron James as the best player in the Eastern Conference when he took the league for assault and led the Chicago Bulls to the best record in the NBA.
If he had never gotten injured the way he did, he would've won multiple MVPs and the Bulls would've been a far more appealing destination for top-tier free agents so they would've finally won a ring after the post-Jordan era.
4. LeBron James Played In The 1990s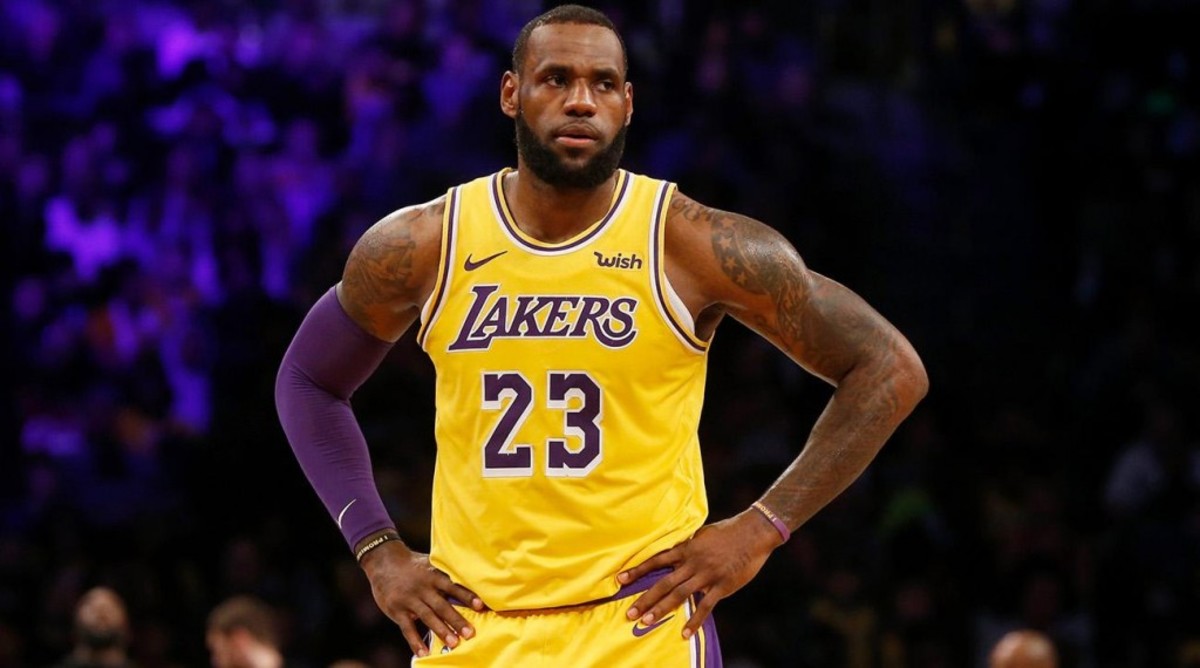 There's been a lot of talking about LeBron James' and the way he would've matched up against some of the defenders from the '90s, with most of his haters claiming that he would've been just an average player.
Dennis Rodman himself stated that Jordan, Pippen, and he would've all been more than capable of stopping him, as rules were far different back in the day. Still, with the league not being that oriented towards the three-point line in the '90s, perhaps he would've been even better.
3. Shaq And Kobe Finished Their Careers With The Lakers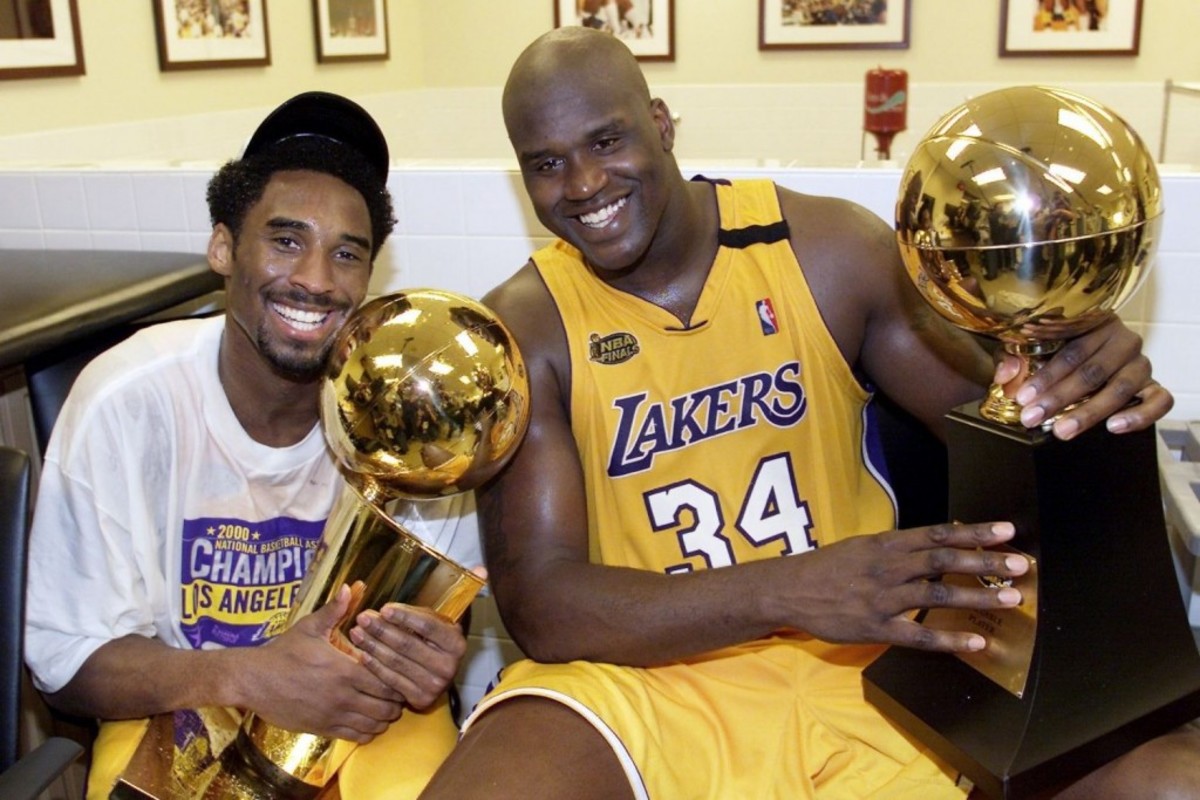 Shaq and Kobe were the most dominant 1-2 punch in the league since Michael Jordan and Scottie Pippen, but their different characters and personalities were never meant to get along for the long run.
But, what if they would've just sucked it up and played through their beef? The Lakers were completely unstoppable with them dominating in both ends of the court. They won 3 Championships together, but it looks as if they could've won at least 5 more.
2. LeBron James vs. Kobe In the NBA Finals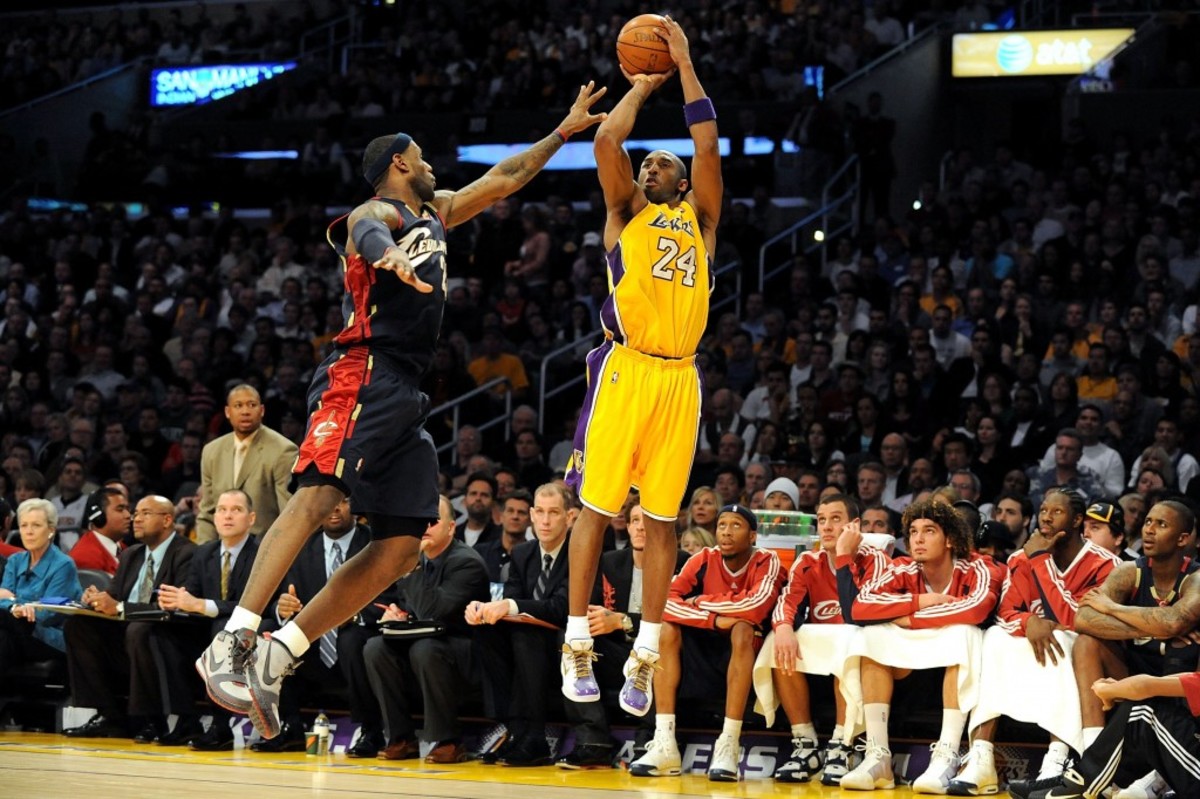 LeBron James and Kobe Bryant dominated throughout the entire '10s, and it looks like they were taking turns to see who was bound to make it to the NBA Finals, but sadly, we never had the chance to see them face off in this stage.
The GOAT debate takes stats and rings into consideration, but how would we look at those players if they had faced each other in the Finals? There wouldn't be much of a debate on whether you'd rather have one or the other on your team.
Trending
5 Unrealistic And 2 Realistic Targets For The Los Angeles Lakers This Summer
New York Knicks Can Make A Superteam Even Without Zion Williamson
2019 NBA Mock Draft: Zion Williamson, Ja Morant And R.J. Barrett
1. Michael Jordan Didn't Retire For The First Time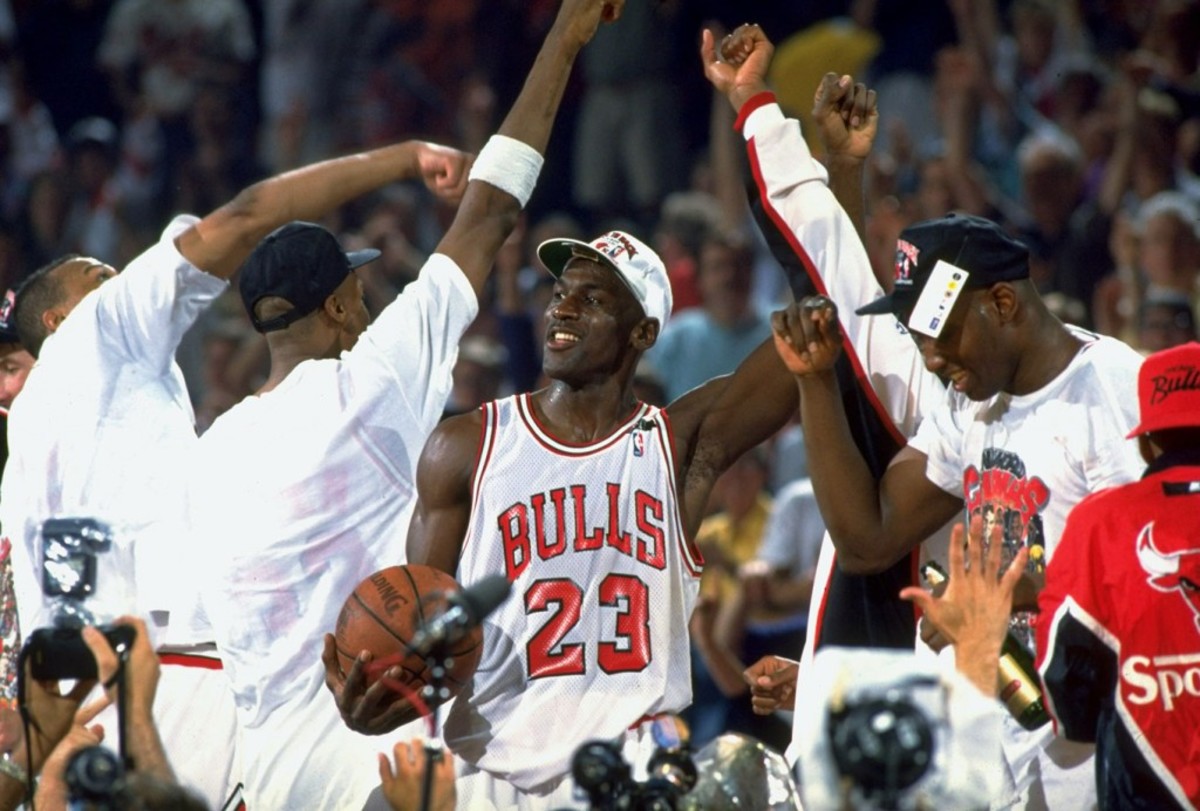 Michael Jordan shocked the world when he announced that he was set to retire back in 1993, right after winning three straight NBA Championships with his almighty Chicago Bulls, giving the rest of the league a chance to actually win a ring.
But, what if he had never decided to pursue a career in basketball? Perhaps the Bulls would've won 8 straight Championships and there wouldn't be a GOAT debate at all. Also, how would we look at Hakeem Olajuwon now? The Rockets wouldn't have won a single ring ever.