Free agency is just around the corner and now that we had our first glimpse at some of the most promising young ballers in the world in this past NBA Draft, we can get ready for the most exciting offseason in several years.
With players like Kemba Walker, Kyrie Irving, Kawhi Leonard and Kevin Durant up for grabs as free agents, there are a lot of teams that are bound to try and make a convincing pitch to get them to sign with them.
And like the NBA never sleeps, neither do we, so if you're a hoops fan, sit down and relax while we walk you through today's hottest NBA rumors:
6. New York Knicks And Julius Randle Showing Mutual Interest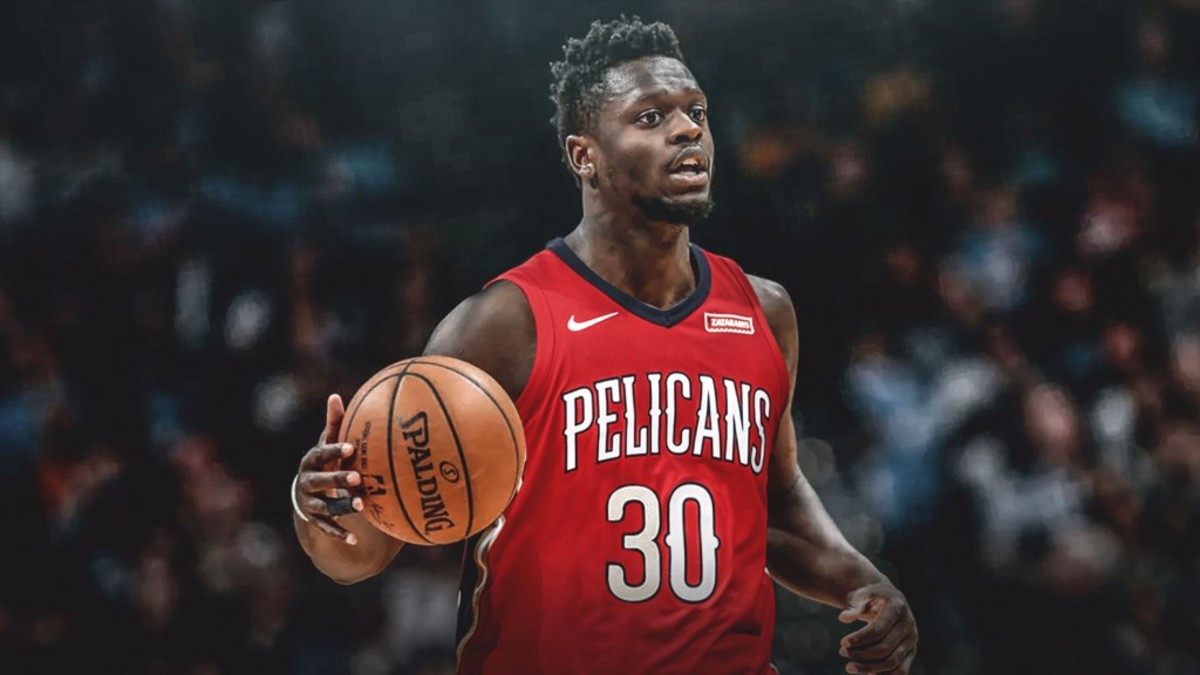 Apparently, the New York Knicks are bracing themselves for a different offseason than what they have planned for months, as Kyrie Irving and Kevin Durant are allegedly leaning towards joining forces in the Brooklyn Nets instead of at the Madison Square Garden.
However, they can still land some young talent, as Bleacher Report reported Julius Randle and they have shown mutual interest towards a potential agreement following Randle's breakout season with the New Orleans Pelicans.
5. D'Angelo Russell To Meet With The Lakers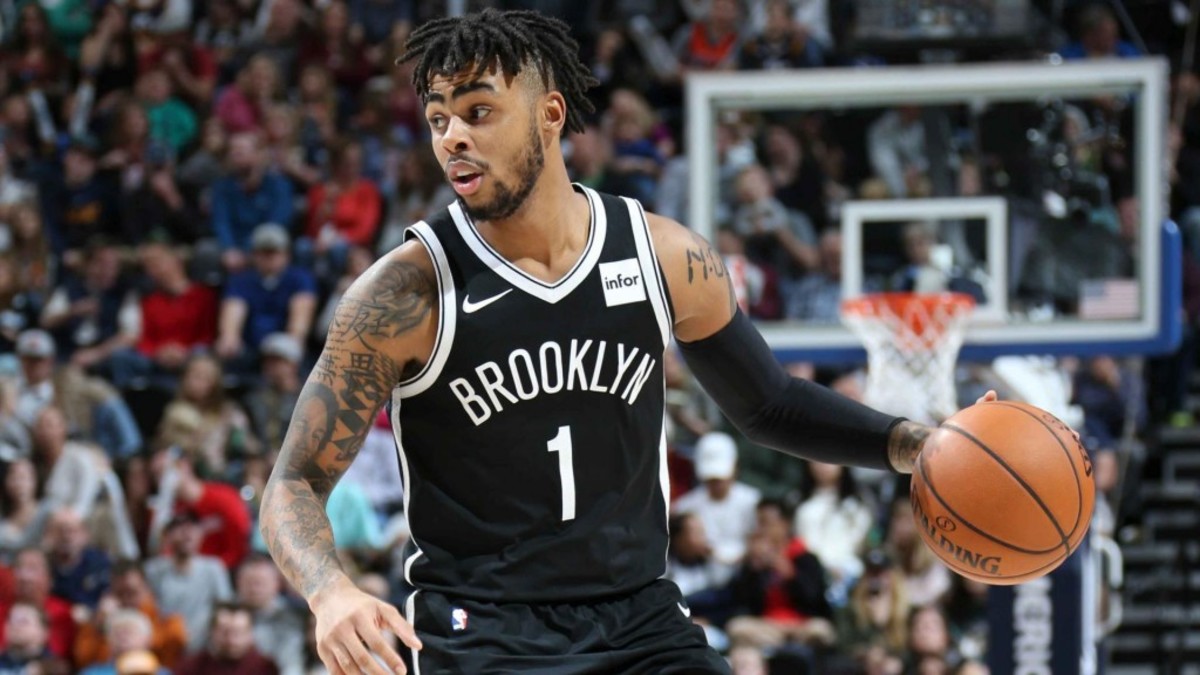 A couple of seasons ago, Magic Johnson and the Los Angeles Lakers traded away their former 2nd overall pick D'Angelo Russell to the Brooklyn Nets so they could clear cap space. Eventually, the cap space they cleared may be used to bring him back home following a breakout season.
According to The New York Post, with Magic out of the picture and the Brooklyn Nets making Kyrie Irving their top priority for the summer, Los Angeles Lakers have already set a meeting with D'Angelo Russell. He has no hard feelings towards the franchise and could be intrigued by the possibility of a reunion.
4. Houston Rockets Want Jimmy Butler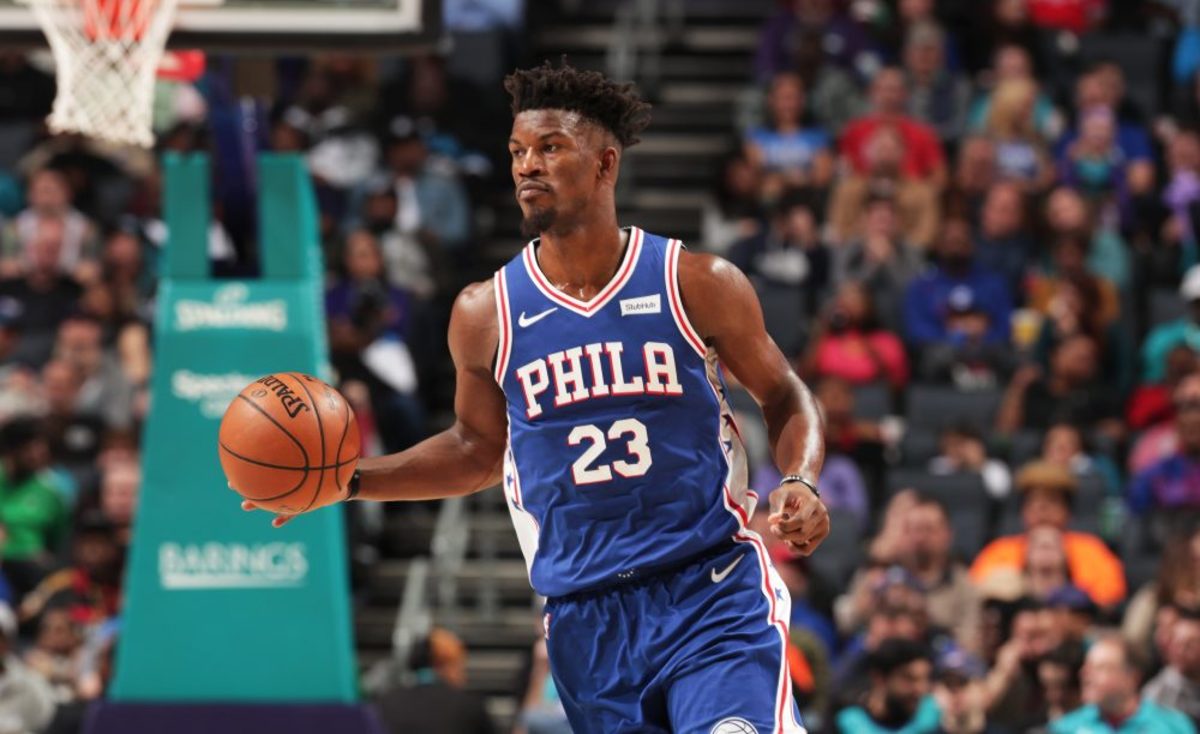 Jimmy Butler was spotted in Houston a week ago and rumors started to flood social media, especially amid all the reports that claimed Chris Paul wanted out of the Rockets, which he and the team eventually denied. As for Butler, he still may be a target for Daryl Morey.
According to ESPN's Adrian Wojnarowski, the Rockets are intrigued about the possibility of the Texas native of convincing the Philadelphia 76ers to work on a sign-and-trade agreement that could pair Jimmy Buckets with James Harden next season.
3. Klay Thompson Could Meet With The Clippers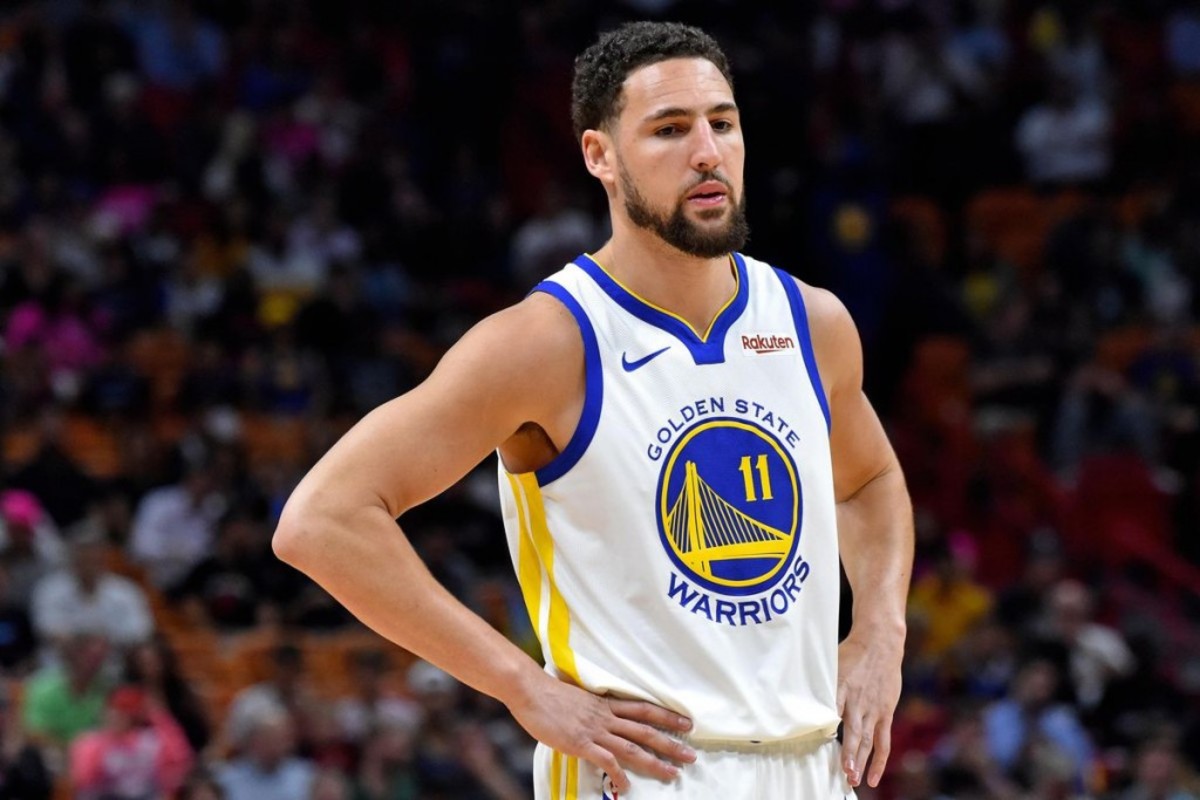 Klay Thompson tore his ACL in Game 6 of the NBA Finals and is likely to be out until, at least, late February, but that won't keep NBA teams for pursuing him during free agency, especially those teams that can afford to wait until he's fully healed and back at full strength.
So, according to Adrian Wojnarowski, Thompson could actually meet with the Los Angeles Clippers if the Golden State Warriors don't offer him a max contract right away, even though his father Mychal Thompson had already stated that he's going to resign with the Warriors.
2. Boston Celtics, Dallas Mavericks, Interested In Kemba Walker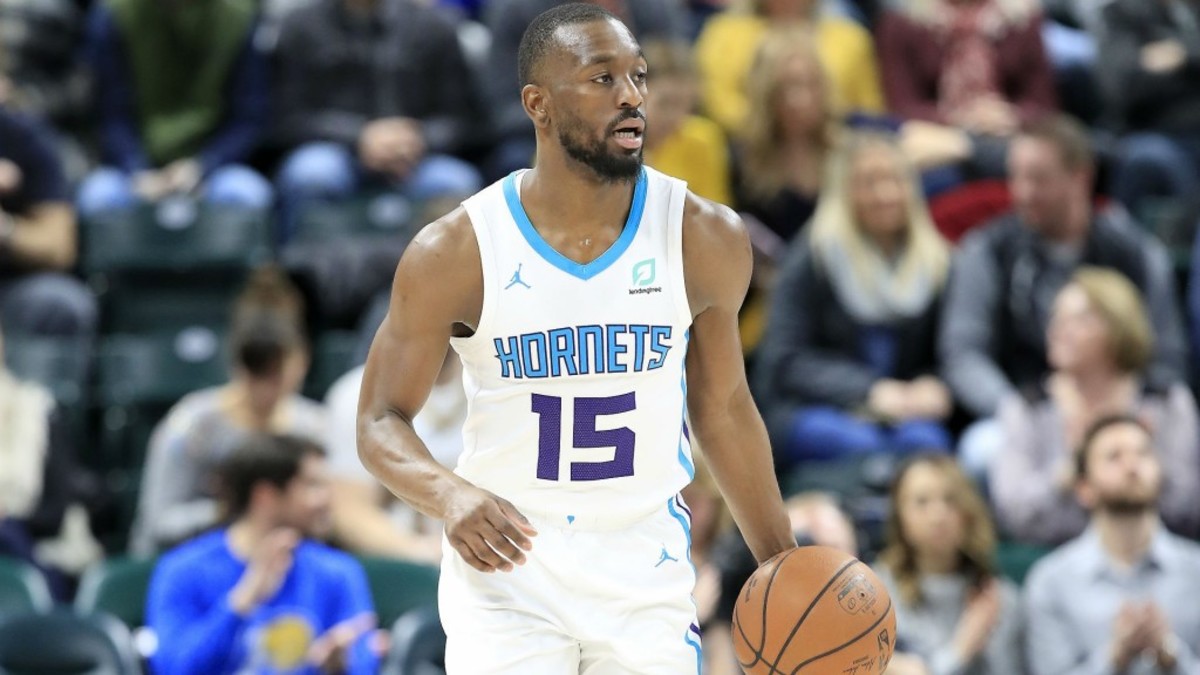 Kemba Walker is quickly emerging as a top target for most teams in this upcoming free agency, as rumors point towards him heading out the door even despite the fact that he's eligible to sign a supermax contract extension with the Charlotte Hornets following his great season.
So, CBS Sports reported that, with Kyrie Irving most likely heading out the door, Danny Ainge has made him his top target to replace him in the summer, while the Dallas Mavericks could also be in the run for him. As per the report, the New York Knicks are not an option for Kemba.
1. Kawhi Leonard Not Interested In Signing With The Lakers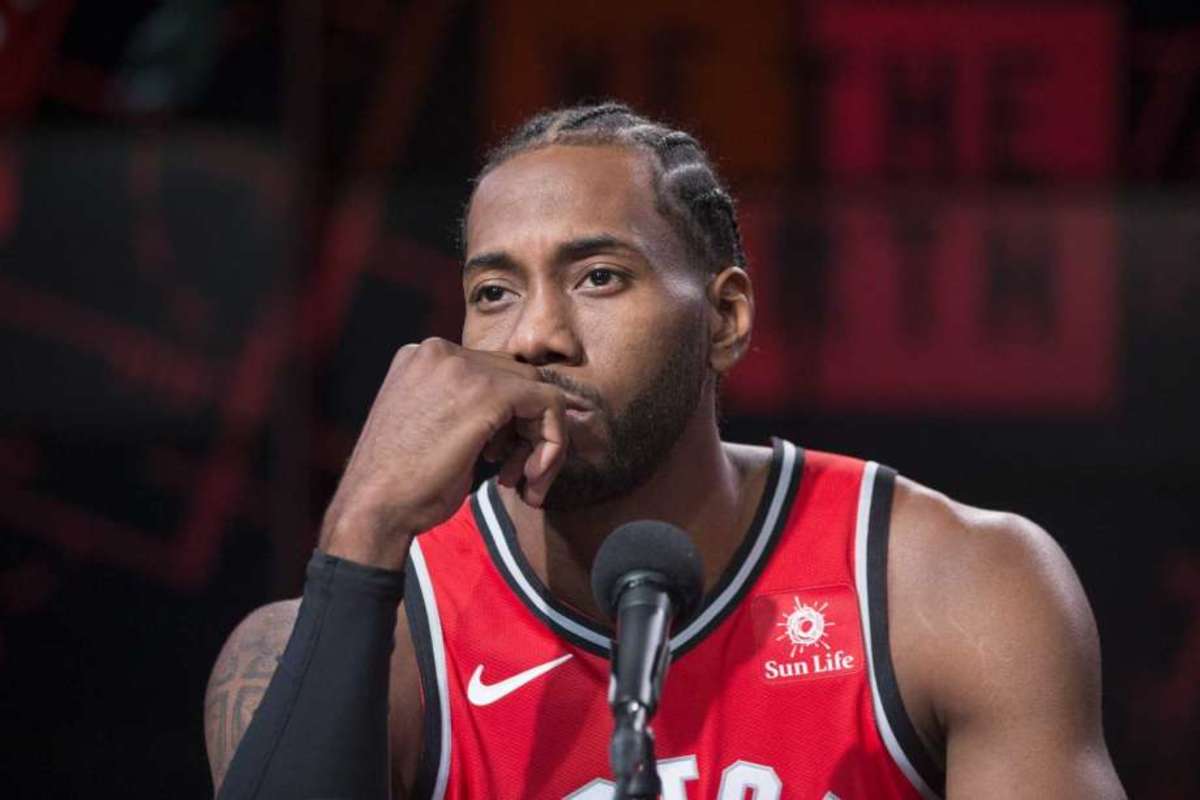 LeBron James and the Los Angeles Lakers have been following Kawhi Leonard's footsteps for quite some time, especially since most reports claim that he's looking forward to taking his talents to California, so they want to schedule a meeting to try and convince him to sign with them and not the Clippers.
However, according to FS1's Chris Broussard, the Los Angeles Lakers have "no chance" to sign Kawhi Leonard at all, so even if they manage to clear enough cap space to make him a suitable offer, he's likely to prefer the Clippers or the Raptors ahead of the purple and gold.