The 2017-2018 Cavaliers were one of the most turbulent teams in recent memory. With superstar LeBron James leading their team, the Cavs had to rebuild around him once more after Kyrie Irving demanded (and was granted) a trade.
Irving was traded to the Celtics in an Isaiah Thomas swap, and the Cavs looked very solid at the start of the year.
But it certainly did not pan out that way. Thomas was fresh off an injury and was never able to come close to his All-Star form for the Cavs and LeBron James was forced to carry this broken team once again.
Needless to say, most of these players barely lasted a season as they were traded away in disappointing fashion.
Still, most of these players are still in the league with very different teams. Here is what happened to the 2017-2018 Cleveland Cavaliers.
Isaiah Thomas: Washington Wizards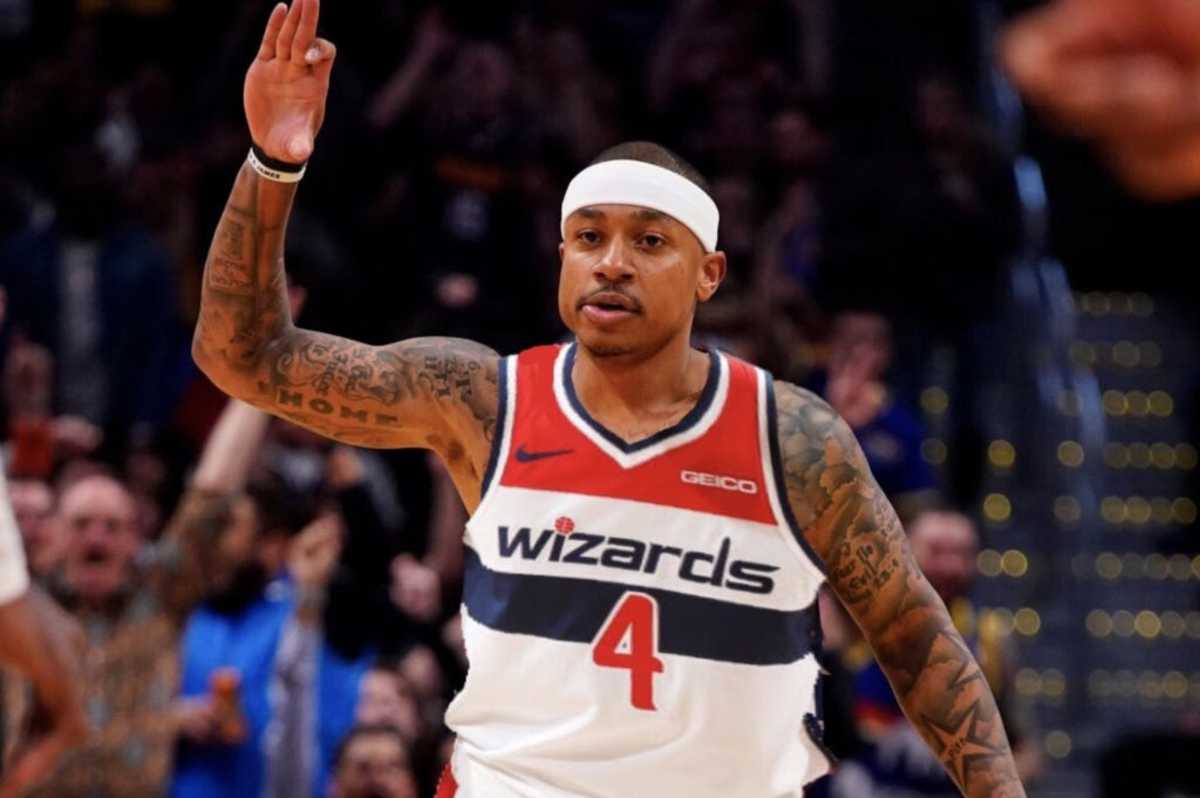 The story of Isaiah Thomas is a frustrating one. After a spectacular MVP-type season for the Boston Celtics, Thomas was traded to the Cavs in exchange for Kyrie Irving. Many thought this was a fair trade since Thomas put up historic numbers for the Celtics prior to the trade.
But Thomas suffered an injury before the end of the season, which turned out to be disastrous for both his career and the Cleveland Cavaliers. His lack of production paired with his miniature size could not help the Cavs, and he was traded away mid-season once again.
Now, Thomas has found a home in Washington for now. He will try to make up for John Wall's absence and try to re-discover his All-Star form once again.
Derrick Rose: Detroit Pistons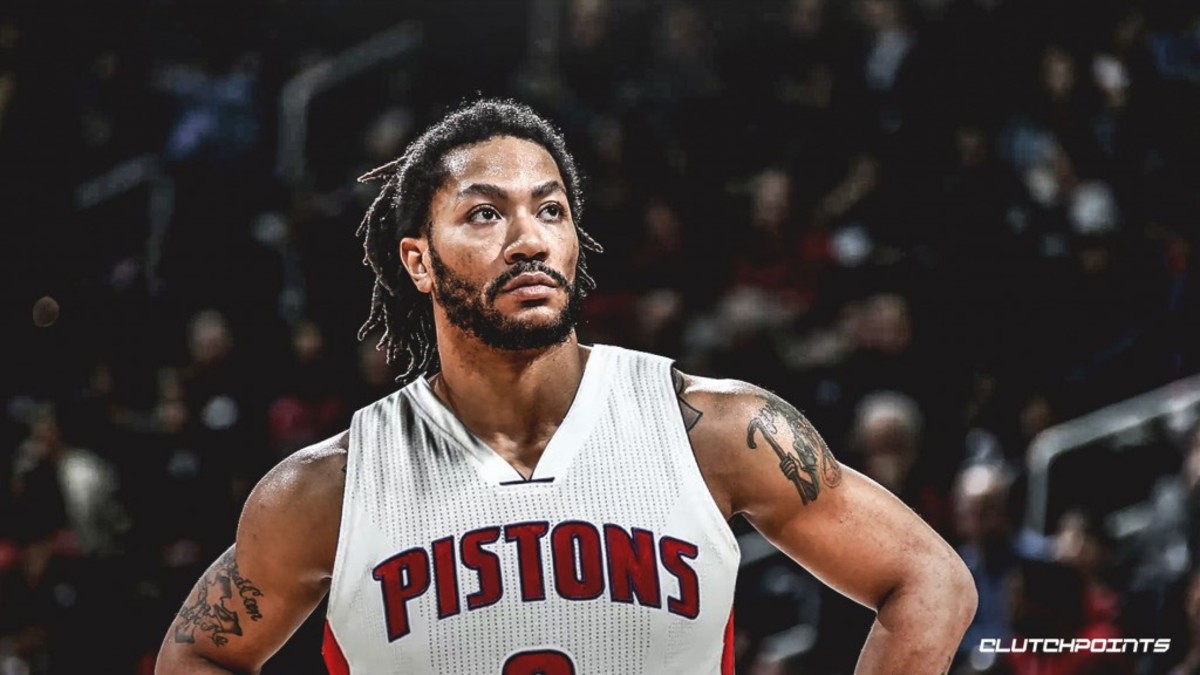 Rose was another exciting edition to Cleveland, and many fans expected him to re-discover his star form once more playing next to LeBron James.
But Rose was not able to make an impact with this Cleveland team at all. He was slower, inefficient, and unable to play within their system. Rose looked out of place, and he was not able to help the team win either by starting or backing up Isaiah Thomas.
The Rose experiment was a failed one, and he was also moved before the trade deadline. Now, Rose has a chance to help the slumping Pistons climb the East rankings. The Pistons need perimeter scoring and guard play, and Rose might be the answer.
Dwyane Wade: Retired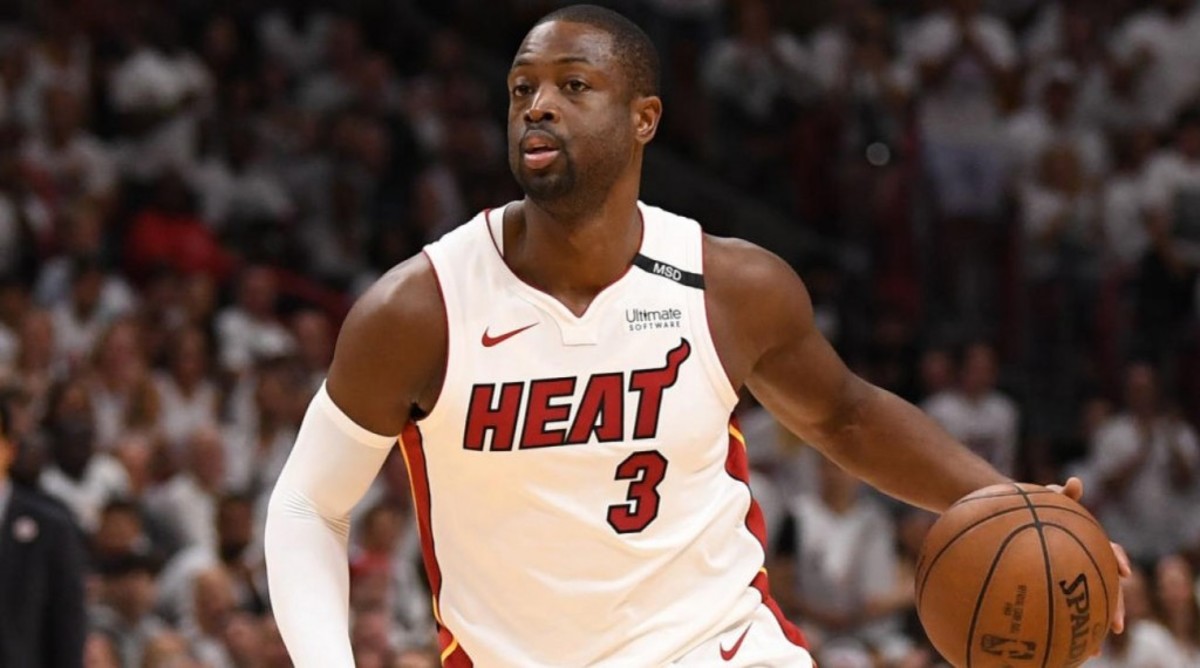 Wade was brought in to this team for two major reasons: provide championship experience and spark the team due to his relationship with LeBron James. Without a doubt, Wade and James have excellent chemistry. They won two championships with the Heat and provided one of the most exciting duos in NBA history.
But, once again, Wade failed to make an impact with the Cavaliers. In fact, LeBron and Wade favoritism to one another might have rubbed the locker room the wrong way. Not to mention, Wade was clearly past his best and was best suited for a role player role.
Wade is now retired, after being traded back to the Miami Heat, and seems to be happy. He is a first-ballot HOF player with an incredible resume as one of the best shooting guards of all-time.
LeBron James: Los Angeles Lakers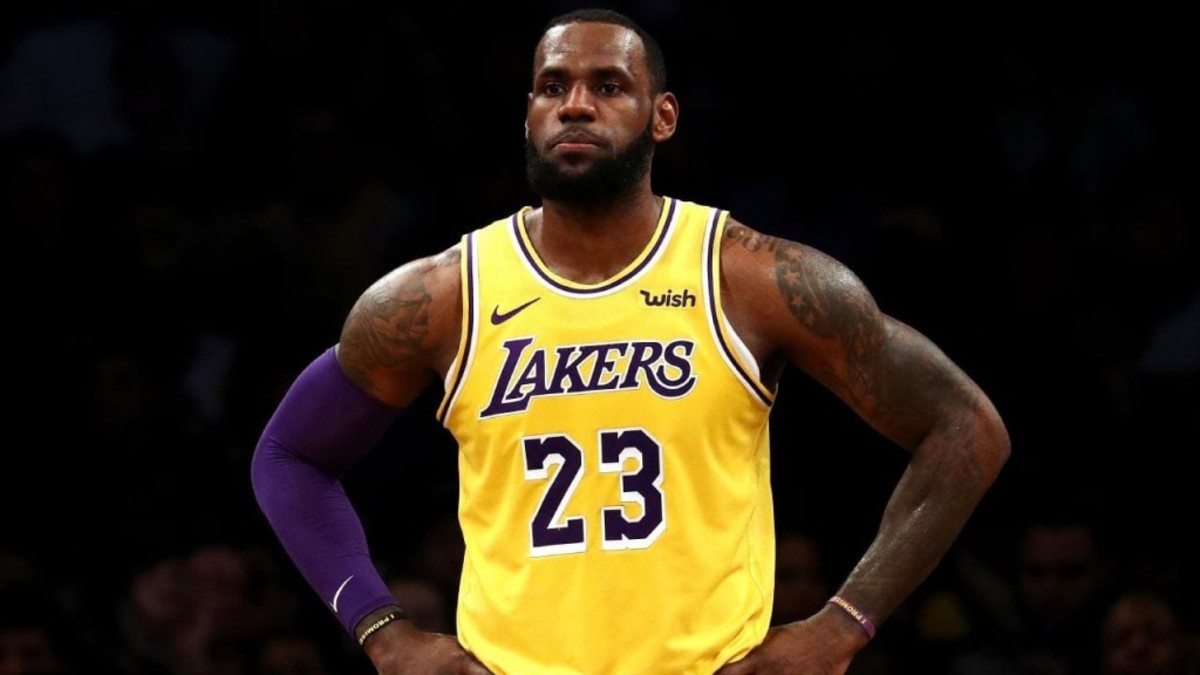 LeBron James decided to call it quits in Cleveland once again, and signed with the LA Lakers after a failed run with Cleveland. LeBron was not able to win another title without Kyrie Irving and did not have enough help.
He hoped that the Lakers, a storied franchise, would provide him with just that. Now, LeBron James is on possibly the best team in the league with an incredible "side-kick" in Anthony Davis. LeBron looks to be shaping up for another championship ring, at least within the next few years.
Once again, James decided to leave Cleveland for the hopes of joining another superstar player to win in the Finals. And he may have done it yet again.
Kevin Love: Cleveland Cavaliers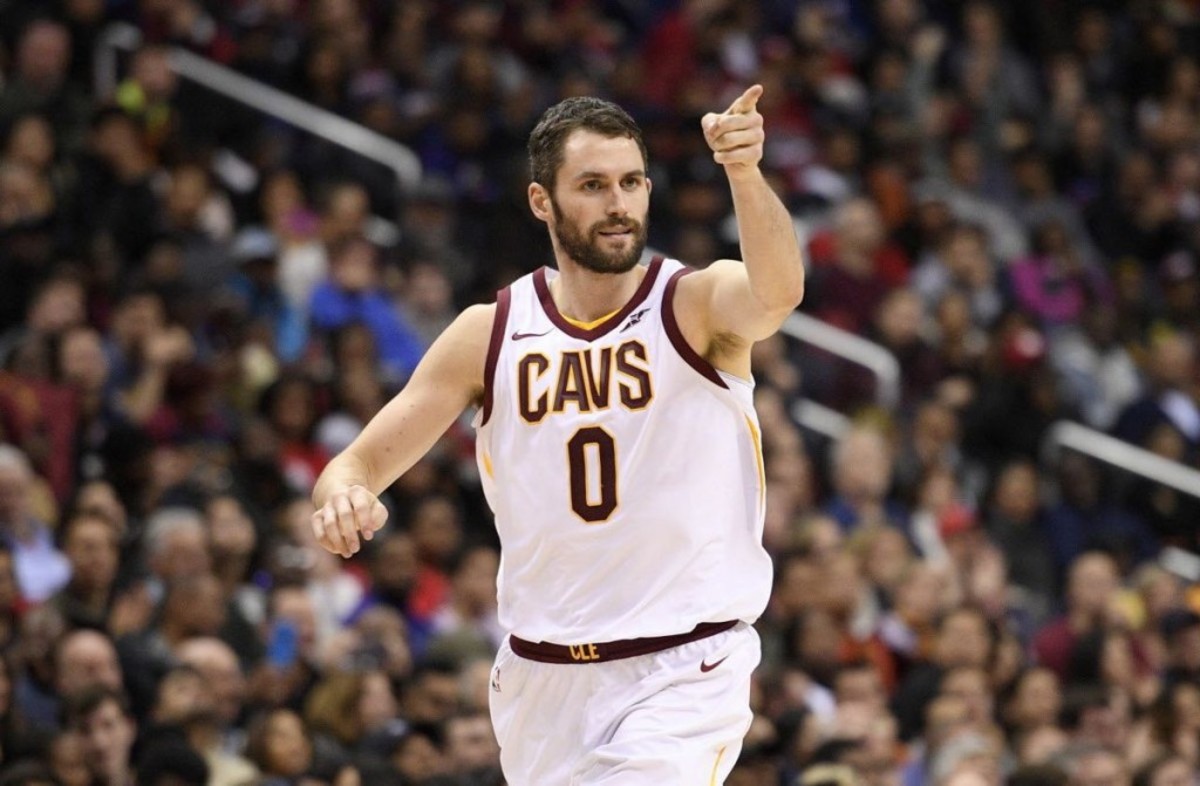 Kevin Love is the last man standing from this Cavaliers team. Love is one of the few guys on the current Cavaliers roster with any sort of veteran leadership and championship experience. He also battled injuries over the past season and has not made any real impact with the Cavs since 2017-2018.
Love might be the next one to be out of Cleveland, as they are in a complete rebuild. Love will want a chance at a championship team, where he can provide the skills of a modern NBA big along with valuable veteran leadership.
Even though Love is the last one standing, he might be the next one out.
Next
Full Player Comparison: Kobe Bryant vs. Stephen Curry (Breakdown)
The Top 10 Most Shocking Predictions For The 2019-2020 NBA Season
Stephen Curry Questions NBA's New Height Measurements, Says He Doesn't Play Without Shoes
NBA Rumors: Bucks Could Trade For Chris Paul
NBA Rumors: San Antonio Spurs And Chicago Bulls Should Trade For Steven Adams