The NBA Trade Deadline is just 2 weeks away and many teams will be active during that time. During this time is when we can expect to see a ton of rumors and we at the Fadeaway World got you guys covered.
Here are the most important rumors right now.
Mavericks And Sixers Are Interested In Danilo Gallinari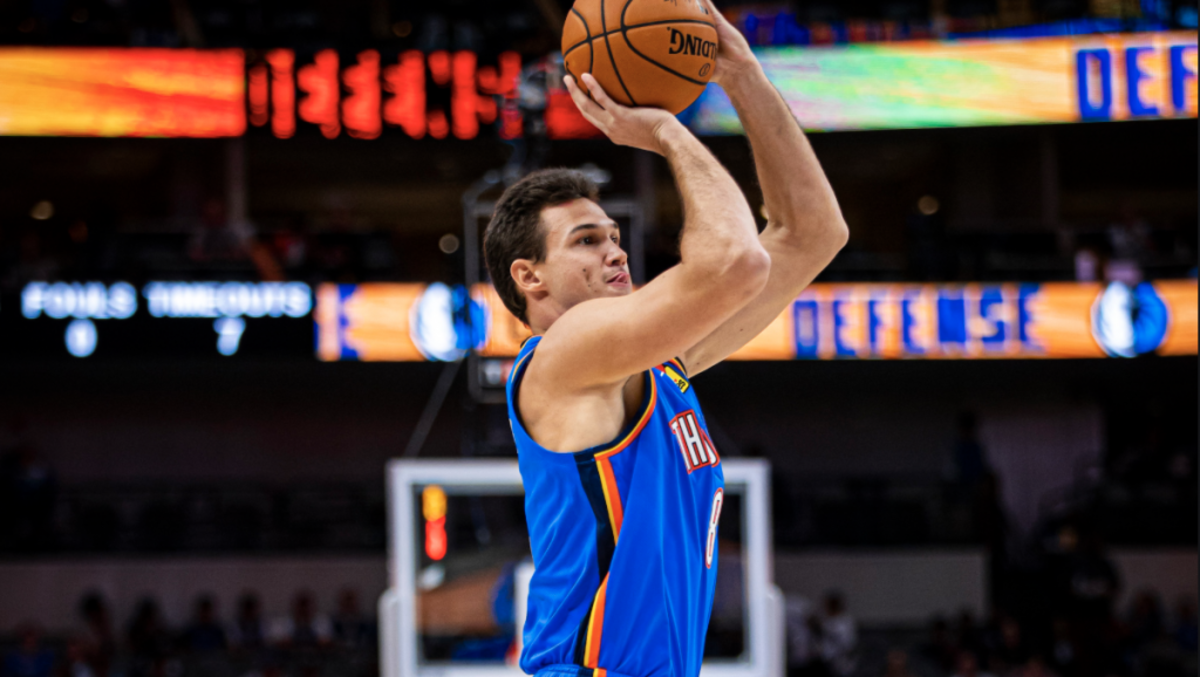 Gallo has played a huge role in the Thunder's great start this year and his services would drastically improve a plethora of teams. According to Kevin O'Connor, many teams have inquired about Danilo and the Sixers and Mavericks are among them.
Gallo's shooting and versatility would improve both teams' chances at competing for a championship and any trade would see the Thunder getting a lot in return.
Clippers Looking To Add Size And Wing Depth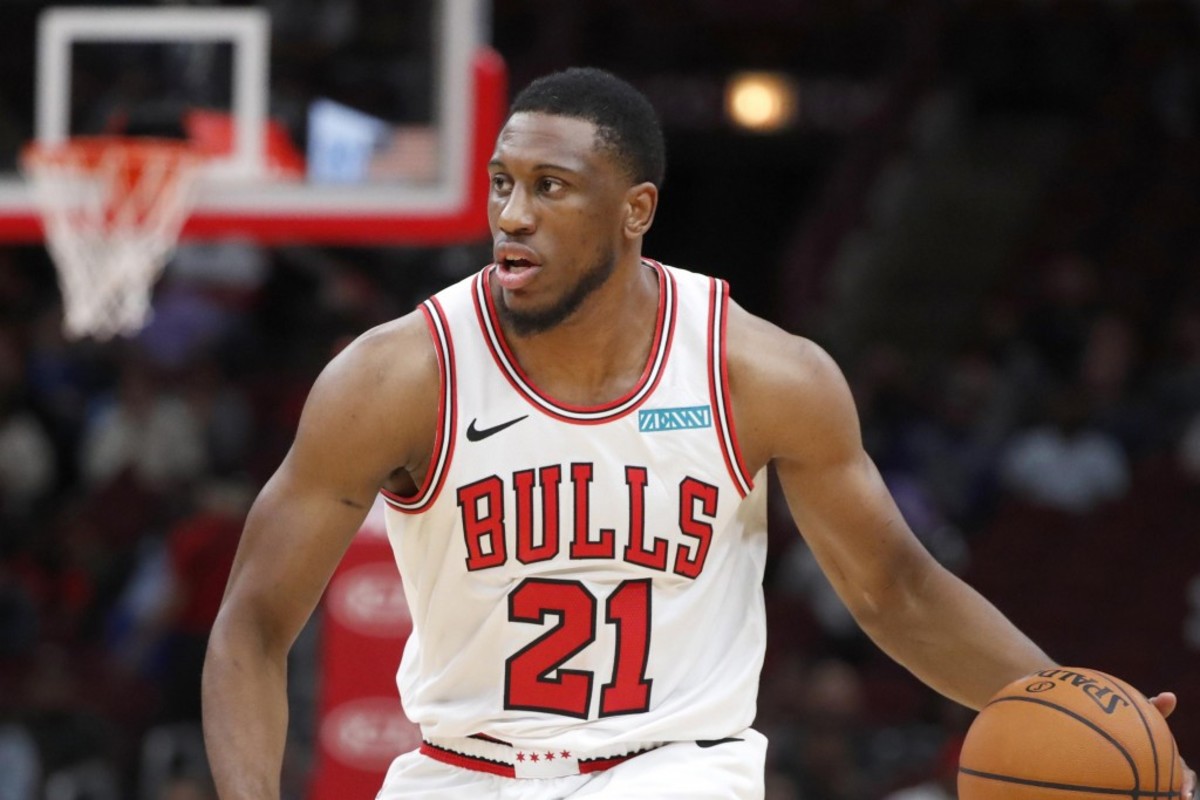 The Los Angeles Clippers had an offseason for the ages as they were able to acquire superstars Kawhi Leonard and Paul George. With these two and the supporting cast they have, the Clippers have jumped out to a 31-14 record and are just half a game back of the 2nd seed in the Western Conference.
Despite this start, the Clippers don't want to be complacent and according to Marc Stein, the Clippers are "exploring the trade market for dependable size as well as potential wing depth in advance of the Feb. 6 trade deadline." It is uncertain who the Clips are eyeing but they are certainly a team to look at during the deadline.
One of the best options for the Clippers could be Thaddeus Young.
Stephen Curry Admits He Wanted To Be Drafted By The Knicks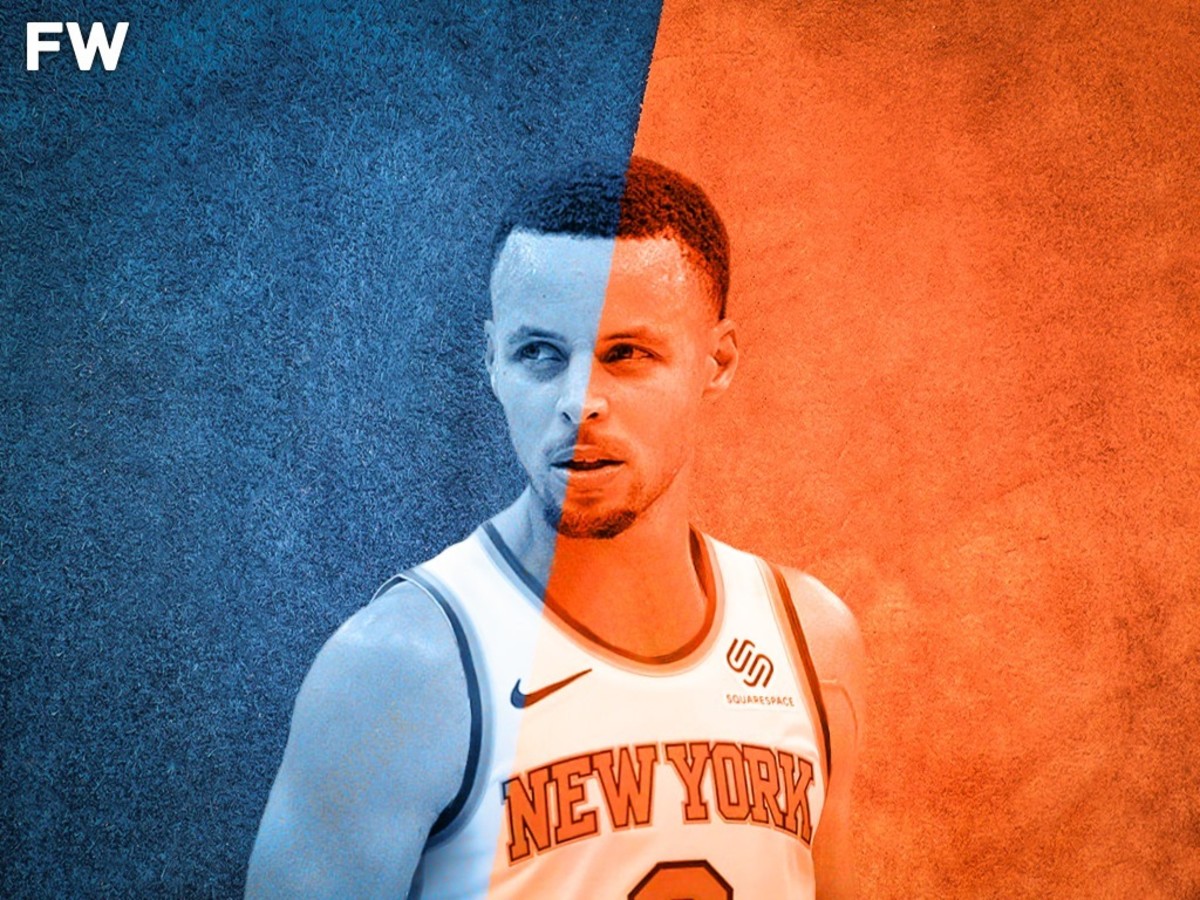 Stephen Curry will go down as the greatest shooter and one of the greatest point guards of all time. Through the last 6 years, his game has taken off and he has produced on extraordinary levels. Looking back at his career, it is crazy that he fell to the 7th pick in the 2009 NBA Draft and the Warriors were blessed to get him.
Though Curry has had this illustrious career with the Warriors, he did not want to get drafted there and in a recent interview on "All The Smoke", he stated that he wanted to get drafted by the New York Knicks and believed he was going to be a Knick until the Warriors picked him.
I'm sure these comments will upset Knicks fans as, with Curry, the Knicks would not have been the laughing stock of the league and this goes to show how much bad luck the Knicks have.
Pistons Looking For 1st Round Pick In Exchange For Derrick Rose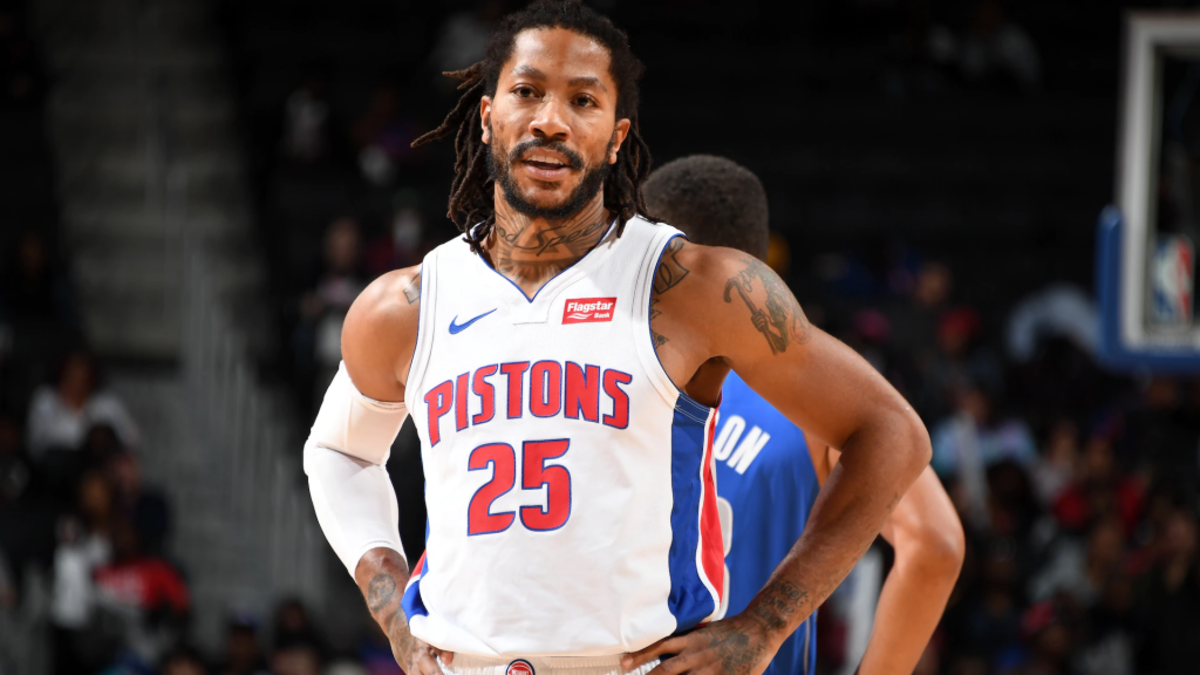 Rose has had a rejuvenating season with the Detroit Pistons but, his time with the team may be over very soon. According to The Athletic, the Pistons "are seeking a 1st-round pick in any deal for D-Rose."
The Detroit Pistons are reportedly asking for a first round pick in any deal centered around Derrick Rose, per @TheAthleticNBA pic.twitter.com/05fXw83xV7

— NBA Central (@TheNBACentral) January 23, 2020
Rose can offer an amazing scoring punch and playmaking off the bench for a team competing for the playoffs and would serve as a great veteran. Teams will be aggressive in their quest to acquire his services and it would be surprising if he were to remain on the Pistons after the deadline.
Mavericks May Be In The Market For A Center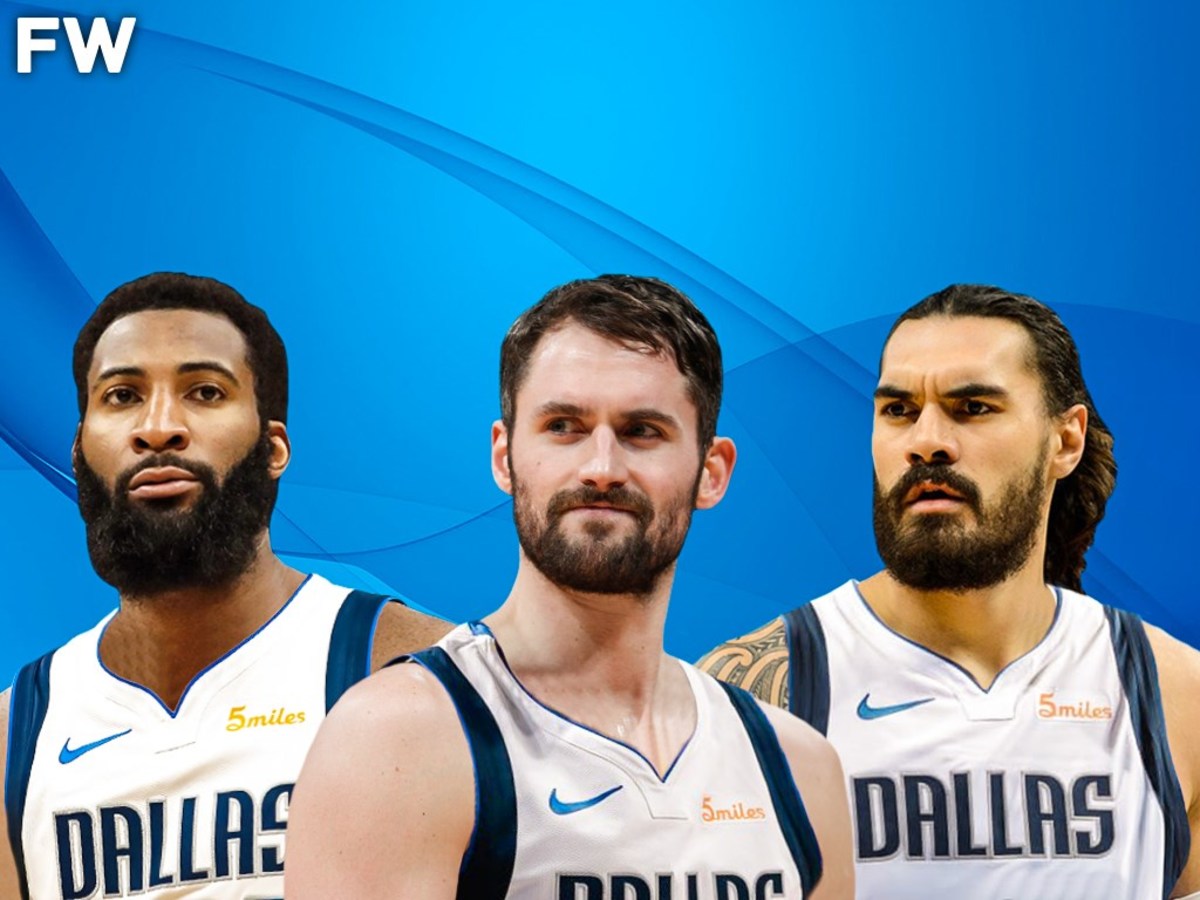 The Dallas Mavericks have been one of the best teams in the League, led behind the historic play from Luka Doncic. They have been on a roll all season but, things will get tough for them as they will lose their starting center for the rest of the season due to an Achilles injury.
Right now, the best 5 men the Mavericks should target are Andre Drummond, Kevin Love, Montrezl Harrell, LaMarcus Aldridge and Steven Adams.
L.A. Clippers Have A Locker Room Problem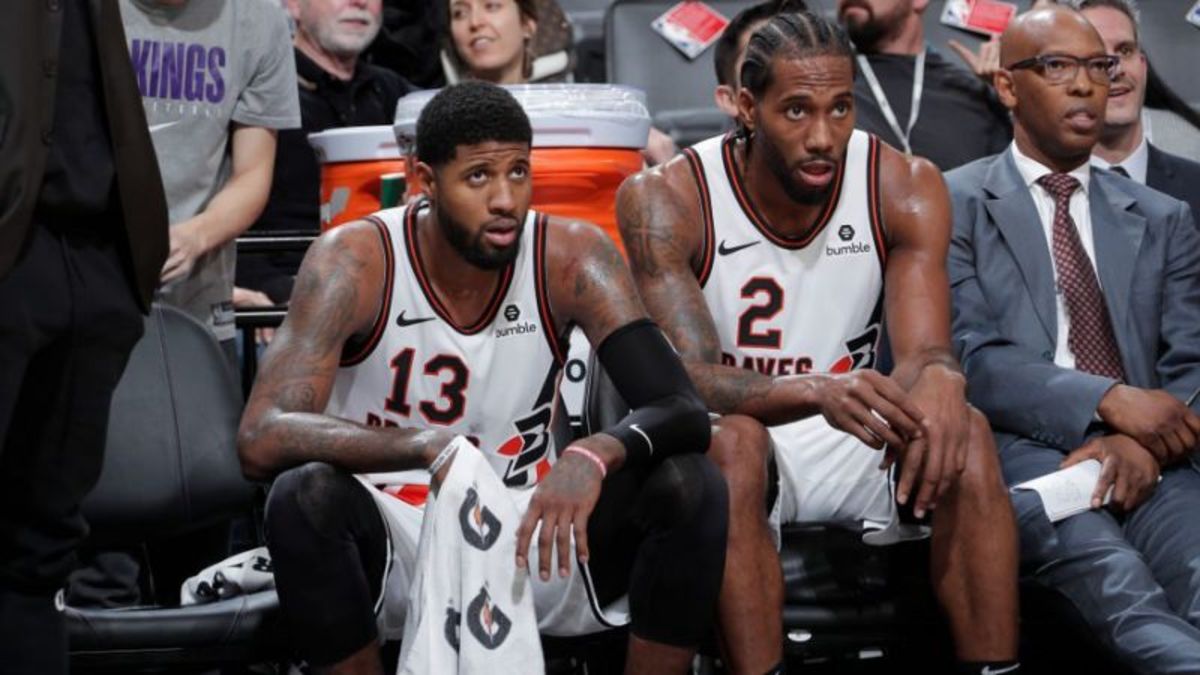 The Clippers have been off to a hot start and are a team that many people expect to go deep in the playoffs this year. Despite all of their success, it seems as if the players have had a hard time meshing together and according to The Athletic, "some teammates have struggled with the organization's preferential treatment that is afforded to Leonard and George."
"Off the court, sources say there are some teammates who have struggled with the organization's preferential treatment that is afforded to Leonard and George."

"I think it boils down to Kawhi not talking, and so who is their true leader?" one source with knowledge of the Clippers' dynamics said. "How do you get around that?"

He isn't necessarily standoffish, sources say, and there are times when he lives up to that "Fun Guy" reputation that has become part of his one-of-a-kind profile — even more so recently as he's grown more comfortable around his teammates. He's certainly more talkative and playful behind the scenes than in front of the media, when he rarely says a word outside of the scrum of reporters who speak to him, on average, for a few minutes at a time. But there can be a tangible distance, sources say.

Multiple players, according to league sources, don't feel the team practices as hard or as seriously as it should at this point in the season.
Chemistry problems that happen this late into the season can ultimately be the reason a team falls short and if the Clippers management doesn't fix this soon, this could get ugly quickly.
Next
NBA Rumors: The 10 Best Available Players On The NBA Trade Market Right Now
Stephen Curry Picks His All-Time Starting Five
NBA Rumors: Anthony Davis Could Sign 1+1 Deal With The Lakers Because Of LeBron James' Age
NBA Players Selected One Pick Ahead Of The Knicks' Selection Since 2008
NBA Rumors: Sixers Could Trade For Chris Paul