Like all years there are several players likely to be bought out, as they're on the final year of their deal and would rather play for a contender and pursue an NBA Championship.
Obviously, some of those players aren't going to take less that's what's owed, but for those looking to compete, several teams would be looking forward to signing them. Let's take a look at the top 10 best buyout candidates:
Yogi Ferrell – $3,150,000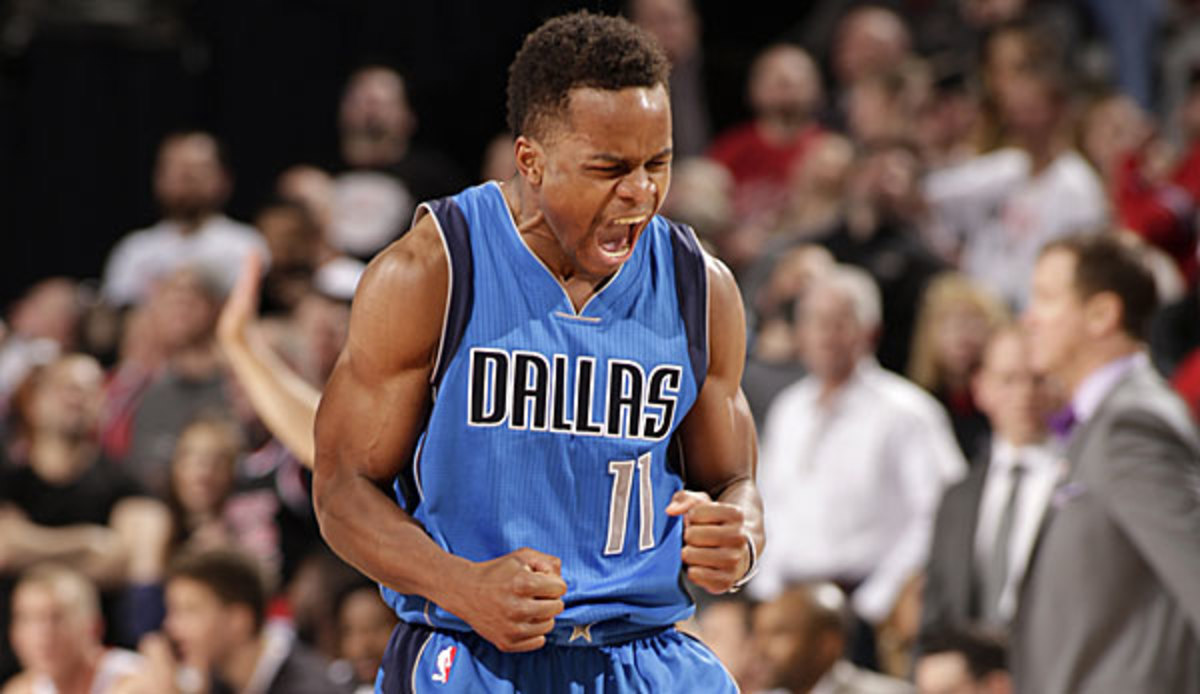 Yogi Ferrell proved to be a capable and reliable scoring option coming off the bench a couple of seasons ago. Now, he's barely seen the hardwood and that's not likely to change.
It may be tricky for the Kings and Ferrell to agree on terms of a buyout considering his low salary. However, he could certainly help some teams looking for some offensive spark off the bench.
So far, he's averaging 4.6 points, 1.2 rebounds, and 1.4 assists per game.
Courtney Lee – $12,759,670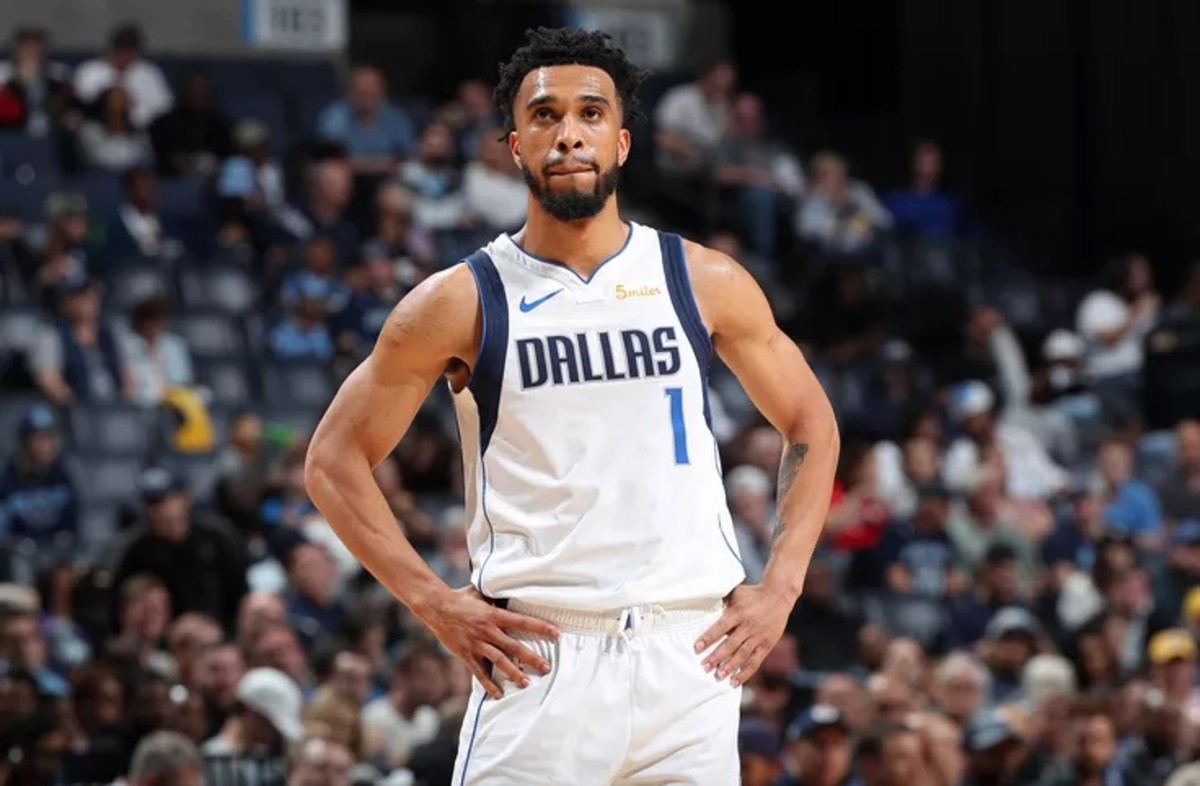 Long ago Courtney Lee was considered as a solid 3-and-D player that was worthy of a big salary. He could hold his own vs. guards and forwards, and knocked down some shots when needed.
However, that's no longer the case. Lee hasn't been productive in years and no team was willing to take his salary. Still, contenders looking for a stopper could be intrigued by him at a discount.
Throughout the season, he's averaging 3.7 points, 0.5 rebounds, and 0.4 dimes per game.
Marvin Williams – $15,006,250
Marvin Williams isn't likely to kindly accept to being bought out, as he knows this deal was his last chance to earn a big buck and a huge paycheck.
Even so, if the Hornets decide to part ways with their veteran forward, several contending teams could certainly use his hustle in the defensive end and both sides of the glass.
Thus far, he's averaging 6.7 points, 2.7 rebounds, and 1.0 assists per game.
Matthew Dellavedova – $9,607,500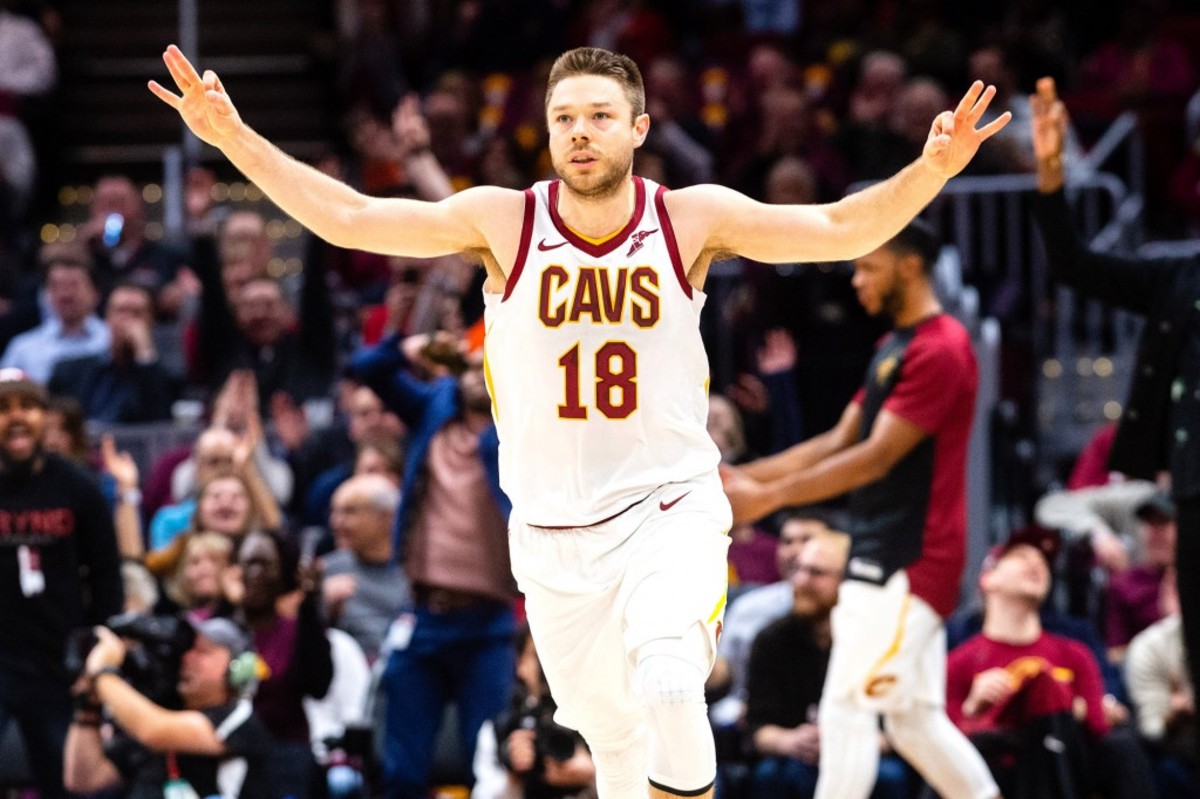 Matthew Dellavedova is a dog. He's fierce, he's strong, he's fast, he's got quick hands, and he won't hesitate to get it all out of the mud.
However, other than his pesky defense, he doesn't bring much to the table. He was an average three-point shooter earlier on his career, so he's definitely worth the risk by a contender looking for a 3-and-D player.
Over the season, he's averaging 2.6 points, 1.1 rebounds, and 2.6 assists per game.
Michael Kidd-Gilchrist – $13,000,000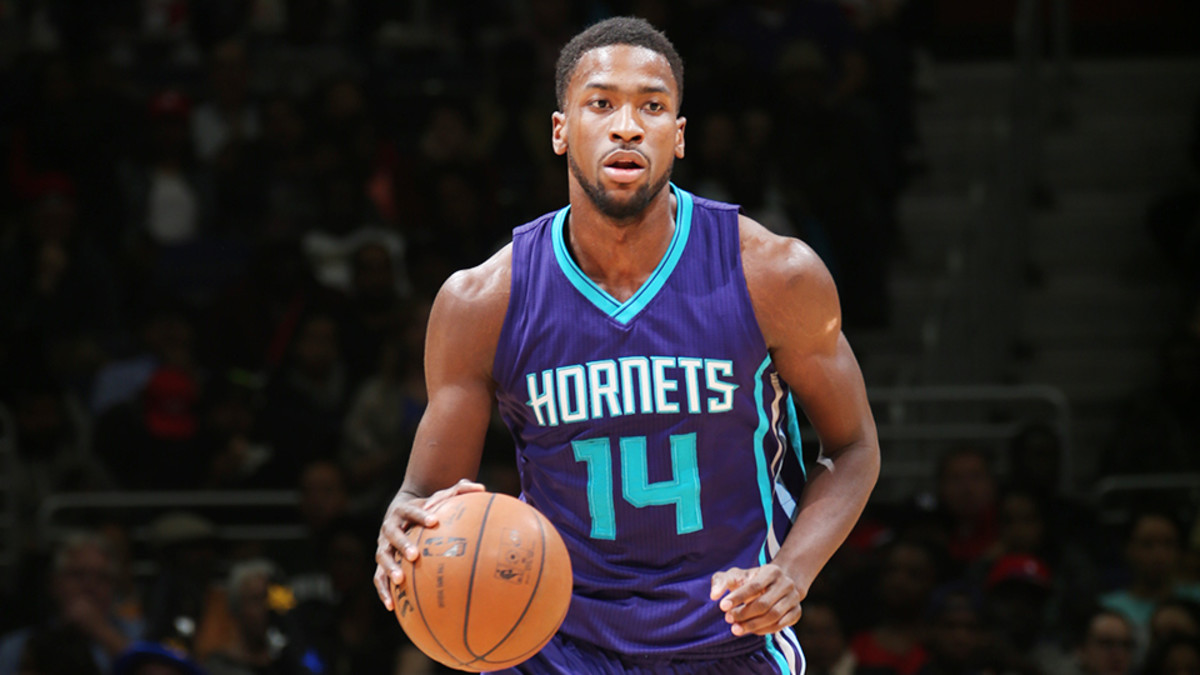 Michael Kidd-Gilchrist was supposed to become one of the most dominant defenders the league had ever seen. Needless to say, that never happened, but he's still pretty solid.
The Hornets have finally moved on from their failed project, but perhaps a change of environment and culture is exactly what he needs to thrive.
The former 2nd overall pick is averaging 4.0 points, 2.9 rebounds, and 0.8 assists per game.
Reggie Jackson – $18,086,956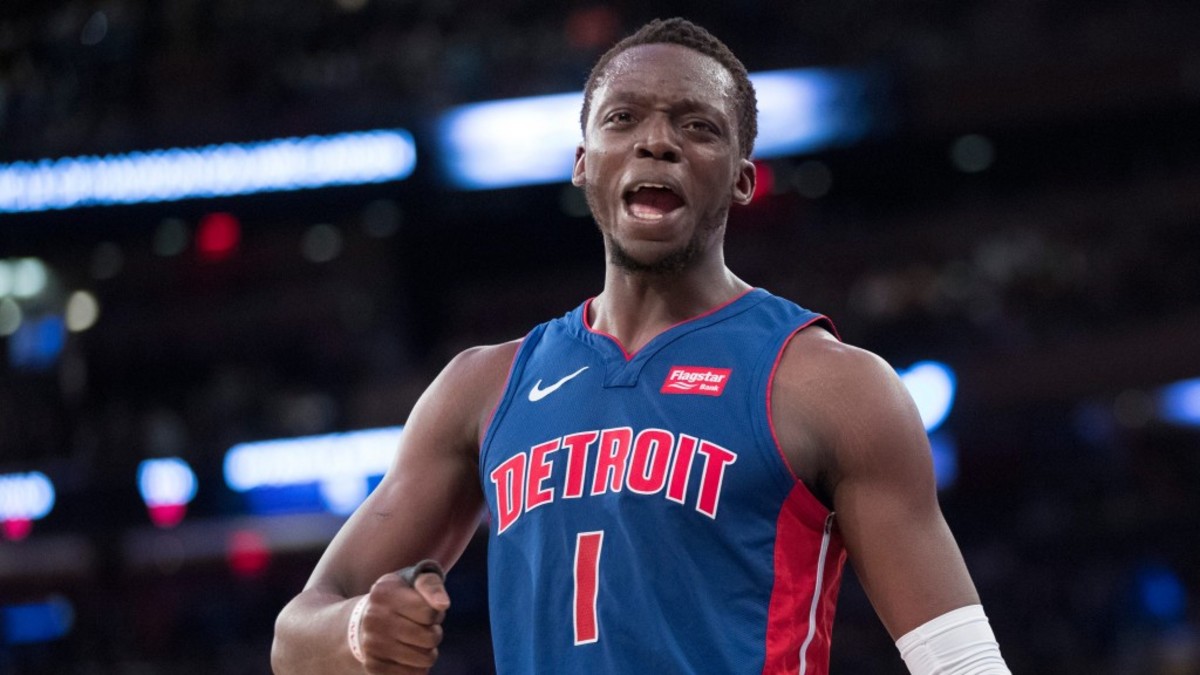 Reggie Jackson is finally on the last year of his huge contract with the Detroit Pistons after years of underperforming and struggling to stay healthy.
Jackson isn't worthy of that much money. Not even close. However, he's still a solid scorer and above-the-average playmaker, so he'd be a solid backup point guard on a contending team.
Recently coming back from injury, he's averaging 14.1 points, 3.2 rebounds, and 4.6 assists per game.
Tyler Johnson – $19,245,370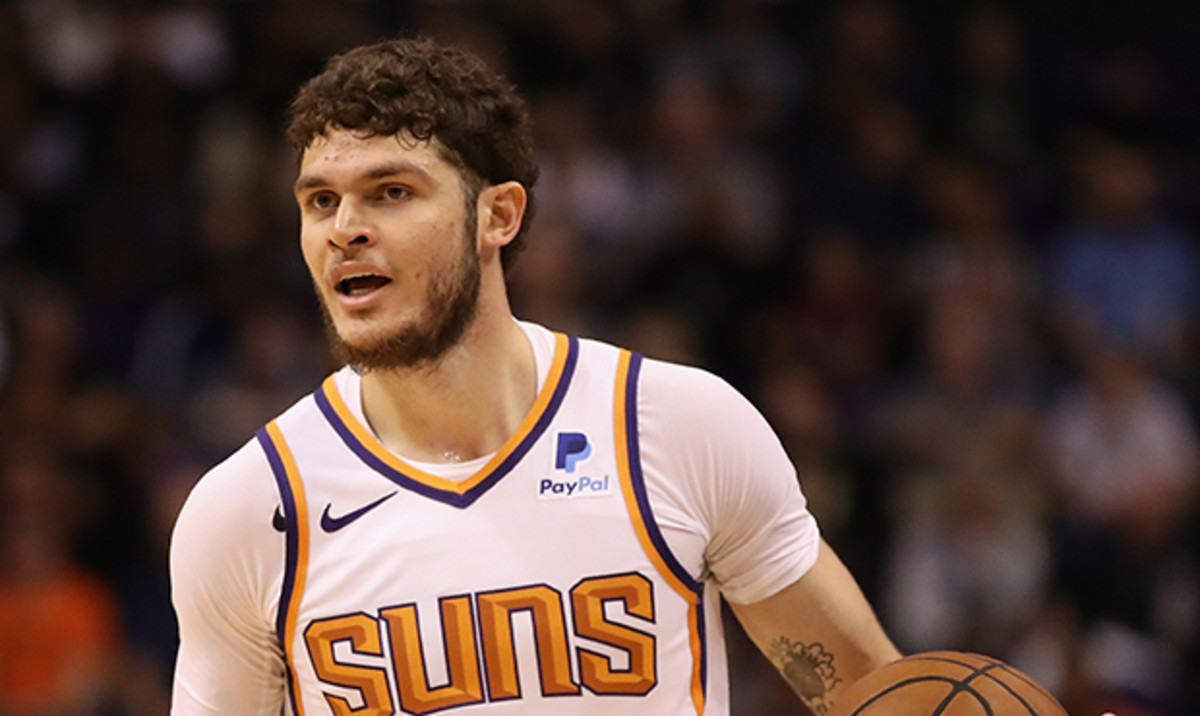 Tyler Johnson is a solid player. He's a nice contributor, can do a little bit of everything, play both guard spots, and even knock down some shots.
Still, he's arguably the most overpaid player in the league. He's not likely to accept a buyout and give up that much money, but if he were to, he should definitely be pursuit by contending teams.
This season, he's averaging 5.7 points, 1.7 rebounds, and 1.6 assists per game.
Evan Turner – $18,606,556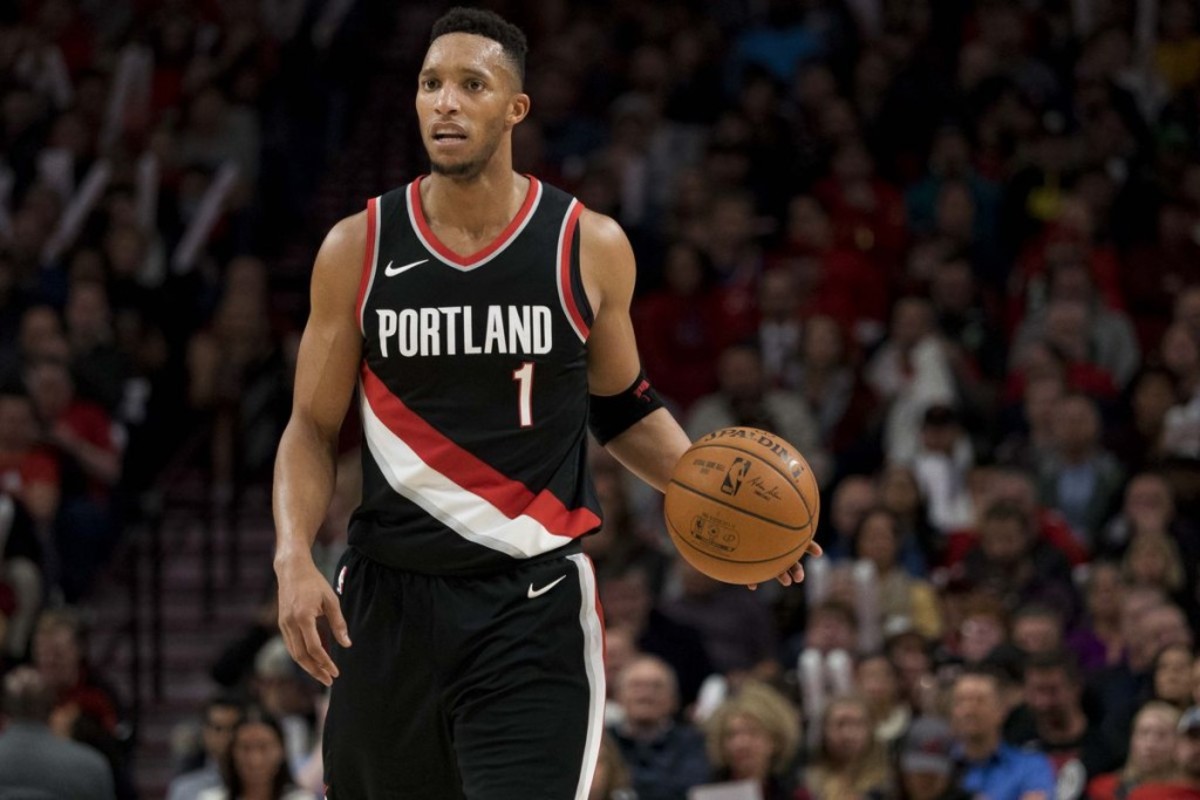 Evan Turner was never able to live up to the expectations that come with being drafted with the 2nd overall pick, but that doesn't mean he's not a solid role player.
Turner can play both guard spots and even some small forward. He can score, drive, kick, and do a little bit of everything, so he should have plenty of offers once he's bought out.
Once a 2nd overall pick, he's averaging 3.3 points, 2.0 rebounds, and 2.0 assists per game.
Tristan Thompson – $18,539,130
We all knew the Cleveland Cavaliers were going to regret signing Tristan Thompson to such a huge contract extension, and reports claim he's not likely to accept a buyout.
However, he could be a very valuable asset for contending teams. He's one of the best offensive rebounders in the league, and would thrive on small-ball sets.
Over the season, the Canadian big man is averaging 11.9 points, 10.8 rebounds, and 2.1 assists per game.
Taj Gibson – $9,000,000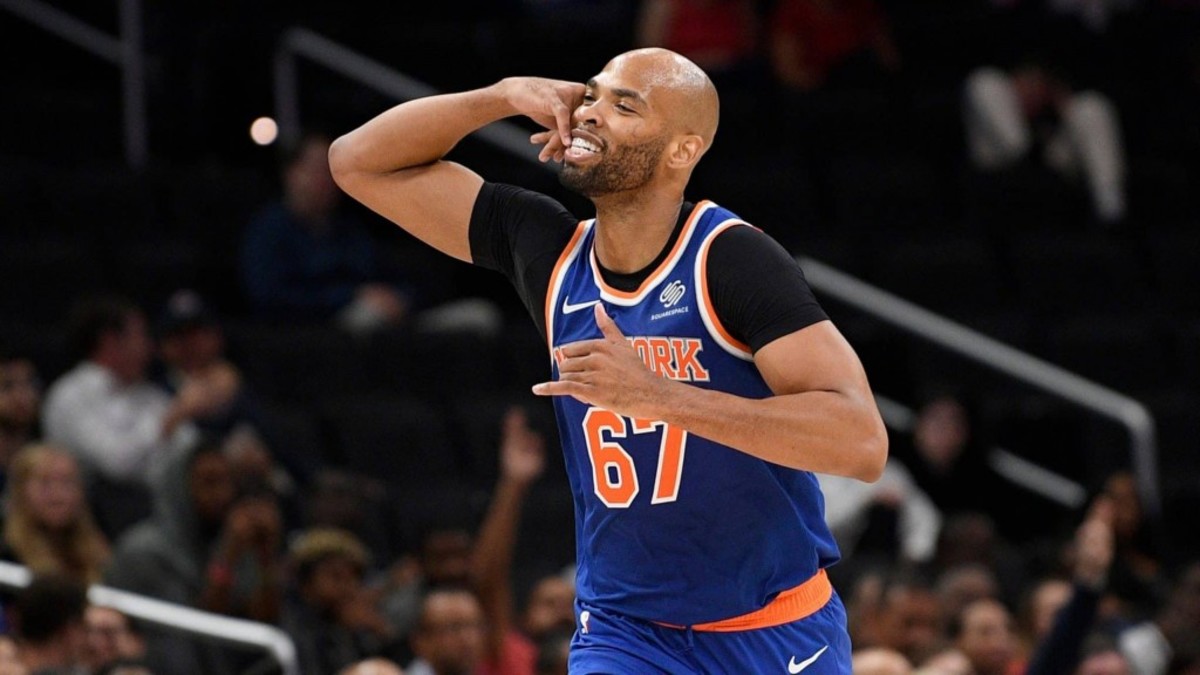 Taj Gibson is one of the best and most underrated defenders in the league. He's a beast in the post, below the rim, and can even defend the perimeter.
He's a hustler and will always put his body on the line on every single possession, so all contenders would love to have that kind of energy on their roster.
Throughout the season, Gibson is averaging 5.8 points, 4.3 rebounds, and 0.9 assists per game.
Next
2020 NBA Trade Deadline: The Biggest Winners And Losers
Kevin Durant On The Incident With Draymond Green: 'It Happened In Front Of The Whole Team And Nobody Really Talked About It.'
Daryl Morey Says The Houston Rockets Have Greater Championship Potential Without A Center
Bill Simmons On Marcus Morris: 'I Hate This Trade For Them. It's A Team Where Nobody's Moving Ever, And Now You're Adding A Guy Who's Basically A Statue.'
Giannis Antetokounmpo Takes A Shot At James Harden During All-Star Draft