Everybody wants to be entitled of the 1st overall pick, as obviously and naturally, it gives you the right to choose whoever you want and the guy you pick has to have the most upside and become a franchise-turning kind of talent.
More often than not, those 1st or 2nd overall picks wind up having outstanding careers, but not even them end up becoming the best player of their class, with someone picked below them outplaying the rest of their colleagues.
Over the course of NBA history, we've seen some incredible talents fall after the top 3 talents get drafted, also because some teams made terrible mistakes with their picks, with Darko Milicic, Greg Oden, Evan Turner and Anthony Bennett being prime examples of that.
Today, we're going to talk about 10 players that fell off the top 3, being drafted 4th overall en route to being considered the top 10 best 4th overall picks in NBA history.
Honorable Mention: Lamar Odom, Jamal Mashburn, Dave Cowens
10. Glen Rice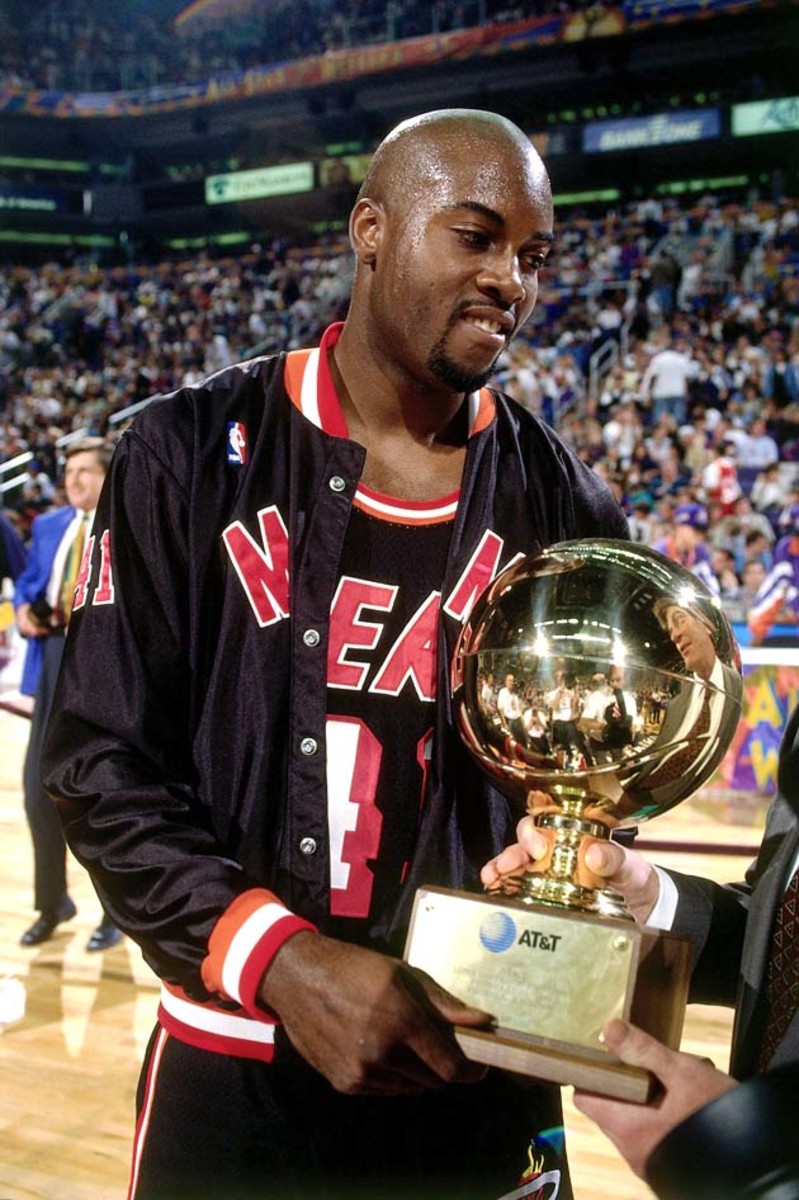 Glen Rice, also known as G-Money; was one of the most complete overall scorers in the league at the small forward spot during his prime, and a key element in the Los Angeles Lakers 1999-00 Championship run, but obviously didn't have much recognition in a league so plagued with top-notch talents.
Making it to 3 All-Star games, Money played for the Heat, Hornets, Lakers, Knicks, Rockets and Clippers, posting career averages of 18.3 points, 4.4 rebounds, 2.1 dimes, 1 steal and of course; 1.6 three-pointers per game, being drafted with the 4th overall pick of the 1989 NBA Draft.
9. Antawn Jamison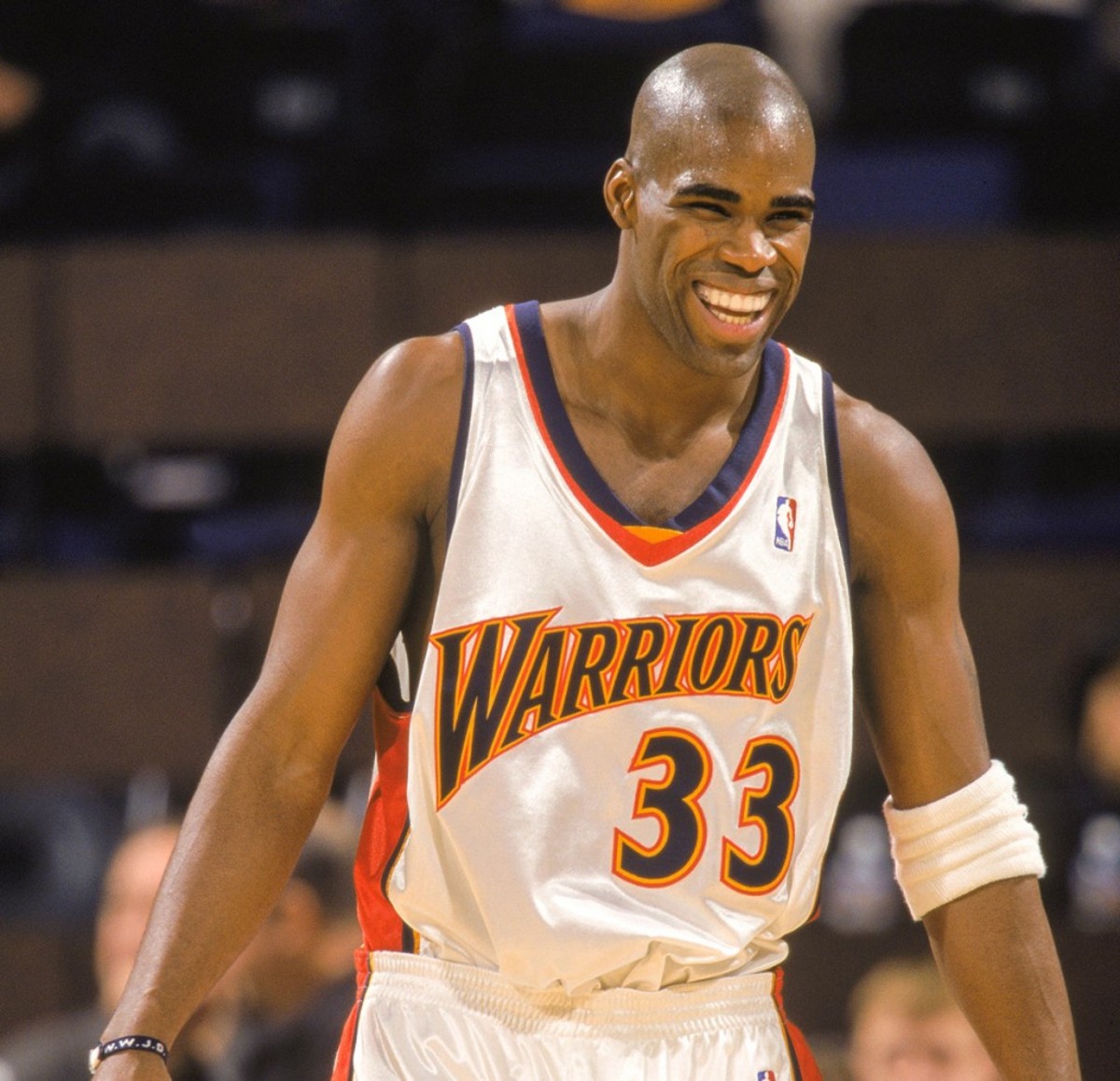 Antawn Jamison doesn't get the praise he should get as one of the most prolific and dominant scorers in the league during his prime, a guy with a deadly crossover and such crafty moves that looked like out of an And1 mixtape, the 4th overall pick of the 1998 NBA Draft by the Golden State Warriors.
The Combo forward thrived of size, speed and a sweet scoring touch but was only able to make it to a couple of All-Star appearances with the league stacked with blossoming talents, posting career averages of 18.5 points, 7.5 rebounds, 1.6 dimes, 1.1 triples and 1 steal per game on 45% shooting.
8. Rasheed Wallace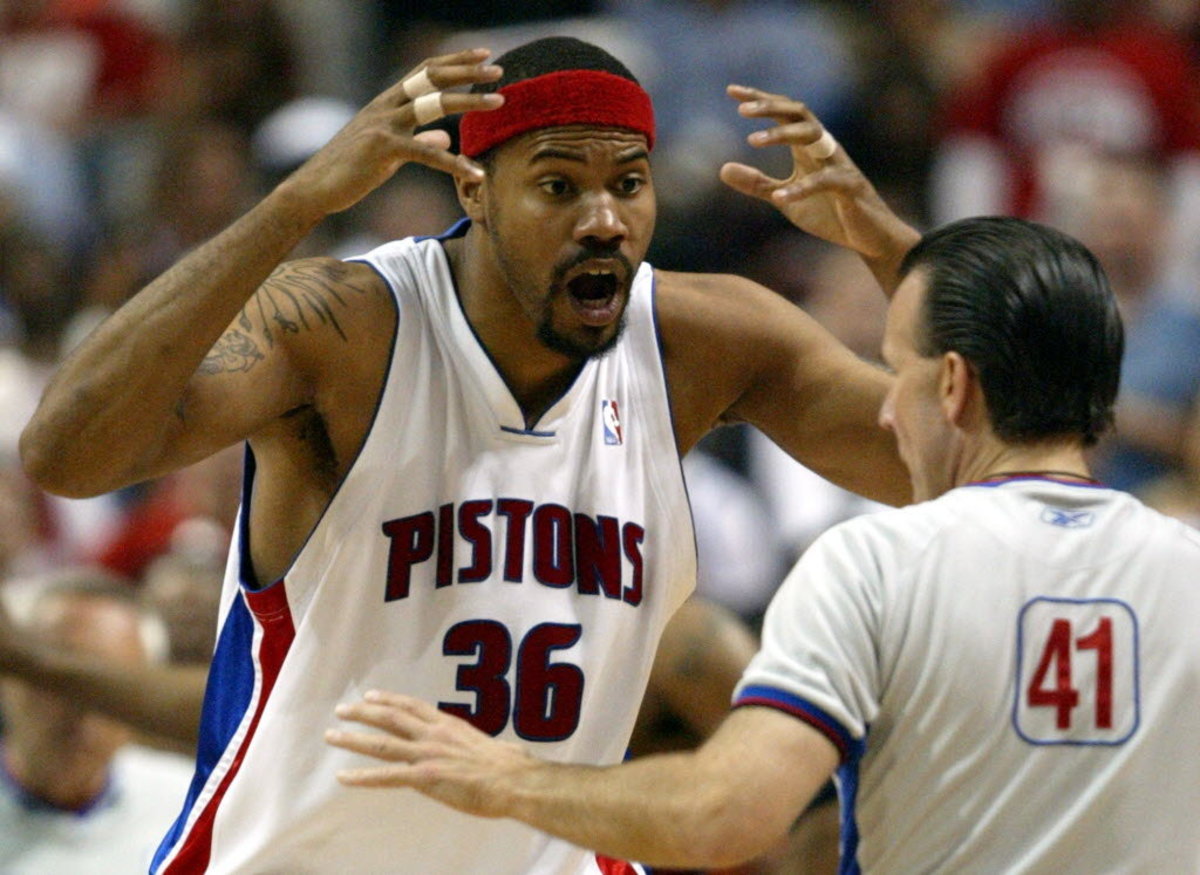 "Ball don't lie", and neither did Rasheed Wallace, a top-notch defender that could also bully his way into the paint and dominate against taller opposition, as you were never going to intimidate him or out hustle him regardless of the scoreboard, the rival or even how many fouls he already had.
Wallace was a major factor in that key stretch that led the Detroit Pistons to the 2003-04 NBA Championship after being traded by Portland and Atlanta, and over his 15 year NBA career, the troublemaker power forward posted averages of 15.5 points, 6.7 rebounds, 1.8 dimes, 1 steal and 1.3 blocks a game after being drafted 4th overall in 1995 by the Bullets.
7. Stephon Marbury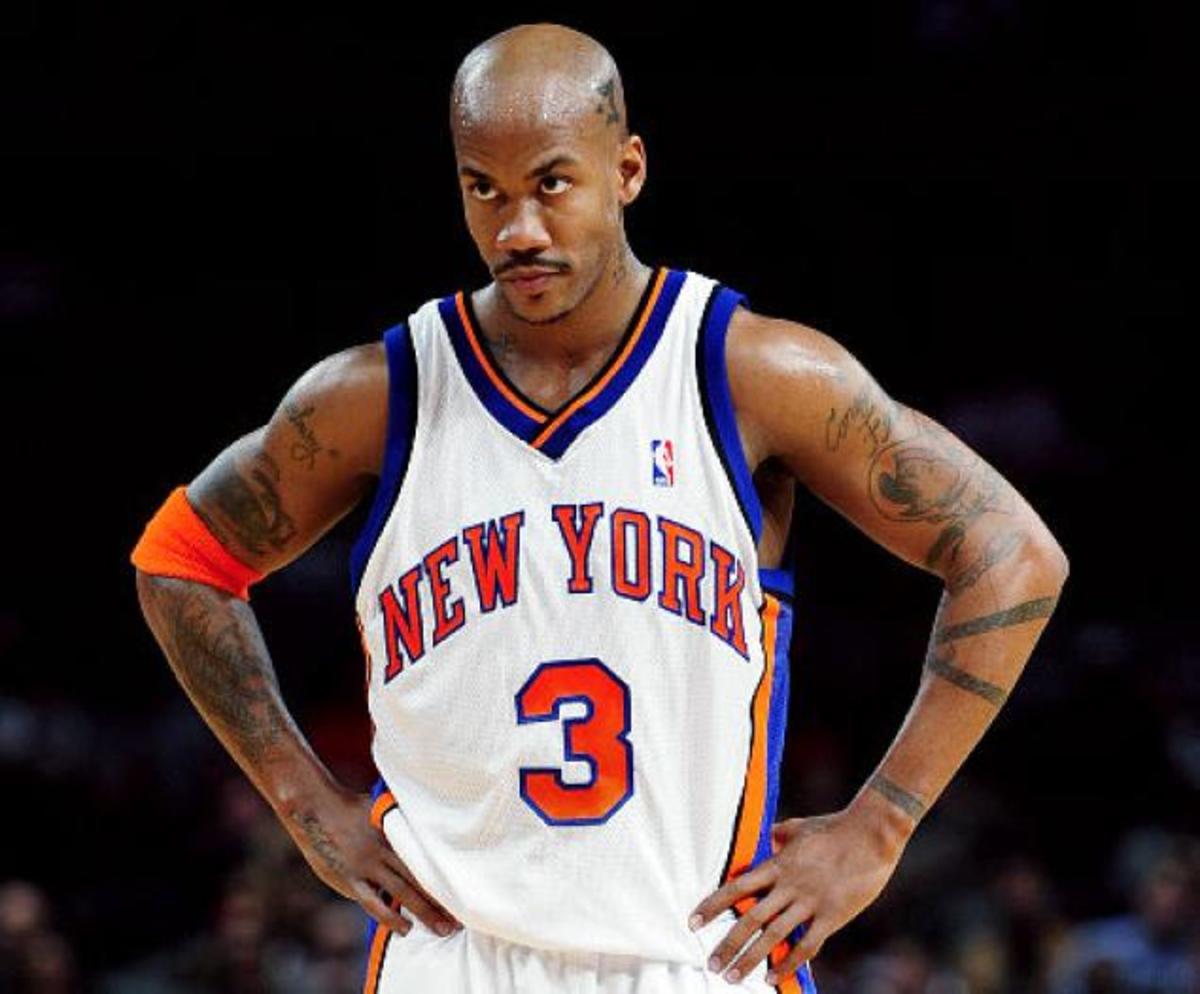 The 4th overall pick of the 1997 NBA Draft; Stephon Marbury, has to be considered as one of basketball's biggest "what ifs"; as he was never shy on talent and was one of the most prolific scorers of his generation, but was never able to be a disciplined player that could get along with his colleagues or coaches.
Marbury had such a high ego that he became pretty much uncoachable, but that doesn't take away the fact that he was a walking bucket and a terrific playmaker at the point guard spot, posting career averages of 19.3 points, 3 rebounds, 7.6 assists and 1.2 steals per game.
6. Lou Hudson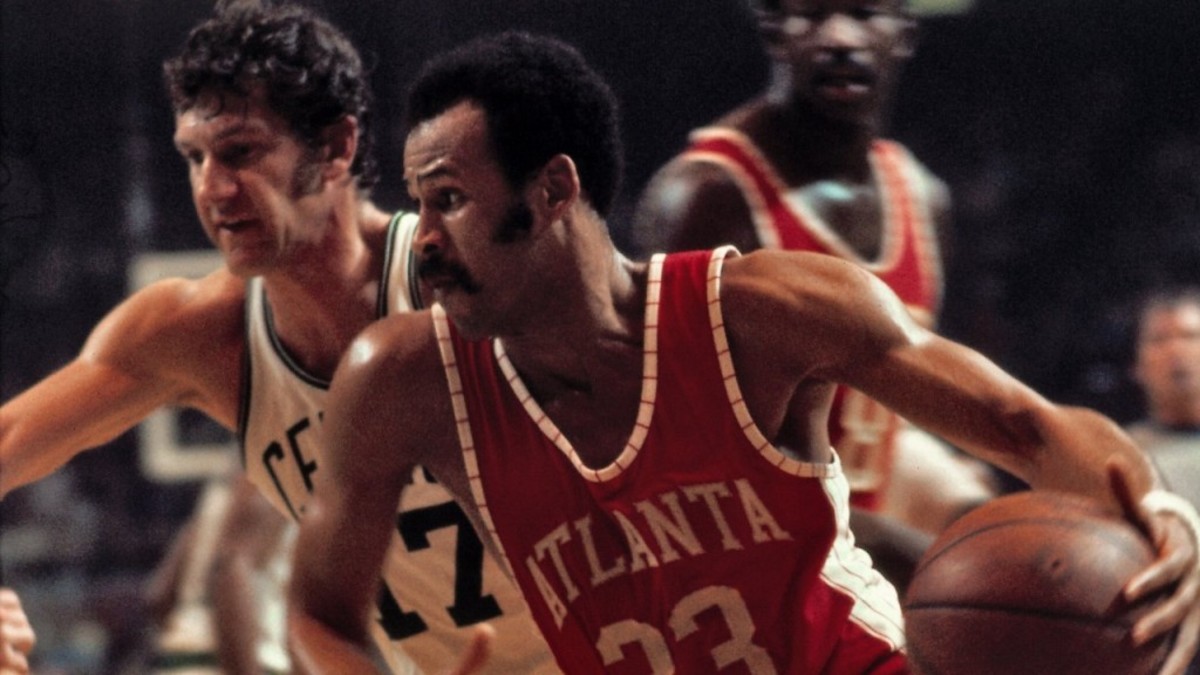 Lou Hudson was the first one ever to be called "Sweet Lou", mostly because of his incredibly sweet offensive touch around the basket and ability to put up points on the scoreboard either if he was playing at the shooting guard or the small forward spot.
Hudson was a scoring machine out of the gate, drafted 4th overall way back then in 1966 by the St. Louis Hawks, spending all of his career with that very same franchise before a brief 2-year tenure with the Los Angeles Lakers. Over his career, he made it to 6 All-Star games and posted averages of 20.2 points, 4.4 rebounds, 2.7 dimes and 1.4 steals per game.
5. Dikembe Mutombo
Dikembe Mutombo's known for being one of the deadliest rim protectors in the history of the league, and his signature finger wag "not in my house" is something young ballers still try to emulate up to this date after an emphatic block on a key play, especially when there's bad blood between both teams.
Mutombo was never much of an offensive factor, but he definitely made his presence felt in the defensive end on a nightly basis, being 2nd in total blocks with 3289, winning 4 Defensive Player of the Year awards (tied most with Ben Wallace) and posting averages of 9.8 points, 10.3 rebounds, 1 assist and 2.8 blocks per game, leading the league in swats in 3 straight occasions after being drafted 4th overall in 1991.
4. Dolph Schayes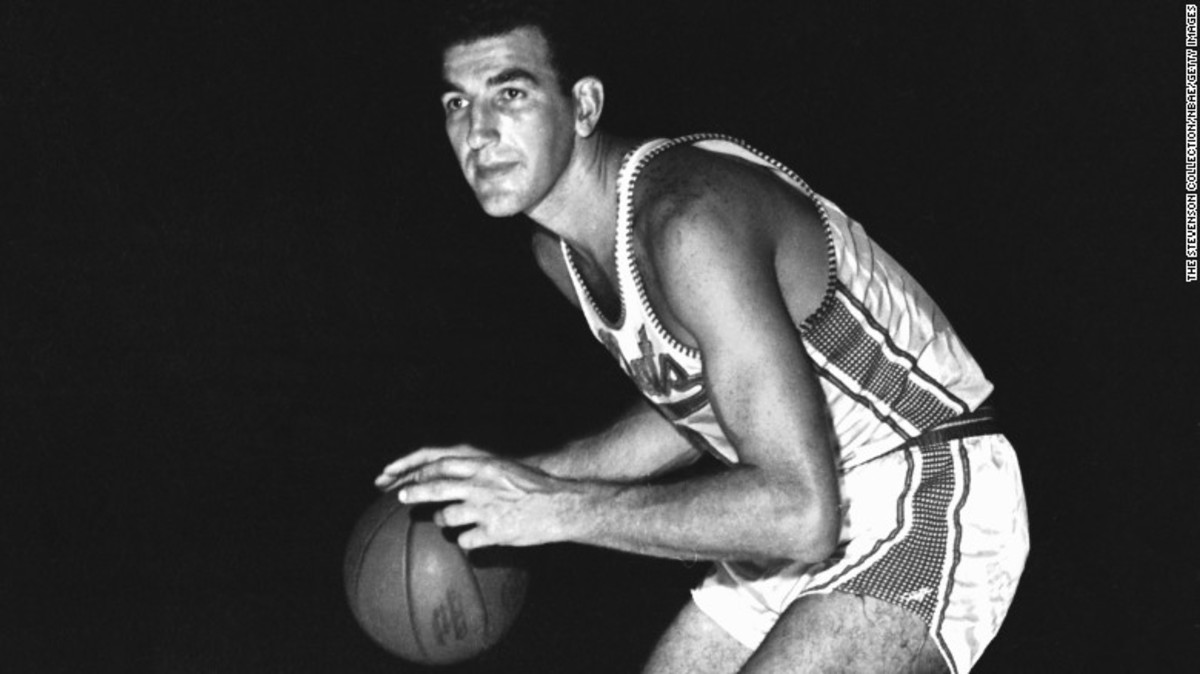 Dolph Schayes was drafted 4th overall in the 1949 NBA Draft by the Syracuse Nationals, and he's remembered for being one of the most dominant forces in both ends of the glass during basketball early stages, also being known as one of the greatest players in Philadelphia 76ers history.
Schayes was incredibly durable and rarely missed any matchups, playing both at the power forward and center spot and leading the league in boards per game during the 1950-51 campaign. Over his career, he posted averages of 18.5 points, 12.1 rebounds and 3.1 dimes per contest, making it to the Hall of Fame.
3. Russell Westbrook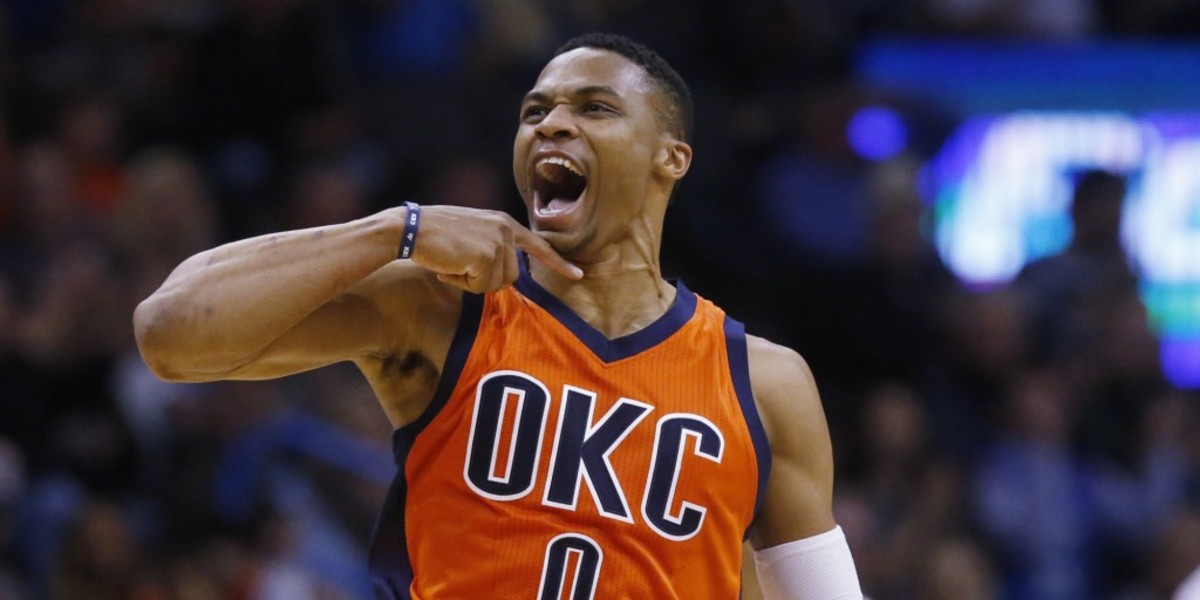 Russell Westbrook has already put his name on history books after becoming the lone player in NBA history to average a triple-double in two different seasons, and he may wind up becoming the league's all-time leader in that regard if he doesn't get hurt and continues to play the way he's always done: for him.
Westbrook's legacy is tainted due to his selfishness and stat padding, but he's still one of the most dominant and aggressive competitors you'll ever find; a walking triple-double and a guy that's determined to make you pay on every possession. Over his career, the 4th overall pick of the 2008 Draft has averaged 23 points, 6.6 boards, 8.2 dimes and 1.7 steals per game, winning 1 MVP and 2 scoring titles.
2. Chris Bosh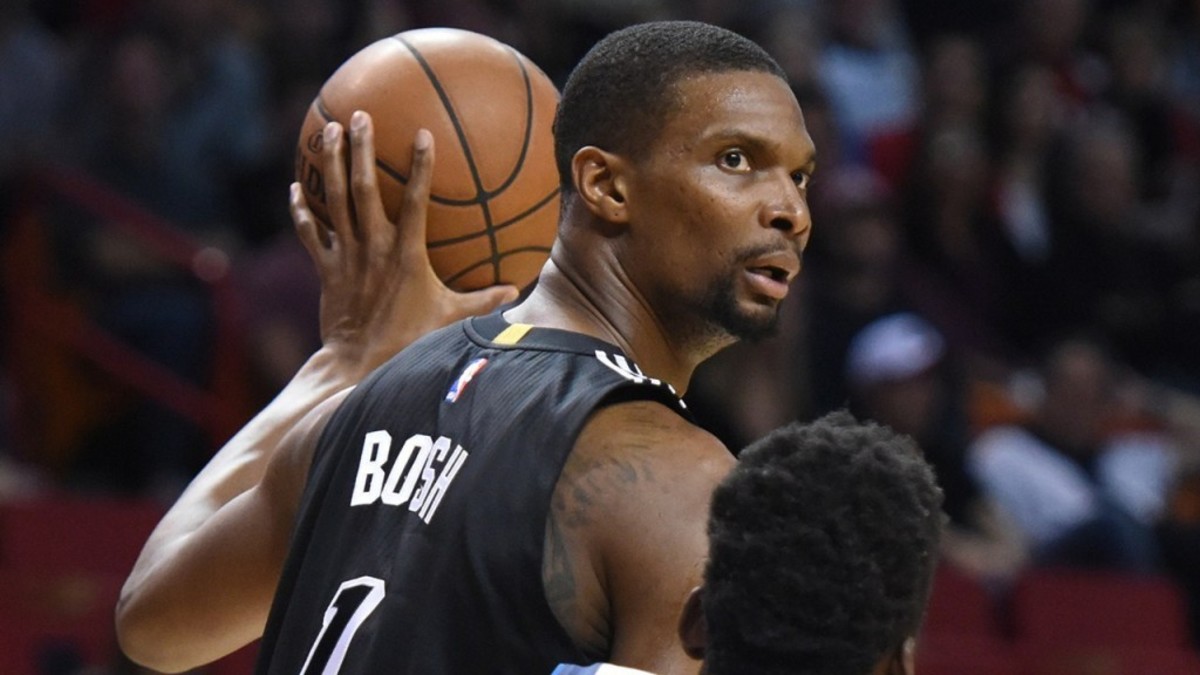 Chris Bosh may have been the 4th overall pick on one of the most stacked Draft classes (2003), but he's the third best player overall trailing just LeBron and Wade (sorry, Melo), something that people tend to forget as he embraced a much lesser role in the Miami Heat after completely dominating in Toronto.
Bosh was such an underrated defender but his length and awareness made him a deadly shot blocker, while he could also put the ball on the floor and pull up from three. Over his career, Bosh posted averages of 192. Points, 8.5 rebounds and 1 block per game, making it to 11 All-Stars and winning a couple of rings.
Read More
Klay Thompson Speaks On His Future In Golden State
Kobe Bryant Has Given Advice On How To Slow Down LeBron James
Top 10 Youngest MVP Winners In NBA History
1. Chris Paul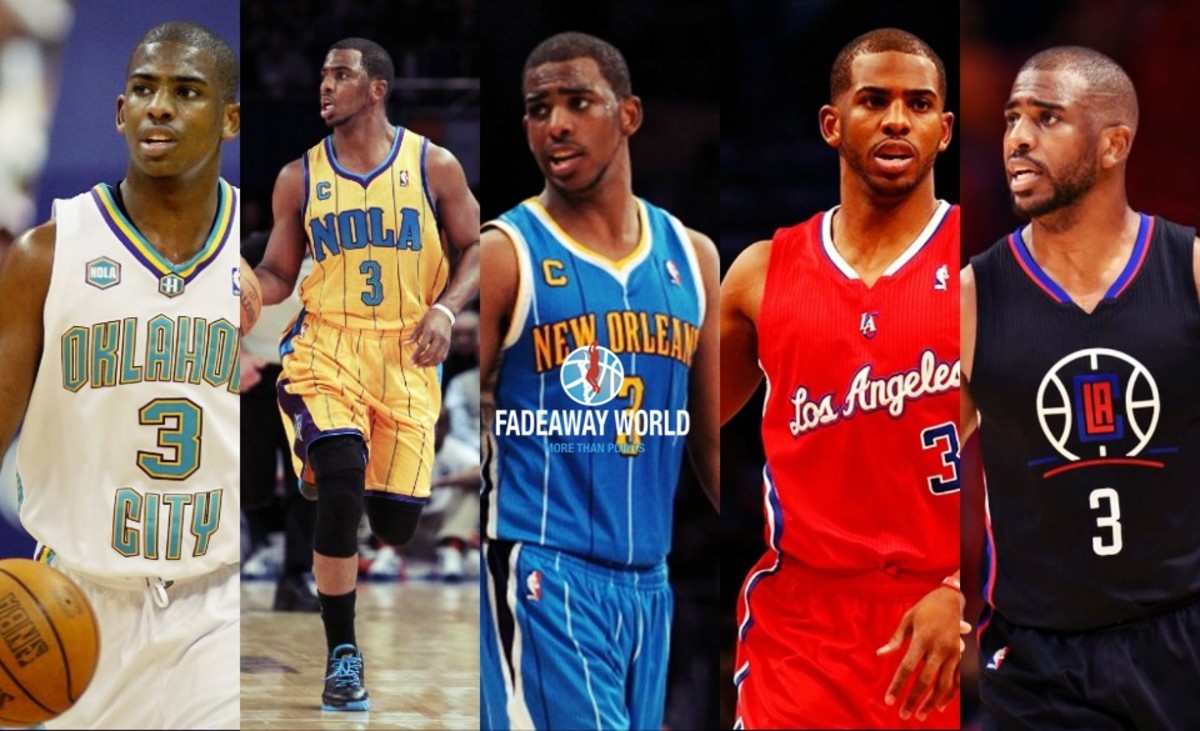 The 4th overall pick of the 2005 Draft doesn't get enough credit and recognition because of his lack of playoff success, but ever since he entered the league, he's been a major force in both ends of the hardwood as a hardnosed backcourt defender with some of the sweetest handles and playmaking abilities as well.
Paul wasn't able to make it past the 2nd round until now that he's turned 33 years old, but he's a lock to make the Hall of Fame after putting season averages of 18.7 points, 4.5 rebounds, 9.8 dimes and 2.3 steals per game, leading the league in dimes in 4 different seasons and making it to 9 All-Star games.