The Golden State Warriors are on the verge of winning the NBA Championship once again, as they're just one victory away from taking back to back titles and 3 in the last 4 years, the same number of seasons coach Kerr has been on board.
Even though we're actually grateful for the possibility of watching one of the strongest teams in the world become a historic dynasty, we would definitely love to watch any other team make it to the Finals instead of the Dubs.
Nonetheless, it seems like they're in for the long run and that just a handful of things could go wrong for them. That's why today, we're going to let you know about the 3 ways the Golden State Warriors could actually be destroyed.
3. LeBron James Signs With The Rockets Or Sixers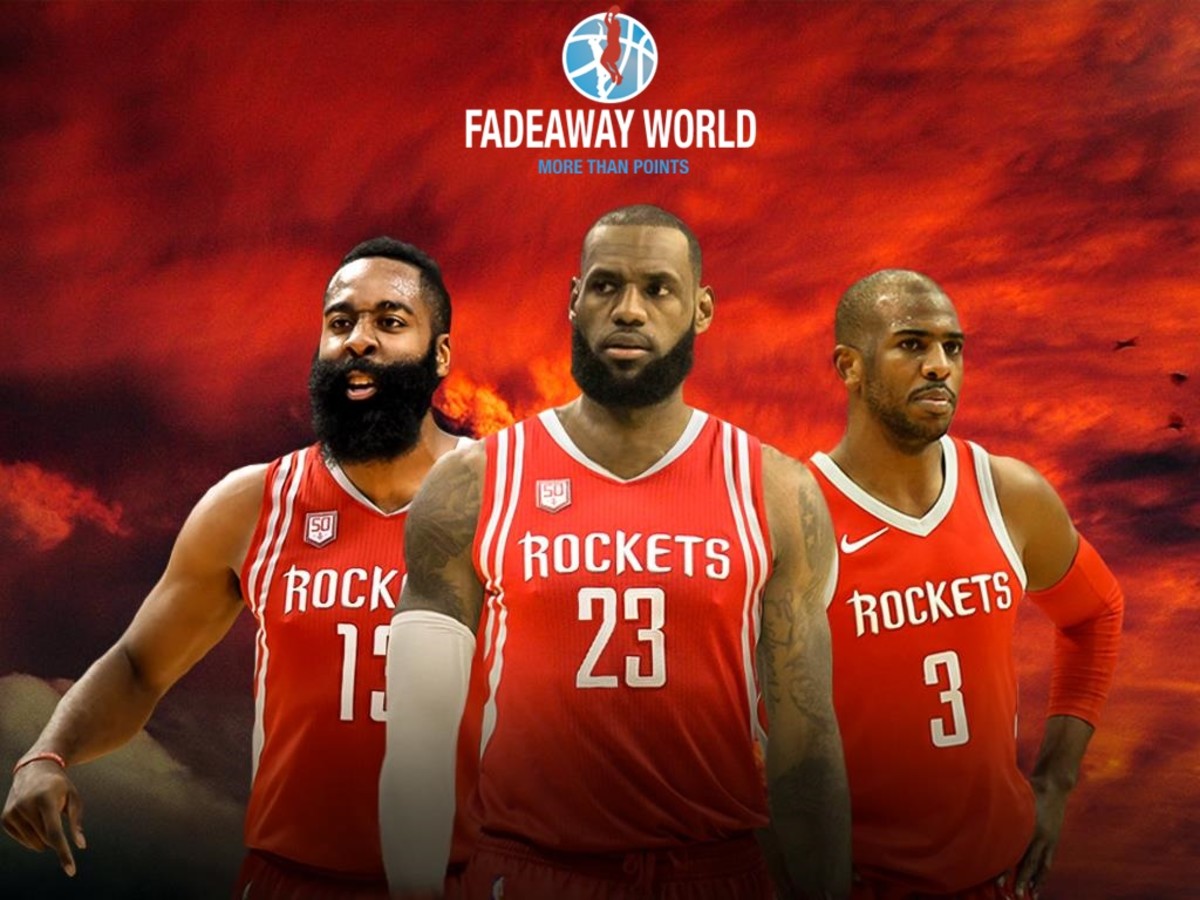 The Golden State Warriors have totally owned LeBron James and his Cleveland Cavaliers for 4 years straight and he's got to be sick and tired of losing against the same players over and over.
So, signing with the Rockets would give him the chance to dethrone them in the Western Conference Finals next to Harden and Paul, while heading to Philly will make him build a dynasty of his own and have the last laugh in the Finals.
Rockets Starting Lineup: Chris Paul, James Harden, Trevor Ariza, LeBron James, Clint Capela
Sixers Starting Lineup: Ben Simmons, JJ Redick, LeBron James, Dario Saric, Joel Embiid
2. Klay Thompson Wants To Become A Leader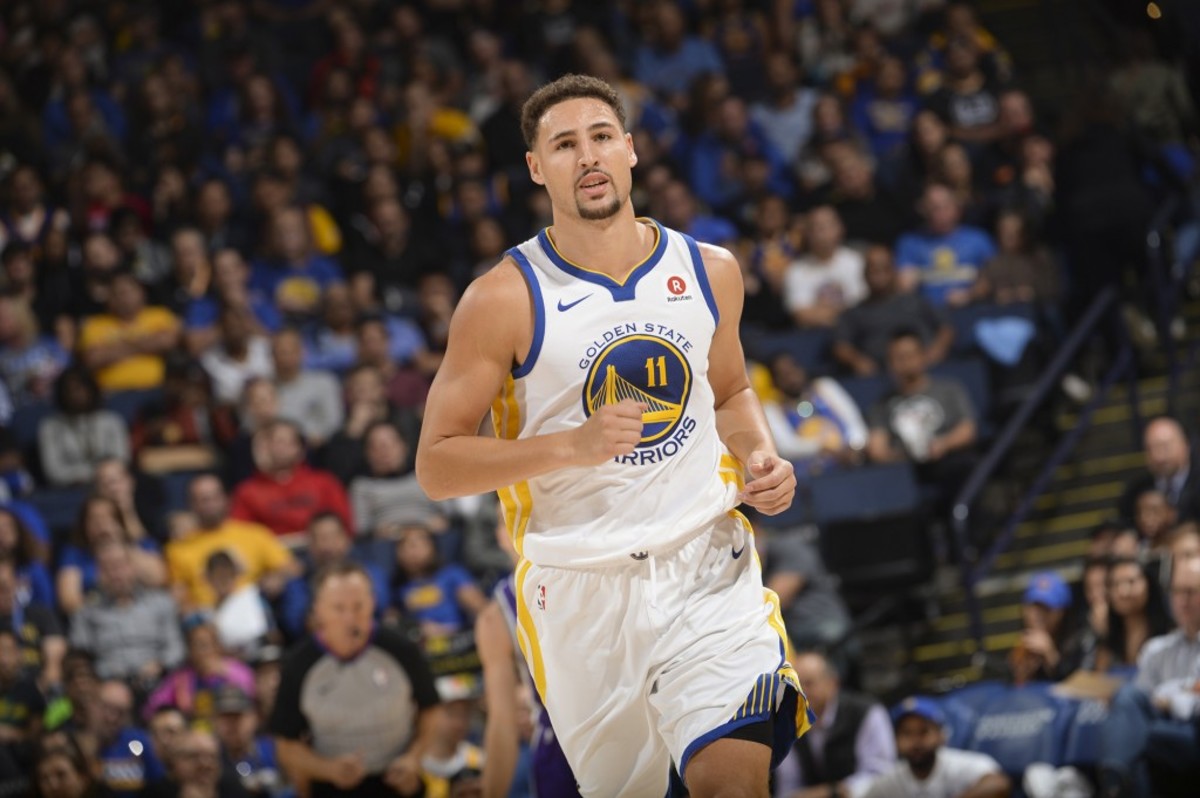 Klay Thompson is set to become a free agent next summer and even though he's repeatedly stated that he's quite comfortable with the role and the money he has at Golden State, we'll see how he will react if someone offers him a max contract.
So, keeping Thompson would be extremely tricky for the Dubs, while they could get a lot in return for him via trade, while he would finally go on to be another team's go-to-guy and prove that he's one of the best players in the world.
Read More
Report: Top 10 Most Important NBA Rumors
NBA Rumors: New Orleans Pelicans Could Create A Superteam
Dwyane Wade Chips In On LeBron's Upcoming Free Agency Decision
1. Kevin Durant' Legacy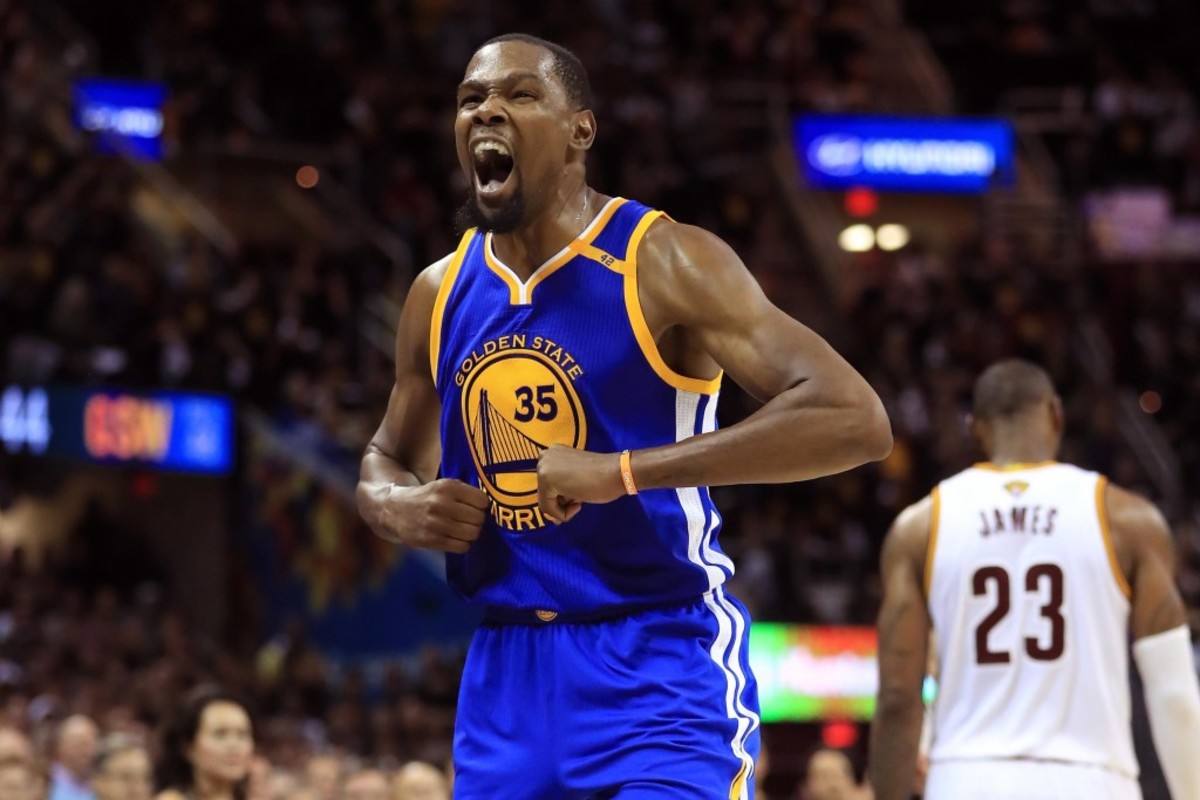 Well, this may seem kind of unbelievable, but leaving may be the only way Durant could make people love him again after bailing out on Russell Westbrook and the Oklahoma City Thunder a couple of seasons ago.
So, now that he's about to have a couple of rings on his fingers, he could pretty much start fresh on the franchise of his choosing, although that's not very likely as he's stated that he's comfortable in the Bay.