We're already past this season's midpoint, which means we can already go ahead and make our picks on who's about to take which award home, even if that means our favorite player is about to be snubbed again.
What I like the most about this season's picks is that those guys that are currently leading the race are not the same old players that seem to be at the top of the competition on a yearly basis.
So, without further talk, let's just go ahead and take a look at our staff's mid-season NBA awards. Can they keep their foot on the gas until the end of the season?
Coach Of The Year
Mike Budenholzer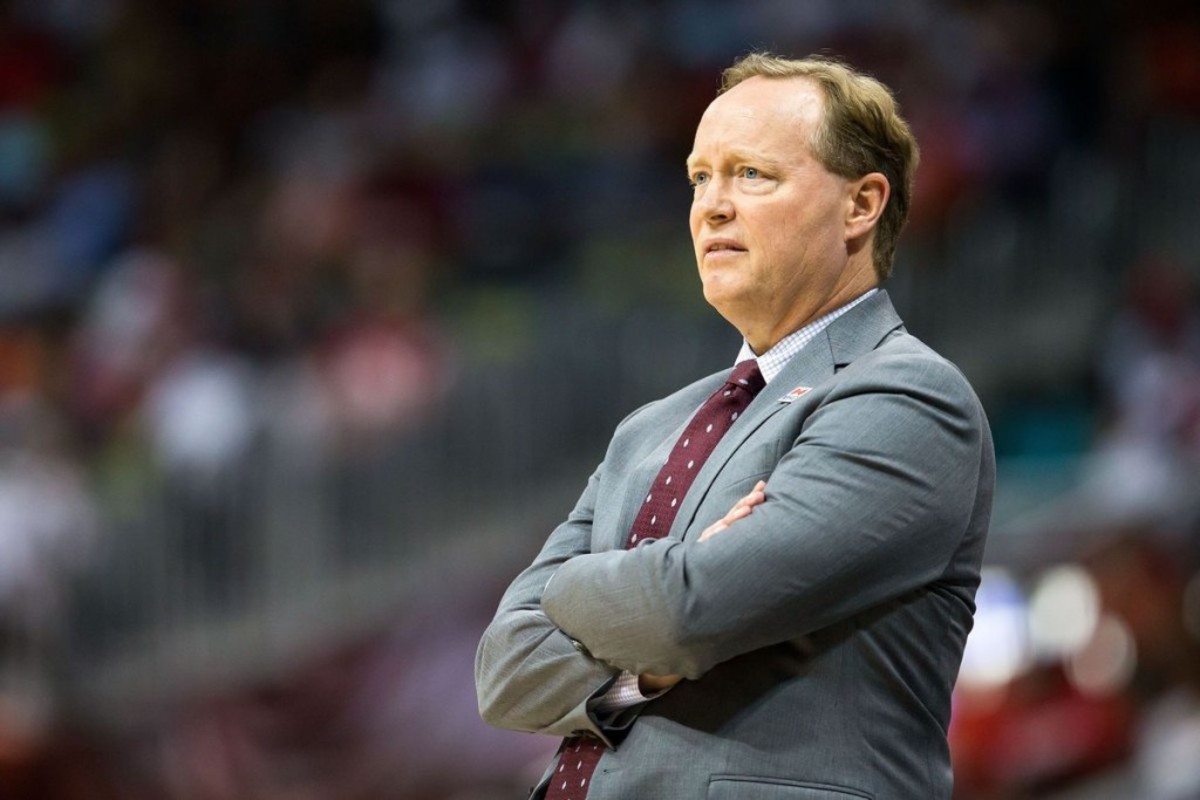 You just have to give it to Coach Bud here. Once again, he's taking a team that may not be the best in the Conference, at least from a talent standpoint, but that can go head-to-head against the so-called Championship contenders and come on top.
The Bucks are tied with the Raptors for the best record in the East and have shown no signs of slowing down. He's taken a subpar team that constantly underperformed right to Championship contention. Will he pull it off this year or will we see the Hawks 2.0?
Honorable Mention: Michael Malone, Nick Nurse
Most Improved Player
Buddy Hield
Buddy Hield is finally looking like the walking bucket he was during his NCAA stint. He's found his groove and his confidence and has been a major headache for opposing defenders from all three levels.
Talent-wise, it was just a matter of time before Hield got it together, and props to the Kings for giving him a long leash until he figured things out. He went from averaging 13.5 PPG, 3.8 RPG and 1.9 APG to 20.3 PPG, 4.9 RPG and 2.2 APG on shooting splits of 48/45/86.
Honorable Mention: De'Aaron Fox, Julius Randle
Sixth Man Man Of The Year
Derrick Rose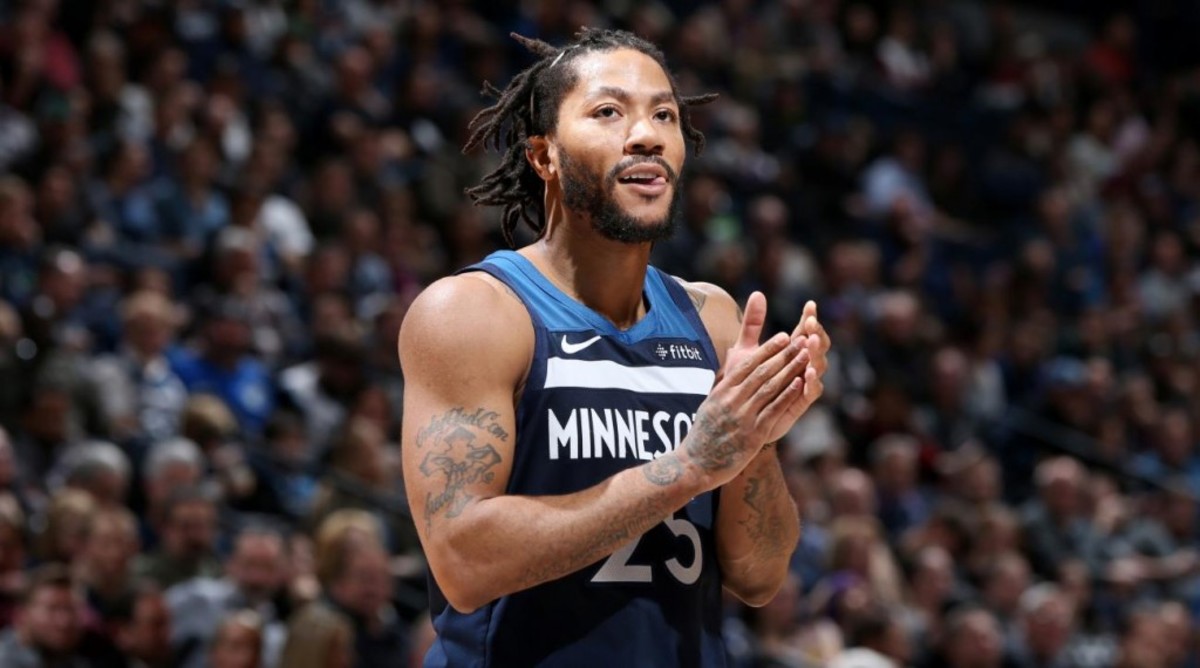 This season's 6MOY race is one for the ages, but, to our eyes, no one can take the award off of Derrick Rose's hands with the way he's delivered for the sluggish Minnesota Timberwolves. Hell, there's not even a logical reason why Jeff Teague should keep on starting over him.
Rose has looked as confident and light-footed as he once was. He's attacking the lane, zig-zagging through defenders and shooting the ball with great effectiveness. So far, he's averaging 19.3 points, 2.9 boards and 4.8 assists per game.
Honorable Mention: Domantas Sabonis, Dennis Schroder
Defensive Player Of The Year
Paul George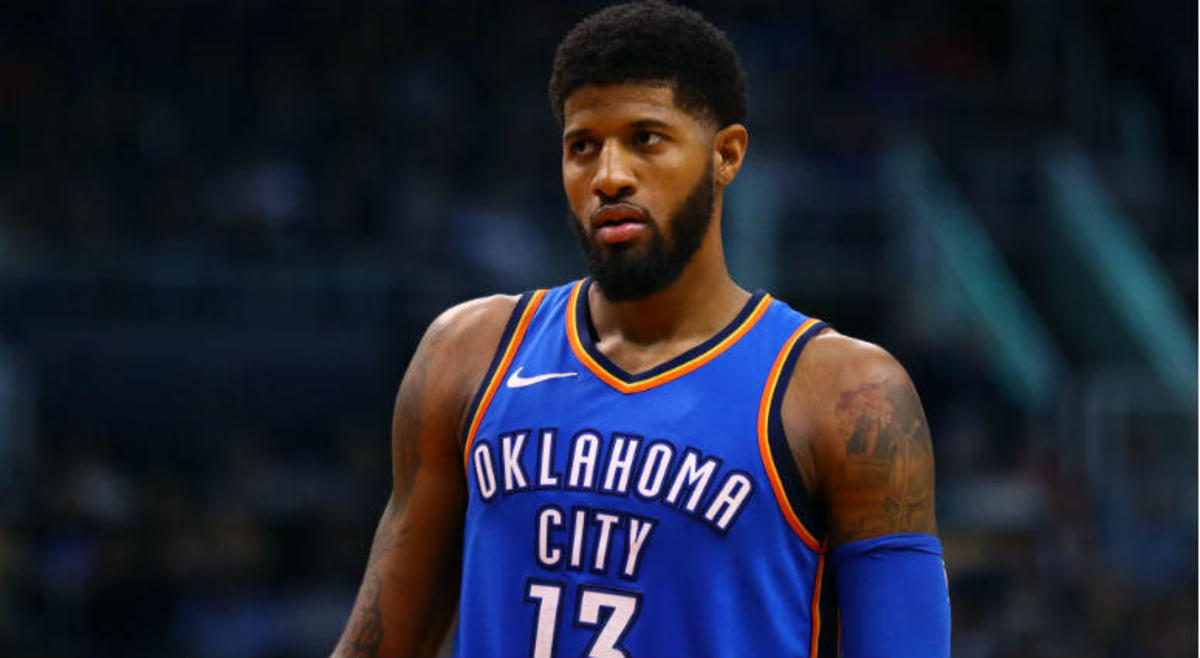 Paul George doesn't get enough credit for his top-tier hustle in the defensive end of the hardwood, mostly because people tend to focus slightly on his offensive impact, but he's been the league's best defender this season.
He's leading the league in deflections and steals, is top 10 in Defensive Rating, 3rd in Defensive Win Shares, 5th in Steal Percentage and is averaging just 2.8 fouls per game despite being one of the most aggressive stoppers in the league.
Honorable Mention: Joel Embiid, Giannis Antetokounmpo
Read More
NBA Rumors: This Blockbuster Trade Between The Mavericks And Grizzlies Could Solve Their Problems
The Internet Is Going Crazy Over Mystery Woman Behind LeBron James
Creating The Most Unstoppable And Perfect Laker Ever
Most Valuable Player
James Harden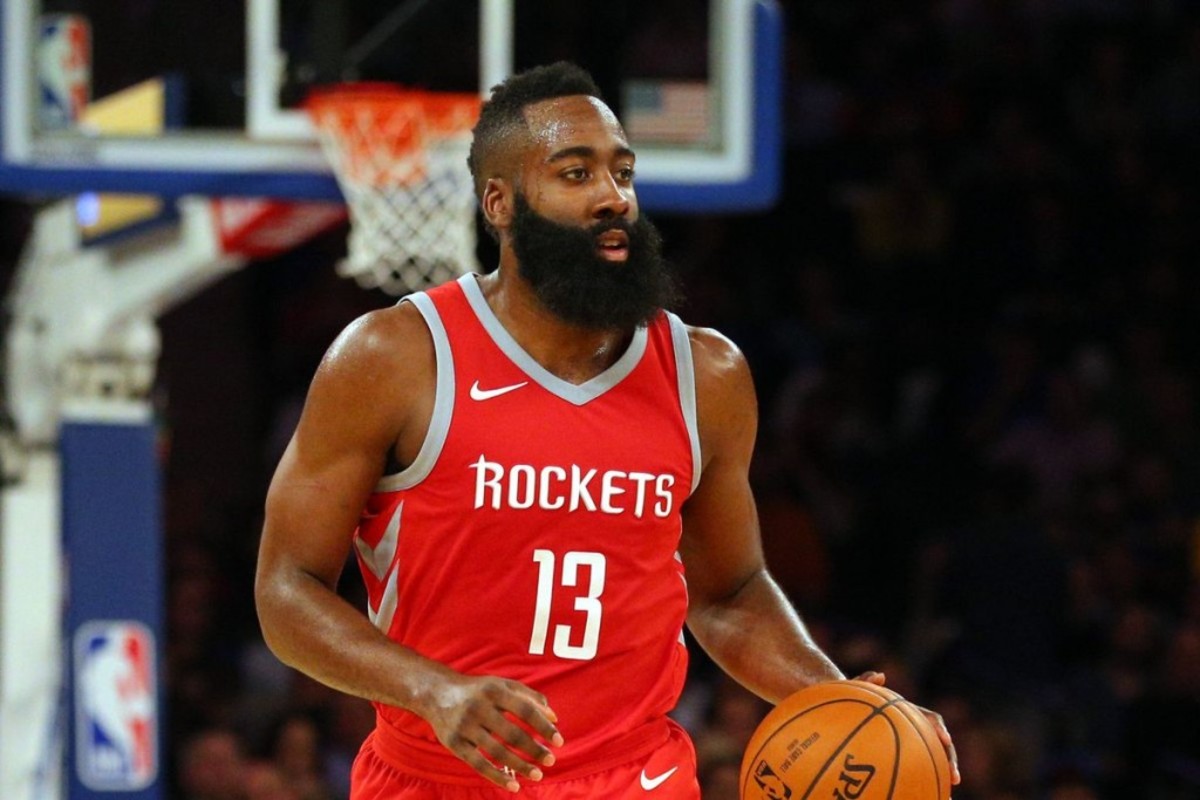 The MVP award is now James Harden's to lose following the historic run he's been on recently, taking down Kobe for the longest streak scoring at least 30 points a game since the NBA/ABA merger. Most importantly, Harden took his Rockets out of nowhere all the way to playoff contention.
He ranks 1st in Value Over Replacement, 1st in Usage Percentage, 1st in Box Plus/Minus, 1st in Offensive Plus/Minus, 3rd in Win Shares, 1st in Offensive Win Shares, 2nd in Assists Percentage, 2nd in PER, 1st in Minutes Per Game, 1st in Points, 1st in Points Per Game, 3rd in Steals, 4th in assists, 1st in Three-Pointers, and 1st in Free Throws.
So far, James Harden is averaging amazing 36.3 points, 8.3 assists and 6.6 rebounds per game. The only two players in the last 50 years, who had averaged more than 35 points per game were Michael Jordan and Kobe Bryant.
Honorable Mention: Giannis Antetokounmpo, Kawhi Leonard