Right before the start of the season, everybody was giving their own hot take regarding what may or may not happen this year, and obviously, most of them were pretty far from right, to say the least.
Hope, expectations and wishful thinking drive people into making quite bold statements before the season actually starts, and that's something they wind up regretting more often than not in this league.
Either way, some teams have actually been a pleasant surprise so far this year, so now that we only have a handful of games remaining on the regular season, let's take a look at the 5 biggest surprises and 5 biggest disappointments of the season.
5 Biggest Surprises
5. Sacramento Kings
If you have told me Vlade Divac would actually take this team off the ground after trading away DeMarcus Cousins I would've said you're crazy. Obviously, Vlade has proved me – and thousands of people – wrong.
The Kings may not make the playoffs at all again, but they've been knocking on the door all year long for the first time in ages. Their young core can go toe-to-toe with the best teams in the league and they're going to be contenders in no time.
4. Denver Nuggets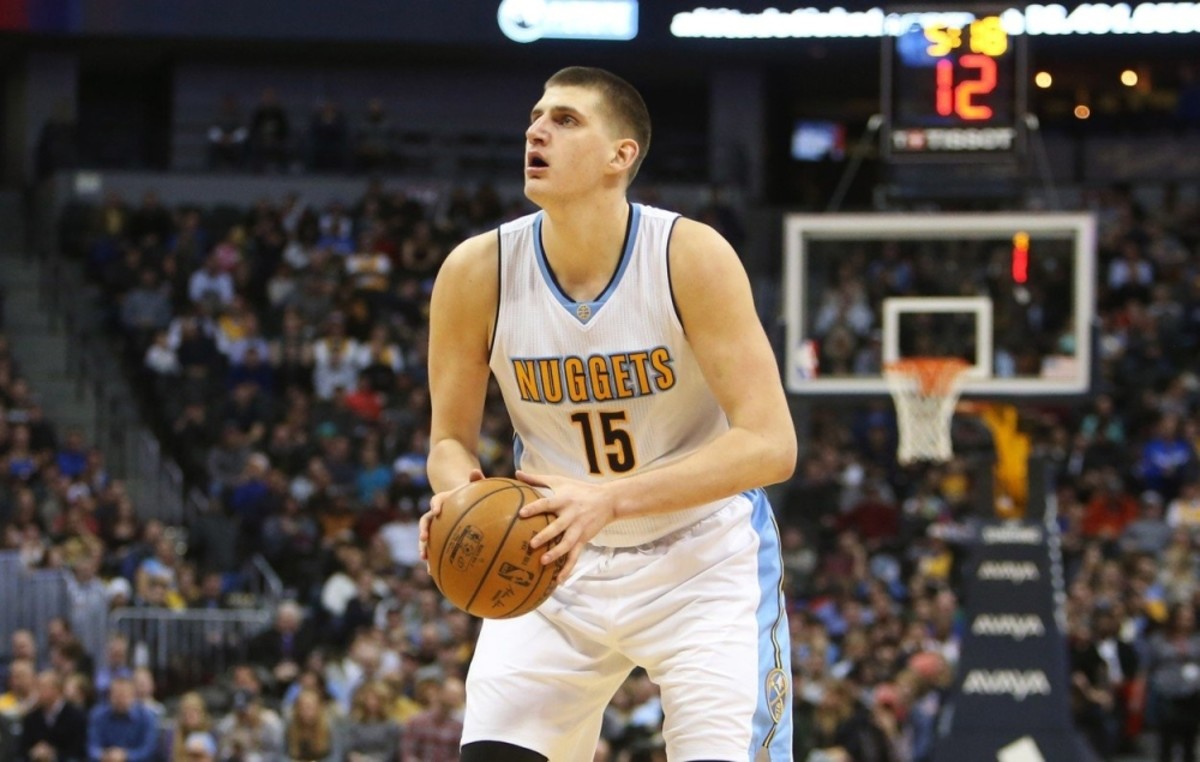 The Denver Nuggets led the Western Conference through the first third of the season, yet nobody seems to be giving them credit for it or see them as legit Championship contenders for some reason.
Denver may lack a superstar but they'll have Isaiah Thomas running and gunning in the playoffs after missing him for most of the season. This team is deep, plays hard, and is really tough to beat at home.
3. Brooklyn Nets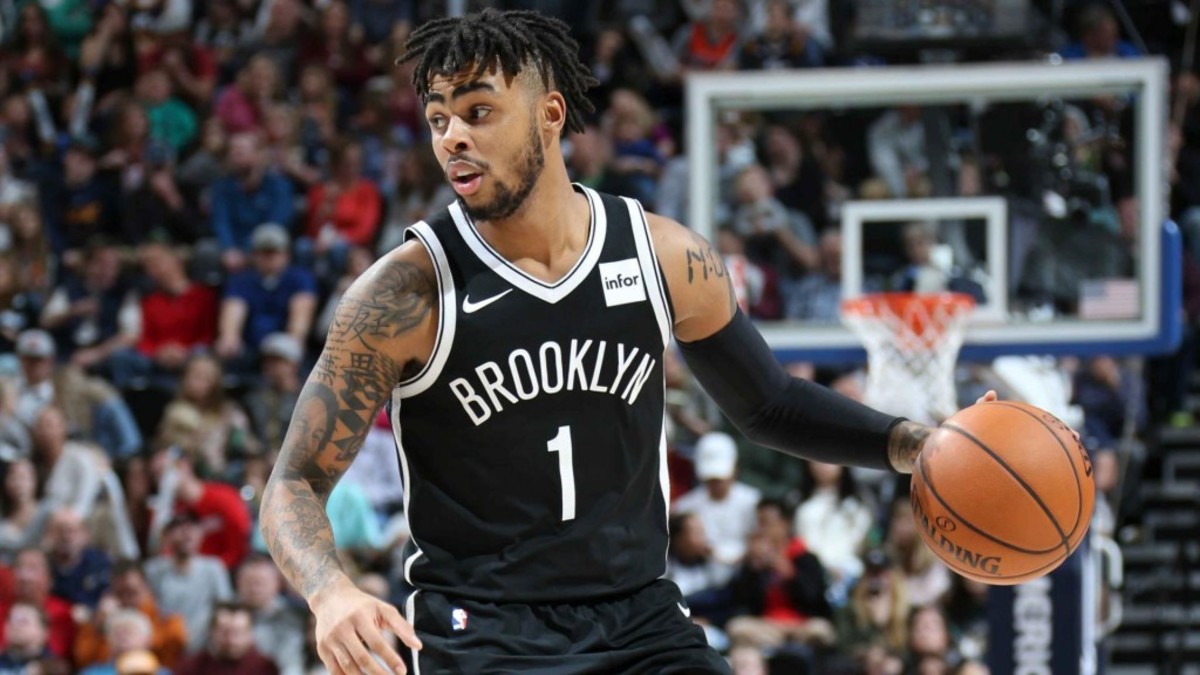 We all thought the Brooklyn Nets were going to be near the bottom of the standings but here they are, making a playoff push and being one of the most entertaining teams to watch in the East.
D'Angelo Russell really earned his first All-Star berth and it looks like him being traded away of the Lakers is the best thing that could've ever happen to him. They may be in for another first-round exit, but they really proved their doubters wrong.
2. Los Angeles Clippers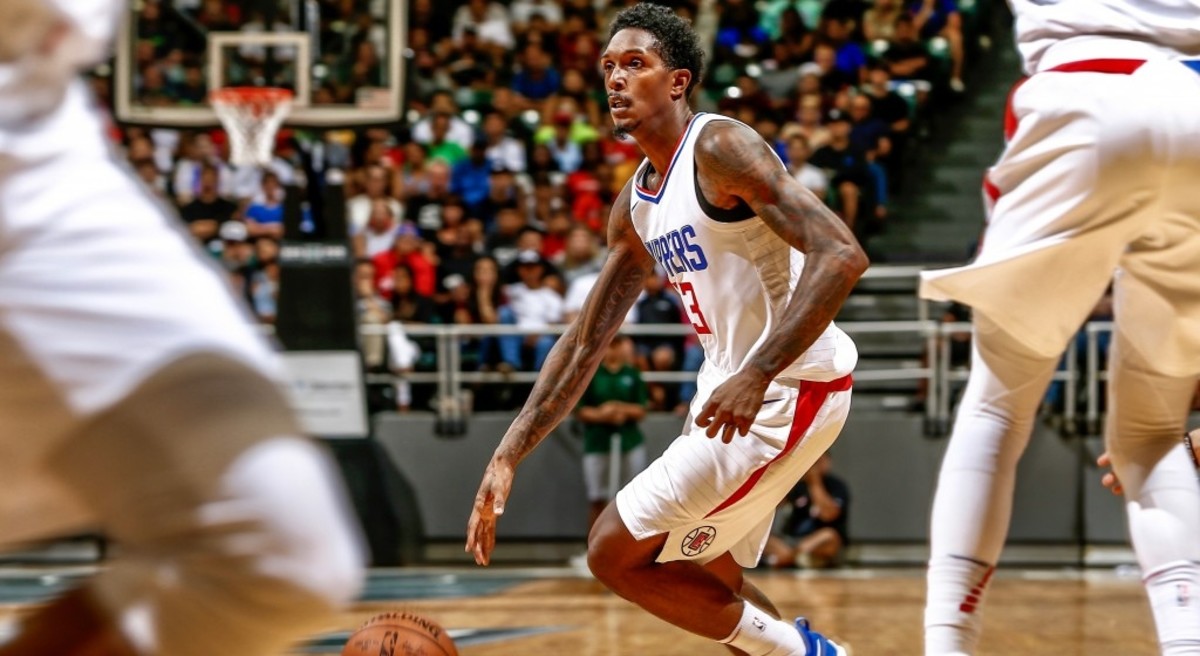 The Los Angeles Clippers are a prime example of why Doc Rivers is one of the best coaches in the game. He's taken a team with no All-Stars, no superstars, and that has traded key assets, all the way to the playoffs.
Furthermore, he's done this in the Western Conference. The Clippers have been reluctant to tank, and have one of the strongest second units in the league. They can give someone a hard time in the playoffs for sure.
1. Milwaukee Bucks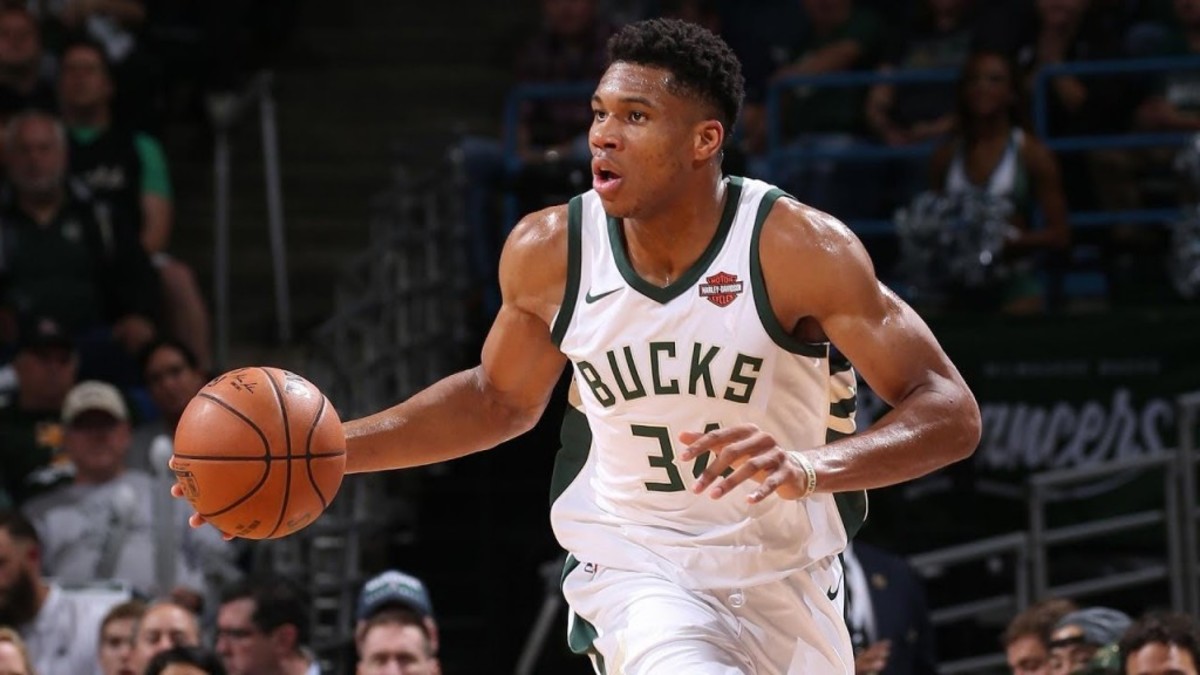 Let's be honest here. Nobody had the Milwaukee Bucks being the first team to clinch a playoff spot, let alone lead the Eastern Conference. The Bucks are a legit threat, and we'd love to see them in the Finals.
Their three-point shooting has been great, their defense has been elite and the team's chemistry makes you think they're ready to take a step forward, especially with Giannis Antetokounmpo playing at an MVP level.
Read More
4 Major Mistakes By The Los Angeles Lakers Last Offseason
Who Faced Tougher And Stronger Competition: Michael Jordan vs. LeBron James
Western Conference Executives On LeBron James This Season: "I've Never Seen Him Like This."
5 Biggest Disappointments
5. Boston Celtics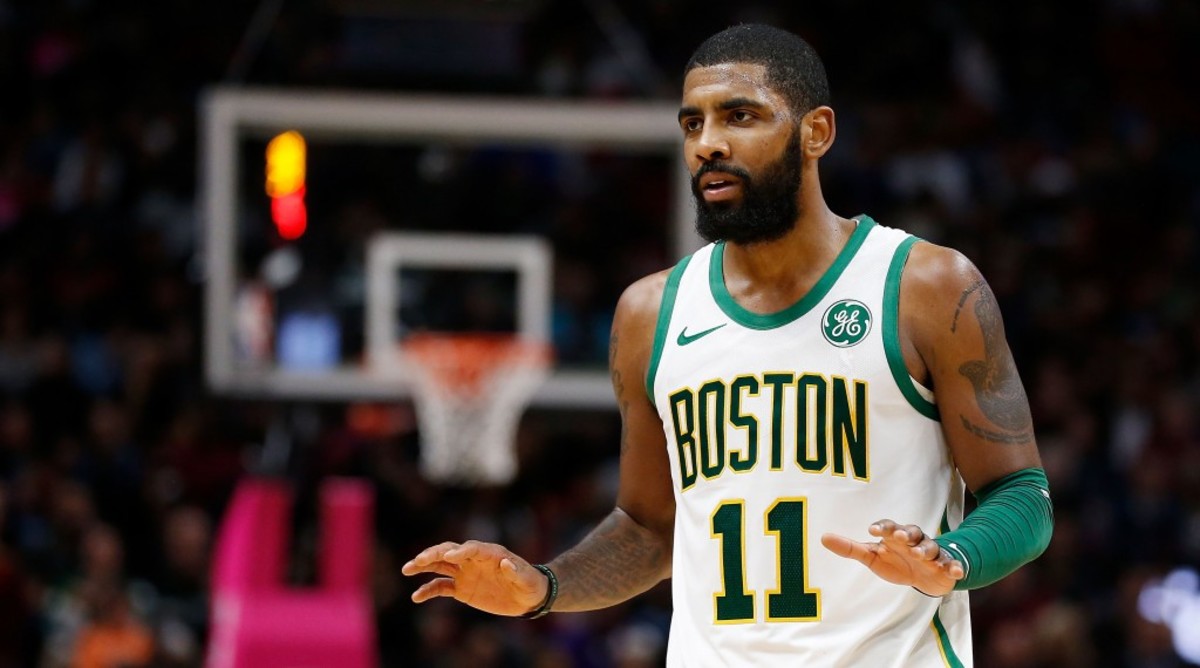 The Boston Celtics are going to make the playoffs and may even mess around and make it all the way to the Eastern Conference Finals, but they've been a major disappointment considering what we all expected.
This team had enough talent to win 67 games this season, yet they're barely clinging to the 5th seed right now. They have zero chemistry, lack a true leader, and are one of the most inconsistent teams in the league.
4. Washington Wizards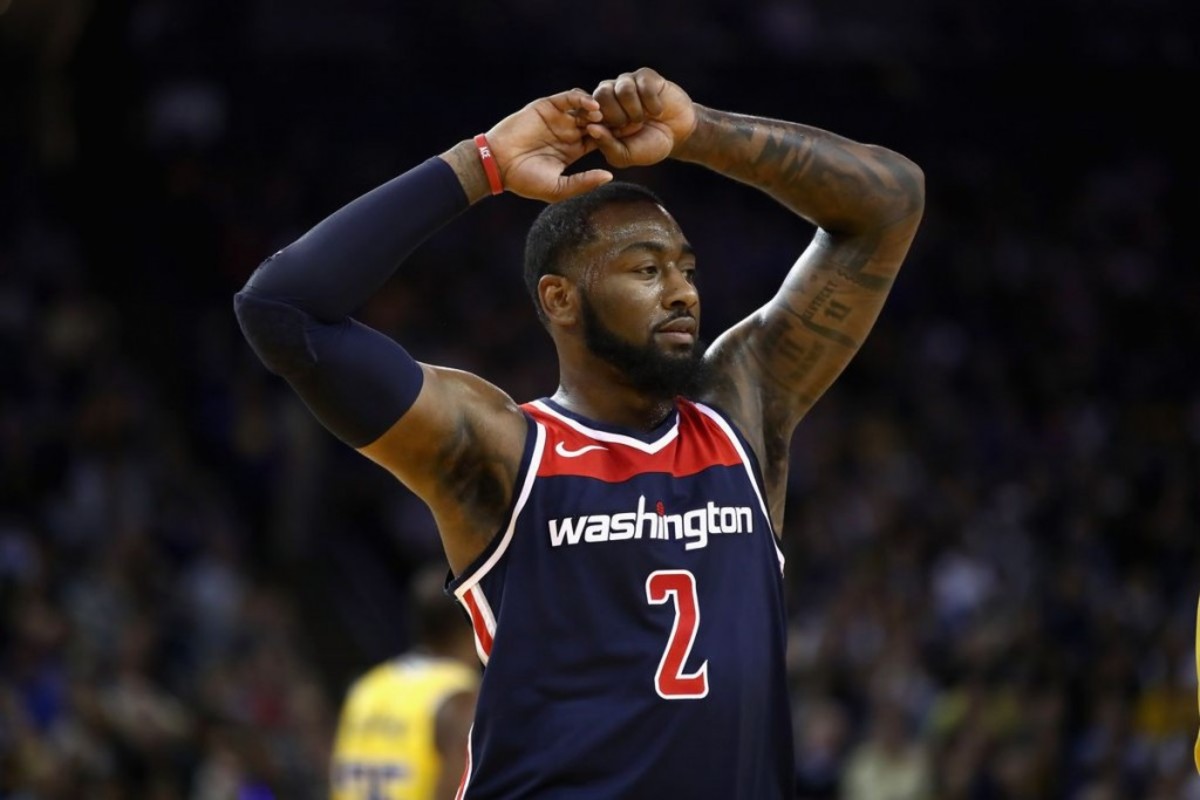 The Washington Wizards were supposed to be in the mix to take down the Eastern Conference with LeBron James heading west, but they were never able to build team chemistry and underperformed against subpar teams.
John Wall bailed out on the team and decided to have season-ending surgery when they were struggling the most. Now, they'll watch a lot of players walk away for free and are likely heading towards a rebuilding era.
3. Minnesota Timberwolves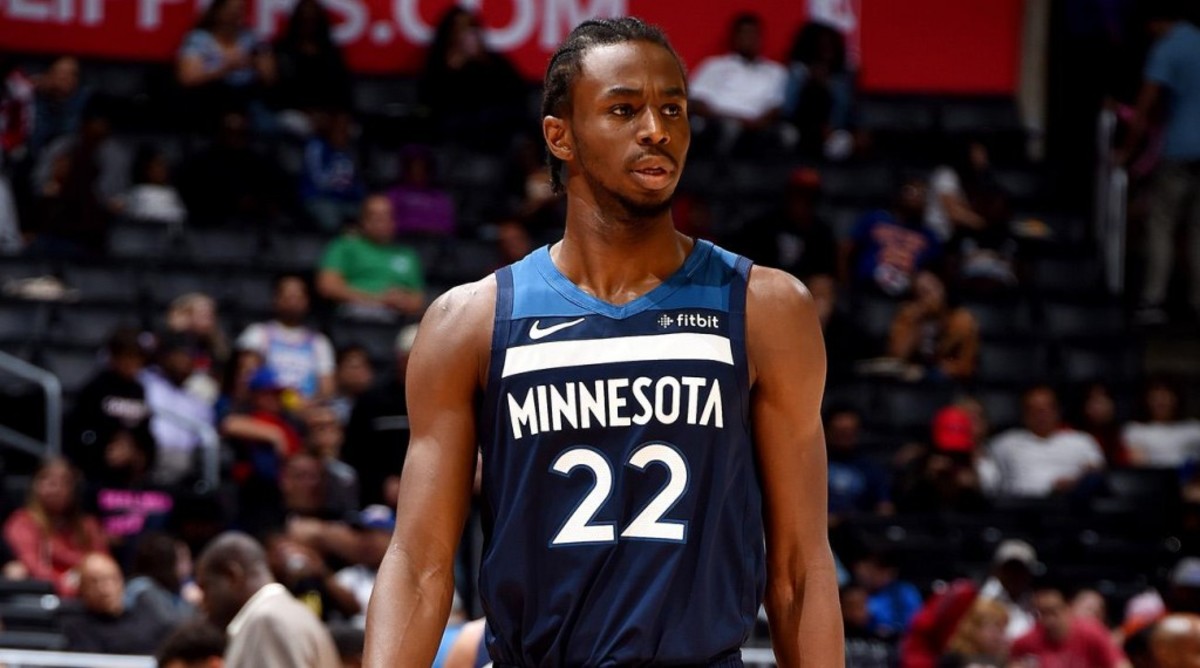 The Timberwolves weren't expected to make the playoffs this season if Jimmy Butler left, but nobody expected them to be so exposed and soft considering how many talented players they have.
Towns has failed to prove he's a competitor and a leader, while Wiggins is one of the most disappointing and overhyped players ever. Sadly, they'll waste Saric's and Covington's prime there.
2. New Orleans Pelicans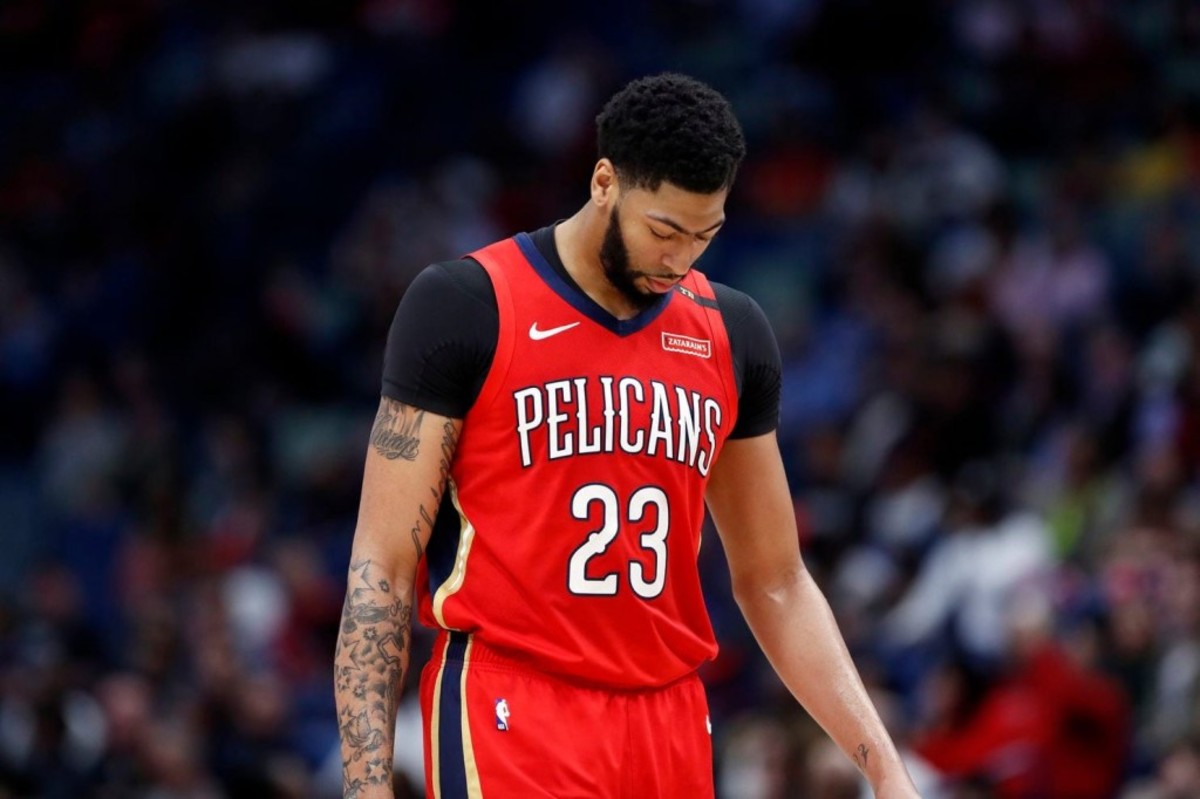 The Pelicans have struggled with injuries all season long, and they were actually pretty solid when their core was able to play together. Still, they haven't been in the mix for a playoff spot for months.
This team made a mess of themselves by not trading Anthony Davis, who once again failed to lead this team to the playoffs despite being surrounded with so many talented players like Julius Randle and Jrue Holiday.
1. Los Angeles Lakers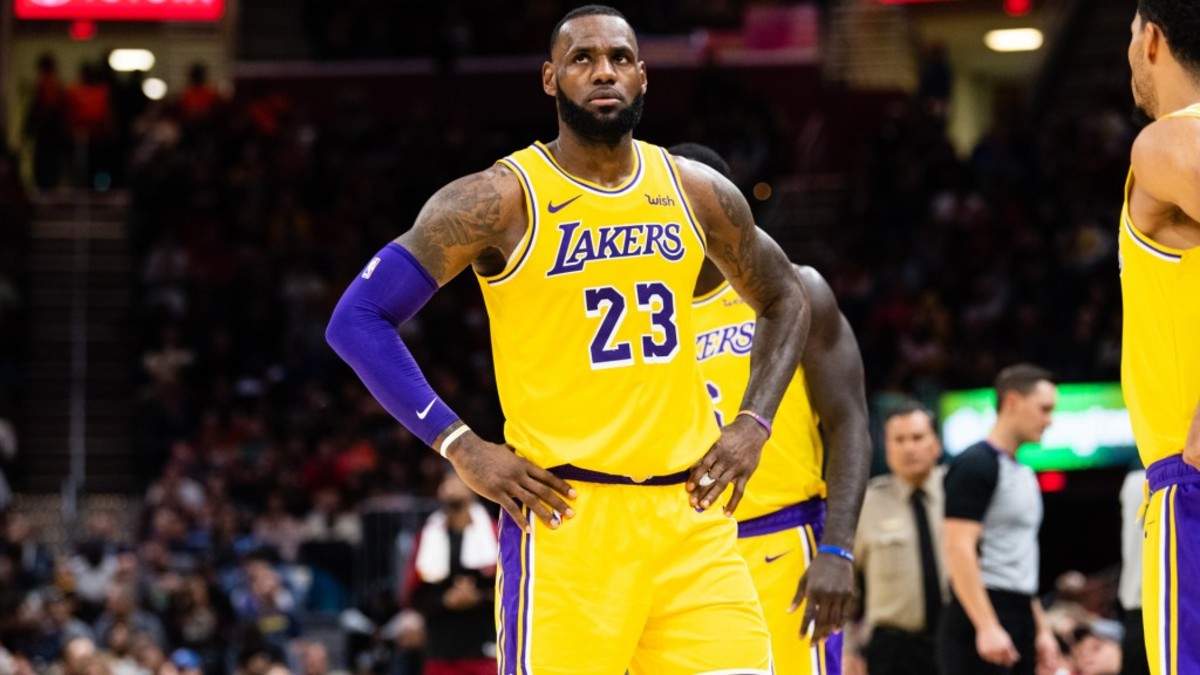 And obviously, no team has been a bigger disappointment than the Los Angeles Lakers. You can't sign LeBron James and then miss the playoffs. You just can't, even if he missed 18 games due to injury.
The Lakers went from contenders to being the league's laughing stock. The Anthony Davis saga completely messed around their chemistry and Luke Walton proved he's not worthy of that big of a job. Moreover, other than Kyle Kuzma, their young core has been far from impressive.