The Los Angeles Lakers are going through their most disappointing season since they put Kobe Bryant, Pau Gasol, Dwight Howard, and Steve Nash together, something that has their fans shaking their heads in disbelief.
Despite signing LeBron James in the summer, the team is most likely to land Zion Williamson in next year's Draft than actually make it to the playoffs, and the King is in huge jeopardy of missing the postseason for the first time since 2005.
Magic Johnson and Rob Pelinka have done a subpar job so far and they've made a lot of mistakes that have finally catch up with the team, and today, we're going to let you know all about their mistakes.
4. Letting Julius Randle Go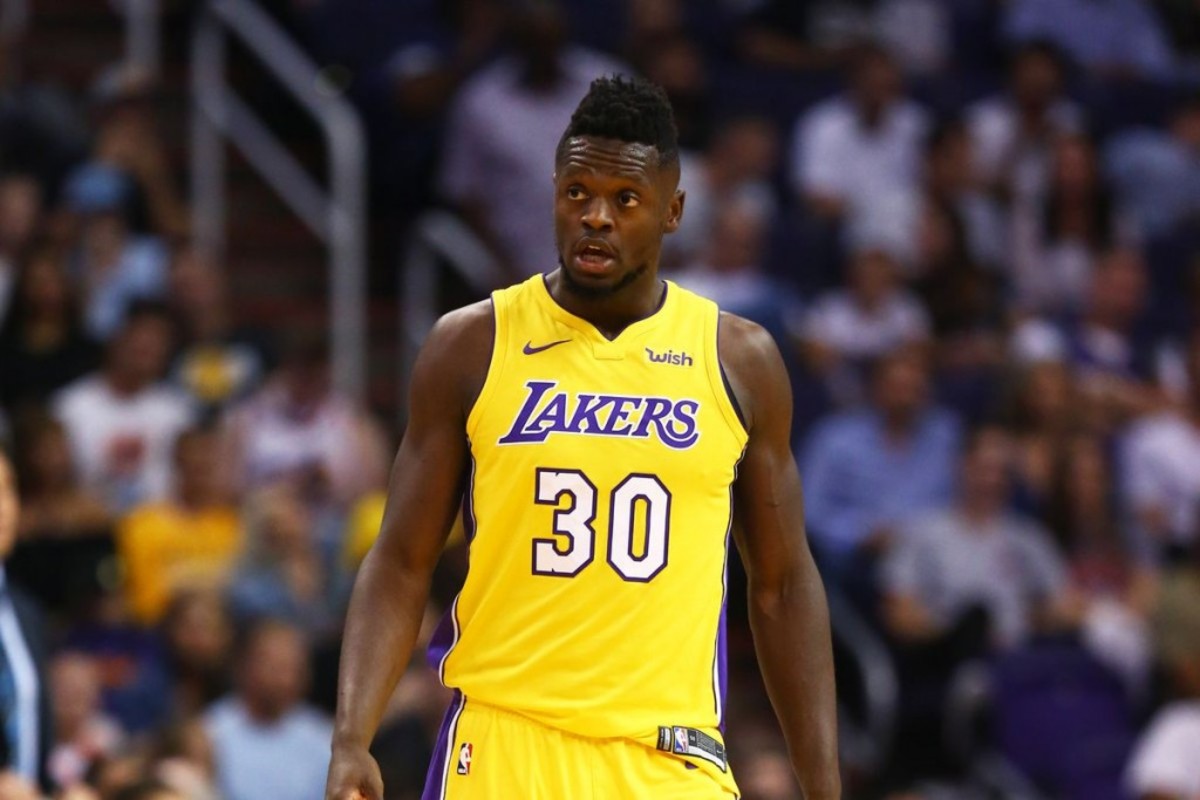 Julius Randle would've been a great fit next to LeBron James. He's fast, athletic, strong, and the kind of competitor that will never back down from a challenge or give up when things aren't going his way.
They should've kept him by offering him a 2 year deal with a player option on the 2nd year. He's been a major stud for the Pelicans all season long and he'd be a perfect small-ball big man for Luke Walton's offense.
3. Signing Lance Stephenson And Michael Beasley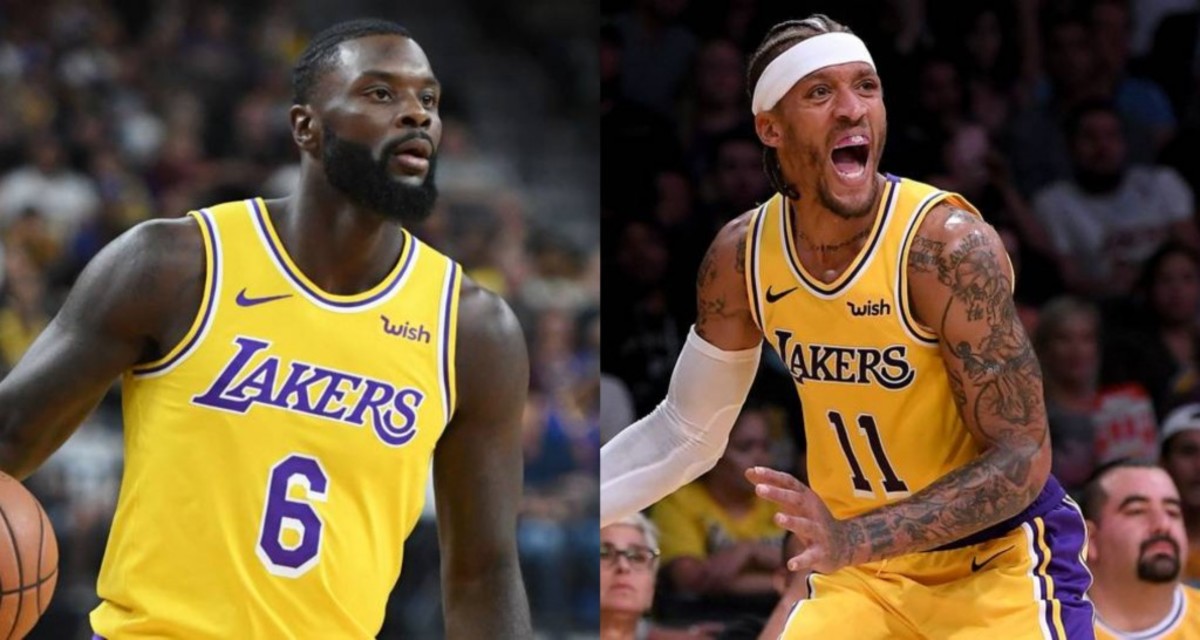 Let's be honest for a second: Both Lance Stephenson and Michael Beasley are incredibly talented, but they just don't care. They don't have the grit, grind, and hunger the Lakers needed all year long.
While Beasley was let go by the team after barely making the rotation, Stephenson has done little to help their case with his lack of defense and careless nature. Other than recording a song with Lonzo Ball, he's done nothing for the Lakers so far.
2. Passing On DeMarcus Cousins Was Huge Mistake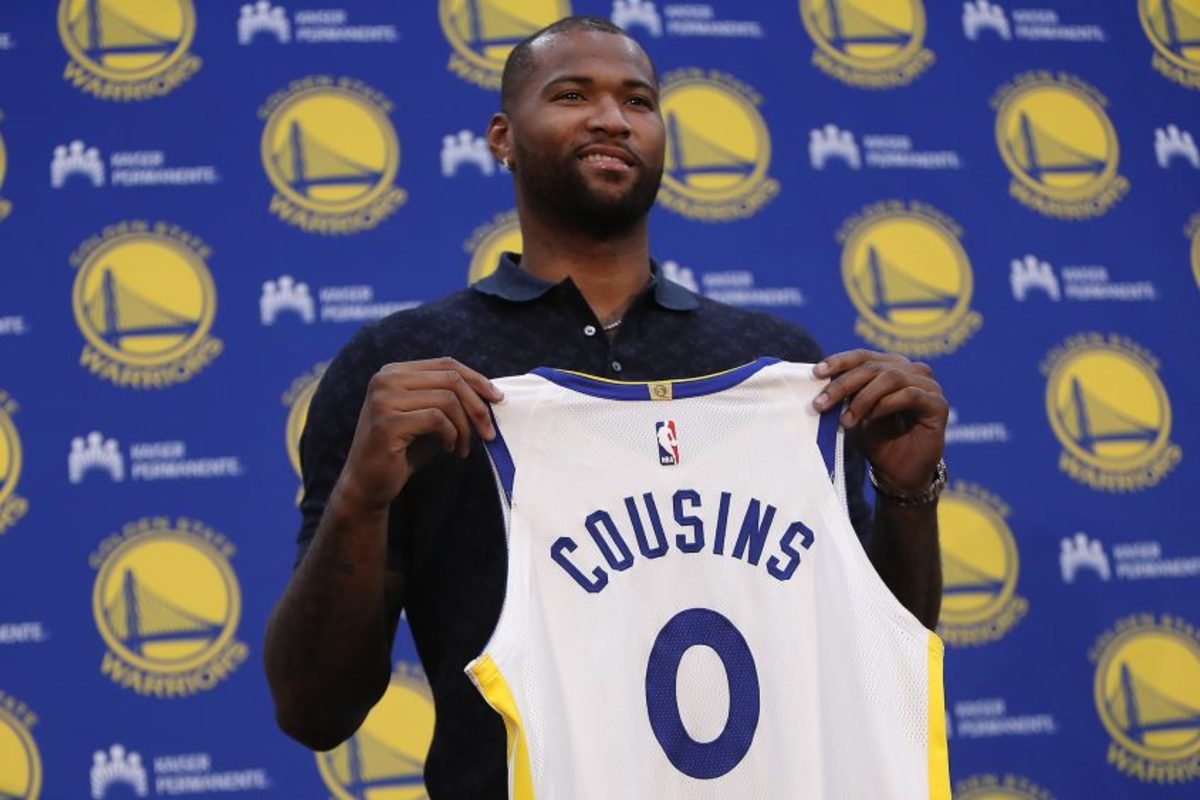 DeMarcus Cousins told the media he approached several teams with the same offer he made the Golden State Warriors but no one else was willing to give him a chance even with that huge discount.
The Lakers know LeBron has always been fond of Cousins' game and was a low risk – high reward pick up at 5.5 million per year. Now, they're craving help inside and have struggled to find a dominant presence down low.
Read More
Who Faced Tougher And Stronger Competition: Michael Jordan vs. LeBron James
5 Best Candidates To Replace Luke Walton This Summer
Los Angeles Lakers Have Better Chance Of Landing Zion Williamson Than Making Playoffs
1. Kawhi Leonard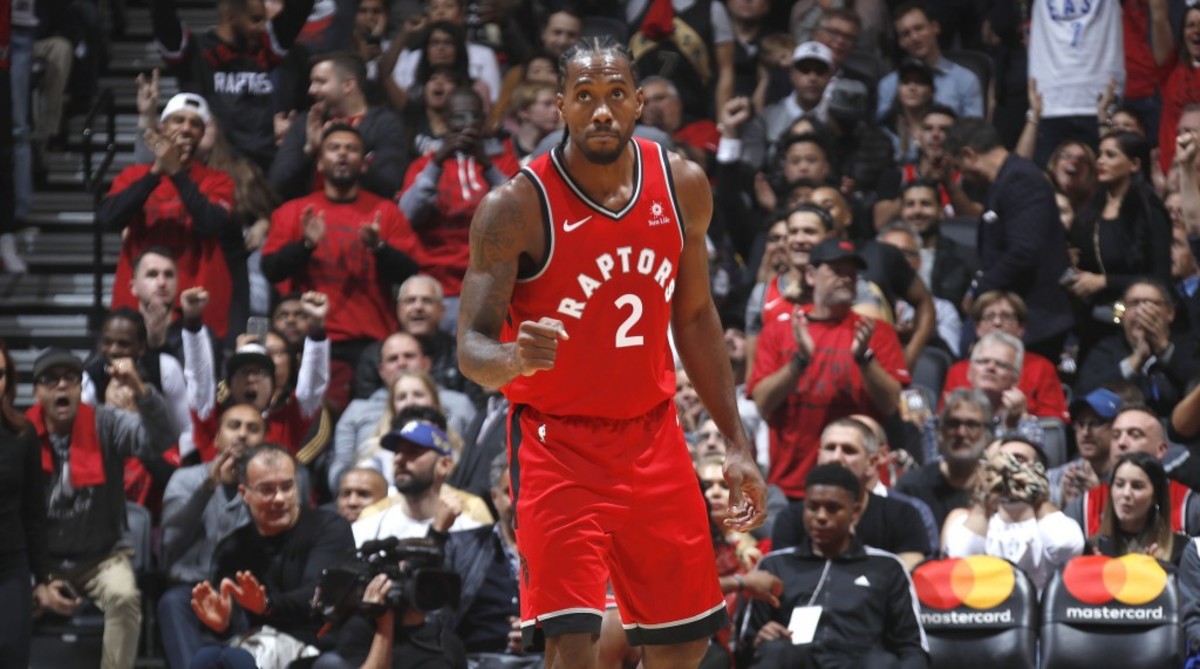 The Lakers had enough assets to pull the trigger and land Kawhi Leonard in the summer. They know he wants to be in LA, but the Toronto Raptors may be able to convince him to stay up north given the way the team has played this year.
Magic could've gotten Leonard in return for Kuzma, Ingram, Hart, and Zubac but wind up empty-handed instead. A Lonzo, Kawhi, LeBron, Randle, Cousins team would have fared extremely better than this one.
Instead, they did literally nothing but taint LeBron's legacy and waste one of the final years of his prime. Their locker room has lost all motivation and, unless they land a superstar like Kawhi, Davis or Durant in the summer, they will be in big trouble.