The Lakers' season is clearly over. The team is 5.5 games behind the final playoff spot and there are about 16 games left in the season. With the season in the books, team officials and fans are calling for Luke Walton to be replaced.
The Lakers head coaching position is much coveted in the basketball world, no matter how bad the team may be. As a result, some of the greatest coaches put their number in for the position. Here are the five best candidates who could replace Luke Walton.
Jason Kidd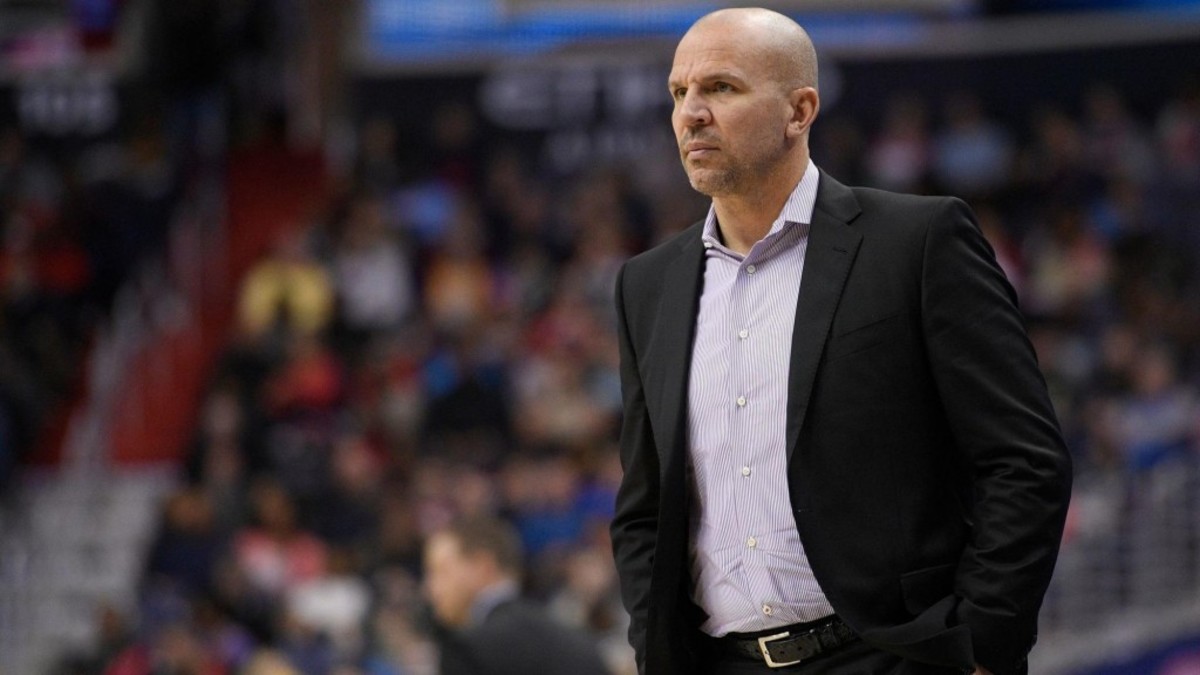 Jason Kidd is the leading candidate for the Lakers head coaching position. The former Hall of Fame player coached the Nets for a brief one season stint before coaching the Bucks for four straight seasons. Betting odds put Kidd as the most likely to be the Lakers coach. Kidd could offer a new coaching style for the struggling franchise.
Mark Jackson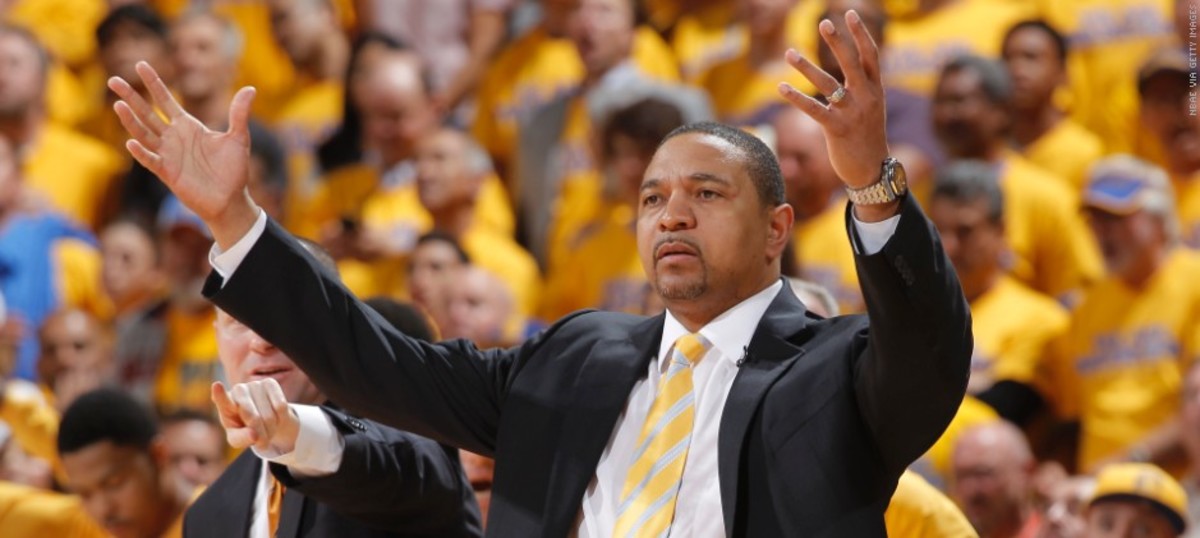 Mark Jackson is the second most likely to be the Lakers coach after Jason Kidd, and the former Pacer has always shown interest in the team. Jackson was the coach of the Warriors right before their break into a dynasty, and he would offer leadership for the Purple and Gold while implementing a passing system.
Stan Van Gundy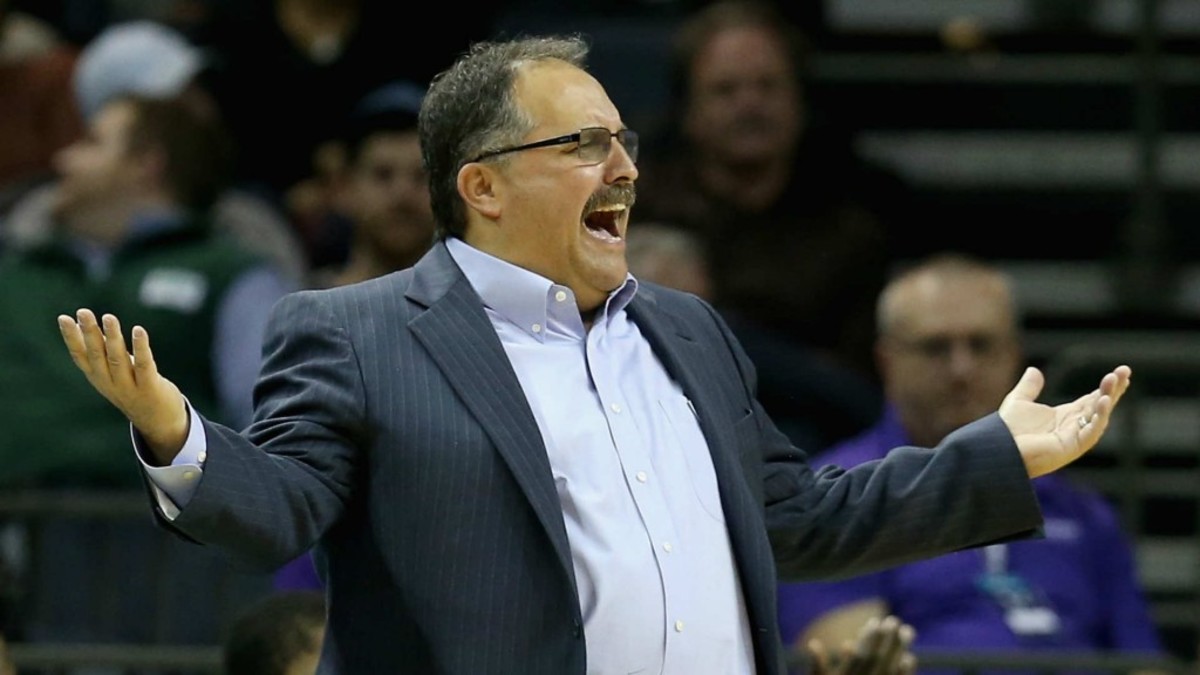 Since his departure from the Pistons, Stan Van Gundy is open for hiring. The former Miami Heat coach led the 2006 Heat to an NBA Championship. Van Gundy could bring a veteran mindset for the Lakers which they lack with their string of inexperienced coaches, and the NBA Champion coach could possibly turn things around.
Tyronne Lue
After great success with the Cavaliers, Tyronne Lue has become a respected name in the coaching world. Lue's name has been brought up in rumors with the Lakers, and he also has a connection to the Lakers in the form of LeBron James. Maybe Lue can repeat his success with LeBron on the Lakers.
Mike Krzyzewski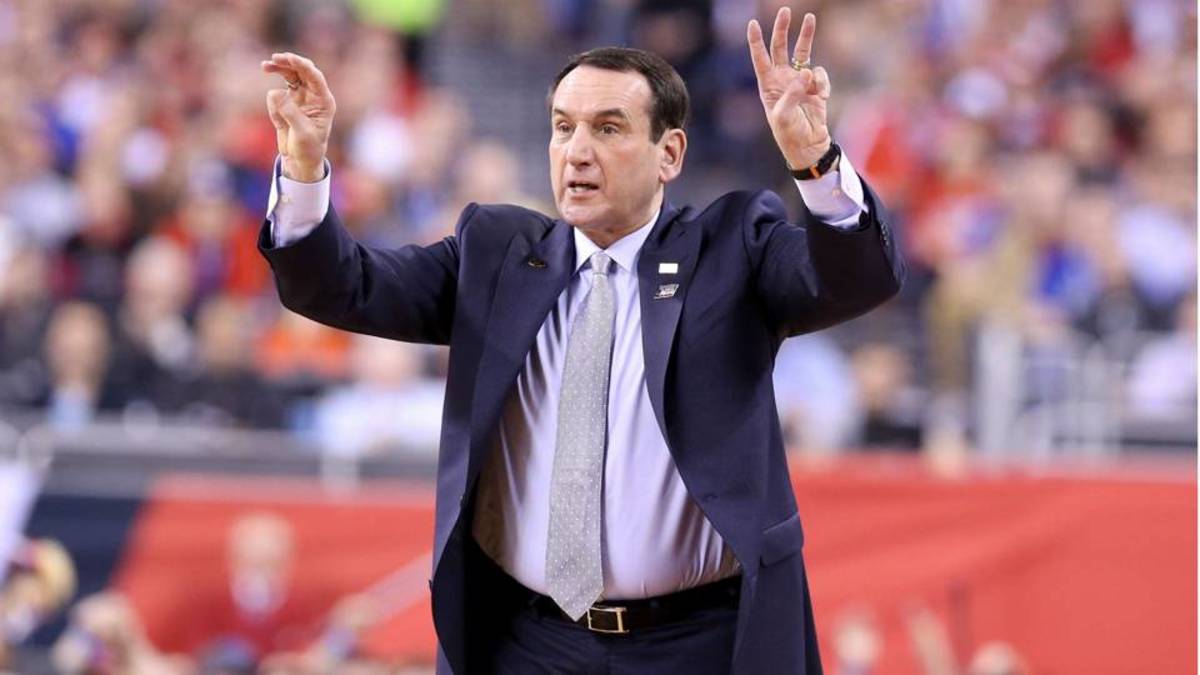 Duke coach Mike Krzyzewski has always had his name thrown around in NBA head coaching rumors, and the situation with the Lakers is no exception to the rule. In fact, Krzyzewski was also brought up as a Lakers coaching option in 2007. Krzyzewski signing would be front-page news, and the Duke coach could bring his winning attitude to Los Angeles.